About Exotic & Prestige Travelers
Encompassing the world's most desirable destinations, Karisma's Gourmet Inclusive® Experience, and multiple affiliations with premiere vacation exchange companies, the Exotic & Prestige Travel Clubs reinvent the luxury travel experience.
Through a variety of membership levels ‐ Sapphire, Ruby, Emerald, Diamond, and Diamond Elite ‐ our 65,000+ travel club members enjoy guaranteed discount pricing and exclusive member benefits at any Karisma Hotels & Resorts property worldwide.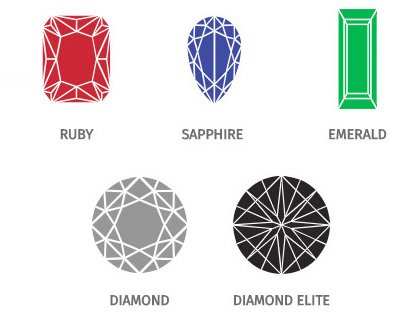 Learn More About The Travelers Club
We'll be glad to answer all of you questions at a convenient time for you! Simply tell us when you are available and one of our representatives will contact you.