The Award-Winning
Karisma Gourmet Inclusive® Experience
The Karisma Gourmet Inclusive® Experience gives our guests a luxury vacation that is as delicious as it is unforgettable. It's a promise of cuisine crafted to perfection, superior accommodations featuring indulgent amenities, service above and beyond expectations, globally sourced premium libations and exclusive activities designed to create lasting memories. The Karisma Gourmet Inclusive® Experience redefines the luxury resort vacation, delivering a unique all-inclusive experience infused with ingenuity, authenticity and passion.
Refreshing welcome cocktail upon arrival
All delectable gourmet meals & specialty bites at our world-class dining venues
24-hour room service including a variety of in-room dining cuisine options
World-class accommodations as selected
Personalized service
Unlimited alcoholic and non-alcoholic beverages from a selection of local and international premium brands
Award-winning wine list to complement our gourmet cuisine
Daily refreshed mini-bar with beer, water, soft drinks & snacks
Themed daily & nightly activity programs
Tequila, mezcal and wine tastings
Entertaining live music and shows
State-of-the-art Spa including sauna and steam room
Fitness center with a variety of classes including Yoga on the Beach
Activity center including Tennis courts, rackets and balls
Scuba clinics in the pool
Non-motorized water sports and equipment
Hospitality desk for on/off-property excursions
Dedicated concierge service
Youth programs including a dedicated kids club with hosted activities, games & more
Connectivity with your loved ones with WiFi & International calls
Experienced sommeliers to help you hand-select wine pairings, suggestions & more
All taxes and gratuities
*Restrictions may apply. Availability and offerings vary by resort. Be sure to check each resort for a customized list of Gourmet Inclusive® Experience offerings.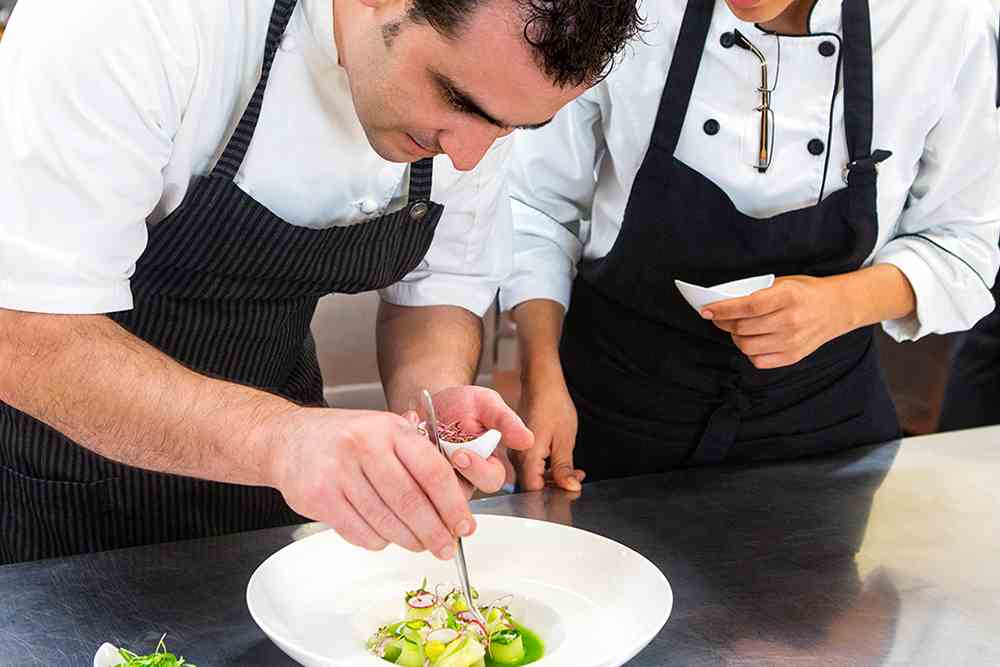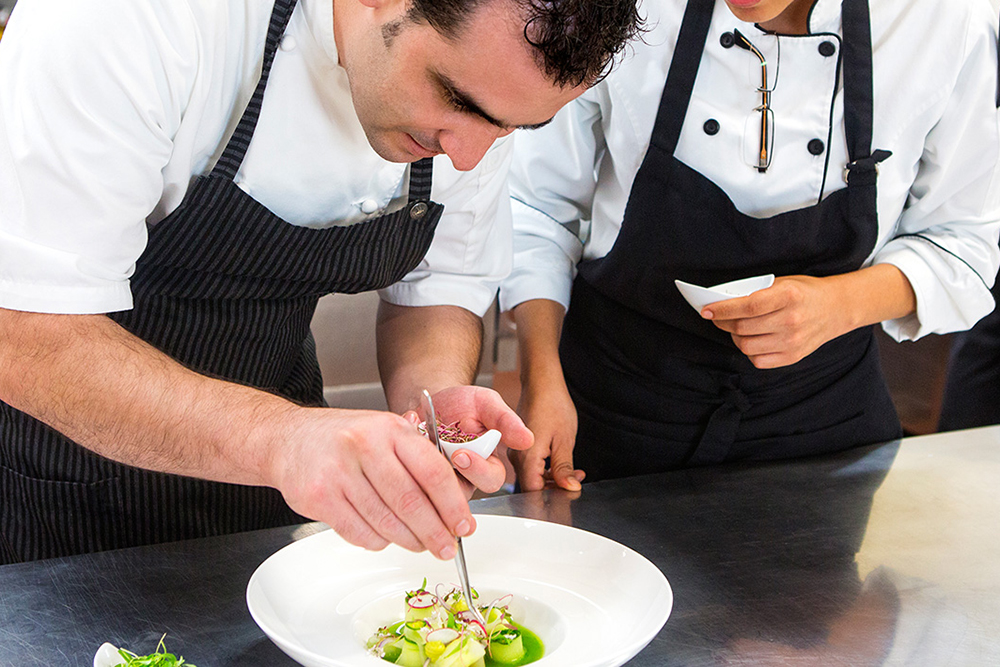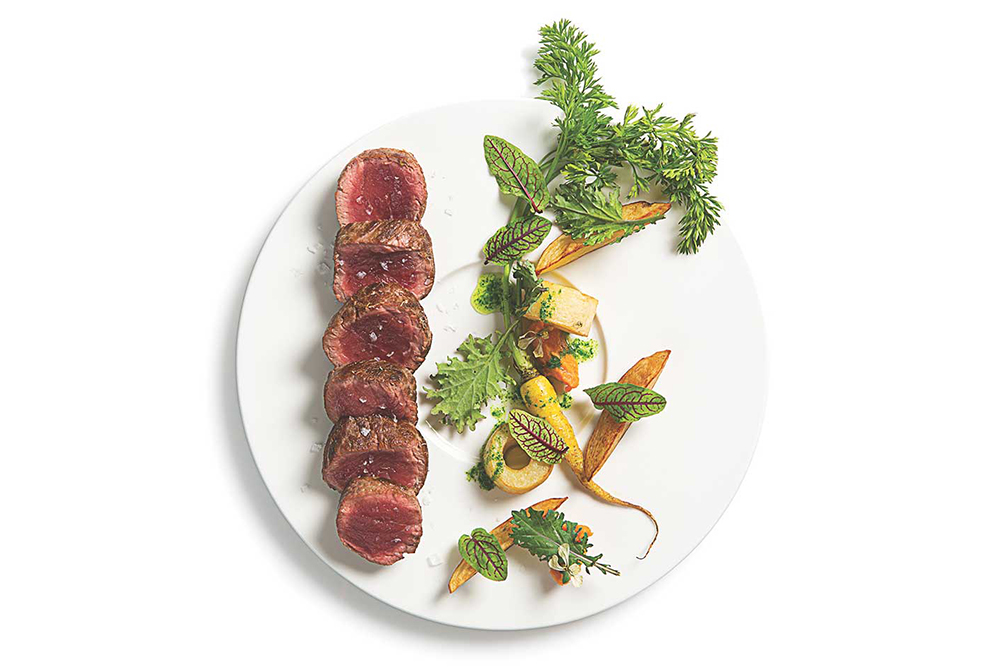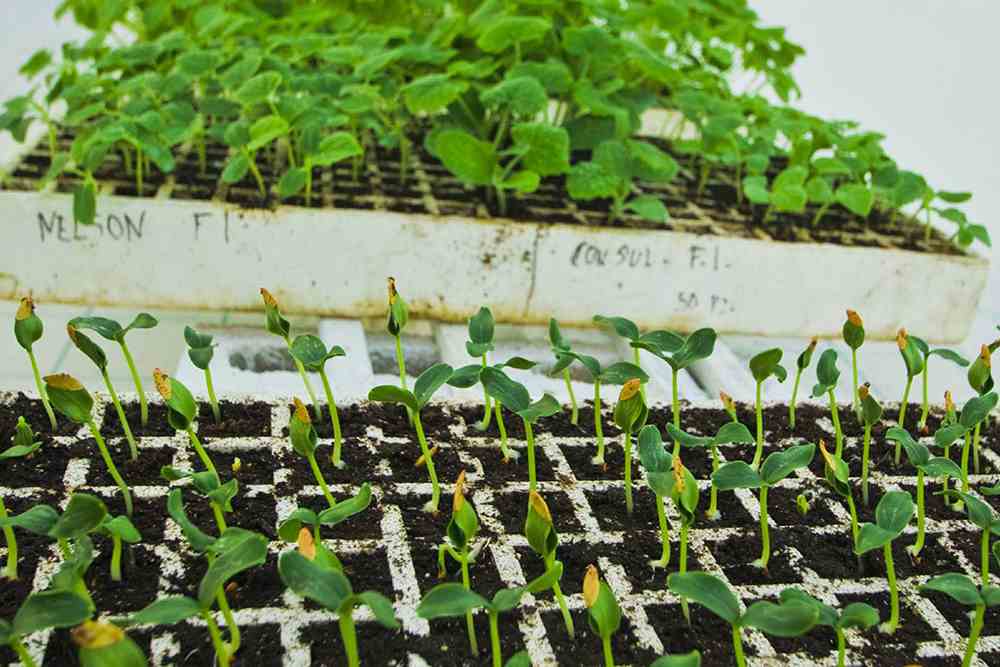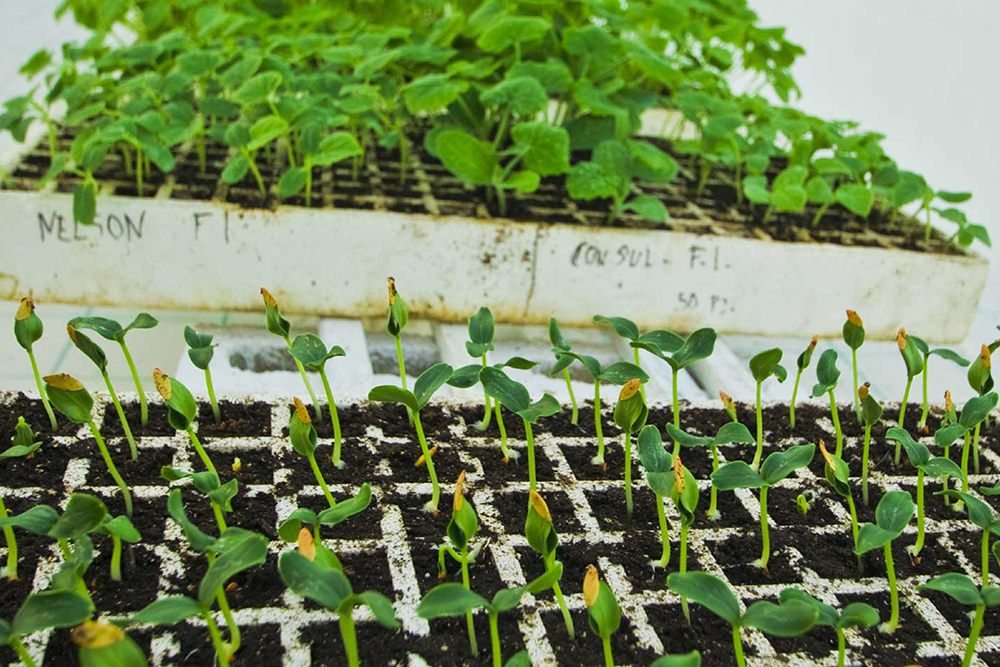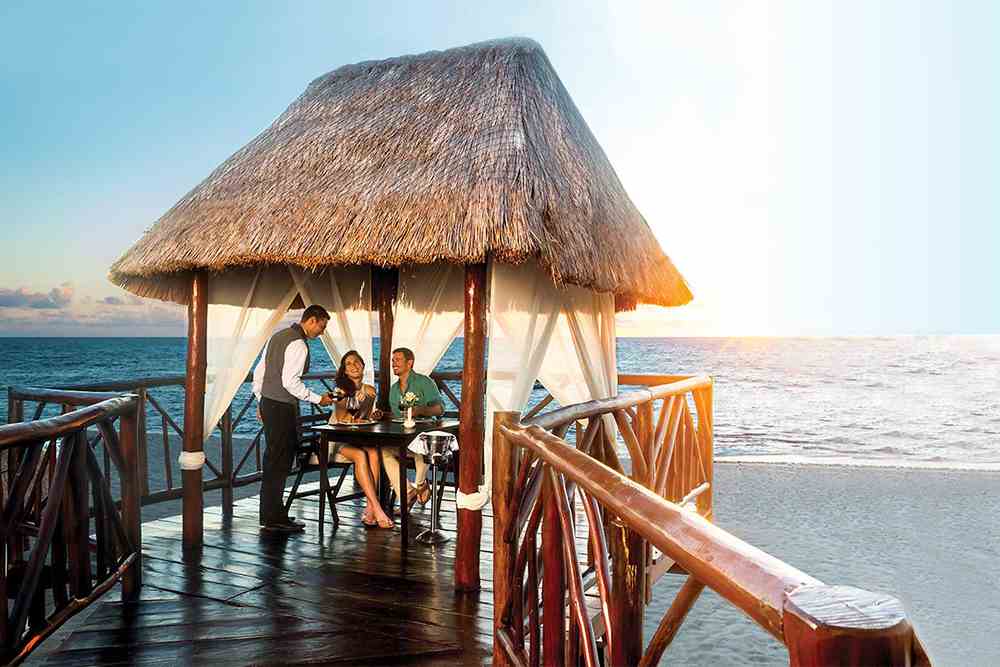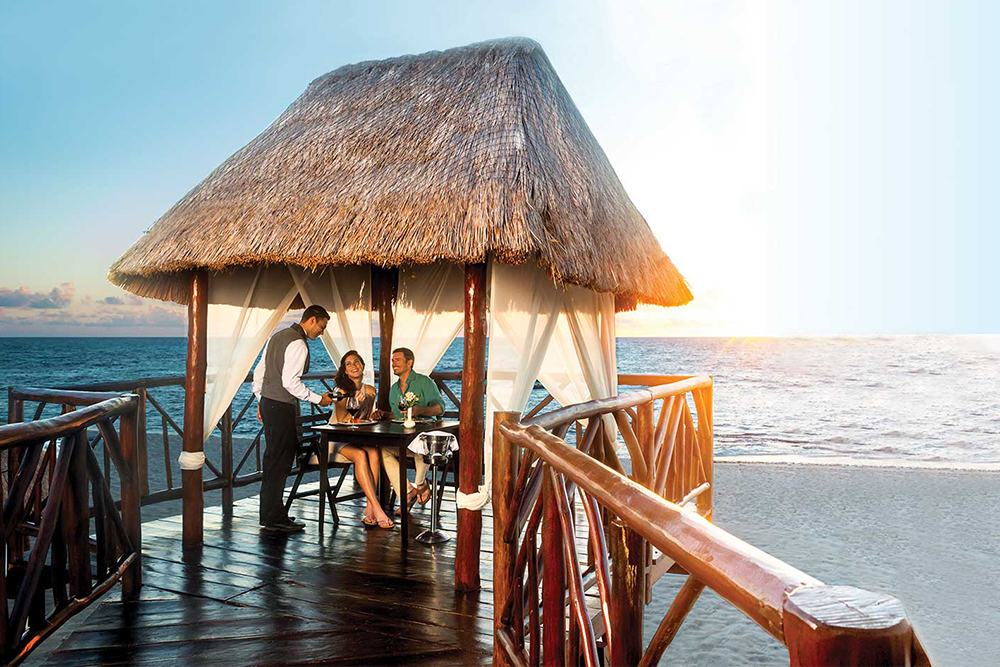 A CRAFTED
CULINARY
EXPERIENCE
Delectable scents, rich flavors, and sumptuous ingredients combined to make a hearty meals. We understand that quality should not be interchangeable, but rather work side by side in perfect harmony. That's why Karisma Gourmet Inclusive Experience offers all you can enjoy dining to all guests, with only the finest, freshest ingredients.
LEARN MORE
24 hour room service
Fresh vegetables and spices grown in our El Dorado Royale 70,000 sq ft Greenhouse
A variety of in-room dining cuisine options, including Mexican, World Cuisine, Italian, and Asian
Dietary accommodations for special needs including allergies, vegans, vegetarians, celiac, and gluten-free guests
Various dining venues from a la carte restaurants to mouthwatering food displays.
A welcome glass of champagne
Award winning wine list to complement our gourmet cuisine
Bartenders pour freely top shelf brands
Tequila, mezcal and wine tastings
Themed bars such as the Mojito Bar, Gin Bar, Mexican Cantina and many more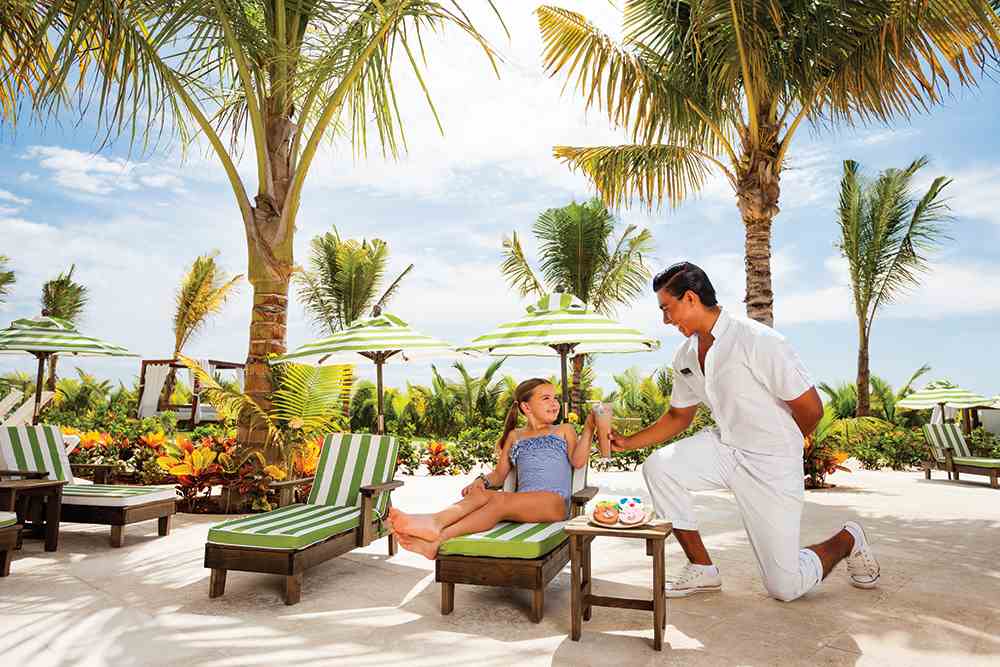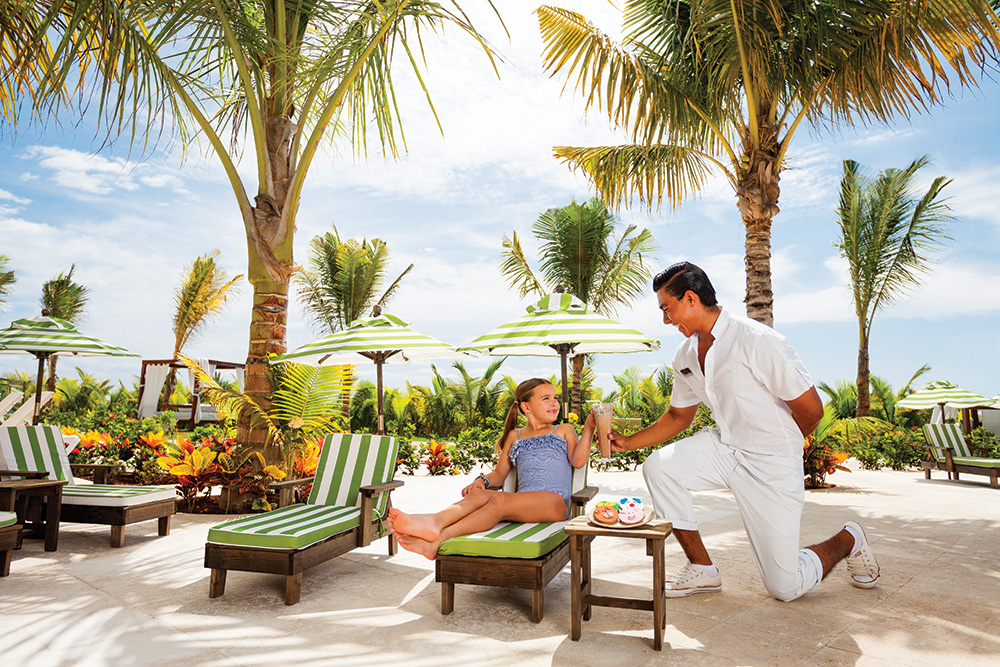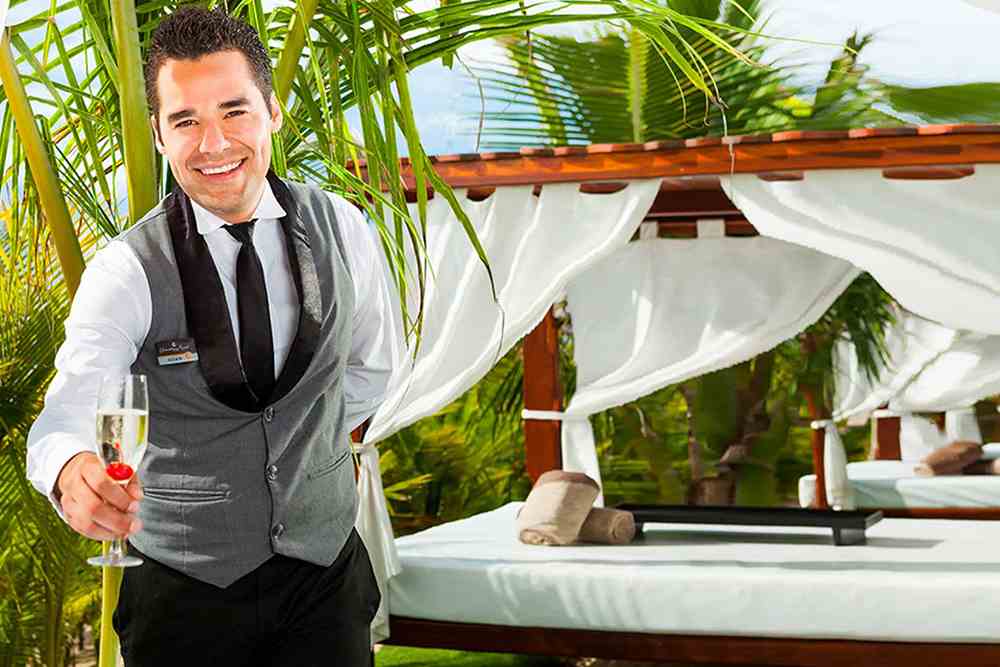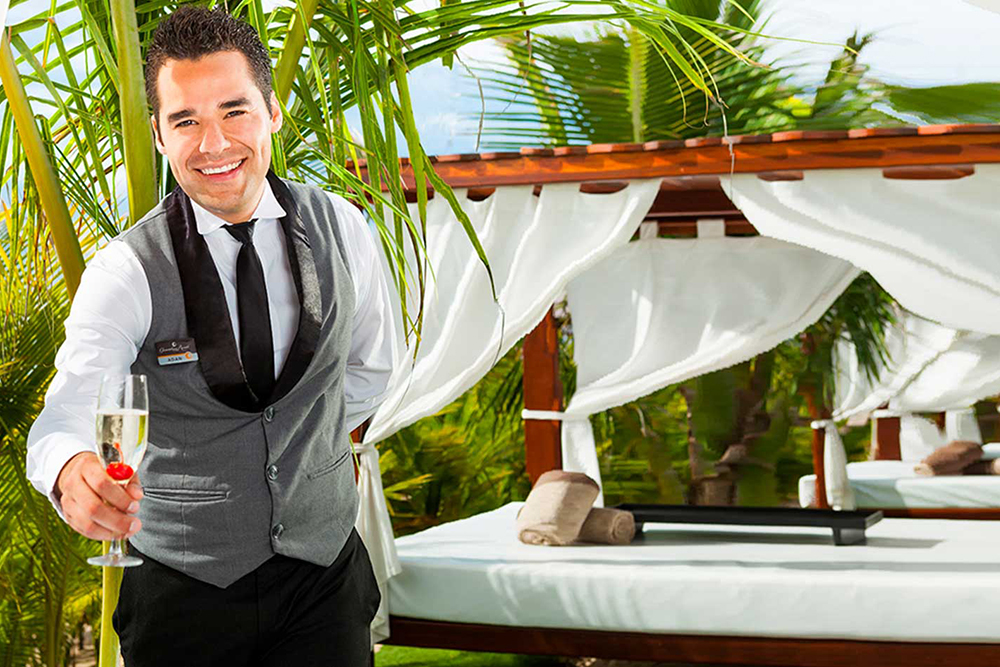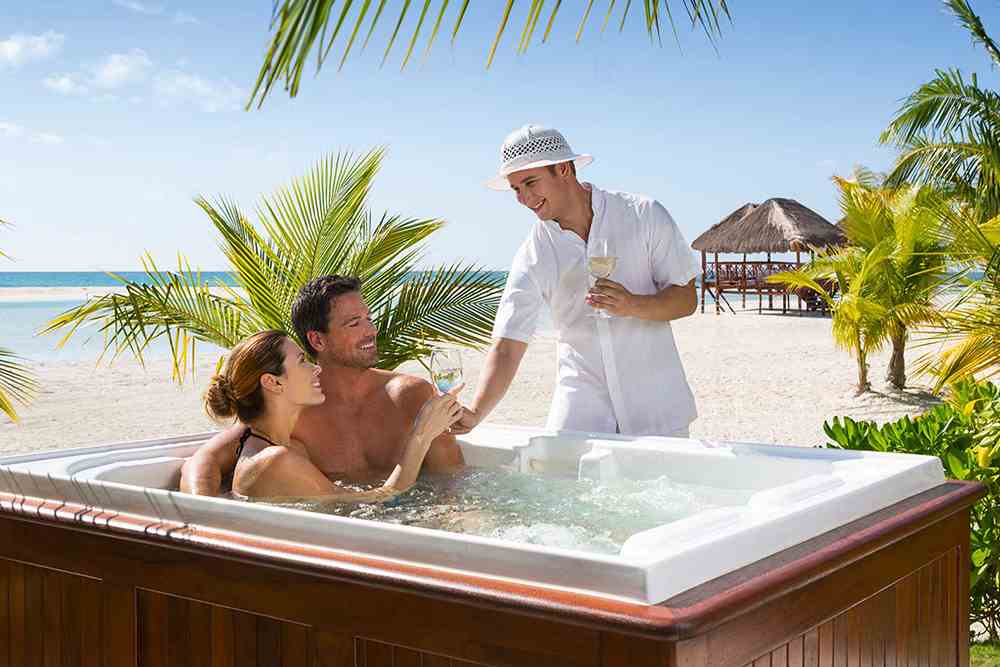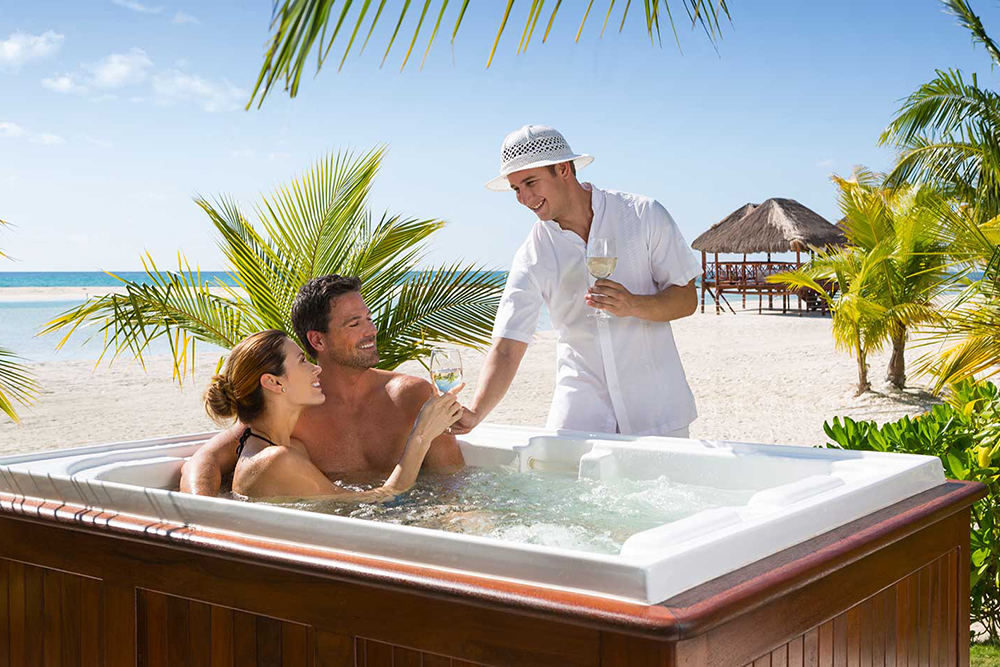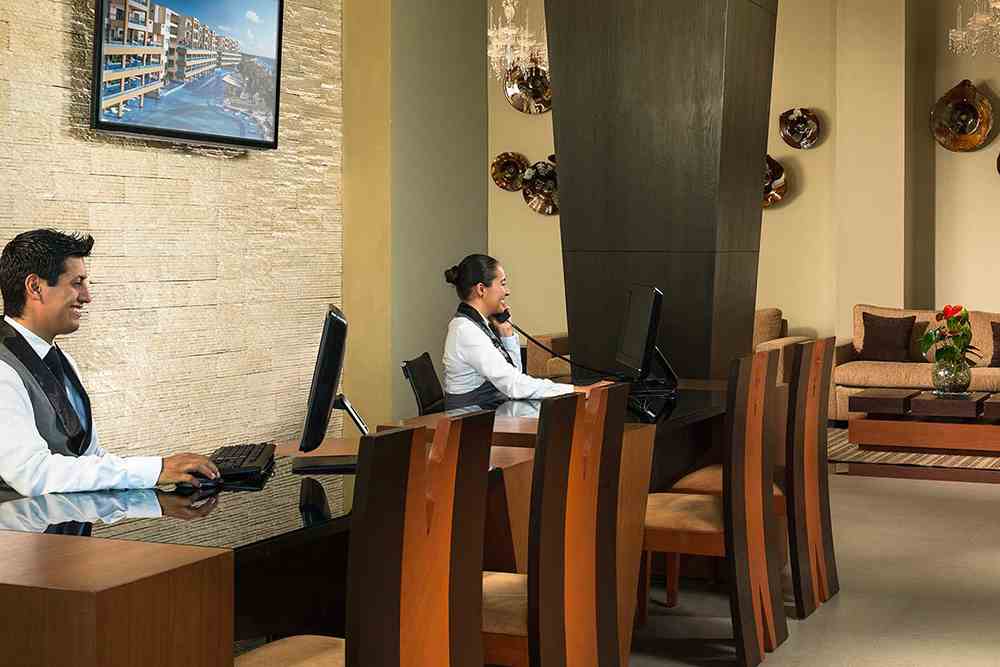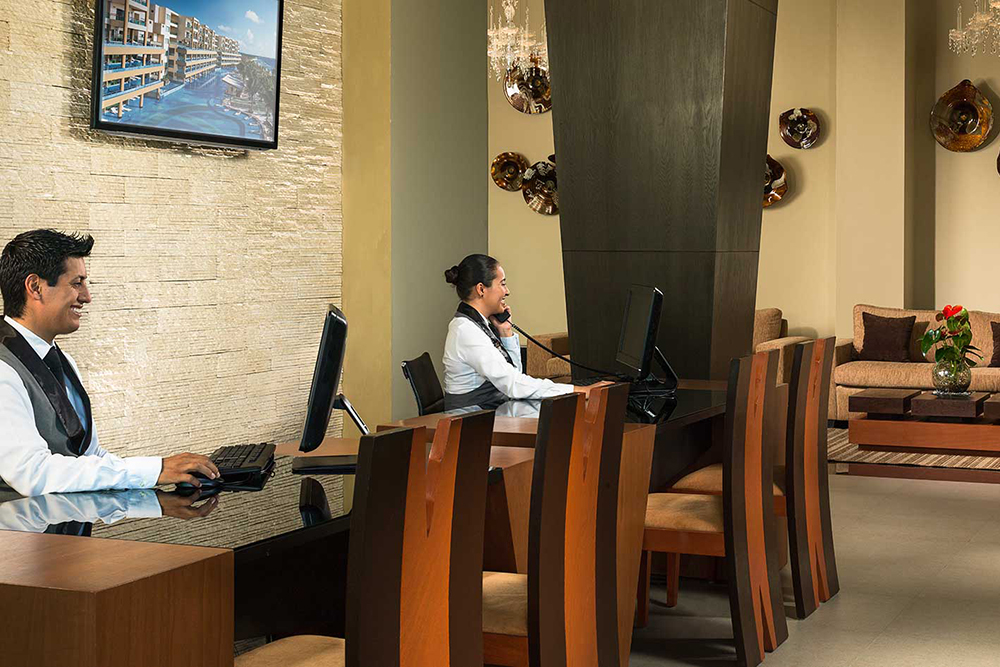 AUTHENTIC
SINCERE SERVICE
As part of the Karisma Gourmet Inclusive Experience, we firmly believe that no request is too far-fetched. Our Personalized Service sets a whole new standard in hospitality. Your every vacationing need will be fully catered by our friendly, attentive staff.
LEARN MORE
Full service concierge
Hospitality Desk
Beach butlers and pool butlers
Sommeliers
Romance Maître D
Signature Wedding Designer

LUXURY
ACCOMMODATIONS
From sweeping views of the ocean to lush tropical gardens, Karisma Hotels and Resorts boasts a vast array of luxurious accommodations, ranging from spacious garden view suites to swim-up suites.

Discerning guests will appreciate our oversized suites, many with separate living and sleeping areas, rich mahogany-hued woods, marble finishes and luxuries such as plush robes, rainfall showers, spa robes and private balconies.
From lavish multi-room resort residences to private villas, you'll enjoy everything from aromatherapy and pillow menus to personal concierges and 24-hour room service.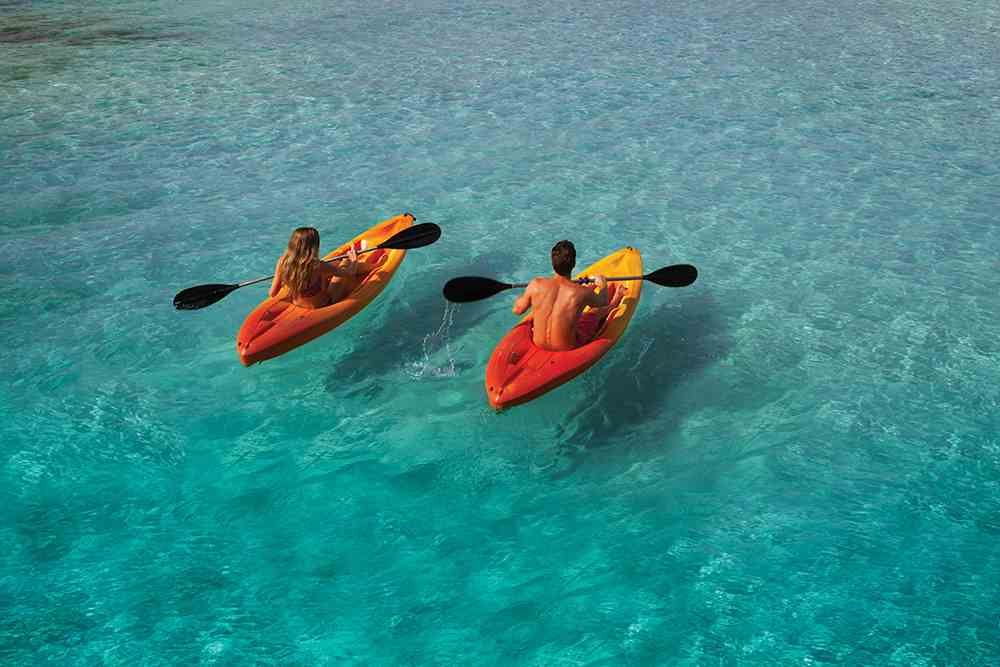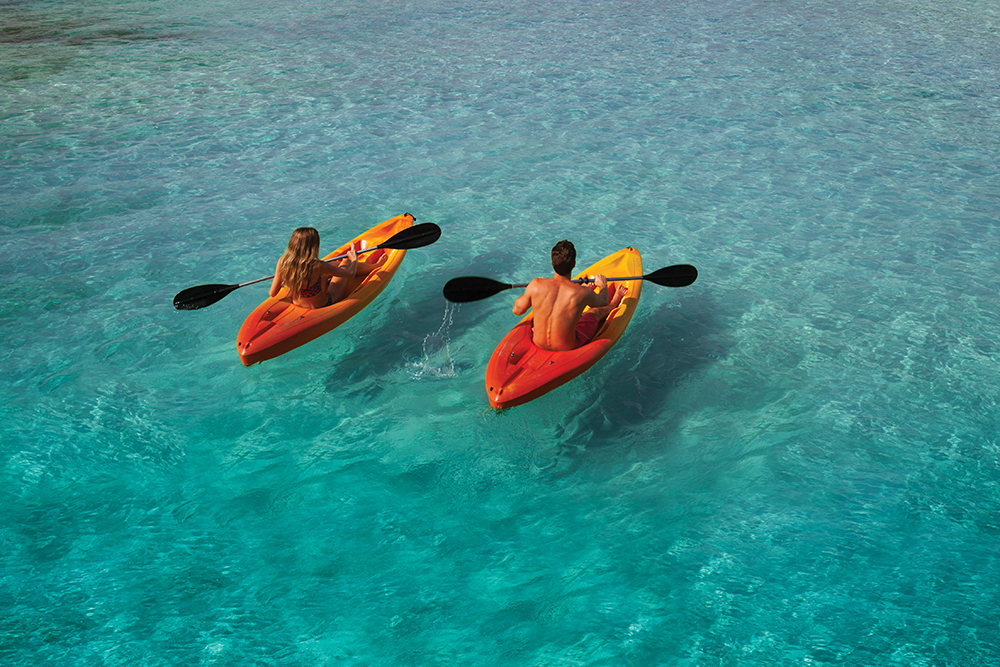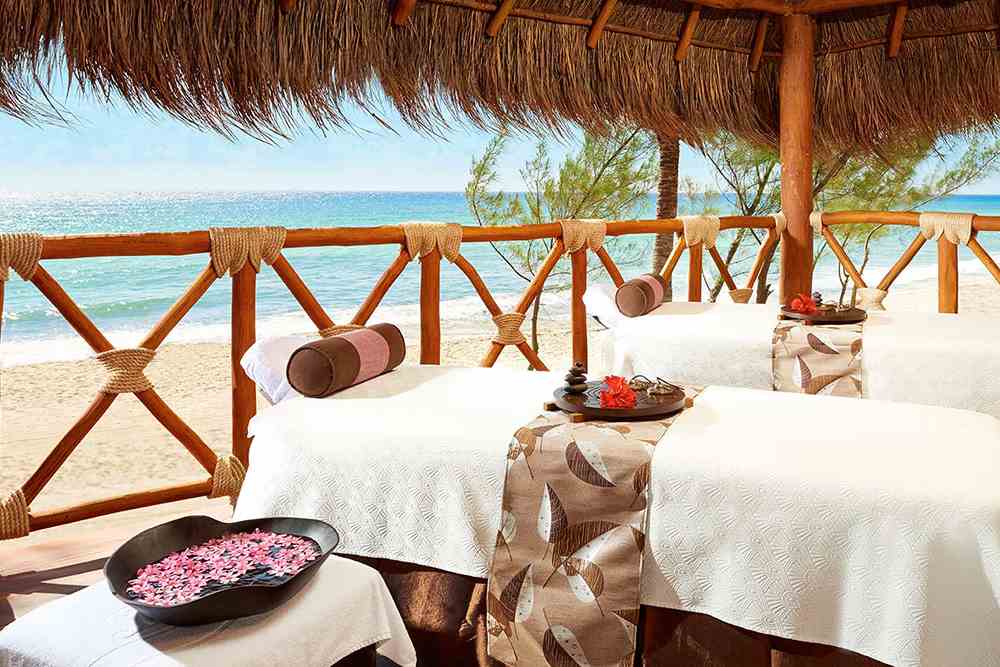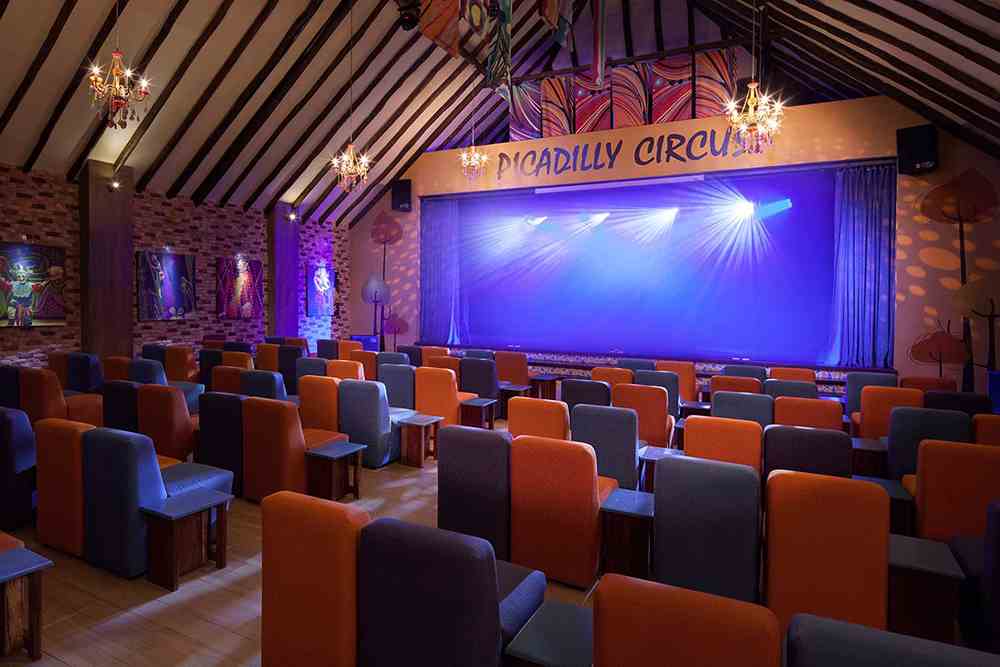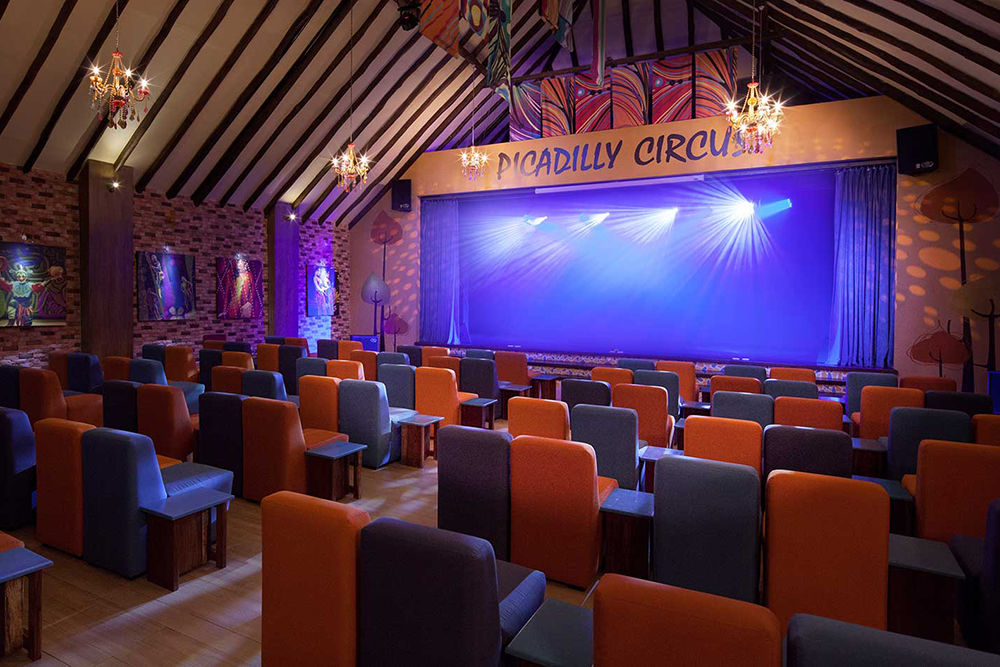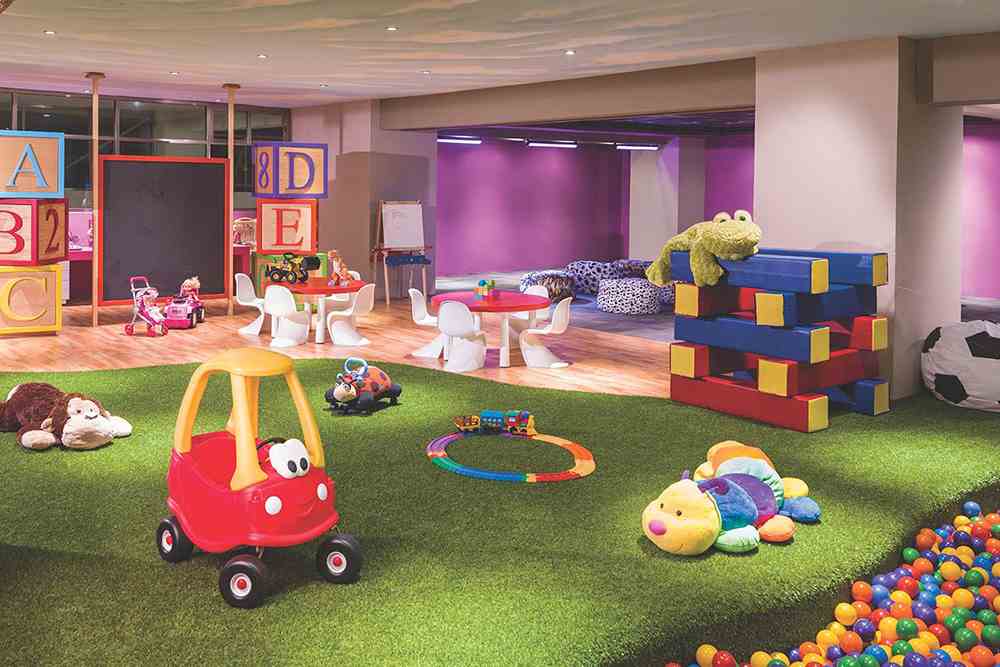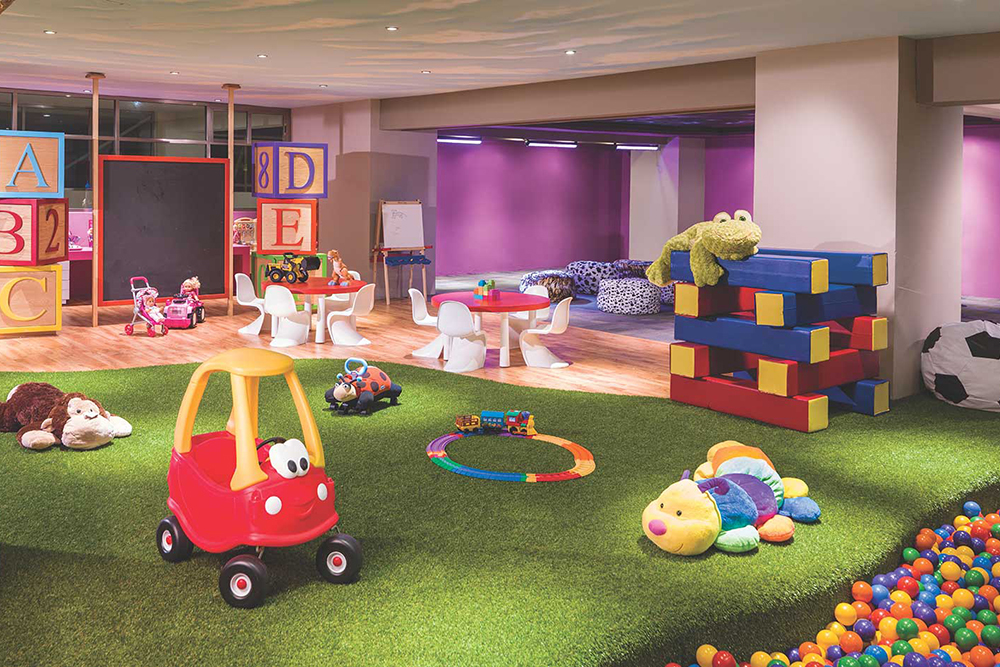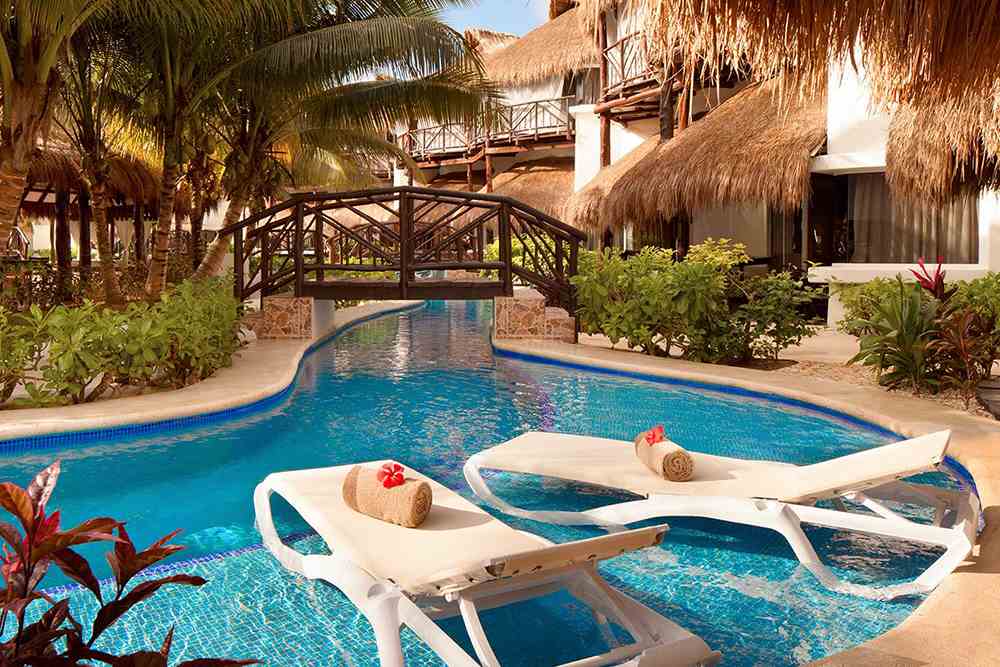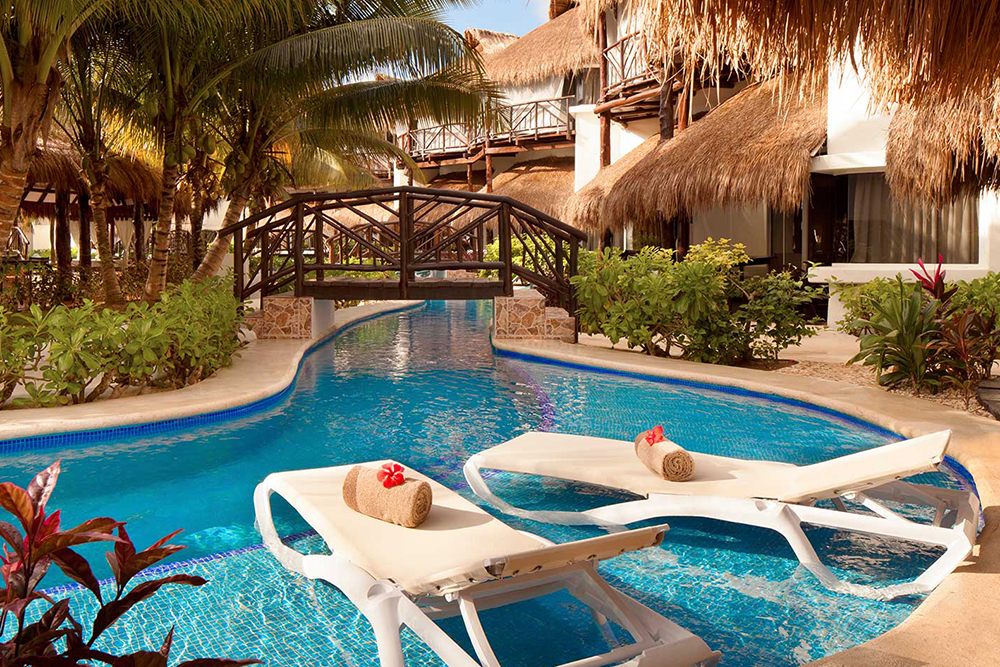 EXCITING
ACTIVITIES
FOR EVERYONE
There's literally never a dull moment with the Karisma Gourmet Inclusive Experience. As a guest, you'll have exclusive access to all of our unbelievable amenities. From cooking lessons, to kayak rentals and yoga classes, these's no shortage of excitement.
LEARN MORE
Daily and nightly activity programs
Azulitos Playhouse by Nickelodeon* and My Gym Children's Fitness Center program
Eco Kids Club cooking classes
Scuba clinics in the pool
Tennis courts, rackets and balls
Live music and shows
Fitness center
Non-motorized water sports including paddleboats, kayak and snorkeling gear
Cooking lessons and tequila tastings
OUR PROMISE
At the cornerstone of Karisma Gourmet Inclusive Experience is the understanding the luxury traveler prefers quality over quantity. Our cuisine begins with the freshest and finest ingredients that can be poured, and takes our guests on a culinary journey that is the ultimate culmination of art and science, Every course is infused with creativity and served with passion, Our extensive Wine Spectator award-winning wine list was crafted by sommeliers paired with chefs to ensure that your selections beautifully complement culinary creations from our kitchens. Whether our guests seek ultra-contemporary cuisine or classical perfection, our chefs are there to serve dining experiences that transcend the genre, raise the bar, and create a lasting impression. This combined with a service staff that meets the standards set in the world's finest hotels the Karisma Gourmet Inclusive Experience gives our guests a vacation that is as delicious as it is unforgettable.
Get a taste of the Karisma Gourmet Inclusive Experience exclusively at El Dorado Spa Resorts & Hotels, Azul Hotels, Generations Resorts, and Hidden Beach Resort.