Immerse Yourself
In the Secluded Beauty of Holbox Island
Holbox Island is one of Mexico's most beautiful and best-kept secrets. Dotted with laid-back fishing villages, picture-perfect beaches, and lush emerald jungles, it's the perfect tropical paradise to disconnect from reality and reconnect with your sense of wonder. Margaritaville® St. SomewhereTM  Punta Coco by Karisma lets you experience everything the island has to offer while enjoying top-notch service and total luxury.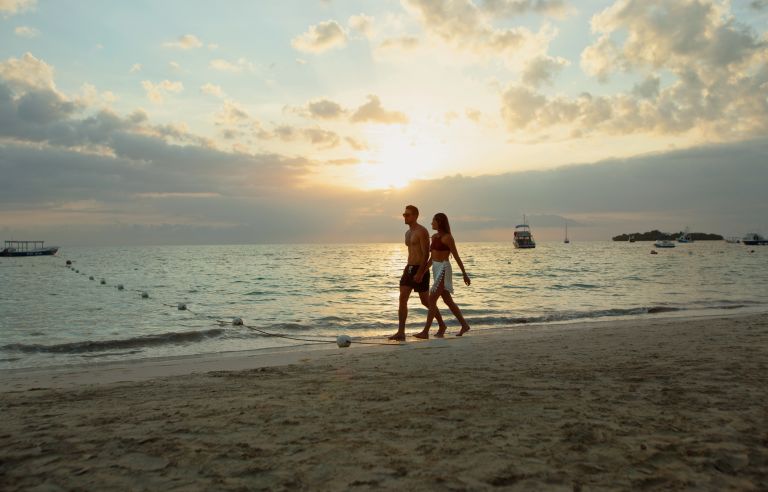 Hit the Beach
The resort offers guests access to more than 3,000 feet of pristine beachfront, so you can enjoy a romantic sunset stroll with your special someone, take a dip in the jewel-bright waters, or soak up the sun shoreside, margarita in hand.
Enjoy Paradise Poolside


Post up at the resort's main pool and enjoy Holbox Island's balmy tropical weather as you enjoy your favorite vacation cocktails and snacks.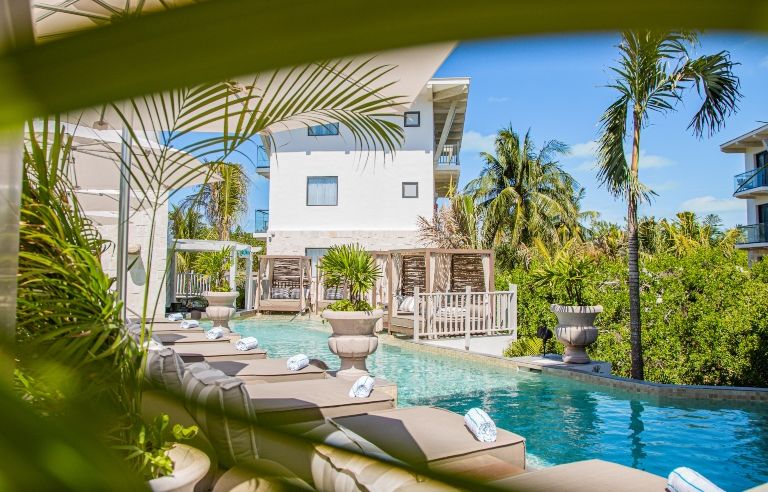 Serve Up Victory
If you're in the mood for a little friendly competition, join a beachside volleyball match with new friends and loved ones.
Become a Master Chef
Join an on-site cooking class led by one of our talented chefs and learn how to whip up local dishes like a pro.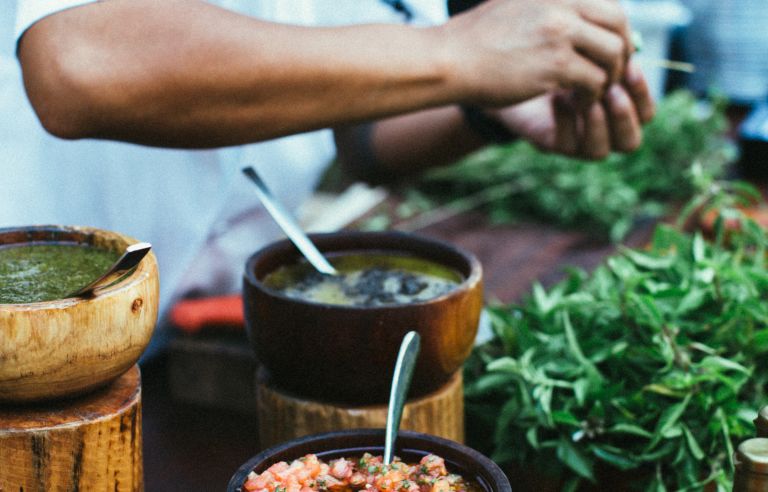 Wander in the Wild
St. Somewhere™ by Karisma Punta Coco, Holbox Island is located on thick mangrove forests and is part of the sprawling Yum Balam Biosphere Reserve. Wander the property and keep your eyes peeled for exotic birds and other critters that call the area home.
Soak up the Sunset
Sunsets on Holbox Island are legendary. One of the best places to enjoy the cotton-candy-colored skies is our very own Harbour House. It offers stunning views of Coco Beach and a great selection of food and drinks — the perfect spot for sunset snacks and sips.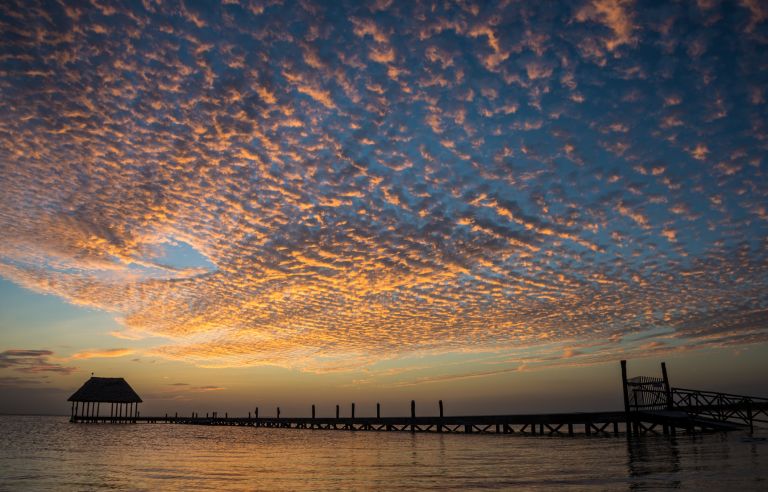 Bring on the Bocce
Challenge some friends to a game of bocce ball and see who has the best aim. The best way to raise the stakes? Loser buys the winner a drink.
Swim with Whale Sharks
If you're visiting during whale shark season*, opt for a chance to mingle with these gentle giants beneath the waves.
*Whale watching season varies but the best experience is during May and June.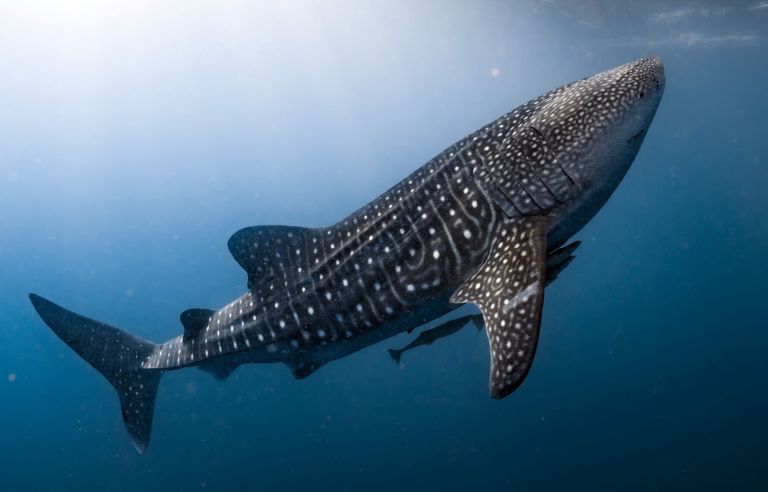 Flamingle with Flamingos
Located within the iconic Yum Balam nature reserve, Holbox Island is home to all kinds of rare and diverse birds. From white ibises, cormor ants and pink spatulas around the resort, to flamingos on Pajaros ISland just a 30-minute boat ride from Holbox Island, this is one of the top regions in the Mexican Caribbean to scout for feathered friends. Grab a pair of binoculars and get ready for an unforgettable bird-watching adventure.
It's Goal Time
Hit the soccer field for some friendly competition. Whether you're looking to work on your passes, shots, or headers, you can enjoy hours of fun in the warm Caribbean sun.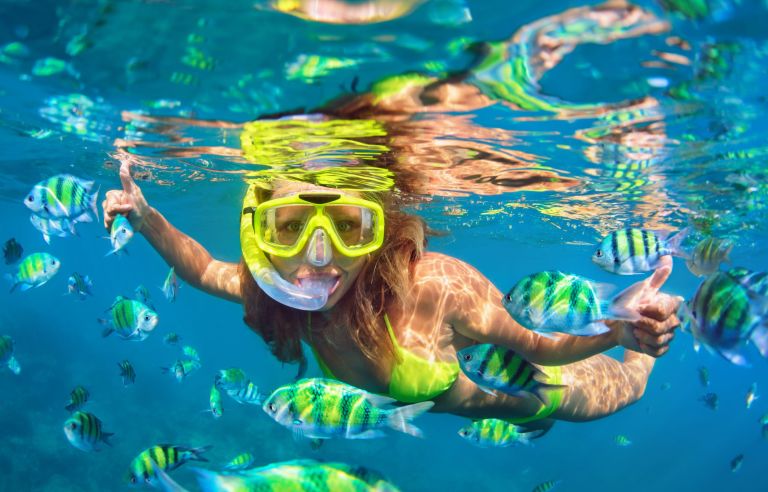 Hit the Waves
Paddle out onto the calm, turquoise waters that surround Holbox Island in a kayak, or grab a snorkel and mask and explore the vibrant world that thrives beneath the waves. St. Somewhere offers all kinds of fun, non-motorized water sports to choose from.
Compete in Corn Hole & Horseshoes
Practice your aim-and-toss skills in a game of cornhole or horseshoes on the beach. These classic games are summertime favorites — and it's summer all year long here on beautiful Holbox Island. Practice on your own, compete one-on-one, or break out into teams.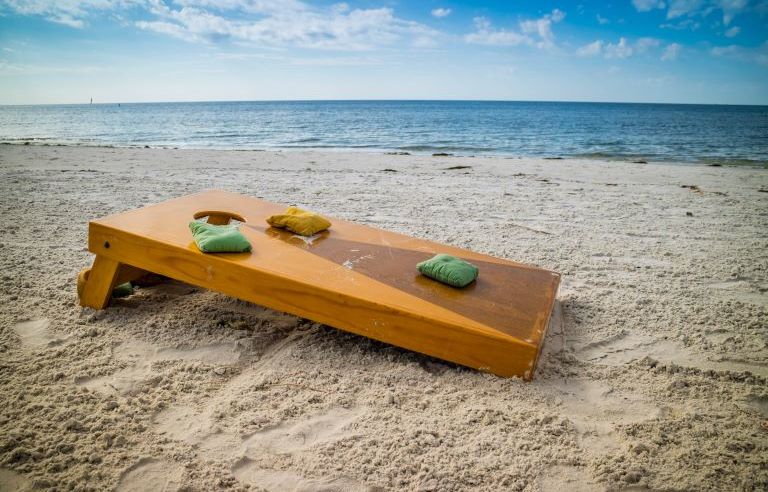 Dive Deep on a Scuba Adventure
Want to take adventure into the deep? Join a scuba diving adventure led by one of our talented divers. You'll get a fascinating, up-close look at the vibrant marine life that inhabits the waters around Holbox Island.
Giving Back to the Community
Connect with local mascots and friends at Refugio Animal Holbox. We invite all our guest to visit this magical location and plan an afternoon to walk or play with our local 4 legged friends and see what miracles happen on a daily basis at Refugio Animal Holbox.