Go the Extra Isle
Slip away to Holbox Island
Just off the northern coast of the Yucatán Peninsula, you'll find Holbox Island — one of the tropics' best-kept secrets. Separated from mainland Mexico by a tranquil lagoon inhabited by flamingos and pelicans, this secluded, car-free island feels a world away from the bustle of everyday life. It's dotted with stunning, near-virgin beaches, charming fishing villages, and lush natural beauty — as well as endless experiences to make every moment unforgettable.
READY TO GO THE EXTRA ISLE?
Here are some of the top things to do during your visit!
Experience A Bioluminescent Bay
Margaritaville St. Somewhere places you steps from one of the island's most incredible natural wonders.
Holbox Island's Punta Cocos beach transforms when the sun goes down, as the water shimmers to light with millions of glowing blue plankton. It's a rare natural phenomenon that appears truly otherworldly — and a must during your visit to Holbox Island.
Explore the Island
There's so much to see and do on Holbox Island, it's helpful to get the lay of the land first.
A great first- or second-day activity is to explore the island via golf cart. Holbox Island is only 26 miles long and less than a mile wide, so getting from one beautiful beach to the next is a breeze — especially if you have a set of wheels and some local tips to guide you.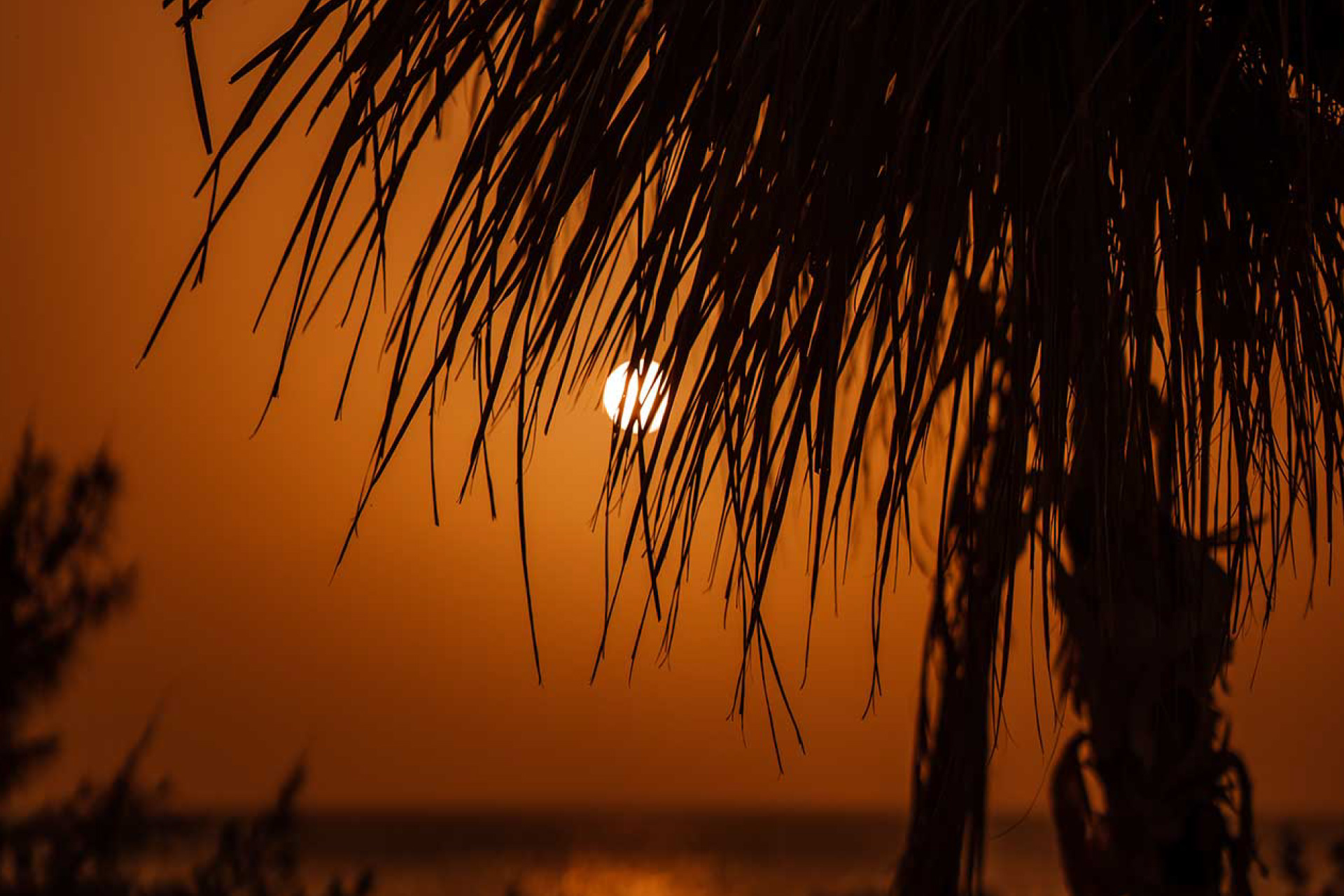 Soak Up the Sunset
Don't miss out on Holbox Island's legendary sunsets.
One of the best places to enjoy the cotton-candy-colored sunsets Holbox is known for is our very own Harbour House. It offers stunning views of Coco Beach and a great selection of food and drinks — the perfect spot for sunset snacks and sips.
Become a Bird-Watcher
Keep an eye on the skies and the shoreline during your stay to spot some of the island's most beautiful feathered residents.
Holbox Island is one of the top spots for bird-watching in the Mexican Caribbean, especially from April to October. That's when flamingos migrate to the isle. This stunning natural oasis is also home to frigate birds, white gazelle, cormorants, herons, pink spatulas and more. Bring some binoculars along on your visit and be sure to keep an eye on the sky and the shoreline.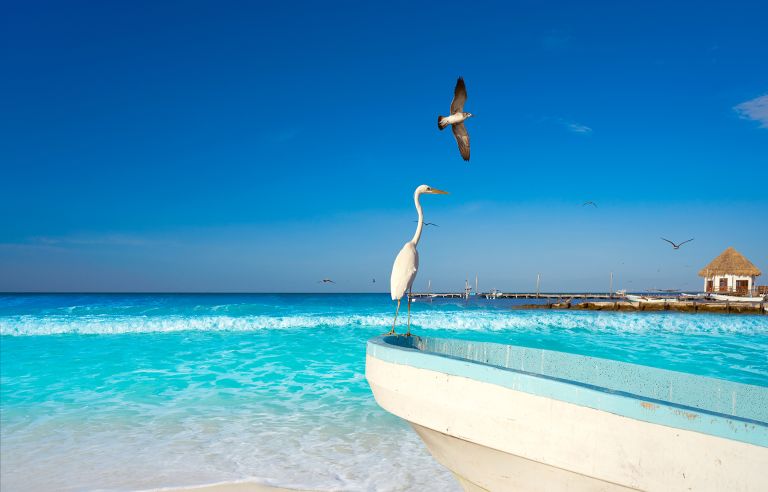 Mingle with Flamingos
Ogle at these elegant pink creatures, which visit Holbox Island year-round.
Flamingos flock at Holbox Island from April to October (though you can sometimes spot them year-round, if you know where to look). One of the best places to get a glimpse of these rosy, elegant birds is Punta Mosquito. Don't let the name fool you — this sand-bank surrounded by turquoise waves is truly stunning. Keep in mind, you can only reach the spot on foot.
Take Flight Above the Island
Go all out during your Holbox Island escape by taking to the skies on an unforgettable flightseeing tour.
There's nothing like a private flying tour over the Cabo Catoche region. It's the best way to take in stunning views of the island itself, as well as the vivid blue-green lagoons, emerald mangroves, tucked-away coves, and sugary-white beaches that make it such a fabulous destination.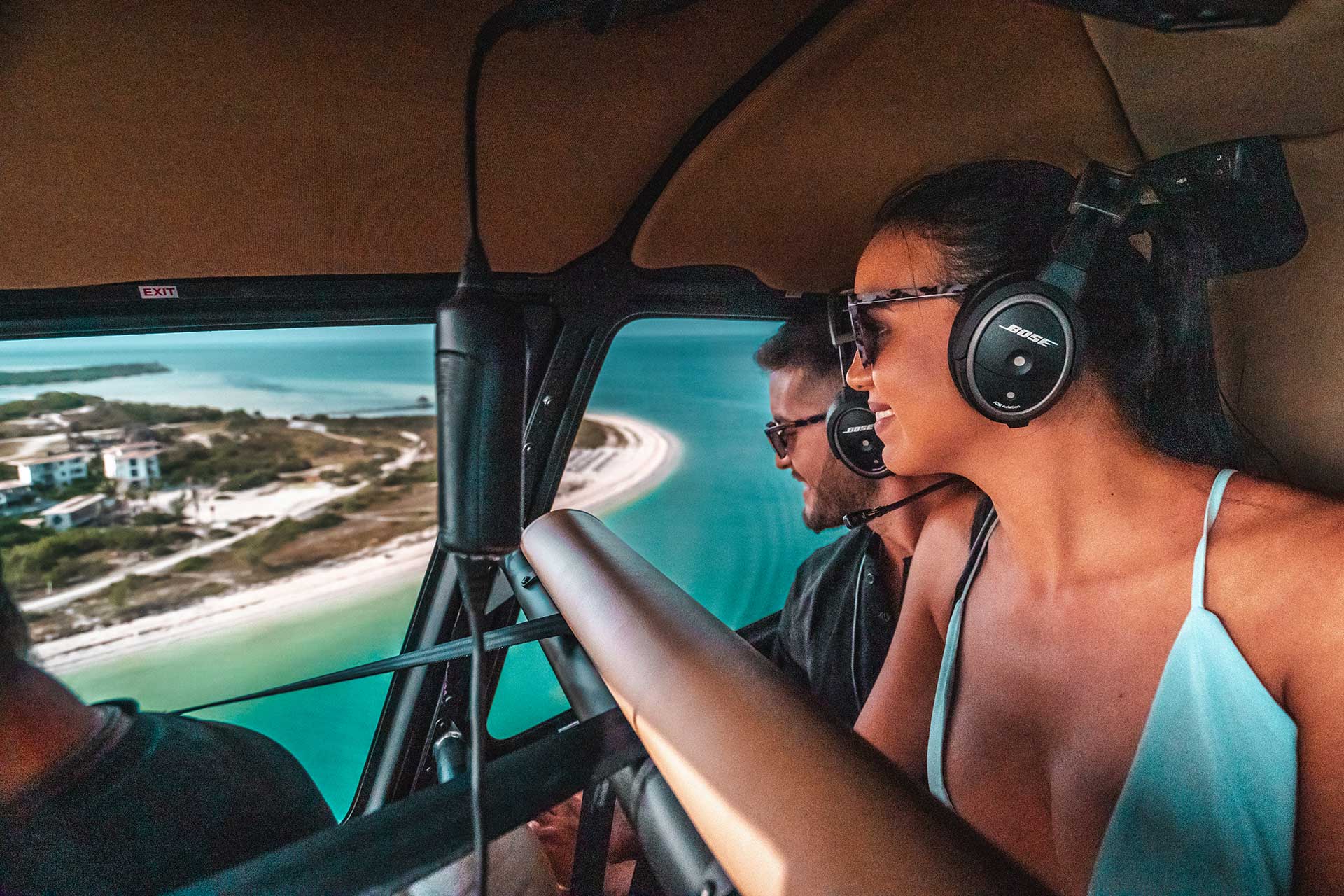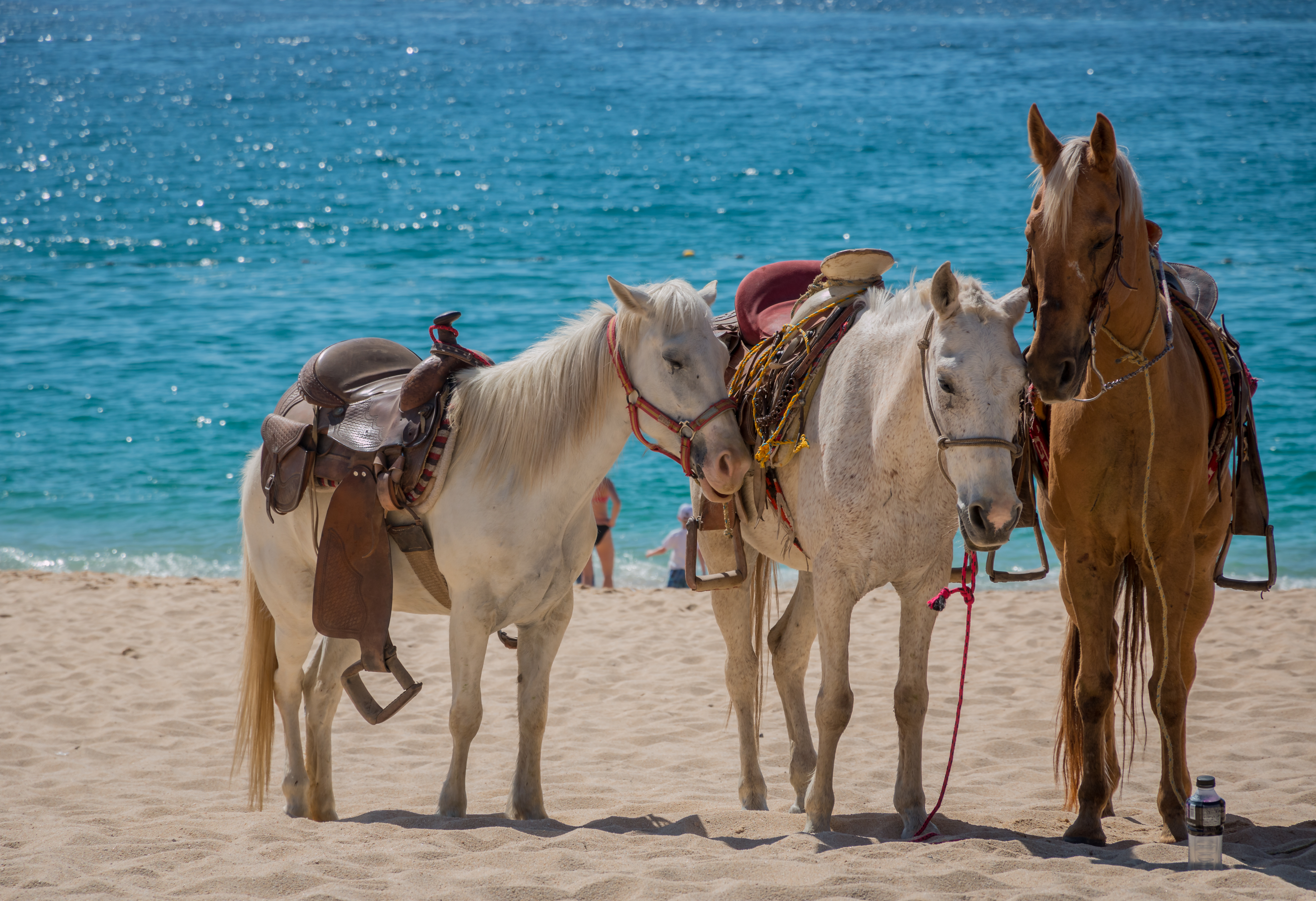 Saddle Up for Adventure
Horseback riding is a great way to spend an afternoon during your visit to Holbox Island.
Saddle up and go for a leisurely ride along one of the island's legendary beaches, admiring the spectacular pink and gold hues of Holbox Island's impressive sunsets. This is an especially romantic option for couples, and accessible even if you've never ridden before.
Explore the Mangroves
Immerse yourself in the island's stunning natural beauty with a trip into the mangroves.
Holbox Island is part of the sprawling Yum Balam Nature Reserve, and is home to some beautifully lush mangroves teeming with wildlife. One of the best ways to see some of the island's native critters up close is on a kayaking adventure through these dense, meandering mangrove forests. Keep an eye out for exotic birds, turtles, osprey and even crocodiles.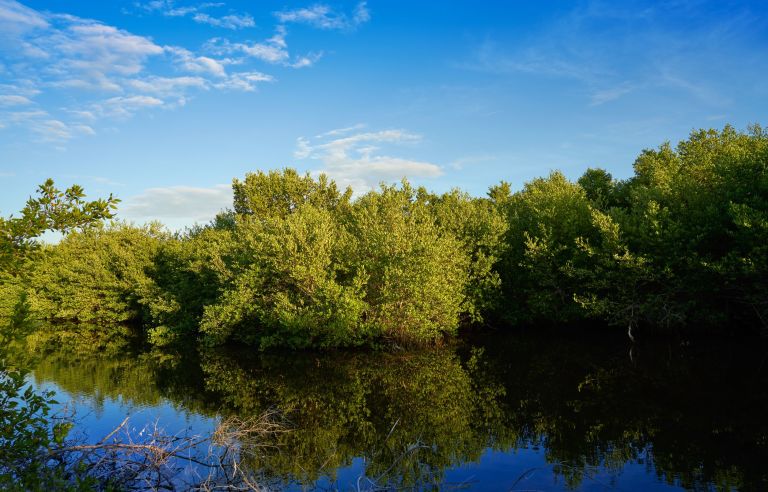 Pedal Through Paradise
Grab a bike and explore this stunning natural paradise.
Bicycling is a wonderful way to explore Holbox Island. Since it's car-free and pretty small, you can easily pedal to its many beautiful beaches, coves and natural wonders. There are plenty of spots on the island to rent a bicycle, just ask for some suggestions at the hotel.
Scope Out the Street Art
Explore Holbox Island's amazing street art during your visit.
Though you might not expect it, Holbox Island has a thriving art scene. In recent years, local artists have covered walls and houses with vibrant, colorful murals. Keep your phone handy to snap some awe-inspiring shots in front of these stunning works of art, most of which pay homage to the beauty of the island and nature itself.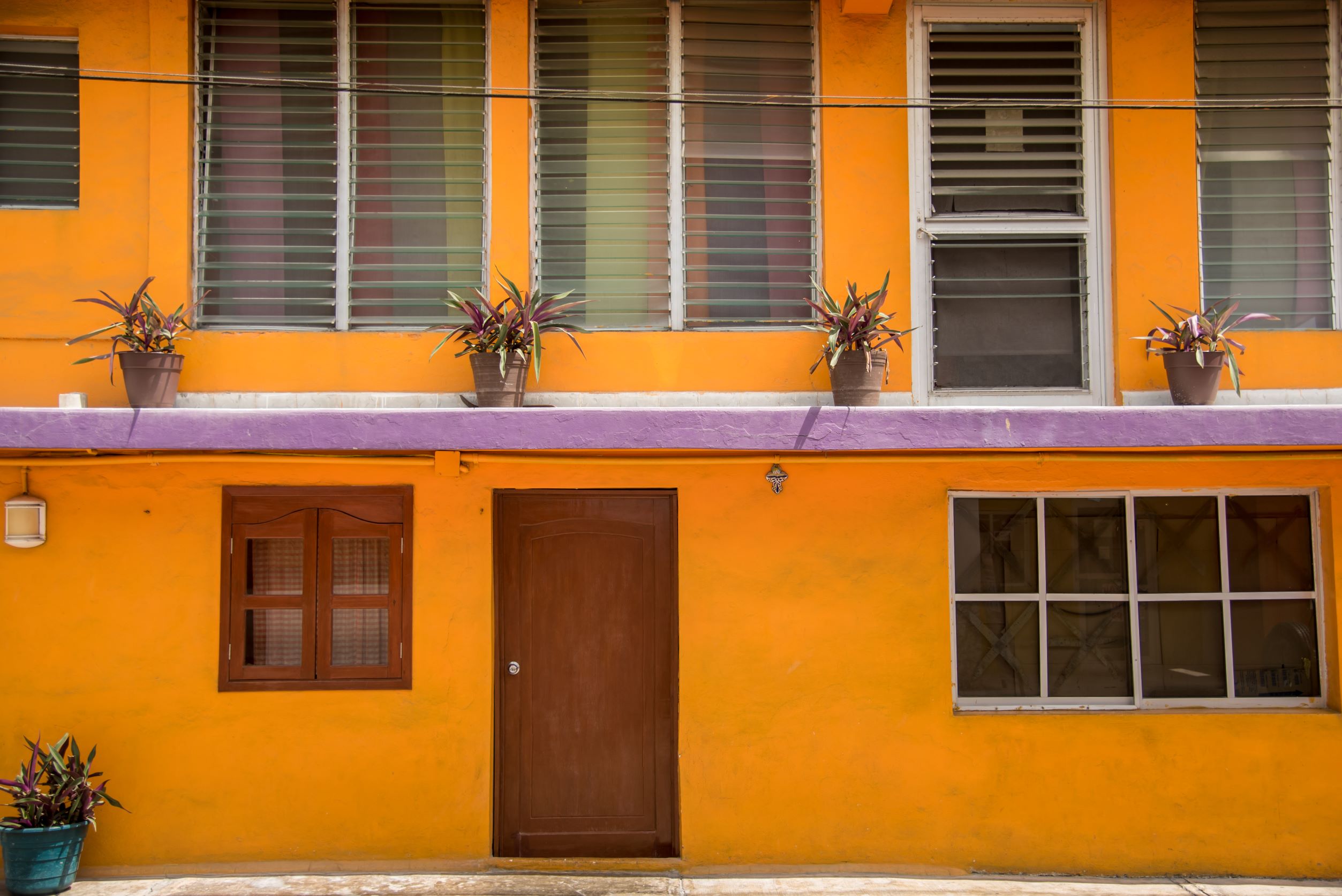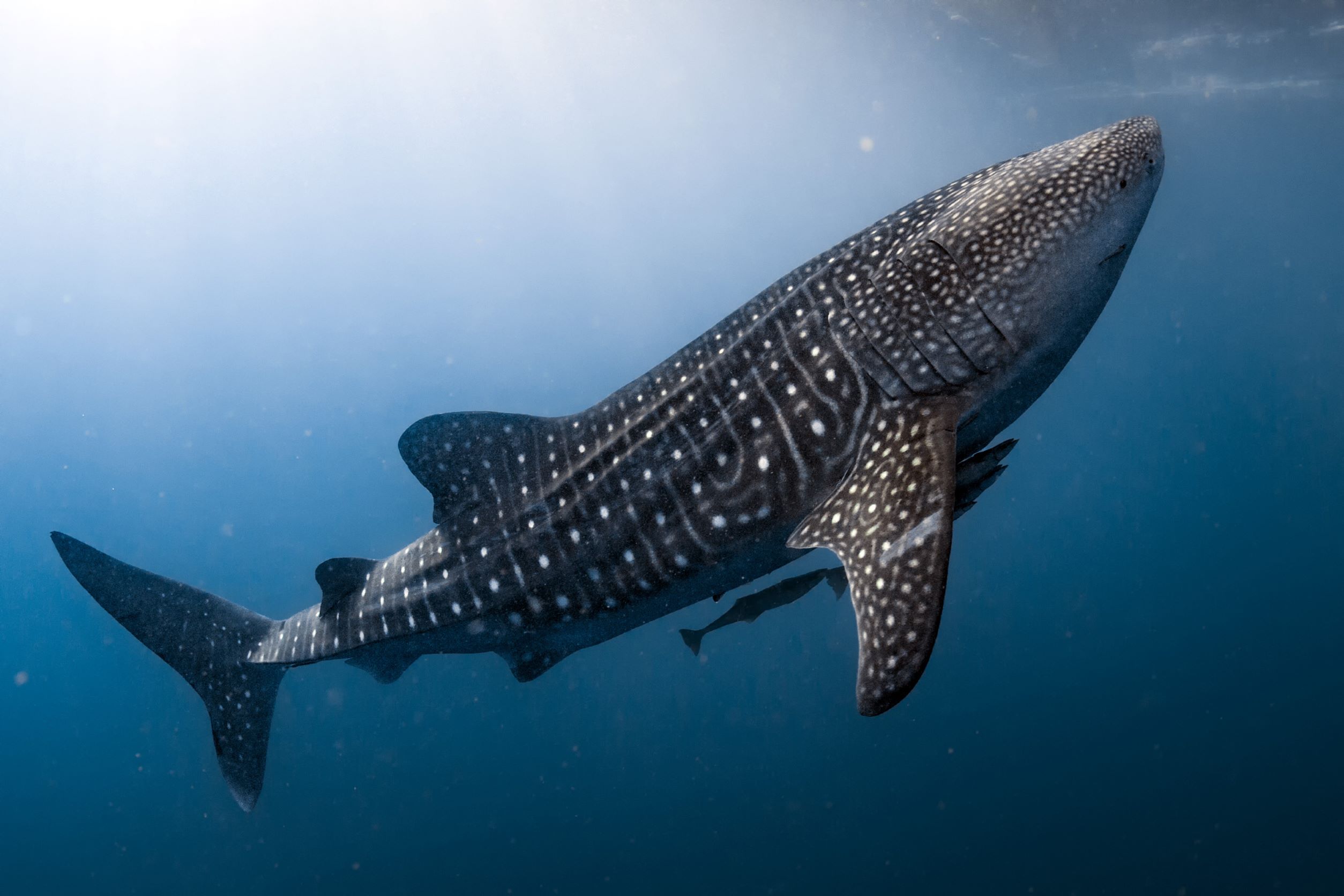 Swim with Whale Sharks
Mingle with these gentle sea giants during your next Holbox Island getaway.
The crystal-clear waters that surround Holbox Island are home to some of the largest aggregations of whale sharks in the world from mid-May to mid-September. Take a dip with these gentle giants, which can grow up to 45 feet long and are harmless to humans.
Cast a Line Out
See for yourself why Holbox Island is considered one of the region's top fishing destinations.
Holbox Island is home to lots of quaint, laid-back fishing villages, because the ocean that surrounds it is teeming with marine life. If you're looking for a reel great time, join a fishing charter and try to hook some tarpon, snook, barracuda or cobia — and those are just some of the many fish that call these waters home.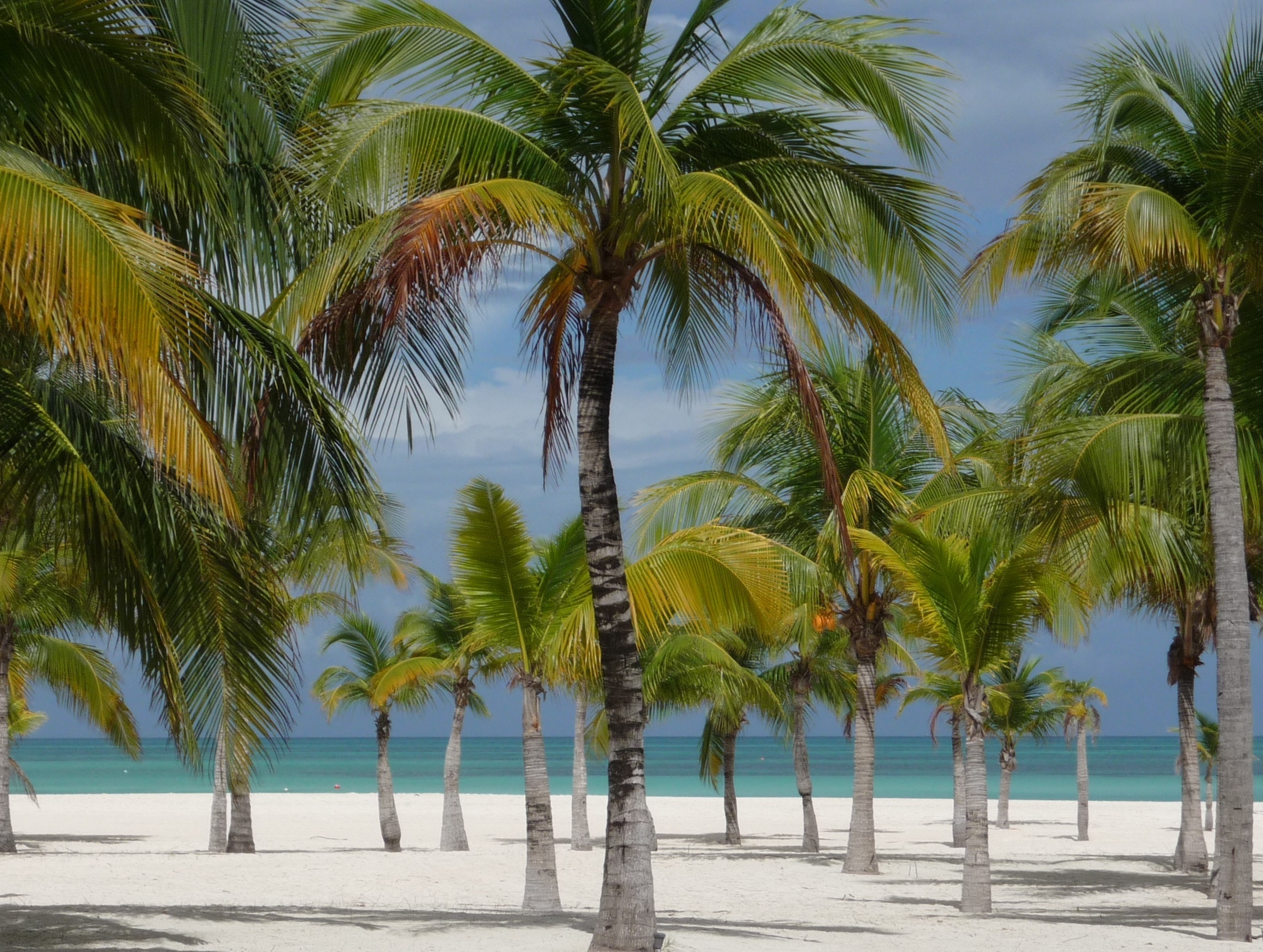 Unwind on Passion Island
Just a 15-minute boat ride from Isla Holbox you'll find Passion Island — a gorgeous tropical paradise that's as secluded as it gets.
Soak up the sun-drenched scenery, savor the romantic, easygoing atmosphere, and let the cool sea breezes lull you into an island state of mind on nearby Passion Island. Make sure you bring some snacks - there are no shops on the island.
Cruise Around on a Catamaran
There's nothing like a glorious day at sea — especially when it's just you and your loved ones, a captain, and endless miles of blue sea and sky.
Bask in the sunshine from the deck of a catamaran as you cruise the waters that surround beautiful Holbox Island. Ask your captain to take you to some of Holbox's most beautiful beaches and coves, then drop into the water for some amazing snorkeling.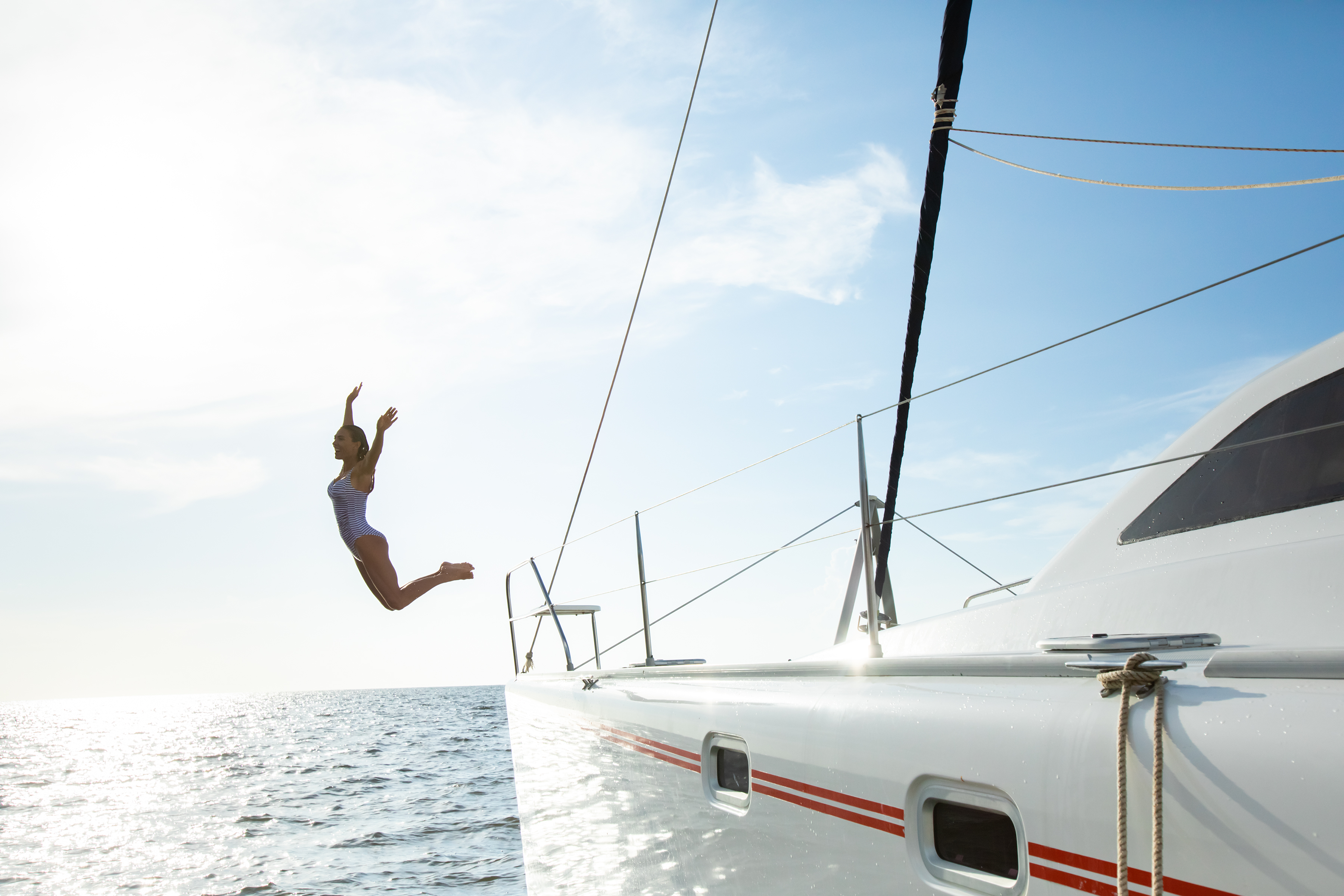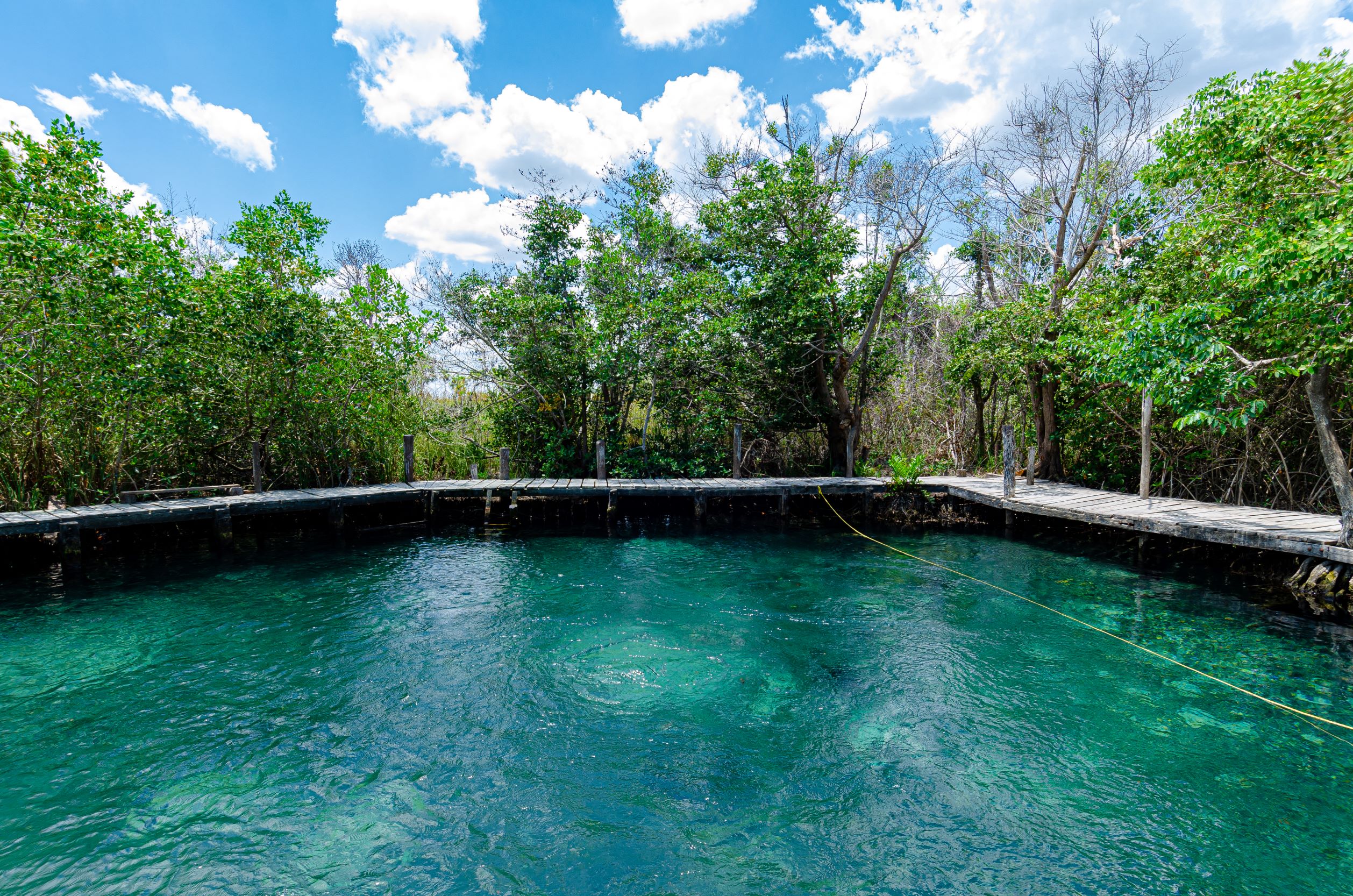 Dive Into Cenotes
While the Riviera Maya may be best known for cenotes, Holbox Island offers access to a truly spectacular one.
Just a 30-minute boat ride away you'll find Yalahau, a freshwater cenote believed to have mystical rejuvenating properties. Mayan fishermen used to come here to unwind, followed by pirates generations later. In fact, legends of treasure hidden somewhere in the area abound to this day.
Visit Isla Pajaros
Want to island-hop during your visit? Isla Pajaros is another captivating destination that can be easily reached from Holbox Island.
Beautiful Isla Pajaros is only a 30-minute boat ride away from Holbox Island. This secluded isle is a wonderful haven for all kinds of exotic birds who flock here year-round, and it has areas dedicated to their protection and conservation.