SOAK UP THE SUN & SAVINGS - YEAR ROUND
ON AVERAGE 76% SAVINGS
Book the vacation of a lifetime today!
BOOK NOW
MEMBERS SAVE UP TO 60%
ON THE TOTAL VALUE OF OUR NEW CHEF SELECT PACKAGE
Learn More
NOW OPEN!
Save up to 65%
At the first Margaritaville St. Somewhere resort in the world.
Learn More
Martgaritaville
St. Somewhere
Now Accepting Reservations
SOAK UP THE SUN & SAVINGS - YEAR ROUND
ON AVERAGE 76% SAVINGS
Book the vacation of a lifetime today!
Welcome To
Margaritaville® St. Somewhere™ by Karisma Punta Coco, Holbox Island
The newest addition to the Margaritaville collection marries warm hospitality and easygoing vibes with personalized luxury, infusing every moment of your seaside escape with local authenticity, culture, and experiences as well as à la carte world-class dining, stunning suites, and five-star service.
Margaritaville St. Somewhere by Karisma Punta Coco, Holbox Island (adults only)
Think of a small, unspoiled island paradise dotted with gently swaying palms, where crystal-clear turquoise waters kiss white sand shores and golden afternoons seem to go on forever.

This is St Somewhere Holbox Punta Coco, Holbox Island by Karisma, a boutique hotel located on the western tip of Holbox Island, northwest of Cancun and just across the water from the port of Chiquila in Mexico's captivating Yucatán Peninsula.
Set Sail. Follow the tides and the pull of the moon
Check in: 3:00 PM | Check out: 12:00 PM
Located on Isla Holbox, part of the Yum Balam Biosphere Reserve
The resort features an open-air design infused with boho-chic style
Home to 39 suites, all nestled over mangrove gardens and elevated wooden bridges
The resort offers access to over 3,000 feet of pristine beachfront
Guests can enjoy daily activities like corn hole, cooking classes, and bocce ball
Excursions including scuba diving trips, fishing charters, seasonal whale shark swimming, and more
2 top-notch restaurants serving curated à la carte options.
1 swim-up bar featuring handcrafted cocktails, top-shelf spirits, wines, beers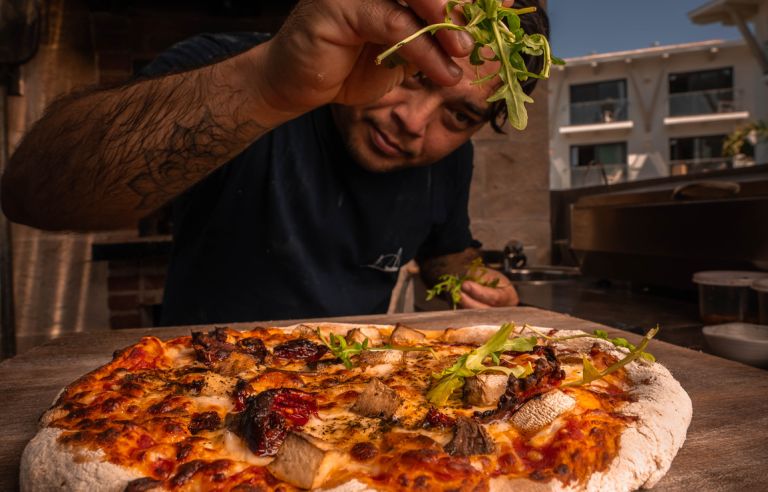 Crafted Cocktails & Cuisine
---
A world of incredible flavors awaits at St. Somewhere™ by Karisma Punta Coco, Holbox Island. Indulge in expertly mixed cocktails and cuisine that ranges from local delicacies to global favorites at our open-air restaurants and bars. Ingredients are sourced fresh from the sea and land, while our expansive selection of spirits, wines, and beers includes both regional and international options.
Activities & Experiences
---
You'll never run out of things to do when you stay at St. Somewhere™ by Karisma Punta Coco, Holbox Island. Set in one of the Yucatán peninsula's most stunning destinations — Holbox Island — the resort offers endless opportunities to soak up the natural beauty of the beach and jungle. Set out on a diving excursion and explore beneath the crystal-clear waters. Or fuel your competitive fire in a shoreside volleyball match on the sugar-white sands. From cooking classes to unforgettable pool days, this is your chance to escape to something greater.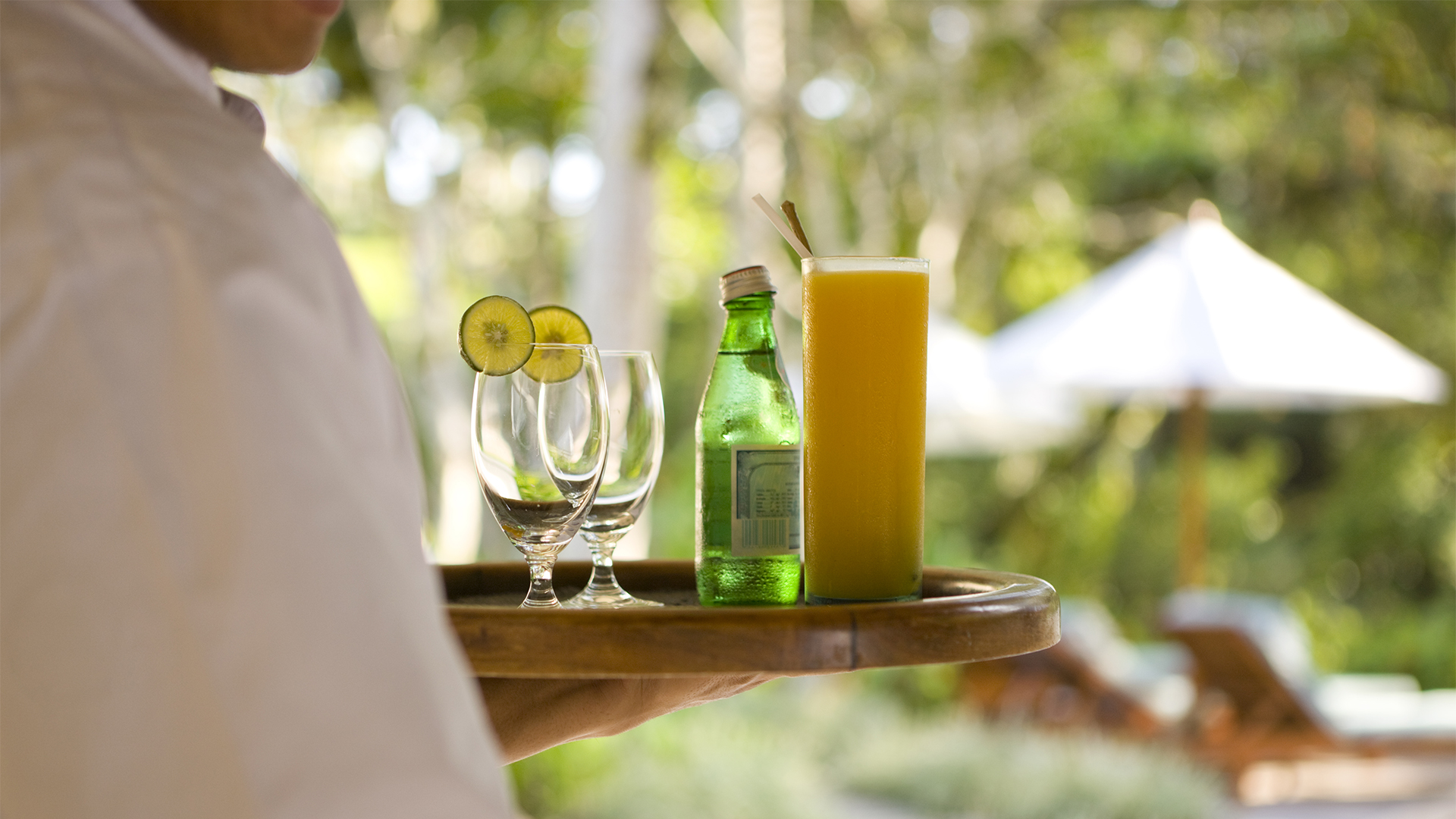 Personalized & Authentic Service
---
Whatever kind of getaway you're chasing — whether it's filled with new discoveries or just plain chill — you'll enjoy personalized service and thoughtful surprises every step of the way at St. Somewhere™ by Karisma Punta Coco, Holbox Island. Customize your stay with concierge vacation planning services. Satisfy your cravings from the comfort of your suite with 24/7 room service. And let our staff know if there's any way we can elevate your getaway even further. There's no request too big or small for our all-star team.
Accommodations
---
The 39 suites at St. Somewhere™ by Karisma Punta Coco, Holbox Island feature decor inspired by the island's culture and natural beauty. With seven luxurious suite styles to choose from — including suites with ocean views, plunge pools, or direct access to the main pool and swim-up bar — finding the perfect home away from home is a breeze.
Learn More