Playtime doesn't stop at Nickelodeon Hotels & Resorts Punta Cana
Don't miss these top ten Nickelodeon experiences on your next vacation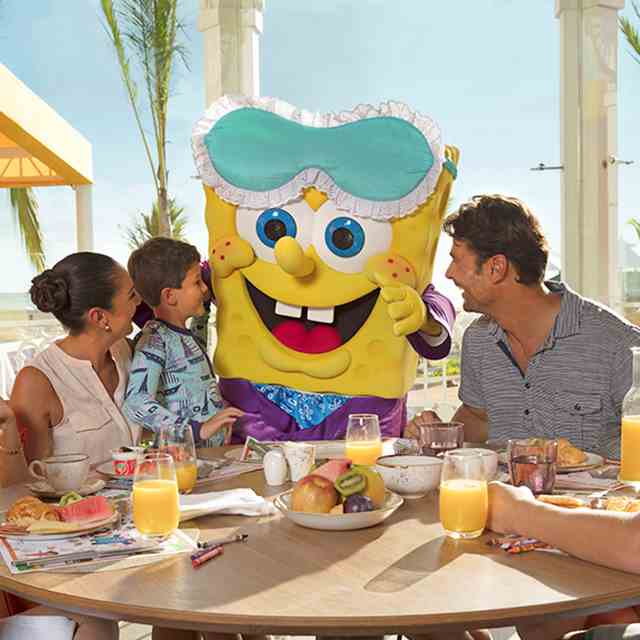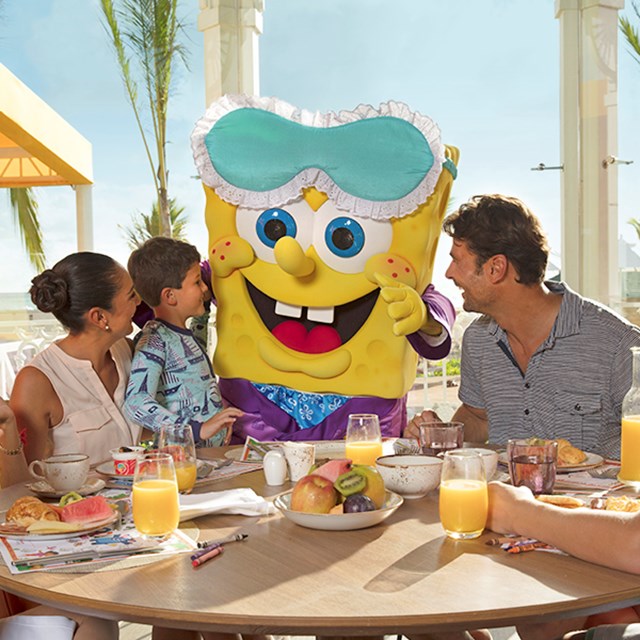 Party in your PJs
Enjoy an intimate dining experience with SpongeBob SquarePants, Dora the Explorer, Paw Patrol and the Teenage Mutant Ninja Turtles.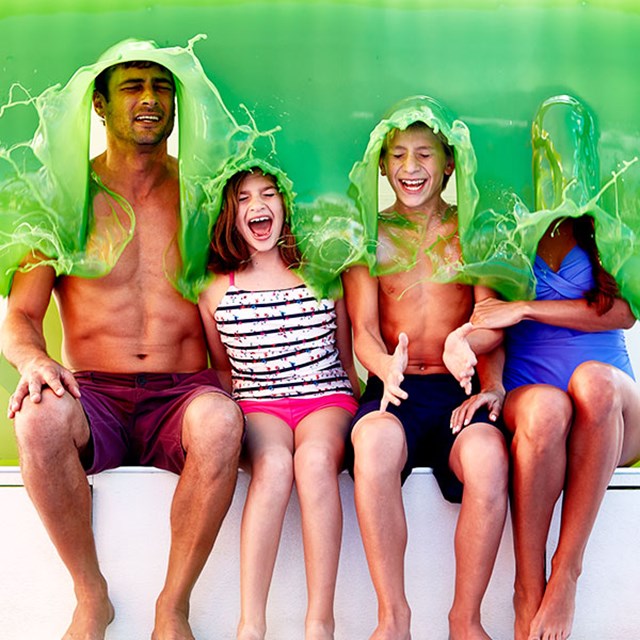 Get Slimed
Experience Nickelodeon's ultimate honor during our daily Mass Sliming events. Or sit for a unique family photo under the Slimulator. Get ready to get messy!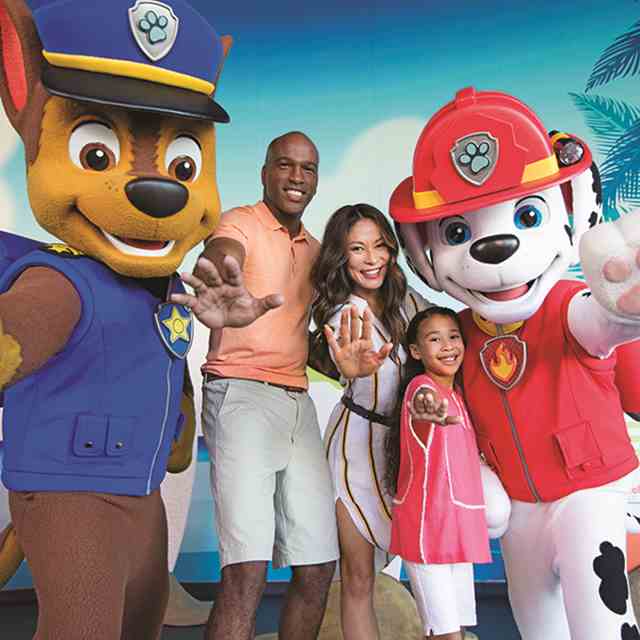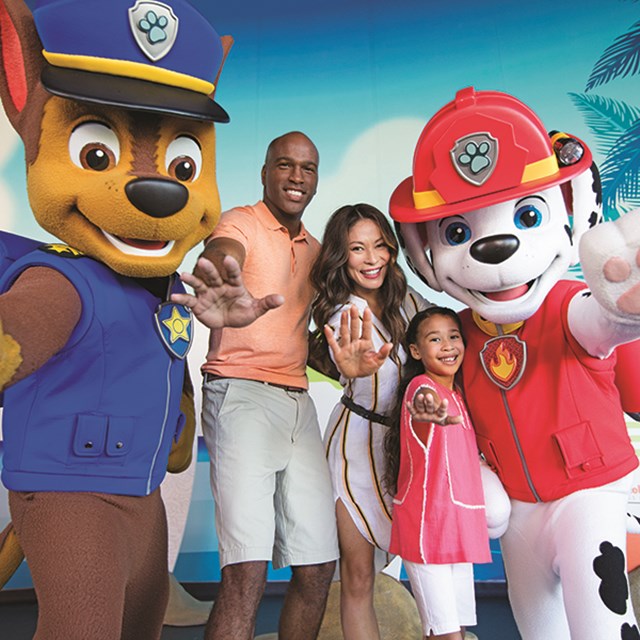 Walk the Orange Carpet
You'll feel like a celebrity when you walk the orange carpet, waving to the cameras, mingling with stars like SpongeBob Squarepants and Patrick.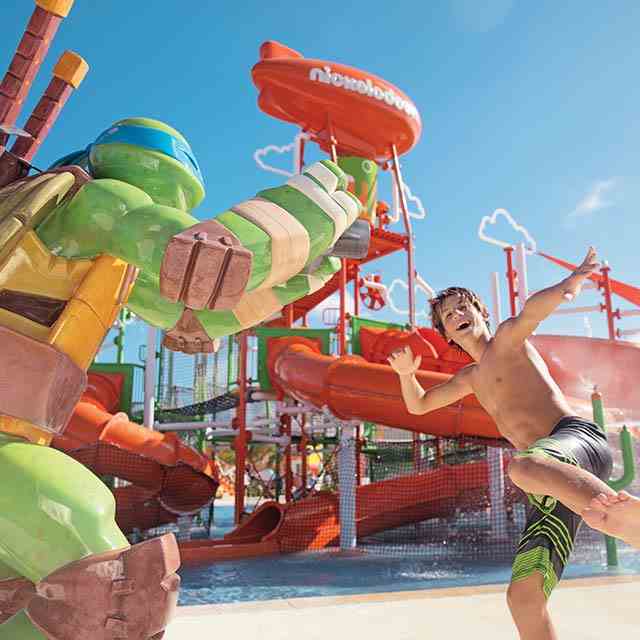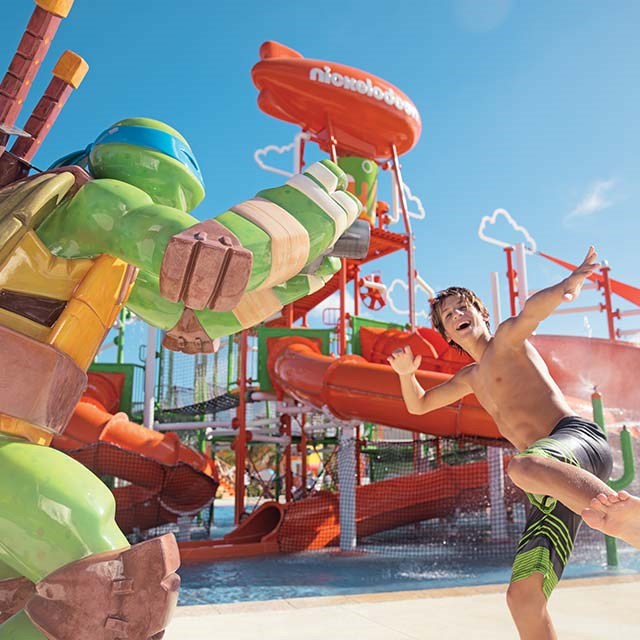 Splash Around at Aqua Nick
Enjoy winding water slides, splash pads, spray grounds and a lazy river ride. Join the fun with a Splash Mob inspired by Nickelodeon's iconic game shows and characters.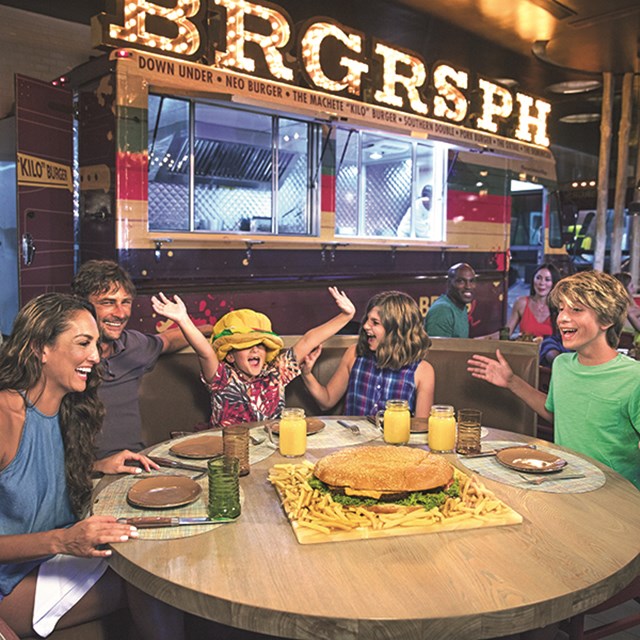 Conquer the Machete Burger
Visit BURGRS.PH to try its famous two-pound machete burger. Why the Machete Burger? Because you need an actual machete to cut it!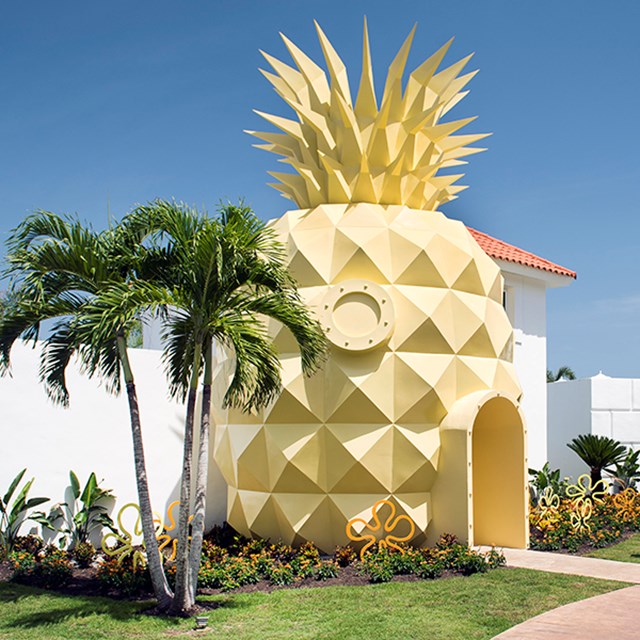 Live Like SpongeBob
Who lives in a pineapple under the sea? You do! Check out the Pineapple Villa for story time or a private vacation retreat like no other.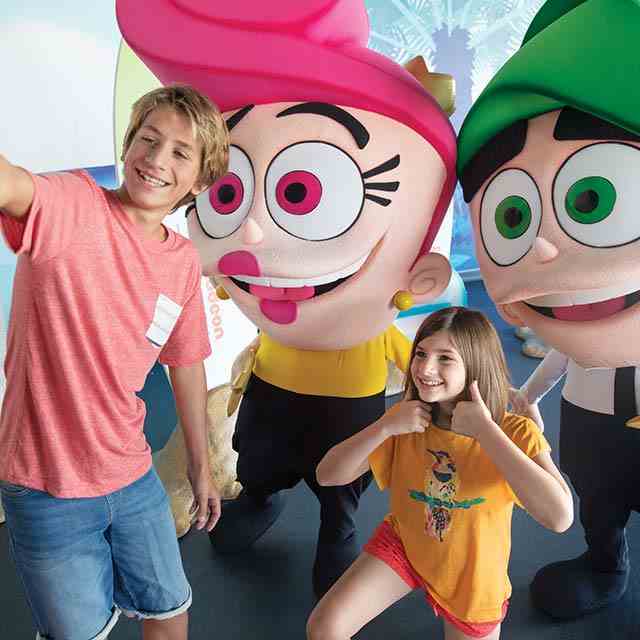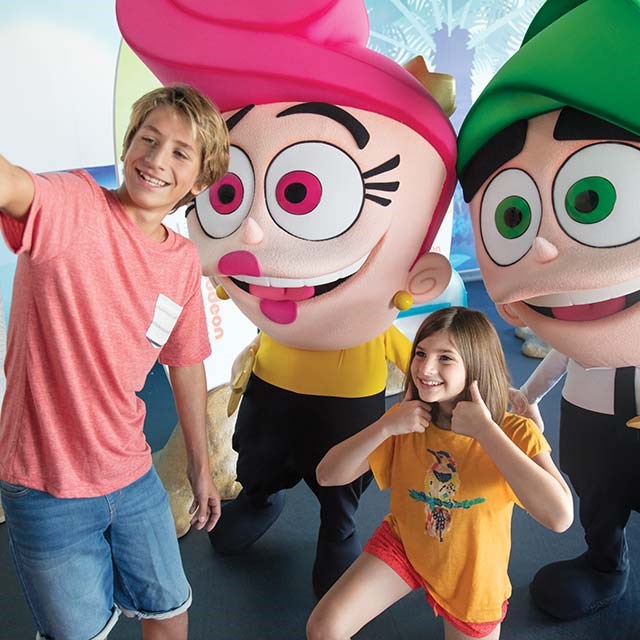 Snap a selfie at Character Central
Enjoy selfie-friendly moments, surprise visits and impromptu comedy shows with your favorite Nickelodeon personalities.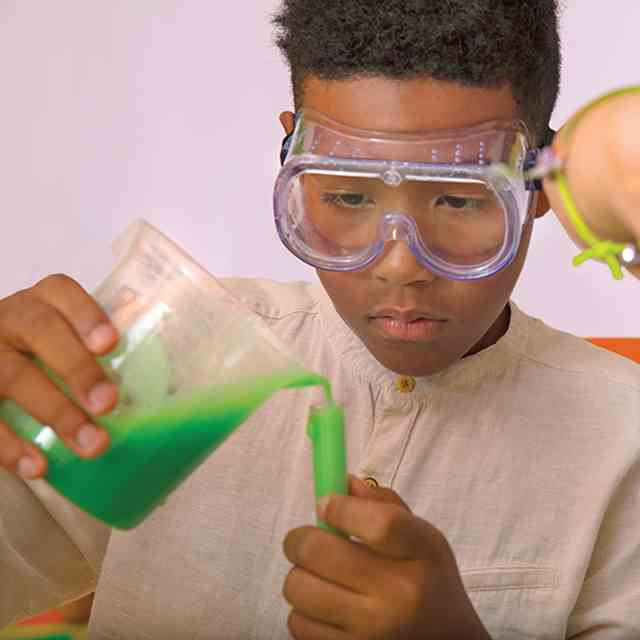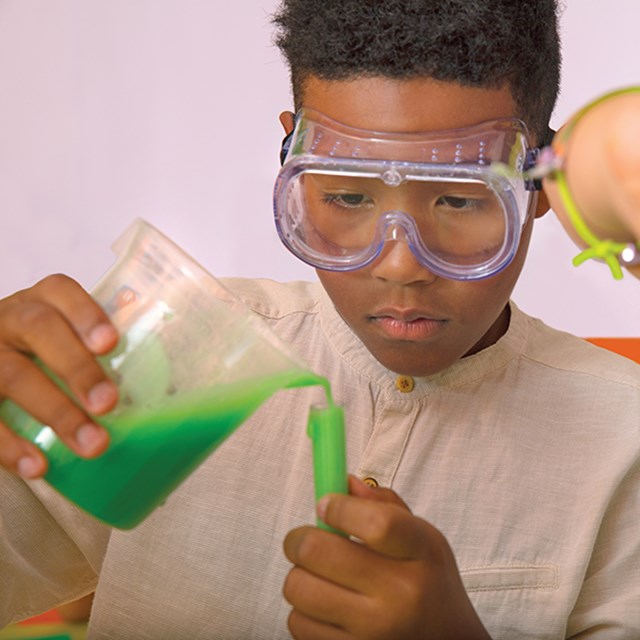 Make your own slime
Part clubhouse, part artist's studio, Just Kidding is our hub for free play as well as super-fun activities for families. You'll find a mega ball pit, two-story slide and a whole lot of do-it-yourself Nickelodeon fun, from Slime-making classes to science experiments.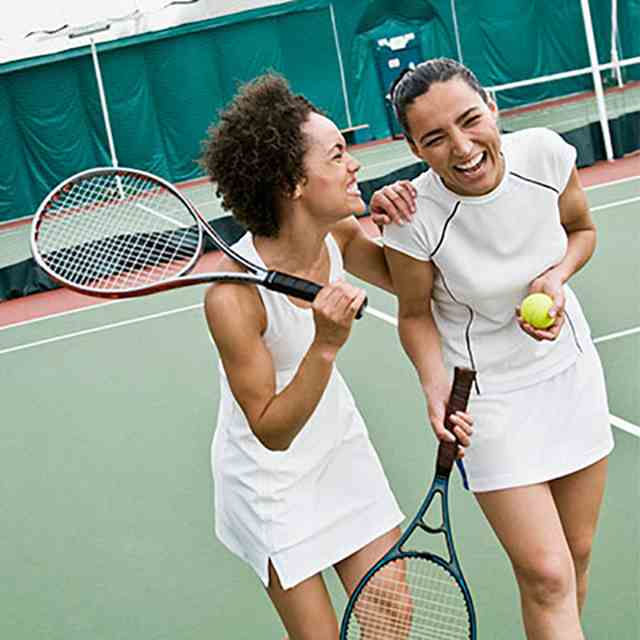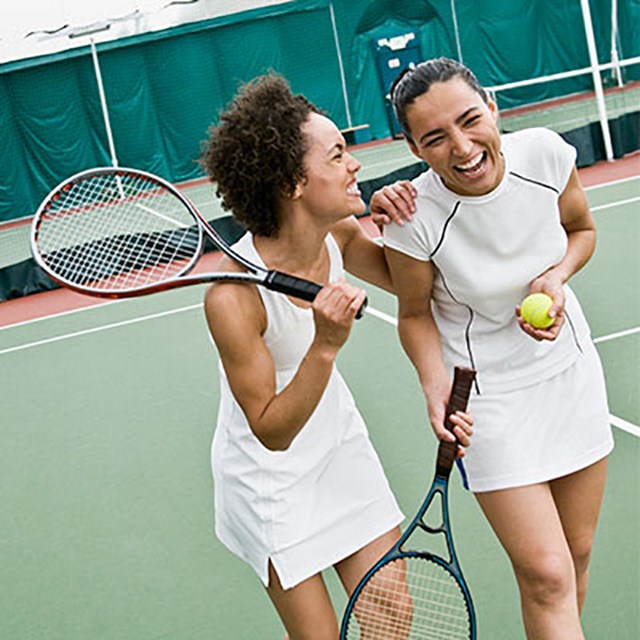 Serve up some fun
Make your way to the resort's dedicated sports facility and entertainment complex - the Sports Hub. Enjoy tennis, archery, basketball, soccer, giant chess and a clubhouse with ping-pong, foosball and a lounge area.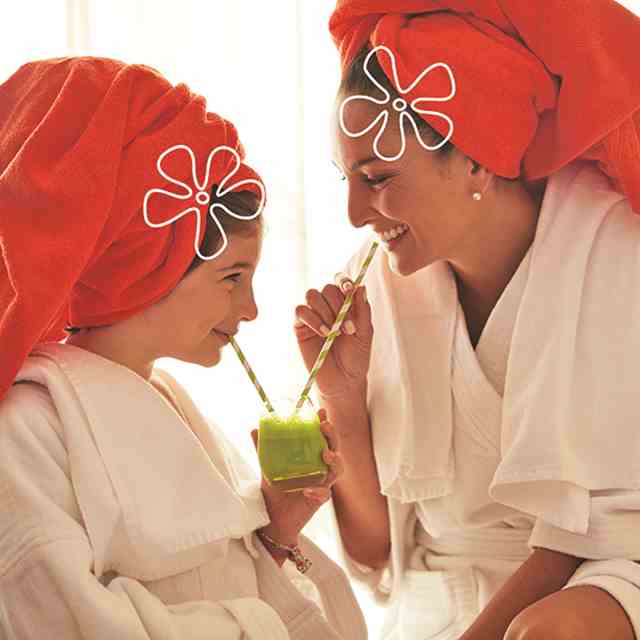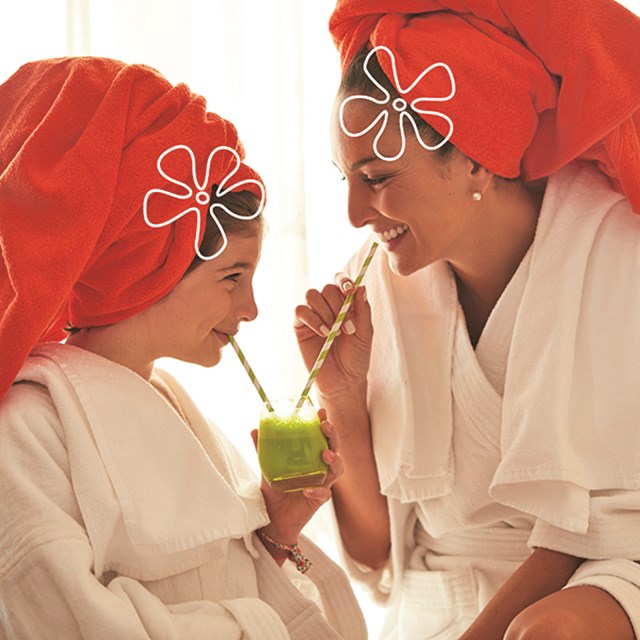 Have a pampering play date
Go from laughter to luxury with a full menu of world-class treatments at the Vassa Spa. Offering 14,000 square feet of dedicated relaxation space - escape from the fun alone or plan a pampering play date with the little ones.