Culinary Pop Ups
At Nickelodeon Hotels & Resorts Punta Cana, we're all about experiences that surprise and delight — like our much-loved culinary pop-ups. From wine tastings to chef- and mixologist-led demonstrations, our Gourmet Village pop-ups are part of what makes our guests' stays so extraordinary.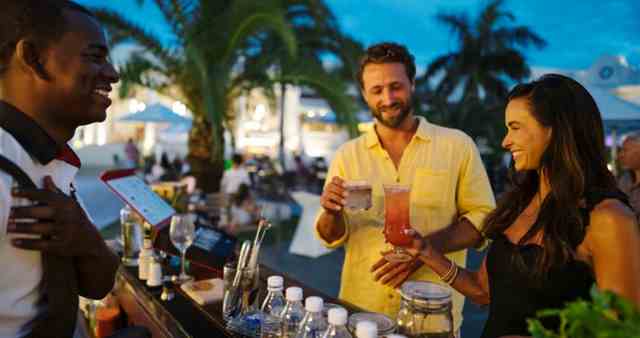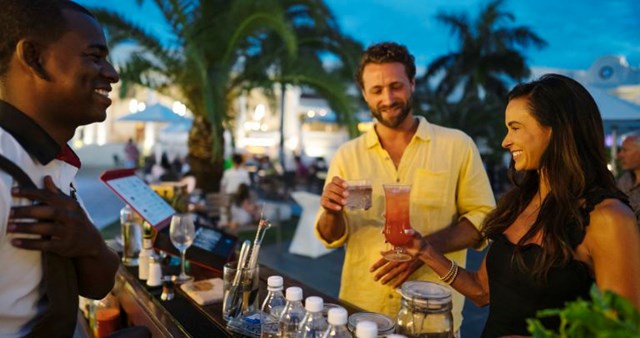 TASTE THE WORLD MARKETPLACE
At our Taste the World Marketplace, you'll get to sample signature dishes and bites from all our resort restaurants. You'll also get to sip cocktails from a Gin & Tonic cart, partake in tequila and rum tastings, and try local cheeses, sweets, and coffees from the Dominican Republic — all to a soundtrack of live music.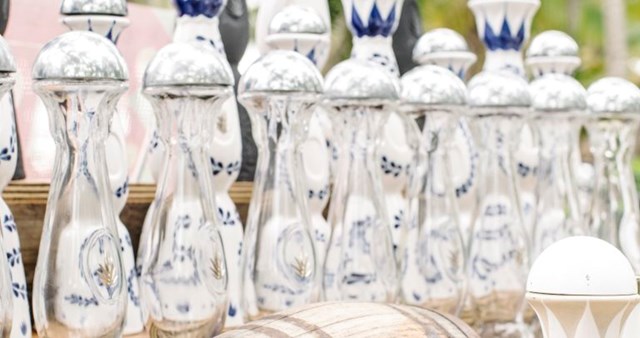 TEQUILA TASTINGS AT SUGARCANE
Raise a shot glass of premium tequila at one of Sugarcane's fan-favorite tequila tastings, hosted on Mexican cuisine night.
POP-UP RESTAURANTS & SNACK STANDS
You'll find impromptu paella stands, carving stations, and pop-up restaurants near the pool and the beach, where you can snack on mini sandwiches, savory roast meat, and more on a rotating basis.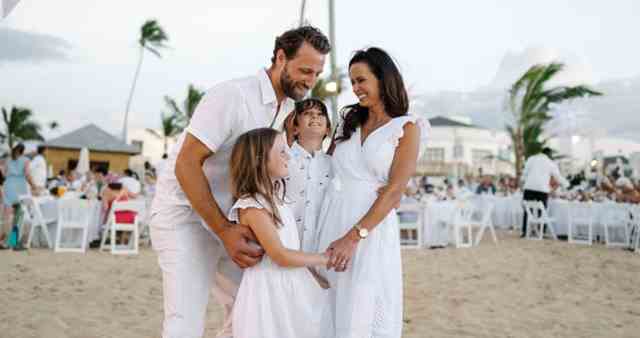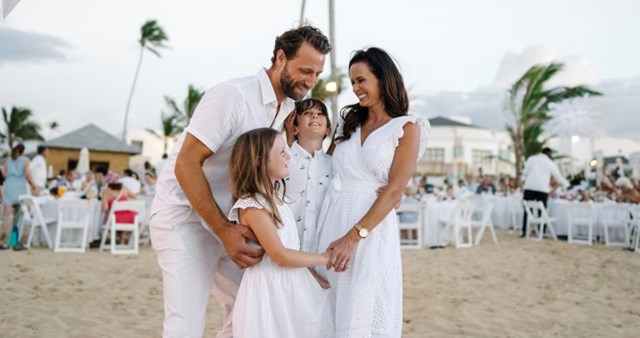 WHITE BEACH PARTY
Make sure you pack something white, because our White Beach Parties are a Nickelodeon tradition. There will be live music, a Caribbean drum show, tasty canapes and food stations, and kid-friendly experiences like face painting hosted by Team Nick.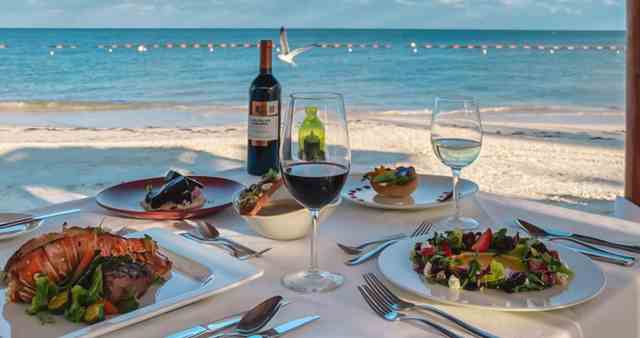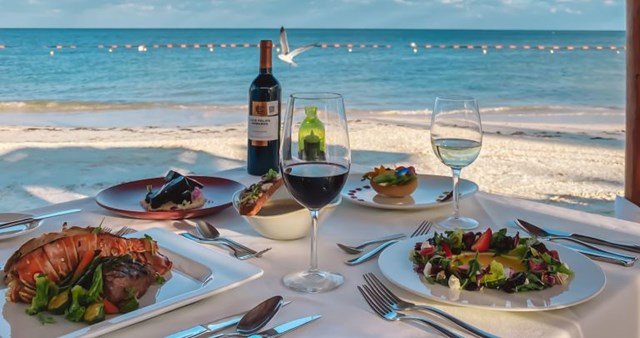 CANDLELIGHT DINNERS ON THE BEACH
There's nothing more romantic than a candlelit dinner on our beautiful beach. Go all out and upgrade your meal for two with a sumptuous surf-and-turf special paired with a premium bottle of wine.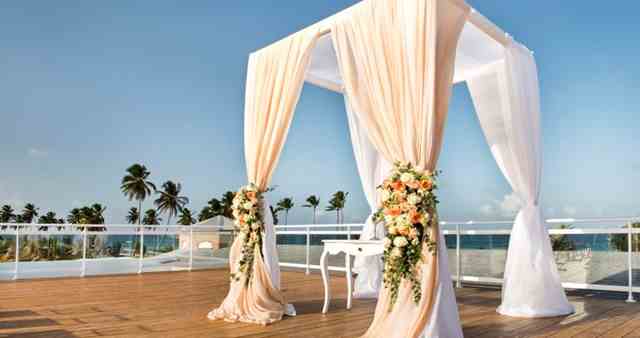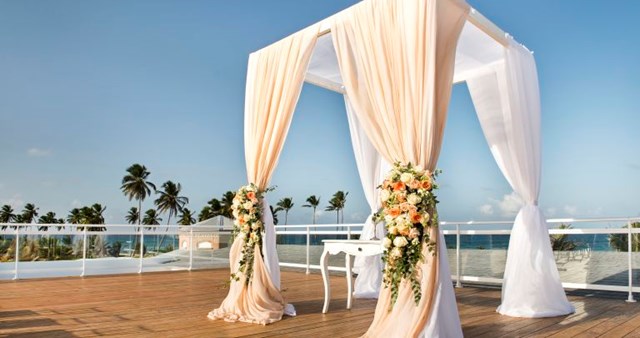 GET ENGAGED ON THE SKY DECK
Want to pop the question in a setting your partner will never forget? Ask about our Sky Deck engagement offerings. We'll host a specially curated dinner just for you and your special someone on our beautiful rooftop Sky Deck, so you can propose in true Caribbean style.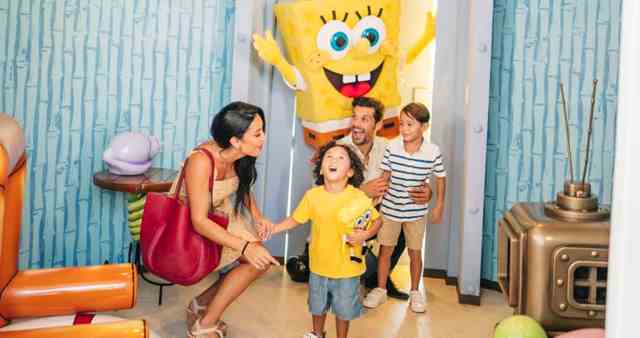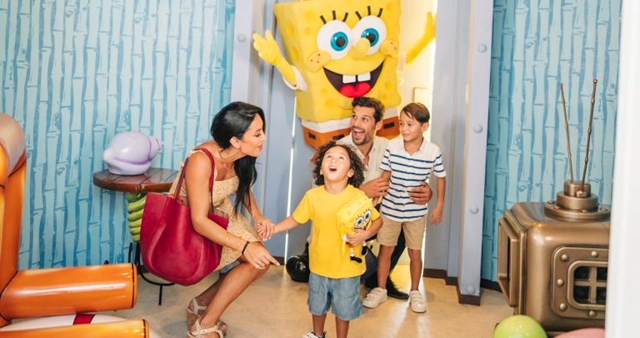 BIRTHDAY PARTIES
We can host birthday celebrations in our famous Pineapple Villa or Character Central, as well as in a private dining room in Verdello or Sugarcane. What's more, we can tailor and enhance any celebration with a Nickelodeon-themed cake, live music, and personal waiter service.
RESERVE YOUR OWN BALI BEACH BED
Claim a Bali beach bed in advance and enjoy a private butler all day shoreside. It's the ultimate way to take your beach day to the next level.