Lighthouse Pool
Surrounding the Lighthouse Restaurant, this pool is your hub for activities and sun-soaked, and beachfront action.
Swim- up Pools
Our swim-up pools are located across the resort grounds, with access to our exclusive swim-up suites.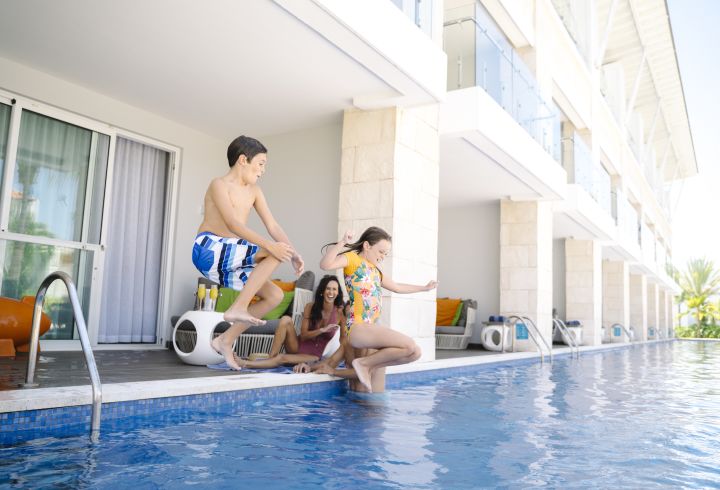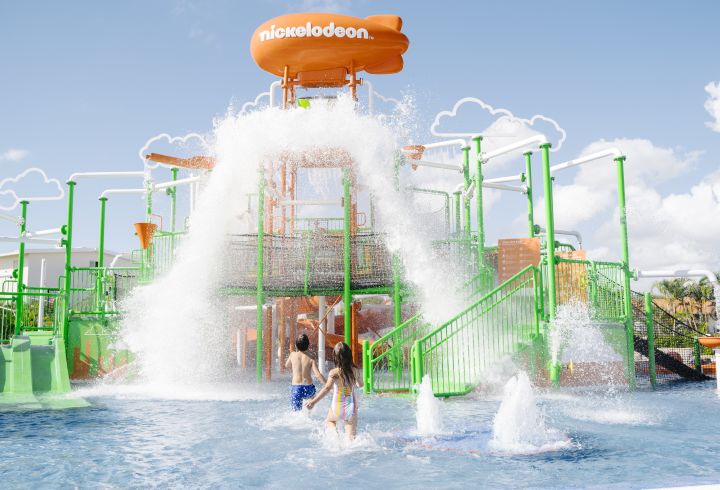 Aqua Nick
Our legendary water park is located right in Nickelodeon Place. Come by for water slides, lazy river rides, character appearances, and mass slimings.
Kids Splash Pool
Your little ones will love this epic oasis, located right next to a kid-approved playhouse for plenty of unforgettable fun in the sun.