Immerse Yourself
In the Secluded Beauty of Holbox Island
Holbox Island is one of Mexico's most beautiful and best-kept secrets. Dotted with laid-back fishing villages, picture-perfect beaches, and lush emerald jungles, it's the perfect tropical paradise to disconnect from reality and reconnect with your sense of wonder. Margaritaville® St. SomewhereTM  Punta Coco by Karisma lets you experience everything the island has to offer while enjoying top-notch service and total luxury.
Five-Star Service
That Exceeds Expectations
Whatever kind of getaway you're chasing — whether it's filled with new discoveries or just plain chill — you'll enjoy personalized service and thoughtful surprises every step of the way at Margaritaville® St. Somewhere™ by Karisma Punta Coco, Holbox Island. Customize your stay with concierge vacation planning services. Satisfy your cravings from the comfort of your suite with 24/7 room service. Stock your in-suite mini bar just the way you like it with beverages and bites from our Dock Master store. And let our staff know if there's any way we can elevate your getaway even further. There's no request too big or small for our all-star team.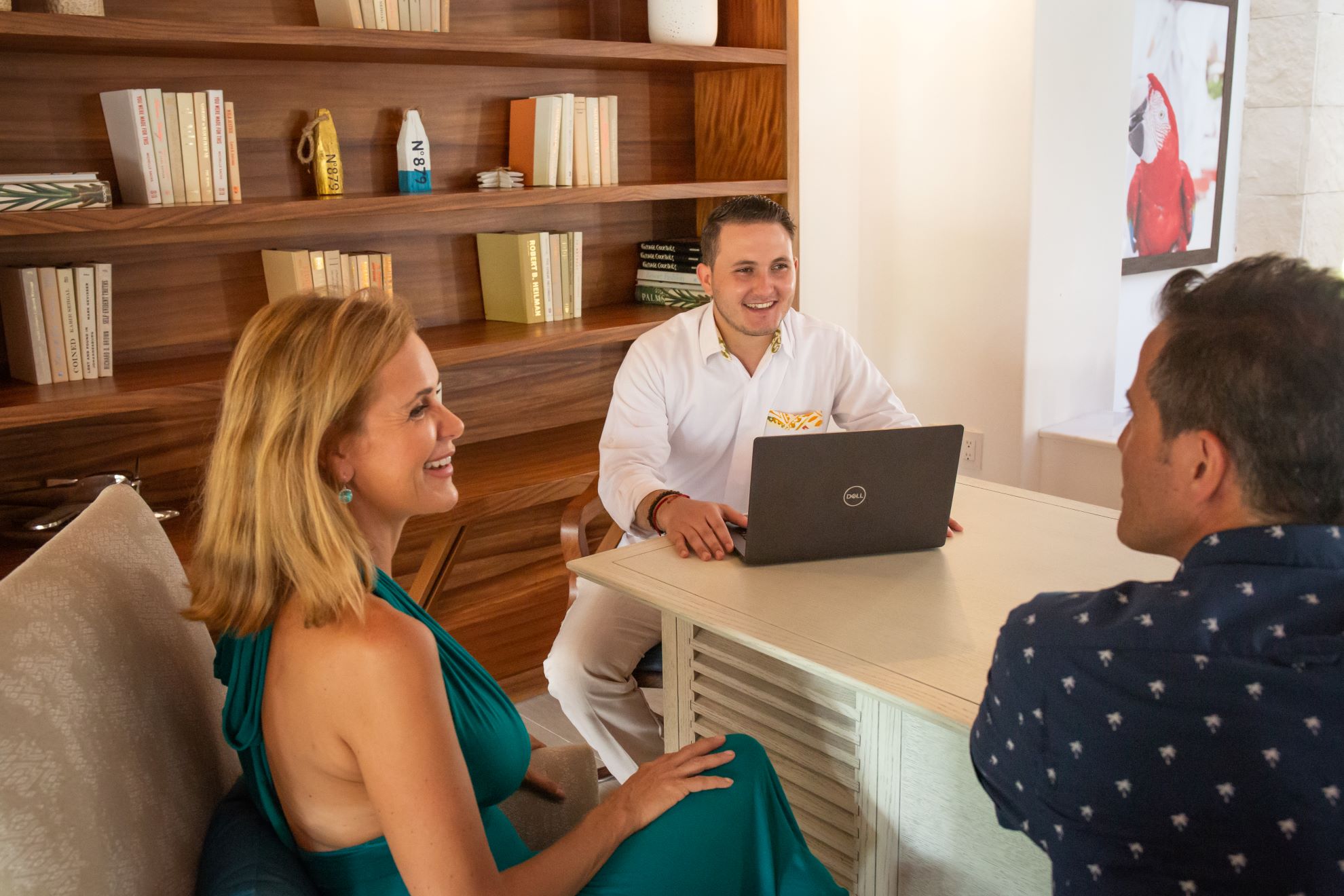 Vacation Planning Services
---
We believe every stay should be tailored to your unique wants and needs. Our concierge team offers personalized vacation-planning services so you can enjoy the getaway of your dreams. From deep-sea fishing trips to private nature tours, we'll help you customize the perfect itinerary.
Personalize your In-Room Minibar
---
There's no such thing as a one-size-fits-all vacation — and that includes your in-suite bar center. Stock yours with all your favorite spirits, snacks, and more at the Dock Master store, located in the resort's main lobby. That way, you're never far from the things you crave.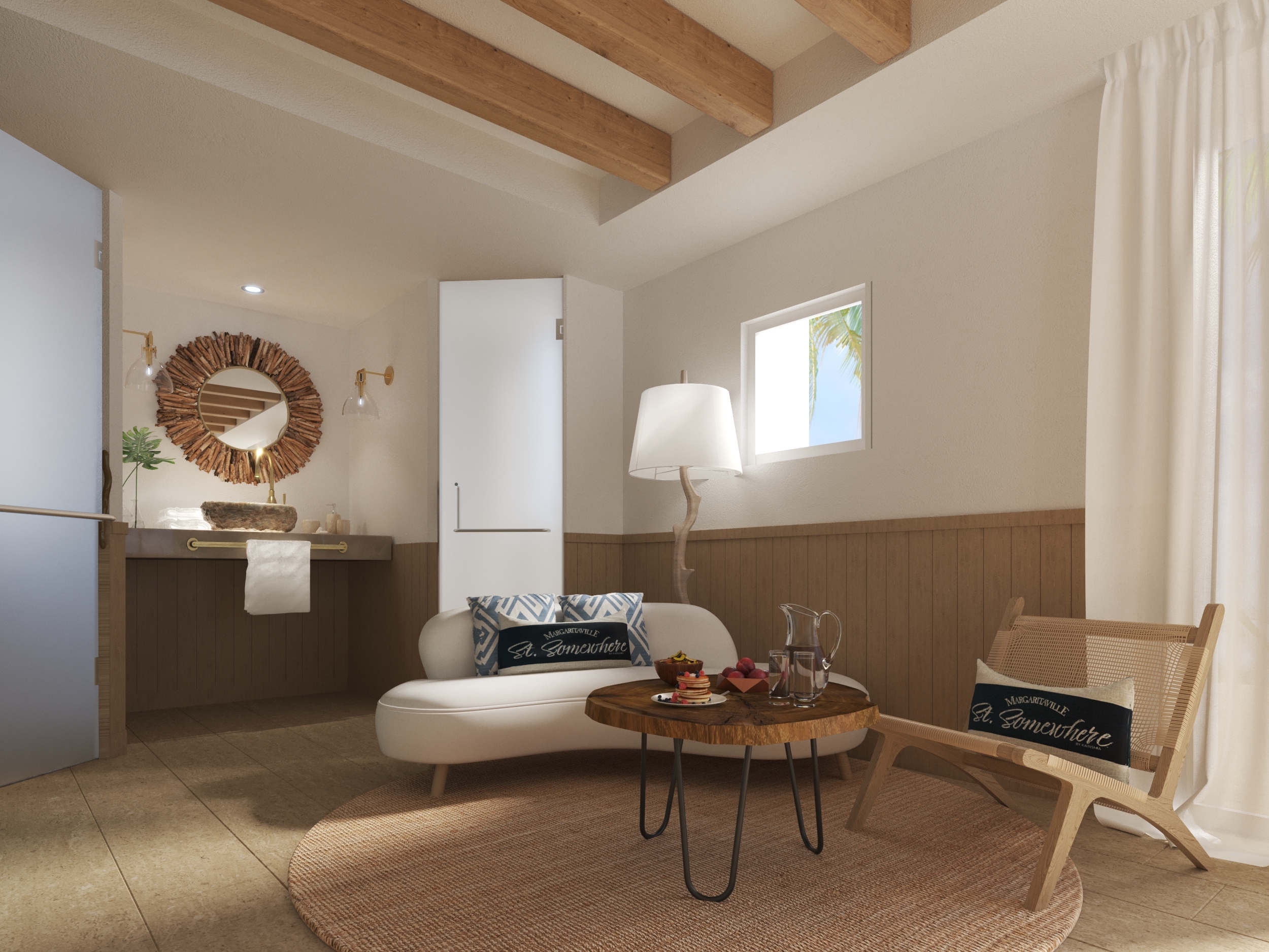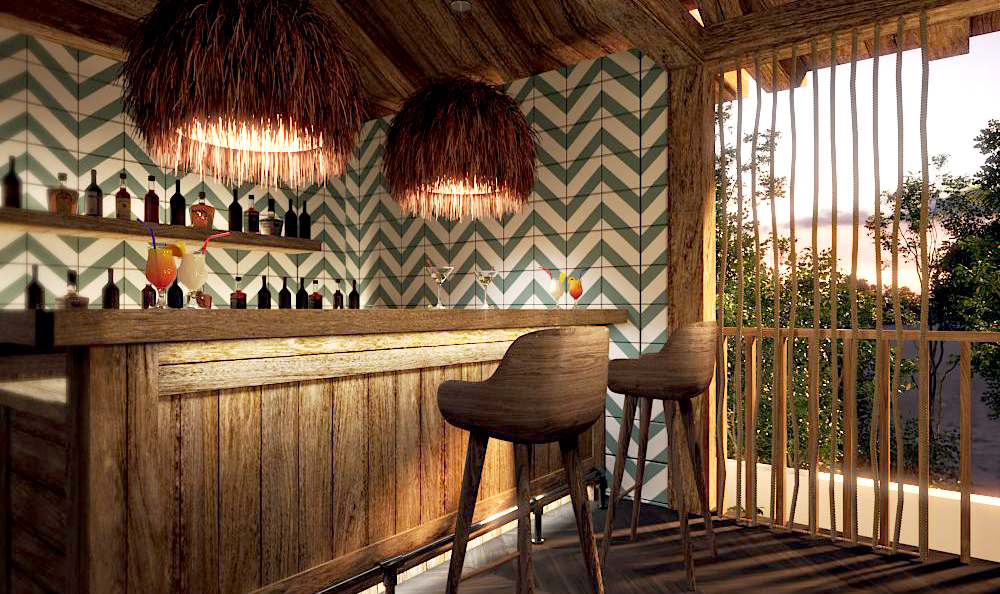 May Your Glass Always Be Full
---
Delicious cocktails, top-notch wines, and ice-cold brews are always close at hand when you stay at St. Somewhere™ by Karisma Punta Coco, Holbox Island. Grab a drink at the Lone Palm Bar, which also features a swim-up section for sun-seekers who prefer not to leave the pool. Or enjoy some delicious sips as you soak up the sunset at The Harbour House.
Learn More
Savor Every Flavor
---
Every dish at St. Somewhere™ by Karisma Punta Coco, Holbox Island is tantalizing. Whether you're indulging in regional Yucatán dishes at The Harbour House or shareable ceviches and fresh-caught seafood baked in The Sand Bar's famous Josper Oven, you're in for delicious flavors at every meal.
Learn More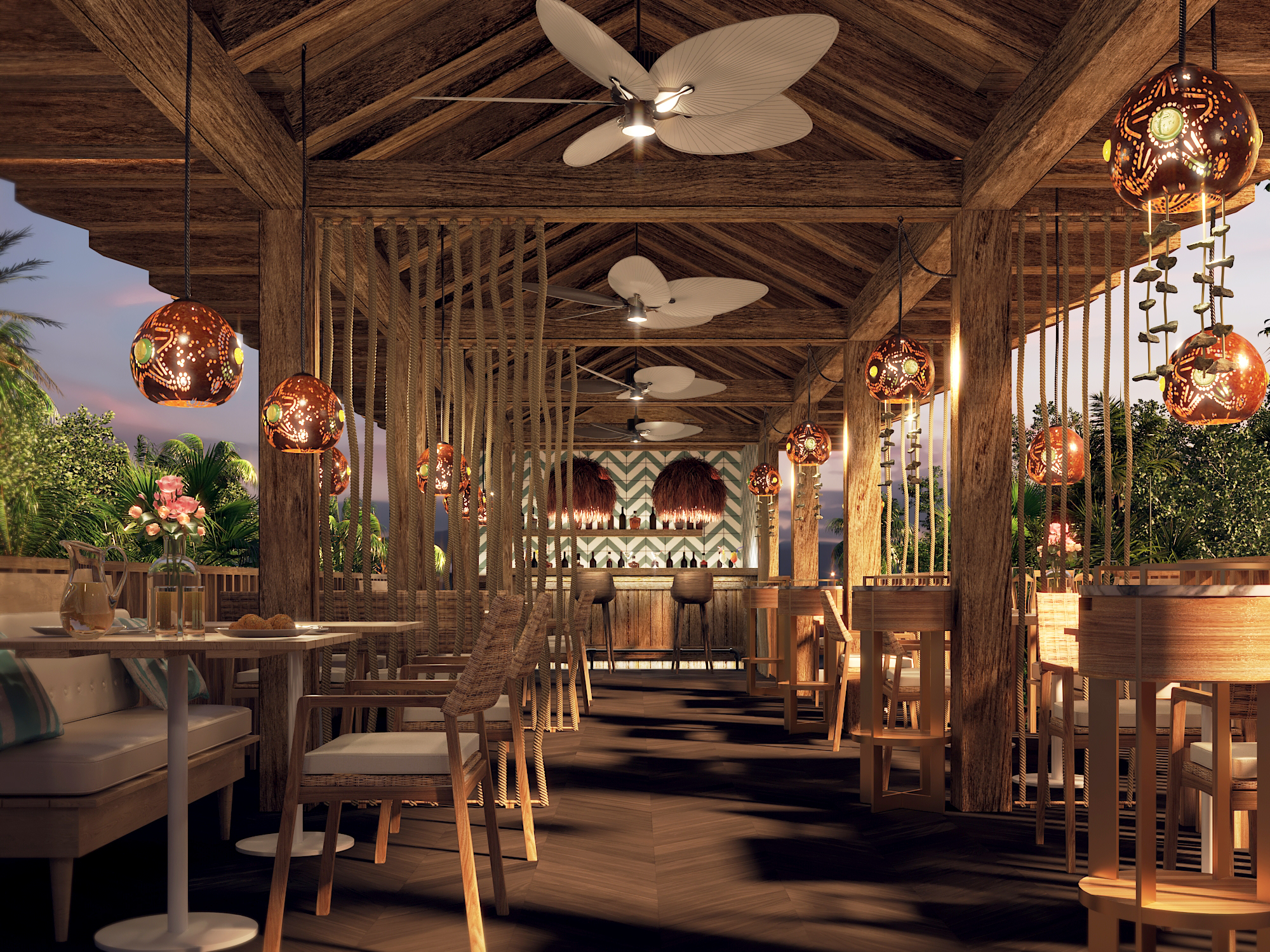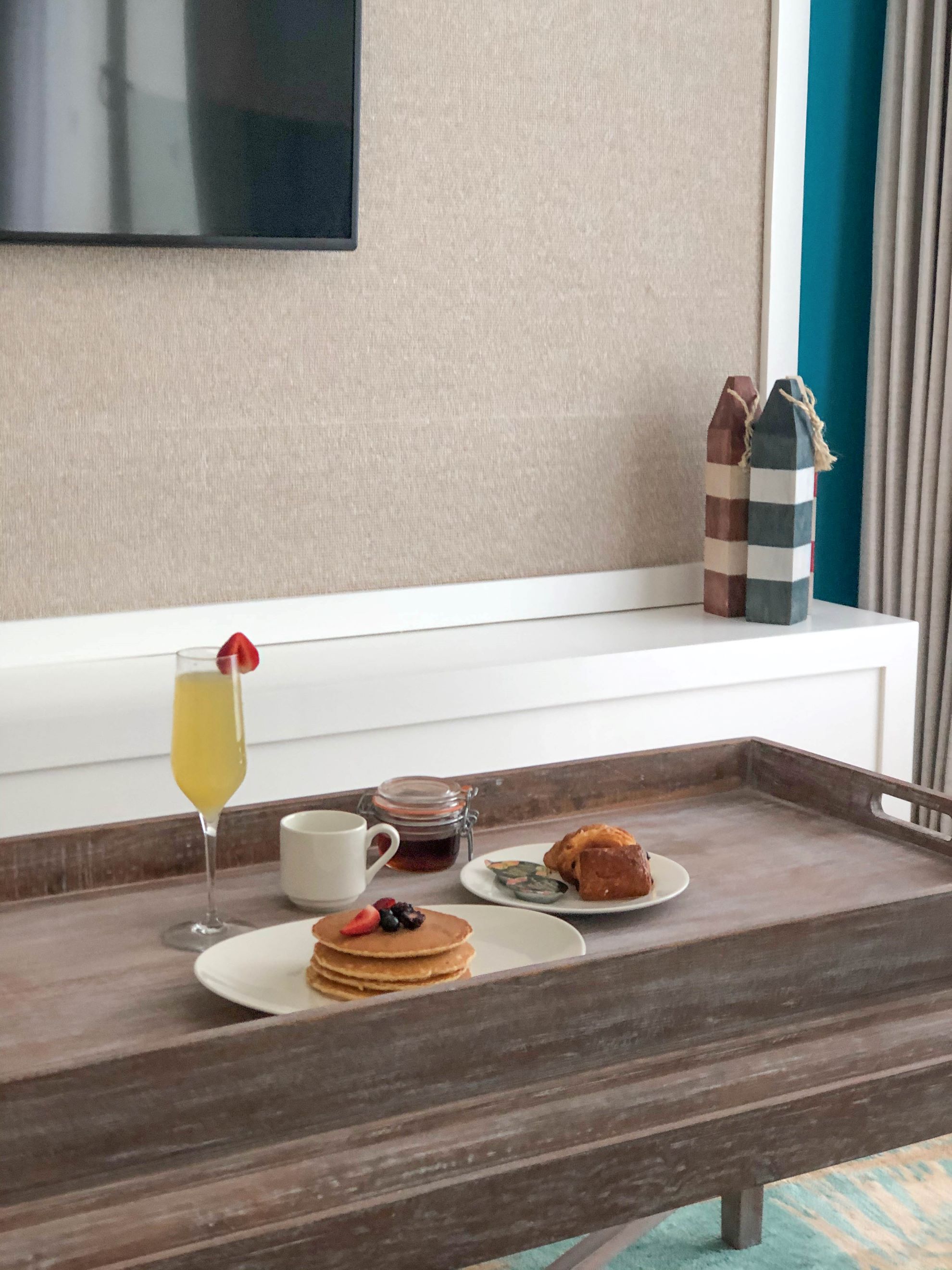 24-Hour Room Service
---
Sometimes, all you want to do is treat yourself to a delicious breakfast, lunch, or dinner in bed. St. Somewhere™ by Karisma Punta Coco, Holbox Island offers 24-hour room service, so you can indulge in your favorite eats without leaving the comfort of your suite.