EXPERIENCE THE ALL-INCLUSIVE PARADISE
Hideaway in St. Somewhere
Treat your mind, body, and Spirit.
Rejuvenate, rest and relax at our St. Somewhere Spa or work up a sweat at the Fins Up ! Fitness Center. Whatever choice you make we have an extensive list of services from personal trainers to our Cocktails themed Spa menu dedicated to awaken your senses.

Our 8,000 square foot St. Somewhere Spa includes services ranging from hydrotherapy, herbal therapy, facials, body treatments and reflexology, to a nearly infinite variety of massage treatments culminating in our romantic couples suites. There's also a complete beauty salon and a private bridal suite.
* Spa Services at additional cost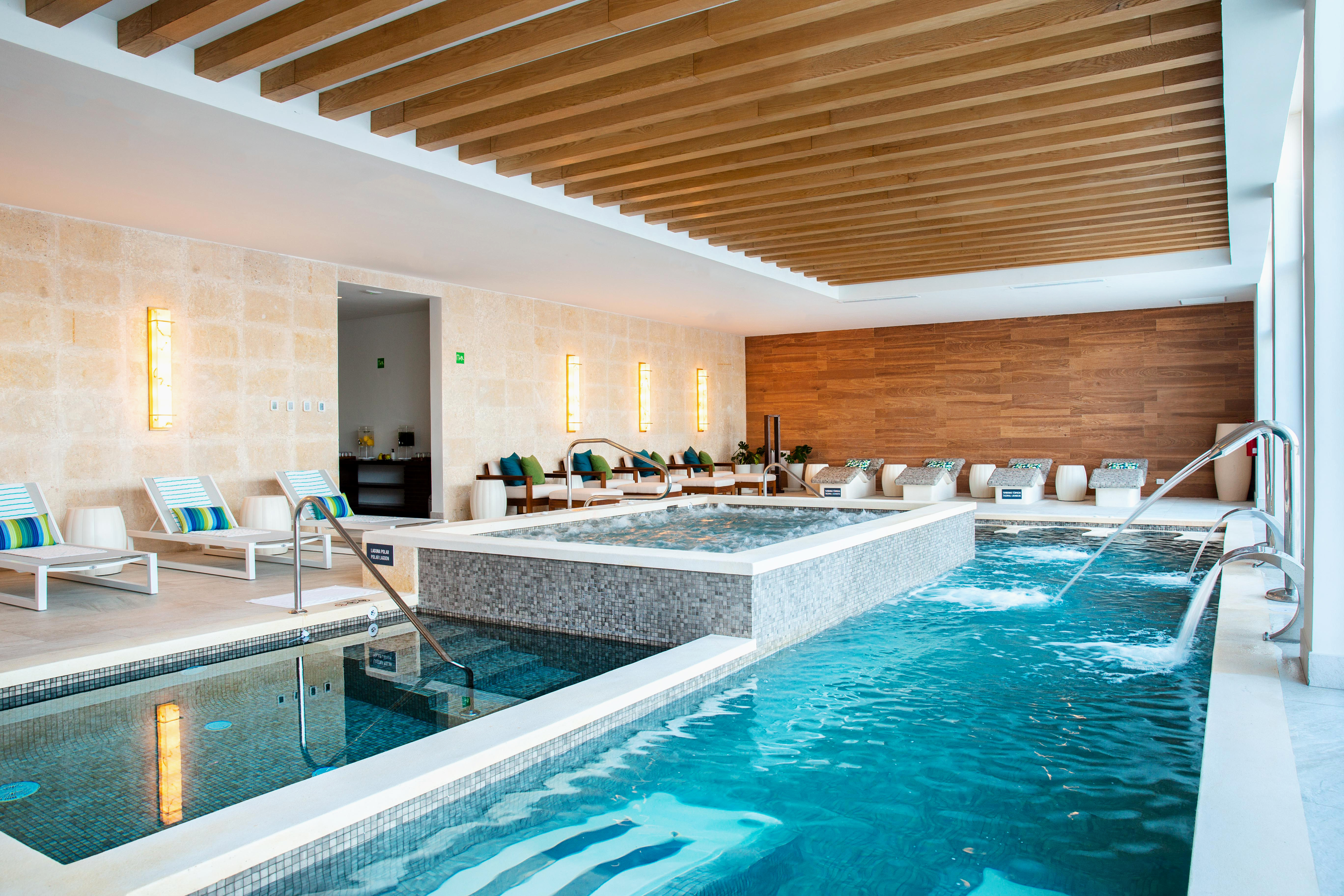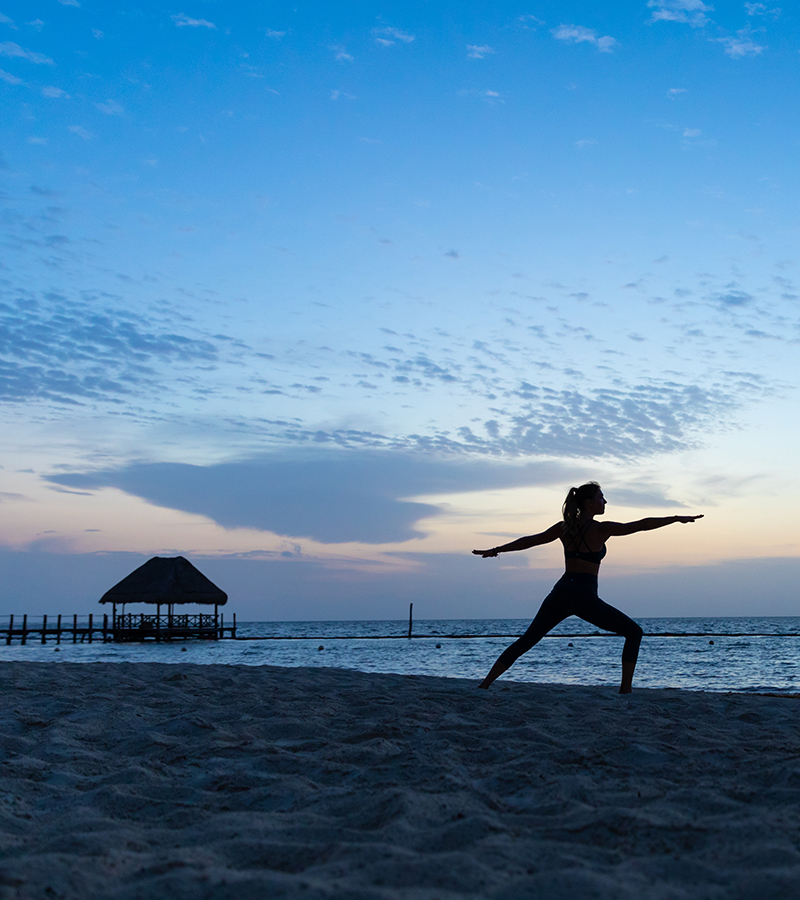 FINS UP! Fitness Center
Strengthen, Tone & Re-energize
Stay fit in style with a workout at our fitness facility. Accessible and welcoming for those who want to reenergize, tone, or embark upon a new workout challenge, we offer a variety of cardiovascular and strength training equipment. Fins Up! Fitness has everything necessary to make indulging worth it, helping travelers stay on top of their fitness goals, even in Paradise.