Good Times Are Coming
Adults only. Island vibes always
Riviera Maya's Newest Adults
Only Escape
Everybody has their own preferred way of enjoying a tropical getaway, but world-class service is a constant when you stay at Margaritaville Island Reserve resorts. Our passionate team delivers dedicated, personalized service to elevate every moment of your vacation. And our Island Reserve Inclusive Experience encompasses thoughtful surprises and amenities, like complimentary branded flip-flops, welcome refreshments, 24-hour room service, and a customizable in-room minibar.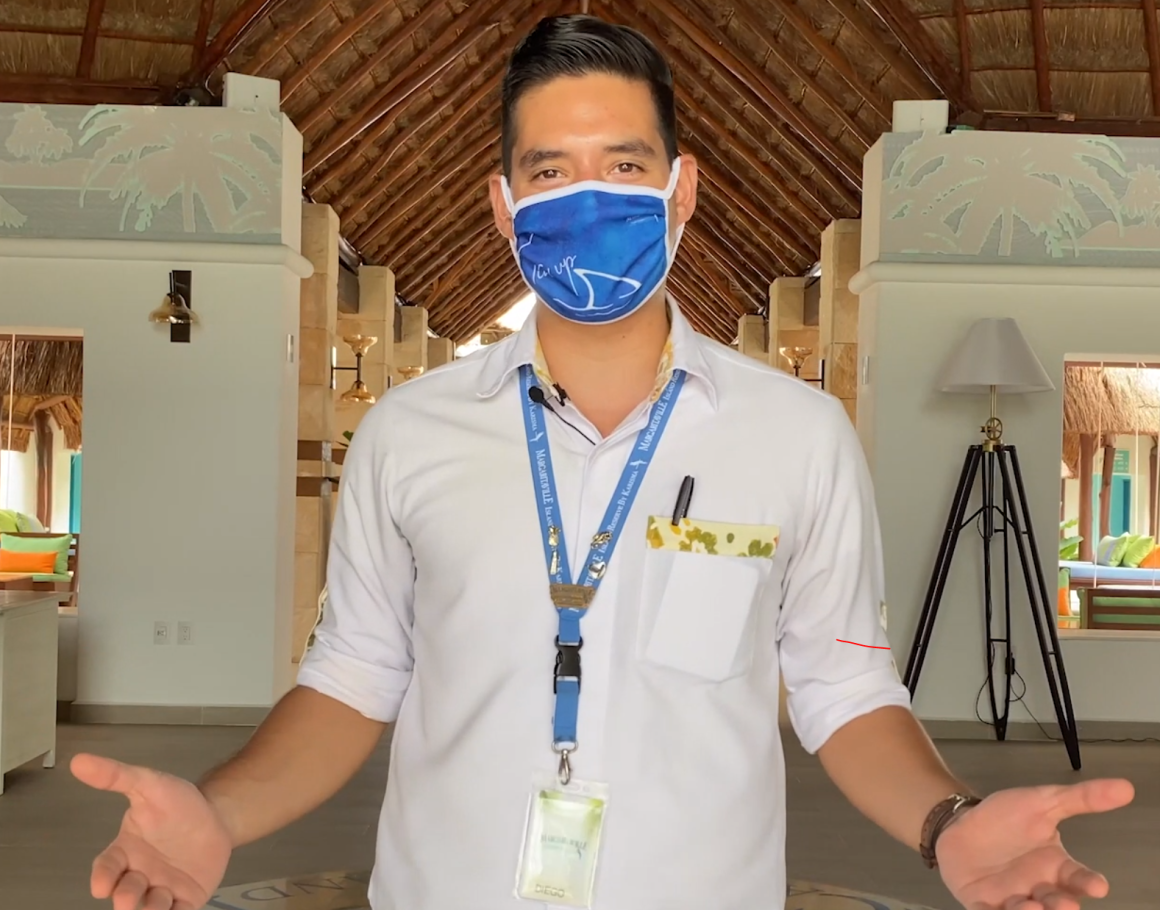 Ask Our Island Ambassadors
Our team of Island Ambassadors are vacation experts on-site and ready to help you with local tips and concierge services. You can always count on them to answer any questions, fulfill requests, and fill you in on some of the best nearby and on-site experiences.
Mini Bar Your Way
Exclusively at Joe Merchant's Coffee and Provisions
There's no such thing as a one-size-fits-all vacation. We believe in tailoring your getaway to your preferences, starting with your mini bar. Stock it with all your favorite snacks and sips from Joe Merchant's Coffee and Provisions.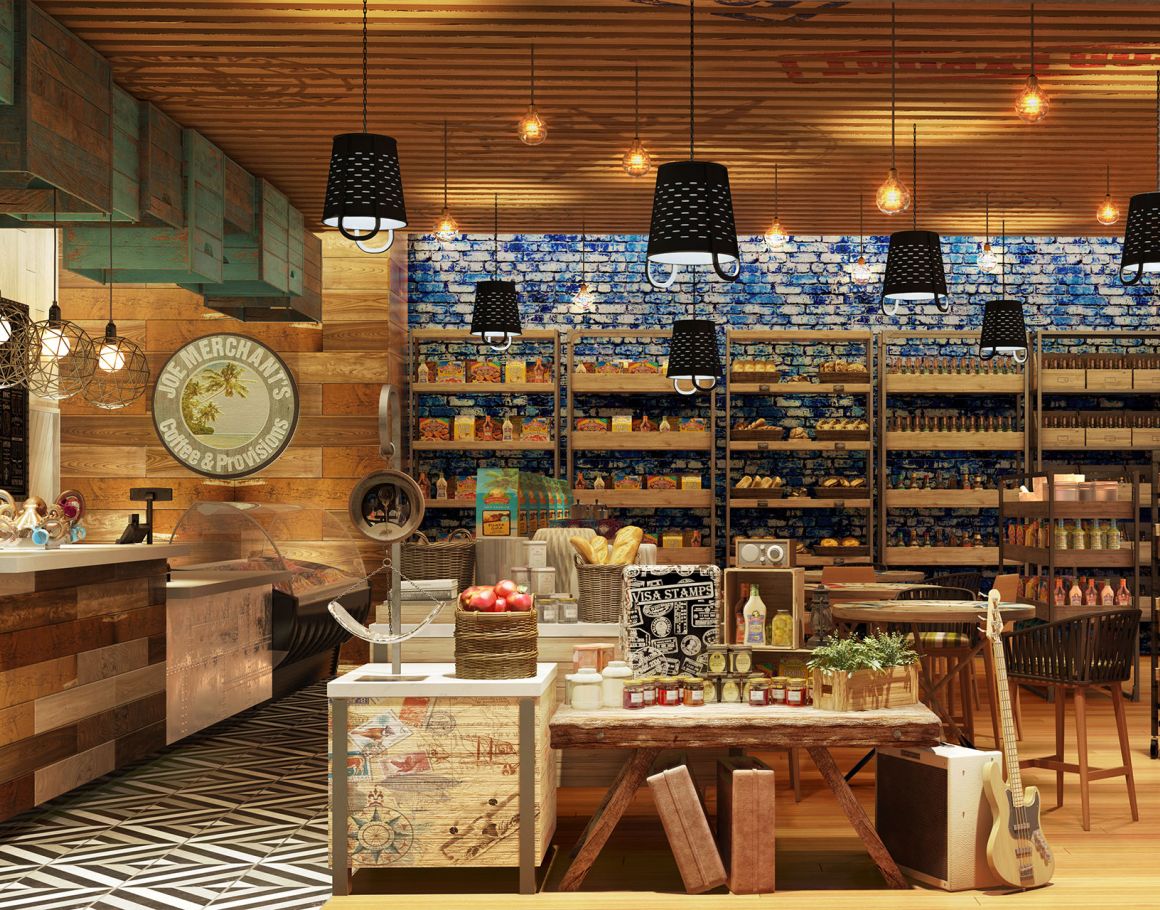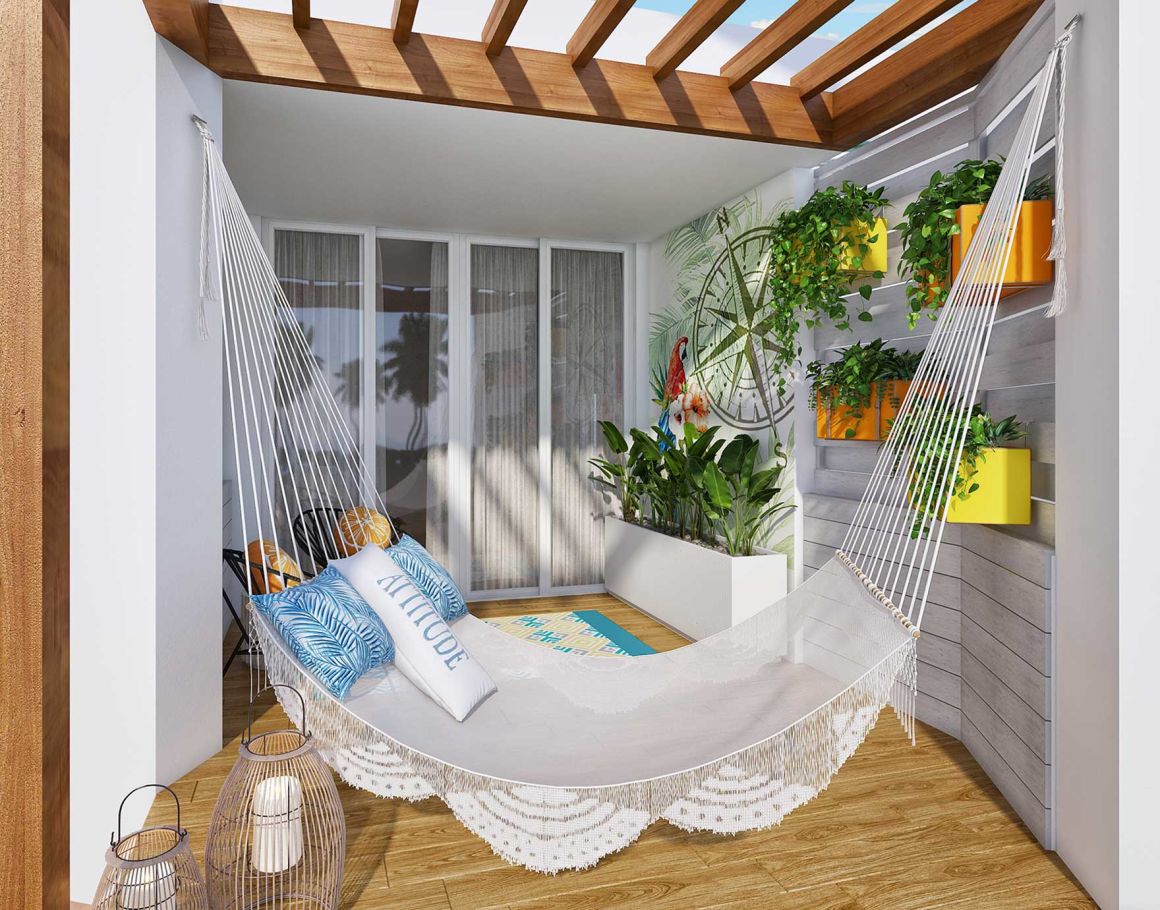 Check In to Check Out
Your vacation starts the moment you arrive at the resort. It's why we've simplified our check-in process to take less than five minutes, letting you to go straight to enjoying everything paradise has to offer, stress-free.
Just Keep Sipping
You don't have to wander far to find lip-smackingly good cocktails, wines, and beers at this resort. Whether you're grabbing a signature margarita from a floating bar in the pool, or mixing up your own creative cocktails in your suite, your glass will always be more than half full when you stay with us.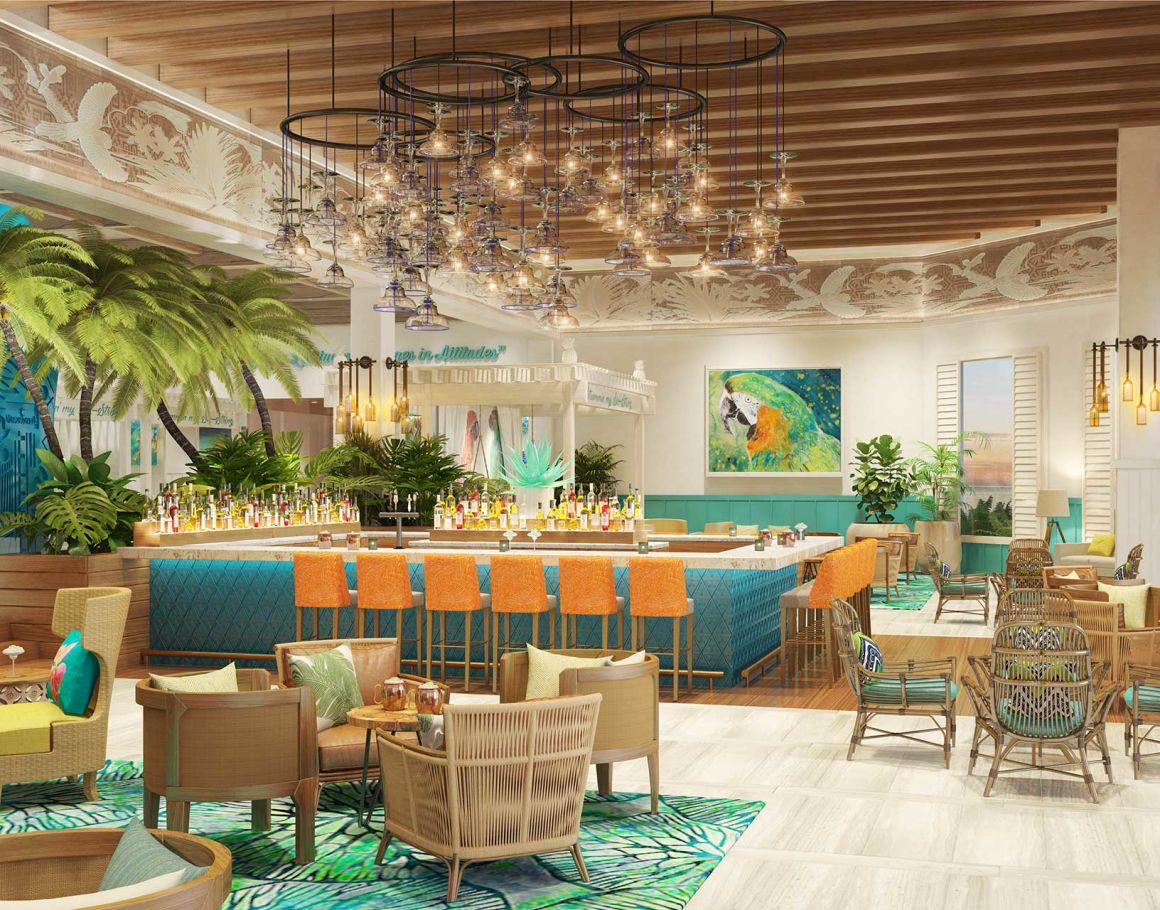 Flip Flops for Everyone
Slip into vacation mode the moment you arrive with complimentary branded flip flops gifted to you at check-in.
Swim Up for Sips
Order your favorite drinks with one of our staff and they'll bring it right to your swim-up pool. We call it swim-up service.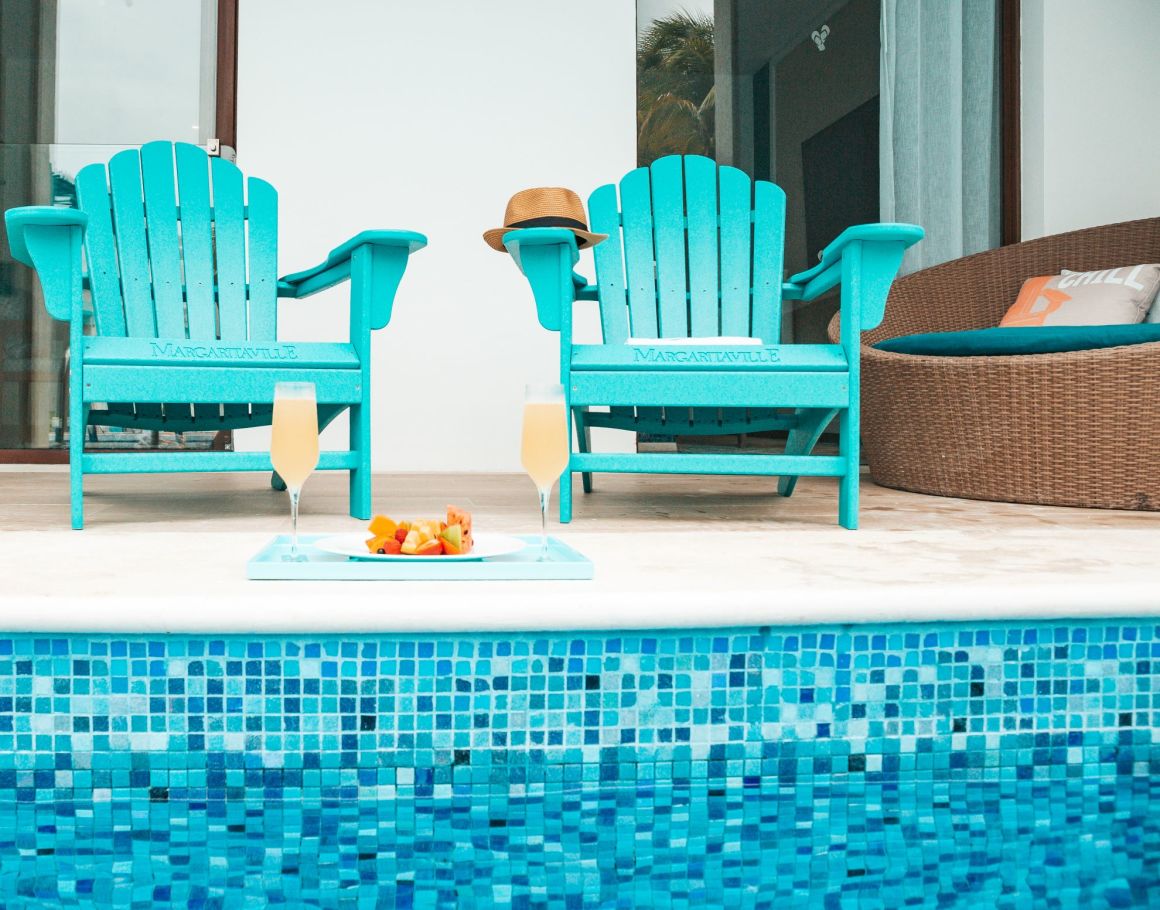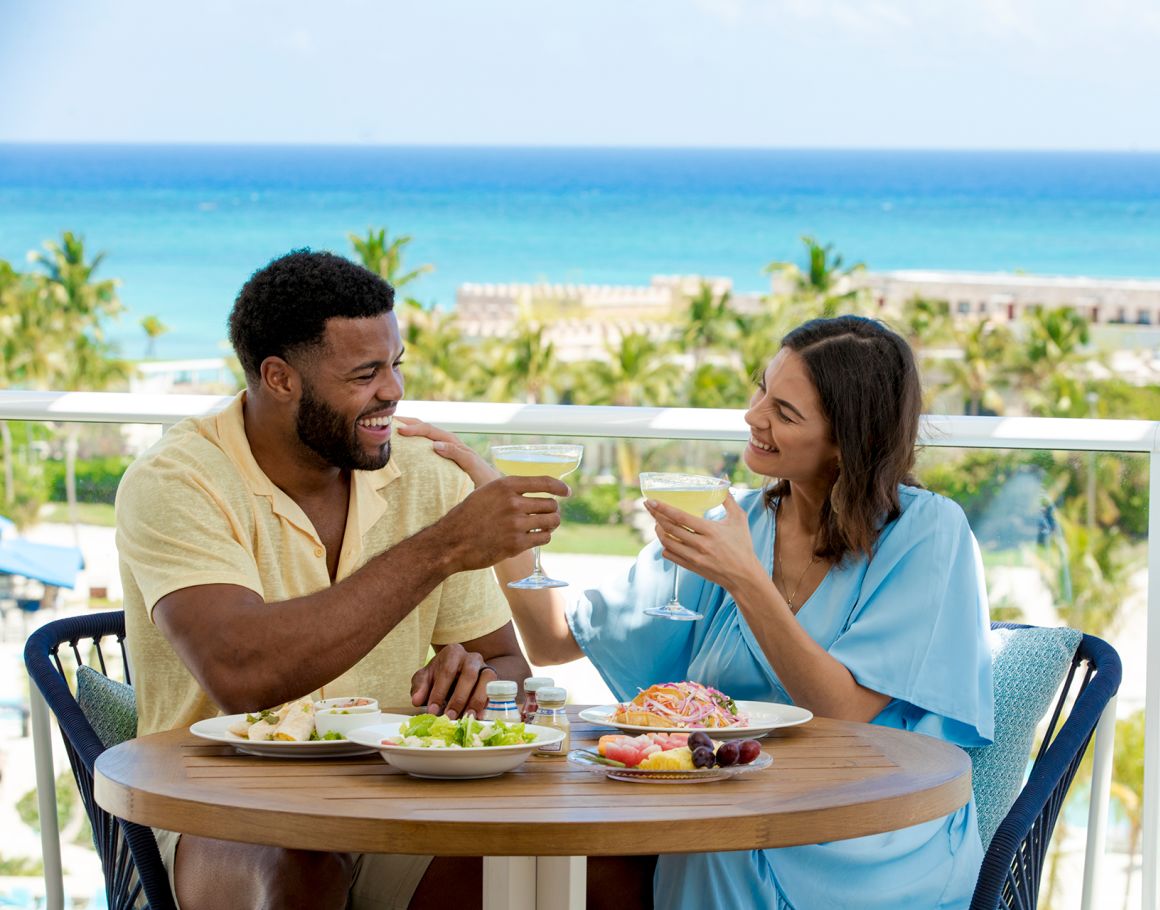 Round-the-Clock Room Service
Satisfy your cravings any time of the day or night with 24-hour room service delivered straight to your suite.