Be The First To Experience
A New Adults-Only Margaritaville Resort
Opening Soon 2023
Experience the ultimate Adults-Only Getaway
Coming to the Riviera Maya in January 2023
Good Times Are Coming:
Only Adults, Only Island Vibes
To maximize your getaway
When you vacation with Margaritaville Island Reserve, you never run out of ways to elevate every moment. Immerse yourself in activities that cater to every kind of sun-seeker or adventure chaser, from water volleyball and yoga to evening beach bonfires and pool parties.
The best part? They're all included in your stay.


STRENGTHEN, TONE, AND RE-ENERGIZE
Stay Active in Paradise
Stay active  in a way that's fun and refreshing. Rise early and join an invigorating sunrise yoga class led by one of the resort's certified instructors or join one of the resort's famed Aqua Fit classes and earn every delicious 'rita.





TEAM UP OR GO HEAD TO HEAD IN ONE OF OUR MANY MARGARITAVILLE-INSPIRED CONTESTS
Show Off Your Competitive Streak
You'll find plenty of competitions here, from cornhole and volleyball to ping pong and pickleball. Challenge a friend or a fellow Parrot Head — loser takes a shot!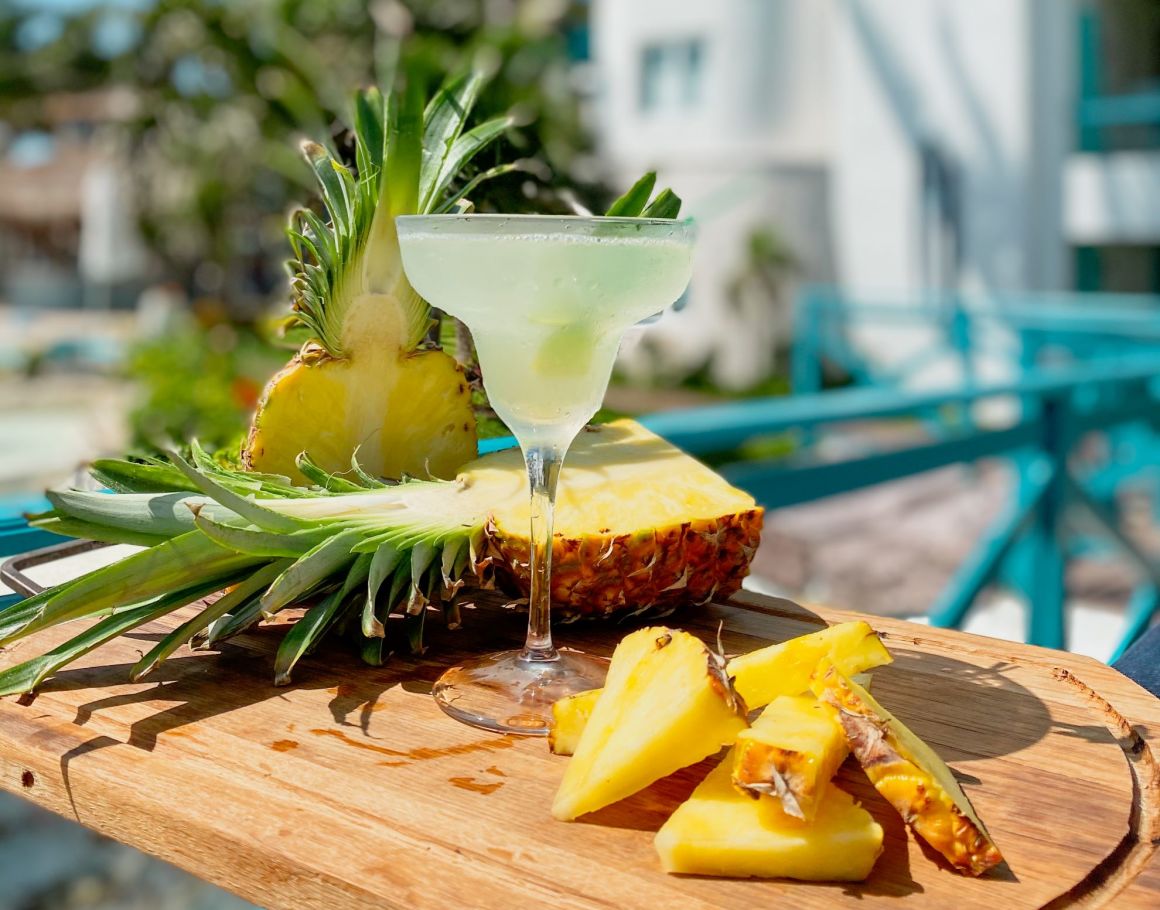 LEARN TO MAKE THE PERFECT MARGARITA DURING A FUN-FILLED MIXOLOGY SESSION
Mix Your Own Margarita
Feel like having some fun behind the bar? Enroll in one of our interactive mixology classes and learn how to shake up a delicious margarita, Margaritaville-style.
GET A FUN AND SAFE TASTE OF DEEP-SEA DIVING WITH AN EXPERT


Join a Scuba Session
Learn how to scuba dive without actually venturing into the deep. We offer free scuba demos with an instructor at the resort pool.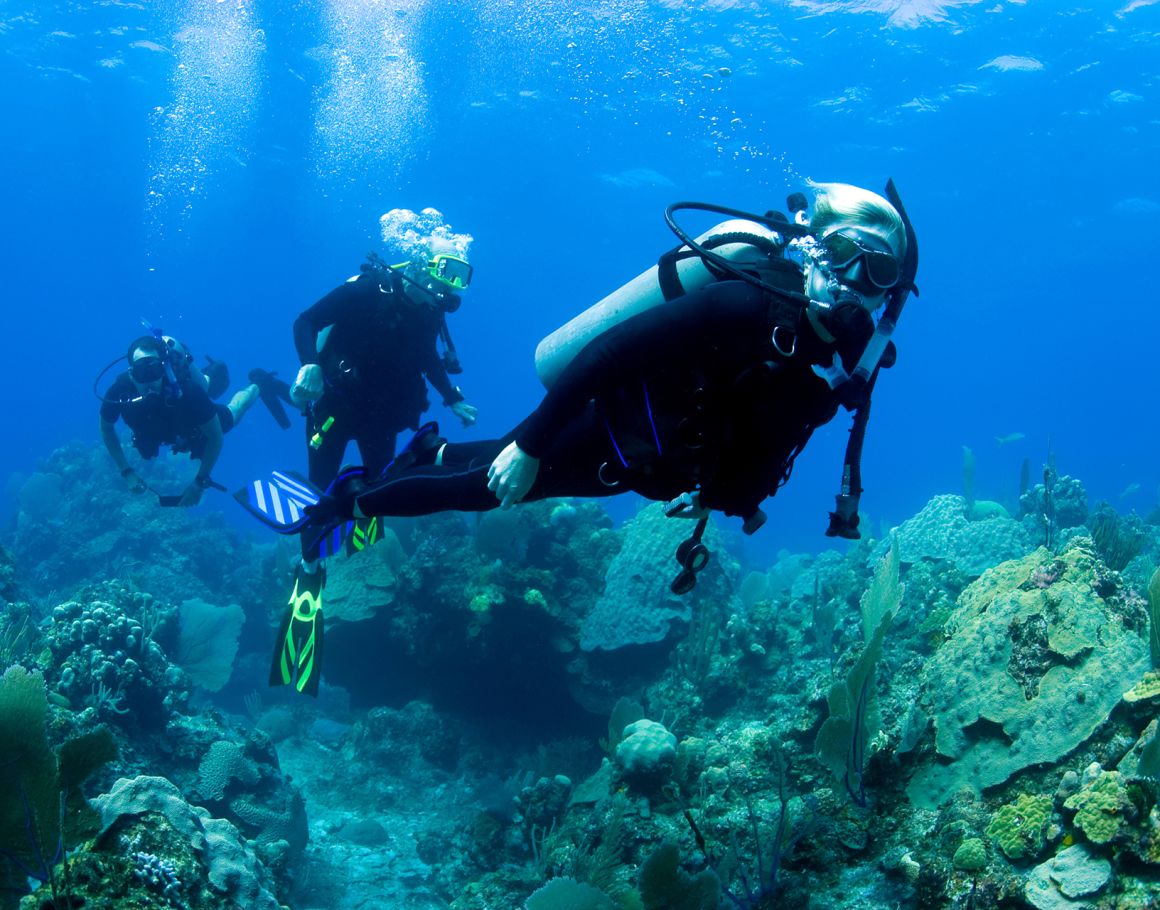 EPIC POOLSIDE CELEBRATIONS ARE A MARGARITAVILLE STAPLE
Live It Up at a Pool Party
Bring on the beach bonfires
There's no better way to end a perfect day than under the stars among new friends, savoring the warm glow and soothing crackle of a bonfire
BET IT ALL ON GOOD TIMES IN PARADISE
Card & Table Games
Test out your poker face and play for keeps with classic card and table games.