EXPERIENCE THE ALL-INCLUSIVE PARADISE
Dining and drinks are a big part of the Margaritaville Island Reserve Riviera Cancún Island Reserve® (all-inclusive)experience. Tease your taste buds with authentic Mexican flavors at Rita's Taco House, or treat yourself to a tantalizing multi-course fusion feast at Latino. And pair every single succulent bite with top-notch cocktails mixed to perfection or wines and beers from around the world. Whatever you're in the mood for, you'll find it at this acclaimed Riviera Cancun resort.
Foodies, Rejoice
This sprawling Riviera Cancun hotel is home to four celebrated restaurants offering something to satisfy any craving. Every restaurant here has its own story and concept inspired by Jimmy Buffett's lyrics, and the incredible cuisine at each is as unforgettable as the music behind it. Taste your way across the menu with plates designed to be shared among friends and family. Or savor an intimate candlelit dinner just for two on the beach. You'll find a wide selection of delicious eats from all over the world at The Beach House, open for breakfast, lunch, and dinner. Authentic Mexican dishes paired with an extensive list of tequilas at Rita's Taco House. An elevated taste of Italy at Frank & Lola's. And a unique fusion of Latin and Asian flavors at Latino. Make a reservation or take advantage of exclusive happy hours just for foodies.
Sip,Sip, Hooray
With six signature bars located throughout Margaritaville Island Reserve Riviera Cancún, your favorite vacation drinks are always close at hand. What's more, each bar has its own signature cocktails you don't want to miss. At Compass Bar, you'll find a head-spinning collection of top-shelf rum and tequila, plus interactive menus that turn every order into an exciting and unpredictable experience. At License to Chill, every drink is served with a side of sea breezes and ocean views. And our iconic 5 o'Clock Somewhere Bar takes poolside sips to the next level with live music and fun games. You can even indulge in your go-to cocktails without leaving the pool at S.O.S. Swim-Up Bar — and those are just some of your options at this leading Riviera Cancun resort.
Tasteful Pop-up Experiences
In addition to our broad collection of great restaurants and bars, you can look forward to tasteful — and tasty — pop-up experiences throughout your stay. Like mixology classes and spirit flights, floating pool bars, refreshing popsicles offered at check in, and grab-and-go margaritas always within reach on the beach. You'll even find margarita makers in your room, so you can shake up a tasty cocktail whenever you're in the mood for one. And if you want to treat yourself guilt-free, burn some calories while blending your favorite frozen cocktail on one of our blender bikes.
Caribbean/International
Located beachfront, side on the warm, powder-white sand, this open-air Caribbean-inspired restaurant offers a mouthwatering selection of international cuisine and a la carte options for breakfast, lunch, and dinner. Dig in to signature dishes like the savory License to Chill Burger and fresh ahi poke nachos, all served in a casual yet elevated space. If you want to up the ante, use our poker menu and let the cards pick out a dish for you.
More Info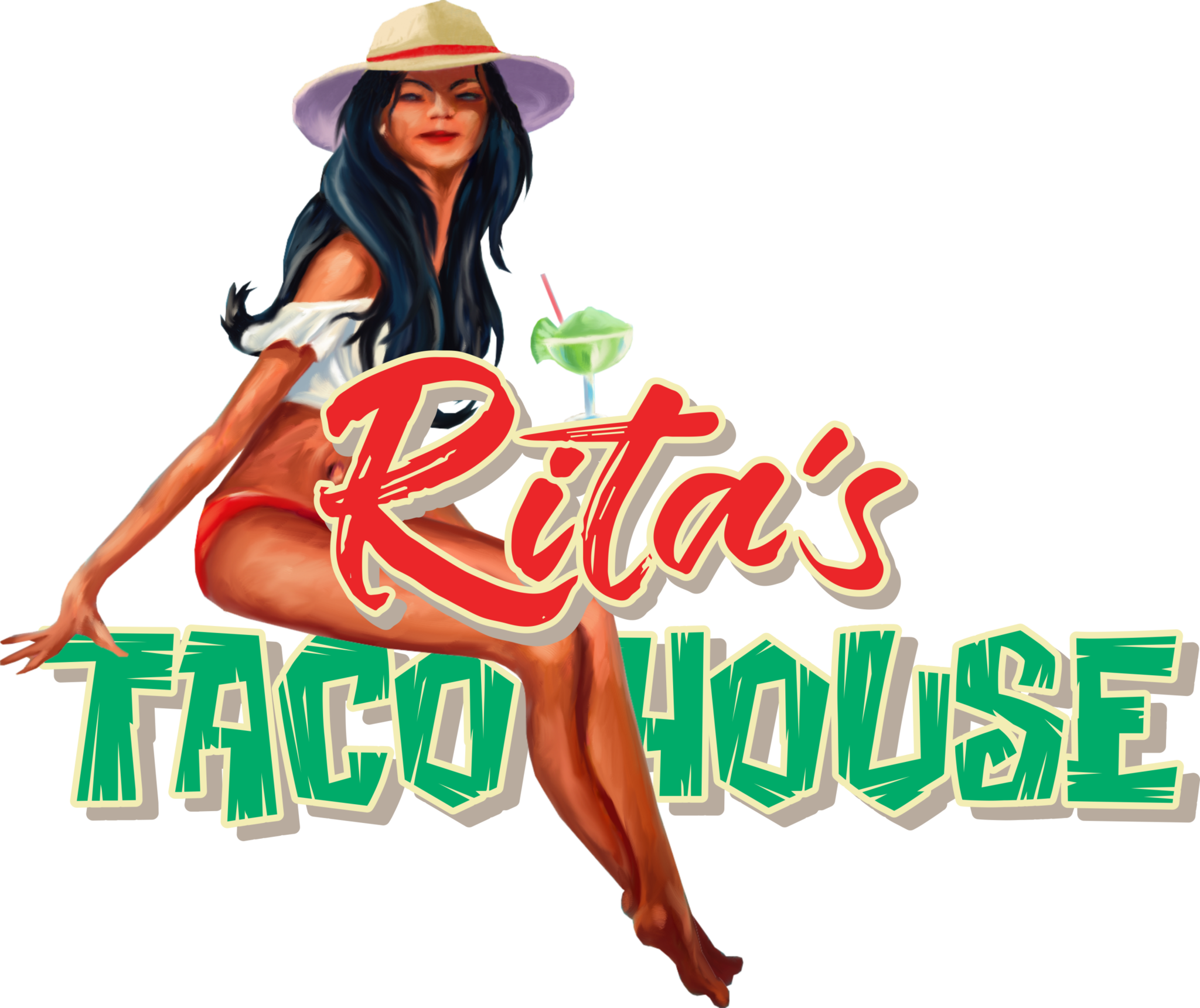 Mexican
Rita's Taco House celebrates classic beach-inspired fare and flavors from across Mexico — all paired with margaritas featuring top-shelf tequilas and mezcals. Inspired by one of the characters in the song "Margaritaville," this oceanfront guest favorite is a great spot for lunch, dinner, and plenty of fun surprises. You'll find mariachi shows, tequila tastings, cubilete dice games, and more here. Make sure you order our signature margarita, the License to Chill, and try our signature Shark Bite taco or XXL Al Pastor Burrito. Drink service also extends to the pool, so you can order all your favorites cocktails while unwinding in the sun.
More Info

Italian
Named for Jimmy Buffett's 1985 hit from the album Last Mango in Paris, Frank & Lola's is one of our best-loved restaurants for a romantic dining experience. If you're curious about the story behind the song, check the blackboard inside the restaurant to discover Frank and Lola's sweet tale of love. The dishes here are just as memorable as the restaurant's namesake. Dinner consists of housemade pasta, classic Italian staples, and fine wines from the Old World (and the New). Make sure you try our signature dish — a tiramisu we prepare tableside.
*Reservations are recommended
More Info

Fusion
Latino offers the best of two culinary cultures, combining Latin flavors with Asian spices and cooking techniques. Dinner here is like taking a ride on Jimmy Buffett's personal seaplane, the Hemisphere Dancer, with stops in top culinary capitals from east to west. Savor arepas, patacones, cachapas, and curries made with the freshest ingredients and served in a modern dining room. 
Dinner:

5:30 PM - 9:30 PM
More Info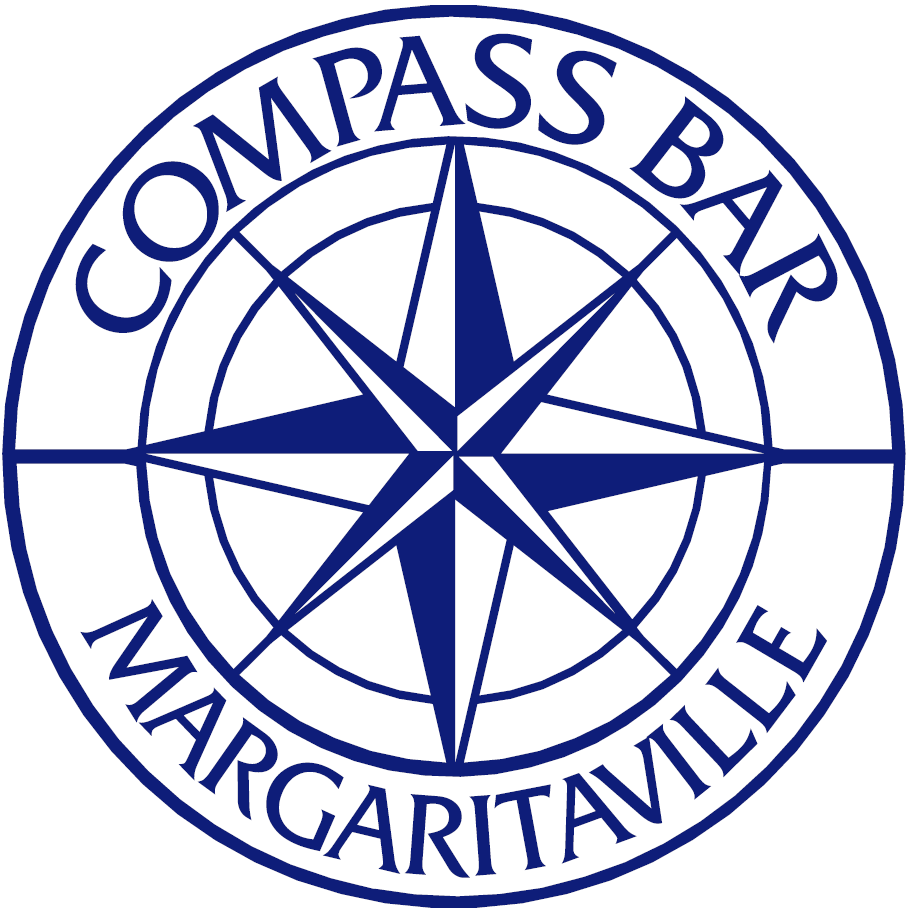 Caribbean Rum Lounge
Beloved by our guests, Compass Bar is one of the best spots to grab a drink at Margaritaville Island Reserve Riviera Cancún. This laid-back lobby bar is open all day and features over 21 varieties of top-rated rums from around the world. Pick a signature drink from our menu, or ask one of our mixologists to prepare a rum tasting for you while you sing along to your favorite Jimmy Buffett songs. 
More Info

Adults Only
Located right next to the splash pool, this guest-favorite bar honors its namesake Jimmy Buffett song by applying the mantra Buffett lived by. There's no room for stress here — just good vibes, delicious cocktails, live music, and the occasional Caribbean parade. Chill in our adults-only splash pool and let fate decide your next order by spinning our roulette wheel menu. You can also join one of our interactive cooking classes, which take place here three times a week. 
More Info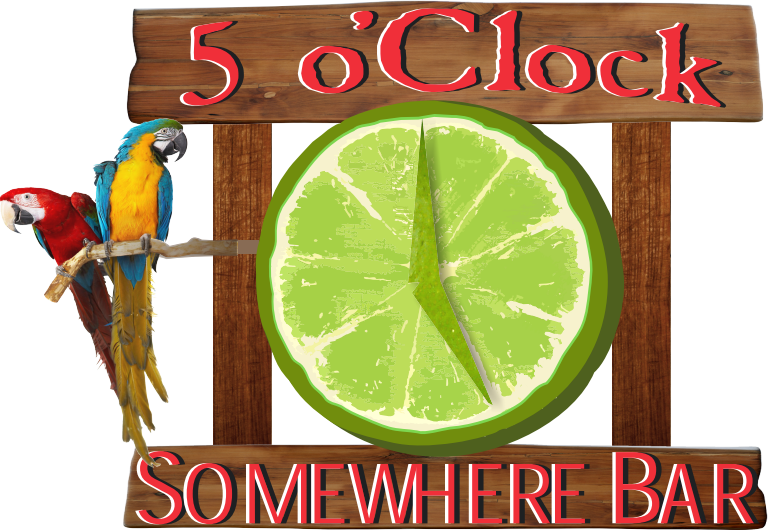 When it comes to bars at Margaritaville Island Reserve Riviera Cancún, 5 o'Clock Somewhere serves as the central hub. The bar's name comes from a song written by Jim Moose and performed by Alan Jackson and Jimmy Buffett in 2003. It was a Billboard chart-topper for 8 consecutive weeks. Just like the bar's namesake, we feel the cocktails here are hits, too. Check out our fun beach ball menu and pick out your favorite signature drink as you jam out to live music every day starting at 5 p.m. Stick around for mixology shows and trivia nights, all hosted beneath our iconic lime chandelier. 
More Info

Stranded On A Sand Bar
Inspired by Jimmy Buffett's iconic song, "Stranded on a Sandbar," our S.O.S. Bar is the perfect spot to grab a beer or a cocktail without ever leaving the pool. Sip on a signature BOAT drink, or ask the bartender to craft your favorite go-to vacation libation. And if you're in the mood for a margarita, ask for our huge margarita beach ball menu.
More Info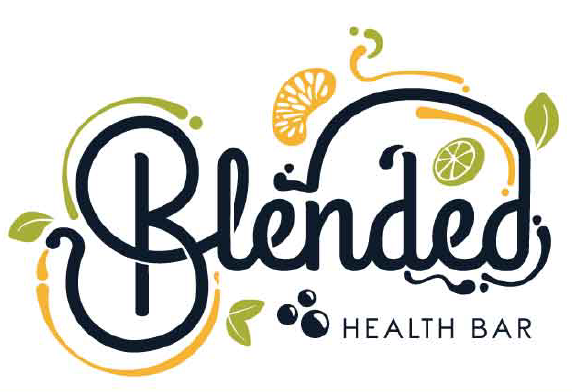 Wellness & Smoothie Bar
Jimmy says, "You chew a little juicy fruit, wash away the night, it's good for your soul." We couldn't agree more. Jump onto one of our blender bikes and burn some calories while you whip up a delicious fruit smoothie, mocktail, or cocktail. You can choose from Simply Wellness options like golden milk, bulletproof coffee, and added protein.
More Info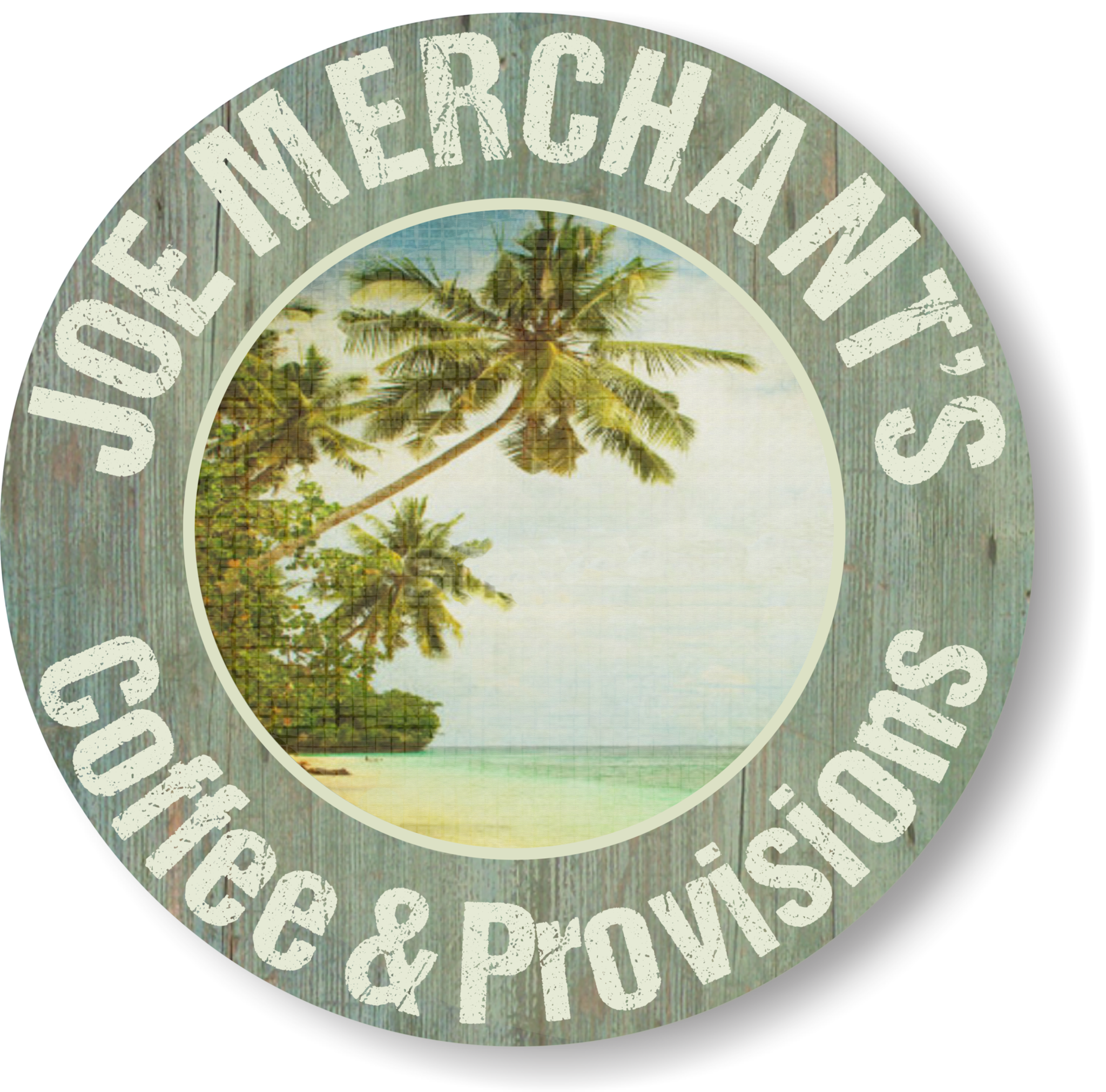 Coffee & Provisions
Joe Merchant's Coffee & Provisions is the perfect pit stop for all your needs. Browse more than 150 products, from chips and sodas to champagne and foie gras. You can use your Joe Merchant's Points to pick out all your favorite minibar staples — that way, your go-to comfort snacks and sips are always close at hand. And make sure you check out our fantastic coffee menu, along with our tasty grab-and-go paninis, fruit bowls, cookies, and sweet rolls. Pick up your personalized order or have it delivered to your room for just $10.00 USD per service.
*Joe Merchant's points come with Room Purchase
More Info