Experience All the Ways to Unwind at
Margaritaville Island Reserve Riviera Cancun
Island Reserve Inclusive Dining & Drinks
Margaritaville Island Reserve by Karisma Riviera Cancun is the perfect place to raise a glass and take a bite out of paradise, with options ranging from premium fine-dining to casual beach fare, and so much more. Representing Margaritaville's first Island Reserve Inclusive resort, the food and beverages at Margaritaville Island Reserve reflect unique, authentic experiences across four restaurants and six specialty bars along with surprise and delight moments at the beach and pools.
The resort features classics that Margaritaville fans will know and love, and introduces new dining and entertainment options that extend the Margaritaville Experience to uncharted adventures.
Caribbean/International
Located beachside, this open-air Caribbean inspired restaurant serves international fares from our mouthwatering food display. From early morning to late night, all to be enjoyed in an upscale yet casual atmosphere, ideal for family and friends.

More Info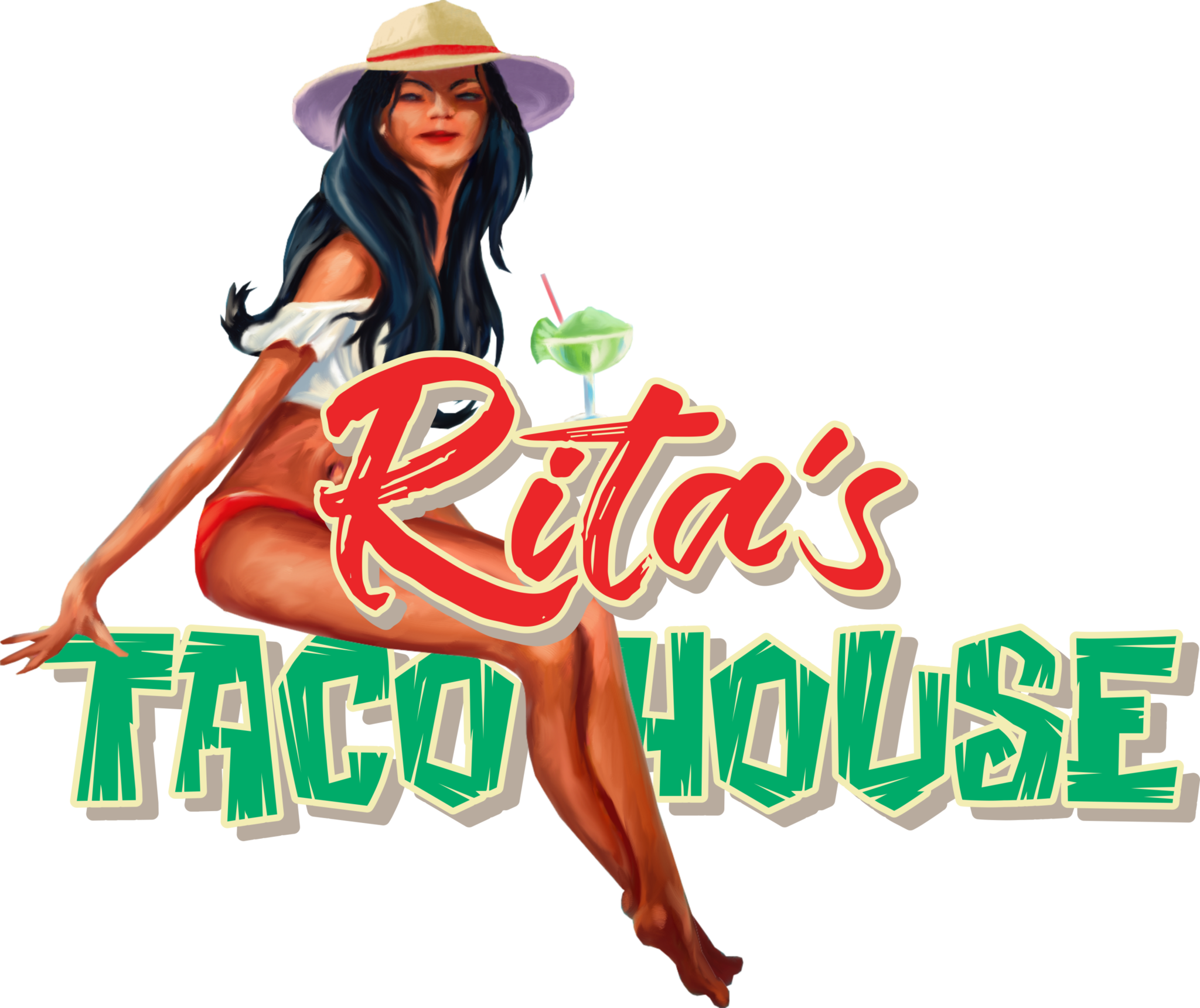 Mexican
With a spectacular ocean front deck, Rita's Taco House redefines the joy of Mexican tacos and beach inspired fares. Enjoy some of the finest agave-based beverages in the Riviera Maya and be sure not to miss our mariachi nights with live local performances.

More Info

Italian
Serving handcrafted, authentic and exquisitely prepared Italian cuisine, Frank & Lola's is the resort's premium dining experience. Our house made pasta is a must, accompanied by a wine from our extensive Wine Spectator awarded wine list. Reservations are recommended. To enhance the overall dining experience, we request no men's tank tops, baseball caps or swimwear.

More Info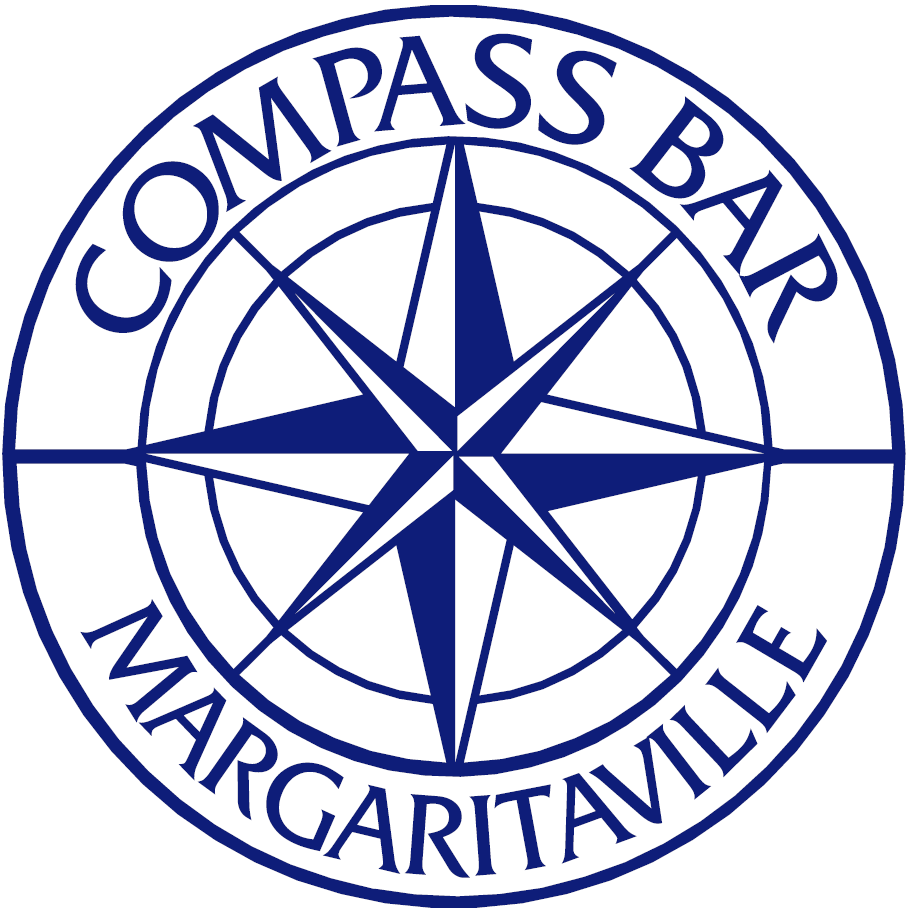 Caribbean Rum Lounge
The compass rose takes us to the West Indies with sugar cane inspired beverages. Along with a full bar offering, Compass showcases a wide array of Caribbean Rums and rum based concoctions. Located in the main lobby, adjacent to Joe Merchant, Compass is a great place to enjoy a morning coffee, watch your favorite sports event or sip on a pre-dinner cocktail.

More Info

Adults Only
With a breezy beach location and attached wet feet pool, License to Chill is the perfect place to let the day go by, sipping on your favorite cocktail. A true chilled out vibe with oceanfront views, firepits and live evening entertainment.

More Info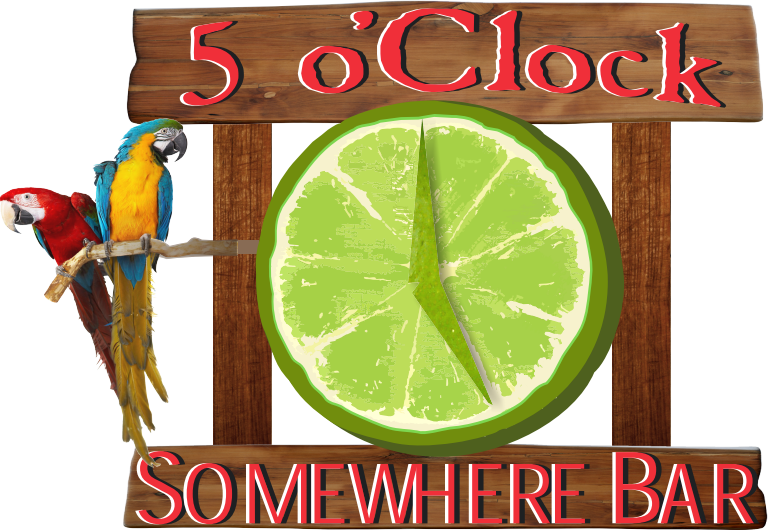 As the lyrics go, "That sun is hot, and that old clock is moving slow" Indeed, it is 5 o'Clock somewhere. A staple of any Margaritaville® experience. With its recognizable "A" shape structure, 5 o'Clock Somewhere is the perfect place anytime of the day for poolside cocktails, a cold beer or world famous Margaritaville® Margaritas. Enjoy live music as the day concludes. Located just a few steps from the beach and The Beach House Restaurant.

More Info

Stranded On A Sand Bar
Enjoy refreshing in-pool or poolside beverages. Select from a wide variety of fresh tropical concoctions at this nautically inspired swim-up bar complete with hanging beds. Enjoy and sip away, you are Stranded on a Sandbar.

More Info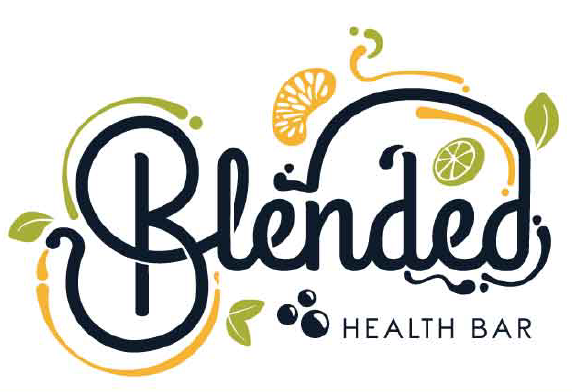 Wellness & Smoothie Bar
Jimmy says: "You chew a little juicy fruit, wash away the night, it's good for your soul". This is Margaritaville Island Reserve's place for a healthy fix. Join us and get supercharged with one of our super food bowls, vegan options, fresh fruits and smoothies.
More Info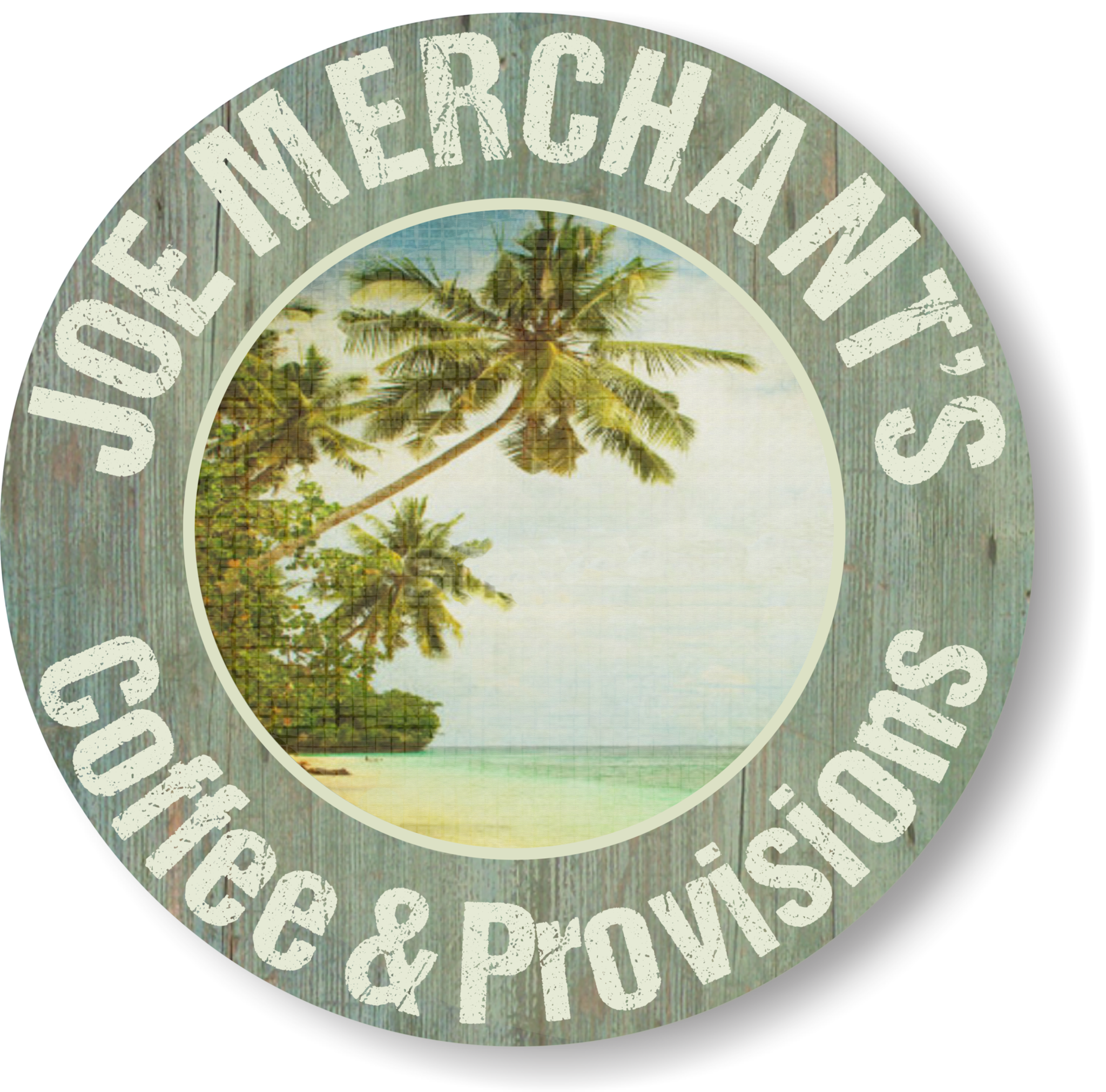 Coffee & Provisions
A unique set up which puts you in control of your in-room refreshment center. Our easy to use Joe Merchant point system allows you to customize your in room experience according to your and your family's preferences. Joe Merchant is also the place for a freshly brewed Mexican cup of java while you peruse our extensive beverage and snack offering. Product list is available in each room. Pick up your personalized order or have it delivered to your room for just $10.00 USD per service.
More Info