Five-Star Service
And a world of luxury at your fingertips
Five-Star Service
And a world of luxury at your fingertips
No matter what kinds of activities or experiences your dream vacation involves, you can always look forward to personalized service and thoughtful surprises during your stay at this guest-loved Dominican Republic resort. Enjoy complimentary branded flip-flops and refreshments when you check in. Customize your in-room minibar with all your favorite sips and snacks from Joe Merchant's Coffee & Provisions. Take advantage of 24-hour room service to satisfy your cravings whenever you like. And immerse yourself in natural beauty while enjoying everything this island-inspired oasis has to offer. It's time to escape to something greater.
Fins Up! Brand Ambassador
Our Fins Up! Brand Ambassador is your go-to source for all things related to the resort, local tours, and fun activities nearby. Think of them as your vacation guru, ready to help take your getaway to the next level.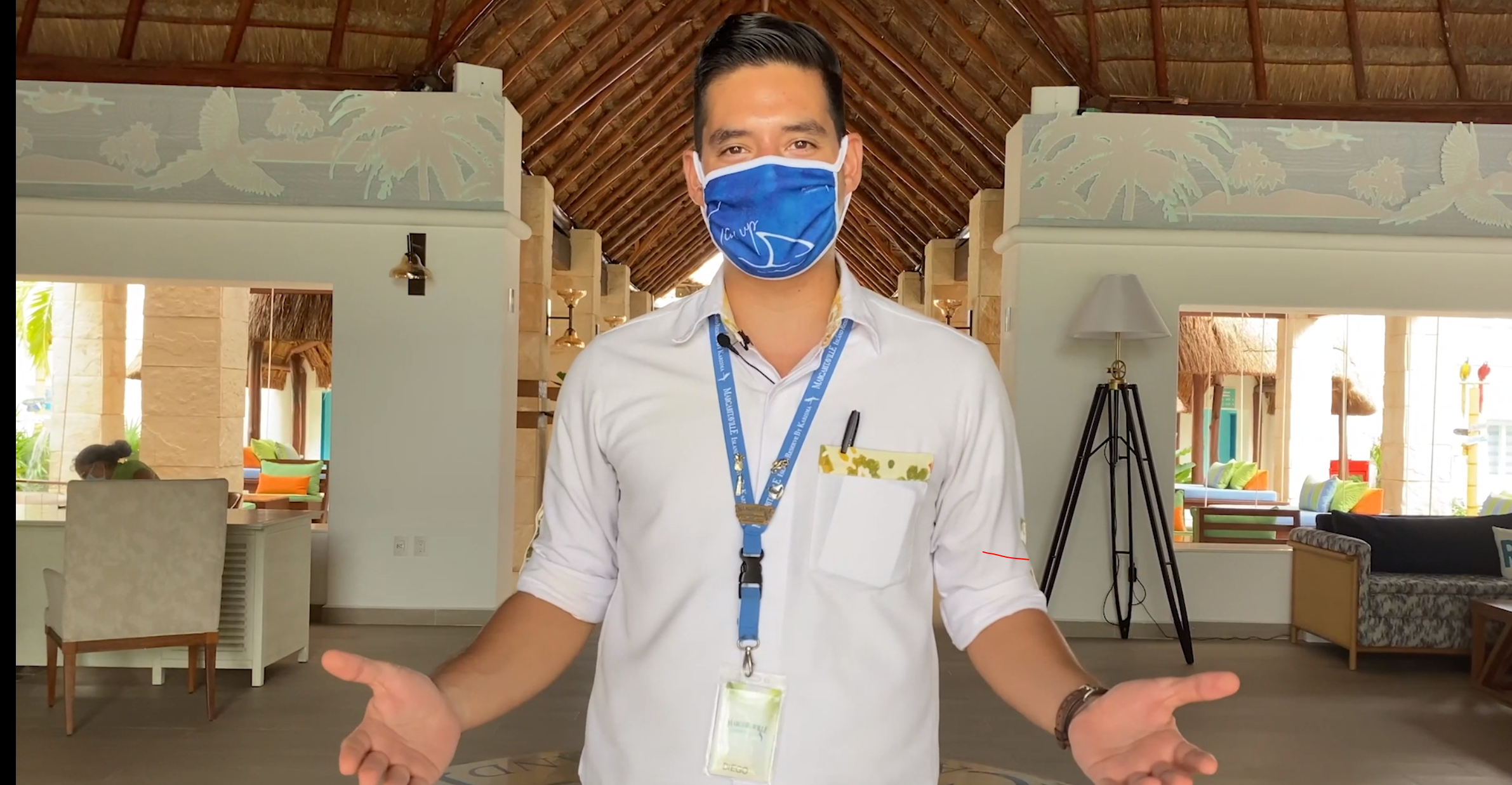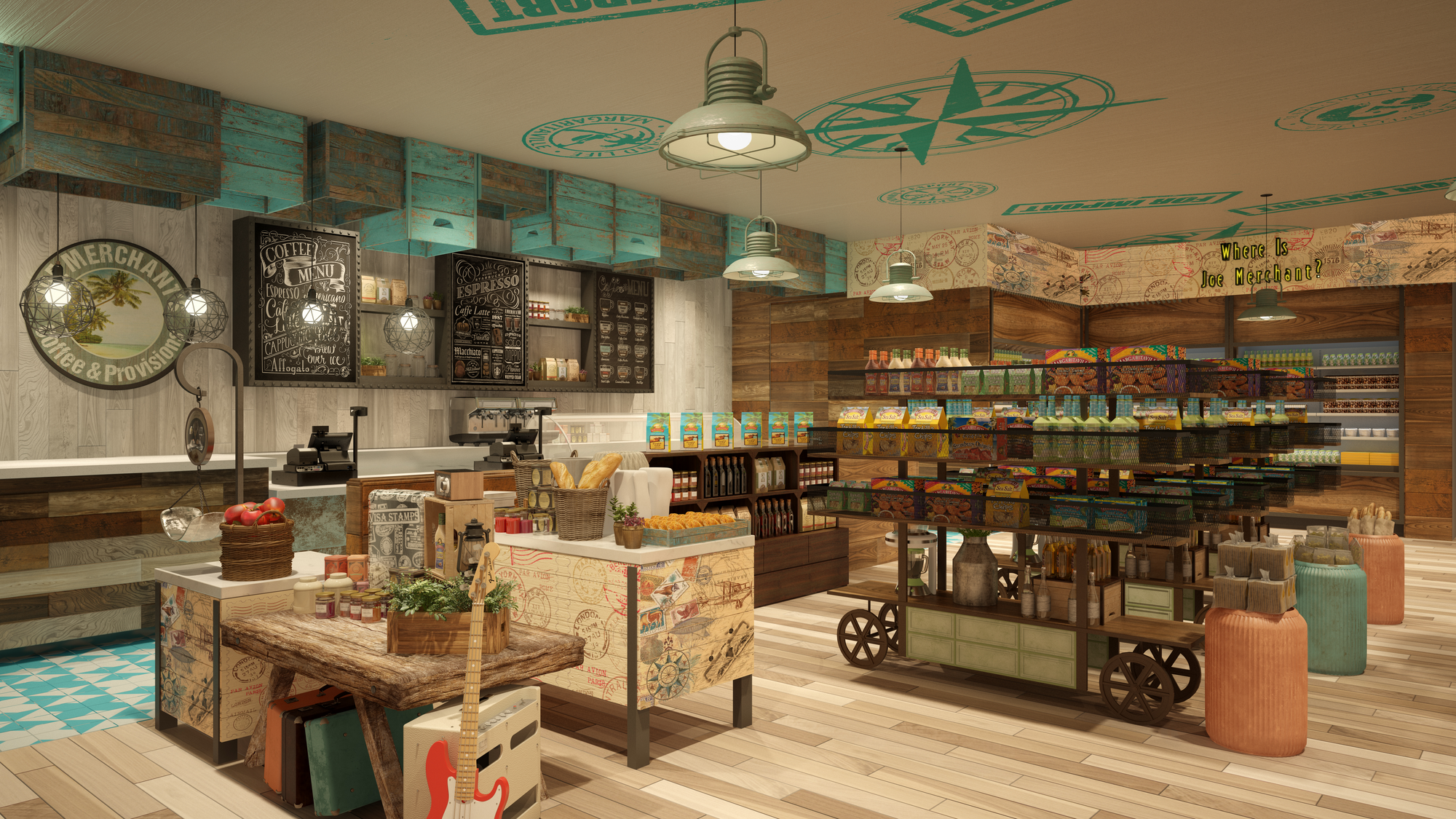 Personalize your in- Room Minibar
You'll find a head-spinning variety of tasty snacks and sips at Joe Merchant's, all included in your stay. That means you can stock your in-room minibar with all your favorite beverages and bites to enjoy during your getaway
Raise a Glass Any Time, Any Place
Delicious drinks are always close at hand when you stay at Margaritaville Island Reserve Cap Cana. From floating pool bars and in-room margarita makers to our slew of guest-favorite cocktail bars and lounges, we'll make sure your glass is always more than half full.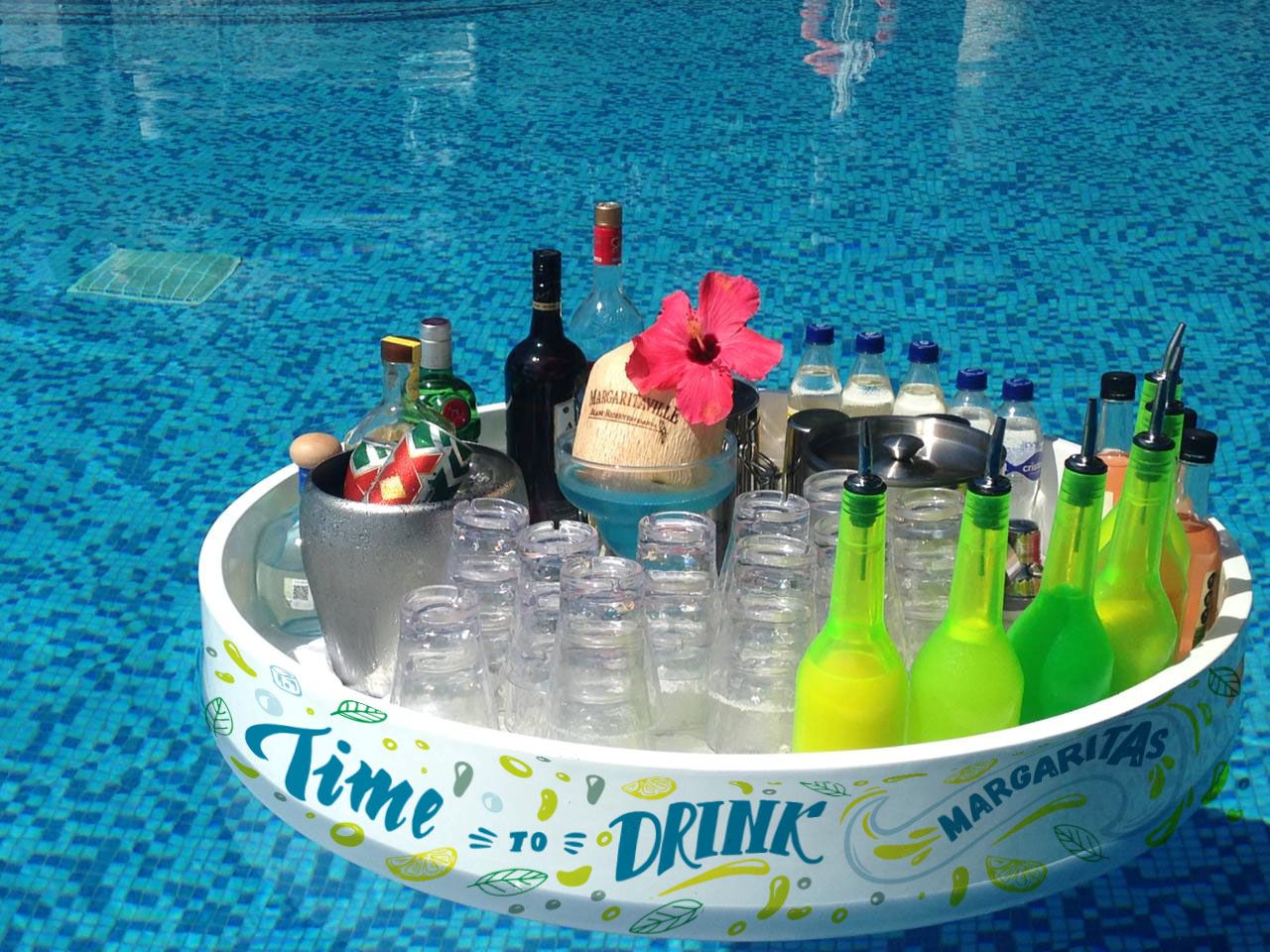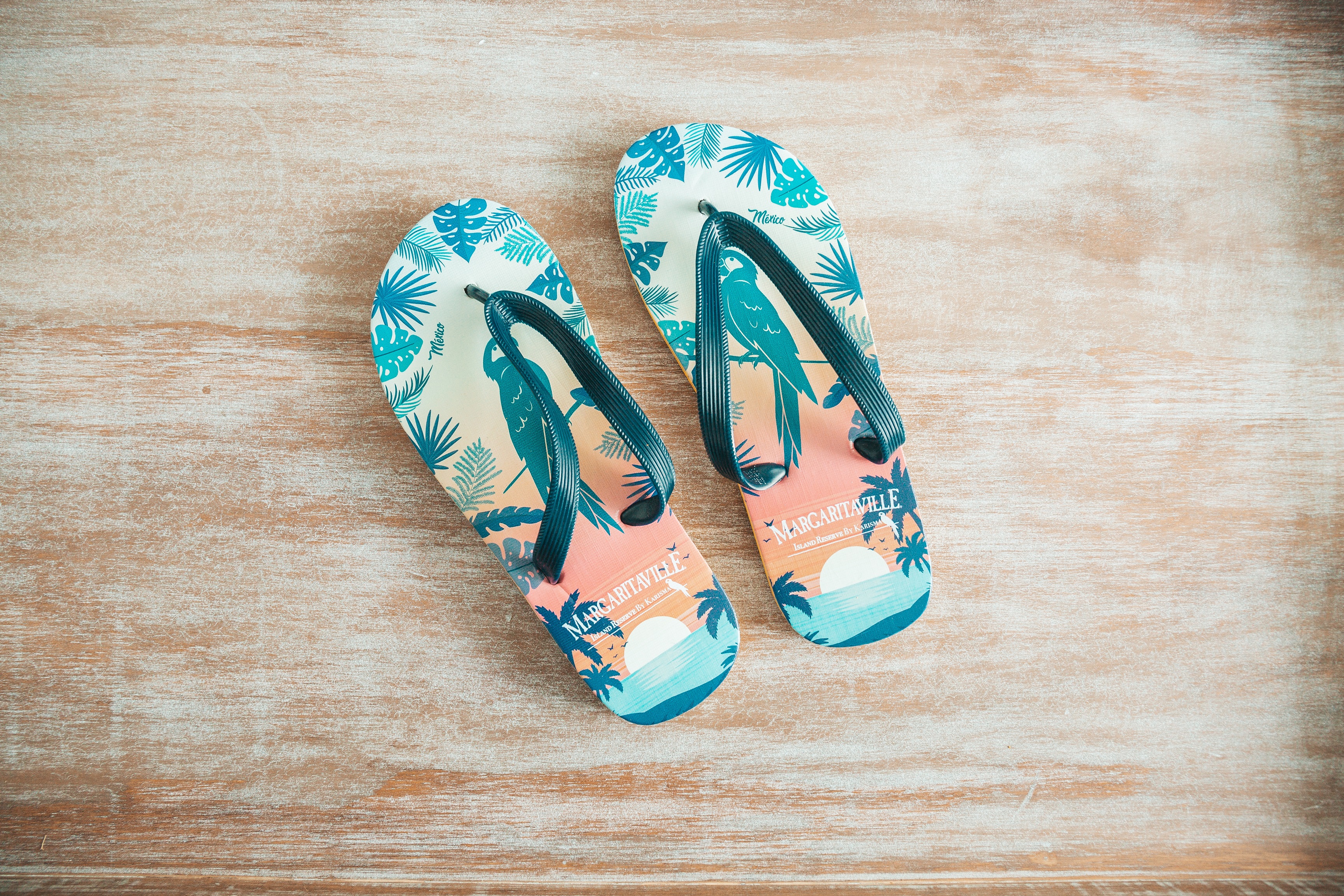 Flip Flops upon Check in
When you arrive at Margaritaville Island Reserve Cap Cana, you'll receive a signature pair of Margaritaville-branded flip flops to rock around the resort, plus delicious welcome refreshment.
Savor Every Flavor
You'll never run out of delicious dishes to try at Margaritaville Island Reserve Cap Cana. Whether you're craving bold Dominican flavors or Asian-inspired bites, our Island Reserve Inclusive® Experience has got you covered.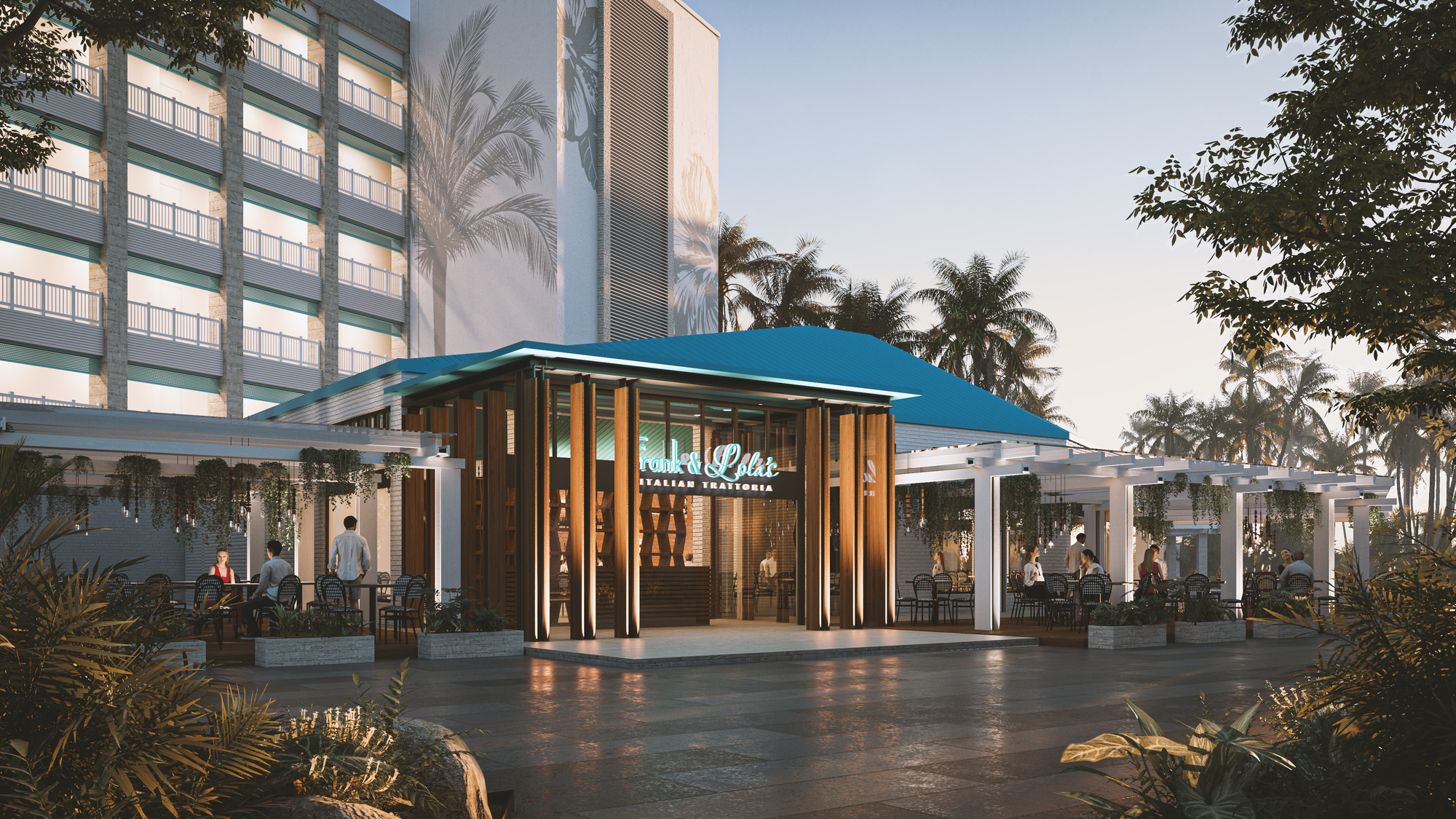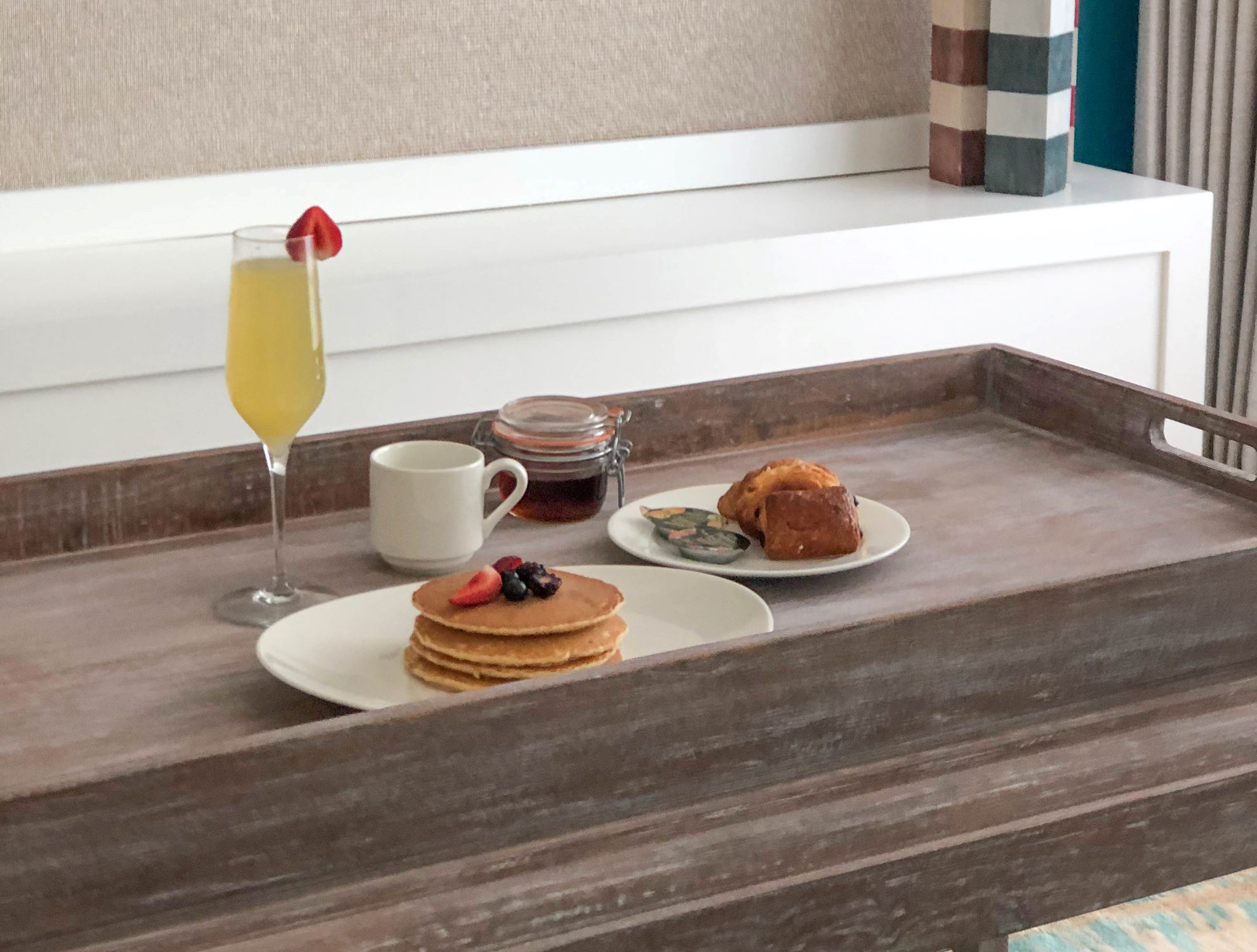 24hr Room Service
Sometimes, all you want to do is treat yourself to a delicious breakfast, lunch, or dinner in bed. We offer 24-hour room service, so you can indulge in your favorite eats without leaving the comfort of your suite.
Download Our App to Discover More
Download the resort app for a totally touch-free experience during your all-inclusive vacation in Cap Cana. It serves as your direct link to our Fins Up! brand ambassadors, unlocks all of our restaurants' menus, and showcases activity schedules, property maps, and all kinds of helpful information. You can even use it to book spa treatments and experiences.