Margaritaville Island Reserve Cap Cana
Now chilling in Dominican Republic
St. Somewhere Spa, by Karisma
Uniwind or Stay Active
Activities and amenities for any state of mind
At Margaritaville Island Reserve Cap Cana, you'll find endless options to kick back and relax or keep your body in motion. Practice your poses and find your center during a yoga session with one of our seasoned instructors, then head to St. Somewhere Spa for a day of pampering. Or hit our state-of-the-art Fins Up! fitness center before a day filled with supercharged fun in the sun.

SCHEDULE A SPA DAY
Say "goodbye" to stress at St. Somewhere Spa
Kick off — or cap off — your stay at Margaritaville Island Reserve Cap Cana with a day of total pampering at our world-famous St. Somewhere Spa. You'll find all kinds of healing and holistic treatments here designed to soothe, comfort, and ease away stress, as well as a hydrotherapy area with a sauna, steam room, and red-light shower, sensory pools, thermal loungers, and more. The spa is also home to a lagoon-like "polar pool" where water is kept at 50 ° F to stimulate blood flow and improve circulation. Whether you opt for a tension-taming massage, a healing body wrap, or a rejuvenating facial, you're sure to leave feeling refreshed and renewed.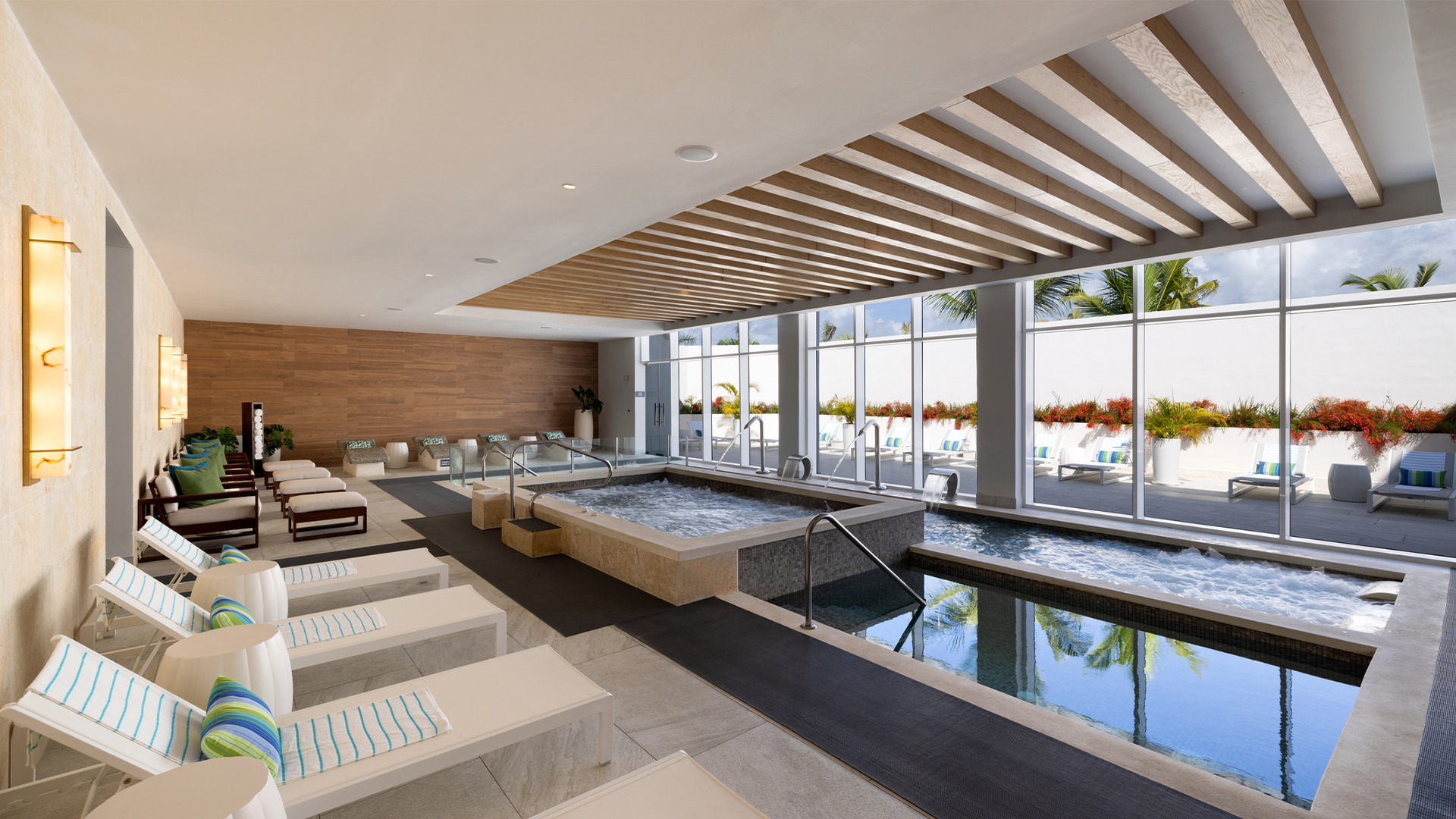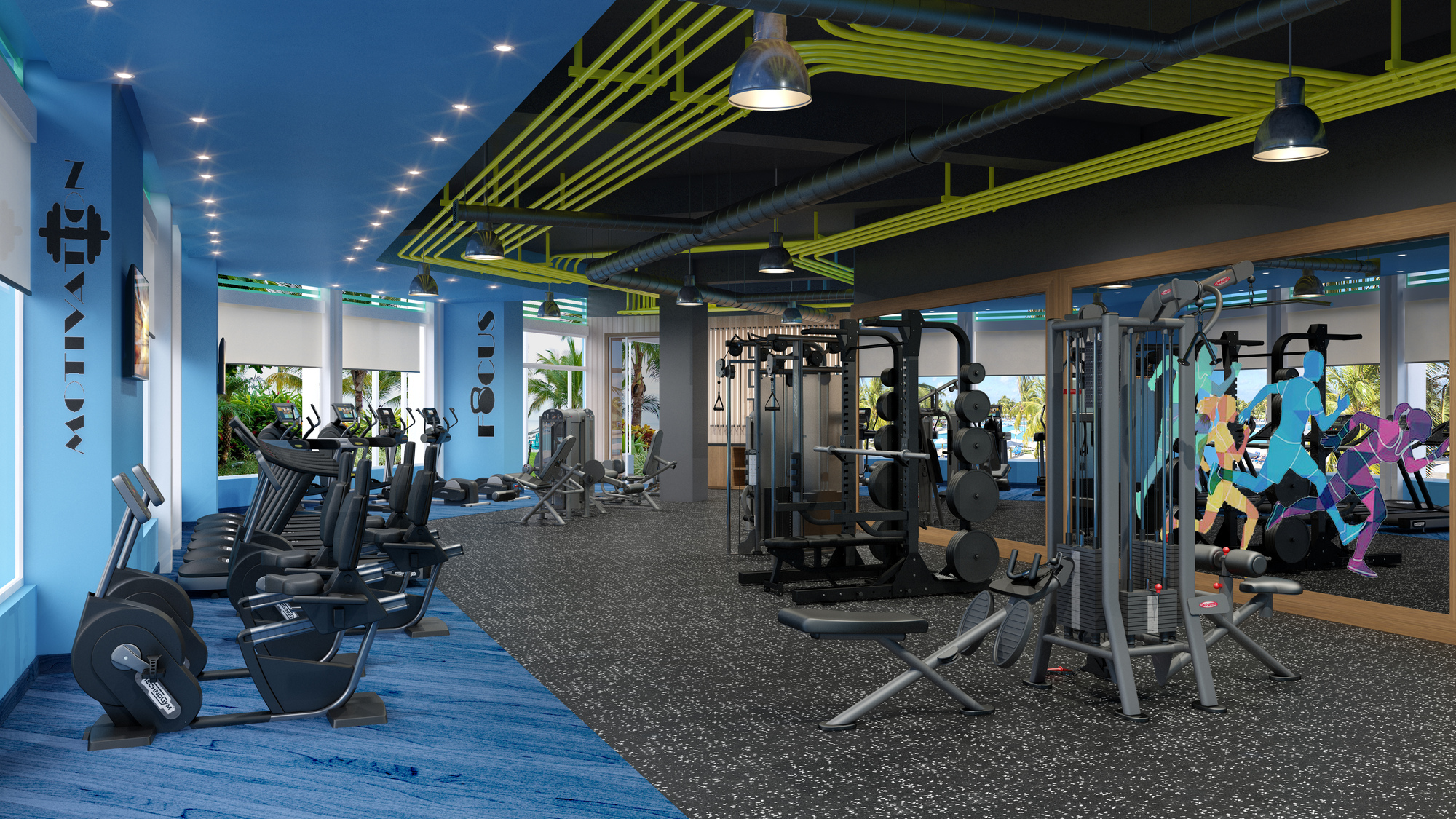 FINS UP! Fitness Center
Meet all your fitness goals at Fins Up!
Our state-of-the-art Fins Up! fitness center is fully equipped with everything you need to stay on top of your workout routine — even while you're on vacation. If you prefer to work out with an instructor, we have you covered with group fitness classes and one-on-one personal training sessions. That's in addition to a wide array of top-of-the-line equipment, which you can check out below!
Fins Up! Fitness Center Equipment List:
Punching Bags & Mitts
TRX
Multi-Press Stations
Treadmills
Ellipticals
Rowers
Bicycles
Olympic Plates
Free Weights
Resistance Bands
And more…