Live Entertainment & Immersive Events
Live Entertainment & Immersive Events
Dazzling entertainment and immersive events take place around the clock at this guest-favorite Cap Cana resort. Jam out to the sounds of a local Trop Rock band. Shake, stir, and muddle things up during a mixology class. And say "yes" to fun all day and night with pool parties and beach bonfires you'll never forget.
Gourmet Village
The Margaritaville® Island Reserve Cap Cana Gourmet Village is home to 7 of the resort's 10 food and beverage concepts. It sits at the heart of the property and pulses at night with music, entertainment, and an incredible food and bar scene. It's also home to the Margaritaville® Main Stage, an urban theater providing daily entertainment for those searching to jam out or chill to the sounds of talented local performers.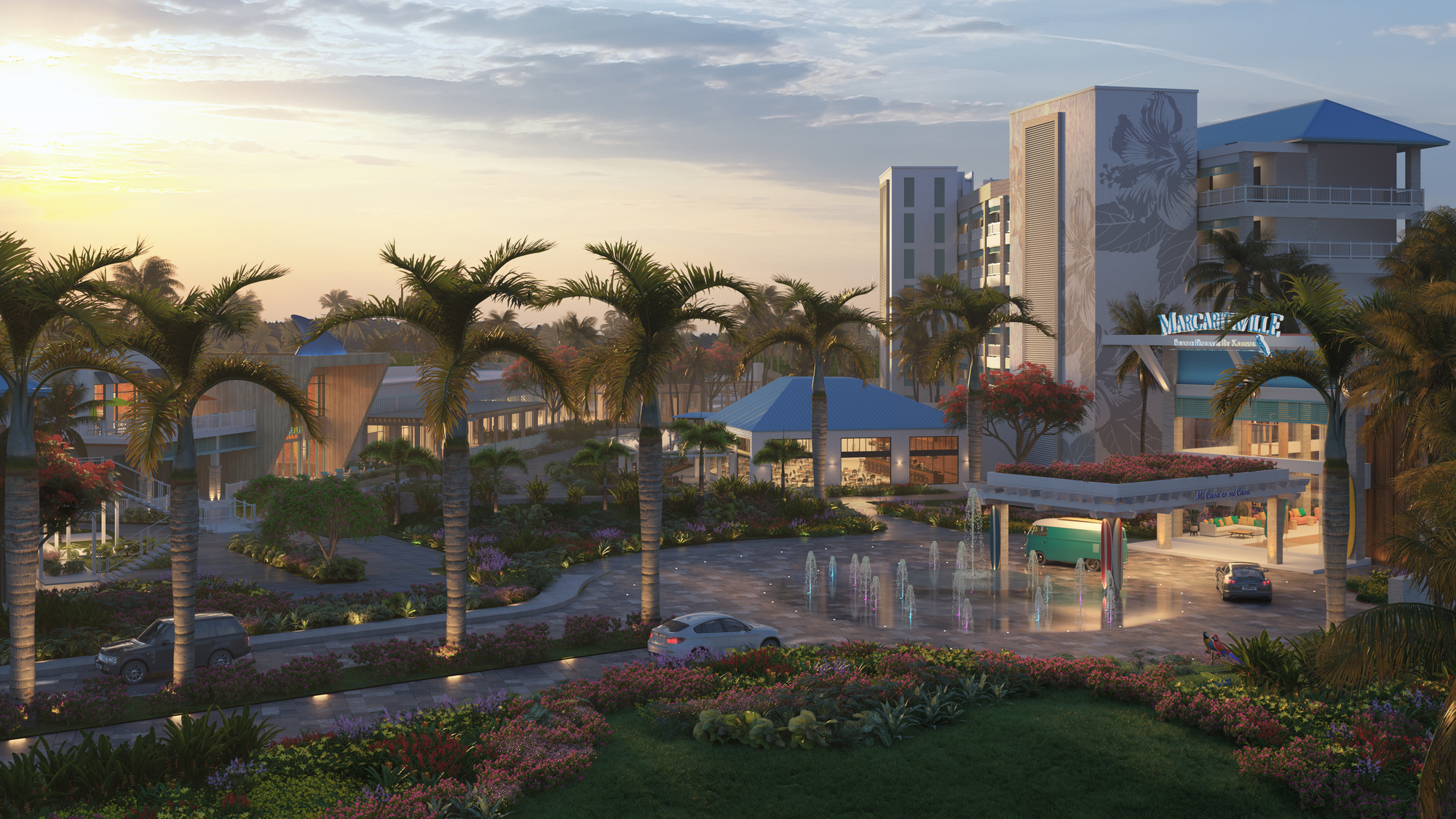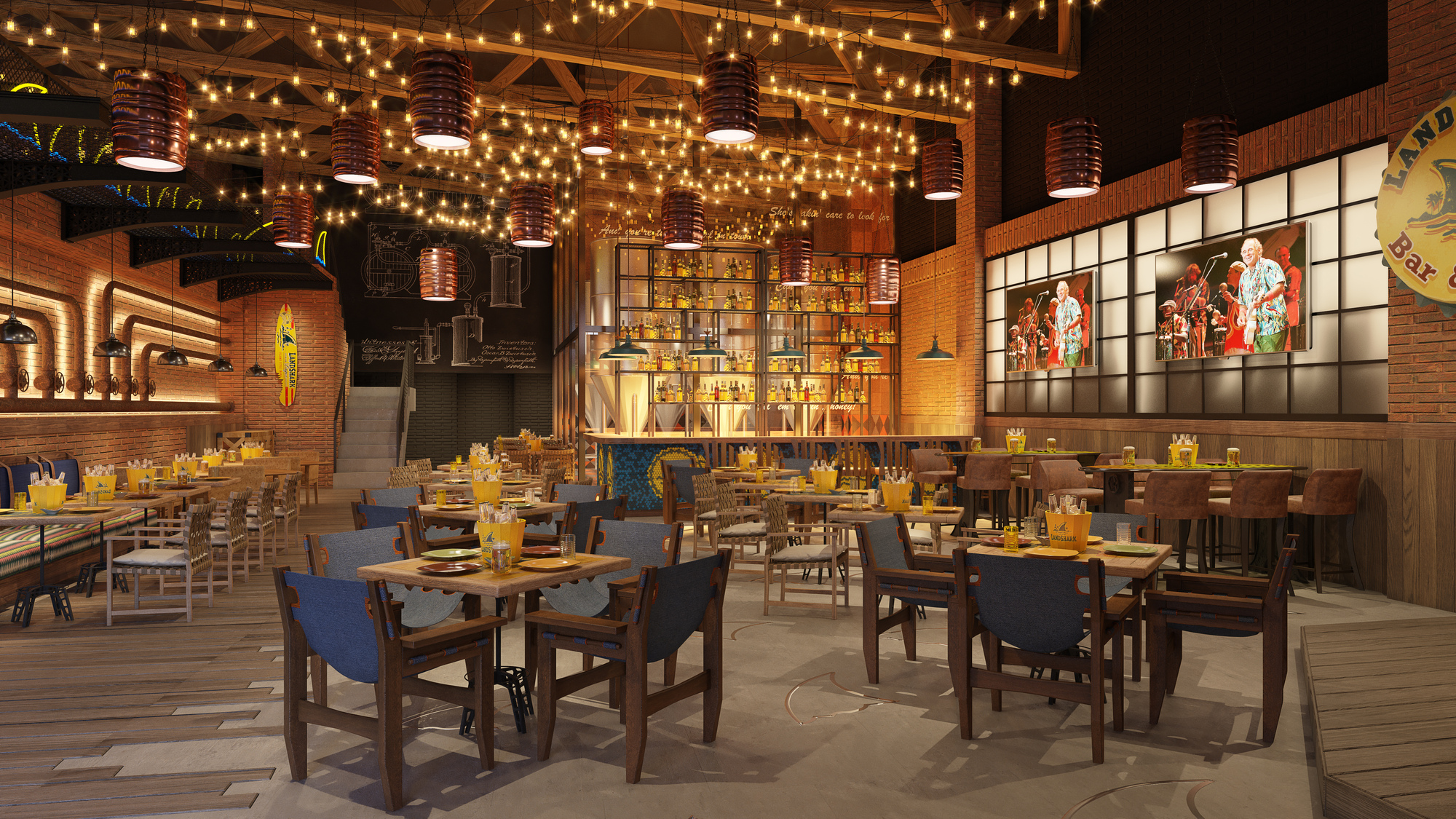 Land Shark Brewery Stage
With its brick and industrial design, Landshark redefines one of Margaritaville's signature restaurants. Open from lunchtime well into the night, it's the ideal place to enjoy a Landshark lager brewed right on-site, or one of our succulent right-out-of-the-smokehouse specialties. Come meet our brew master or join us in the evening for live music and sports on the big screens.
Punch Bar & Lounge
Located at the heart of the Gourmet Village, Punch Bar & Lounge is the ultimate Caribbean escape. With views of the Gourmet Village on one side and the pools and ocean on the other side, it's a great spot to unwind or turn up, depending on your mood. Enjoy masterfully prepared cocktails or sip local brews while enjoying live performances by our regional artists.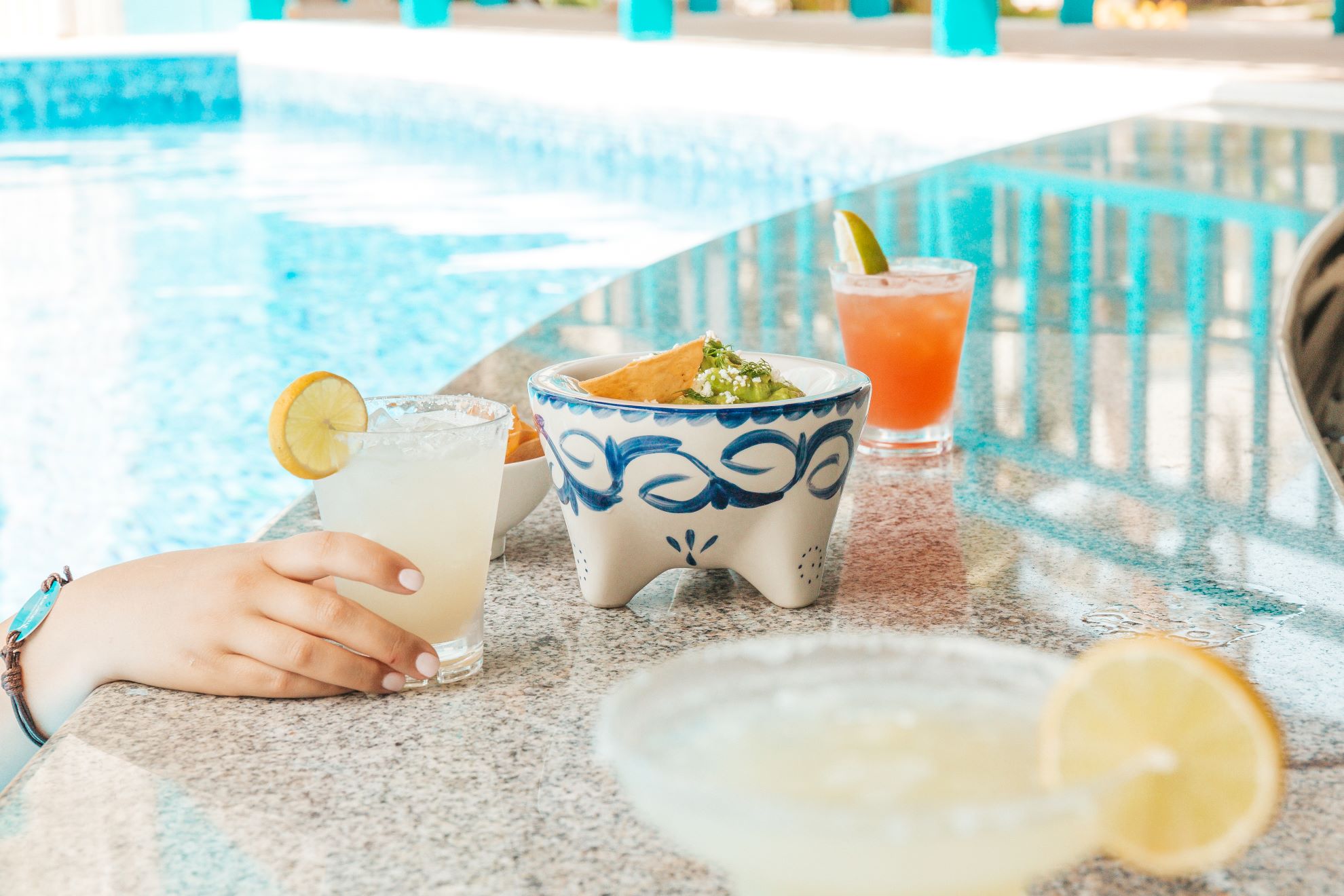 Five O'clock Somewhere Bar
As the lyrics go, "That sun is hot, and that old clock is moving slow." Indeed, it is five o'clock somewhere. A staple of any Margaritaville® experience, the 5 o'Clock Somewhere Bar is the perfect place to go for live music with  poolside cocktails, a cold beer, or one of our world-famous Margaritaville® margaritas. You'll find it poolside with terrific views of Juanillo Beach.
Pool Parties
Make a splash with your friends and fellow travelers during epic pool parties set to the sounds of a live DJ.