Welcome to Your Happy Place
You've never experienced a tropical getaway like this one. Get on island time before you even arrive at the new Margaritaville Beach Villa Resort on Ambergris Caye, as a sleek, branded boat whisks you over cerulean seas toward your newest happy place. On-site, you can look forward to personalized service, bespoke excursions, elevated accommodations, and a passionate team that considers every detail of your stay.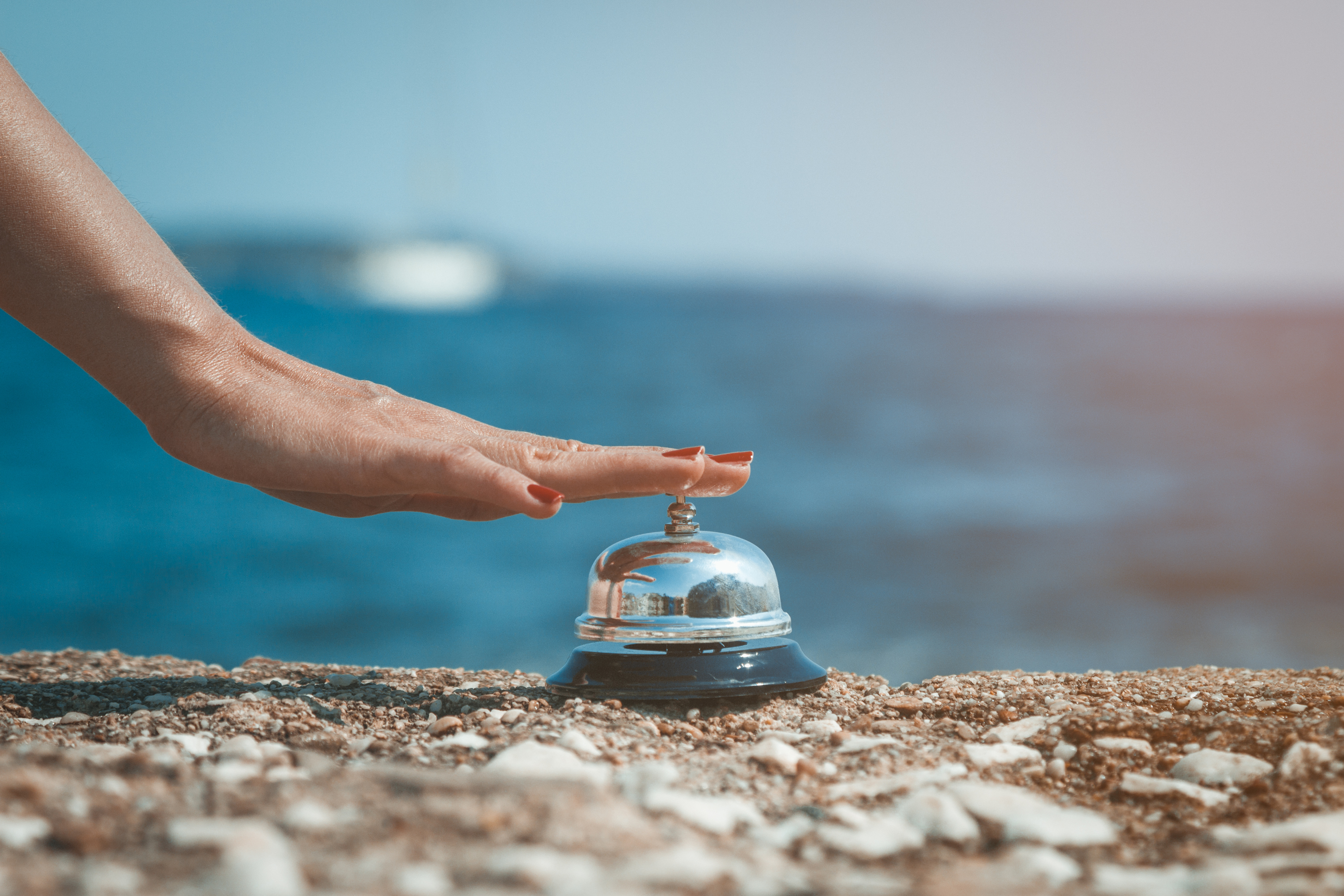 Enjoy Endless Adventures in Paradise
Authentic Concierge Service
Ambergris Caye brims with unforgettable activities and adventures — and our concierge team is well-versed in all of them. Stop by our concierge and tour desk, and allow us to enhance your stay with incredible experiences.
Let Us Customize Your Getaway
Vacation Planning Services
Stress has no place on your vacation. It's why we offer comprehensive vacation-planning services tailored around your interests and preferences. All you have to do is arrive and go with the flow.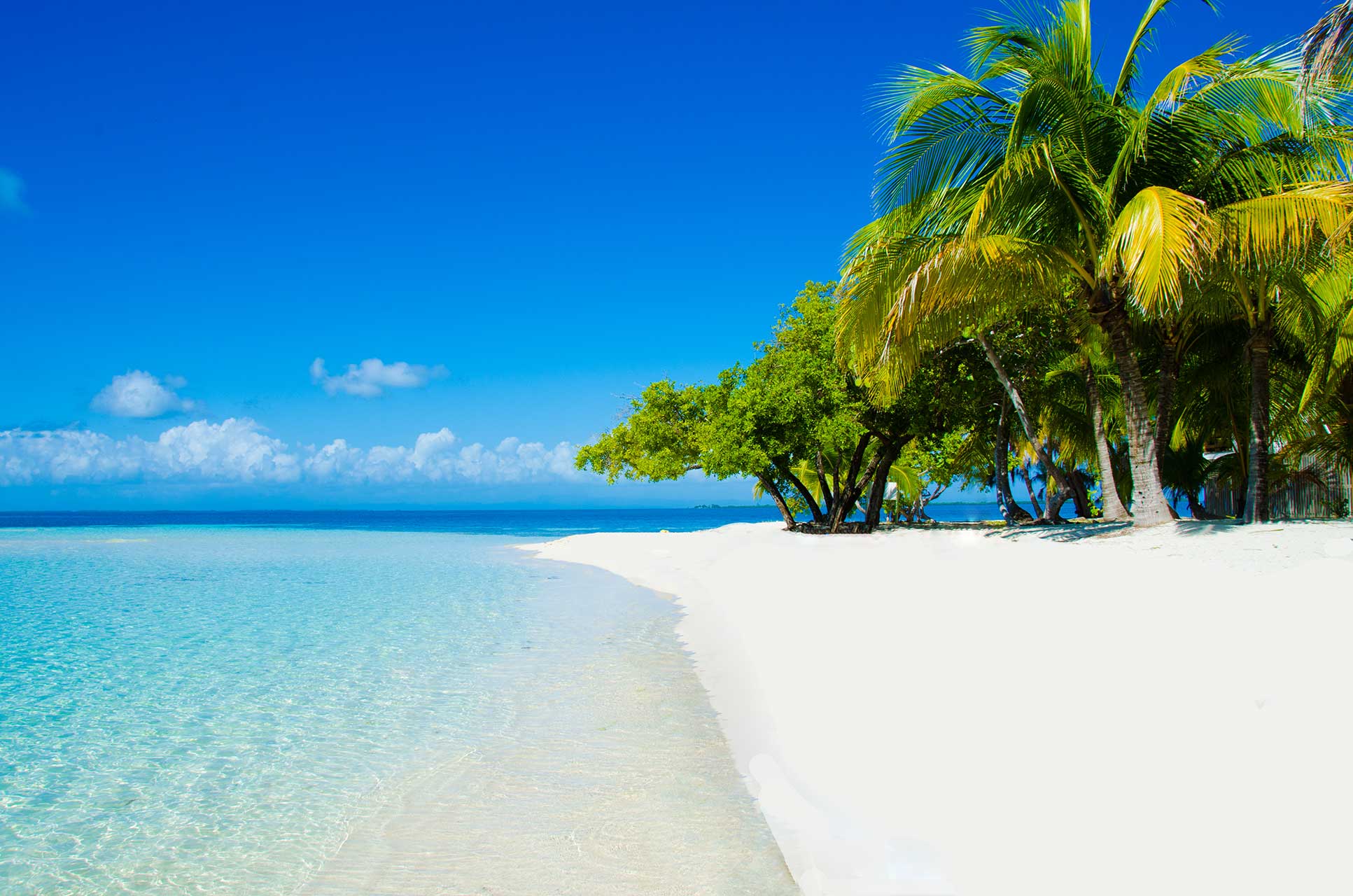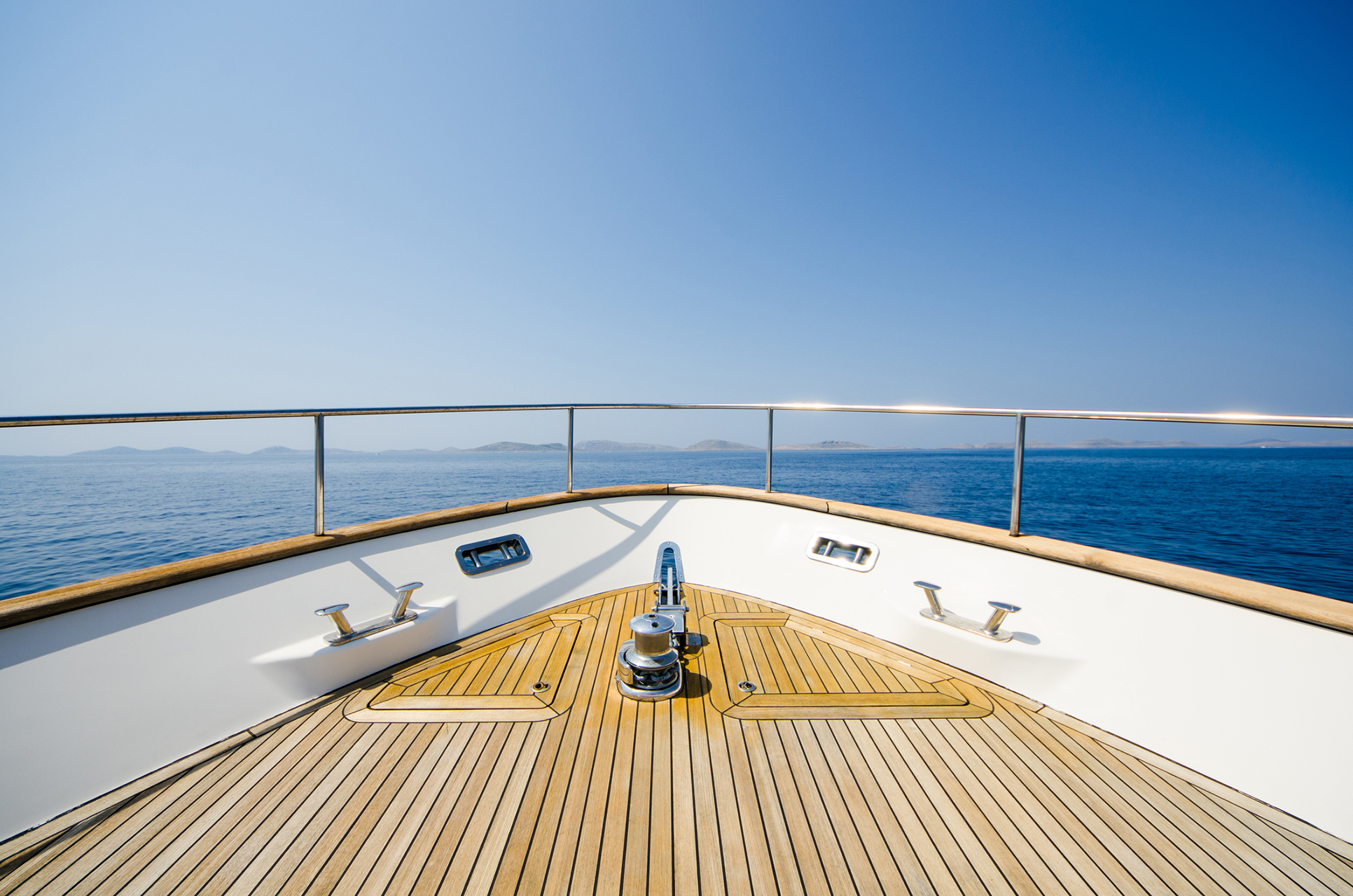 Arrive by Sea and in Style
Boat Ride
When you stay at the first-ever Margaritaville Beach Villa Resort, your adventure begins with a luxurious boat ride to secluded Ambergris Caye in one of our sleek, Margaritaville-branded boats. Sit back and soak up the views — this is one journey you'll never forget.
Tie the Knot in Paradise
Weddings & Events
Exchange vows against the stunning beauty of Ambergris Caye, Belize in a boutique, beachfront resort designed to deliver breathtaking events. With its intimate feel,  comfort-boosting amenities, and atmosphere of laidback vibes, the first Margaritaville Beach Villa Resort is the perfect place to say "I do."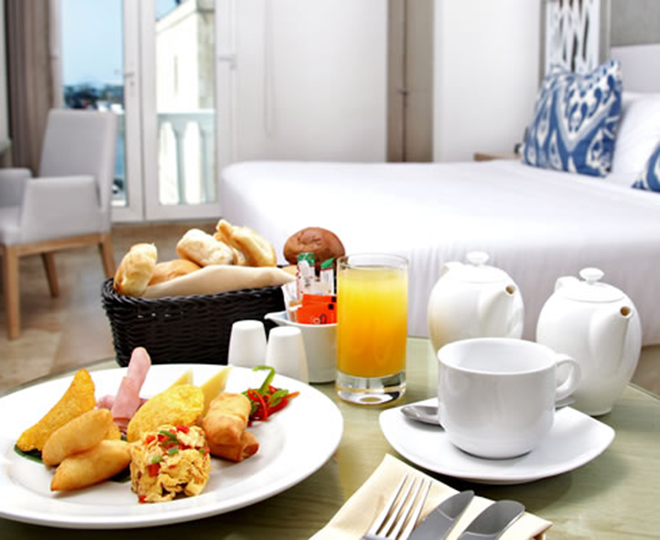 Satisfy Your Cravings Comfortably
In-Room Dining
From breakfast in bed to late-night snacks on your balcony or terrace, your favorite dishes and drinks are always within reach via our round-the-clock in-room dining service. Simply place your order and our team will deliver it promptly to your suite.
Make Your Mini Bar Your Own
Customize Your Mini Bar
Take control of your in-room refreshment center with our unique and customizable system. Customize your in-room refreshment experience at Smuggler's Hold, a one-of-a-kind outpost that's always well-stocked with all your favorite snacks and sips. From artisanal bites to top-shelf spirits to Margaritaville-branded clothing, souvenirs, and amenities — it's the ultimate go-to for essentials during your getaway in paradise.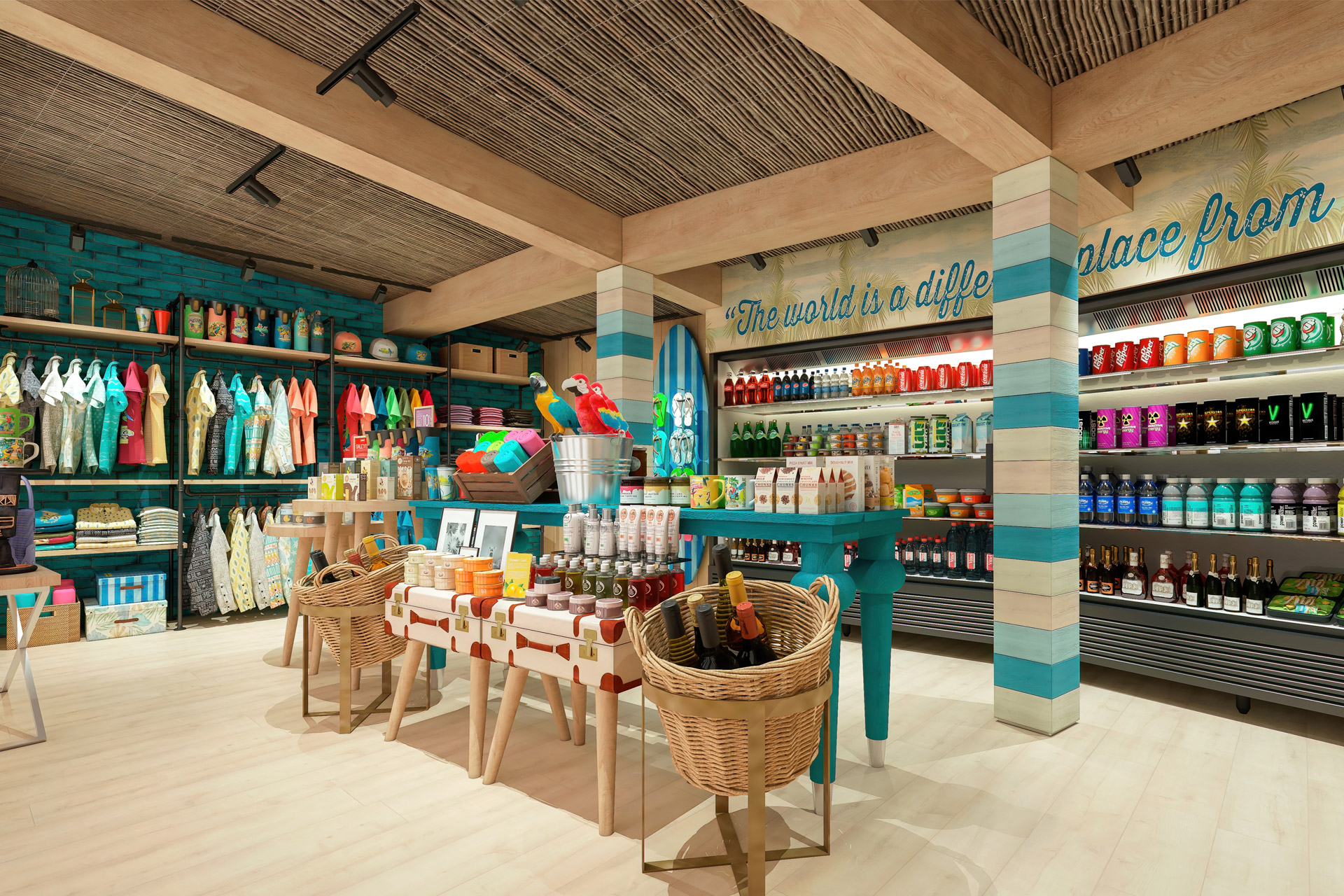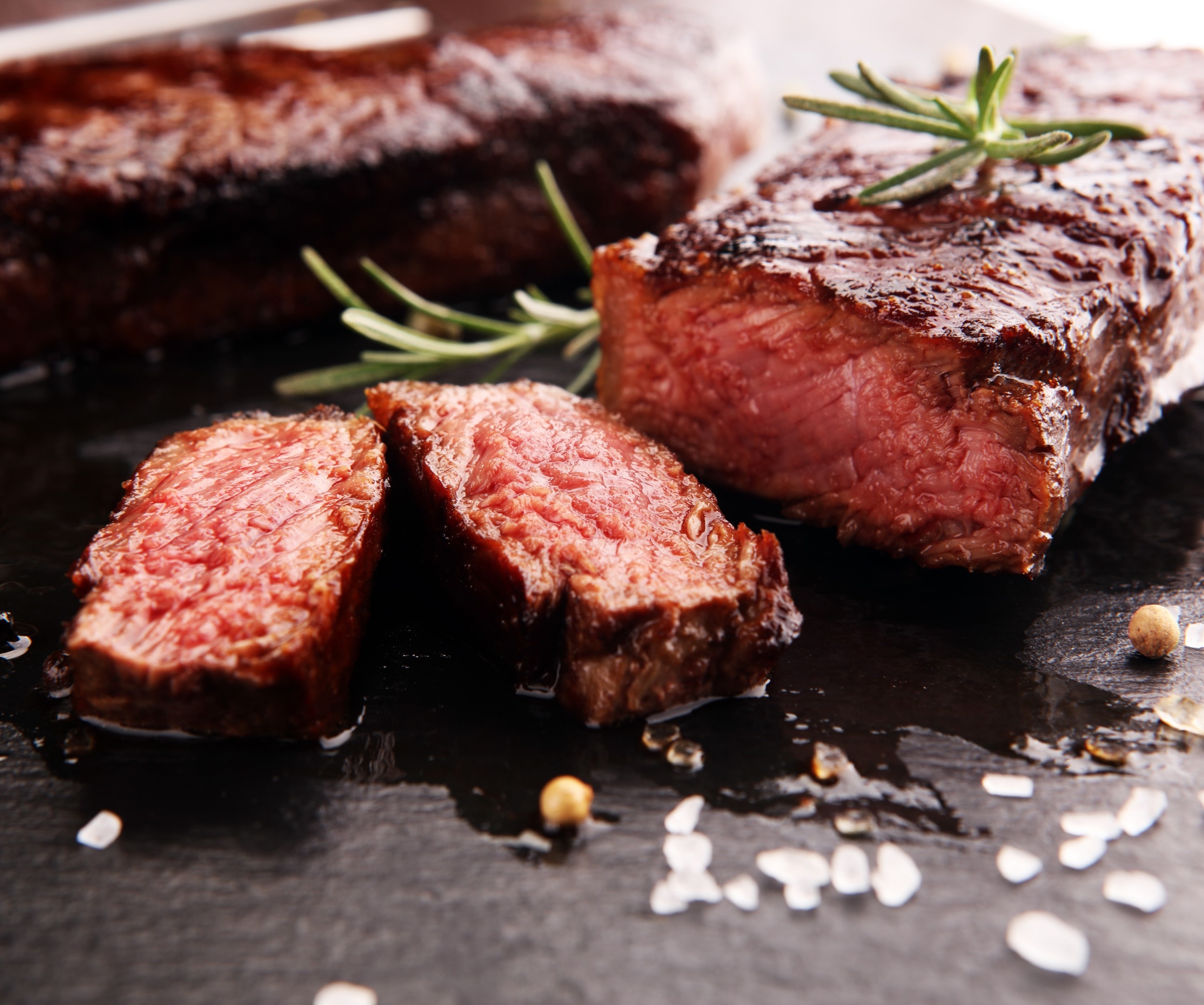 Elevate Your Beach bbq Game
Sunbaked bbq & Personalized bbq Private Kits
Take advantage of private BBQ kits offered by the hotel to grill up a beach-day feast at Sunbaked BBQ — idyllic grilling and picnic areas located at the heart of the resort. Or, hire one of our private chefs to handle the grilling for you as you soak up the sunshine and the sea breezes.
Bring Your Fur Baby Along
Pets Allowed
Margaritaville Beach Villa Resort at Ambergris Caye is totally pet friendly, so go ahead and bring your favorite furred companion along for an unforgettable getaway in paradise.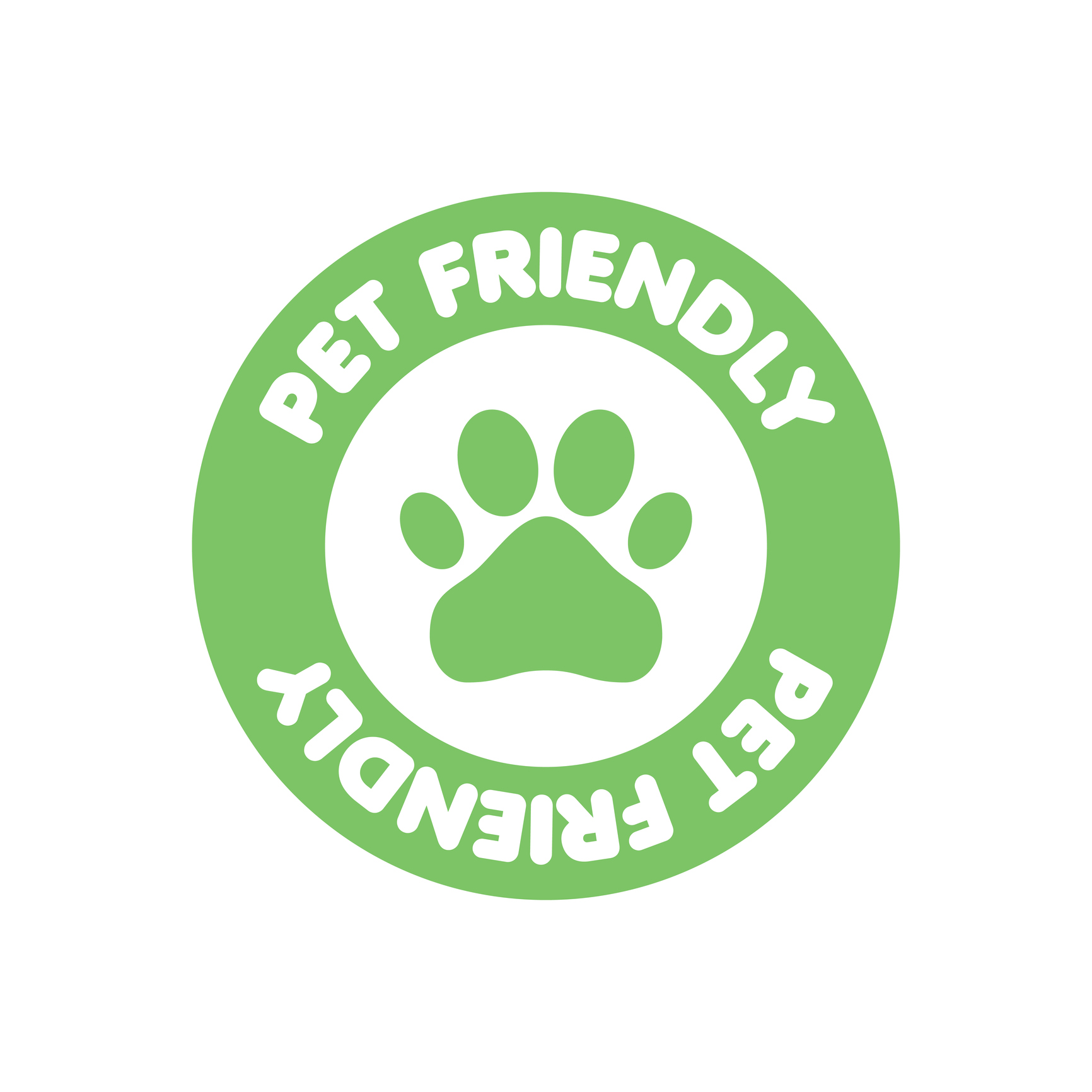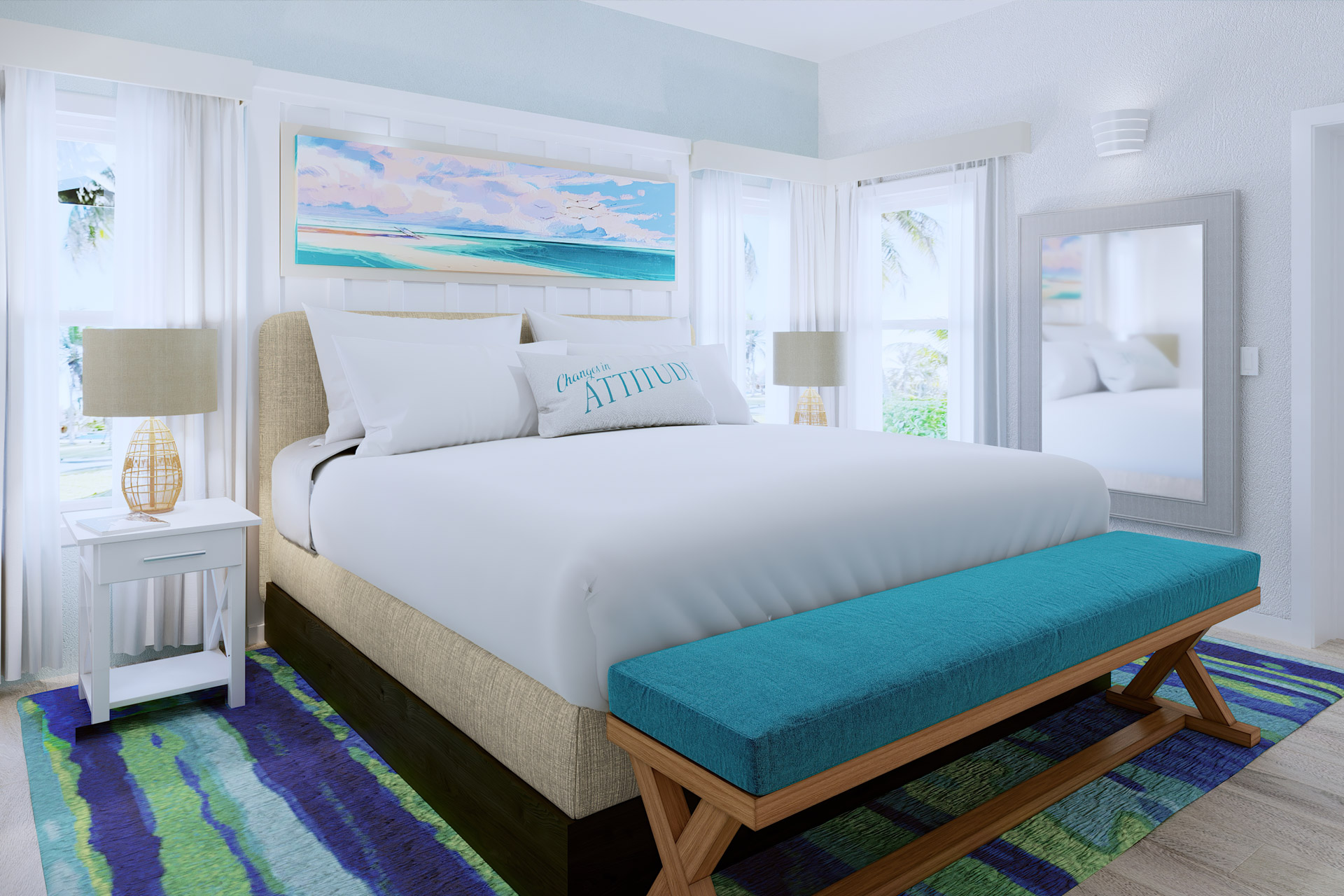 Other Convenience-Boosting Amenities
Additional Amenities
Every detail was considered when designing the first Margaritaville Beach Villa Resort. Stay connected throughout your stay with high-speed internet service and international phone calls, and exchange currency on-site, hassle-free.