On-Site Experiences
That Keep the Island Vibes Going Strong
 There's no such thing as a dull moment when you stay at the newest Beach Villa property in the Margaritaville portfolio. Dive deep into all the beauty and adventure of beautiful Ambergris Caye with on-site activities that take full advantage of the surrounding natural splendor.
Practice Your Poses in Paradise
There's nothing like an invigorating yoga session set against a stunning natural backdrop. Enjoy the limbering, mind-calming benefits of this ancient art during instructor-led lessons right here at the resort.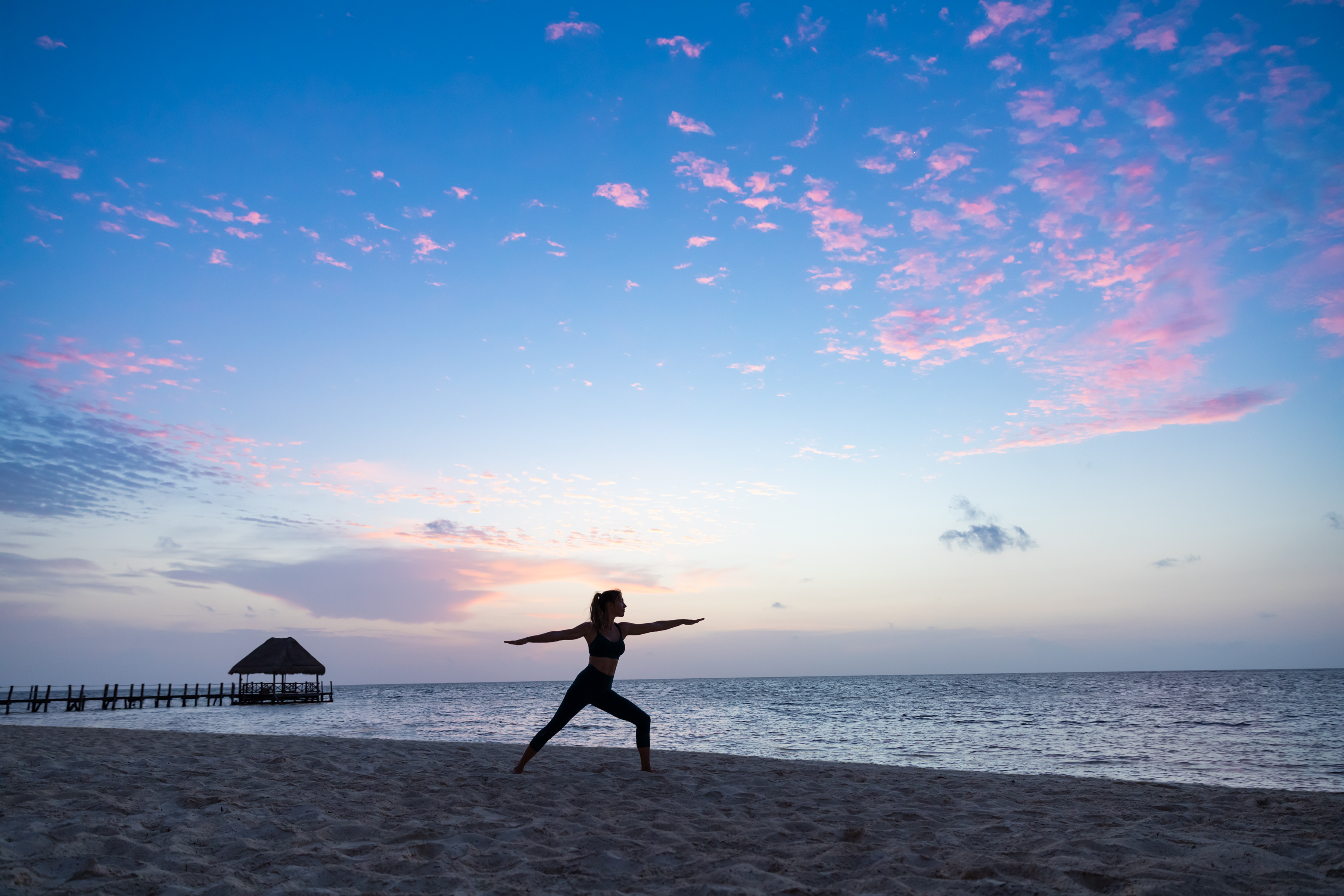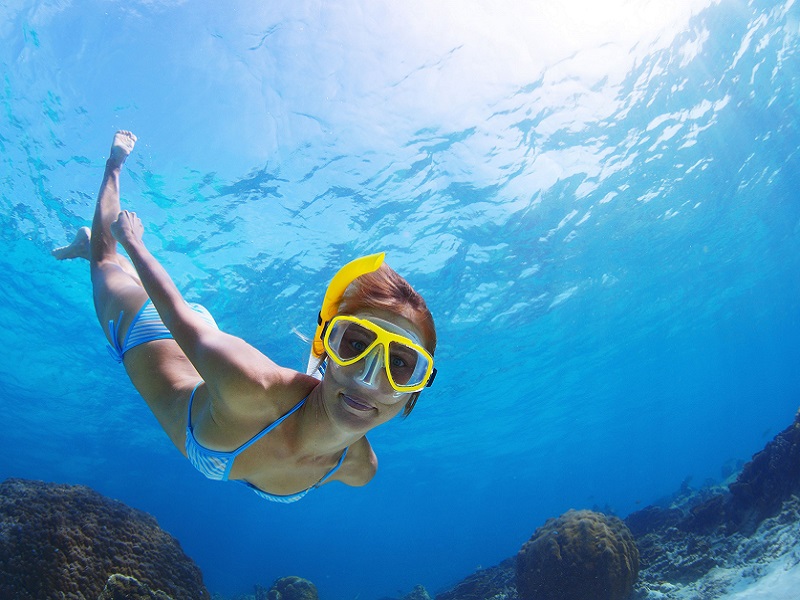 Explore Beneath the Waves
The waters around Ambergris Caye are home to the second-largest living coral reef in the world, stretching an impressive 190 miles. Grab a snorkel, mask, and fins and hit the crystal-clear waters to spot an impressive array of exotic marine life and vibrant coral.
Other Activities include:
non - motorized water sports
scuba and certification
deep sea fishing
Limber Up & Hit the Track
You don't have to press pause on your fitness goals during your vacation. The new Margaritaville Beach Villa Resort at Ambergris Caye offers lots of wellness-promoting activities right on-site, including trainer-led stretching sessions and guided running.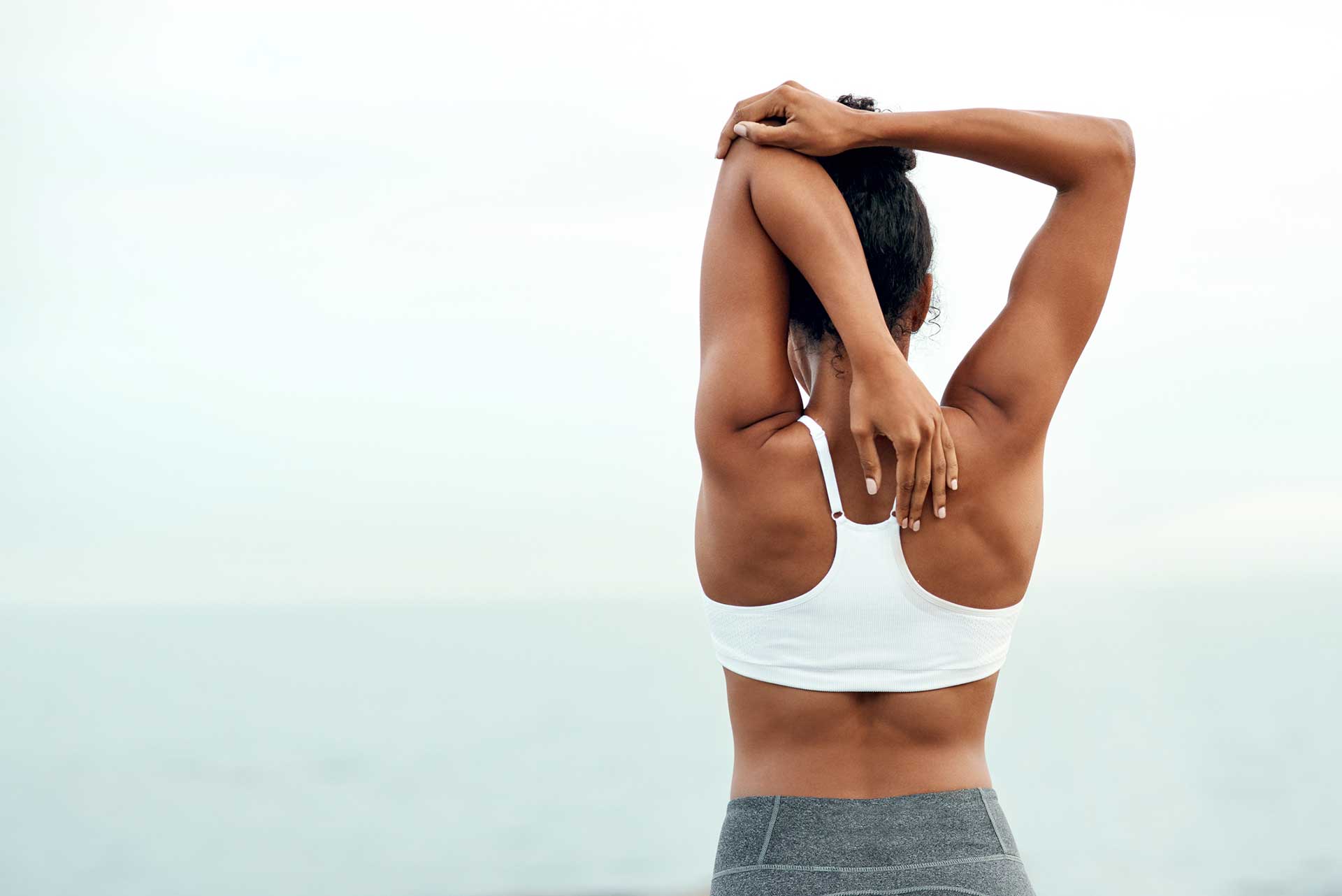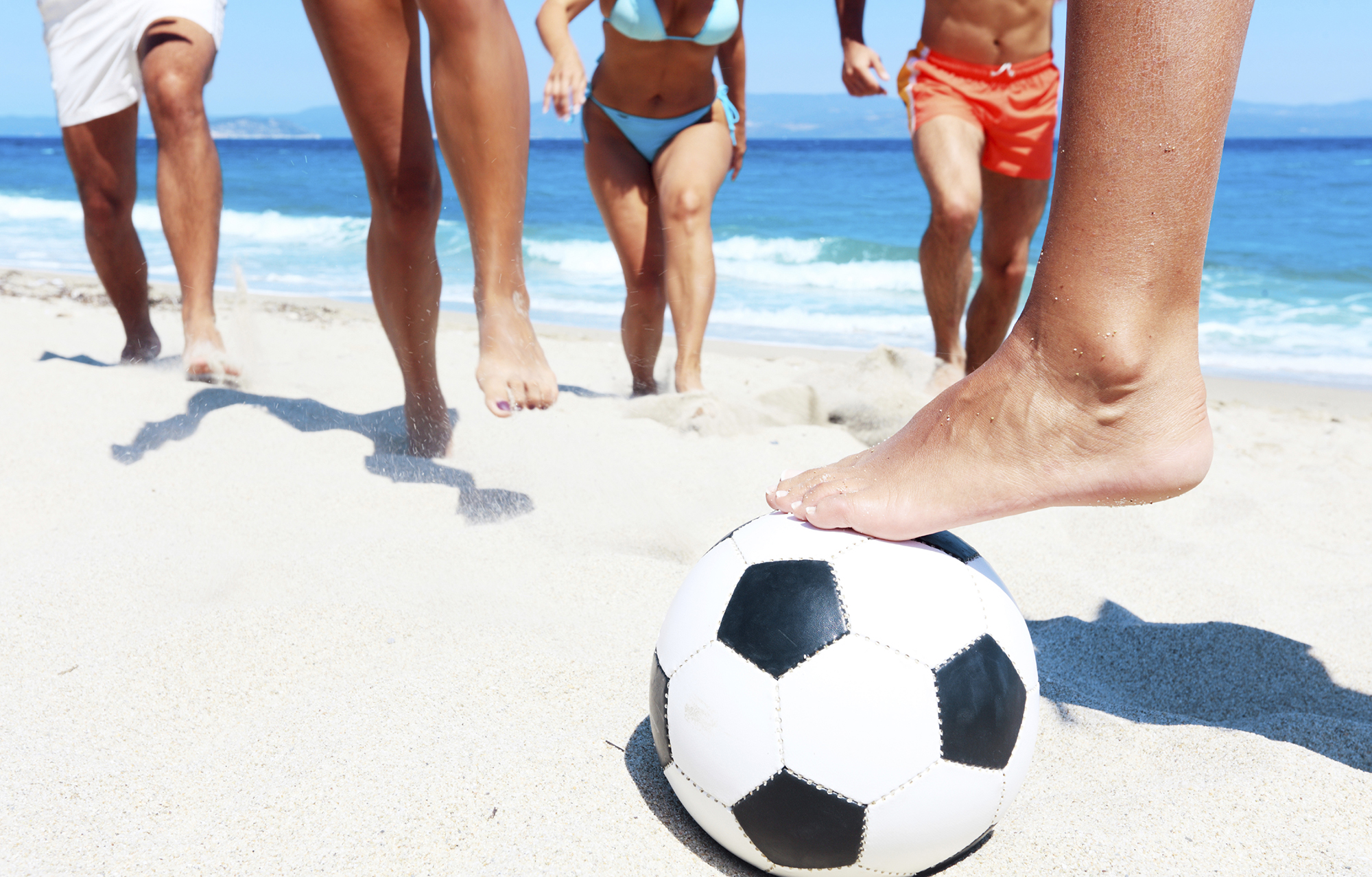 Kick Your Getaway into High Gear
Spend an afternoon pitching and passing along a stunning stretch of shoreline. Our beach soccer field is one of the best places to while away a few sun-soaked hours in paradise.
Serve, Set & Spike Beachside
Practice your serve on the powder-white sand, then take a refreshing dip in the cool, turquoise water with friends, family, or new acquaintances.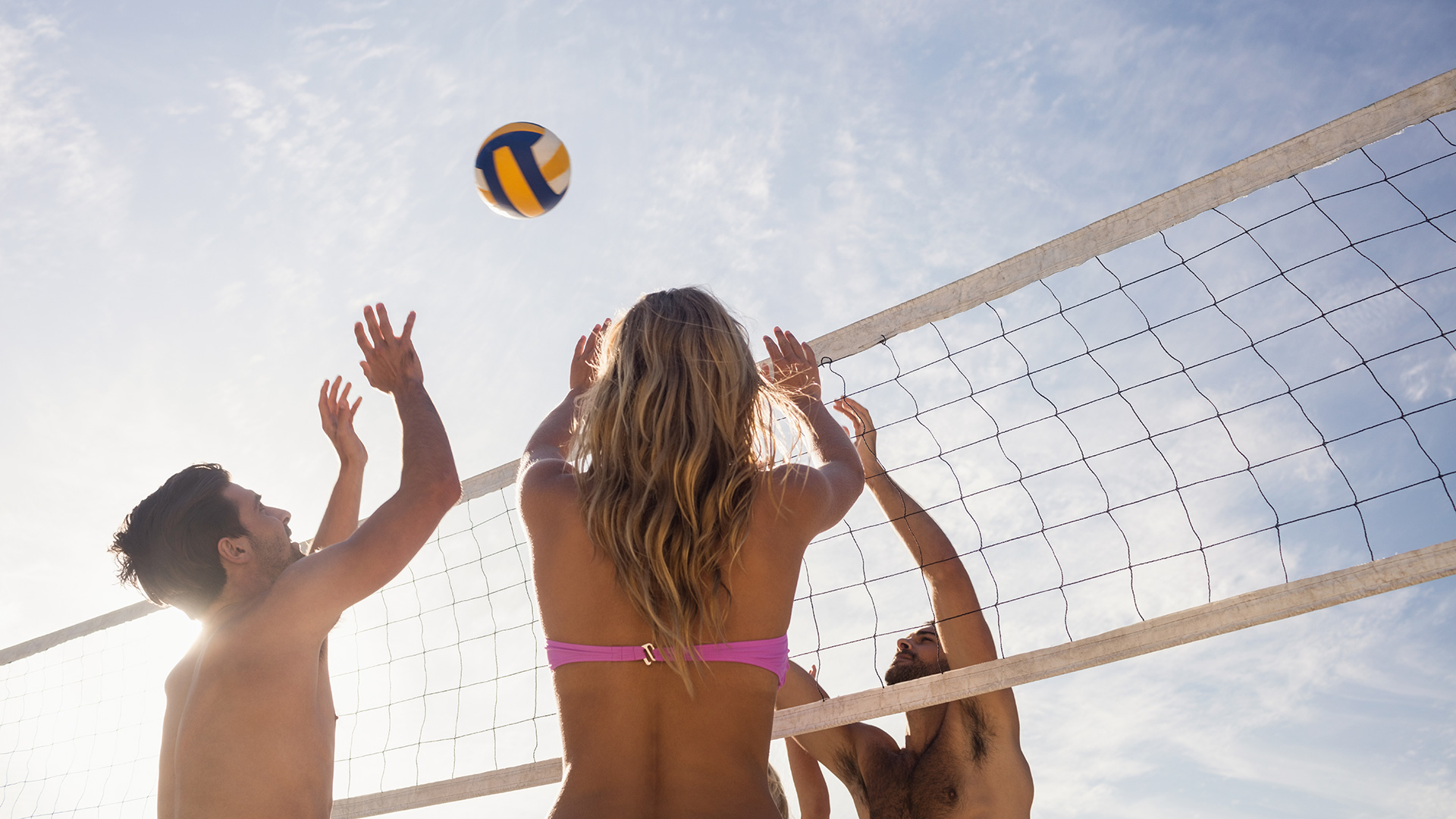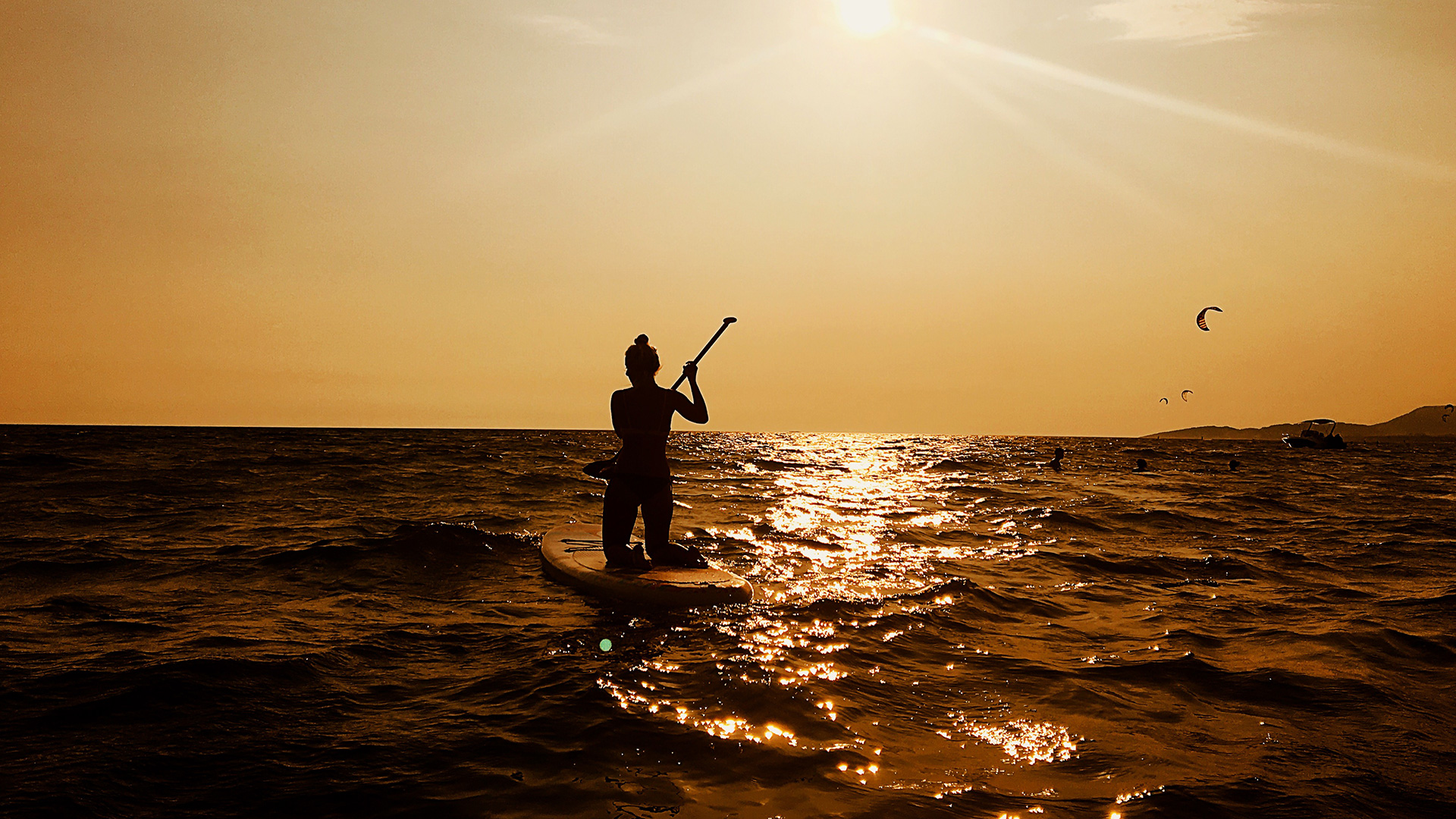 Hit the Water
Whether you're into kayaking, snorkeling, paddleboarding, or kite-surfing, you'll find all kinds of non-motorized water sports and activities to choose from at the new Margaritaville Beach Villa Resort at Ambergris Caye.
Play Pickleball Beneath Swaying Palms
Pickleball is all the rage these days — and the new Margaritaville Beach Villa Resort at Ambergris Caye lets you indulge in all the action while soaking up beautiful tropical views and cool sea breezes. Hit our pickleball court and elevate your play time.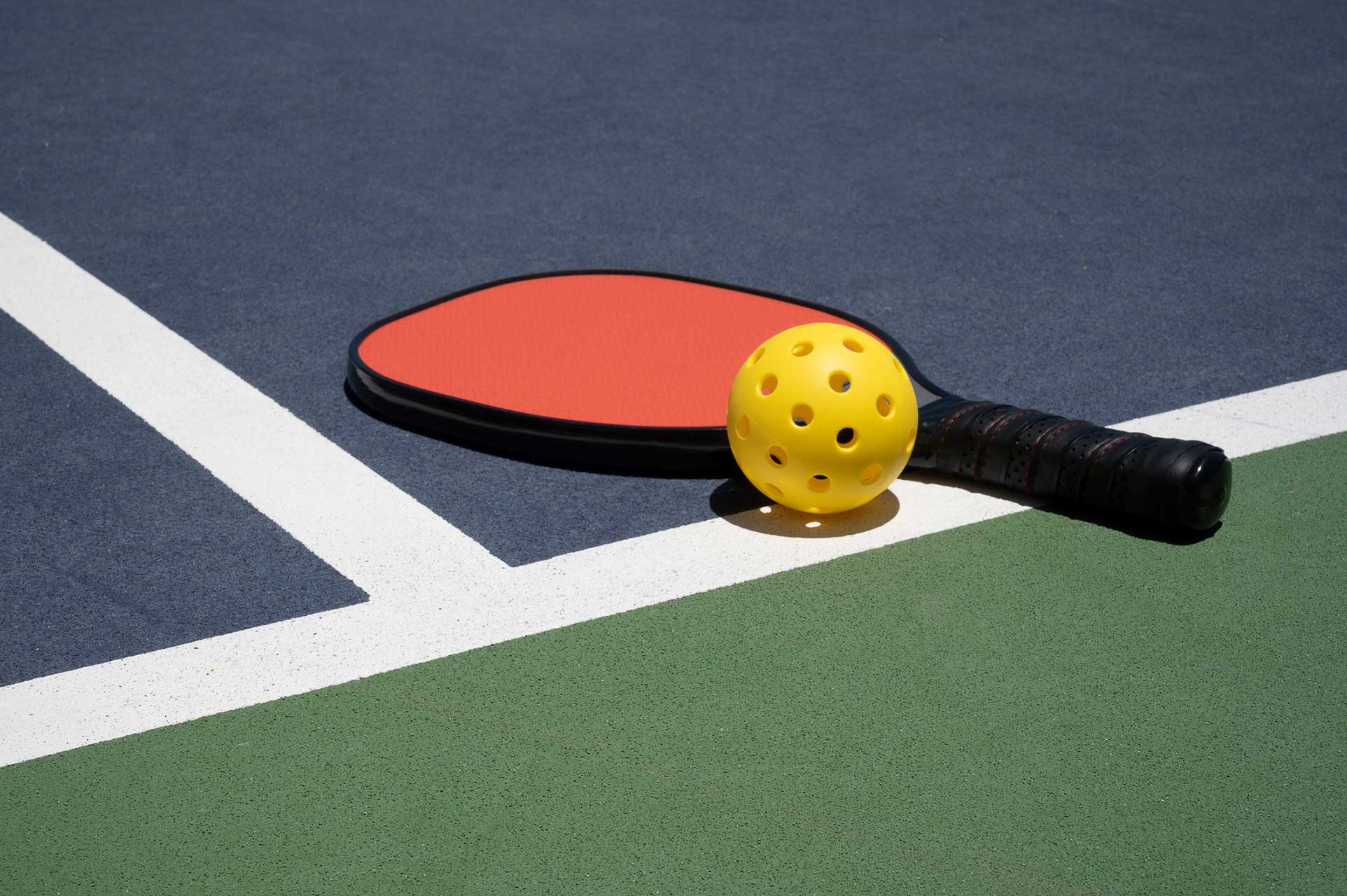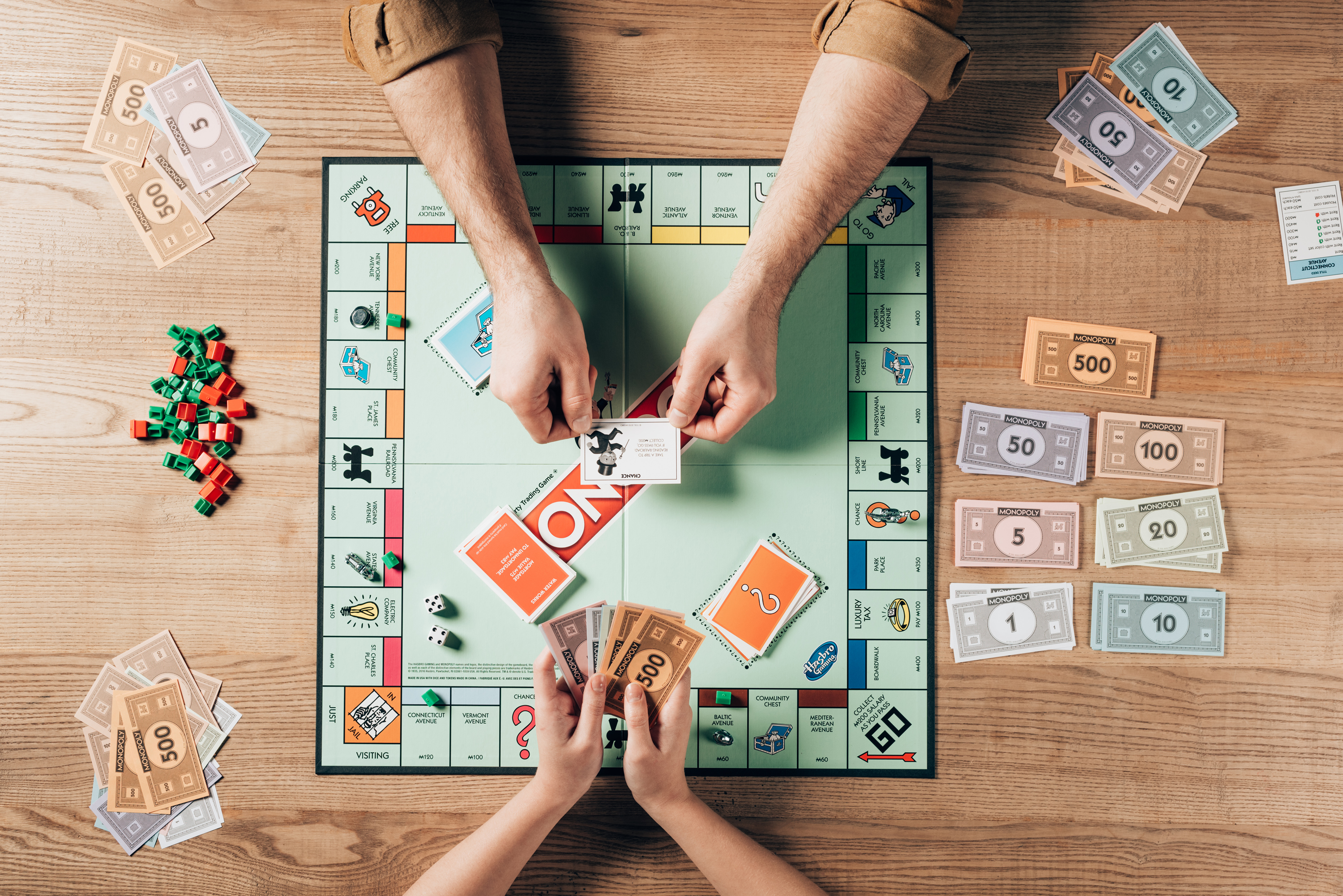 Level Up Game Time
Table tennis? Check. Scrabble? Check. Poker? Check. Redefine play time with a well-rounded collection of table and board games available at the resort. Settle in and get ready for hours of fun.
Compete in Cornhole , Bocce Ball & Horseshoe Tournaments
There's no better way to fuel your competitive fire during your stay at Ambergris Caye. Cornhole , bocce ball,  horseshoe champions can look forward to all kinds of fun prizes — not to mention bragging rights.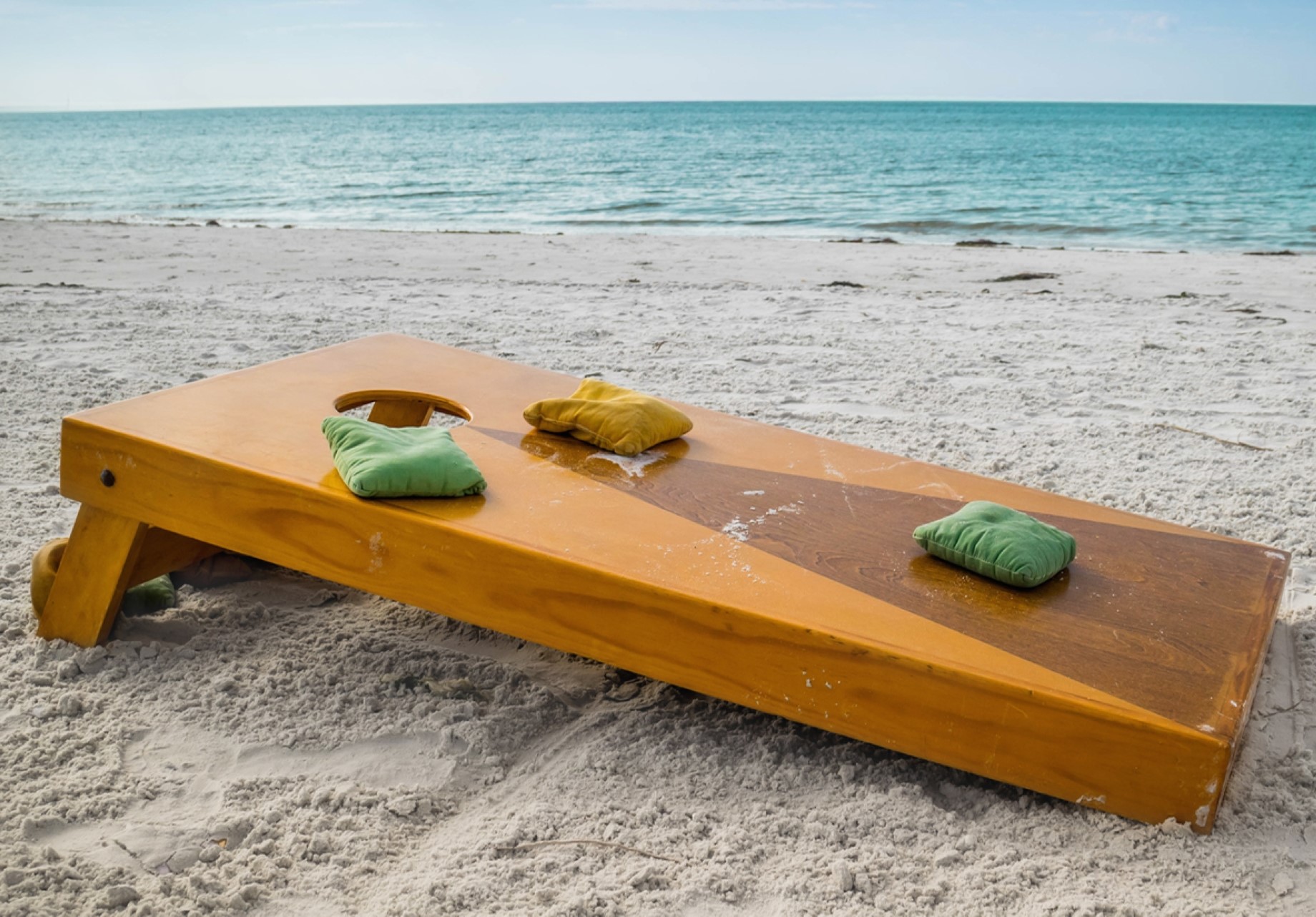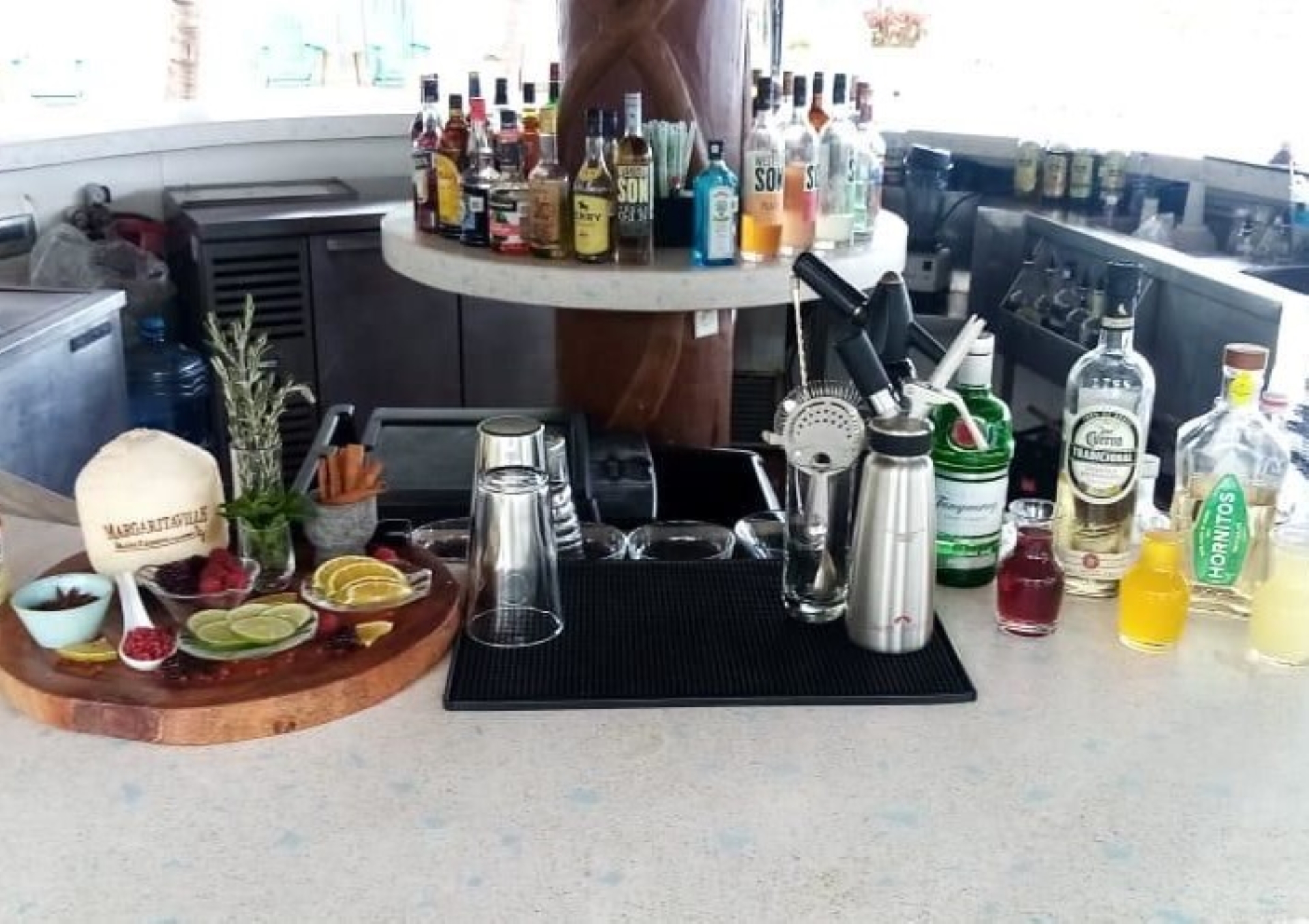 Brush Up on Your Cooking & Mixing
From island-inspired eats to creative cocktails, our expert chefs and mixologists will teach you how to cook and craft dishes and drinks like a pro so you can wow friends and family back home.
Bring on the Beats
Sip margaritas to the sounds of local musicians. Jam out to world-class Trop Rock bands. Join an impromptu Caribbean parade poolside. This resort keeps the island vibes going strong with all kinds of spectacular live entertainment.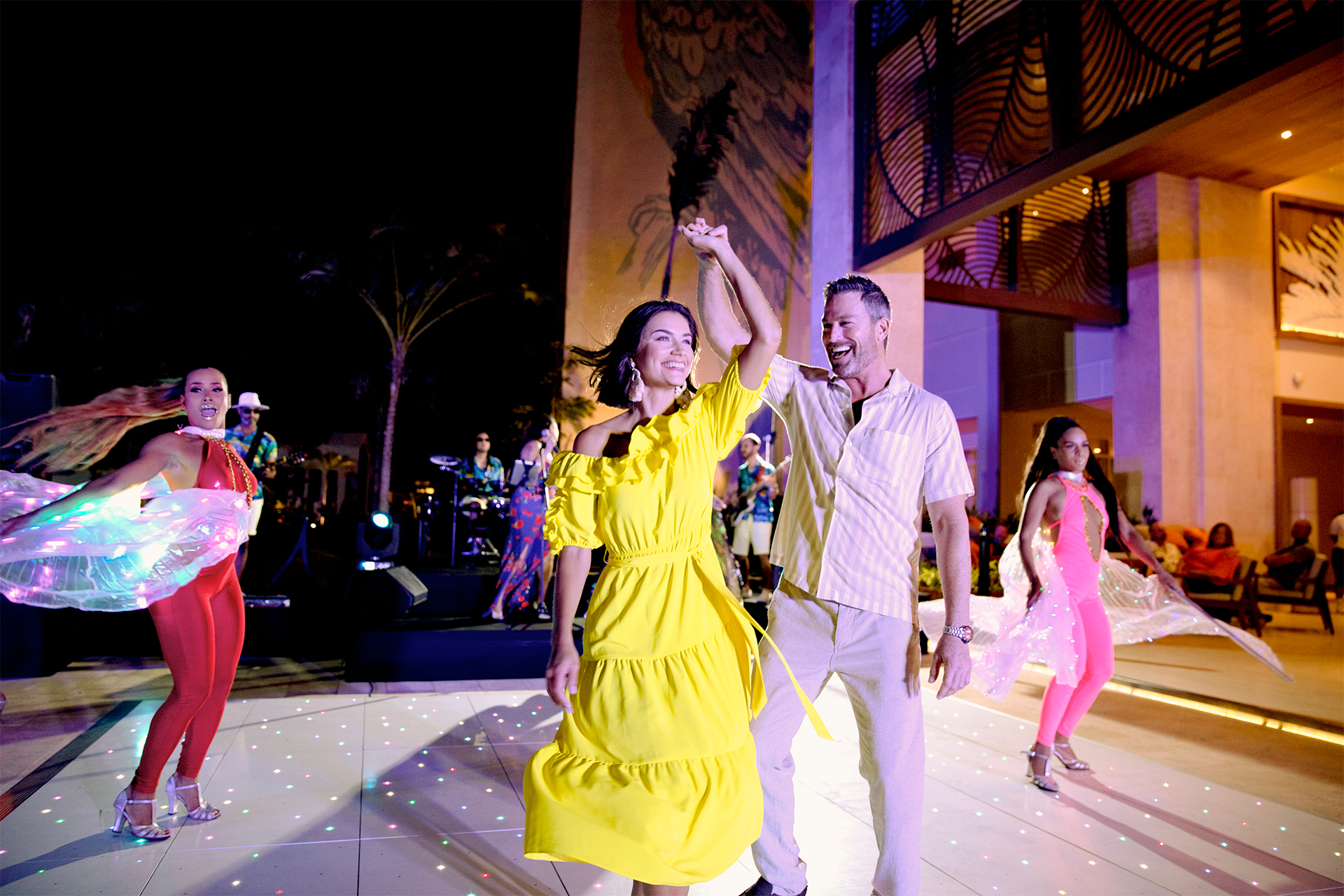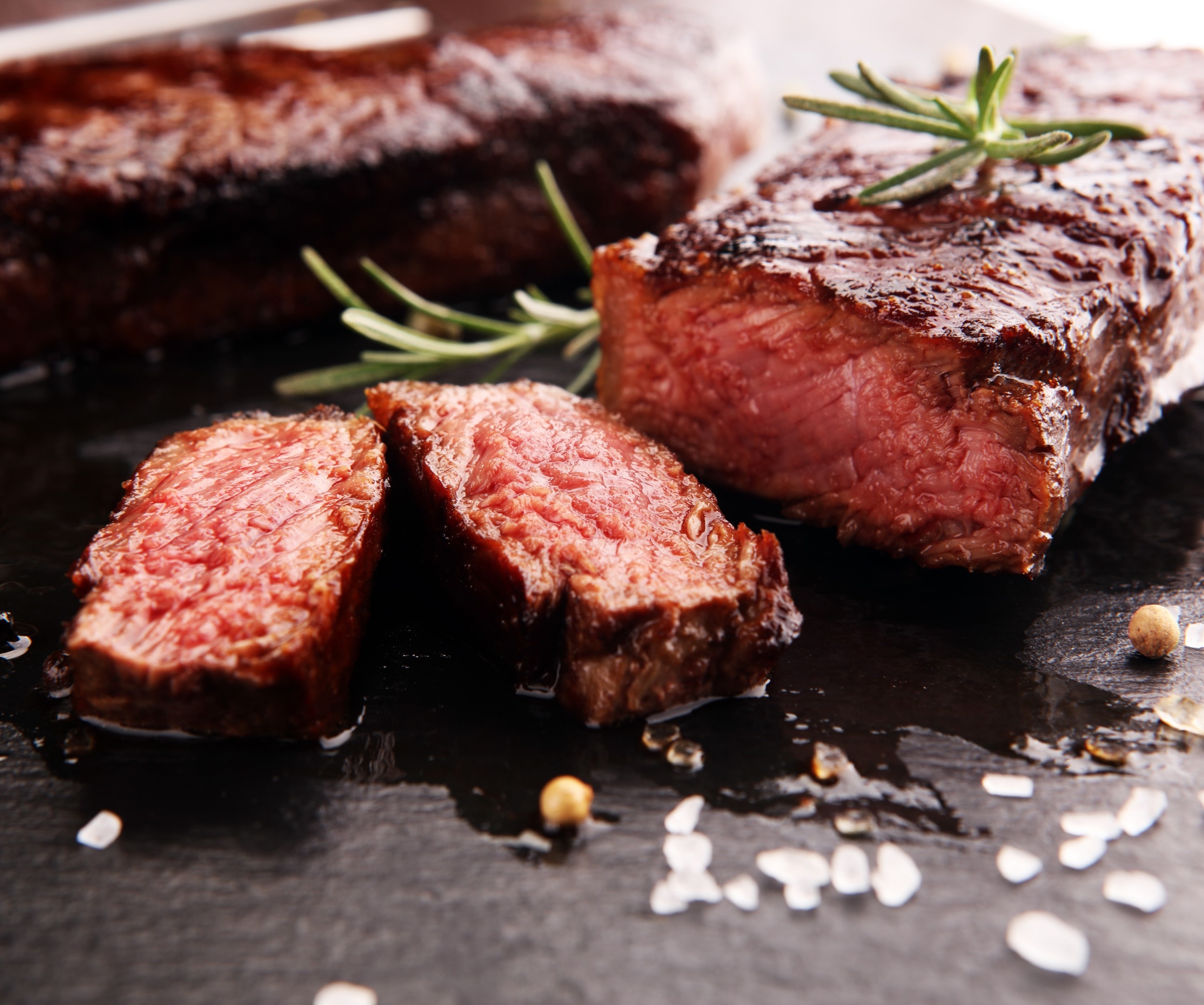 Sunbaked bbq & Personalized bbq Private Kits
Located right at the heart of the resort, this tranquil, shaded location is the perfect place to host a gathering of family or friends. Take advantage of four purpose-built BBQ and picnic areas, plus BBQ kits available to guests, to brush up on your grilling skills while you take in stunning ocean views — or have a private chef take care of the cooking. And make sure you check the resort schedule for property-organized bonfires and events hosted bi-weekly.