Elevate every moment at Ambergris Caye
The all-new Margaritaville Beach Villa Resort at Ambergris Caye delivers the award-winning attention to detail, laidback vibes, and personalized service guests have come to love about the Margaritaville collection.
Here are just some of the many touches you can look forward to during your stay.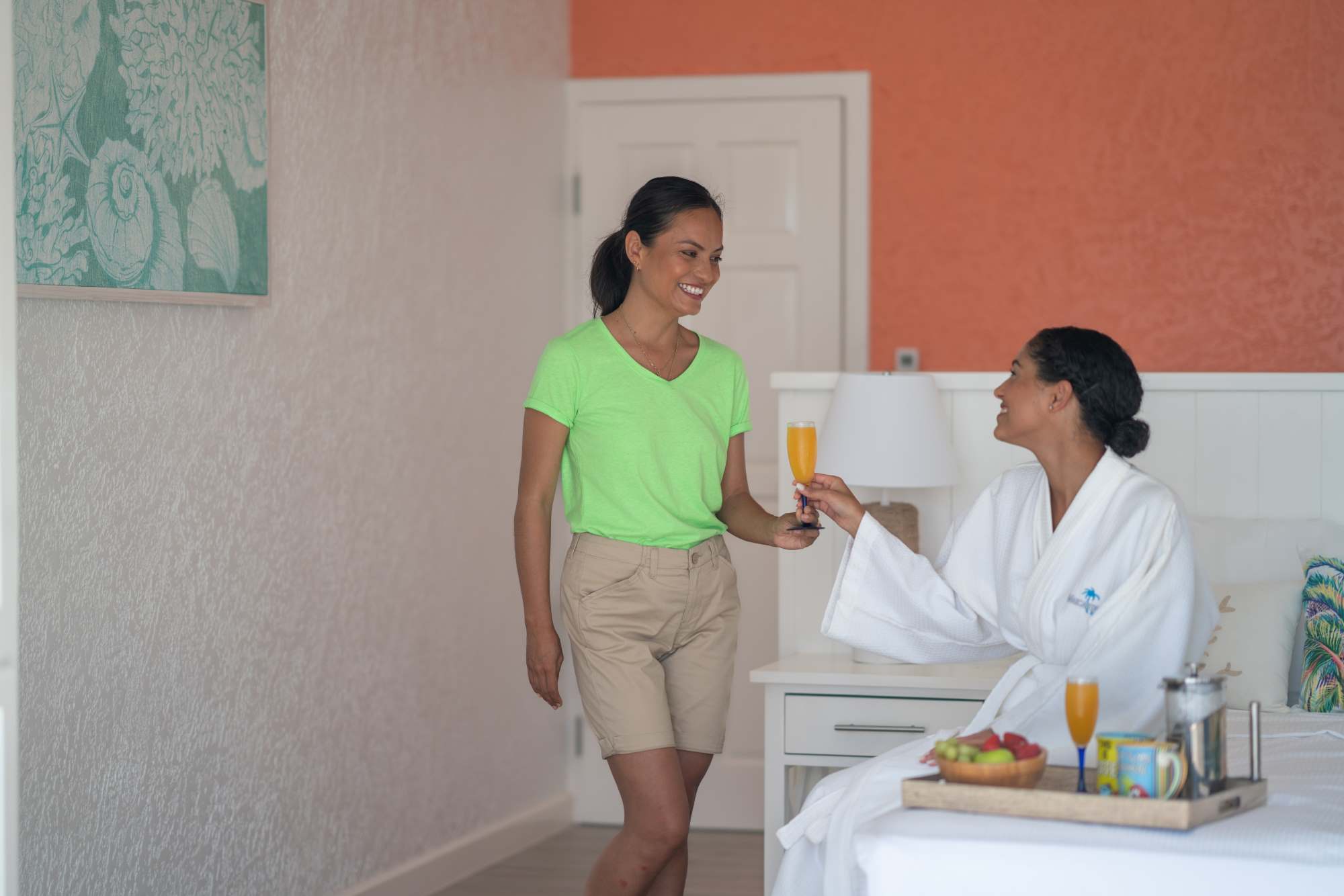 Personalized & Authentic Service
Our dedicated staff is always on-hand to deliver a bespoke vacation experience and fulfill any request during your stay. From private excursions to beachside massages, breakfast in bed, and beyond, there's no request too big or small for our team.
World-Class Spa & Wellness Center
Relax and unwind at the legendary Margaritaville St. Somewhere Spa — the best on the island and a true oasis where you can enjoy tension-taming massages, rejuvenating facials, and other tranquility-boosting treatments. Or stay on top of your wellness goals at our state-of-the-art gym and fitness center, filled with cutting-edge workout equipment and home to a well-rounded schedule of instructor-led classes.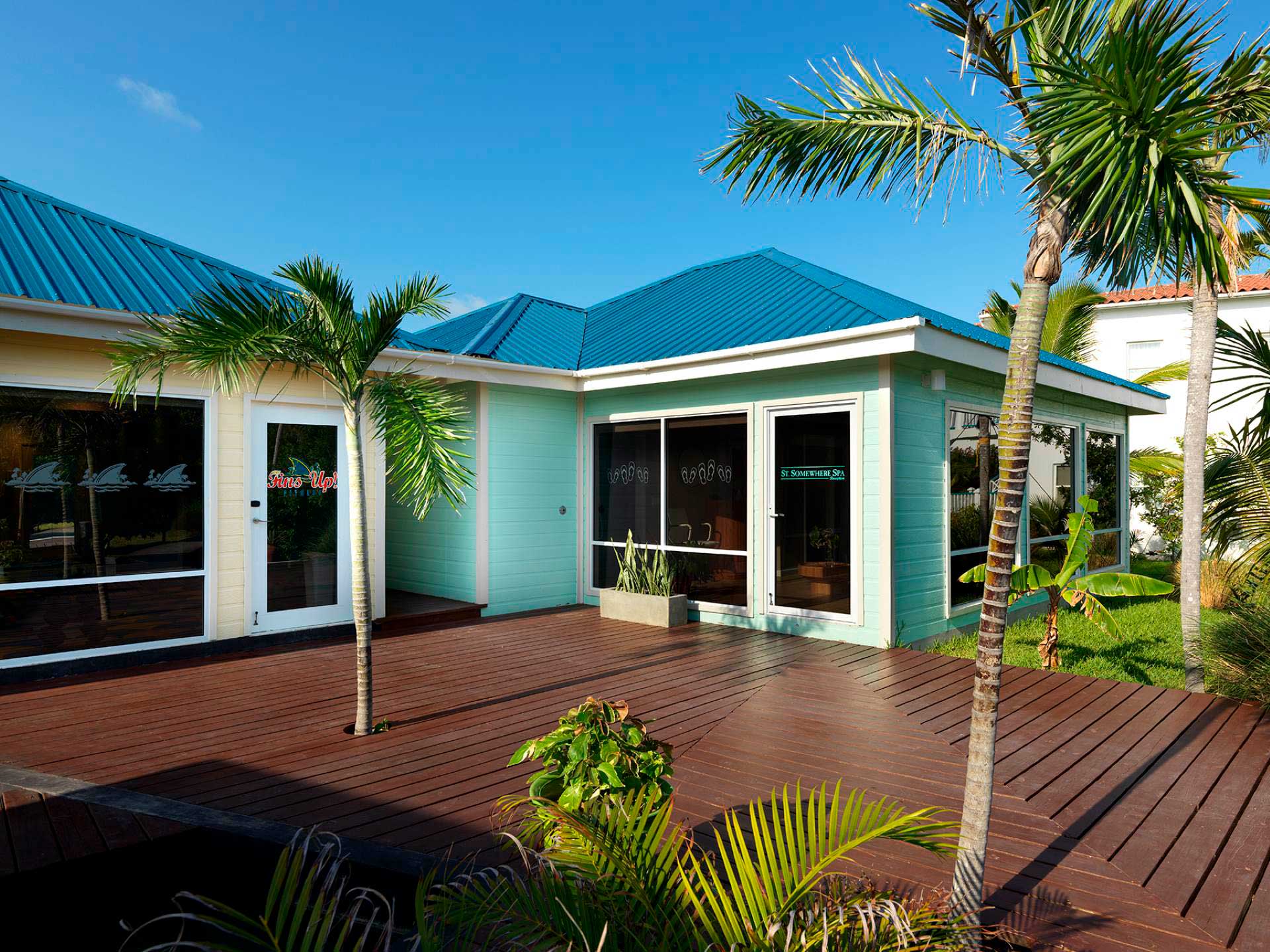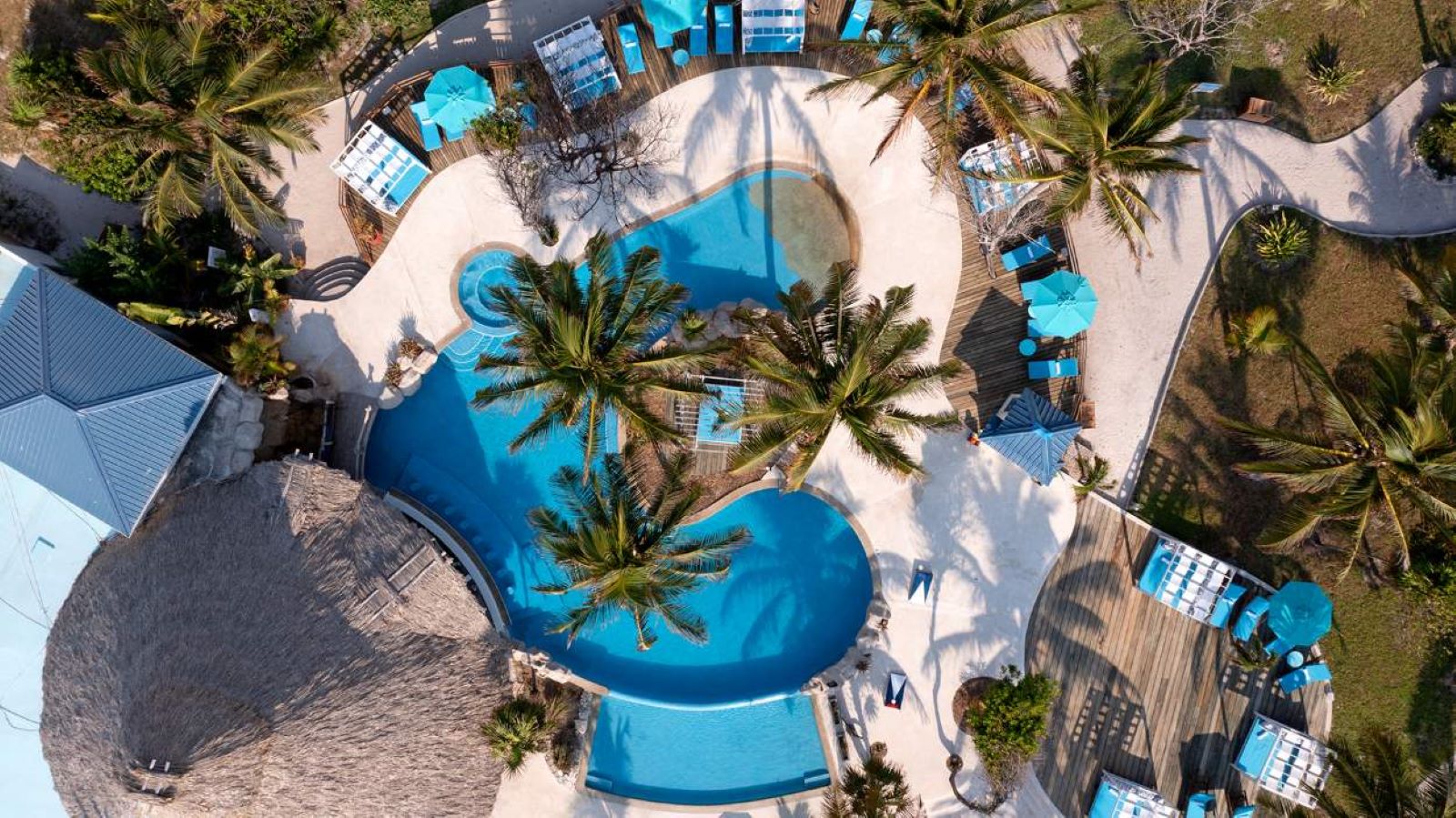 Elevated Pool Days
The new Margaritaville Beach Villa at Ambergris Caye is home to two sprawling, lagoon-like pools and plenty of lounge seating in the shade and the sun. Savor the warm Caribbean weather in between refreshing dips in our oceanfront or family pools during your getaway.
Unforgettable Local Flavors
Plunge yourself into the local flavors, lavish lifestyle and the freshest ingredients of Ambergris Caye at Riddles in the Sand serving island-inspired eats with locally sourced ingredients to bring a sense of immersion found nowhere else in Belize.