For Every Group, There's Karisma
Whether a corporate retreat, incentive trip, annual conference or simply a meeting, each one of Karisma Hotels & Resorts' award-winning hotels in Mexico, the Dominican Republic, Jamaica and Colombia deliver personalized and seamless options for your company, with an unforgettable beach vacation included.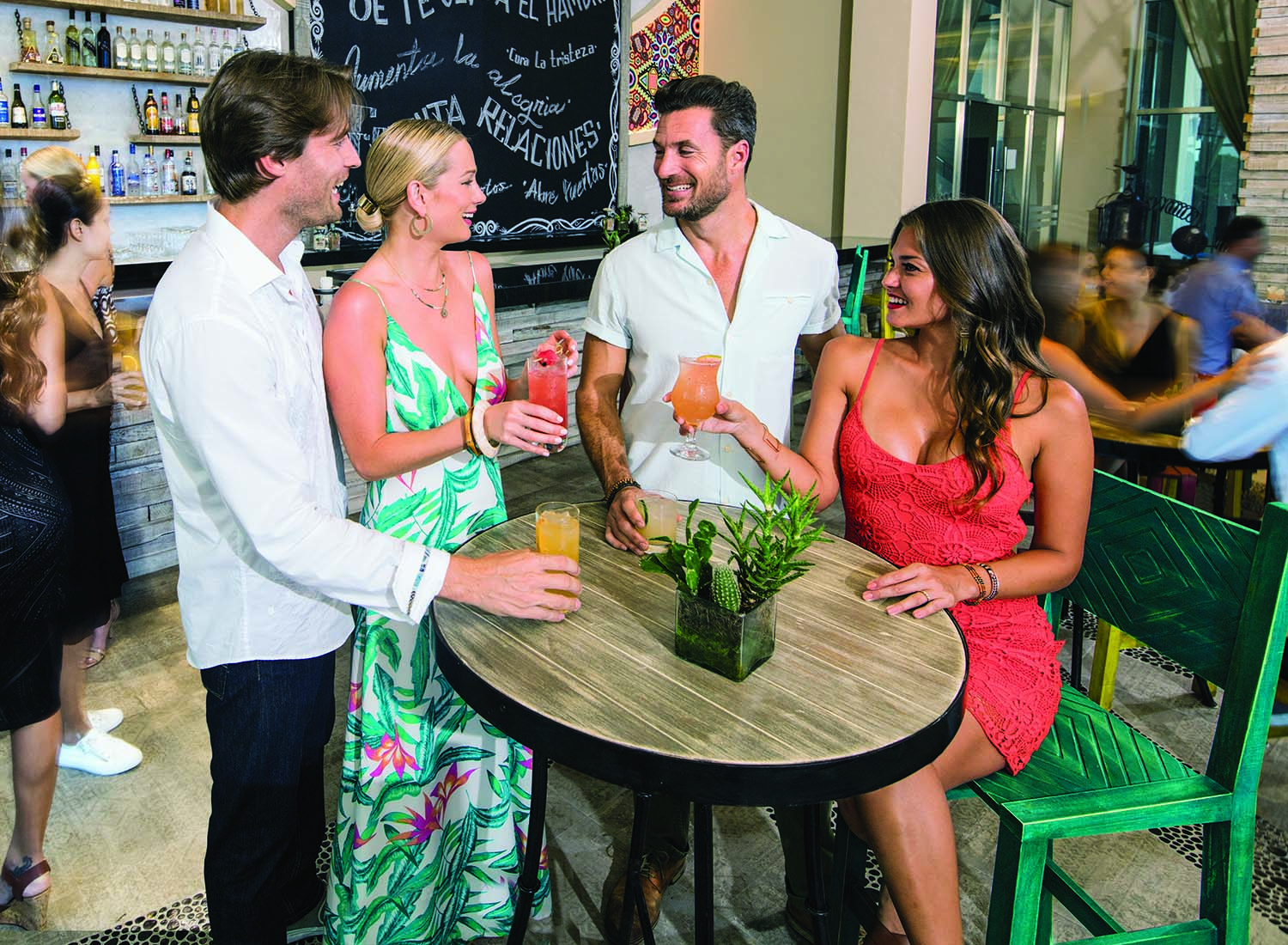 Find here the opportunity dates for your group trips. We have special group rates for your next on specific dates throughout the year throughout our properties for you to be able to plan ahead. All our properties feature private beaches, luxurious pool setups and the privacy afforded by remote and secluded locations.
Find the perfect location for your next group event
Attempted to divide by zero.
Subscribe to our email offers
Why Karisma is Great for Groups
Exclusive Offers
Planning your next corporate event or social gathering? Be sure to check out our current offers with exclusive savings and perks like complimentary room nights, upgrades and resort credits.
GOURMET INCLUSIVE® EXPERIENCE
The award-winning Karisma Gourmet Inclusive® Experience gives our guests a luxury vacation that is as delicious as it is unforgettable. It's a promise of cuisine crafted to perfection, superior accommodations featuring indulgent amenities, service above and beyond expectations, globally sourced premium libations and exclusive activities designed to create lasting memories.
SUSTAINABILITY PROGRAM
A Passion for Sustainability
Karisma Hotels & Resorts actively promotes conscious tourism at all its destinations. To do so, Karisma has created an integral program called Passion for Sustainability, which is applied from the corporate offices and all the way down to each department at the group's hotels.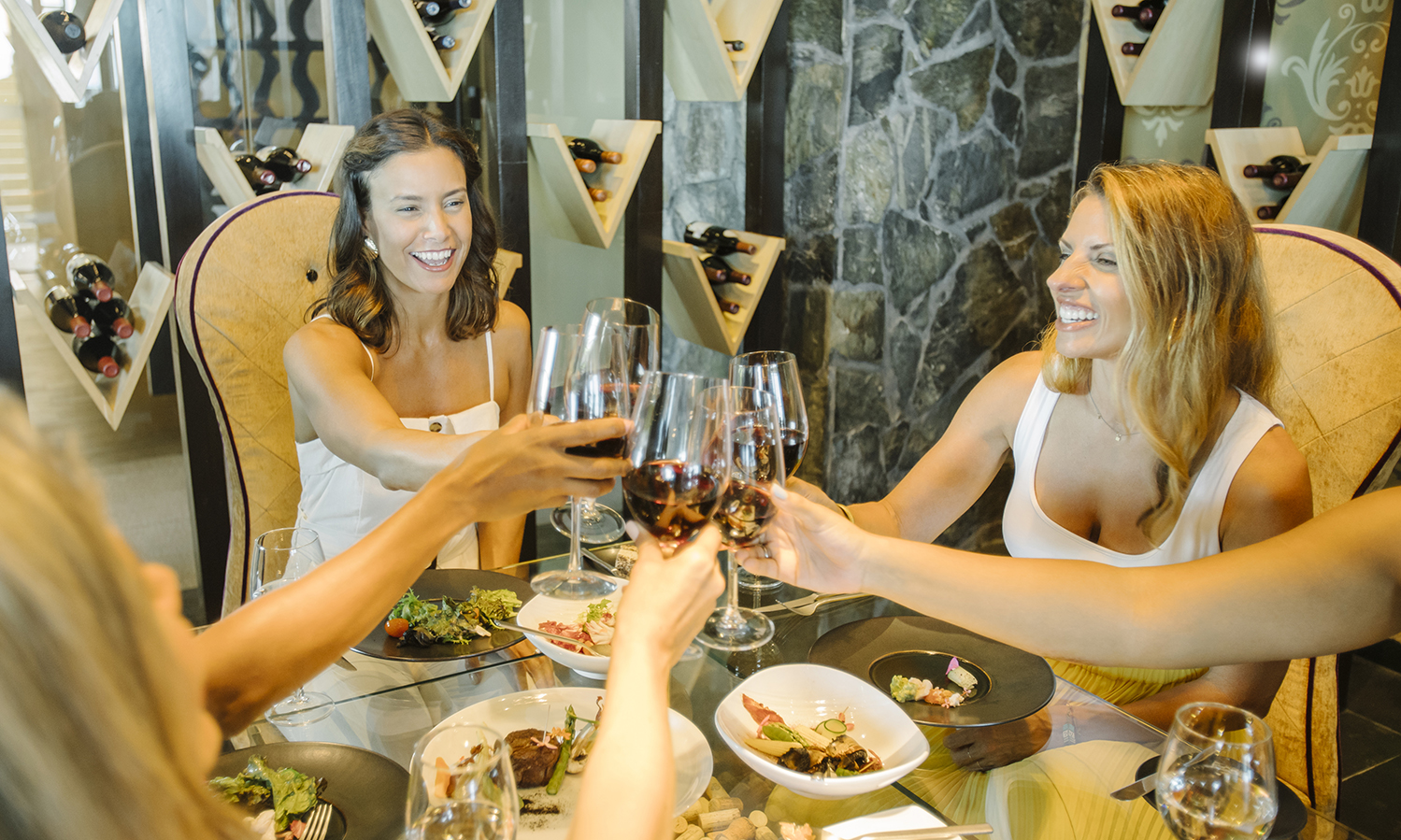 There's always something going on at Karisma Hotels and Resorts. In addition to the wide array of activities you can experience at each of our Gourmet Inclusive® resorts, we also host social group events! From yoga retreats, food and wine explorations, fishing tournaments and more - you're sure to find something!
Awards & Accolades