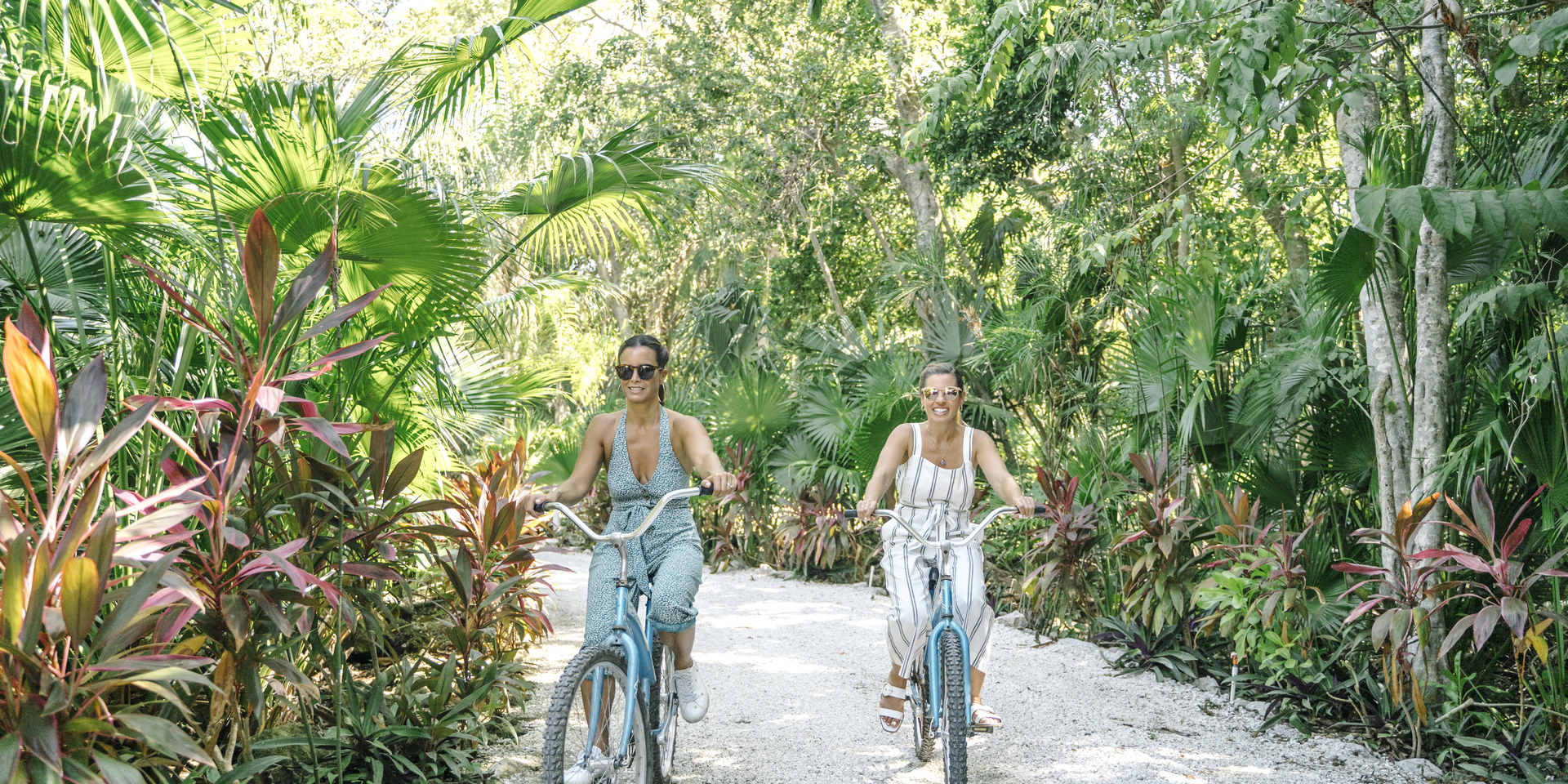 Experience All the Ways to Unwind at
Generations Riviera Maya Resort

Náay Spa at Generations Riviera Maya Resort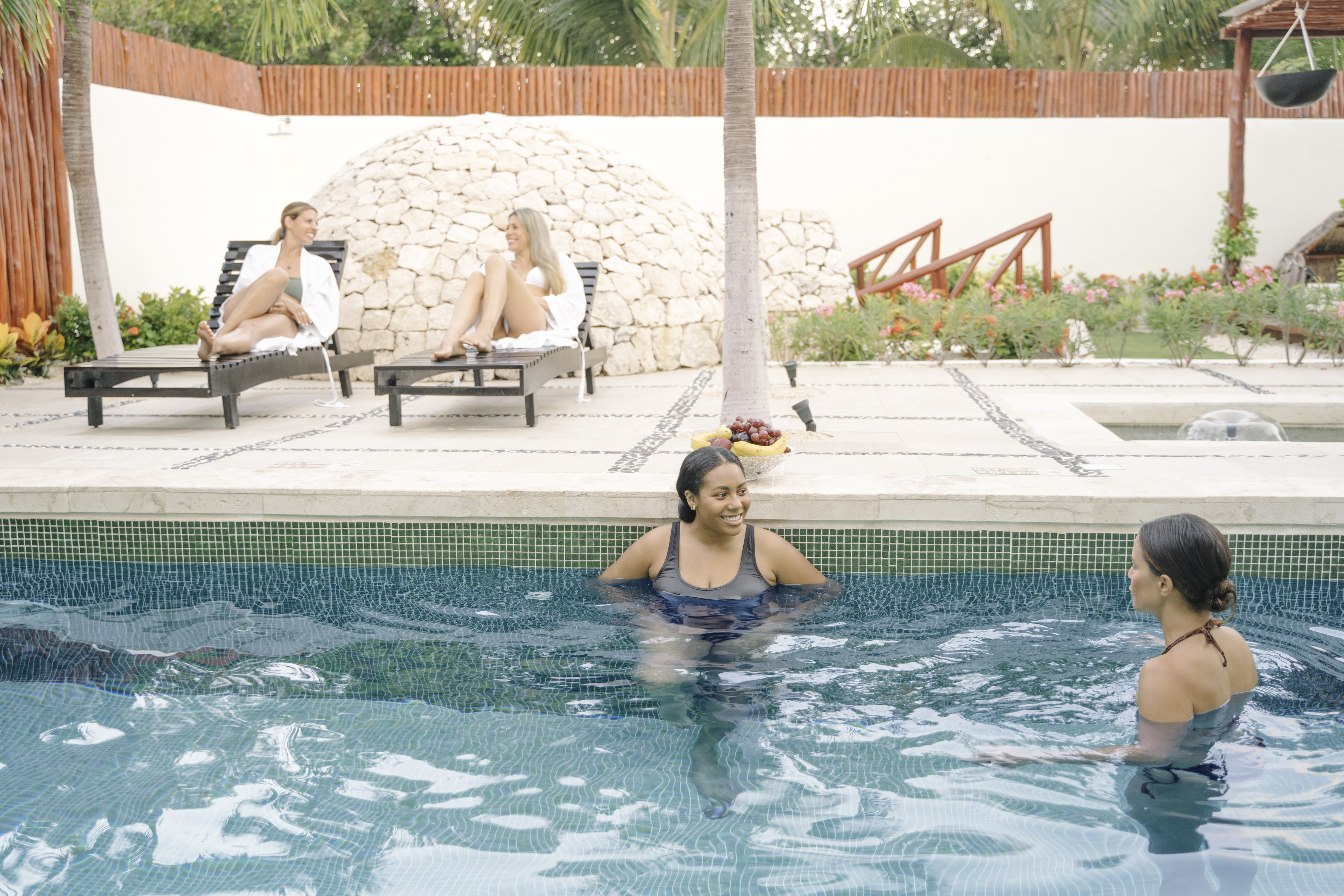 A true getaway isn't just about constant exhilaration; it's about balancing those thrilling moments with ones of blissful serenity. Náay Spa is an oasis of pure relaxation, a retreat after the adventures you've experienced in the Riviera Maya. Your first steps into Náay Spa will commence your journey into an experience of heavenly pampering. 

Our Mayan inspired Spa welcomes guests to experience an impressive menu of traditional and alternative Spa therapies. Designed to soothe the senses, the luxurious Spa facilities include, Spa treatment rooms, boutique spa shop, bridal suite, Kids Spa services available from 4 to 12 years old, Náay Spa incorporates elements of the Gourmet Inclusive® philosophy with its unique services and alternative therapies inspired by native Mexico. In addition to these decadent Spa treatments, Náay Spa offers more traditional favorites such as scrubs, body wraps, special treatments, facials, manicures, pedicures, and full-service beauty salon services.
Water Journey Ritual
This Water Journey can be experienced in the order you wish. However, we suggest you start in the sauna and steam rooms and enjoy a refreshing shower before beginning the hydrotherapy routine. 

Following the shower, try the whirlpool, polar pool and finally, the sensations pool where you will find many ways to soothe and relax your legs, back and spine. Rest in the relaxation area where we offer natural and refreshing drinks.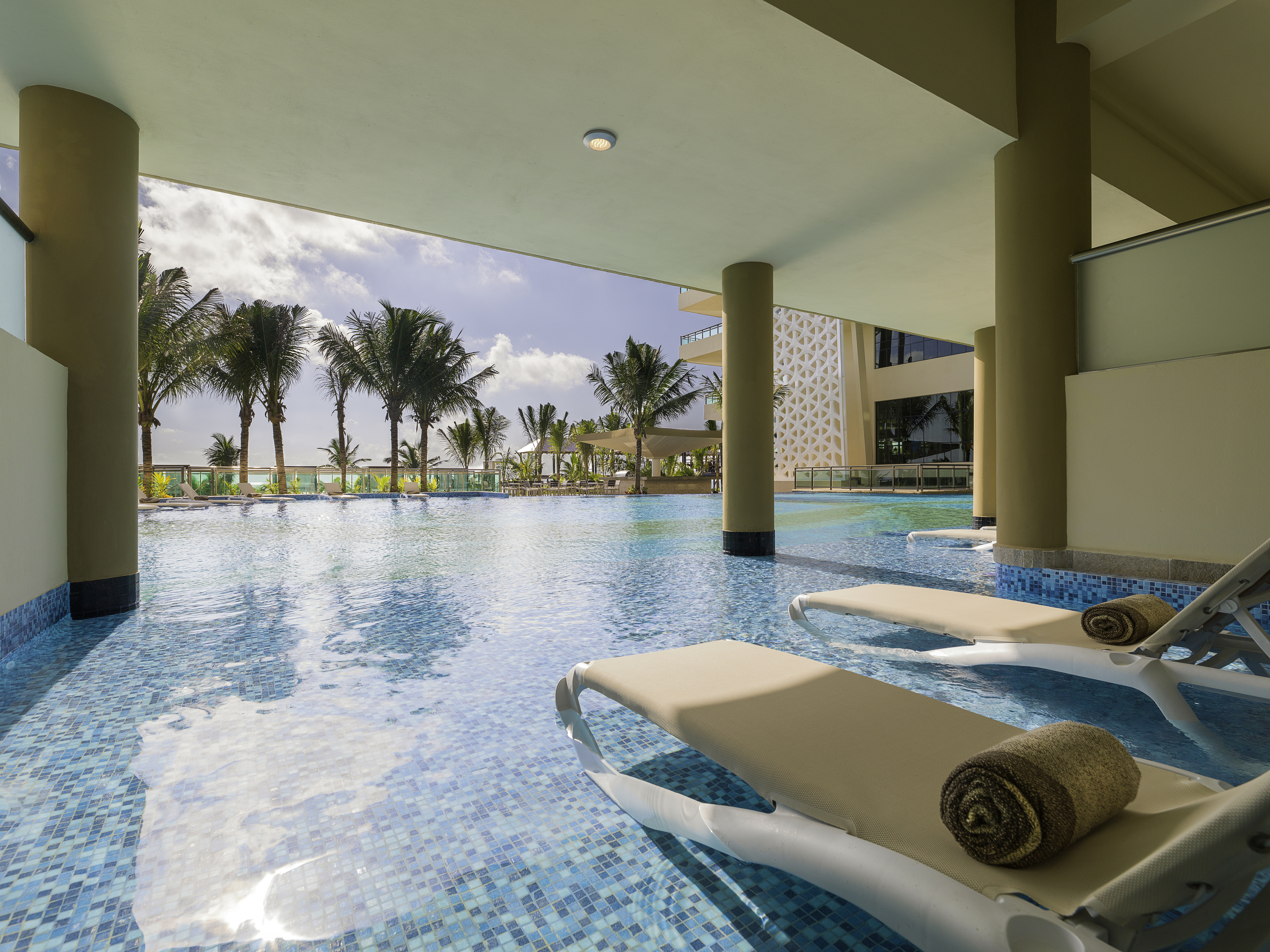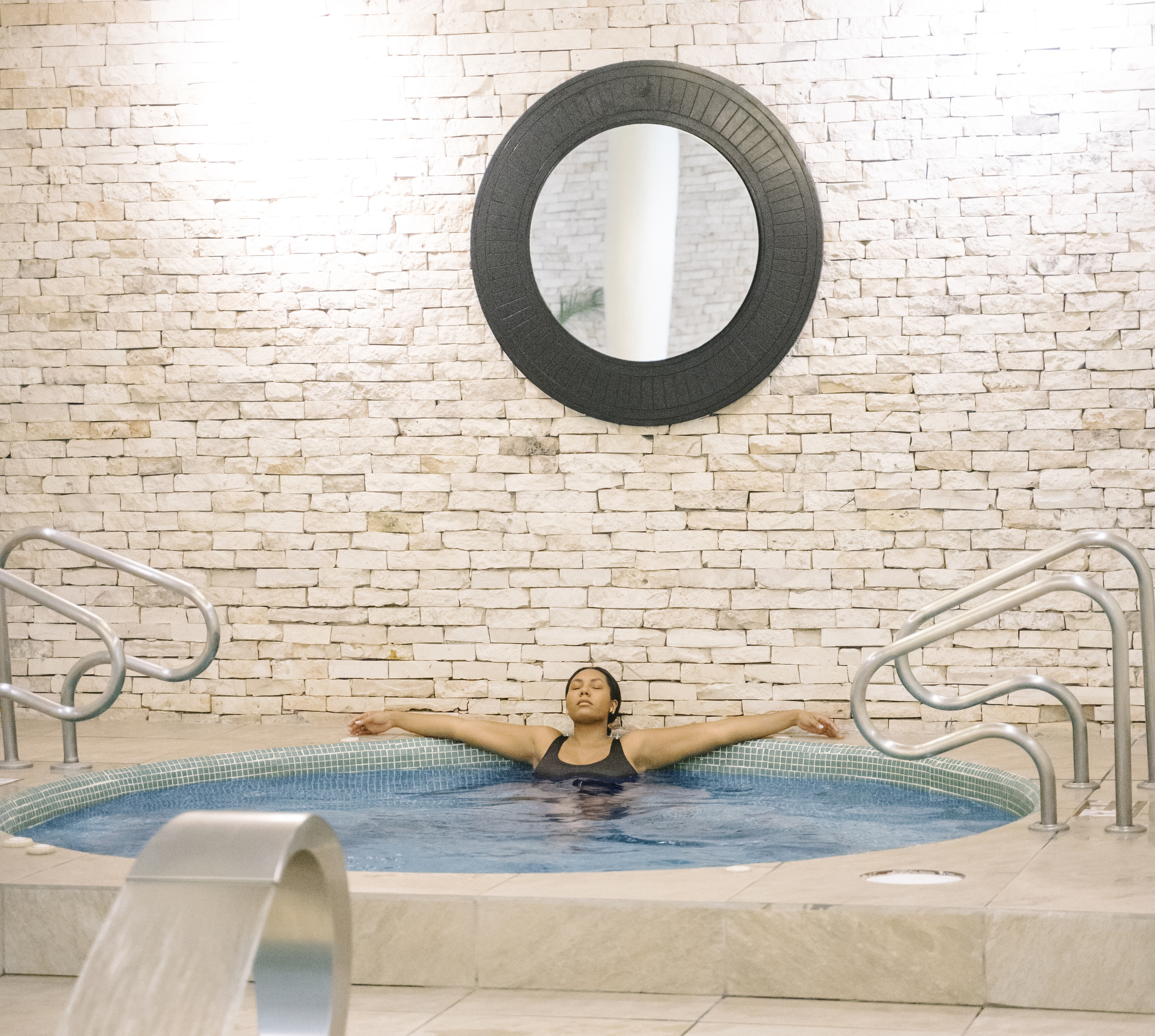 Kukulcan Massage
Pamper your body with this signature treatment including a relaxing massage employing different massage techniques using natural oils derived from Mexican herbal therapy and "Guajes," a traditional massage accessory. 

Lomi-Lomi, Reflexology, Shiatsu and Swedish techniques offer the perfect combination for relaxation.
Sunrise Couple Plan
His-and-hers full body relaxing massage on the beach while enjoying a refreshing drink at sunrise.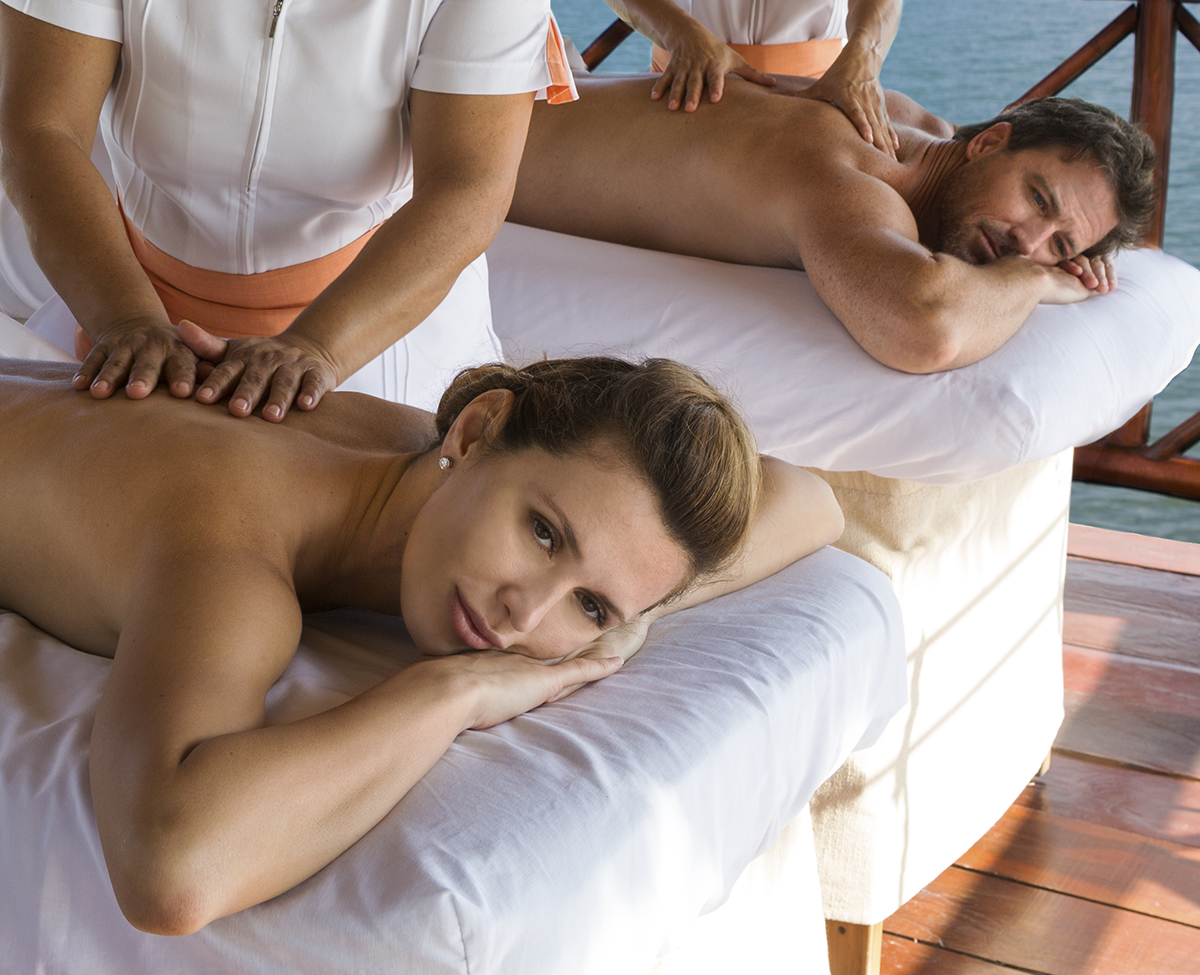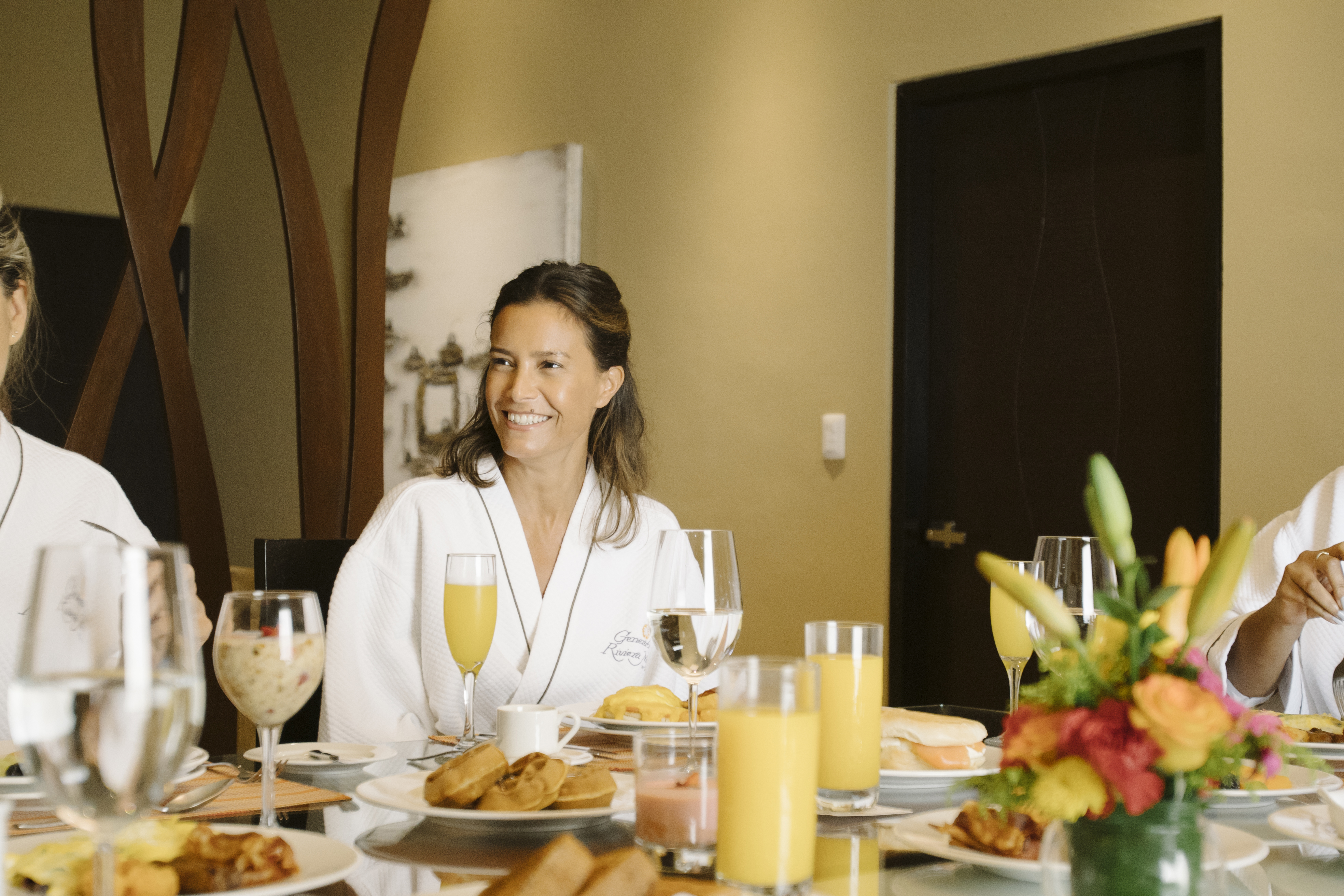 Bridal Delight Ritual
This therapy is designed to prepare the future bride for the most important day in her life. This jasmine body wrap will leave the skin soft and radiant and is followed by a collagen facial for a perfect glow to enhance her makeup. A spa manicure and pedicure is also included. We suggest this ritual should be taken a day prior to the wedding. Please ask about our bridal makeup as well. 

Bridal Floor is located at the El Dorado Casitas Royale Spa.
Temazcal: The Steam House
The womb of Mother Earth opens through chanting, sweat invocation, the steam of herbs and intentions, the power of elements, water, fire, air, earth and the big empty come together to purify the body, mind and spirit in one of the oldest rituals in the world "The Steam House" TEMAZCAL. "Temazcal provides you the opportunity to be Reborn, to reinvent oneself in a conscious manner, to "give birth" to a new cosmos, the micro cosmos of your own being."