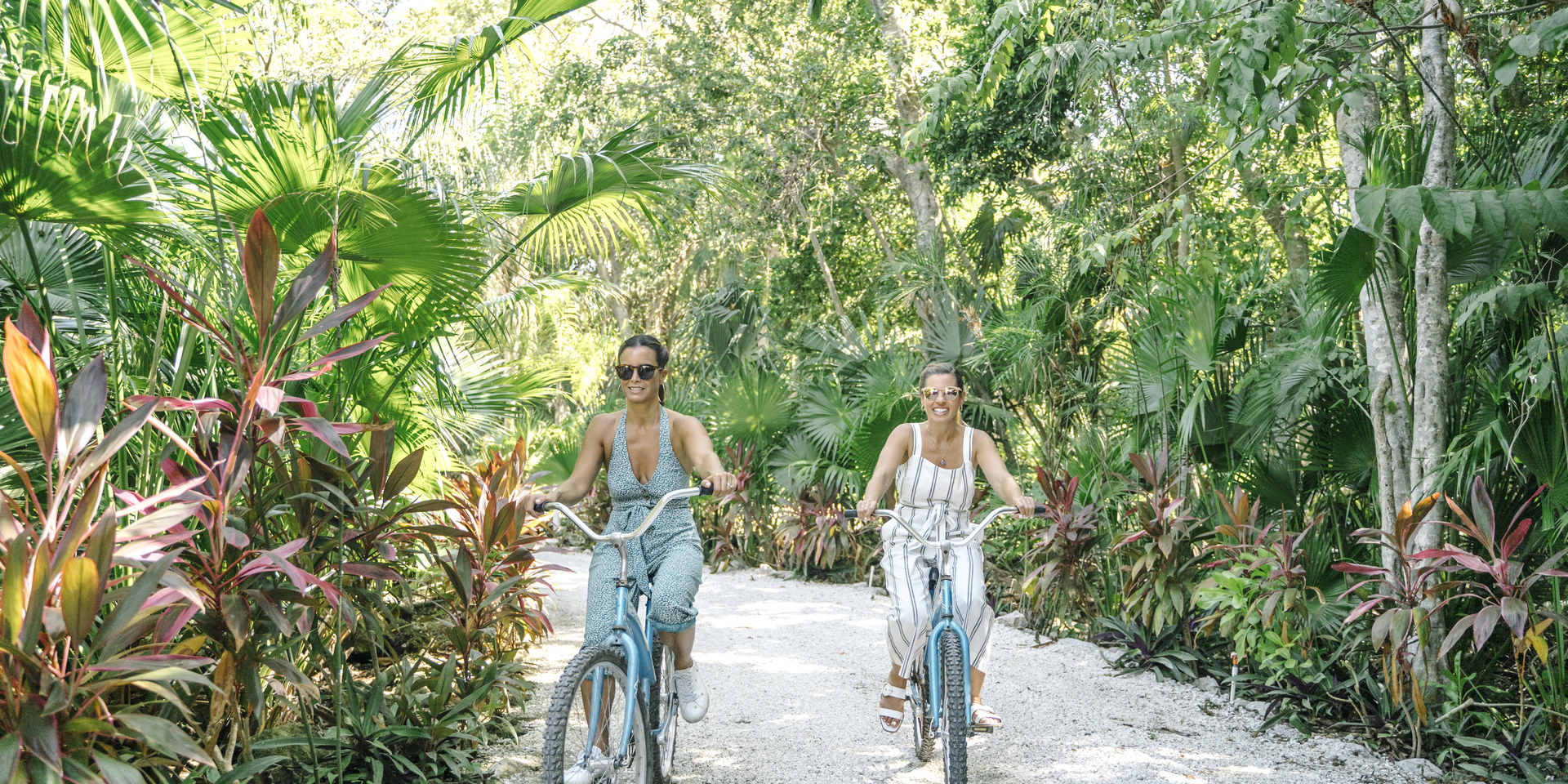 Experience All the Ways to Unwind at
Generations Riviera Maya Resort
Generations Riviera Maya Resort For Kids & Teens
From tots to teens and everyone in-between, we're always cooking up something imaginative and fun. Children 12 and under (and their parents) will love our supervised Eko Kids Club™, a made-for-kids world complete with ball pits, slides, video games, toys and more. Speaking of cooking, even young foodies in training adore our Little Eko Chefs™ program, where children 4 to 12 years of age can learn about food, nutrition and, of course, basic cooking skills. And thanks to our Gourmet Inclusive® baby amenities, parents have everything they need to care for their bundles of joy.
Le Petit Chef 3D Dining Experience
A whimsical and fun dining experience for the all ages where the world's smallest chef cooks right in your plate.Le Petit Chef is an immersive, entertaining dining experience that utilizes cutting-edge technology — plus delicious meals and drinks paired to each plate. * Fees apply, book with your concierge once in the property.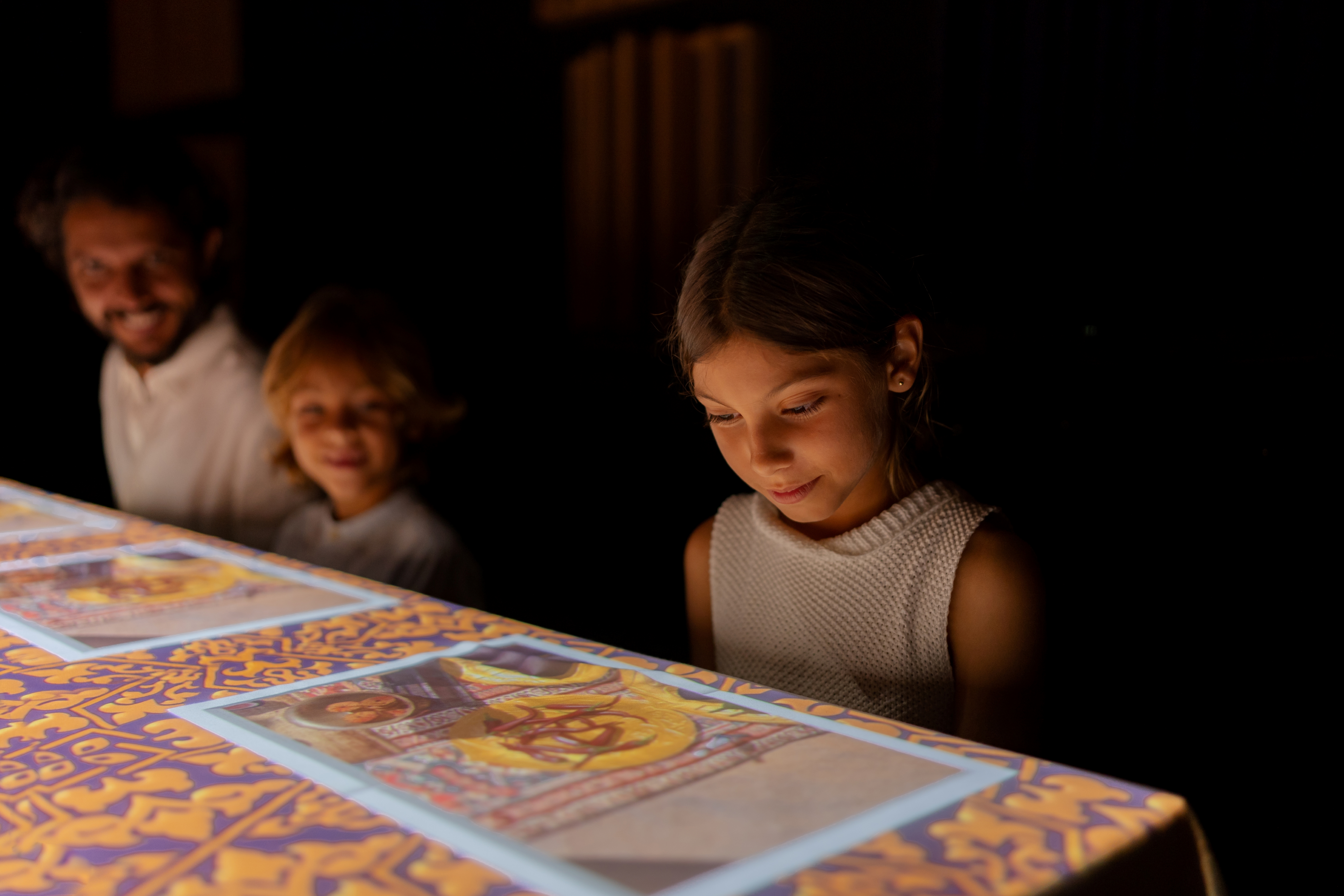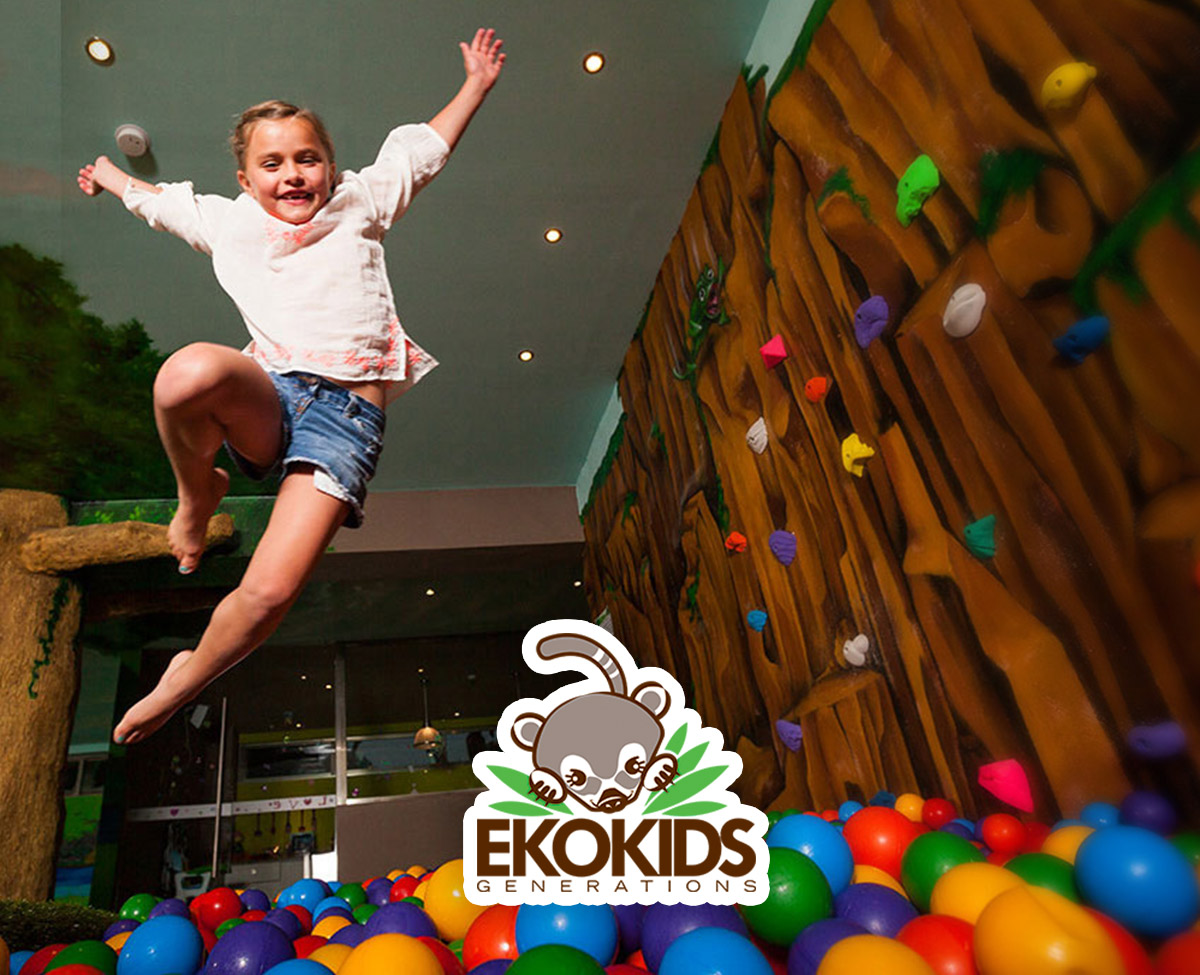 Eko Kids Club™
Eko Kids Club™ is here to give children the most exciting vacation while parents get to enjoy the immense luxuries of the resort, completely worry-free. Children are invited to join the Eko Kids Club™ for a daily program of fun, educational activities. 

Our professional staff will oversee all activities and adventures as your kids get to enjoy the movie area, craft station, library, gaming consoles, and more. Let the little ones make friends and memories at Eko Kids Club™ while the adults enjoy the resort's pure pampered bliss. 
Available to children 4 - 12 years old 


LITTLE EKO CHEFS™
The innovative gourmet cuisine at Generations Riviera Maya isn't just to be enjoyed by the adults. Kids will find their passion for the art of cooking with the Little Eko Chefs™ program. 

Our master chefs will teach little ones how to prepare and cook simple, delicious recipes that can be enjoyed by the whole family. Kids will make new friends and be left with memories for a lifetime. 
Available to children 4 - 12 years old 
Monday - Friday: 3 pm - 4 pm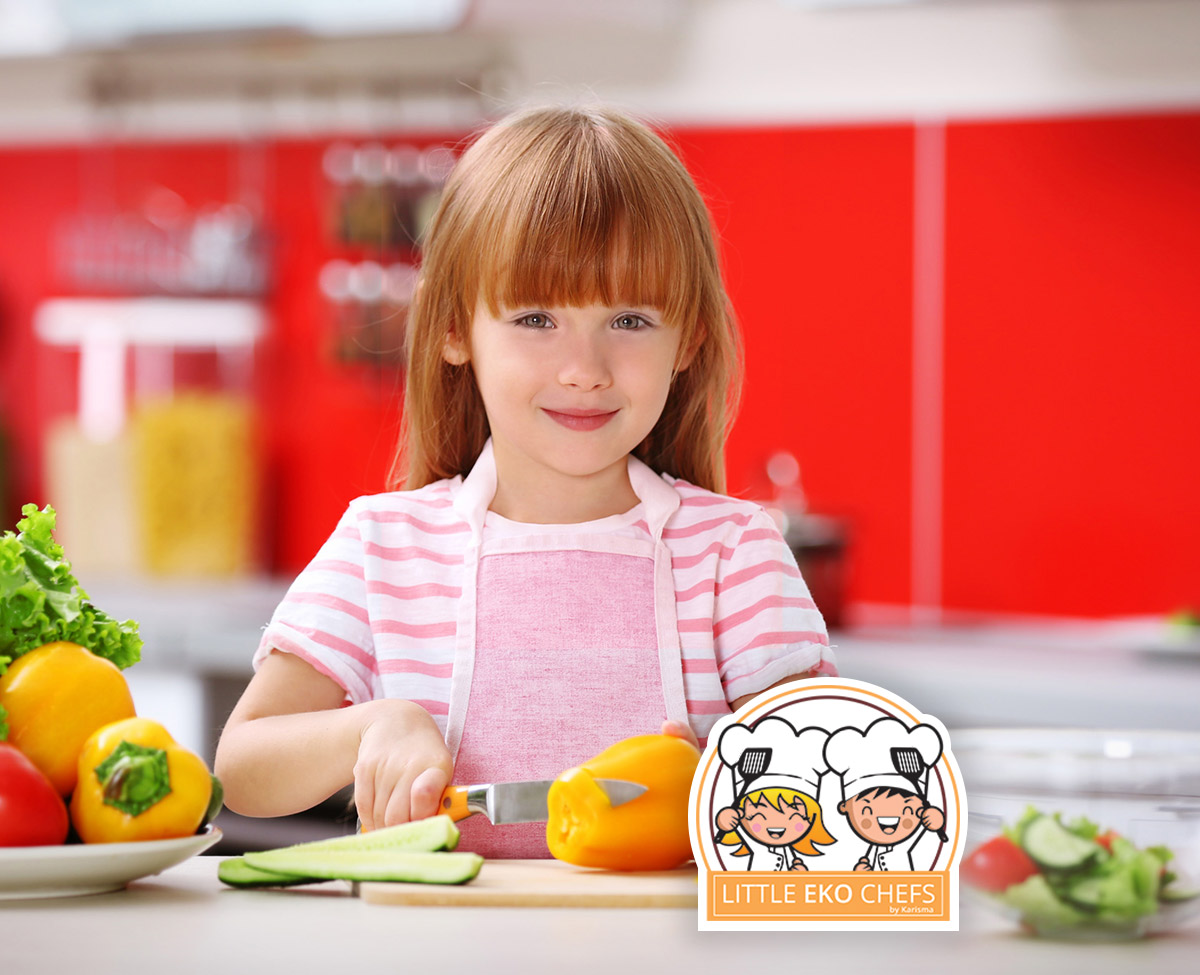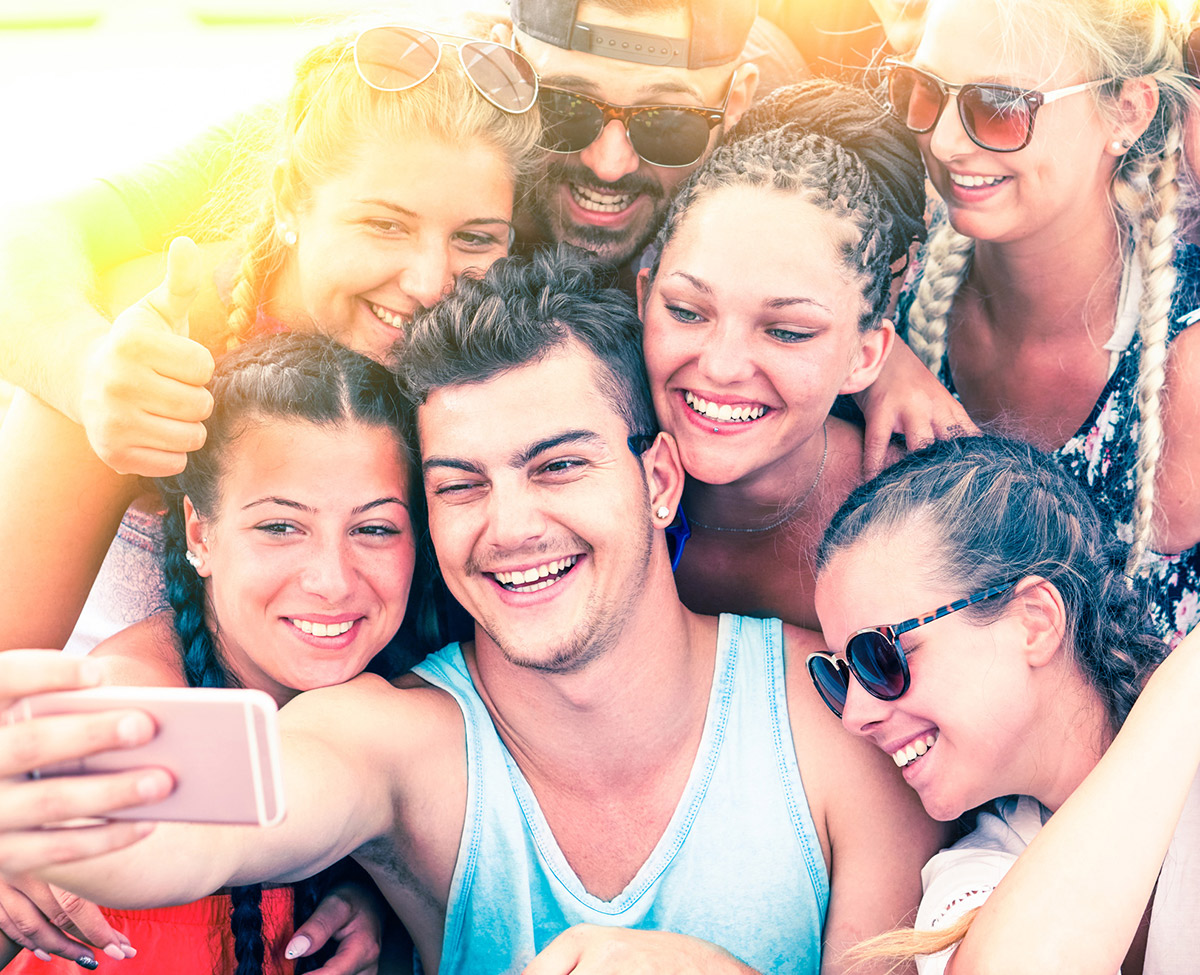 Teens
Teens 13 years of age and older will totally dig our Family lounge, a dedicated hangout where teens can eat, relax, play and socialize. Here, they can watch movies and music videos, play pool, board games and some interesting reading. And all whilst making new friends and staying connected through our social media center.
Baby Amenities
Traveling with babies and toddlers has its challenges, but we've found a way to balance pampering your children with pampering yourself. Our Gourmet Inclusive® Experience baby amenities go beyond the expected to provide everything you need to care for your little bundles of joy, so that more time can be spent in serene Caribbean bliss. The Gourmet Inclusive®Experience baby amenities include:
Baby bathrobes
Baby changing tables with bathtubs
Baby food
Bath monitors
Baby bottle sterilizers
Baby bottle warmers
Cribs
Pack n' Plays
Strollers