The Karisma Spa Experience
Feel the soothing embrace of the herbal steam room, dry sauna, chromo therapy showers, bubble beds and whirlpool. Plan a pampering date or just for you to enjoy. Or take an invigorating dip in arctic and warm water pools. And don't leave the Karisma Experience before you melt into a luscious massage overlooking the blue Caribbean Sea.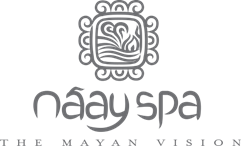 Adhering to the ancient Mayan principles of Earth, Wind, Fire and Water in perfect balance, a visit to Náay Spa at El Dorado Spa Resorts & Hotels will add another element to your vacation: Joy. Available services include everything from hydrotherapy, herbal therapy, facials and body treatments, to a complete beauty salon.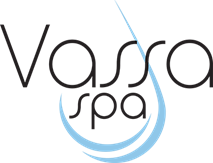 Channeling the restorative powers of water combined with ancient healing rituals, Vassa Spa pampers its guests with therapeutic treatments and sensory experiences that create an extraordinary sense of wellness, relaxation and inner peace.
Sign me up
I want to know about special offers, happenings, and news.