A World Of Activities
The whole point of a vacation is to step away from your everyday life and do the things you love, or try new things you've always dreamed of. At Karisma Hotels & Resorts, you'll have the opportunity to do both. You'll find a variety of watersports on some of the world's best beaches. Dazzling live entertainment. World-class spas. State-of-the-art fitness centers. Yoga classes. Dance lessons. Interactive cooking and mixology classes. Supervised programs for kids and teens. Language lessons. And an array of available excursions designed to immerse you in local history and culture.
Available at All Gourmet Inclusive® Properties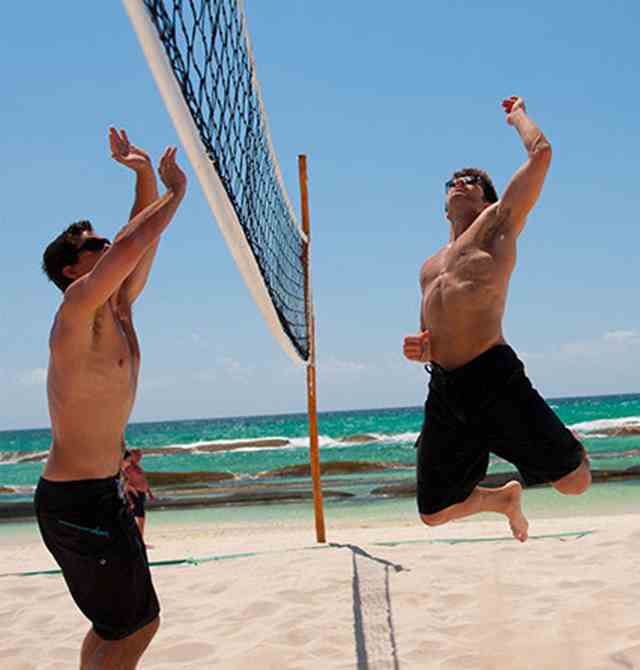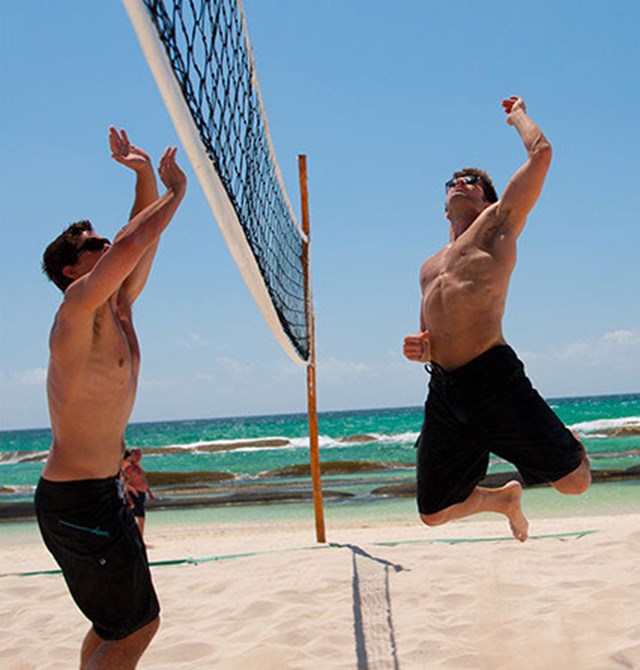 BEACH VOLLEYBALL
Head down to the beach for a friendly game of beach volleyball. Perfect your serve in the soft sand while working up a sweat. Then take a plunge in the ocean to cool off.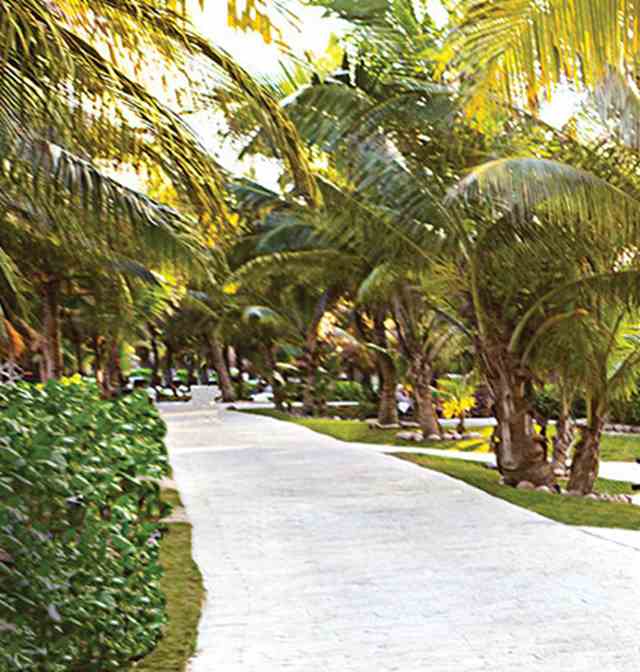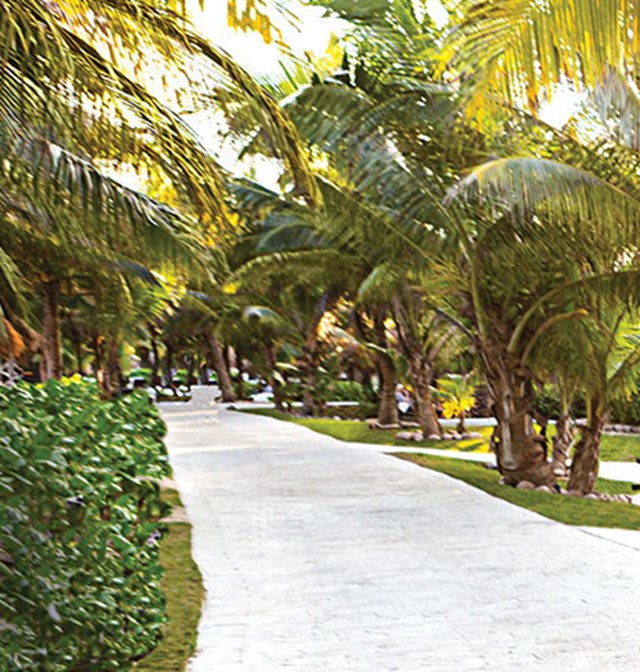 5K RACE
Work off some of the guilt of your gourmet vacation in our weekly 5K run along the beach, mangroves and jungle within the property, every Friday morning. Relax. It's not a race. Whether you're a casual runner or an Olympian, you're still on vacation.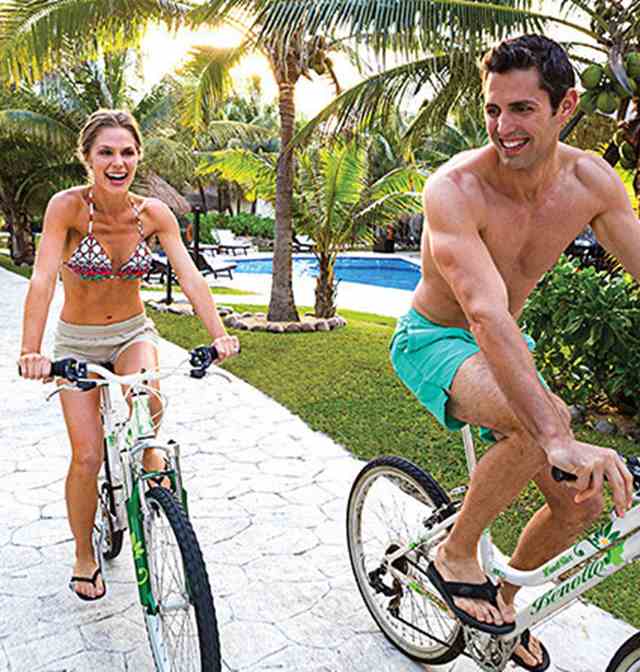 BICYCLES & BIKE TOUR
Feel the wind in your hair as you glide behind the scenes for an inside look at the world beyond your suite. Join a guided tour, or just freewheel it and see where the road leads you.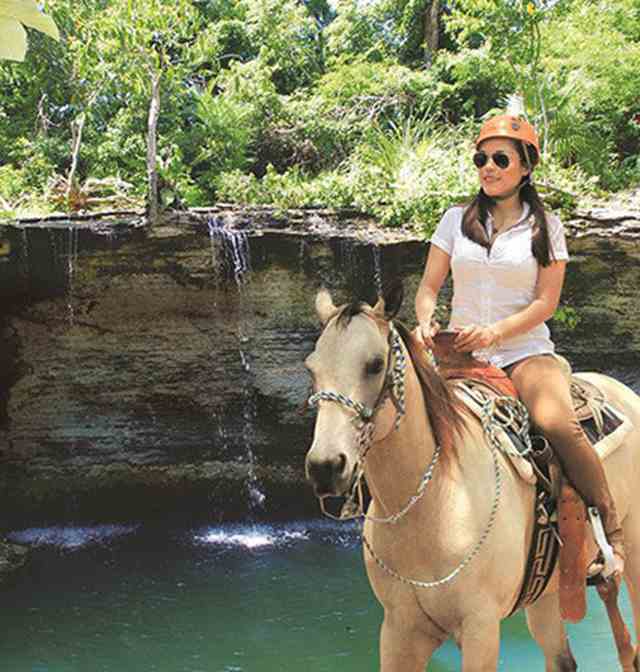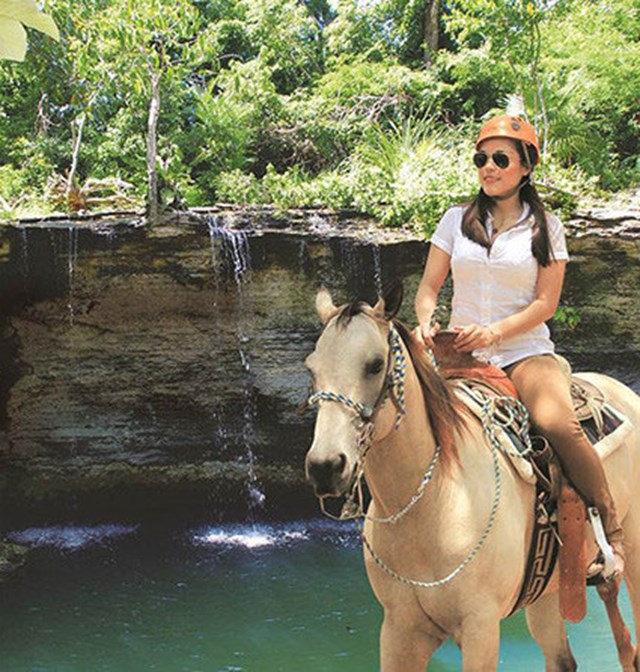 Bonanza Ranch Horseback Riding
Saddle up for a peaceful ride through the exquisite jungle corners and fruit orchards of the expansive El Dorado Royale property, on this award-winning tour. Expect to see playful monkeys, gorgeous birds and picturesque cenote caves and crystal pools.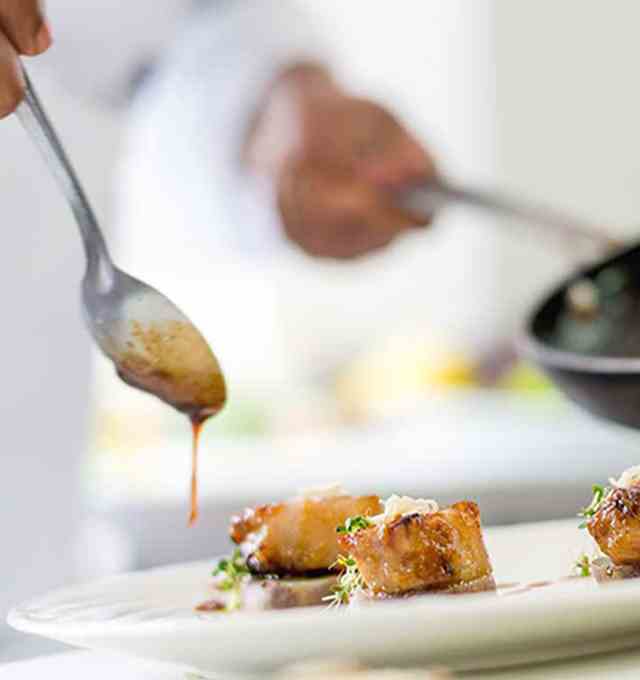 COOKING CLASSES
Join a world-class international chef and wine expert as they explain various preparation methods and culinary techniques, and walk away with exclusive recipes.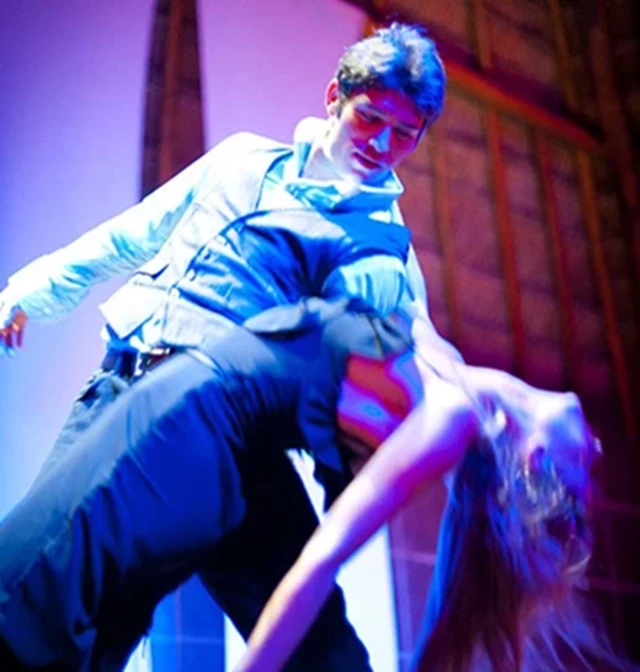 Dancing Lessons
Slip on your dancing shoes and kick up your heels as dancing instructors show you how to salsa and merengue around a room. You'll feel that fiery Latin rhythm in no time.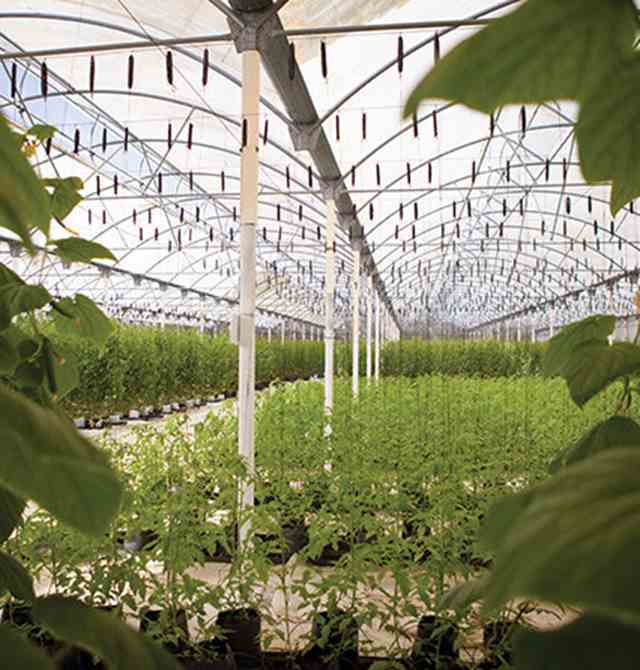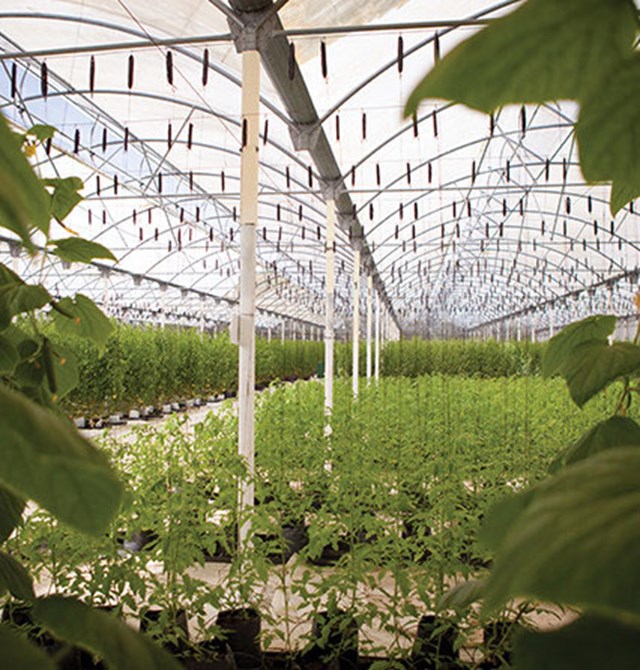 Greenhouse Tour
We're as committed to the environment as we are to the quality of the Gourmet Inclusive® Experience. We're proud to use fresh, sustainable produce grown in our 76,000 sq.ft hydroponic greenhouse. Join us for a tour and rediscover how vegetables are supposed to taste.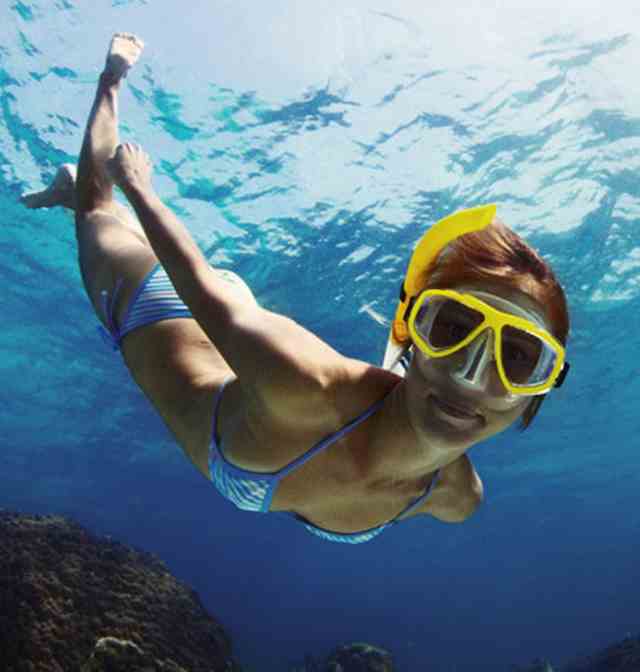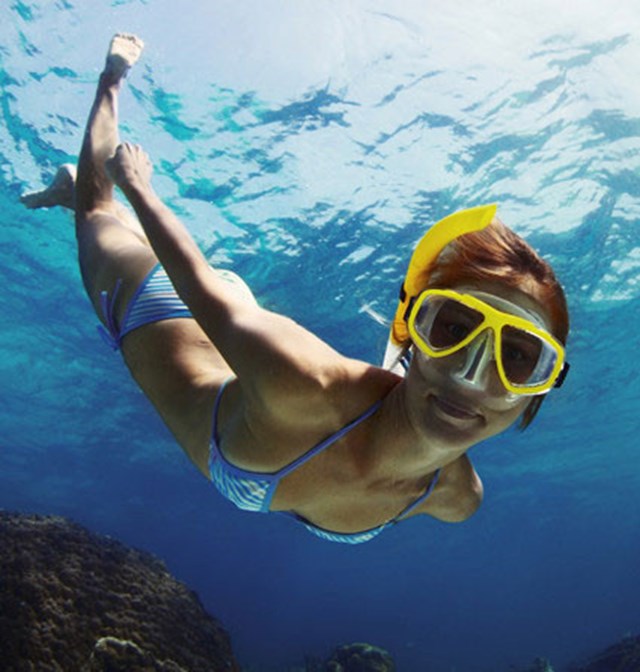 SNORKELING
Grab a mask, snorkel and fins and discover an underwater ecosystem of tropical fish and rare coral in the pristine waters just steps from the beach.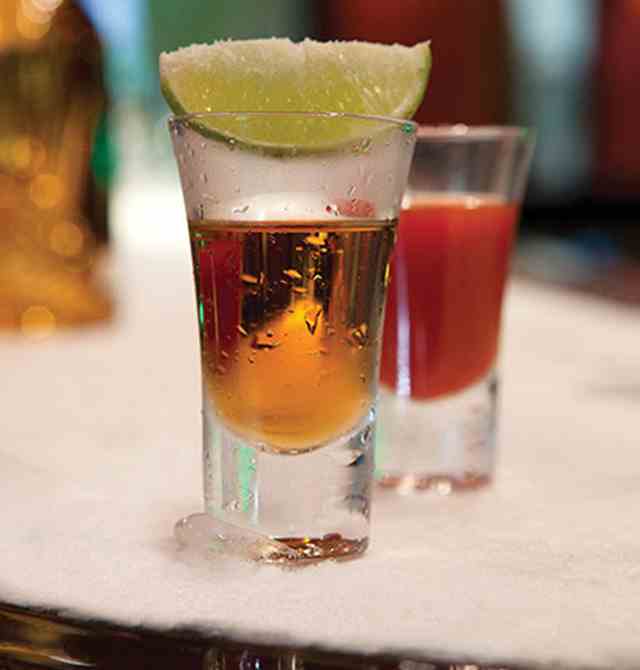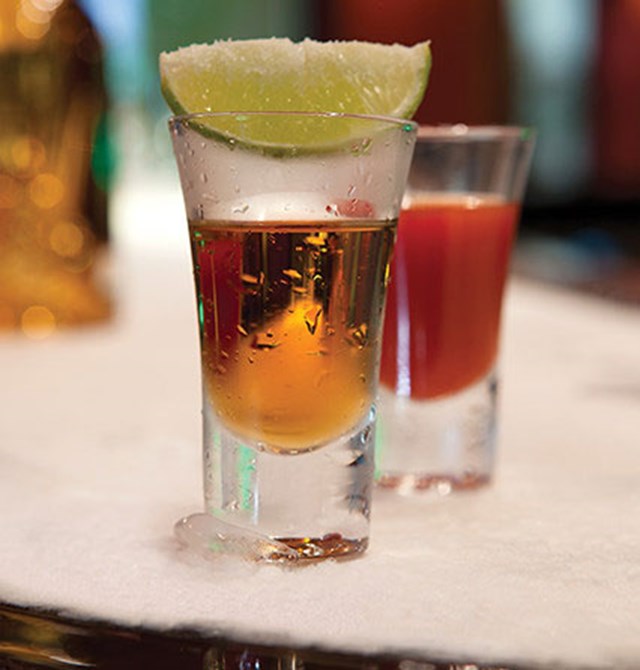 TEQUILA TASTING
Don't shoot! Sample an expertly chosen selection of premium handcrafted tequilas designed for sipping. And be sure to try our very own house-infused tequilas.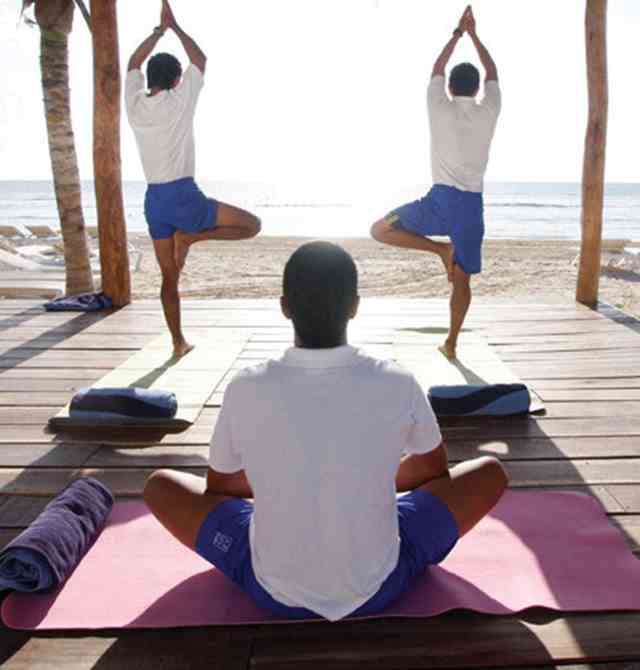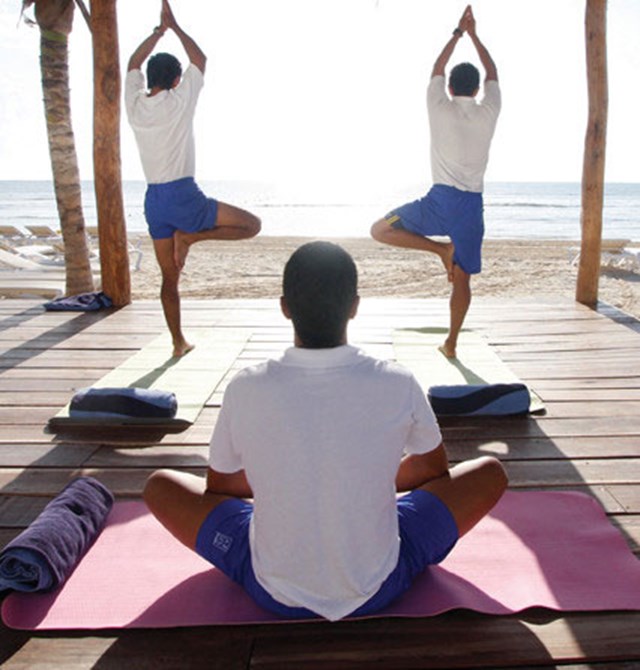 YOGA
Experience a place of connection and timelessness with the help of an accredited Yogi. Greet the day with this energizing stretching-yoga combination class on the beach.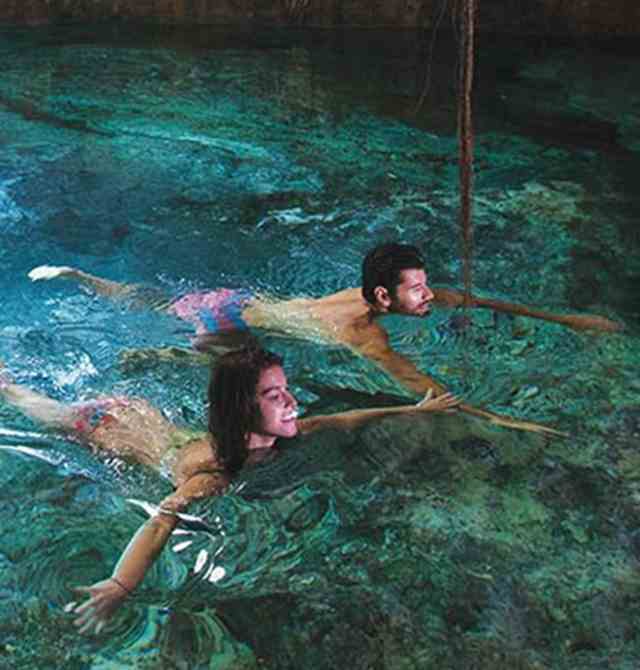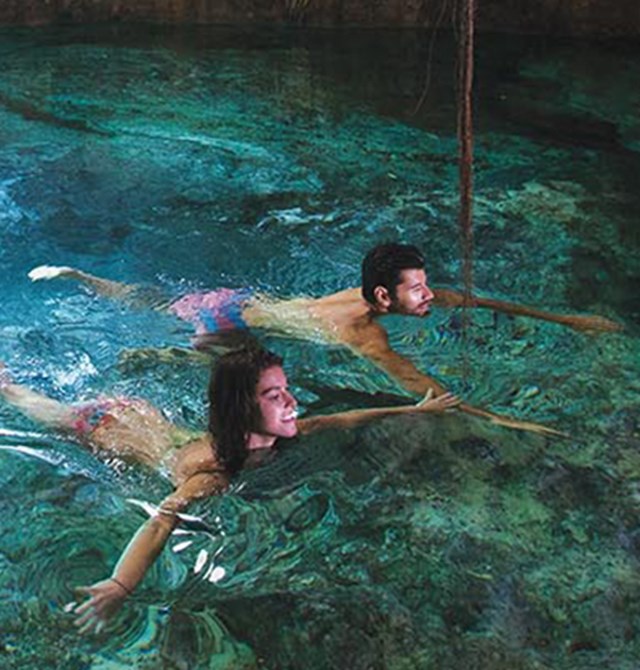 Snorkel or Swim in Cenotes
Take an excursion to Riviera Maya's cenotes, natural underground pools that offer a snorkeling adventure like no other. Concealed in ancient caves, cenotes were considered sacred by the Maya.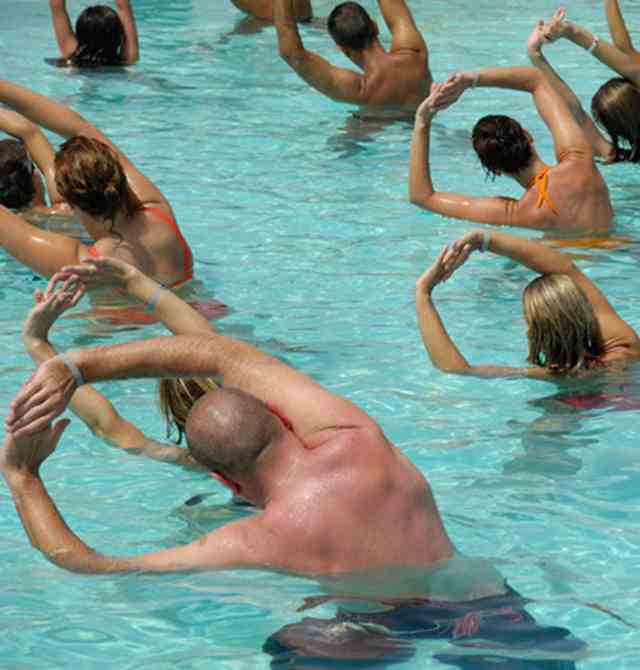 AQUA FIT
Join other active adults in the pool for for a healthy, hour-long underwater workout. Splash and kick up an appetite with one of our trained exercise experts as you burn calories and have fun.