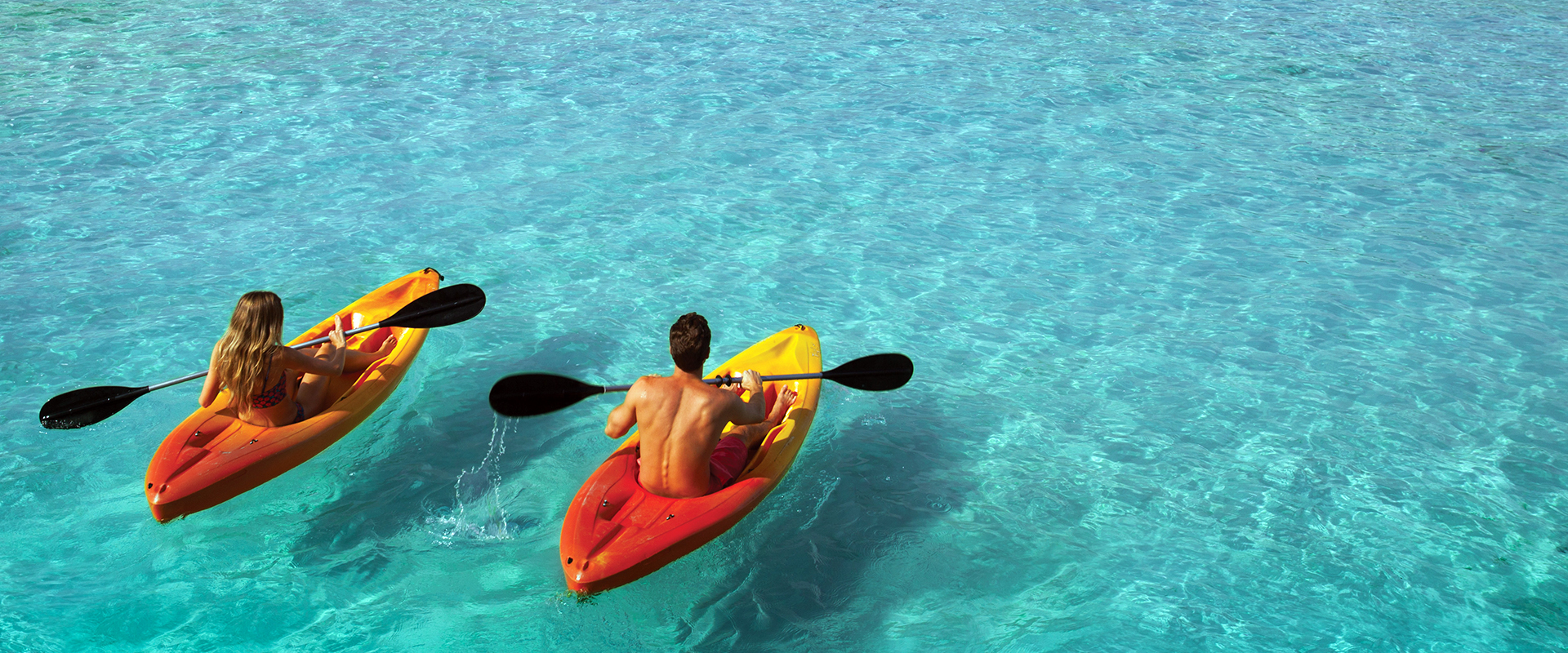 Top 10 Experiences at El Dorado Spa Resorts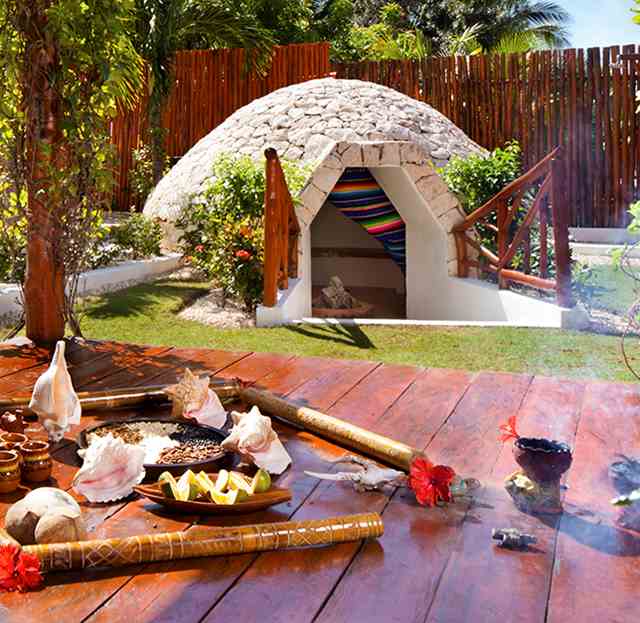 10. Temazcal
Get lost in time with one of the world's oldest rituals, the Temazcal - Mayan Steam House.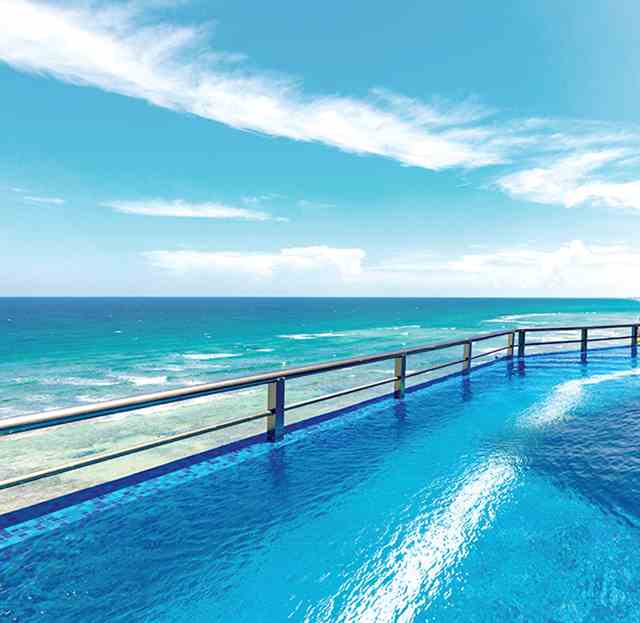 9. Infinity Pools
At El Dorado Seaside Suites, every floor is adorned with a swim-up or balcony infinity pool specially designed for your indulgence.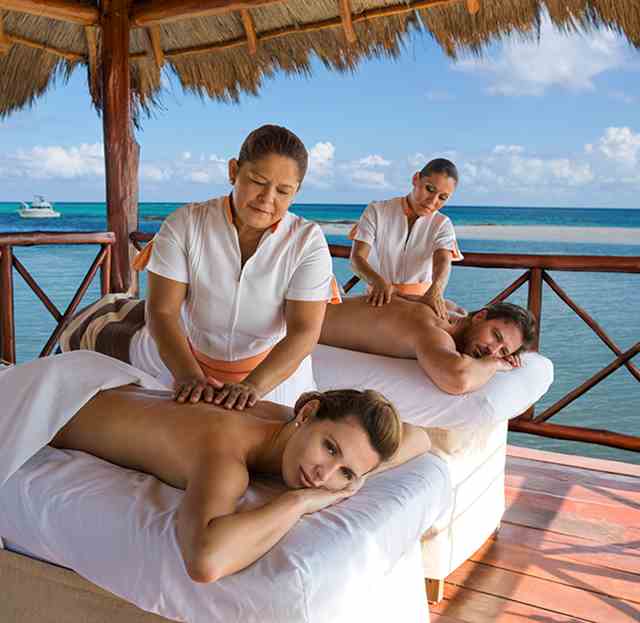 8. Sky Massage
Decompress from reality with a soothing oceanfront massage.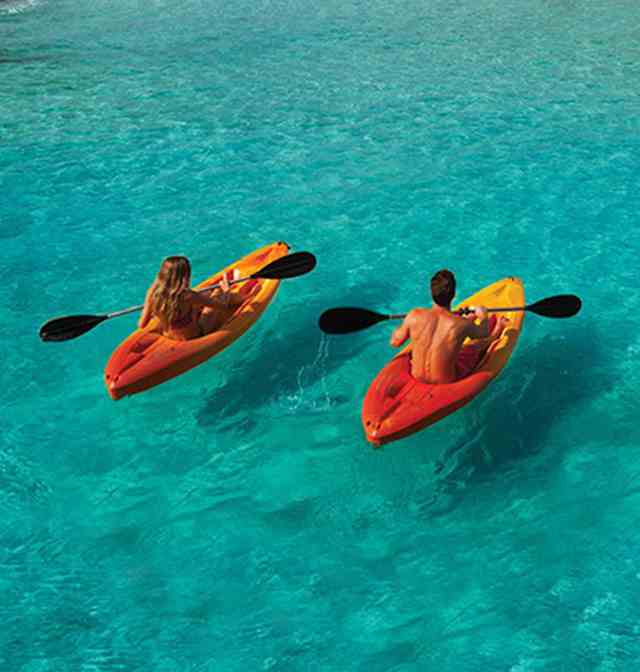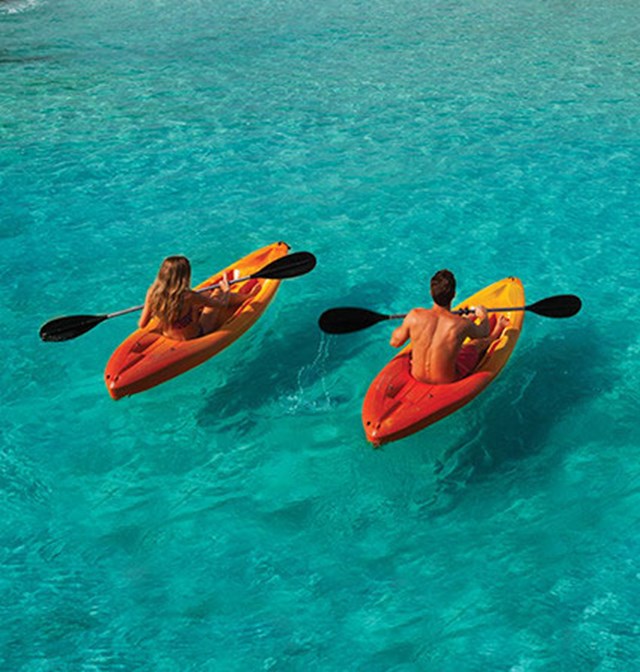 7. Kayaking
Paddle out and float along with the current enjoying the scenery or exploring magnificent marine life gathered around the reefs.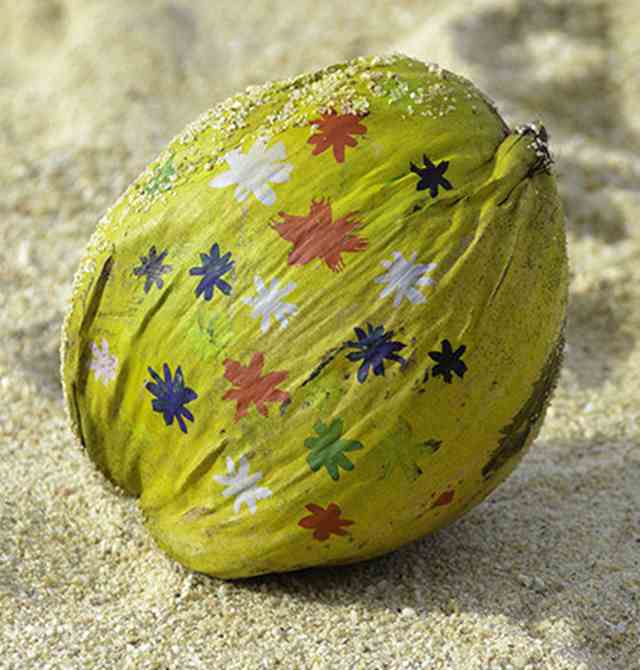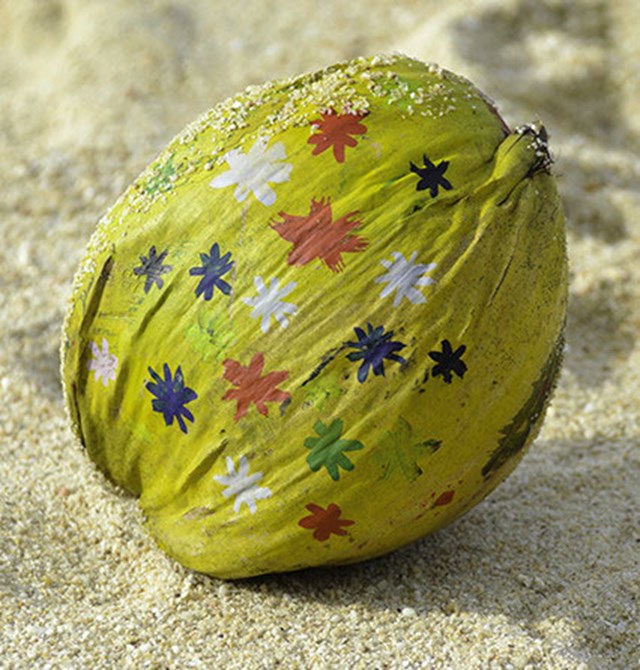 6. Coconut Painting
Grab a brush and create a masterpiece that will grace our resorts for years to come.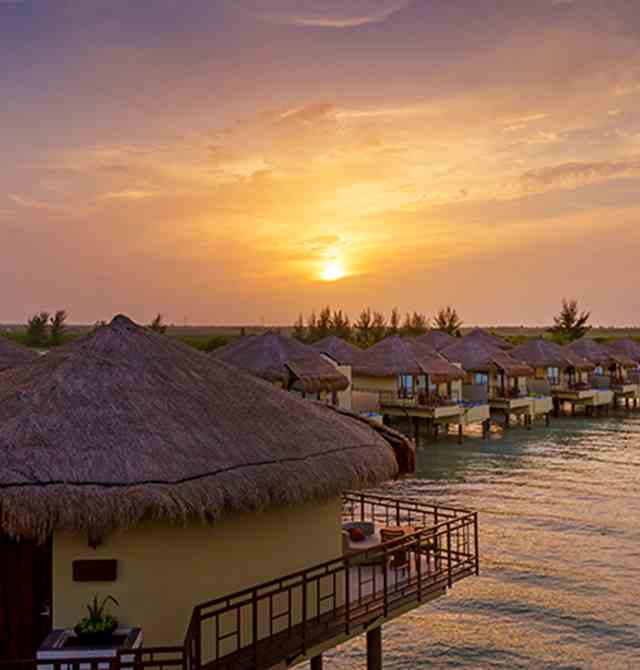 5. Palafitos Overwater Bungalows
Glass bottom floors, stunning sunsets, oceanside spa and your better half. #couplesgoals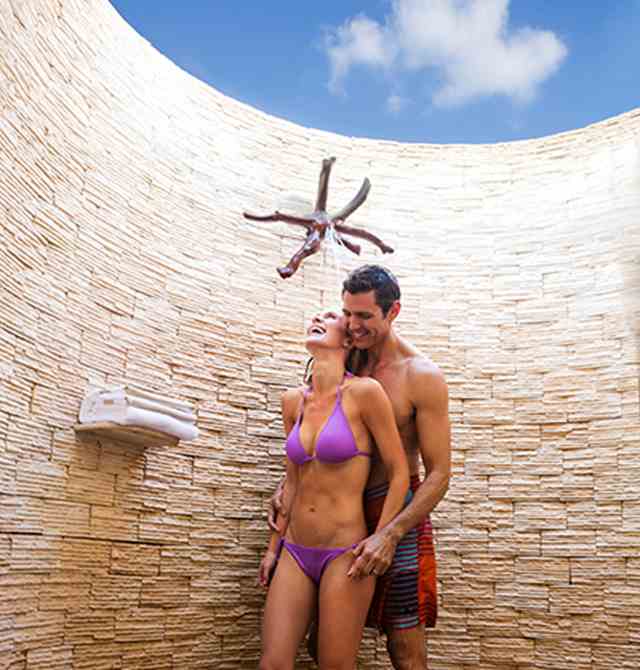 4. Aguas del Amor
Experience our signature outdoor showers, perfect for sparking up some romance.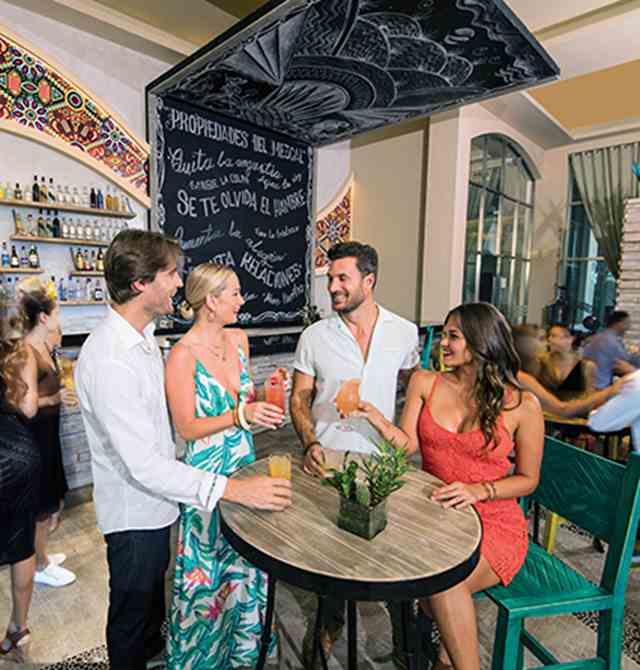 3. Mezcal Tastings
Clay pots. Hell-fire bitters. Strawberry Jam. Pineapple. Mezcal at it's best.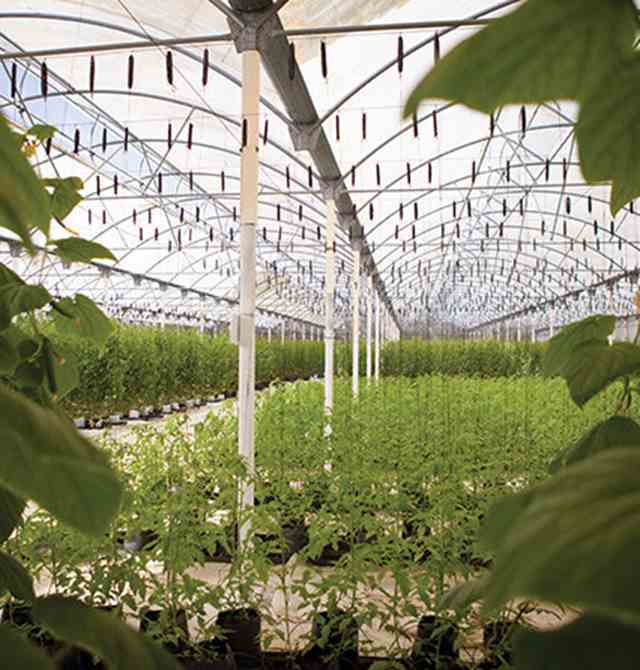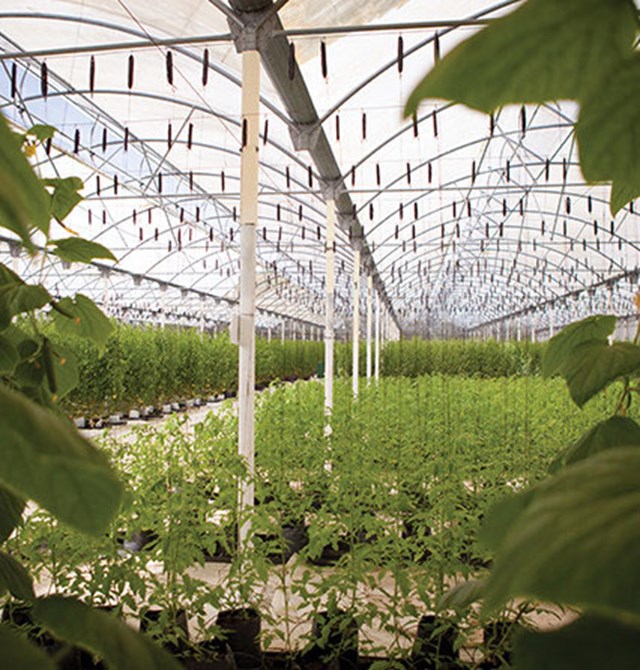 2. Greenhouse
The yummy ingredients you find in our dishes are all farm-to-table, locally-sourced from our own on-property greenhouse.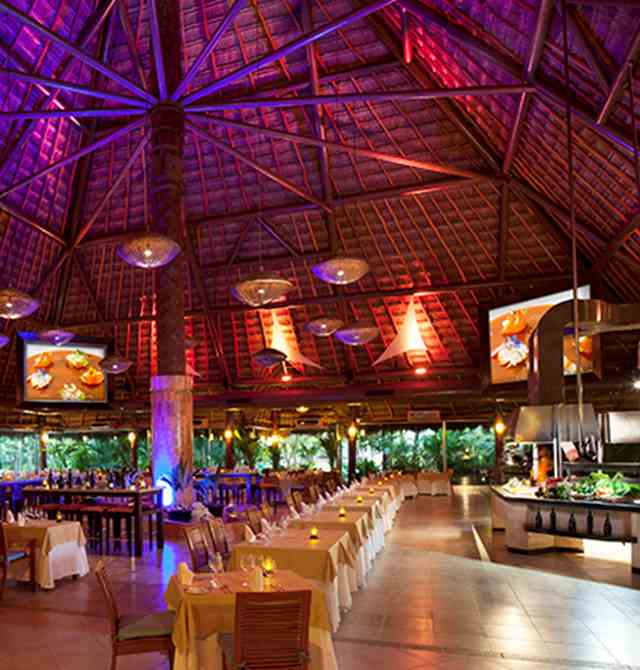 1. Fuentes Culinary Theatre
Your dinner is the show in this very special evening with our top Chef and Master Sommelier.