Experience All the Ways to Unwind at El Dorado Seaside Suites

Náay Spa at El Dorado Seaside Suites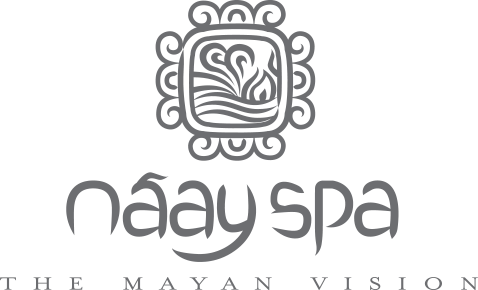 Relax. Rejuvenate. Rekindle your senses. As soon as you step into the Náay Spa at El Dorado Seaside Suites, you're surrounded by pure Zen.  The entire Náay Spa is built on the balance of the elements according to the Mayan principles of Fire, Earth, Water and Wind. These four elements when properly aligned lead to a spiritual and cosmic experience that melt away stress and prepare the body for true inner peace.  Your personalized journey can be filled with traditional Mayan treatments, aromas, textures, flavors, and ancient healing therapies. Every wellness artisan is trained to deliver a truly awe-inspiring experience.
Mayan Body Wrap
A combination of spices used by ancient Mayan priests moisturizes, soothes and oxygenates the skin. It begins with a natural scrub based on coconut oil and powdered walnut shell, followed by a clay, papaya, honey and aloe vera wrap, sealing the treatment with vanilla cream. Ideal for dry, dehydrated skin types.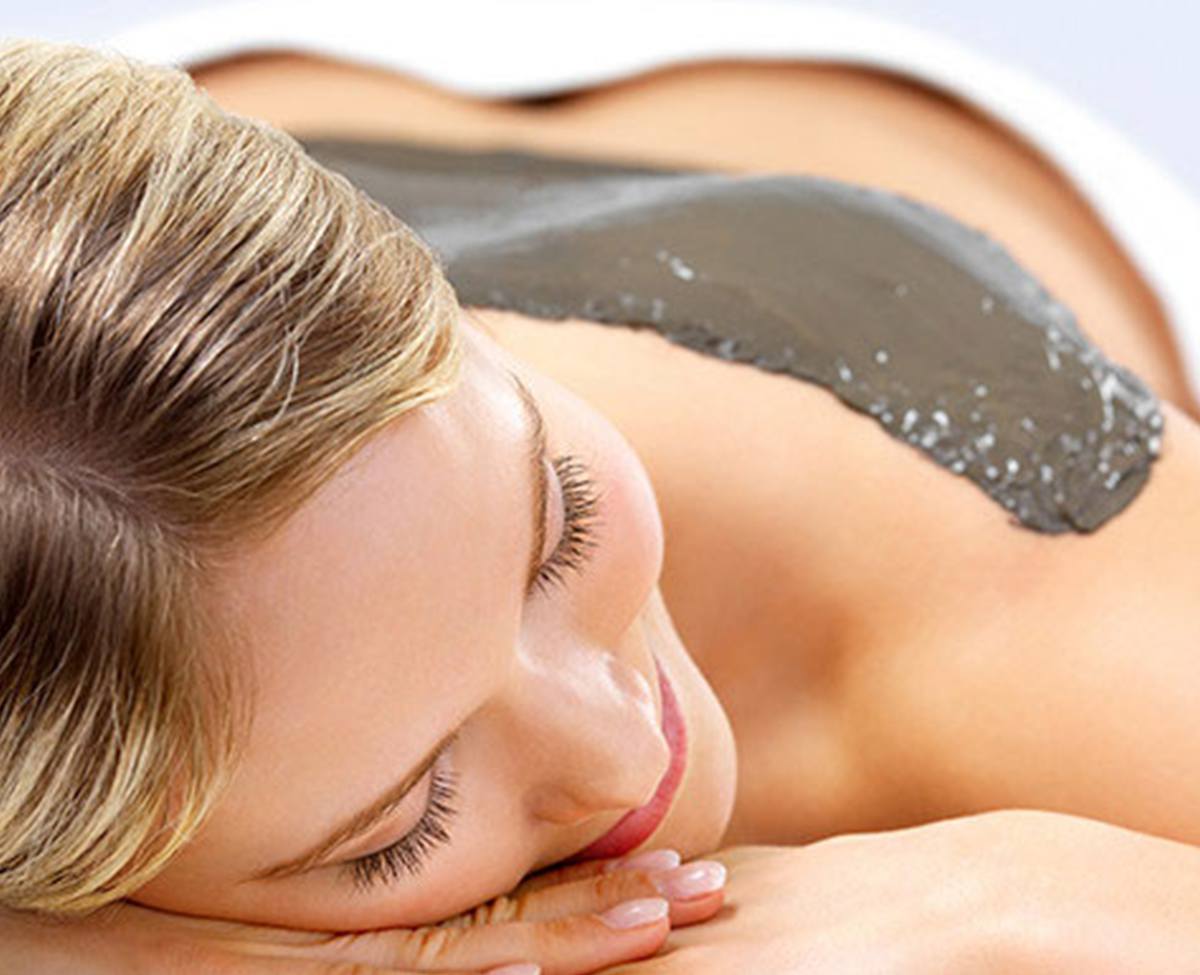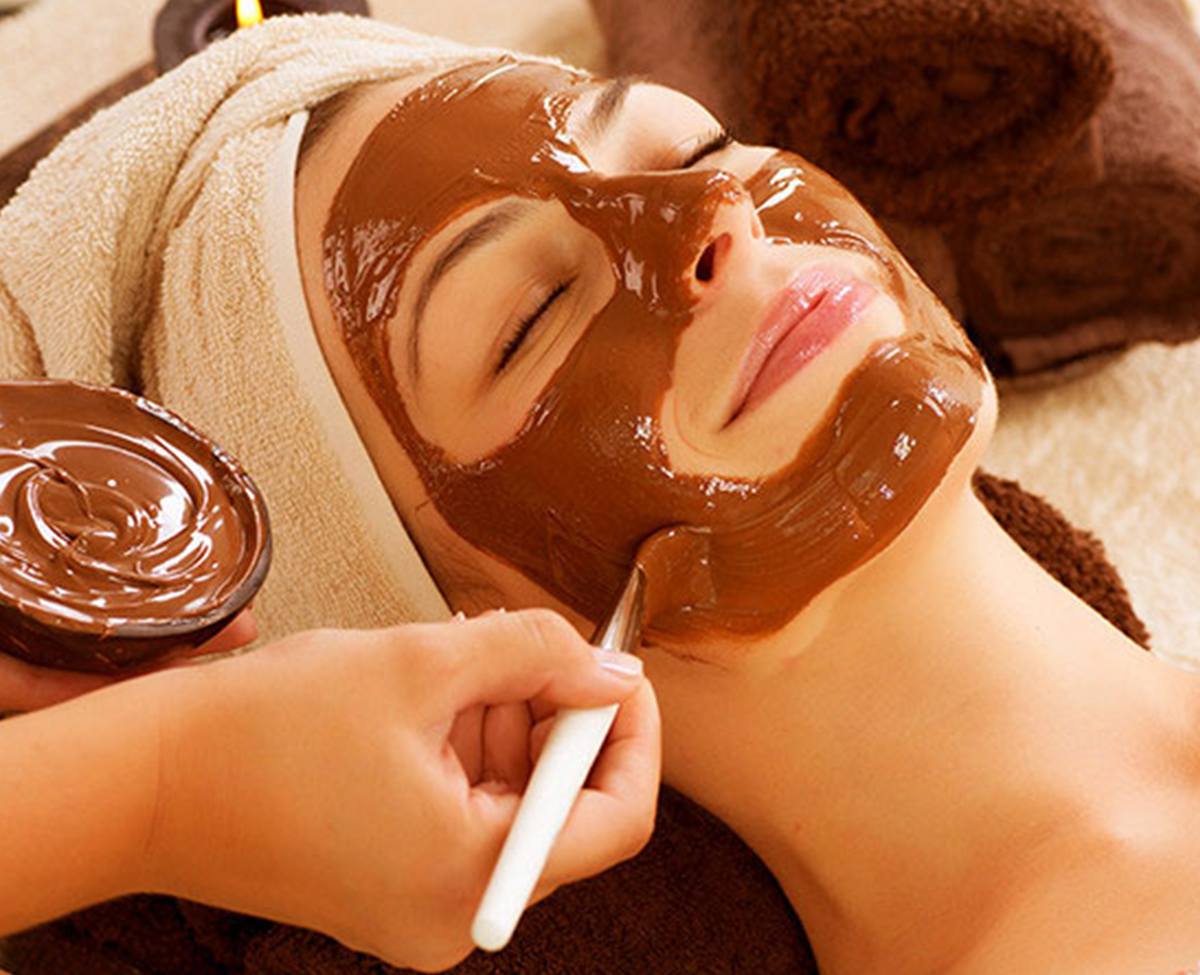 Kakaw Antioxidant Experience
Indulge your senses with this irresistible signature treatment combining cocoa butter, chocolate and hazelnut oil designed to leave your skin nourished and glowing. The treatment includes exfoliation, body wrap, bath and relaxing massage.
Water Ritual Journey
Wash away stress on a guided journey that takes you from the sauna and steam rooms to a simmering whirlpool and a bracing soak in a polar pool, culminating in the sensations pool, where powerful hydro jets, bubble beds and waterfalls soothe and relax your back, legs and spine. The Water Journey lasts approximately 45 minutes, and it's a great way to prepare for additional body treatments.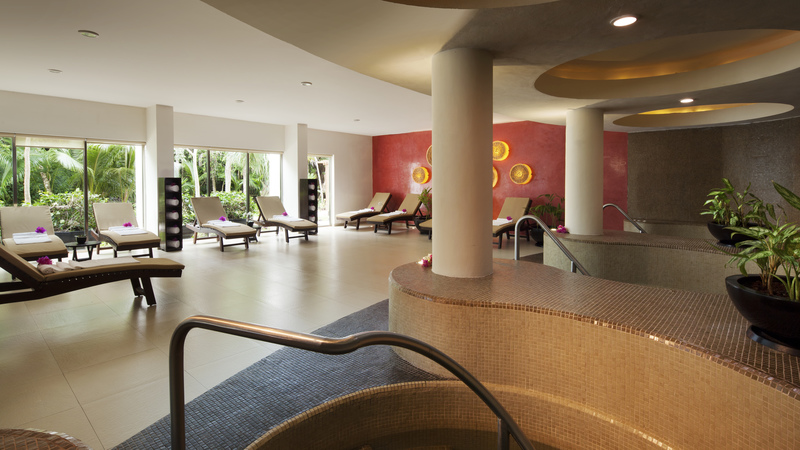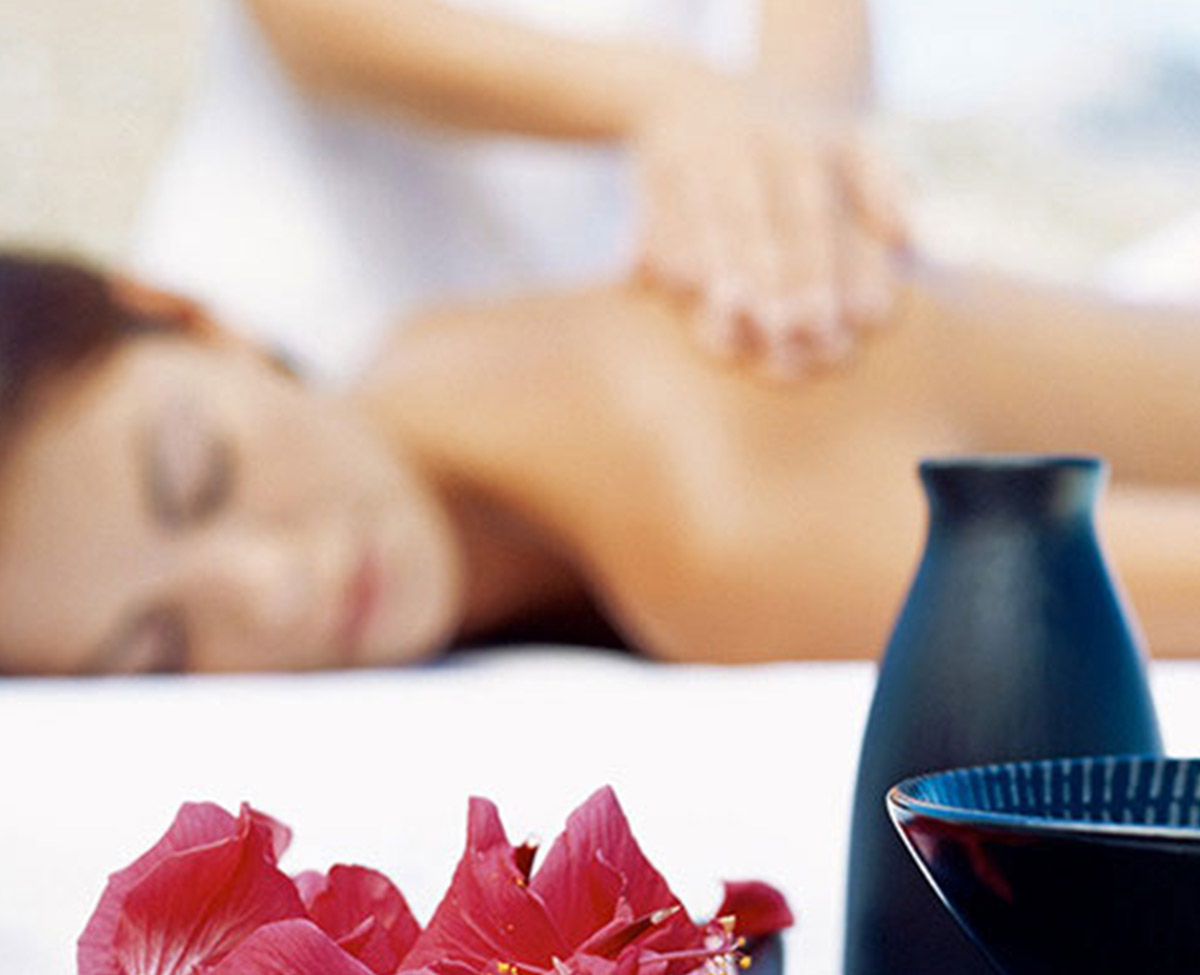 Raindrop Holistic Spa
A Signature Treatment. Immerse yourself in Ayurvedic "Raindrop" therapy. Experience this ritual full of therapeutic benefits based on the perfect combination of relaxing massage techniques and pure plant synergies concentrated in 9 different scents like cypress, wintergreen, basil and mint. All the power of essential oils in a massage created with the delicacy of Náay to balance body, mind and the spirit of reconciliation with our inner self.