EXPERIENCE
El Dorado Royale
Experience All the Ways to Unwind at El Dorado Royale Spa Resort
Náay Spa at El Dorado Royale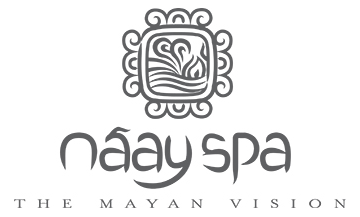 Leave behind the loud noises and stresses of daily life and enter a world of pure serenity. Náay Spa at Royale is designed to soothe, refresh, and rejuvenate your entire being. Located in the center of the resort, Náay Spa offers a wide variety of detoxifying treatments. Decompress with a deep tissue massage. Supply your face with lost nutrients and hydration with a deep cleansing facial. Or let our professionals beautify you with our range of makeup application, hair styling, and manicure/pedicure services.
Water Journey Ritual
Wash away stress on a guided journey that takes you from the sauna and steam rooms to a simmering whirlpool and a bracing soak in a polar pool, culminating in the sensations pool, where powerful hydro jets, bubble beds and waterfalls soothe and relax your back, legs and spine. The Water Journey lasts approximately 45 minutes, and it's a great way to prepare for additional body treatments.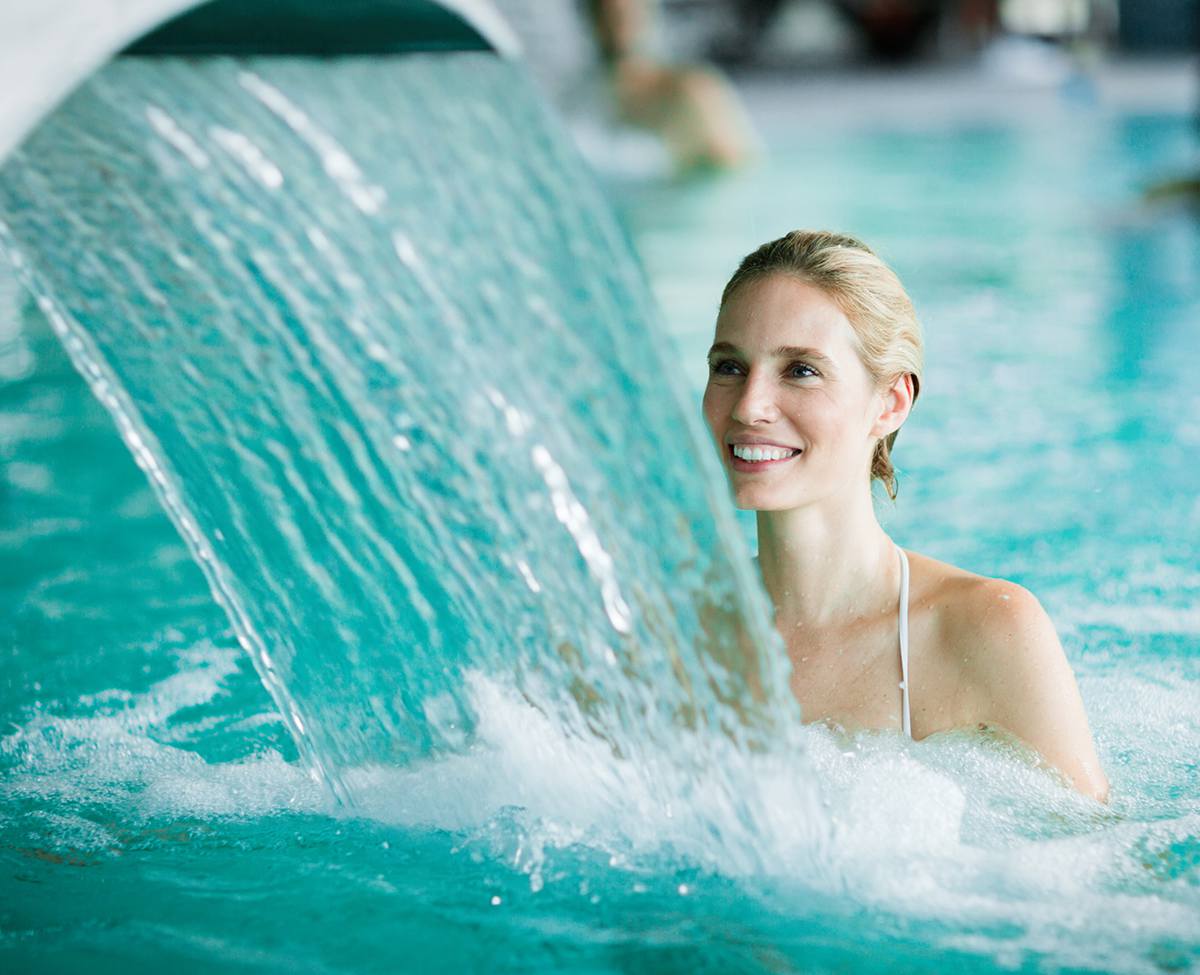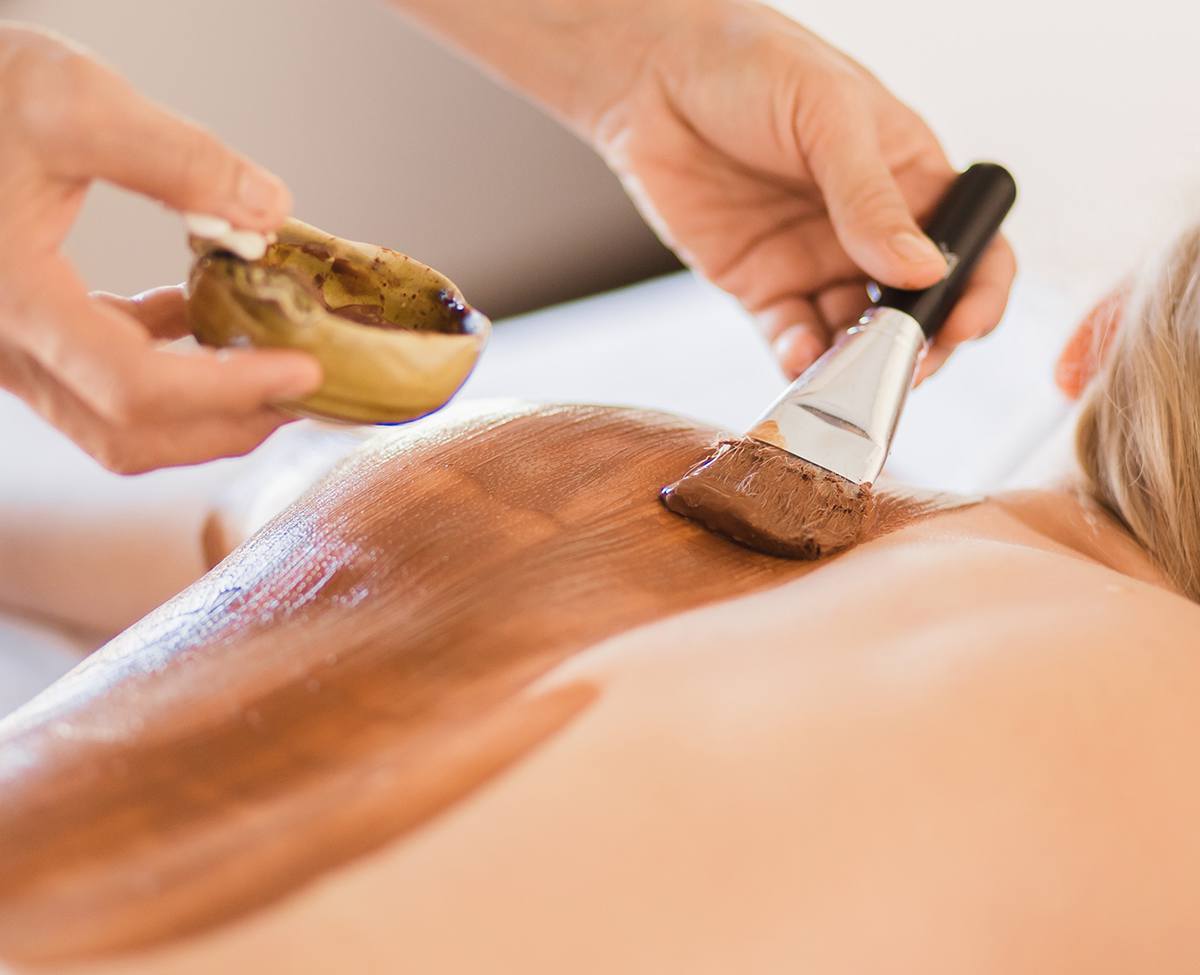 Ancient NÁAY Ritual
At Náay Spa, we respect the healing power of ancient therapies, and offer a vast selection of full body massages and skin treatments. You can indulge in a body wrap of cocoa butter, chocolate and hazelnut oil to create a cascade of pleasure for the skin, and the soul. And exclusively for men, we offer a detoxifying Stress Terminator, incorporating a body scrub, bath therapy, facial and deep massage to eliminate stress and restore balance to the body, mind and spirit.
Beachfront Sky Massage
Take a blissful retreat from your vacation with a variety of romantic couples therapies at Náay Spa. At the heart of it is our signature Sky Massage, where you can unwind, side-by-side in an open-air palapa on the beach. Other options include a sunrise massage, where you can start your day with a massage and mimosa, or ease into the evening with a bottle of champagne and a moonlight massage.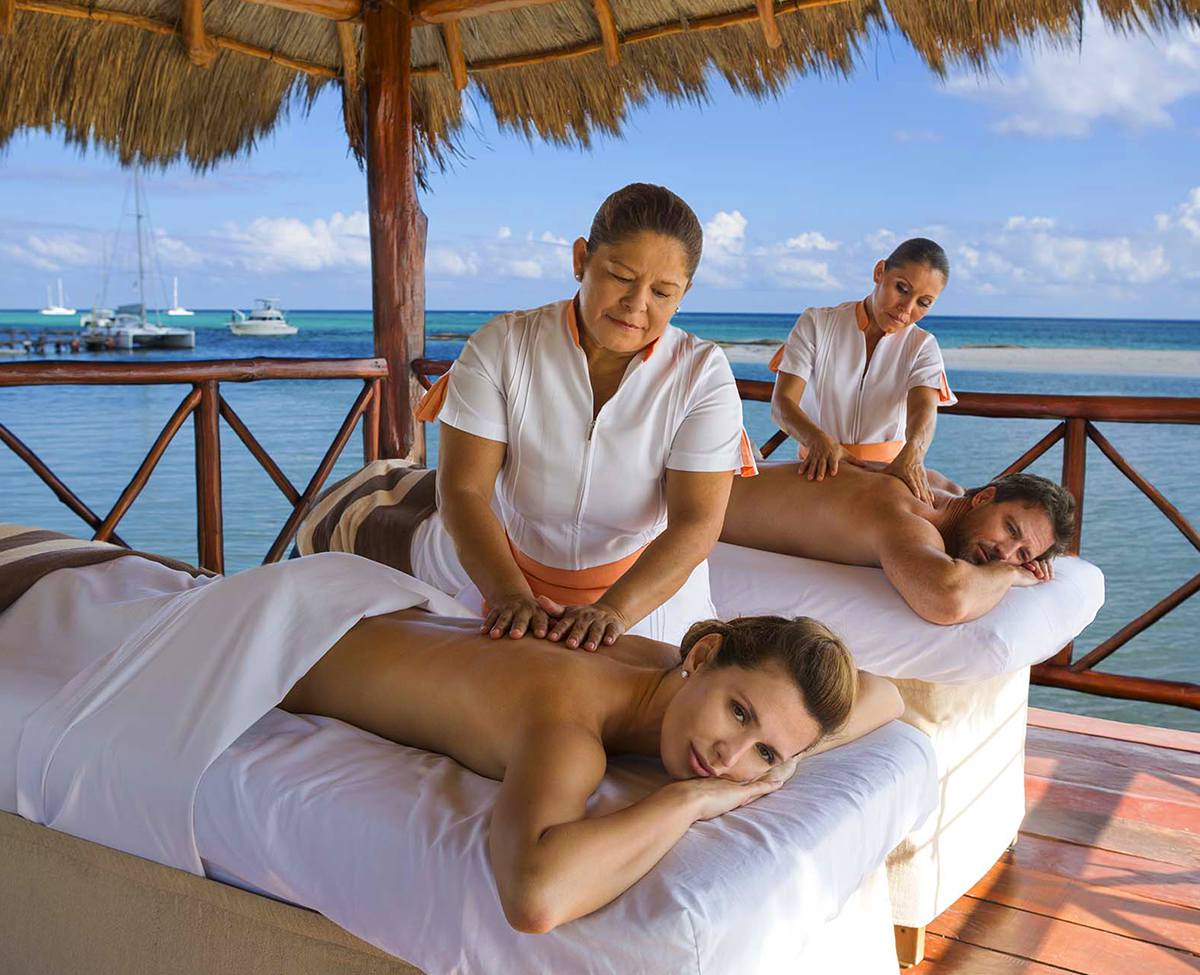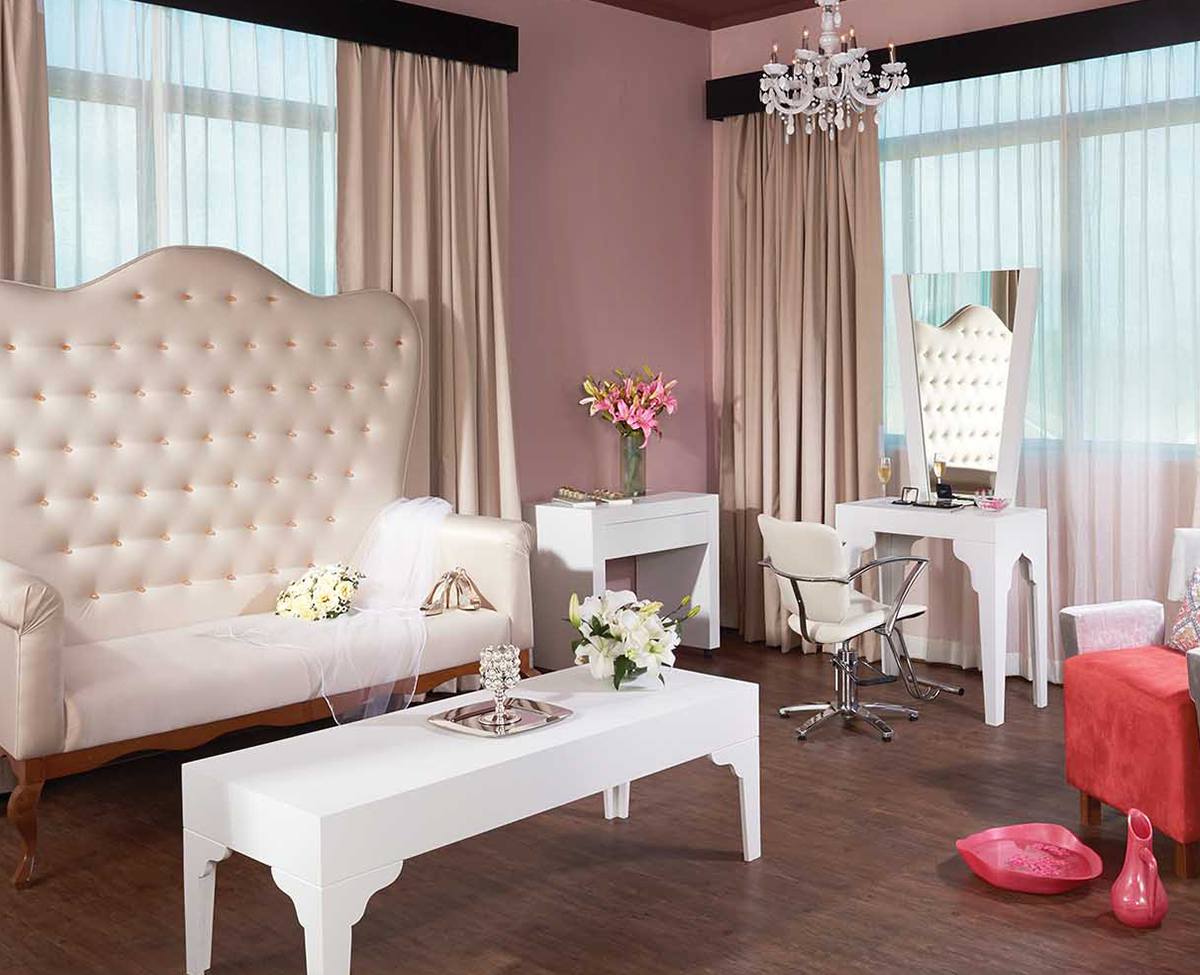 Wedding Rituals
On the most special day of your life, Náay Spa is here to make sure you feel as beautiful on the inside as you look on the outside. Our Bridal Floor has it all for the most important day in your life. From soothing massages to facials and milk baths, we offer an array of soul and spirit cleansing spa services, along with a full-service beauty salon and specialized bridal suite. And grooms haven't been forgotten. We offer a comprehensive holistic ritual for men, to calm their nerves and revitalize the spirit.