EXPERIENCE
El Dorado Royale
Experience All the Ways to Unwind at El Dorado Royale Spa Resort

El Dorado Royale Activities
For some people, a vacation is all about warm sun, cold drinks and a comfortable chair. For others, it's about new adventures and experiences. Happily, there's something for everyone at El Dorado Royale. Take a scuba clinic in the main pool and you'll be immersed in an underwater world in no time. Or just grab a mask and snorkel and skim the surface. You'll find tennis lessons and yoga classes, crossfit and aqua fitness classes, cooking lessons, tequila tastings and so much more. And we're the only resort in Riviera Maya that offers on-site Waverunner rentals, ATV tours and horseback riding.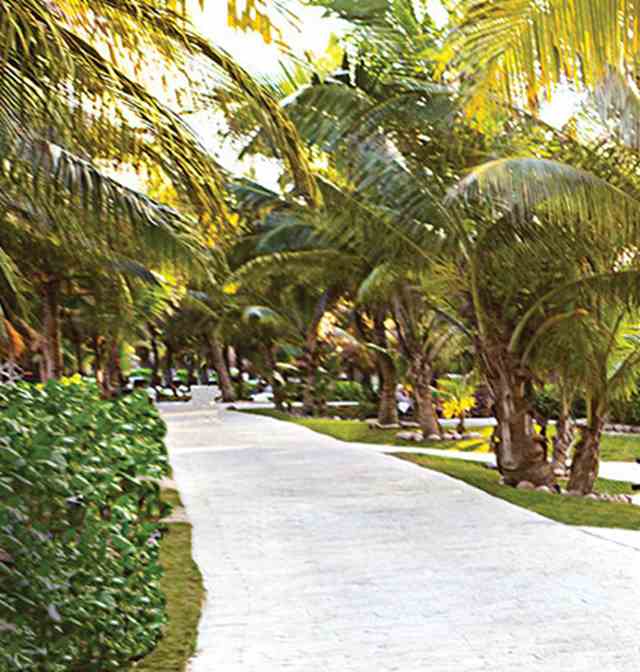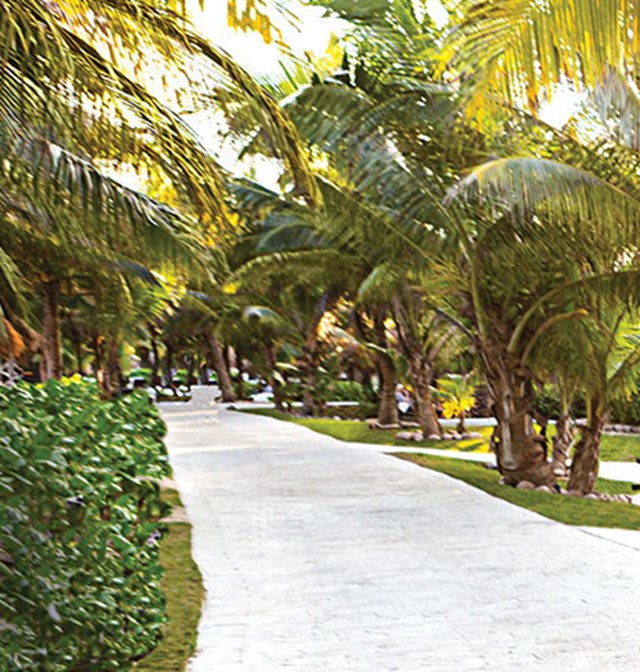 5K RACE
Work off some of the guilt of your gourmet vacation in our weekly 5K run along the beach, mangroves and jungle within the property, every Friday morning. Relax. It's not a race. Whether you're a casual runner or an Olympian, you're still on vacation.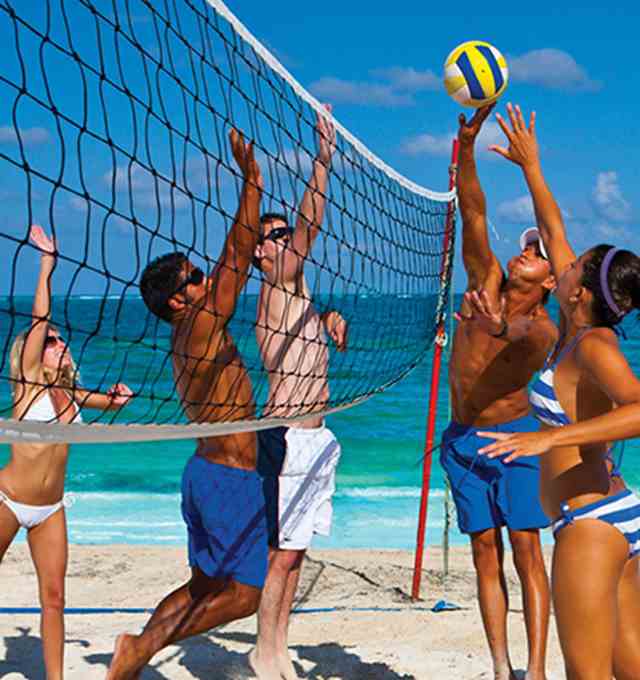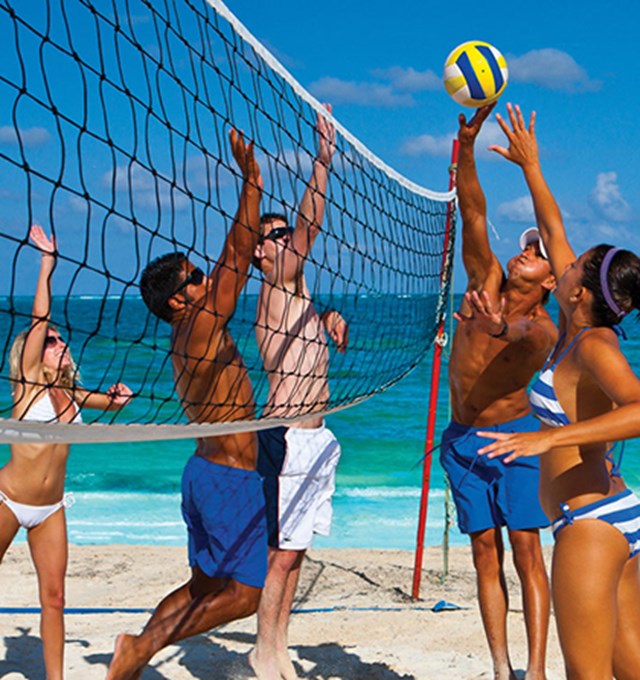 BEACH VOLLEYBALL
Head down to the beach for a friendly game of beach volleyball. Perfect your serve in the soft sand while working up a sweat. Then take a plunge in the ocean to cool off.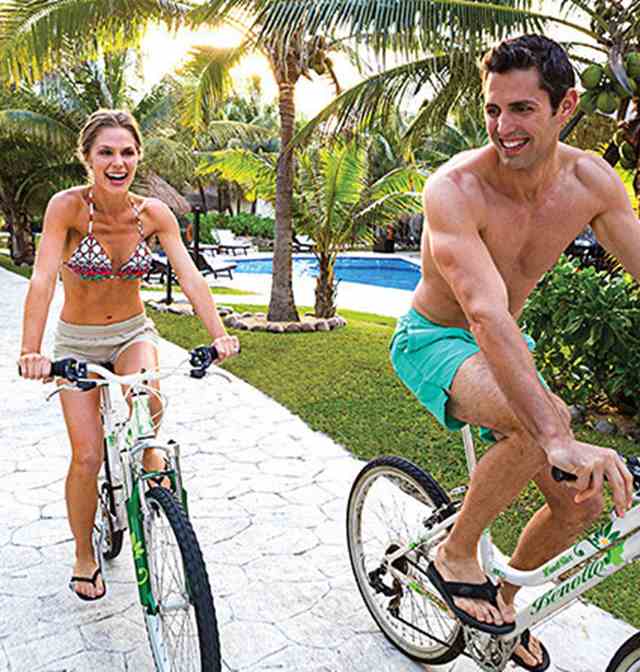 BICYCLES & BIKE TOUR
Feel the wind in your hair as you glide behind the scenes for an inside look at the world beyond your suite. Join a guided tour, or just freewheel it and see where the road leads you.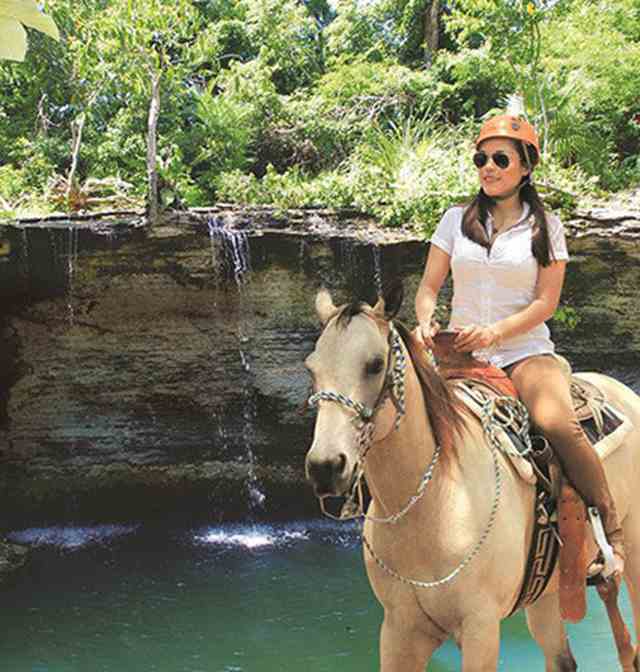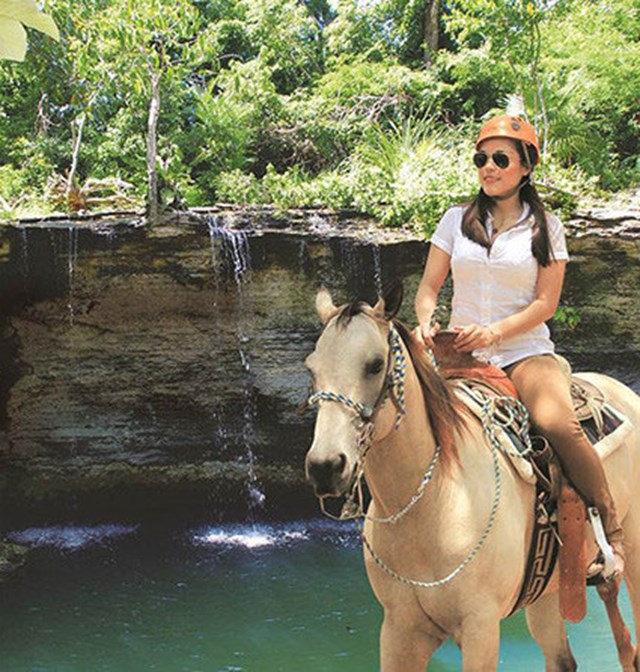 Bonanza Ranch Horseback Riding
Saddle up for a peaceful ride through the exquisite jungle corners and fruit orchards of the expansive El Dorado Royale property, on this award-winning tour. Expect to see playful monkeys, gorgeous birds and picturesque cenote caves and crystal pools.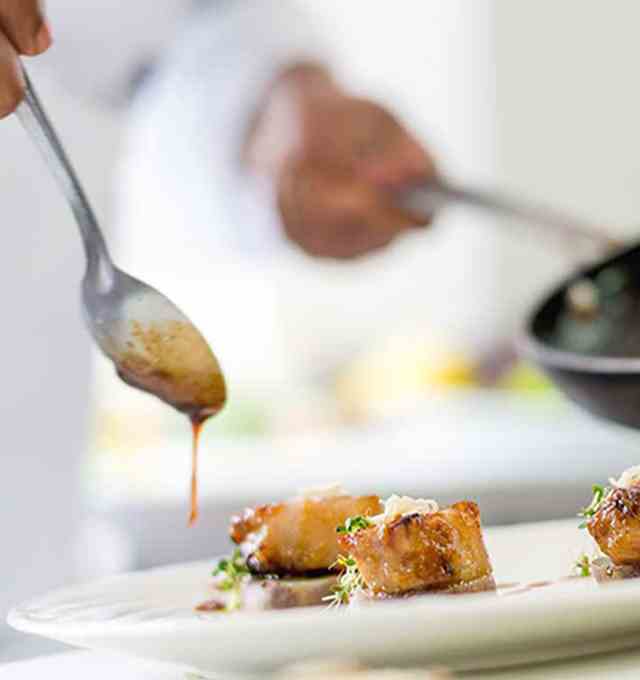 COOKING CLASSES
Join a world-class international chef and wine expert as they explain various preparation methods and culinary techniques, and walk away with exclusive recipes.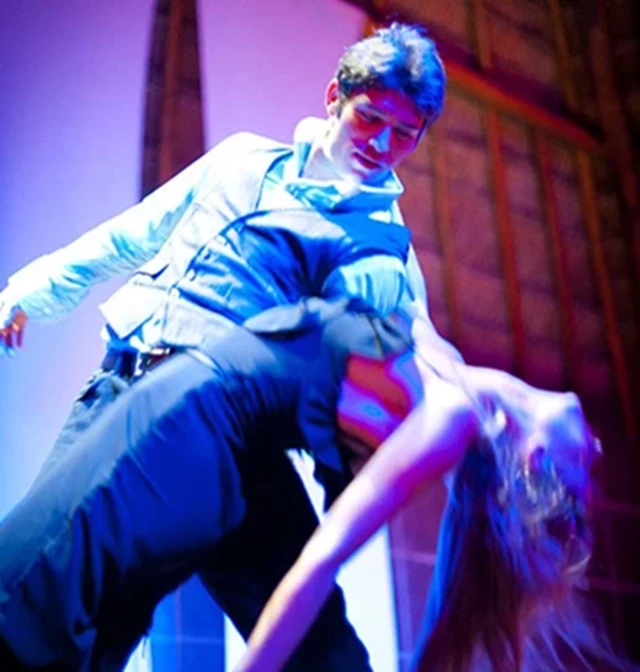 Dancing Lessons
Slip on your dancing shoes and kick up your heels as dancing instructors show you how to salsa and merengue around a room. You'll feel that fiery Latin rhythm in no time.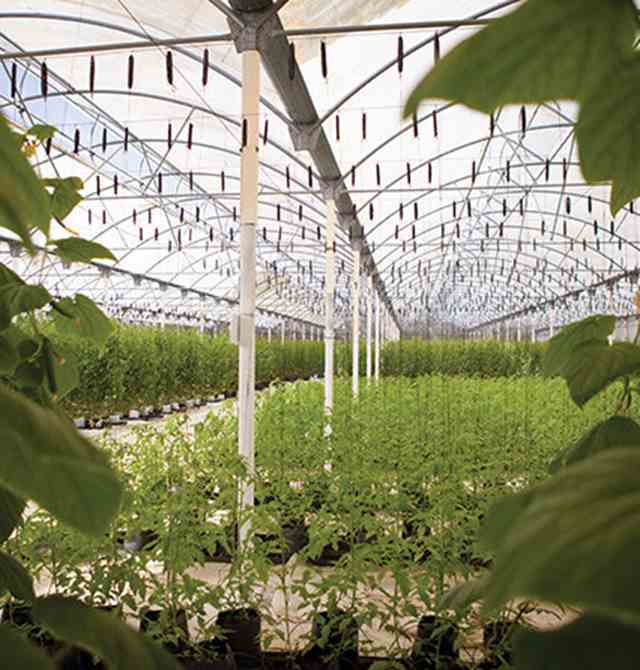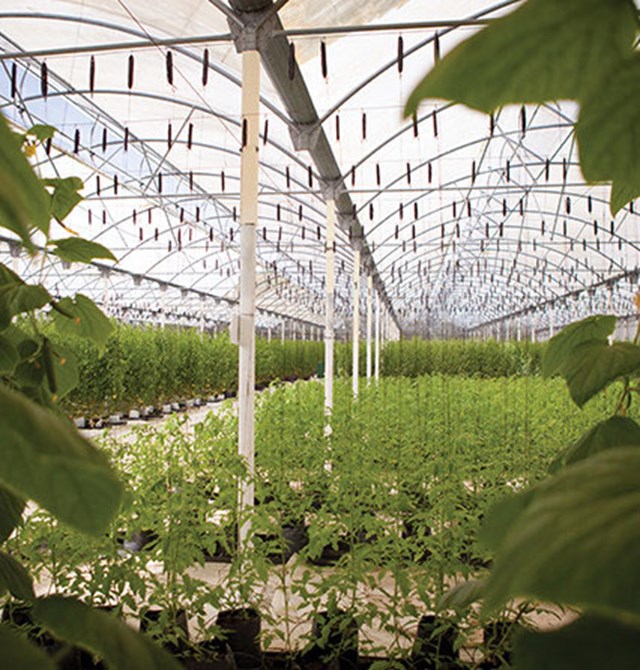 Greenhouse Tour
We're as committed to the environment as we are to the quality of the Gourmet Inclusive® Experience. We're proud to use fresh, sustainable produce grown in our 76,000 sq.ft hydroponic greenhouse. Join us for a tour and rediscover how vegetables are supposed to taste.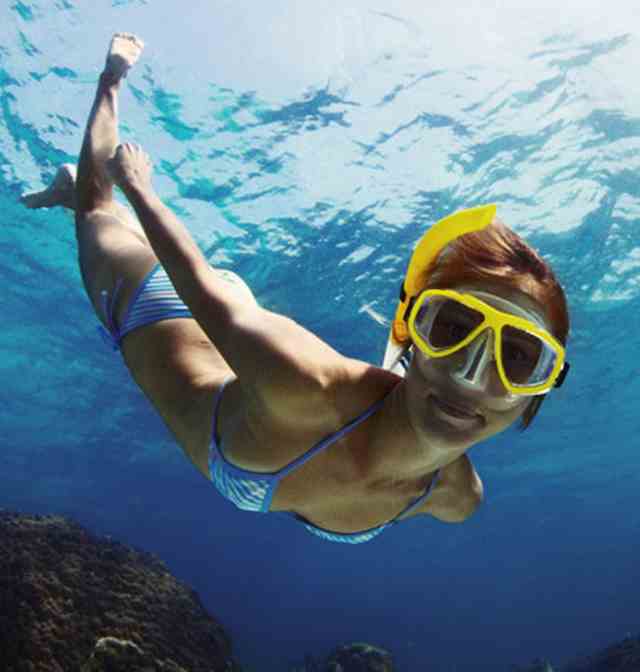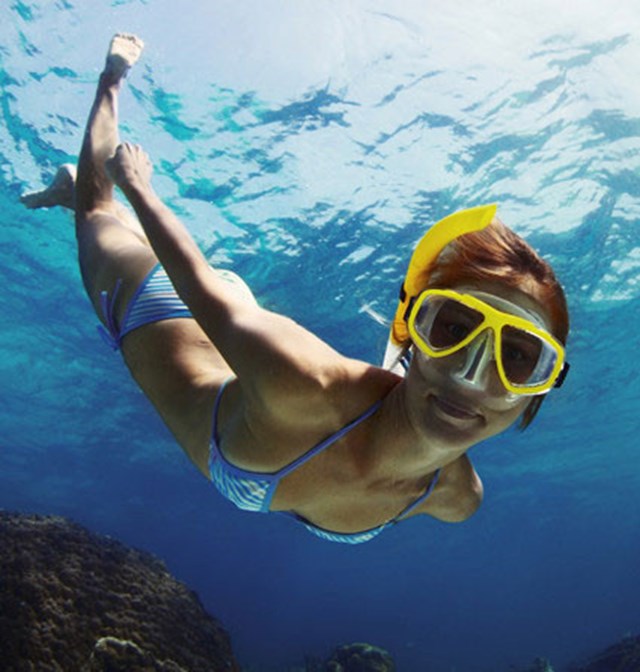 SNORKELING
Grab a mask, snorkel and fins and discover an underwater ecosystem of tropical fish and rare coral in the pristine waters just steps from the beach.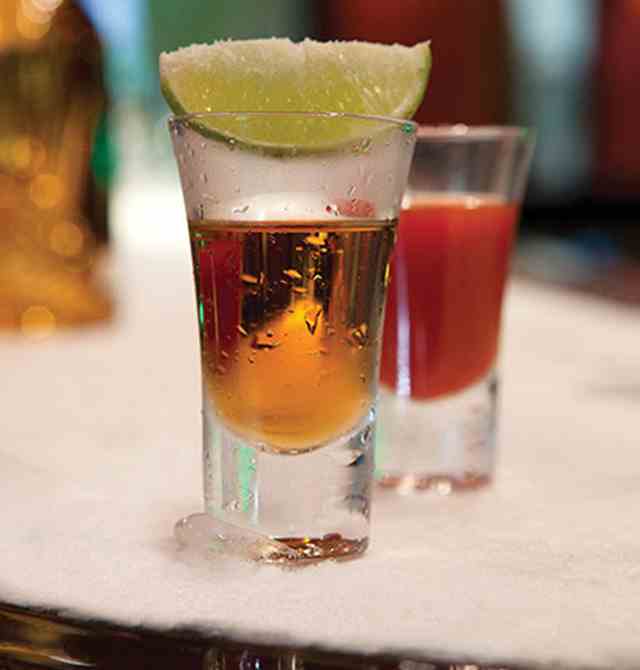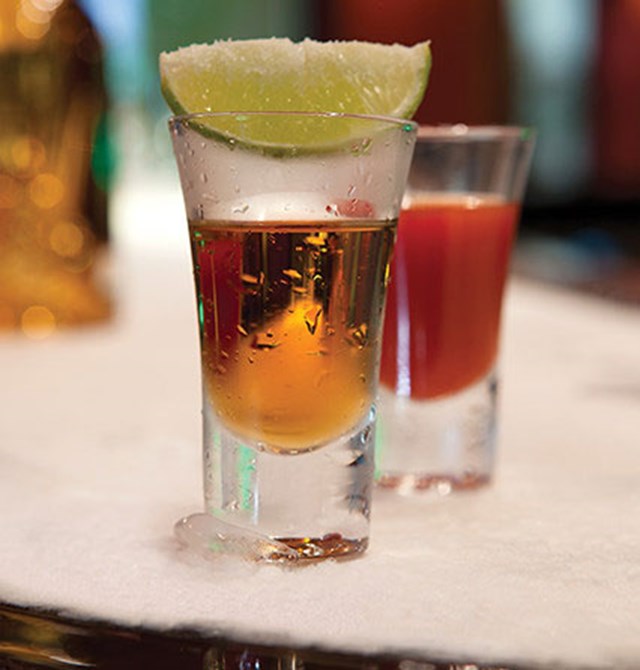 TEQUILA TASTING
Don't shoot! Sample an expertly chosen selection of premium handcrafted tequilas designed for sipping. And be sure to try our very own house-infused tequilas.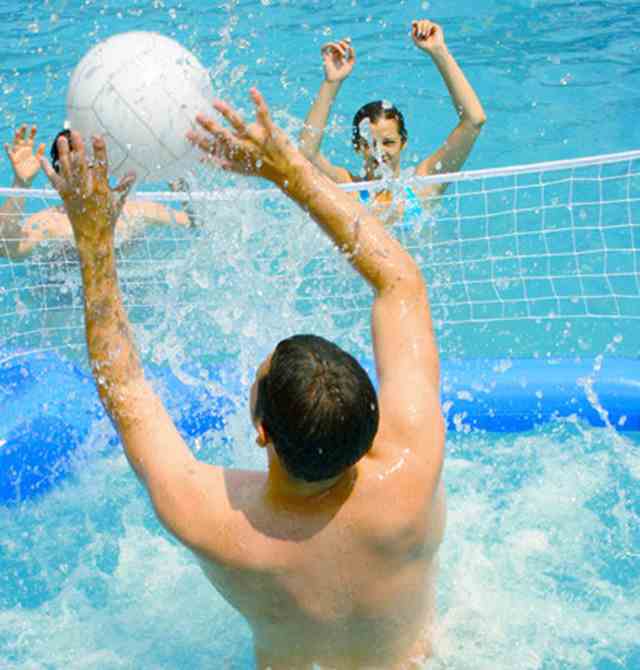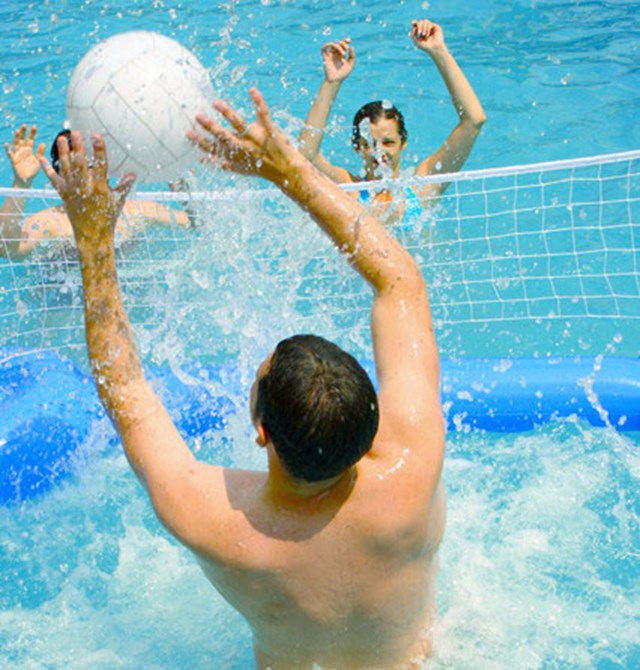 WATER VOLLEYBALL
If you prefer to play it cool, head from the sand to the main activities resort pool for a splashy game of water volleyball.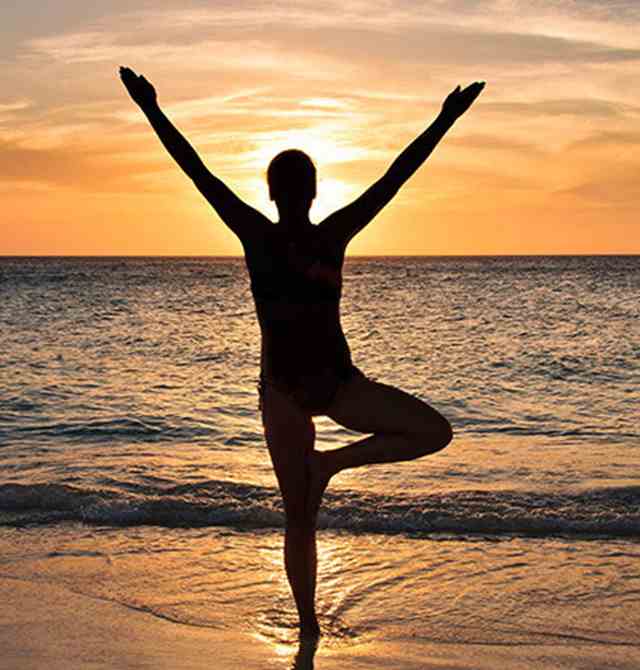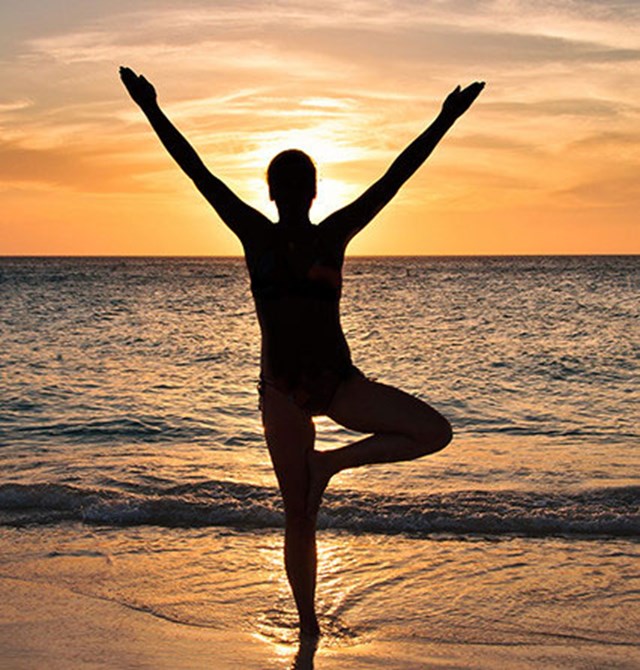 YOGA
Experience a place of connection and timelessness with the help of an accredited Yogi. Greet the day with this energizing stretching-yoga combination class on the beach.
---
Even More Activities Included in Your Karisma Gourmet Inclusive® Experience
Aqua gym
Archery
Cigar rolling lessons
Crossfit*
Rifle shooting
Spanish lessons
Spinning class*
Tennis clinic*
Towel decoration
Water polo
Wave runners and parasailing*
Zumba class*
5K Race*
*Additional charge