Experience All the Ways to Unwind at El Dorado Maroma

Náay Spa at El Dorado Maroma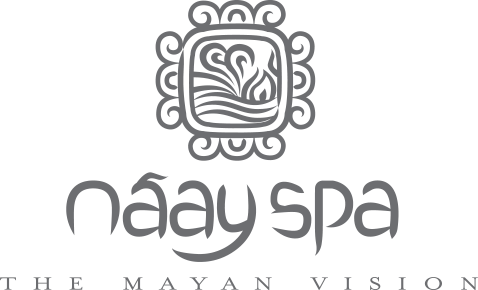 Based on the ancient Mayan principles of the elements, the Náay Spa at Maroma offers a unique set of treatments while nestled among the beauty of the Caribbean. This tropical haven is the perfect setting for the signature Beachfront Sky Massage in the Ocean Palapa, among other treatments that are sure to revitalize the body and soul.
Holistic Treatment
This Holistic experience combines the benefits of traditional Mexican herbal remedies, with aromatherapy and massage, it begins with a sea salt, rosemary, mint, and chamomile scrub, followed by a detoxifying mask. Finish up with a relaxing massage with different intensities of pressure, to achieving the perfect energy balance.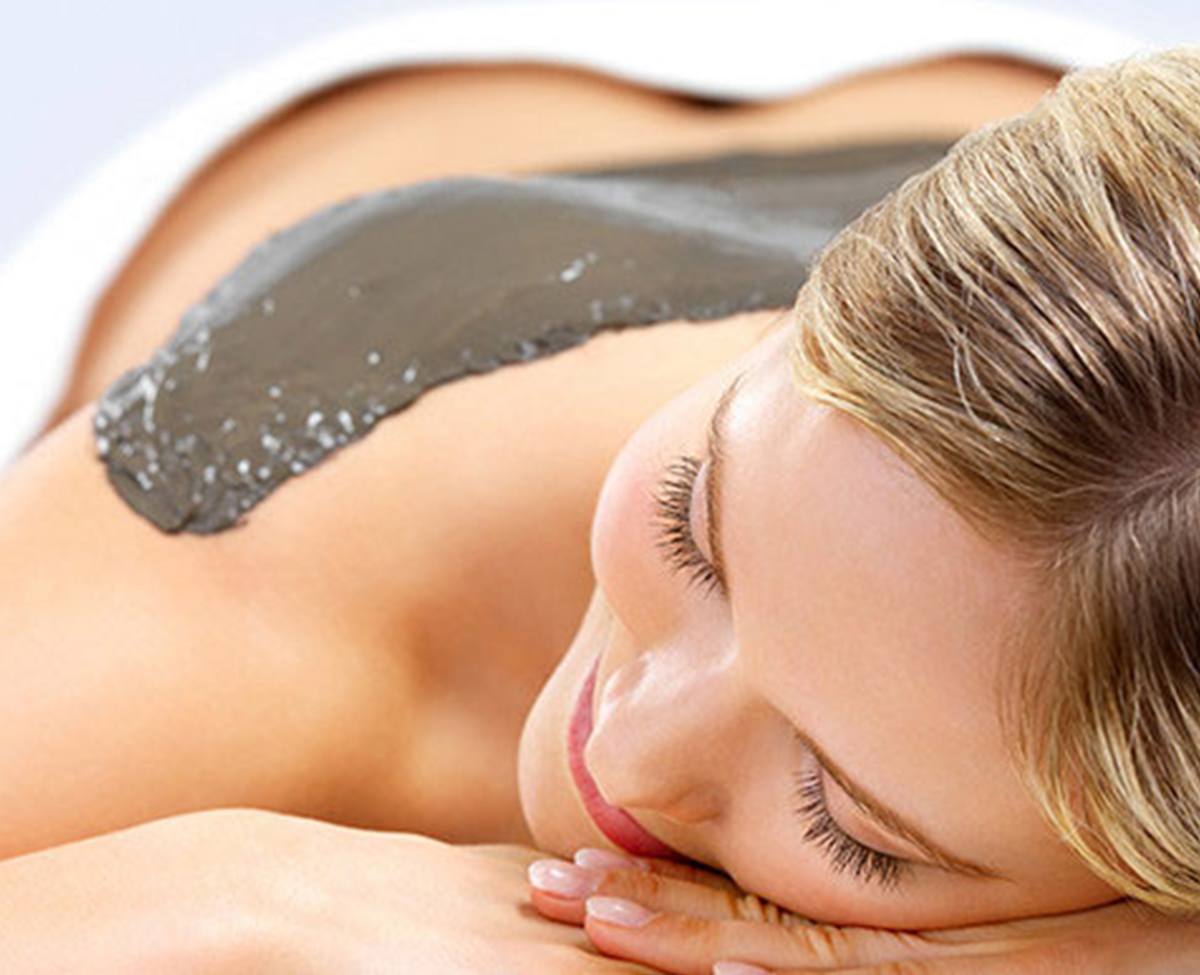 Tequila Ritual
Tequila's not just for drinking anymore. Enjoy an invigorating and refreshing skin treatment using a combination of tequila and melon extract that removes dead skin cells and improves circulation. Then follow it up with a white clay detox wrap featuring blue agave and melon extract, and finish with a 30 minute massage.
Shirodarra Experience
A signature El Dorado Maroma treatment. This memorable spa service focuses on interior meditation that brings your body's energy flow to a state of natural balance. During the session, the third eye is stimulated through a fine thread of herbal elixir poured on you, in order to restore your body and mind to a proper state of well-being. A unique therapy with Hindu and Mayan roots, mixed to strengthen its relaxing and purifying effects.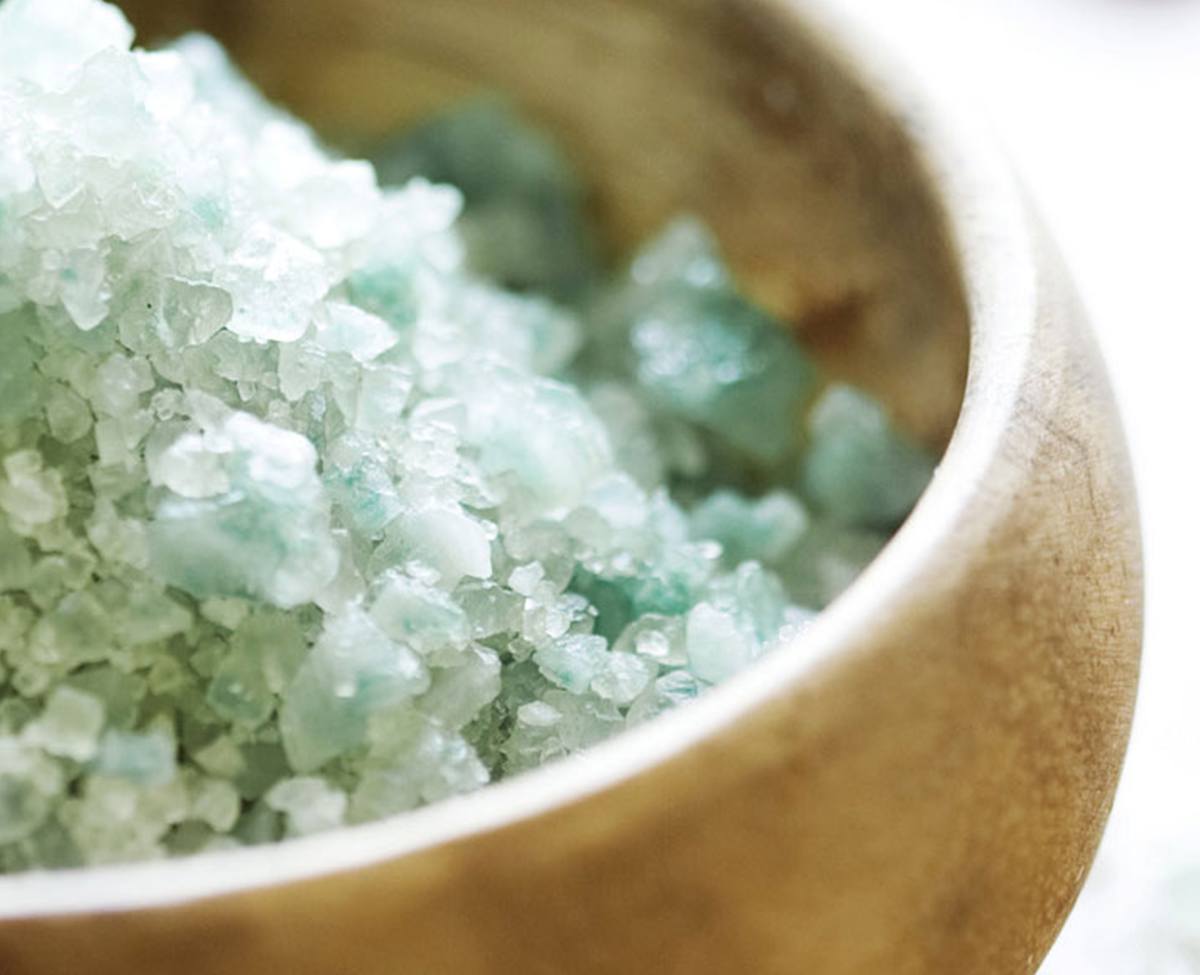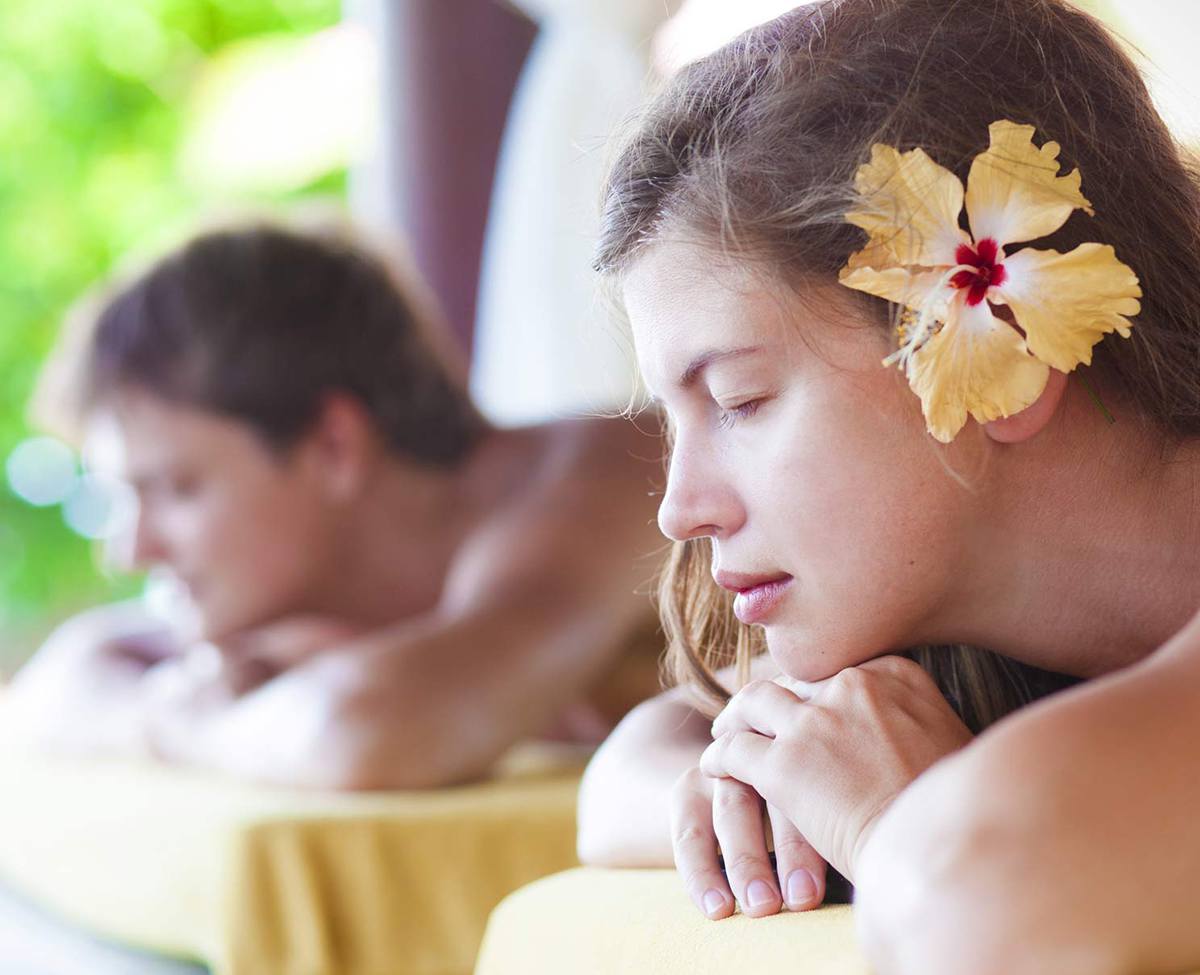 Sunrise Couples Massage
Watch the sky explode into a kaleidoscope of colors as you greet the day with a cool Fruit Punch and a relaxing side-by-side full body massage on the beach.