Experience All the Ways to Unwind at El Dorado Maroma

El Dorado Maroma Activities
Some people come to sit on a beach and soak up the sun. Others want to squeeze the most out of every minute. El Dorado Maroma, by Karisma is the perfect place for both. You'll find watersports. Yoga and dance classes. Interactive cooking lessons and tequila tastings. Volleyball. And a world of available excursions right next door at Marina Maroma, including swimming with dolphins, horseback riding, ATVs, deep sea fishing and more.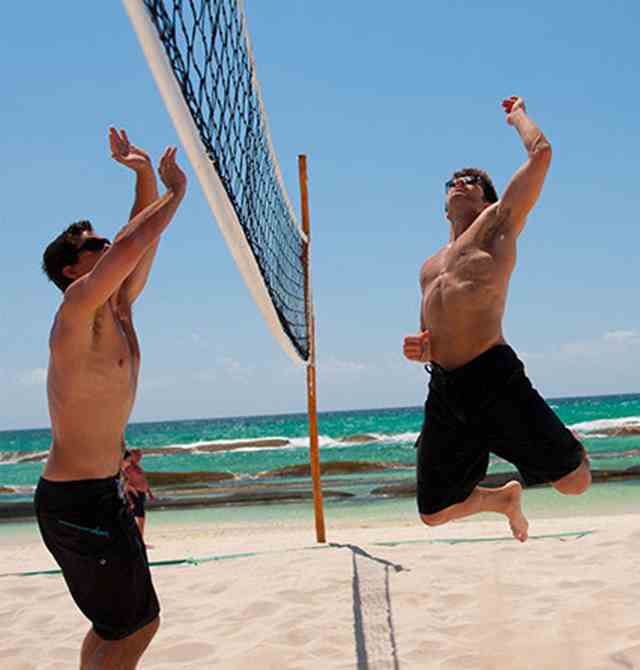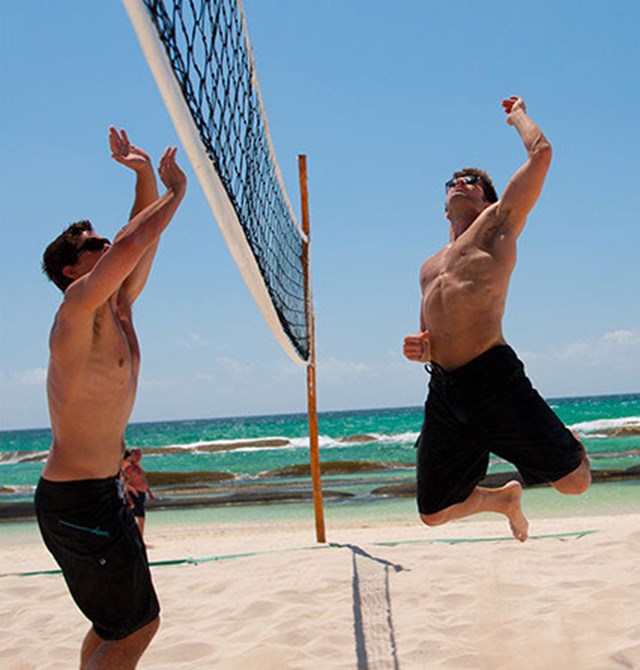 BEACH VOLLEYBALL
Head down to the beach for a friendly game of beach volleyball. Perfect your serve in the soft sand while working up a sweat. Then take a plunge in the ocean to cool off.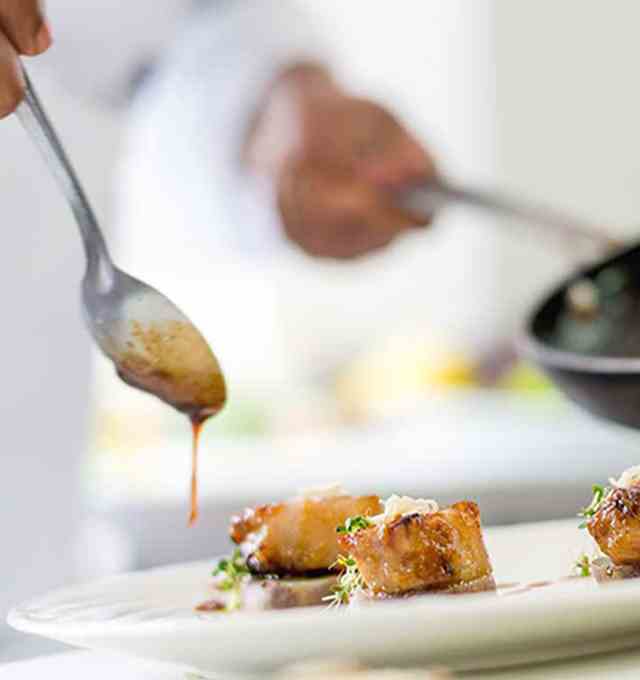 COOKING CLASSES
Join a world-class international chef and wine expert as they explain various preparation methods and culinary techniques, and walk away with exclusive recipes and pairings to amaze and impress your friends back home.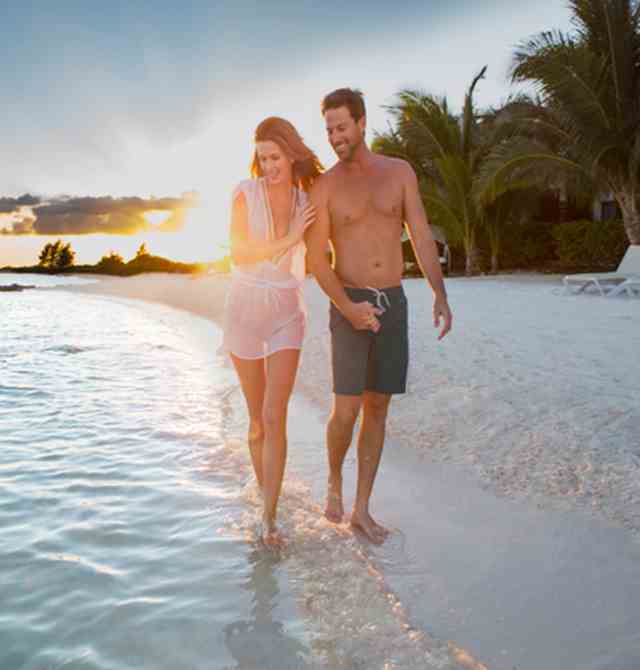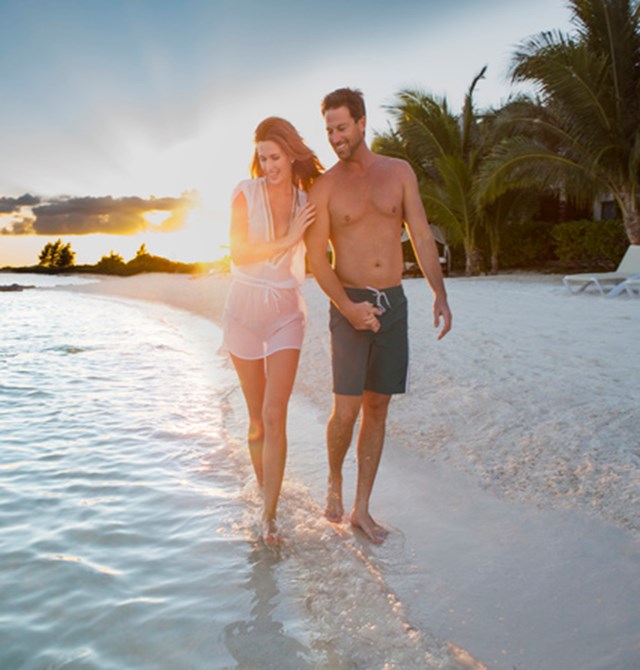 Maroma Adventures
Discover a world of excursions right next door at Marina Maroma. Hop on a jet ski or try parasailing and enjoy unparalleled views from the sky. Discover the beauty of Mayan nature on a camel safari tour or on a thrilling ATV tour. There's ocean safari tours, wave runner tours, scuba diving tours, and much more.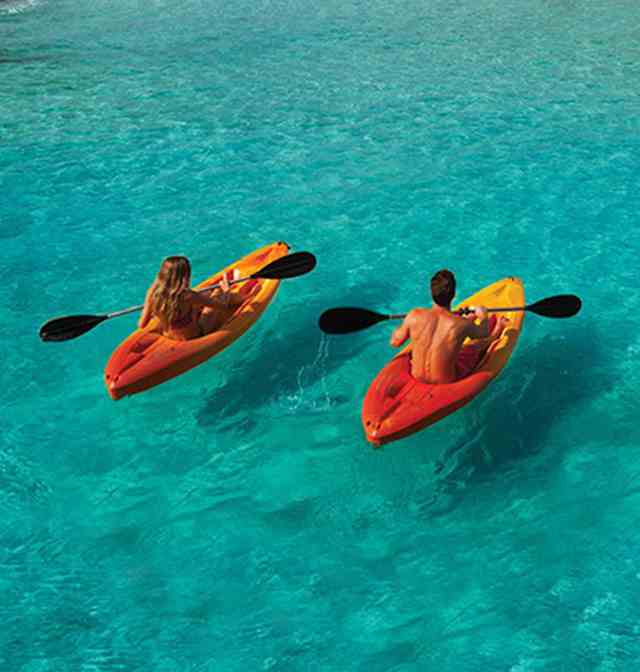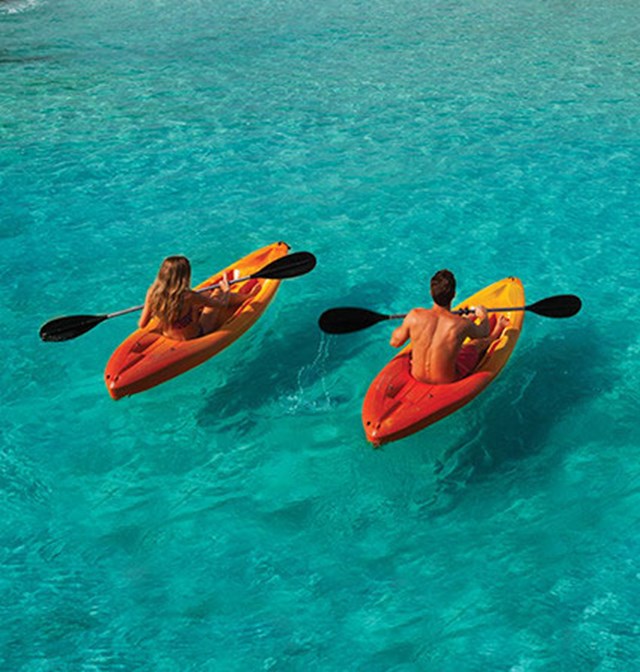 KAYAKING
Paddle out past the sandbar and float along with current as you look back at the stunning landscape. Explore every inch of the coastline. From the reef to the deeper, dark turquoise waters.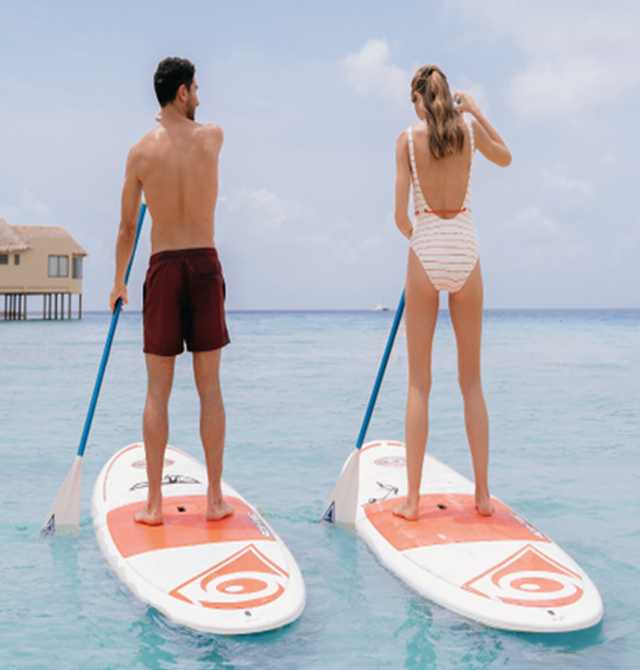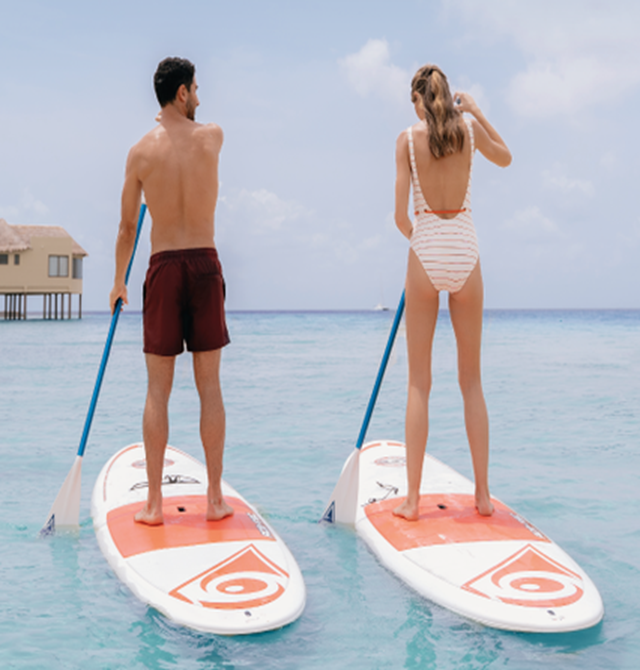 PADDLEBOARD
With a quick learning curve, just about anyone can enjoy a relaxing, full body workout on the water in no time. It's the most fun you can have standing up.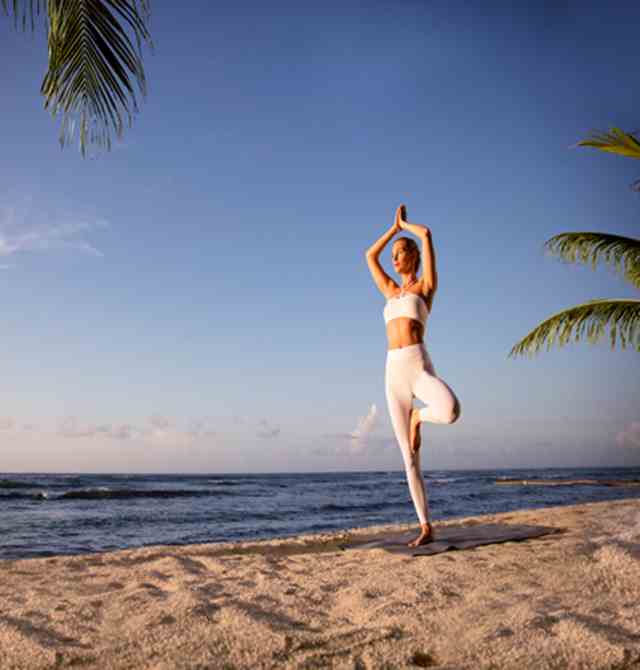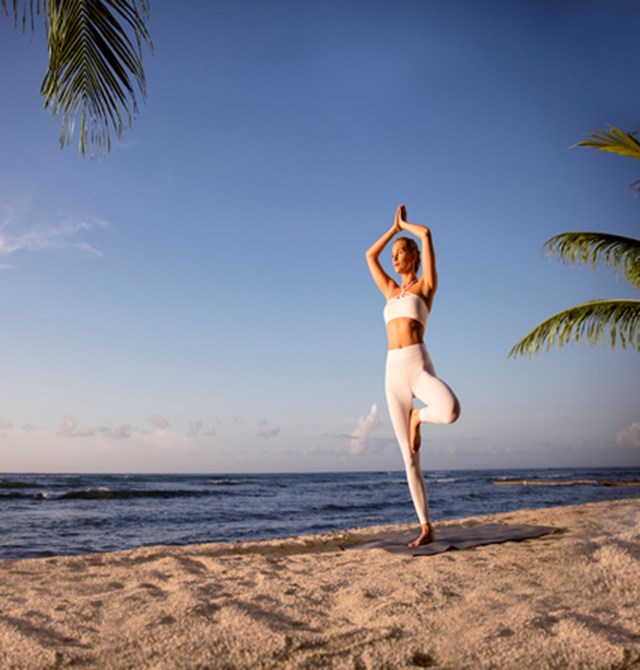 YOGA
Find your nirvana, as an accredited Yogi helps to bring you to balance. This stretching-yoga combination class starts your day in the perfect state of Om.
---
Even More Activities Included in Your Karisma Gourmet Inclusive® Experience
Massage lessons
Movie quiz
Name That Tune
Question of the day
Shuffle board
Water volleyball