EXPERIENCE
El Dorado Casitas Royale
Experience All the Ways to Unwind at El Dorado Casitas Royale

Náay Spa at El Dorado Casitas Royale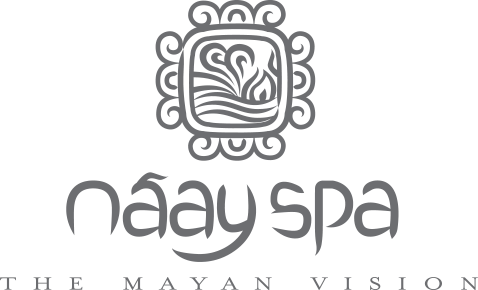 Achieve harmony of body and spirit with a selection of soothing spa treatments from Náay Spa at Casitas Royale. Inspired by the Mayan heritage and ancient rituals of Mexico, Náay Spa provides guests with sacred moments of pure relaxation. Indulge in a host of body scrubs and wraps, as well as soothing Swedish and shiatsu massages. Invigorate the senses with a signature Temazcal steam house ritual, a nourishing Delicious Chocolate exfoliation, or a hydrating Honey Scrub. Náay Spa provides the essential elements to calm the mind, relax the muscles, and soothe the soul.
Temazcal: The Steam House
Under the guidance of a Mayan Shaman, the womb of Mother Earth opens up through chanting, sweat invocation, the steam of herbs and the power of the elements. Earth, Wind and Fire come together to purify body, mind and spirit and provide an opportunity for rebirth, in one of the world's oldest rituals.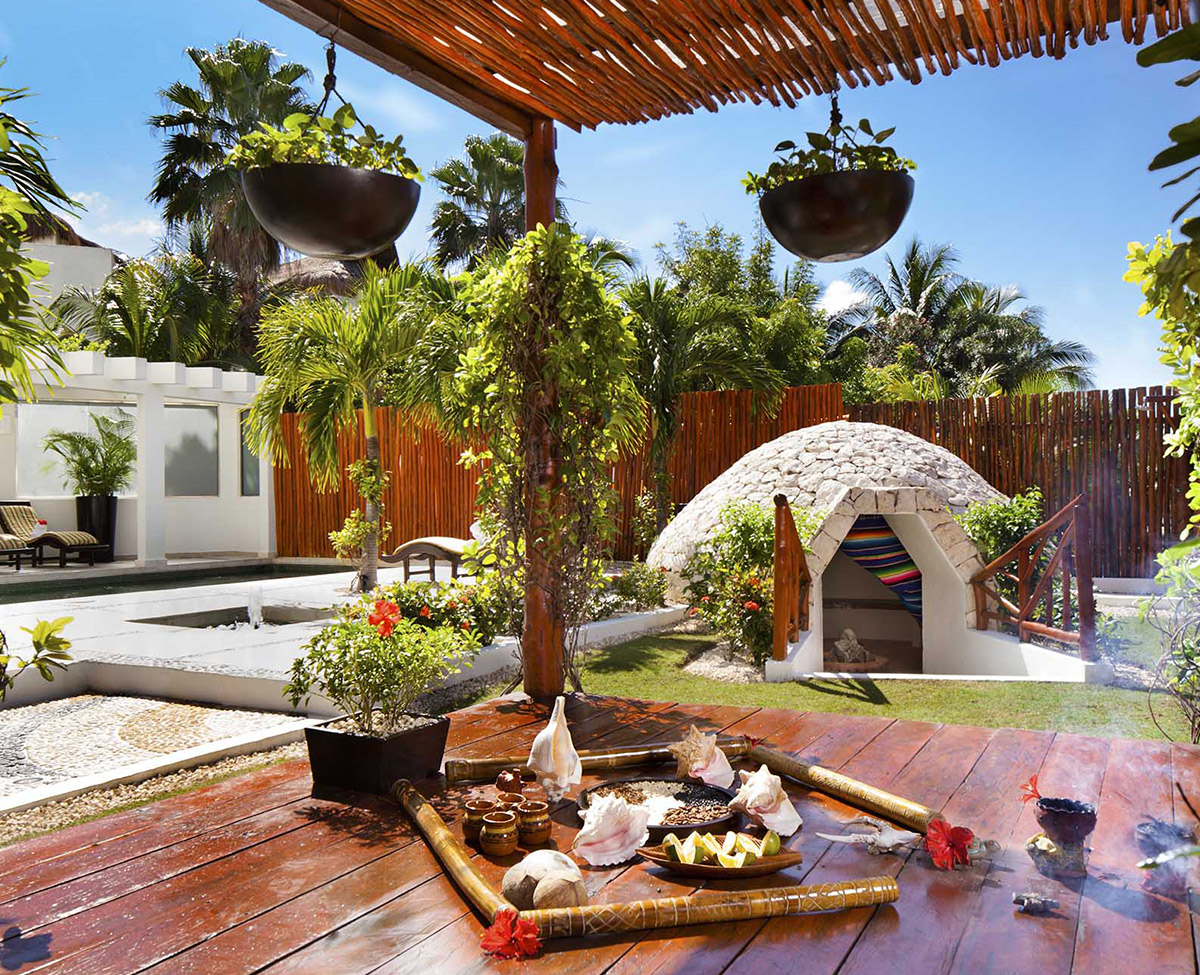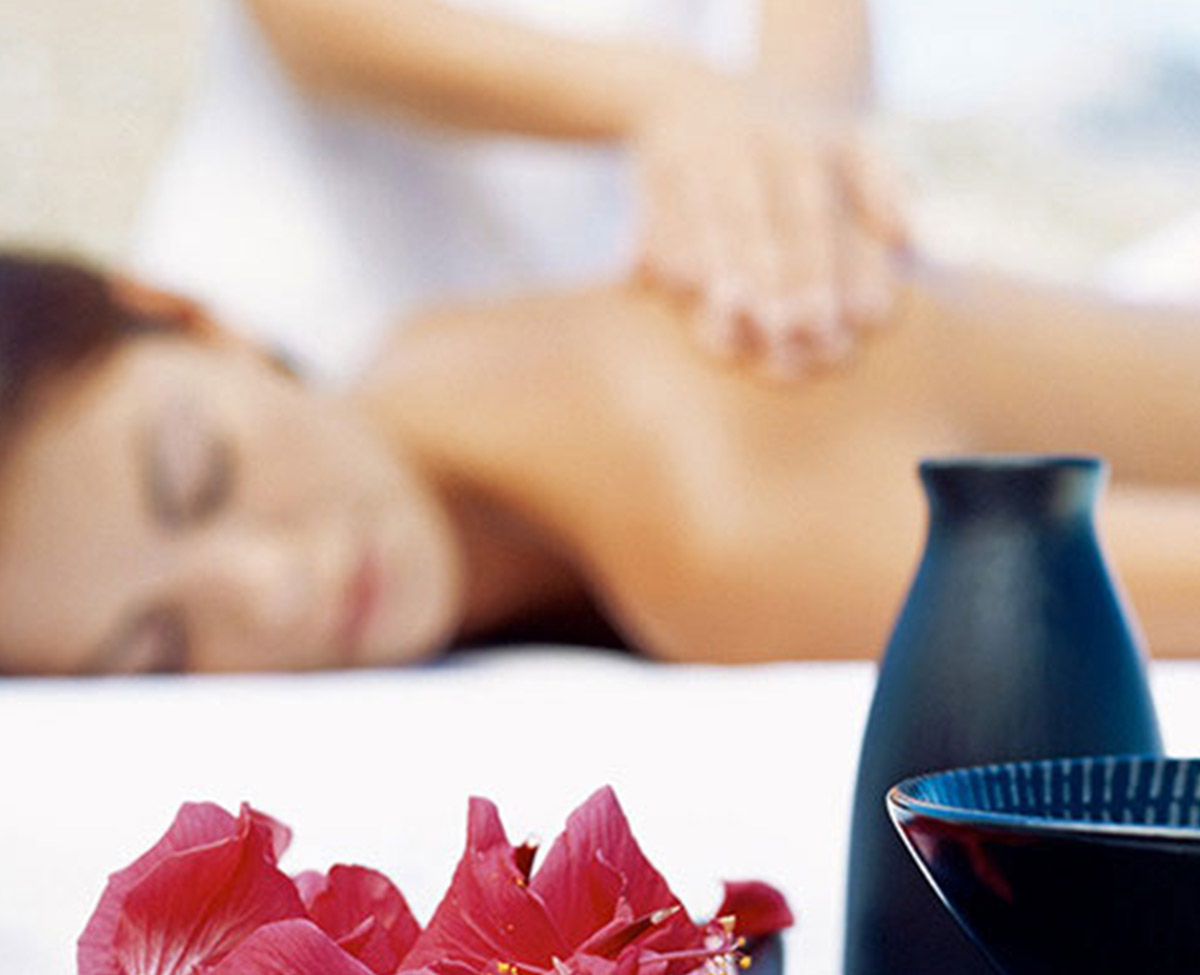 Shirodarra Massage
An ancient ritual designed to calm the mind, Shirodara uses a steady flow of warm, herb-infused oil to stimulate the pituitary gland, or "third eye". The seamless rhythm serves to balance the body's energy and create a sense of deep and profound relaxation.
Honey Scrub
This gratifying body experience embraces the skin with a sweet, golden honey caress. The skin immediately recovers its velvety texture as the treatment's honey crystals fuse with the skin. This delicate ritual is complemented with a hydrating orange application which releases a touch of a citrus aroma, offering the high oxidant power of its vitamins and basic nutrients, leaving the skin supple and radiant.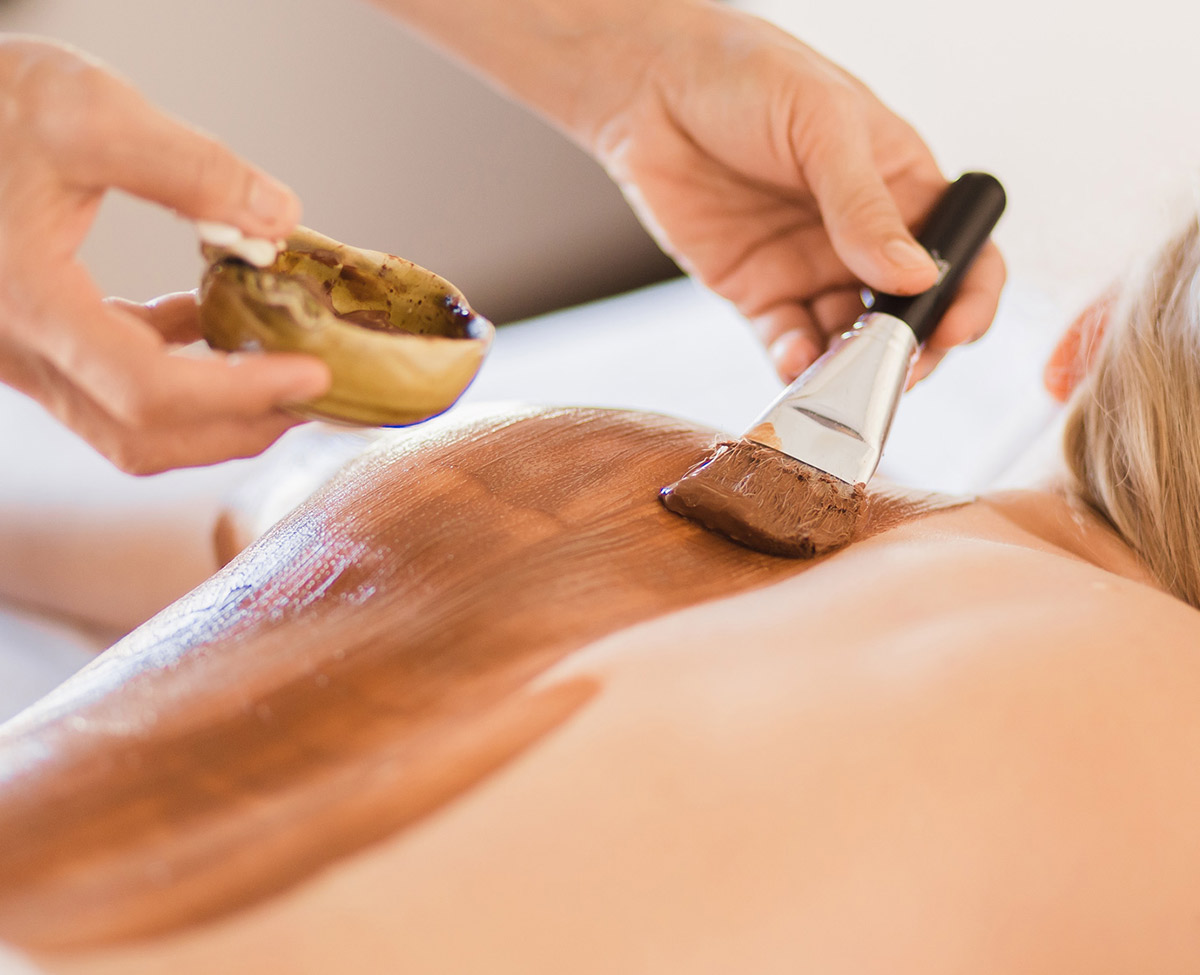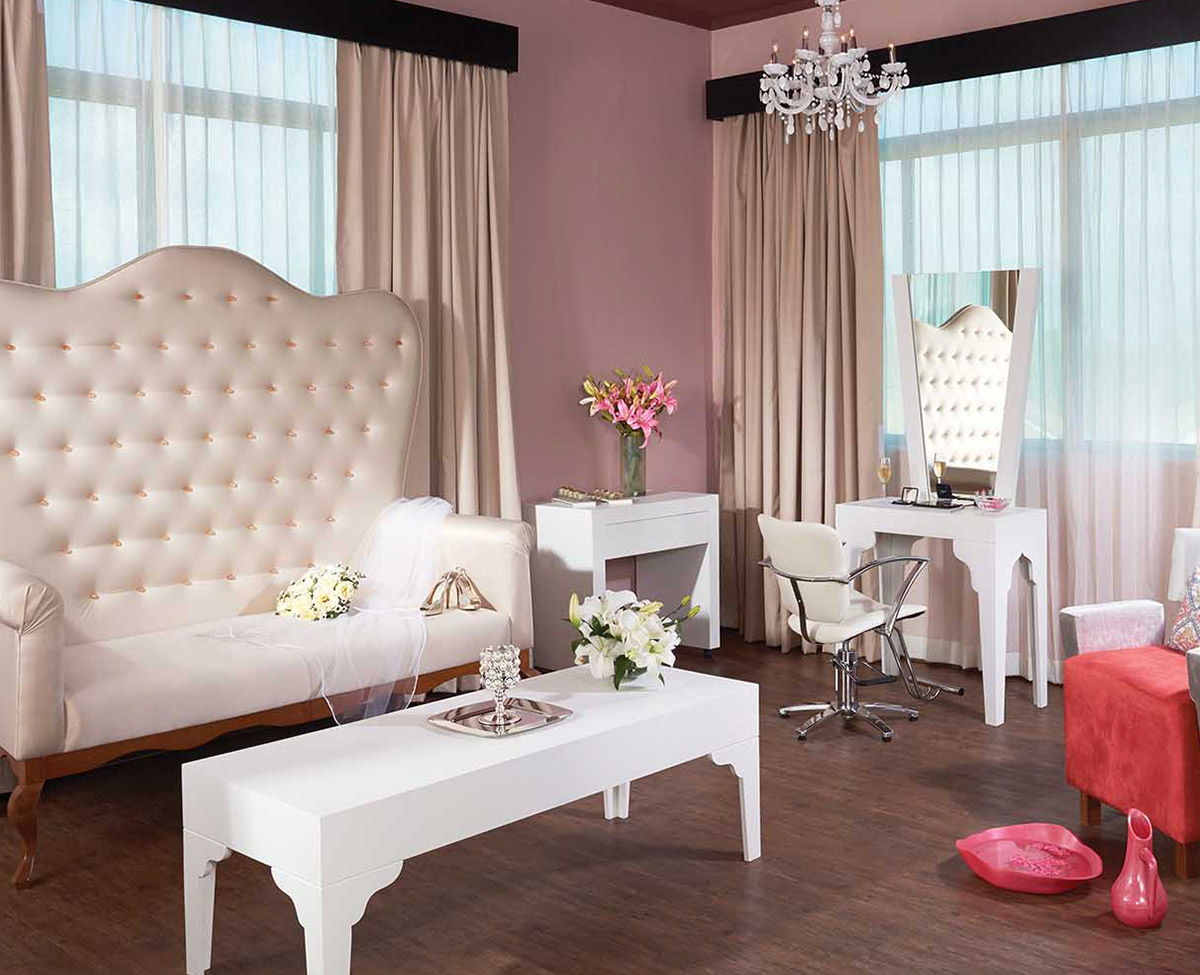 Wedding Rituals
On the most special day of your life, Náay Spa is here to make sure you feel as beautiful on the inside as you look on the outside. Our Bridal Floor has it all for the most important day in your life. From soothing massages to facials and milk baths, we offer an array of soul and spirit cleansing spa services, along with a full-service beauty salon and specialized bridal suite. And the groom hasn't been forgotten. We offer a comprehensive holistic ritual for men, to calm their nerves and revitalize the spirit.