Karisma Wedding Events
THE STYLE, SERVICE, AND SETTING YOU CRAVE

Sink your teeth into a Gourmet Inclusive® Wedding Event at Karisma Hotels and Resorts, where exceptional quality and style is the standard, the scenery is stunning and wedding planning is positively effortless.
Discover the perfect setting for every part of your celebration then marry that with the designer-inspired Memorable Moments Signature Wedding Collection™, our award-winning gourmet cuisine and premium beverages to craft the Gourmet Inclusive® Wedding Event that you deserve.
DESTINATION WEDDING DRESS REHEARSAL
We are so confident in our product and services that we invite you to attend our Destination Wedding Dress Rehearsal. Picture yourself in every detail as you view all of the options that will make your destination wedding as unique and unforgettable as both of you!
SEE EXACTLY WHAT YOU ARE IN FOR
See it to Belive It
We take the guesswork out of planning a destination wedding. See, touch and taste all the details of a Gourmet Inclusive® Wedding Event and make vital decisions in the very same place you will say "I Do".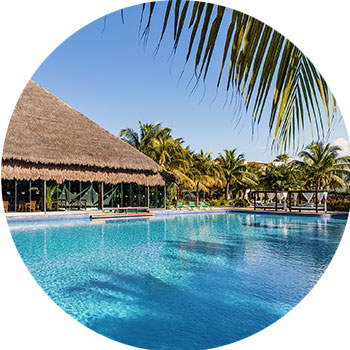 Personally Visit the Resorts and Wedding Locations in Riviera Maya, Mexico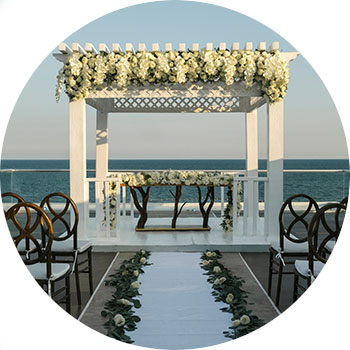 See Your Destination Wedding Vision Come to Life as You View Chic Décor and Signature Accents™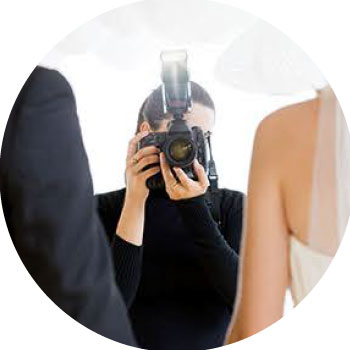 Meet Photographers, Florists and Your Onsite Destination Wedding Team
Sample Chef Inspired Menus, Wedding Cakes, Signature Drinks and Wine Pairings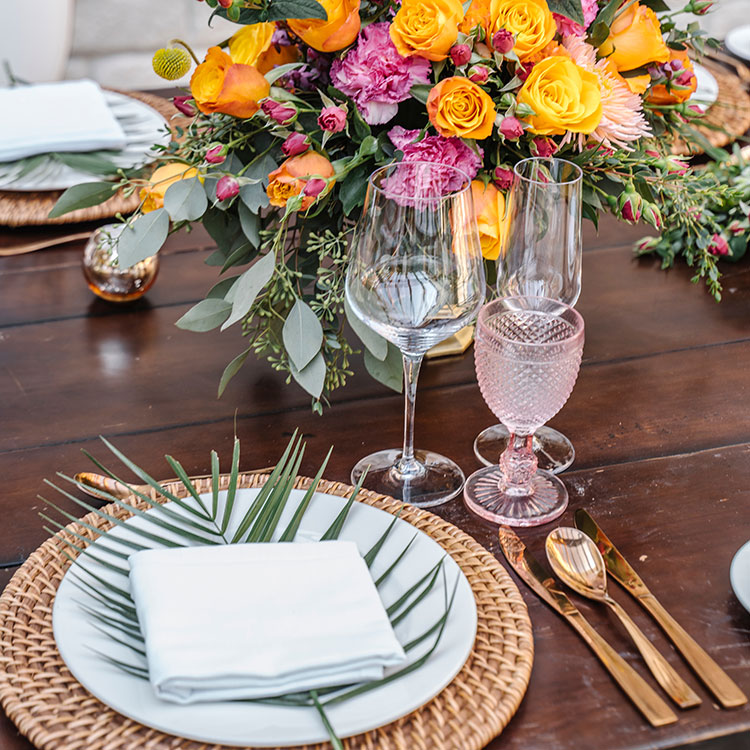 3 NIGHTS FOR TWO ONLY $699*
Leave the Destination Wedding Dress Rehearsal with special offers and peace of mind knowing your day will be nothing short of spectacular.
Space is Limited. Book Yours Now
Sunday, Mar 15th - Wednesday, Mar 18th, 2020
Sunday, Jun 21st - Wednesday, Jun 24th, 2020
Sunday, Sep 6th - Wednesday, Sep 9th, 2020
Sunday, Oct 25th - Wednesday, Oct 28th, 2020
Terms and Conditions:
No coupons may be used on this booking. Transfers between resorts for site inspections are $25 per leg and are nonrefundable. Airfare and airport transfers not included. All couples will be required to sign a disclaimer that they will attend a site inspection of the host hotel as well as the Dress Rehearsal Event. Clients who want to travel outside of selected dates will be required to pay the current hotel rate at the time of booking. Booking must be made 30 days in advance, space is limited. The program price of $699 is available to wedding couples who do not have a reserved wedding date only.