Karisma Wedding Events
THE STYLE, SERVICE, AND SETTING YOU CRAVE

Sink your teeth into a Gourmet Inclusive® Wedding Event at Karisma Hotels and Resorts, where exceptional quality and style is the standard, the scenery is stunning and wedding planning is positively effortless.
Discover the perfect setting for every part of your celebration then marry that with the designer-inspired Memorable Moments Signature Wedding Collection™, our award-winning gourmet cuisine and premium beverages to craft the Gourmet Inclusive® Wedding Event that you deserve.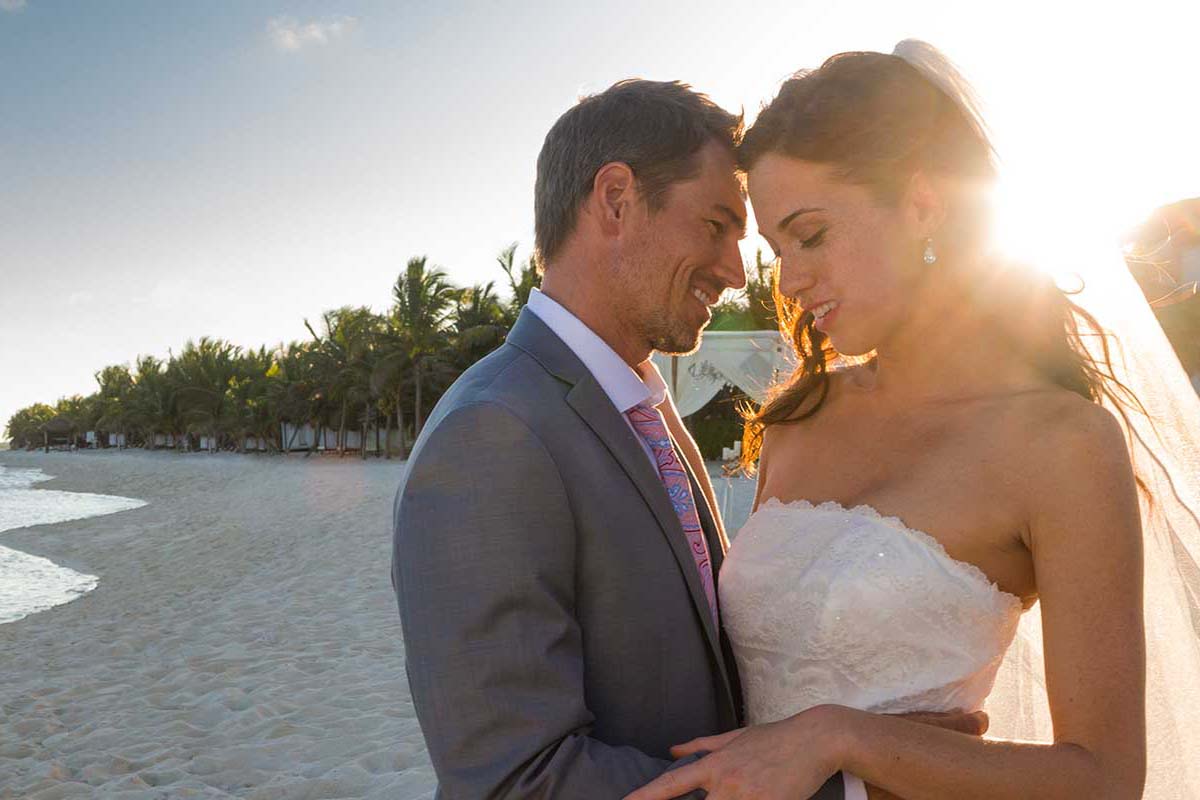 ALWAYS & FOREVER WEDDING PACKAGE
We have gone beyond the basics to include all of the details for the perfect destination wedding in this package. Pair that with the perfect Caribbean backdrop and your Gourmet Inclusive® Wedding Event is sure to be everything you envisioned and more.
CASH FOR YOUR BASH
WE ARE GIVING YOU 15,000 MORE REASONS TO SAY "I DO!" IN PARADISE
The more rooms you book, the more wedding credits you will receive to spend on your ceremony, cocktail party, dinner reception, wedding decor, rooms, and more.