Plan an event everyone will love
From dream weddings to amazing group events the expert wedding and meeting planners at Azul Beach Resorts can help you plan the perfect event.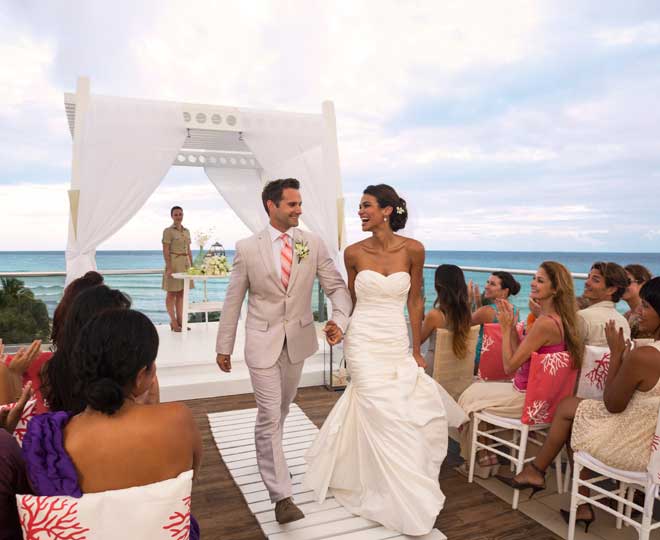 Weddings
EXCHANGE VOWS WITH A TURQUOISE VIEW
You dreamed of this day — your day. At Azul Beach Resorts, our dream is to make your big moment truly memorable. In our signature recipe for romance, we create an idyllic setting, add impeccable service, and cater to your unique style.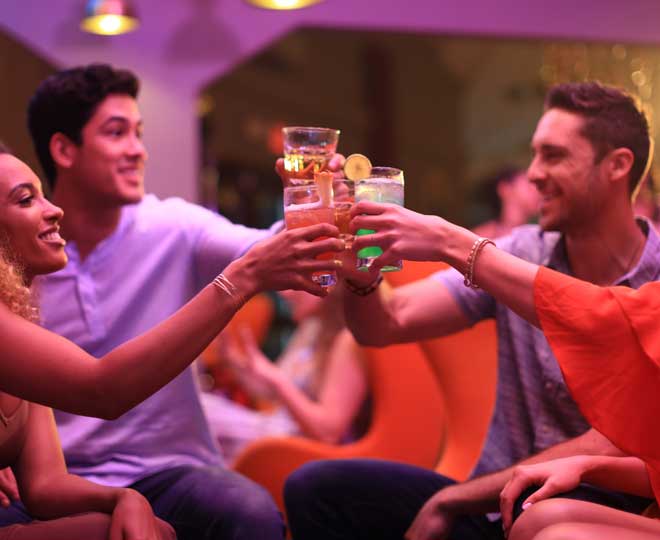 Groups
PLAN A BETTER GROUP GET-TOGETHER
Azul Beach Resorts checks all the boxes for an amazing group event. Each resort has unique touches to truly make your event one that is out-of-the-box. With the Karisma Gourmet Inclusive Experience®, you know you've achieved a level of excellence you couldn't have anywhere else.