Bring Azul Beach Resorts Home!
As we eagerly await your return to our sunny Caribbean waters and white sand beaches, below are some of your favorite activities and how to recreate them at home.
Smore's Party
Break out the chocolate and marshmallows, it's time for a sugar overload. Recreate this delicious (and a little messy) treat at home in your backyard as the sun sets.
Pajama Jam Movie Night
Popcorns, pillows and PJs - what more do you need for a night in?! Our Azulitos Playhouse team recommends anything Pixar® like COCO or Toy Story.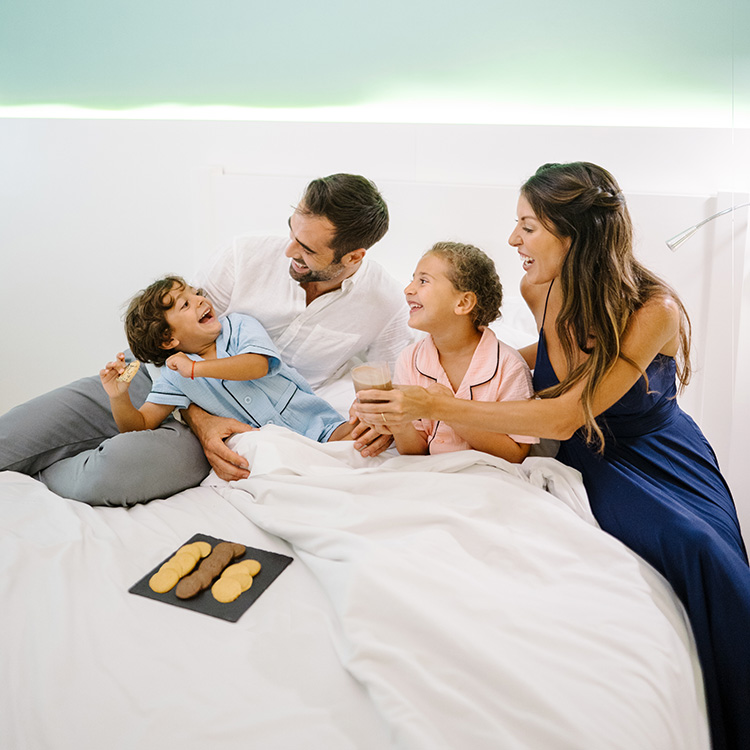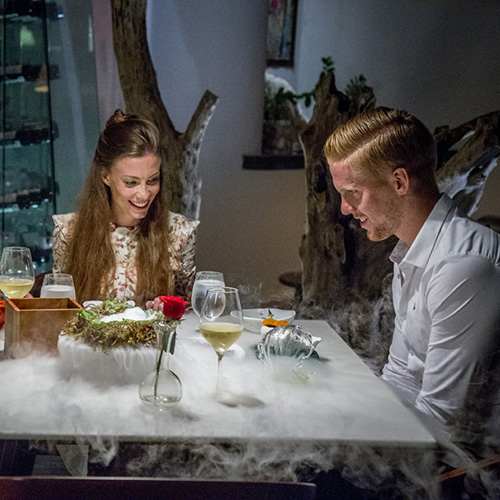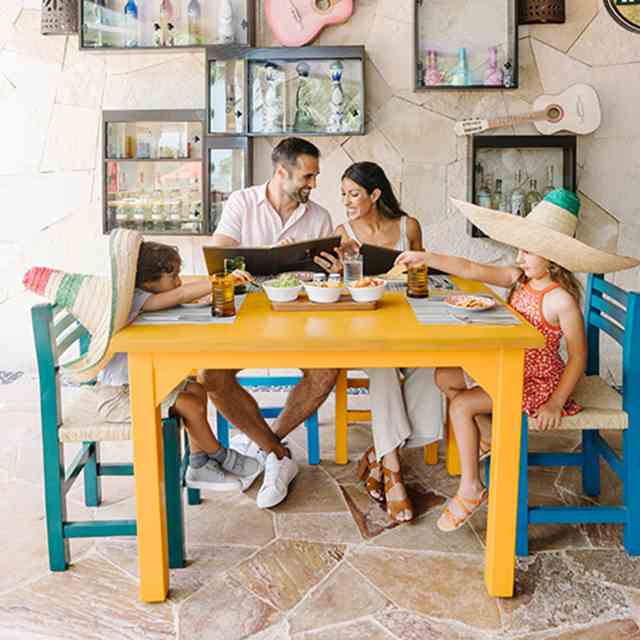 4. Bring the Local Flavors Home
If this quarantine has you missing the traditional flavors of Azul Beach Resorts, never fear – simply break out the guac, chips and pico de gallo for a taste of Mexico. Or if you prefer some Jamaican fare, simply cook up a Jamaican patty and serve with a side of hot sauce for that extra kick!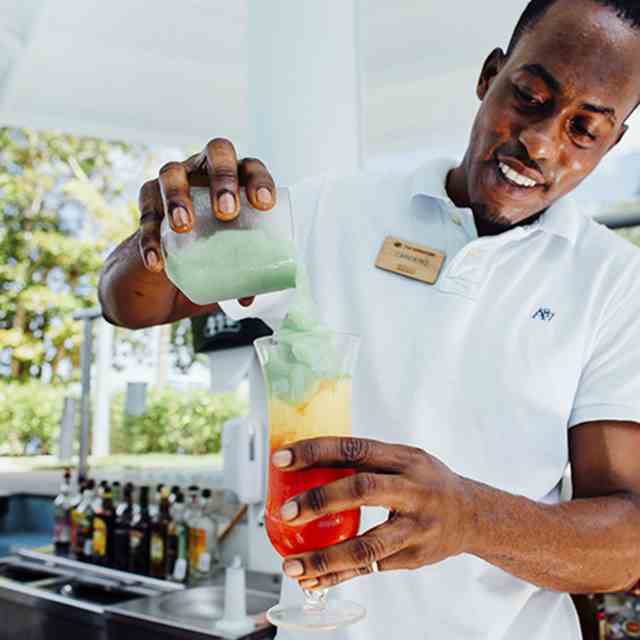 5. Feel Alright with a Signature Bob Marley Cocktail
Let the island legend transport you to the powdery white beaches of Negril as you enjoy a refreshing Bob Marley cocktail and sway to his hypnotic beats.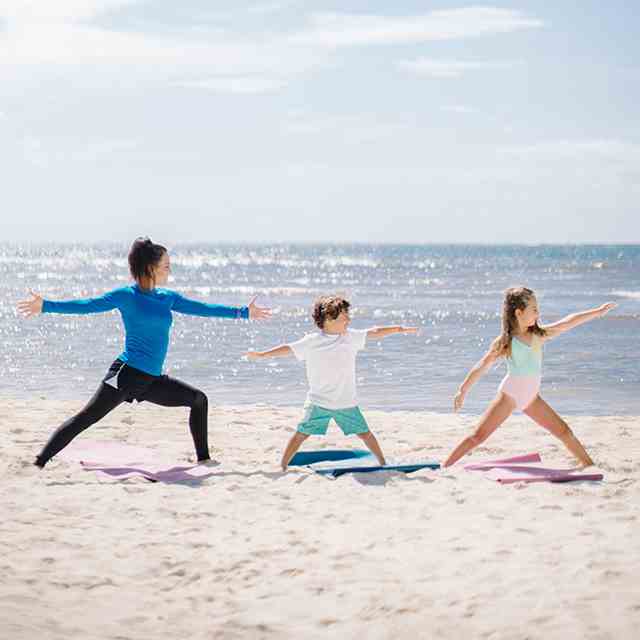 6. Stay Fit and Trim
With the help of our Entertainment team, there's no need to feel guilty about enjoying that Margarita or rum raisin ice cream. Follow our Facebook pages to see what our Coach Omar has in store for you.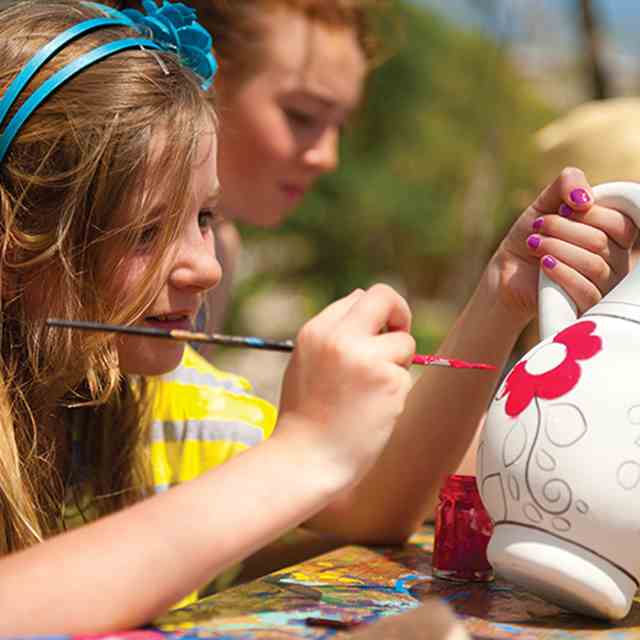 7. Let Their Inner Artist Shine
Arts and crafts projects are always great way to bring the family together. Break out the paint brushes and water colors. Or download some activities brough to you by our Azulitos team by scanning the QR code!
Download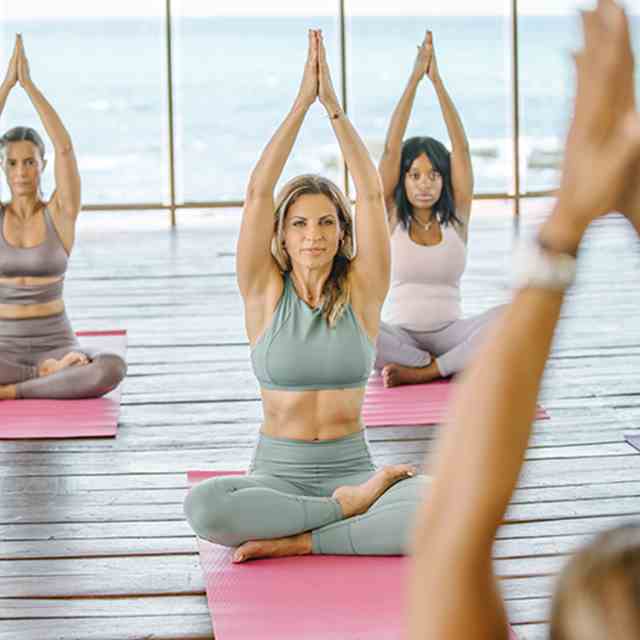 8. SPA EXPERIENCE
Now more than ever self-care and wellness should be a priority. Indulge in an at-home spa experience brough to you by Vassa Spa – retreat to a quiet space as you light aromatherapy candles, meditate through Pranayama breathing techniques and complete your ritual by sipping a refreshing ginger detox tea.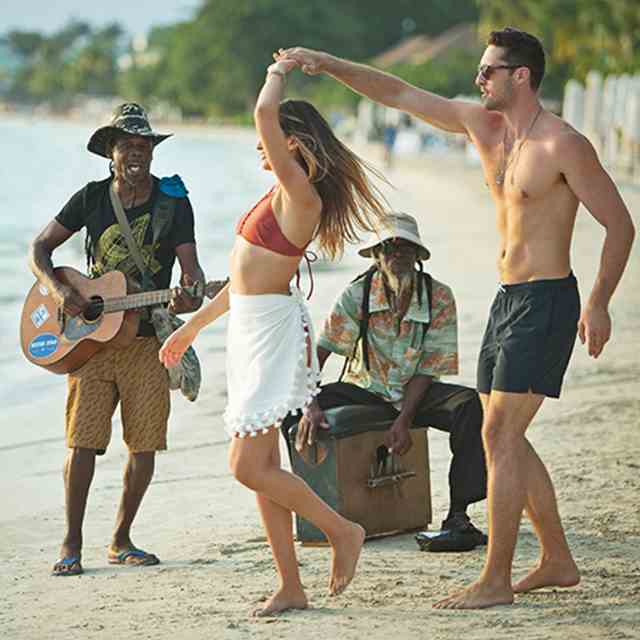 9. Dance with Somebody!
It's never too late to pick up a new hobby and move those happy feet to the local sounds of Mexico and Jamaica! Brush up on your moves and get ready to show them off at our Mojitos Lounge or Nesta Rasta Lounge on your next visit.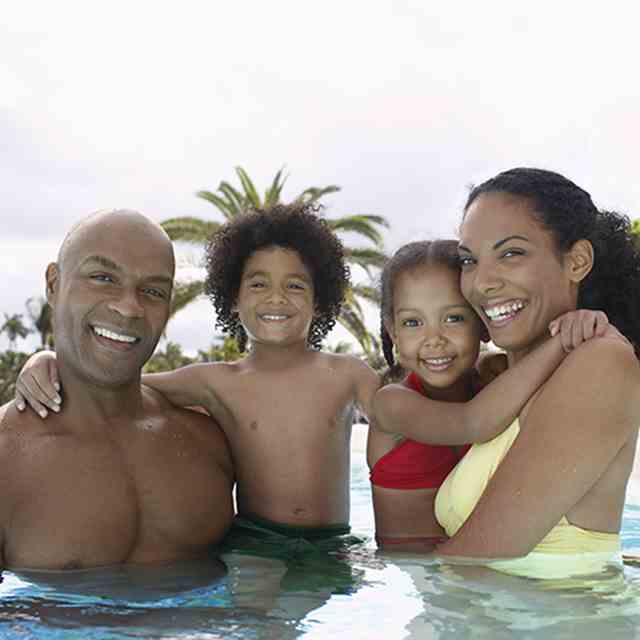 10. Soak up the Outdoors
Whether it's a refreshing dip in your pool or an exciting afternoon spent kayaking, take the time to breathe in the fresh air and let it remind you of your time at Azul Beach Resorts.
OUR COMMITMENT TO YOU
A vacation should be a respite from the rest of the world. That's why we have introduced our Peace of Mind™ initiative — our promise to our guests that all areas of the property are cleaned and made safe to the highest standards.