INDULGE IN A GOURMET INCLUSIVER
EXPERIENCE
INDULGE IN A GOURMET INCLUSIVER
EXPERIENCE
At Azul Beach Resort Riviera Cancun, there's no limit to how far we'll go to make your family getaway truly unforgettable. It's all part of the Karisma Gourmet Inclusive® Experience, encompassing world-class dining, top-shelf drinks, elevated service, and extraordinary resort activities for everyone in the family. Plus, delightful touches like expertly mixed cocktails served to you on the beach, concierge-customized activities, and culinary pop-ups that will tantalize your taste buds. Consider this the most elevated family vacation you've ever experienced.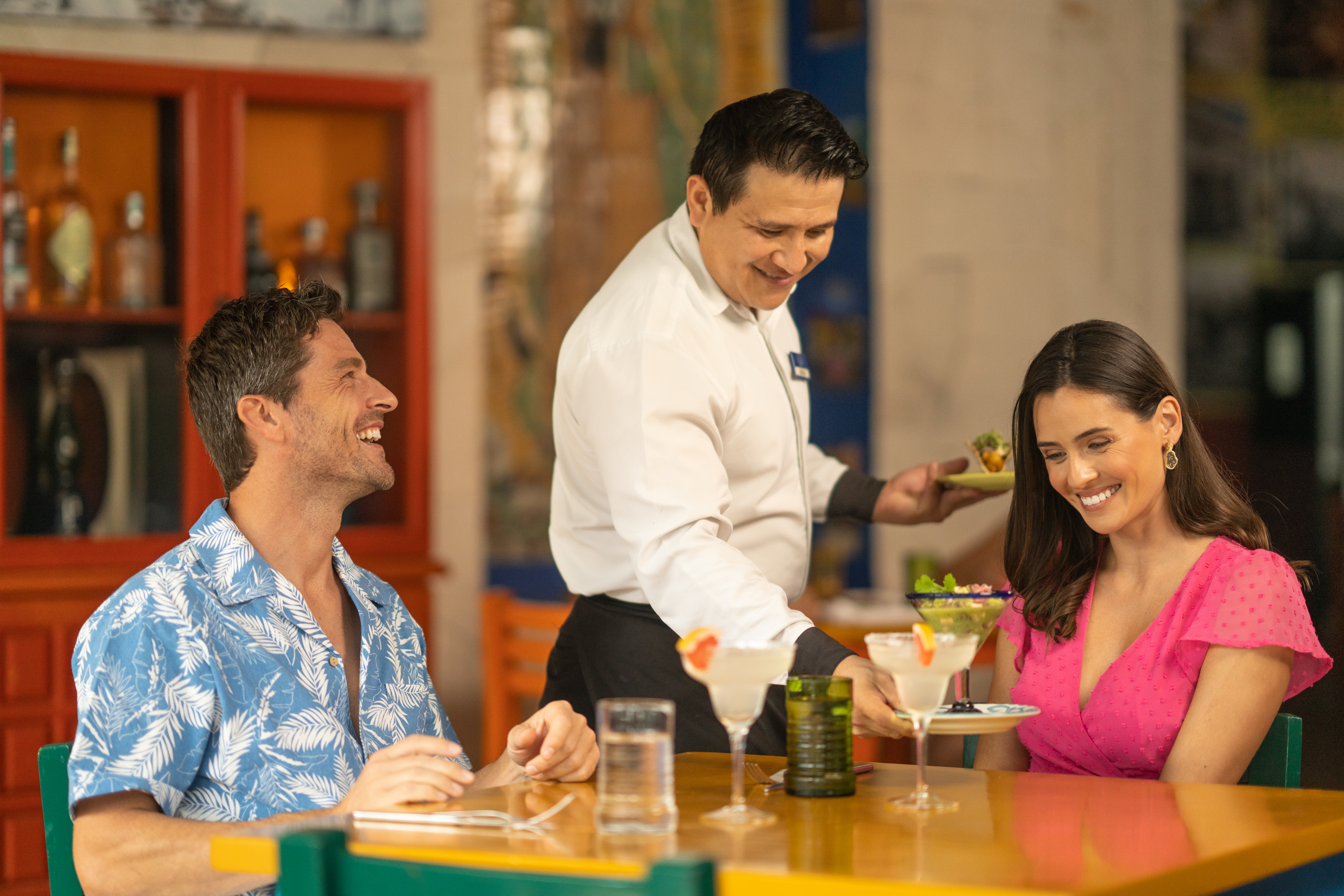 GOURMET CUISINE
Dig in to Delicious Gourmet Dining
---
Azul Beach Resort Riviera Cancun applies its high standard of excellence to every meal. Whether you're craving BBQ classics with ocean views, perfectly made pizza, or avant-garde culinary creations curated to wow you, you're sure to find something tantalizing on the menu at every restaurant. It's all part of our World Class Gourmet Inclusive® Experience.
PREMIUM DRINKS
Just Keep Sipping
---
Incredible drinks are a big part of your stay at Azul Beach Resort Riviera Cancun. Our talented mixologists pour their love and skill into every cocktail — all made with premium, top-shelf spirits sourced locally and around the globe. The best part? It's all included in your stay.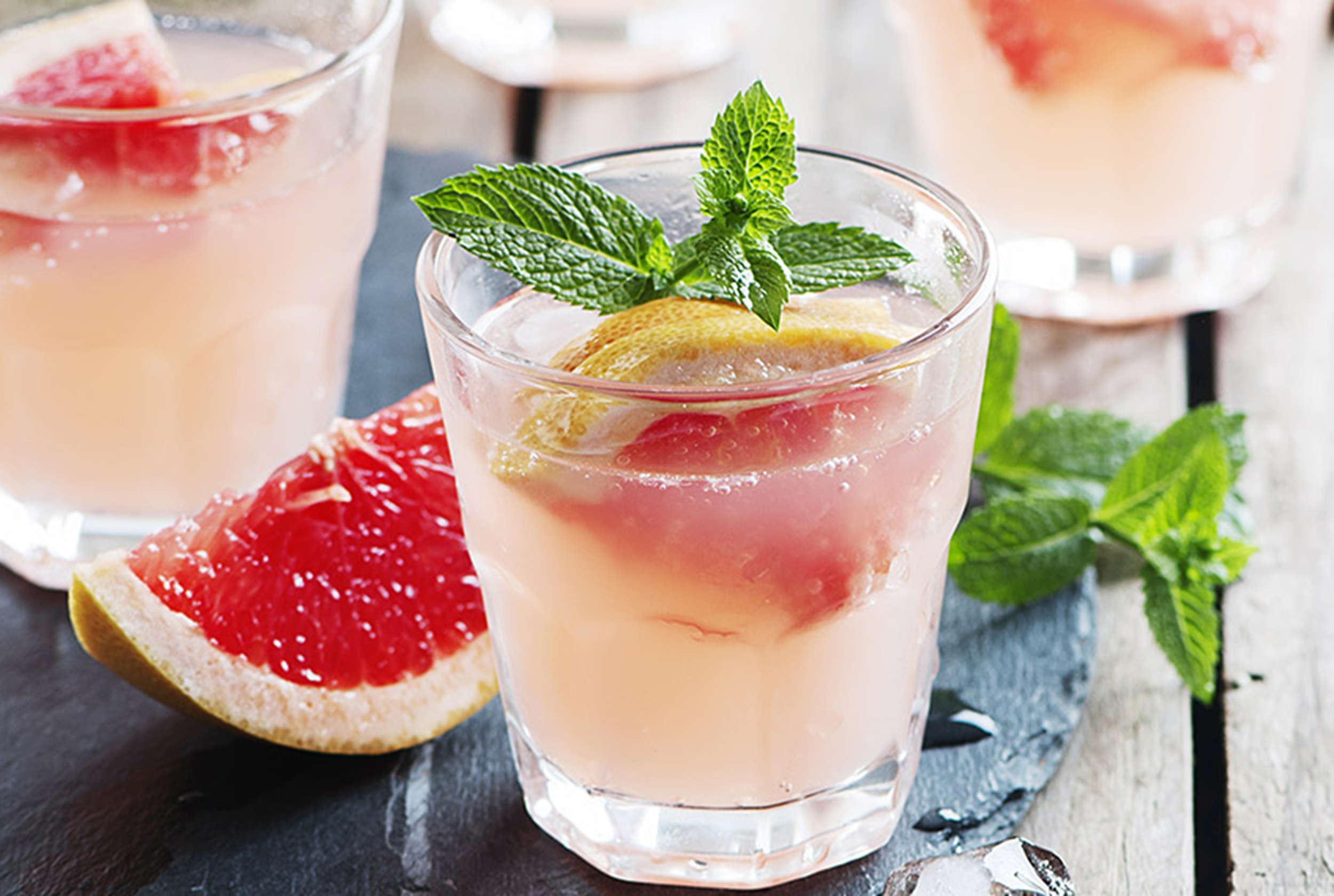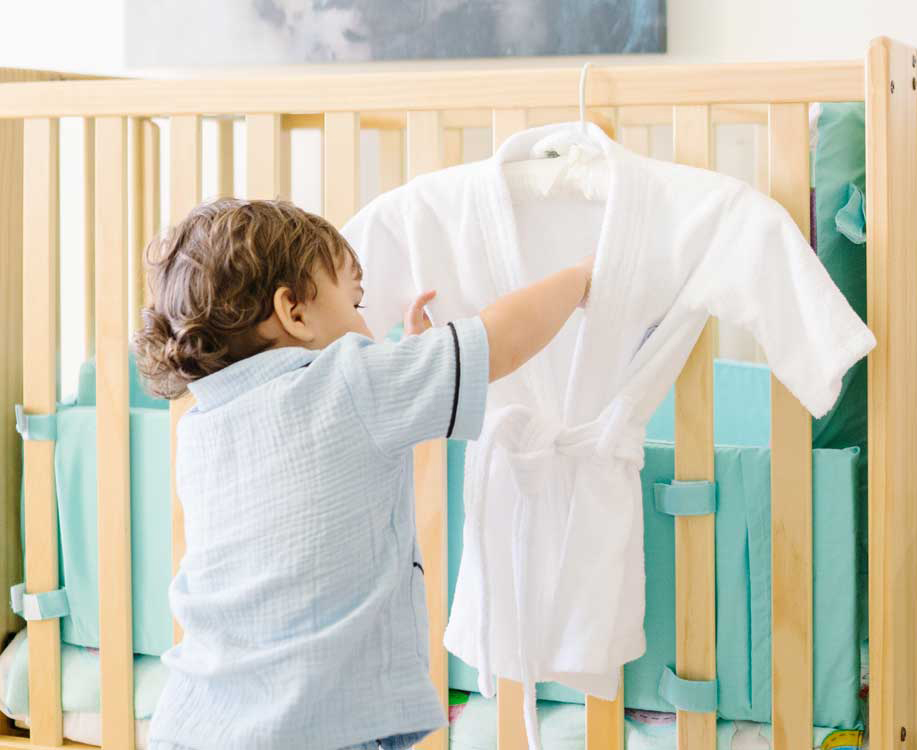 TODDLER INCLUSIVE AMENITIES
Luxury for the Littlest Guests
---
Azul Beach Resort Riviera Cancun caters to guests of all ages. That means that even parents with toddlers and newborns can pack light knowing all their needs are offered on-site at the resort. Think fresh fruit and vegetables available to prepare baby food by our talented chefs, bottle warmers and sterilizers, baby monitors, cribs, and more.
PERSONALIZED SERVICE
We'll Take Care of You
---
Ensuring you have the best experience at Azul Beach Resort Riviera Cancun is of the utmost importance to us. It's why our team strives to deliver personalized service and luxury tailored to every individual family that stays with us — from concierge-customized activities to pool- and beachside butler service.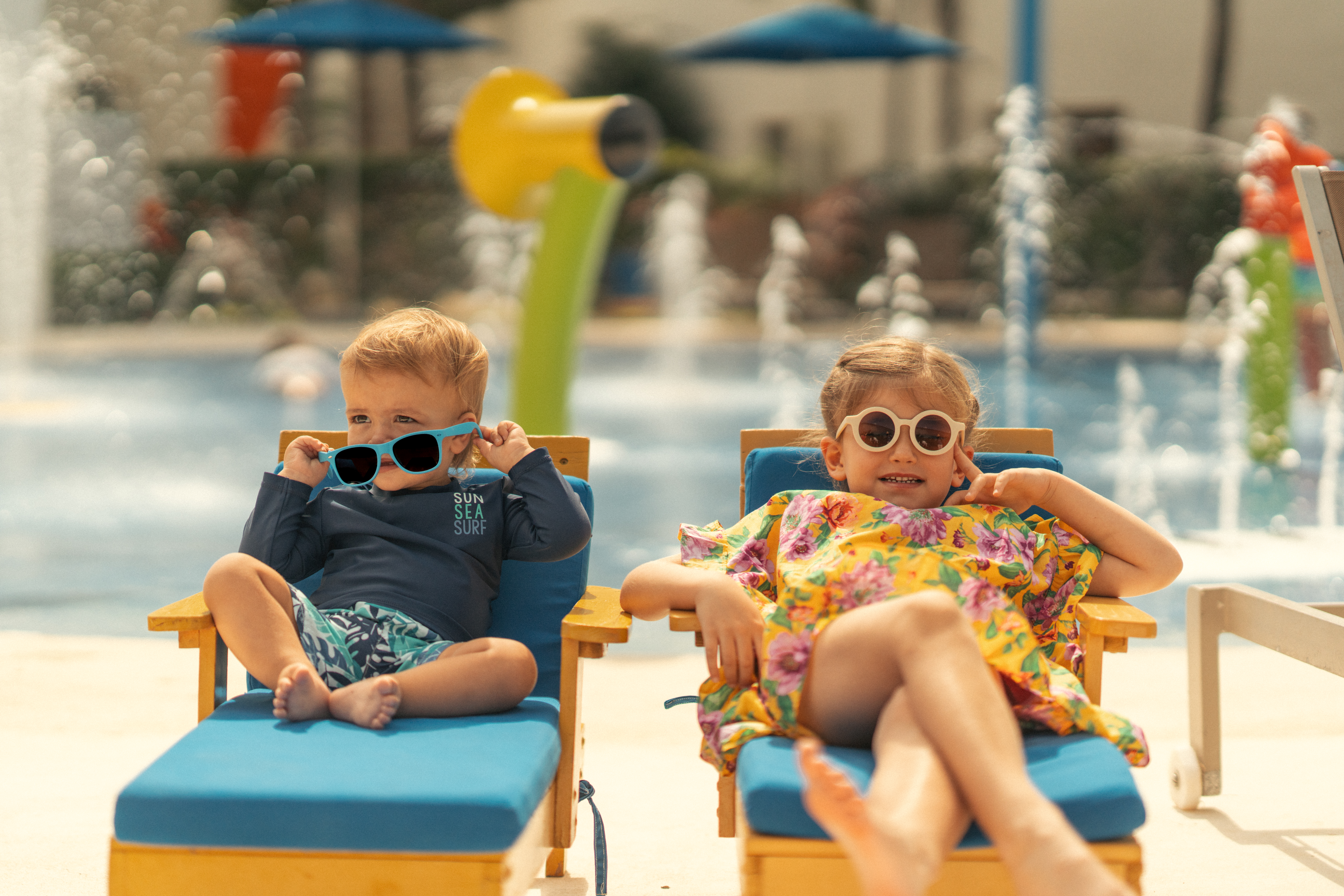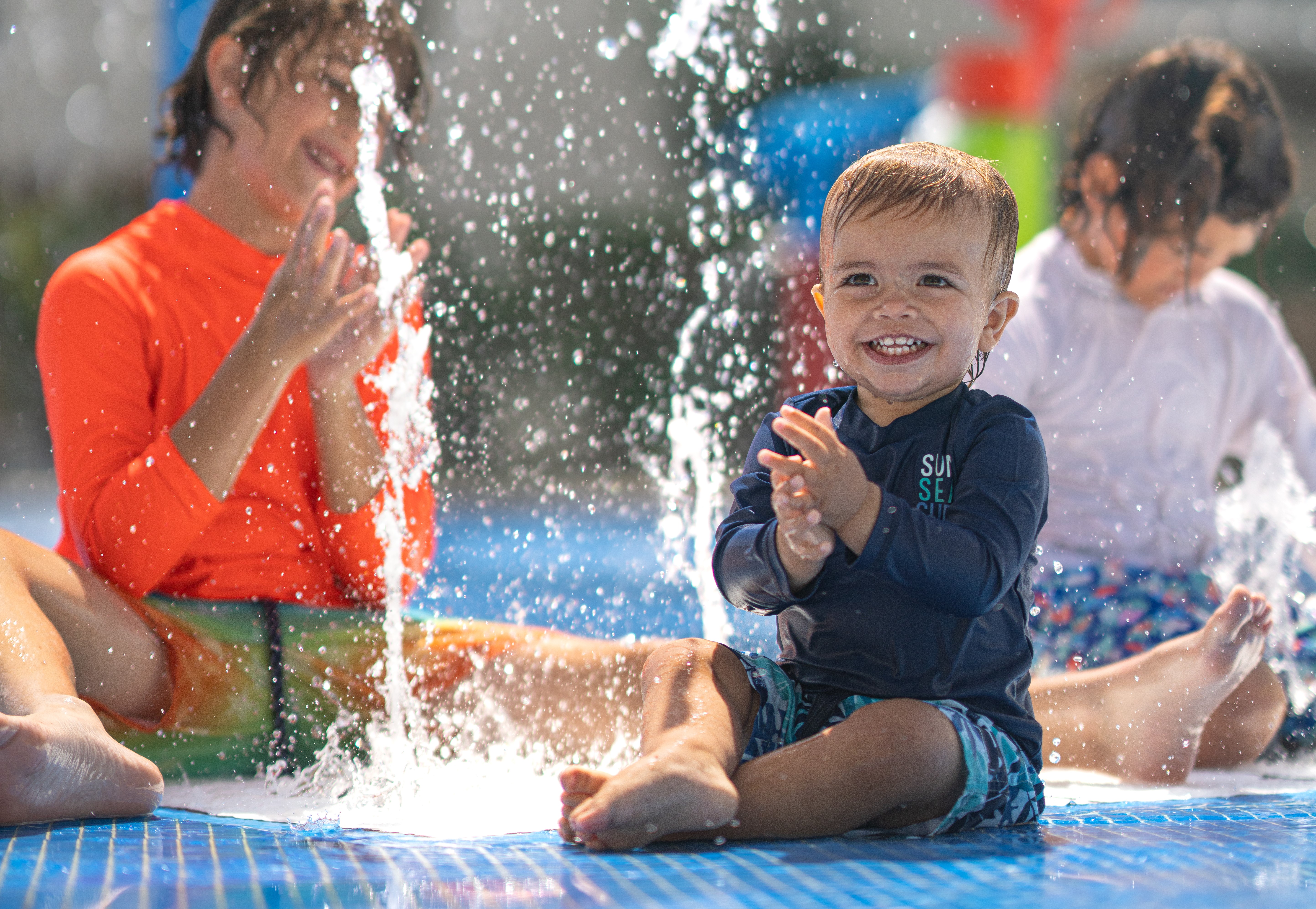 DEDICATED ACTIVITIES FOR KIDS
Playtime in Paradise & The Azulitos Playhouse
---
There's no minimum age for a great time at this five-star Riviera Maya resort. Children will find plenty to do on-site, including activities curated just for them. From gallons of fun at the splash park, to immersive and educational programs at the Azulitos Playhouse, to building sandcastle and making sweets over a beach bonfire, the little ones are sure to have a blast during the family vacation!
EXTREME BREEZE TEENS CLUB
Welcome to the Hangout
---
We've given teens their own space to chill and make friends. Extreme Breeze Teens is for 13- to 17-year-olds only, and offers a world of activities they'll love, like sports and music videos, ping pong, billiards, and air hockey. They'll also have time to enjoy the Riviera Maya sunshine with outdoor activities including archery and volleyball.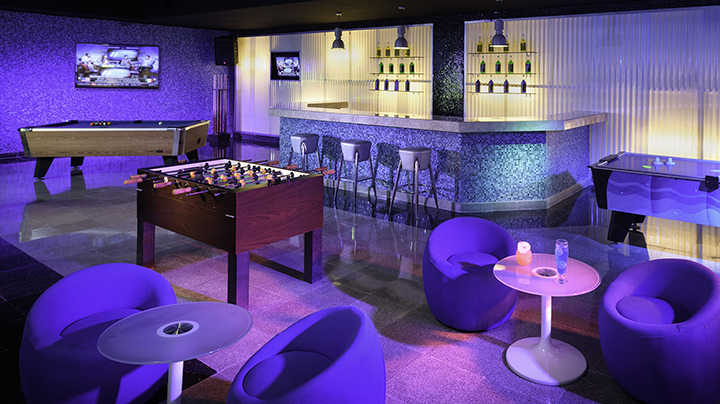 SPACIOUS FAMILY-FRIENDLY ACCOMMODATIONS
Room to Unwind
---
Azul Beach Resort Riviera Cancun offers a broad range of lavish accommodations — including suites designed especially for families with spacious living areas, multiple bedrooms, and more.
RESORT ACTIVITIES
Sun's Out Fun's Out
---
From beachside lounging to archery and tequila tastings, you'll never run out of unforgettable activities to pursue at Azul Beach Resort Riviera Cancun.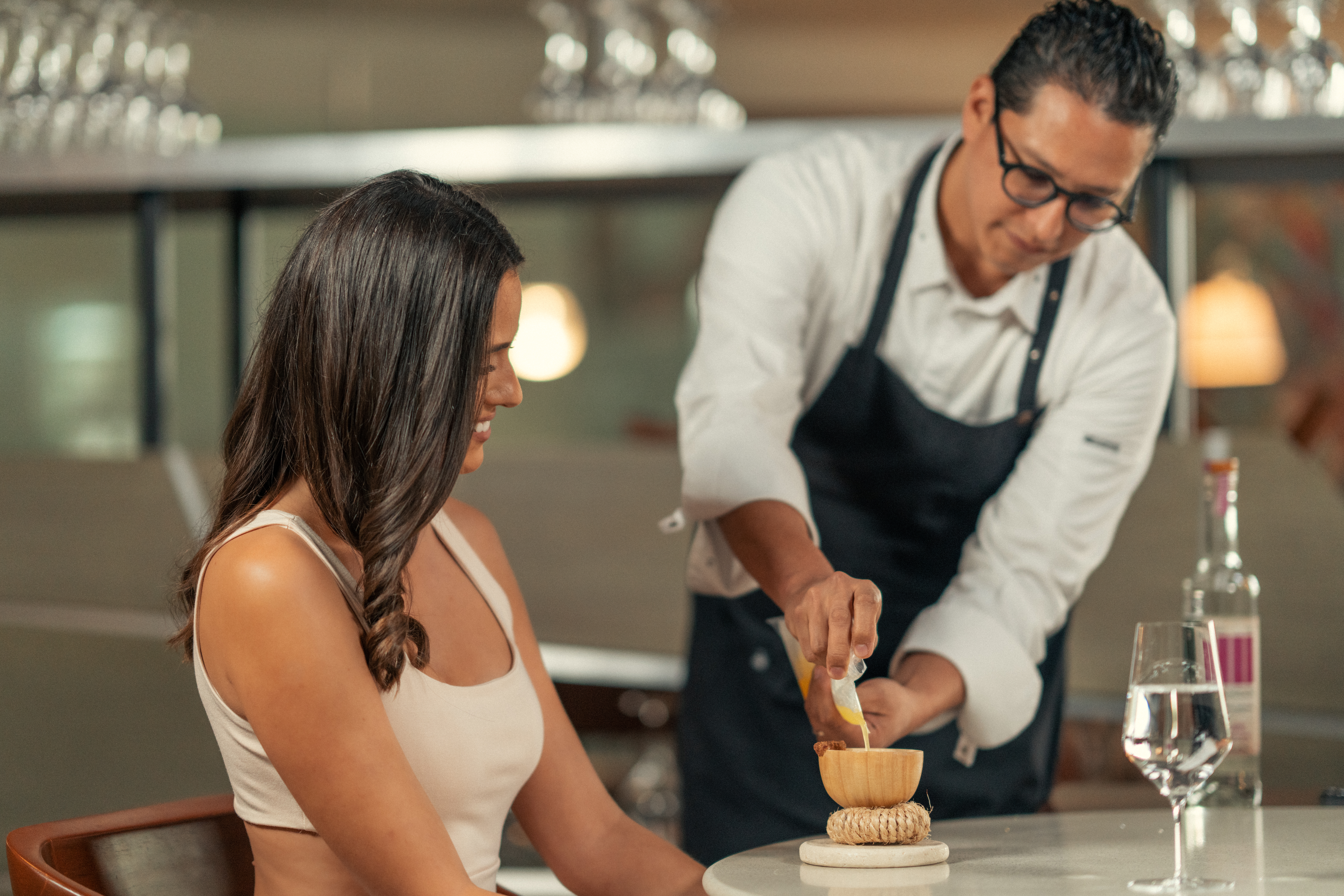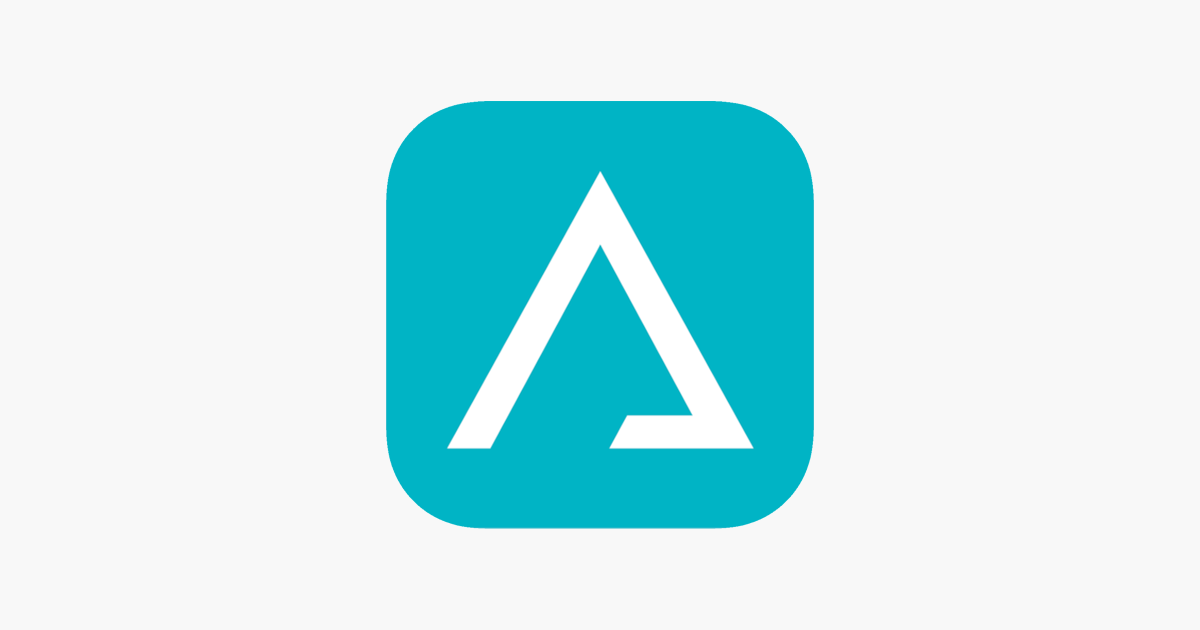 RESORT APP
Everything You Need at Your Fingertips
---
Go touchless during your stay with the Azul Beach Resort Riviera Cancun app — it facilitates all kinds of things, like making dinner reservations, browsing excursions and activities, booking spa treatments, and more.
WELLNESS & SPA
Say "Ahh"
---
Our incredible spa and state-of-the-art wellness facilities are legendary. Unwind with a tension-taming massage, enjoy a rejuvenating facial, or pick another relaxing treatment from our robust list of services.