Experience Azul Beach Resorts
Riviera Cancun
Unforgettable Memories. Always Included.
Discover the oceanfront, worry-free luxury of Azul Beach Resort Riviera Cancun, and the Signature experiences that go above and beyond to create unforgettable vacation memories for families and adults. The sun-kissed Caribbean beach is always steps away, your stay is filled with memorable experiences catered to you, and everything else is your Concierge's concern. Modern luxury doesn't sprawl. It embraces.
Azul Beach Resort Riviera Cancun Activities
SOMETIMES PLAYTIME IS THE ULTIMATE LUXURY
Azul Beach Resort Riviera Cancun is a world of fun and adventure for all ages. Immerse yourself. Awaken your senses. And reel in amazing memories you'll want to share again and again. Slip away to morning yoga on the beach or to the spa. Spanish classes are calling your name. Or maybe it's an afternoon learning to cook. We're happy to arrange that. Then wrap up the day with nightly on-property entertainment, featuring live music, authentic Mexican performances, fire dances and more. These are the days and nights you'll never forget.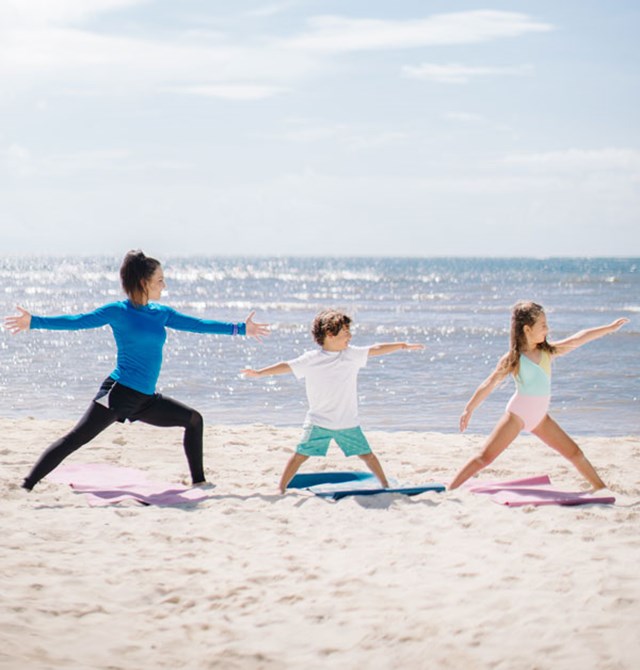 YOGA
Post up for all your favorite poses
Bring On The Om
Want to pause and recenter during your vacation? Join our ahh-inducing beachside yoga sessions, led by our talented gurus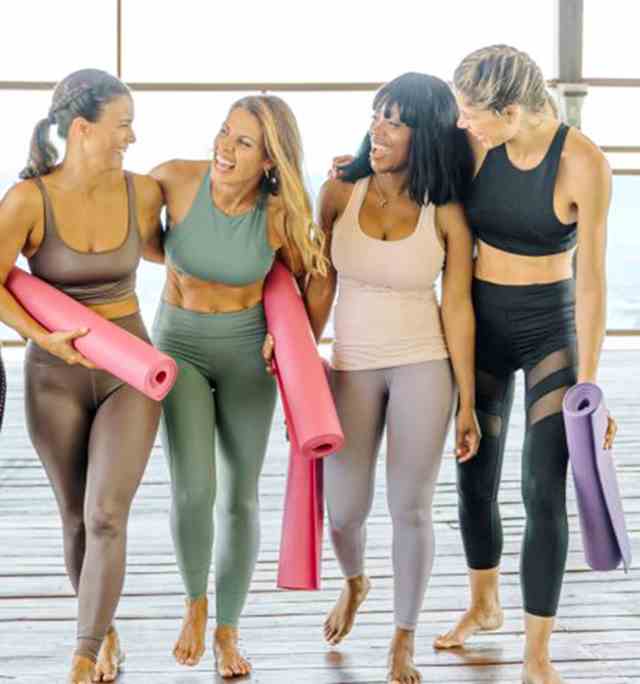 Stretching Classes
Limber up in paradise
Perfect Your Stretch
Keep your muscles and tendons fighting fit before or after a great workout during one of our expert-led stretch sessions. Keep your muscles and tendons fighting fit before or after a great workout during one of our expert-led stretch sessions.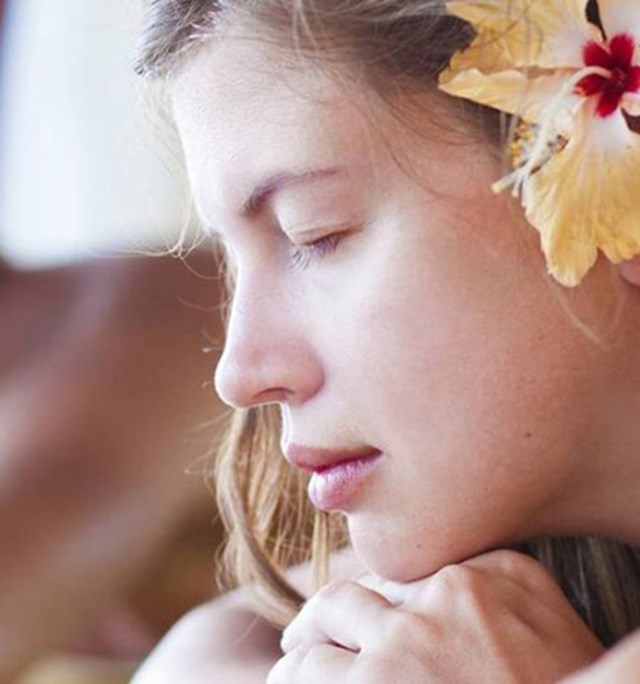 Spa
Treat Yourself to a Spa Day
Say "Ahh"
Our incredible spa and state-of-the-art wellness facilities are legendary. Unwind with a tension-taming massage, enjoy a rejuvenating facial, or pick another relaxing treatment from our robust list of services.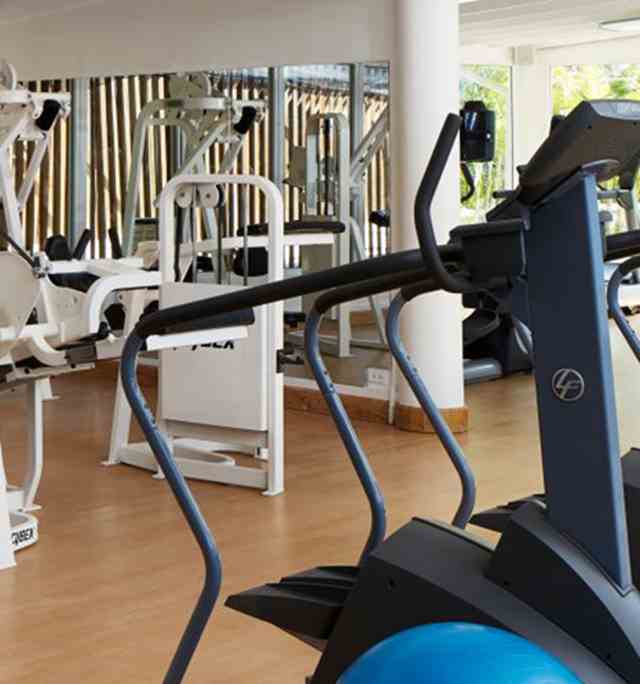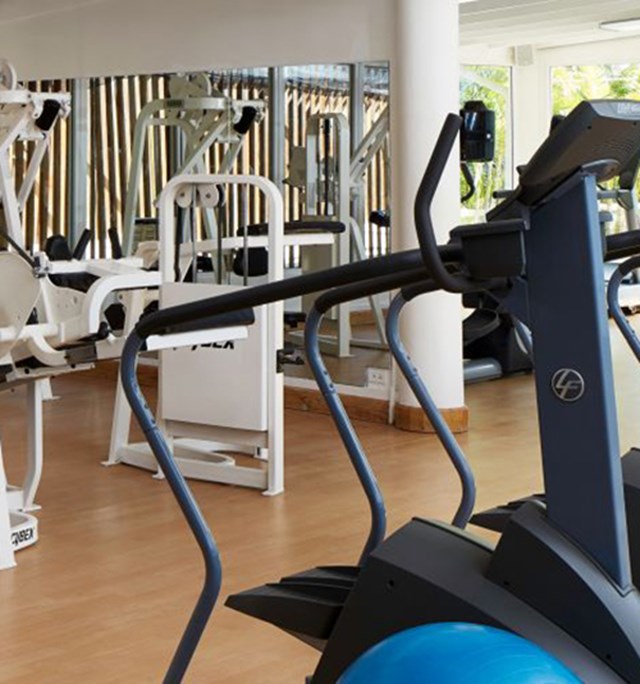 Boot Camps & HIIT Training
Staying active has never been easier
Fit In Some Fitness
Just because you're on vacation doesn't mean you have to fall behind on your exercise goals. We offer a robust selection of cardio-intensive boot camps and HIIT training, so you can break a sweat before hitting the beach.
Aquarobics
The most refreshing way to exercise
The most refreshing way to exercise
Our aquarobics classes offer awesome cardio workouts with a cool, watery twist. Up your heart rate and strengthen your muscles and core using the water's natural resistance.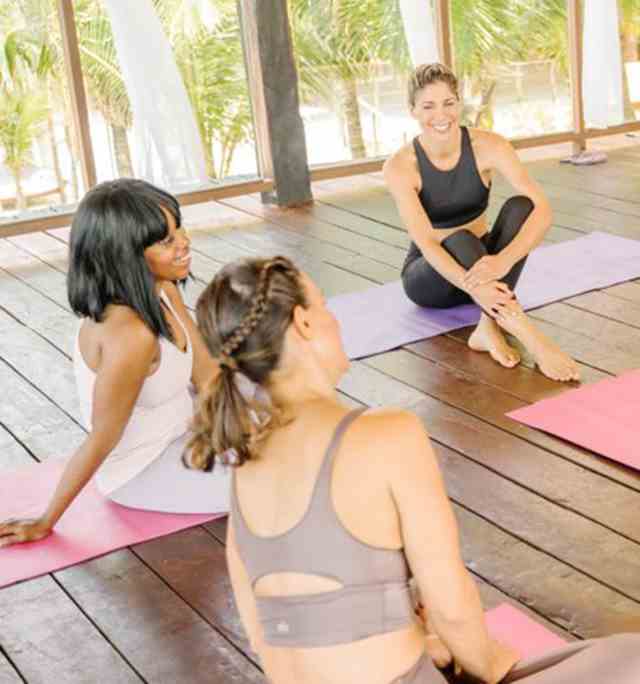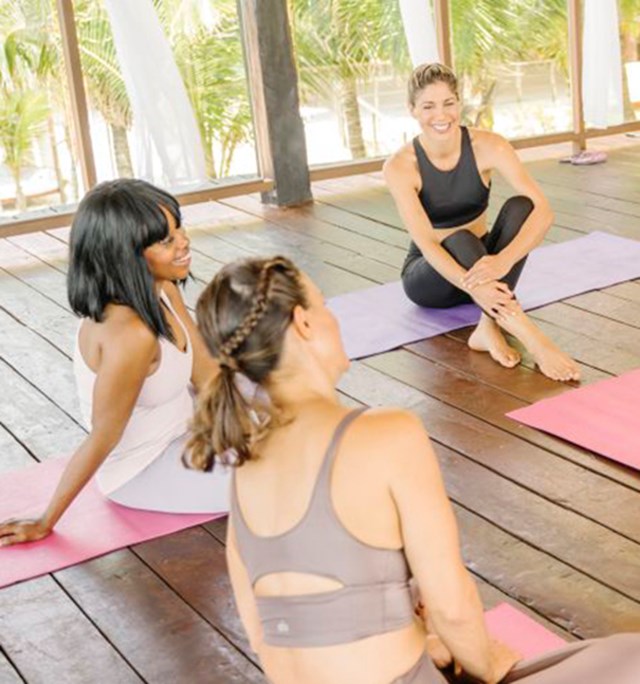 Pilates
Time to strengthen and lengthen
Power Up Your Pilates Game
Calling all Pilates fans — Azul Beach Resort Riviera Cancun offers classes taught by experts, so you can stay lithe and limber even while on vacation.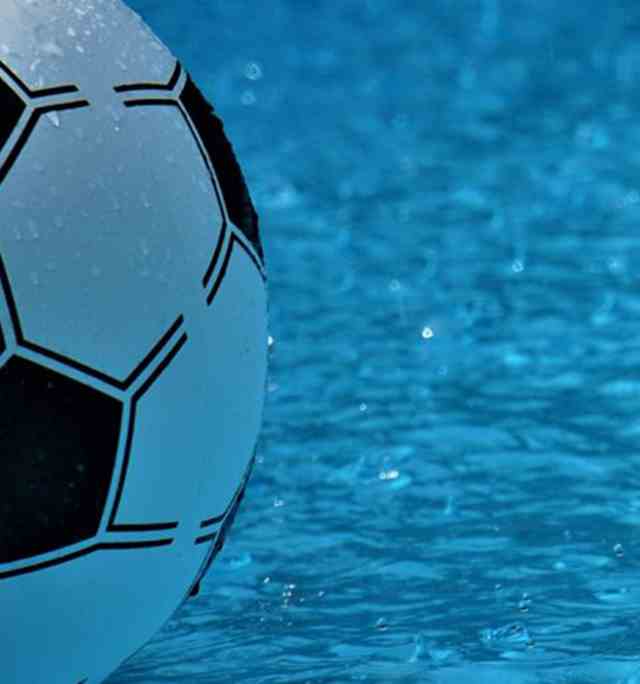 Water Polo
It's goal time
It's goal time
Care for some friendly competition? Face off against a rival team in a fun, fast, and fierce water polo match. How many goals can your team score?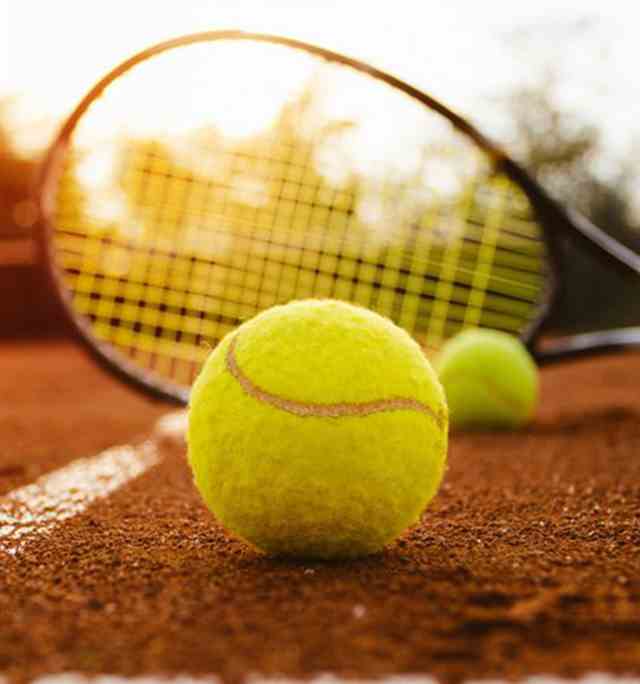 Tennis
Love means nothing
Courtside Cool
There's nothing like spending a few hours on one of our two tennis courts to kick off or cap off a beautiful day in paradise. We have complimentary balls and racquets available for guest use — all you have to do is bring your competitive spirit.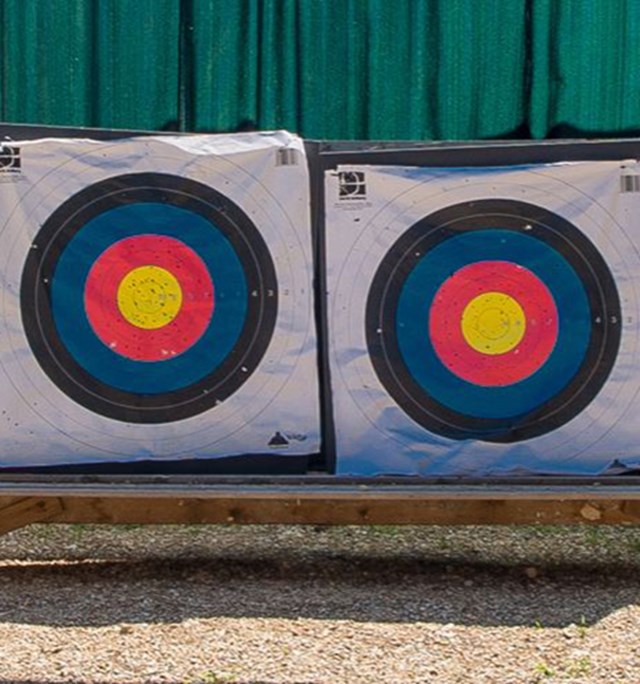 Archery
A quiver runs through it
Take Aim
If you've ever wanted to learn archery, now's your chance. Take a lesson or brush up on your form and release if you're looking for some solo practice.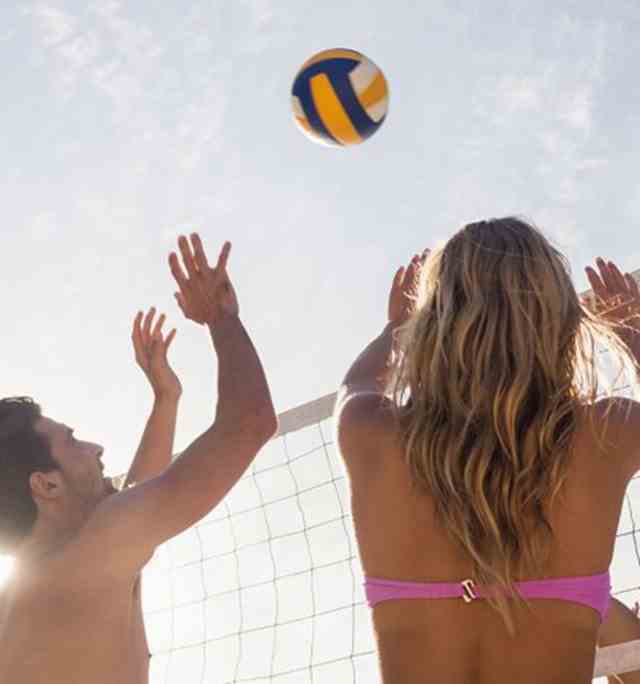 Pool Volleyball
Face off beach- or poolside
Serve It Up
Volleyball is one of the most iconic activities to play on the beach or in the pool, and Azul Beach Resort Riviera Cancun offers both. Make it a family face-off or go head-to-head with new friends
Ping Pong
Time for a table-tennis showdown
Ping Pong Party
See just how quick your reflexes are in a riveting game of table tennis. It's the ultimate contest to see who's a true paddle pro.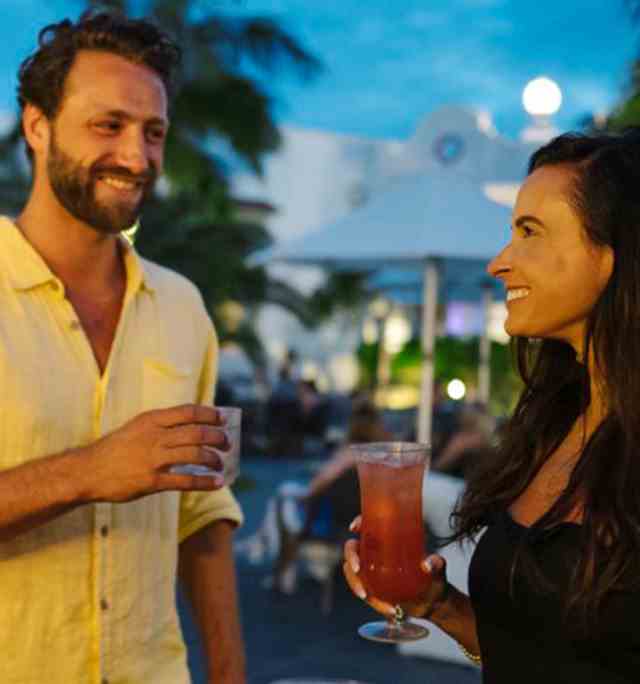 Cocktail Classes
Welcome to the perfect mixer
Shake It Up
Our bartenders are pros, if we do say so ourselves — and you can be one, too! Sign up for a cocktail class led by one of our talented mixologists and learn how to shake, stir, muddle, and sling drinks that will impress all your friends and family.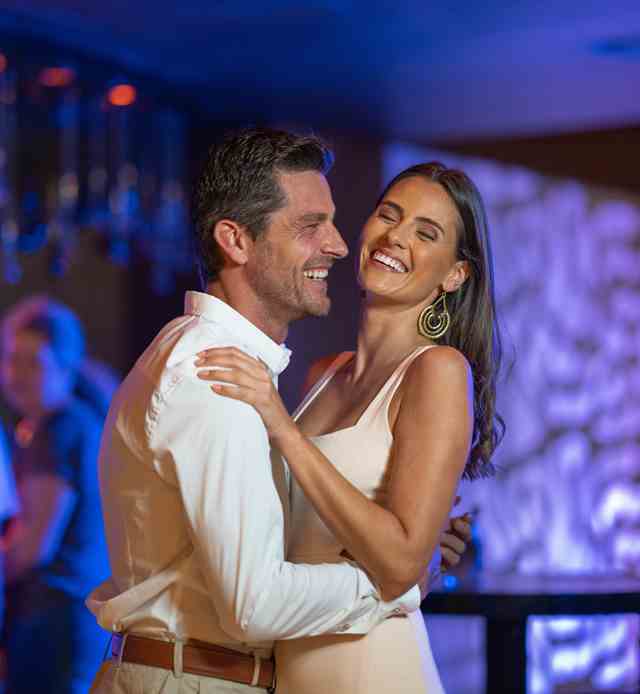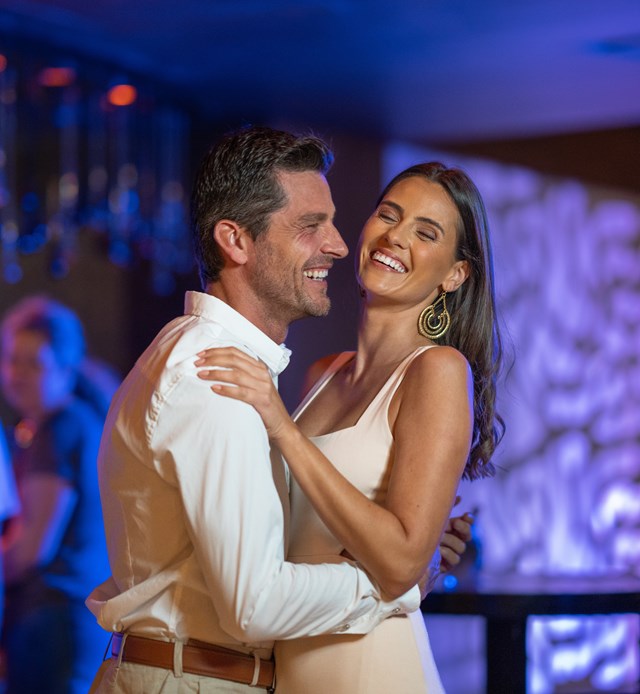 Dancing Lessons
Step to it
Hit The Dancefloor
There are few things more romantic than sashaying to sultry Latin beats during a romantic getaway in the Riviera Maya. Join one of our fun, instructor-led dance classes to practice your steps and learn how to move like a pro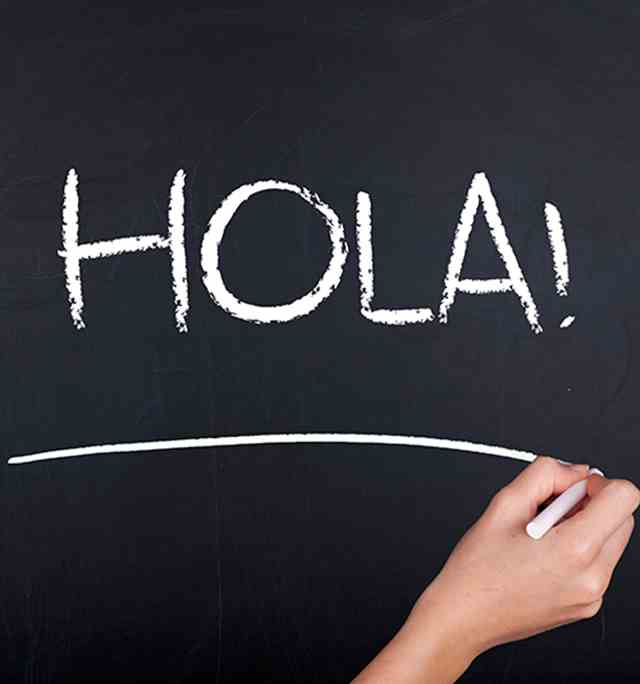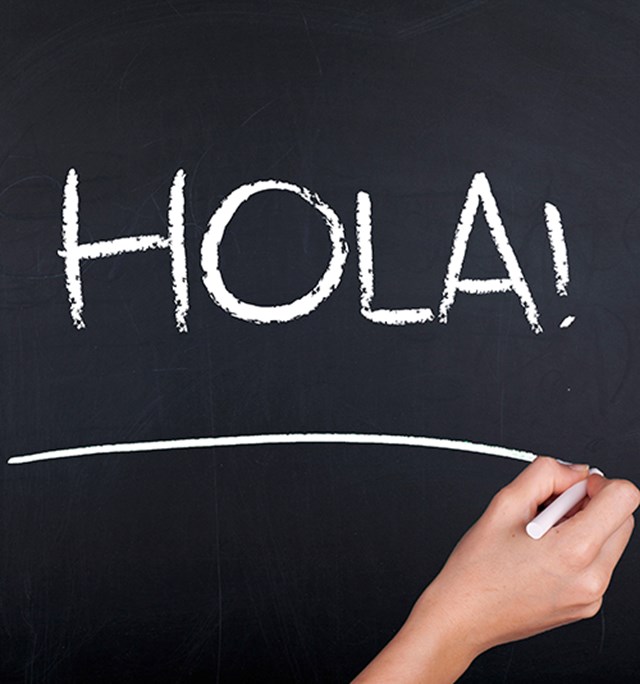 Spanish Lessons
Expand your vocabulary in Espanol
Sign Up For Spanish Lessons You're in Mexico — why not learn a little Spanish? We offer fun, interactive Spanish classes to help familiarize you with the local lingo. ¡Órale!
Even More Activities Included in Your Karisma Gourmet Inclusive® Experience
Archery
Aqua board HIT
Aqua gym
Cocktail lessons
Kayak service
Spanish lessons