Experience Azul Beach Resorts
Riviera Cancun
Unforgettable Memories. Always Included.
Discover the oceanfront, worry-free luxury of Azul Beach Resort Riviera Cancun, and the Signature experiences that go above and beyond to create unforgettable vacation memories for families and adults. The sun-kissed Caribbean beach is always steps away, your stay is filled with memorable experiences catered to you, and everything else is your Concierge's concern. Modern luxury doesn't sprawl. It embraces.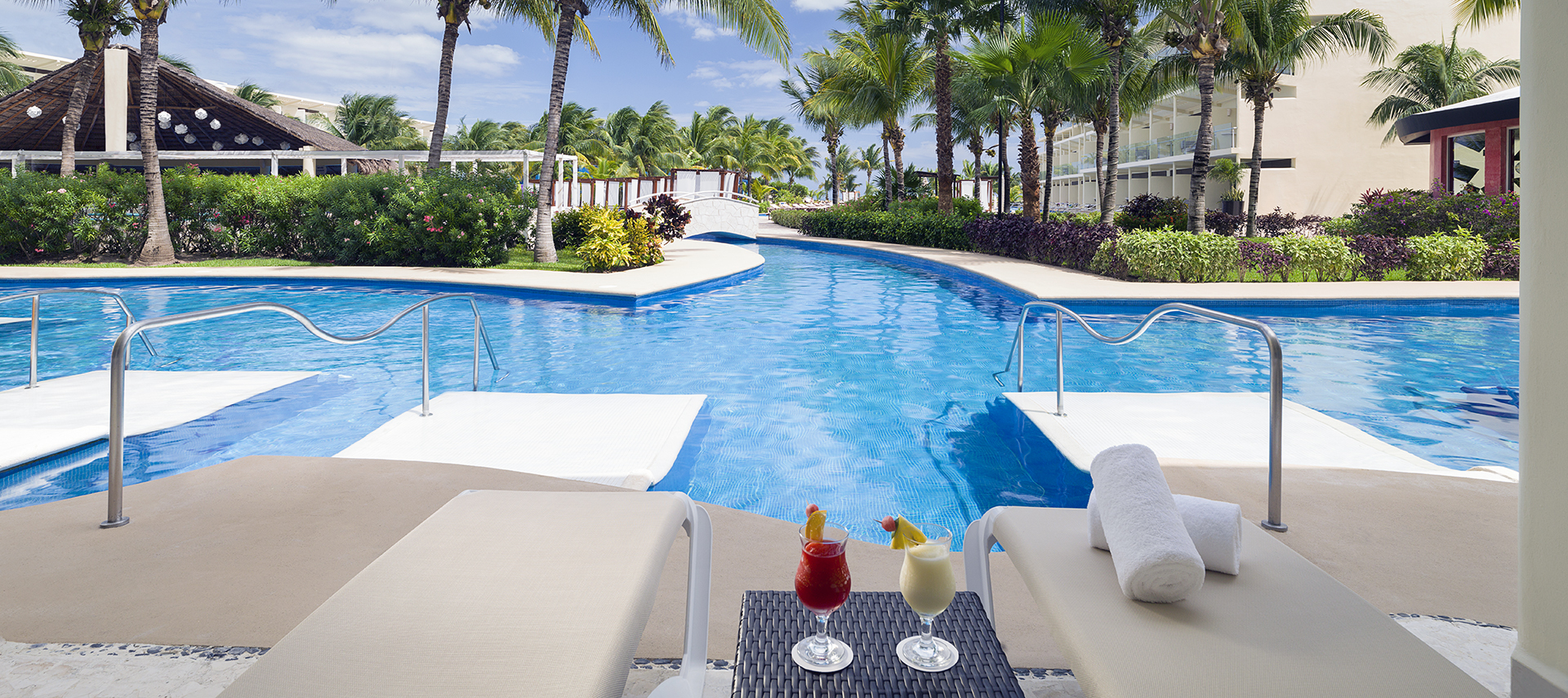 Say "Yes" To Stress-Free
Enjoy total convenience during your stay
---
Azul Beach Resort Riviera Cancun is located just 15 minutes from the airport — and we're happy to help you arrange a seamless transfer.
Luxury For The Littlest Guests
Goodbye stress, hello family vacation
---
Azul Beach Resort Riviera Cancun caters to guests of all ages. That means that even parents with toddlers and newborns can pack light knowing all their needs are offered on-site at the resort. Like organic baby food made fresh by our talented chefs, bottle warmers and sterilizers, baby monitors, cribs, and more.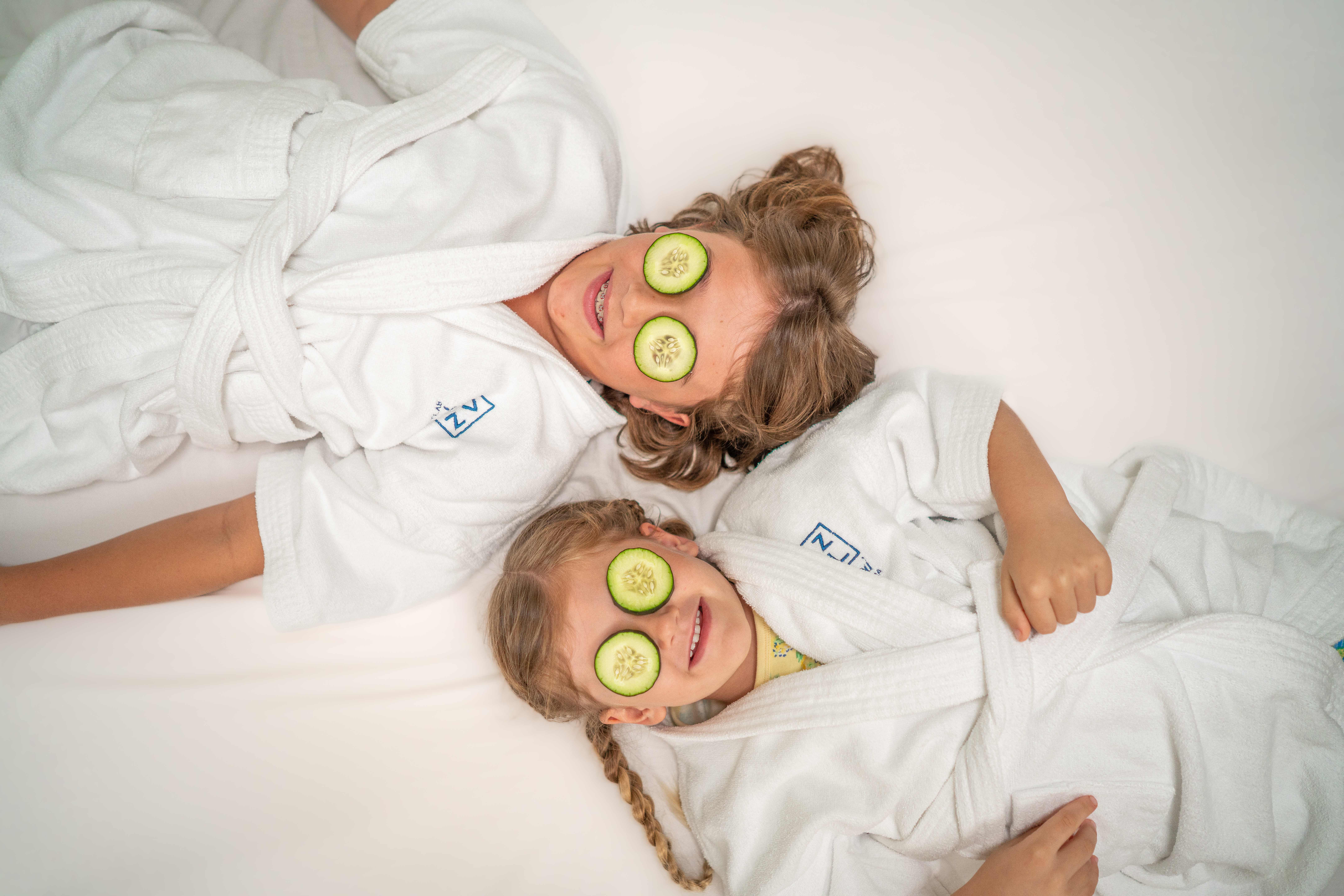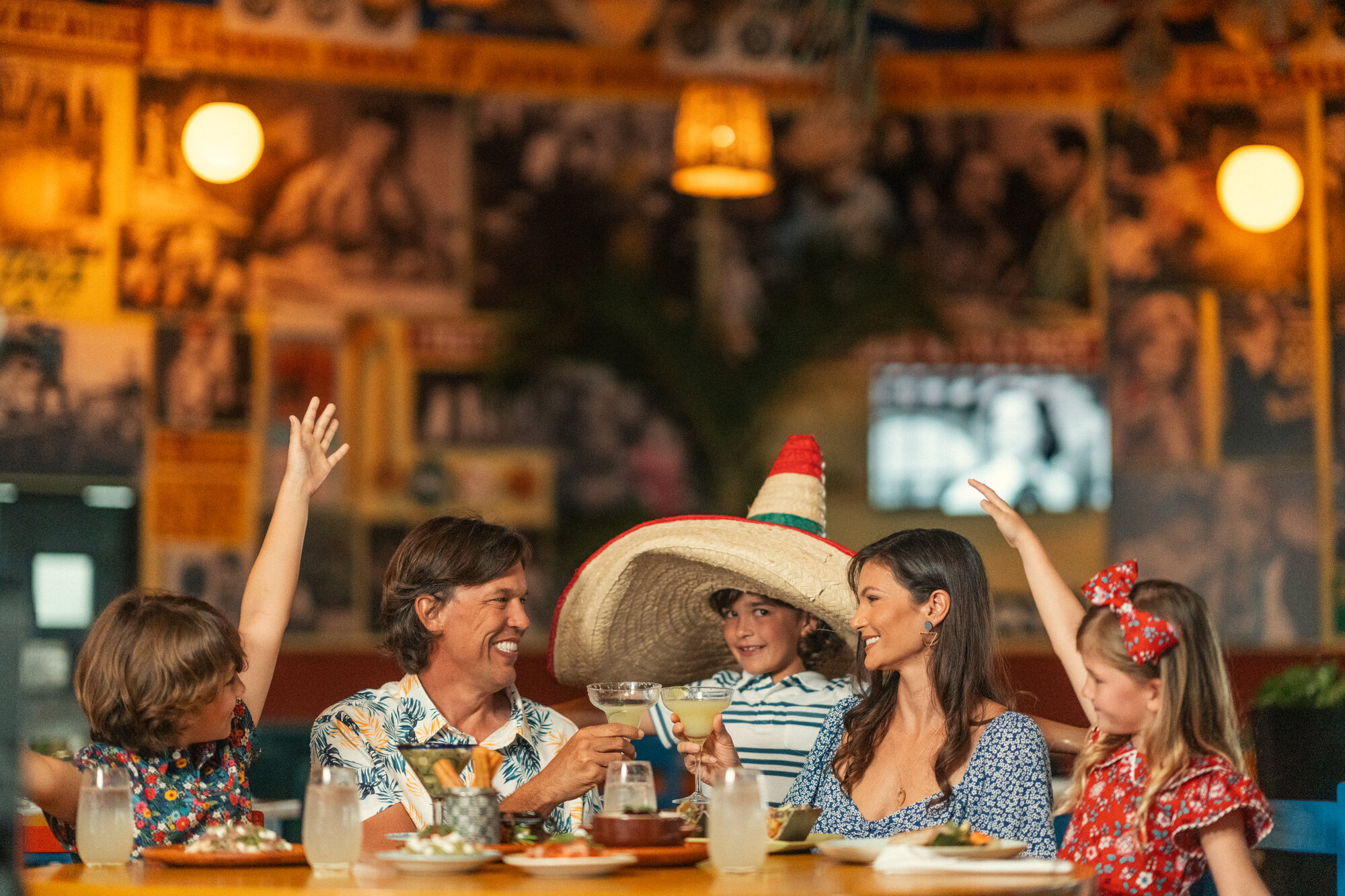 Better Family Bonding
Activities for everyone
---
There are so many ways to enjoy time with your loved ones at Azul Beach Resort Riviera Cancun. Like cooking classes with the kids, a spa day with your baby, beachside Bali beds big enough for parents and kids, and butler service that keeps the snacks and sips coming your way.
Discover Riviera Maya
So much to explore nearby
---
The Riviera Maya is one of the world's top vacation destinations. It's well worth exploring nearby Playa del Carmen and the area's beautiful cenotes.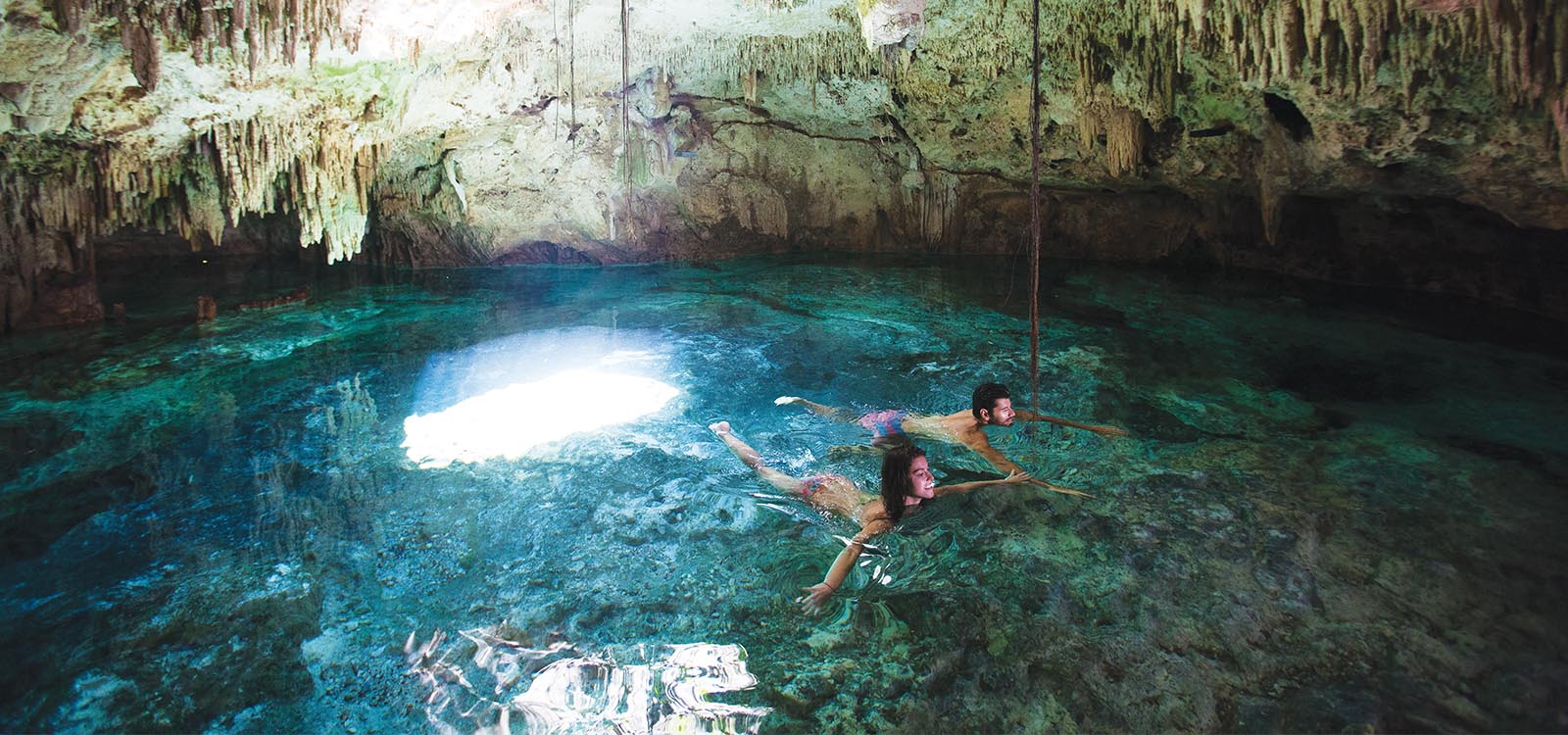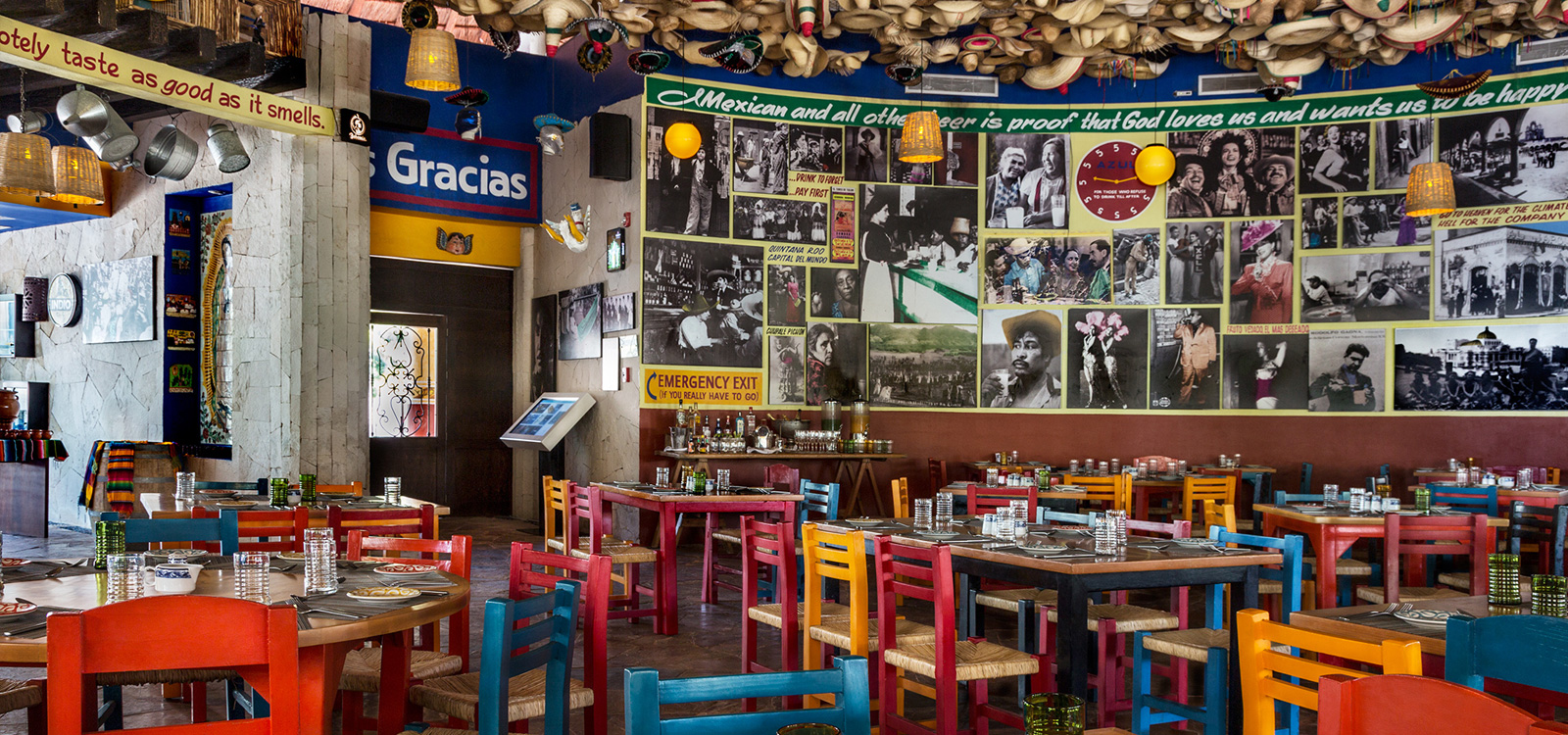 Keep Score
Stay up to date with all the biggest sporting events
---
We host fun-filled celebrations around major sporting events like the Super Bowl, the Olympics, FIFA, and more so you can keep up with your favorite teams even while you're on vacation.
---
It's Tequila Time
Bottoms up
Our tequila tastings are iconic. You'll get to sample top-shelf premium tequilas from all over the country while learning about the spirit and each region that pro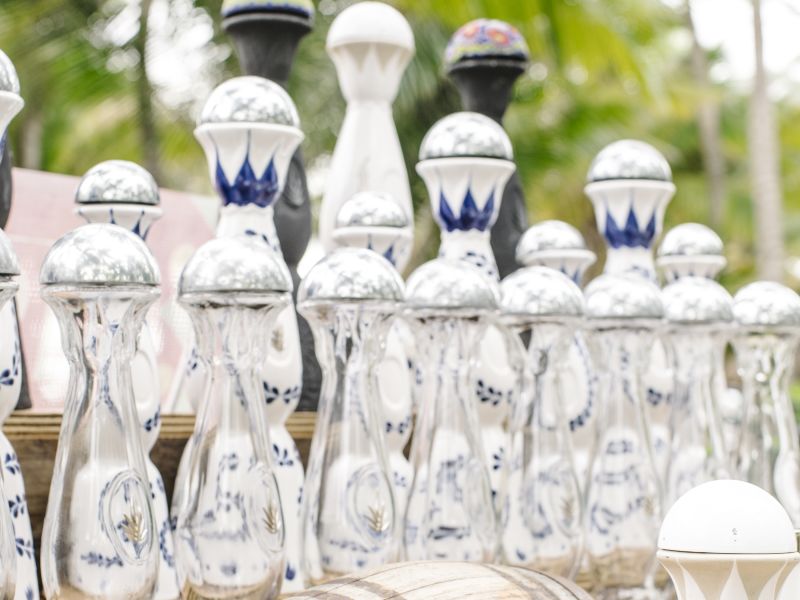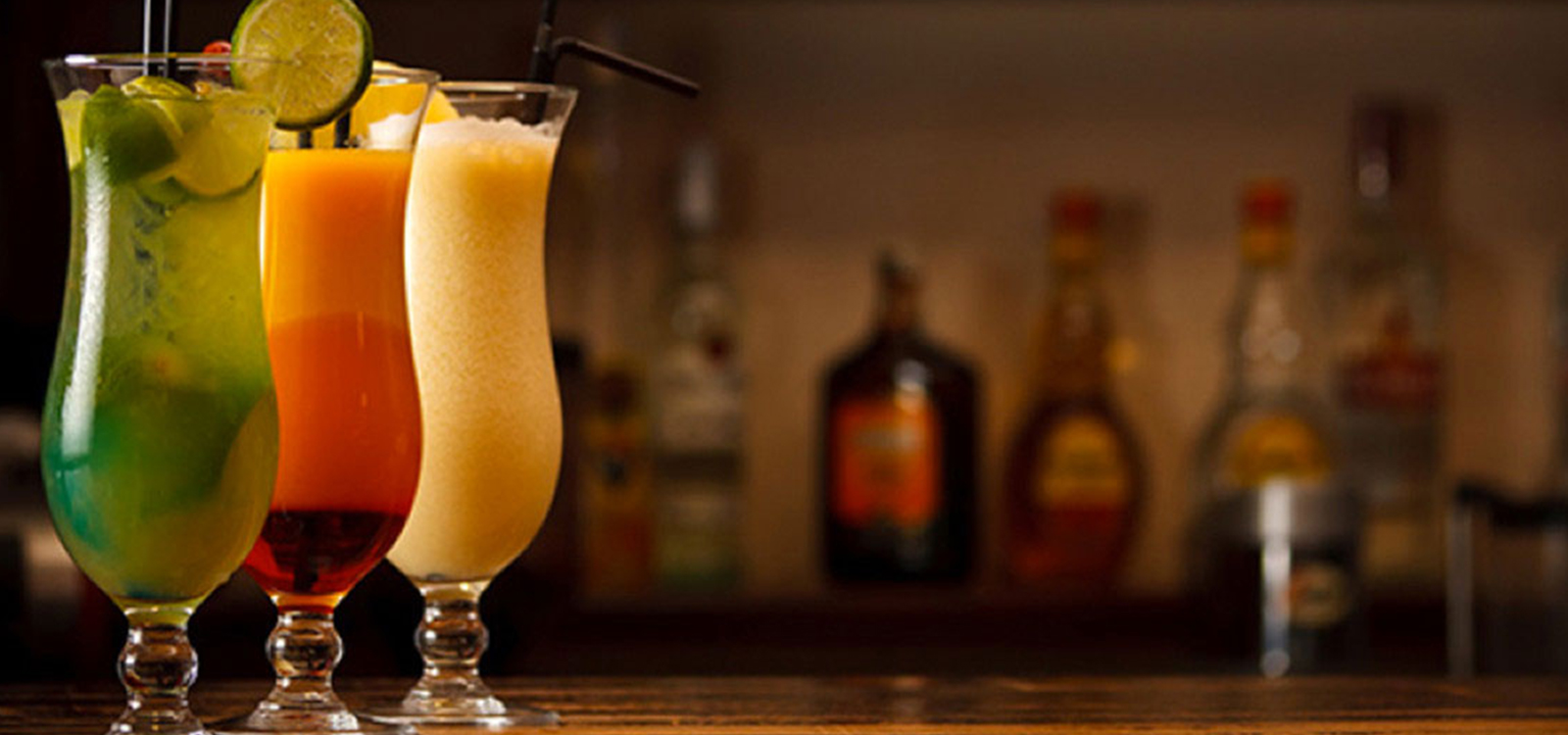 Sample Signature Cocktails
Raise a glass
---
We're known for our signature cocktails and trying every one of them is a time-honored tradition. Sip an Aperol spritz at Siena, and make sure you sample the resort's signature drink, a cinnamon-infused stunner that's perfect after a day of sun and fun.
Savor BBQ Beachside
Grilled goodness awaits
---
If you're craving BBQ classics, head to BBQ Grill, one of our most popular seaside restaurants. Dig in to casual favorites while soaking up captivating ocean views in between activities.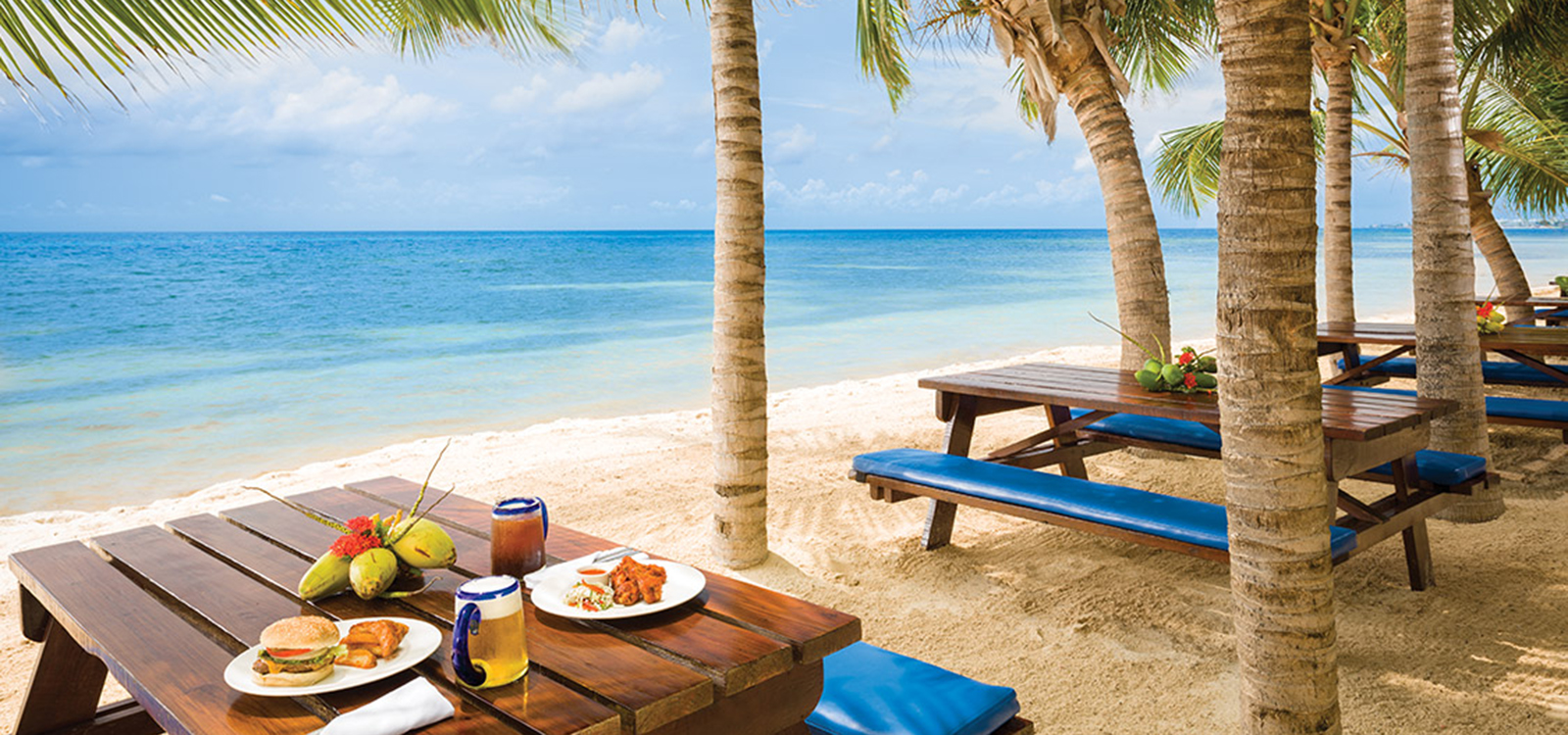 Bring On The Bonfire
The perfect way to end the day
---
After the sun sets, spend an evening on the beach beneath the stars with friends and family in the flickering golden glow of a bonfire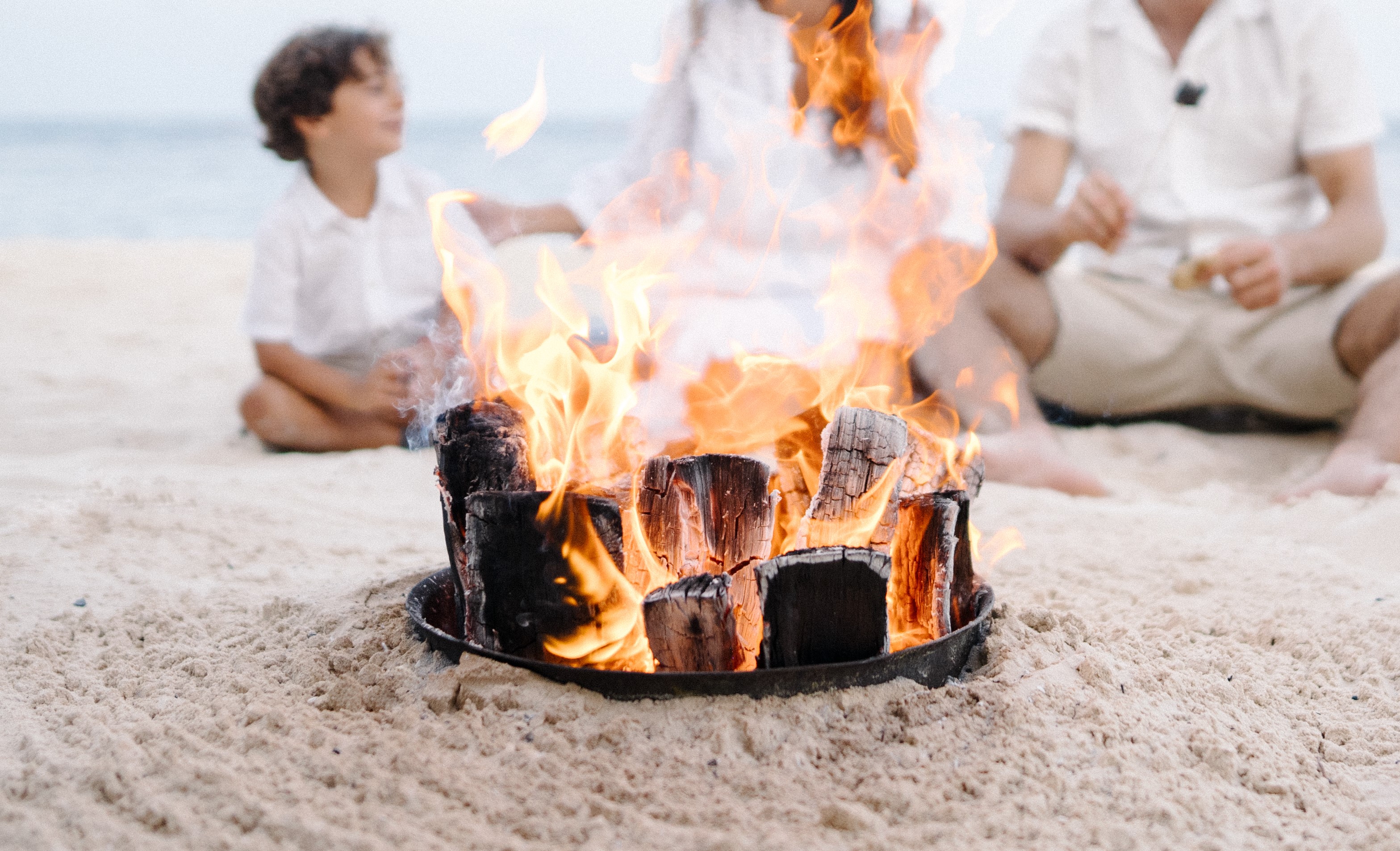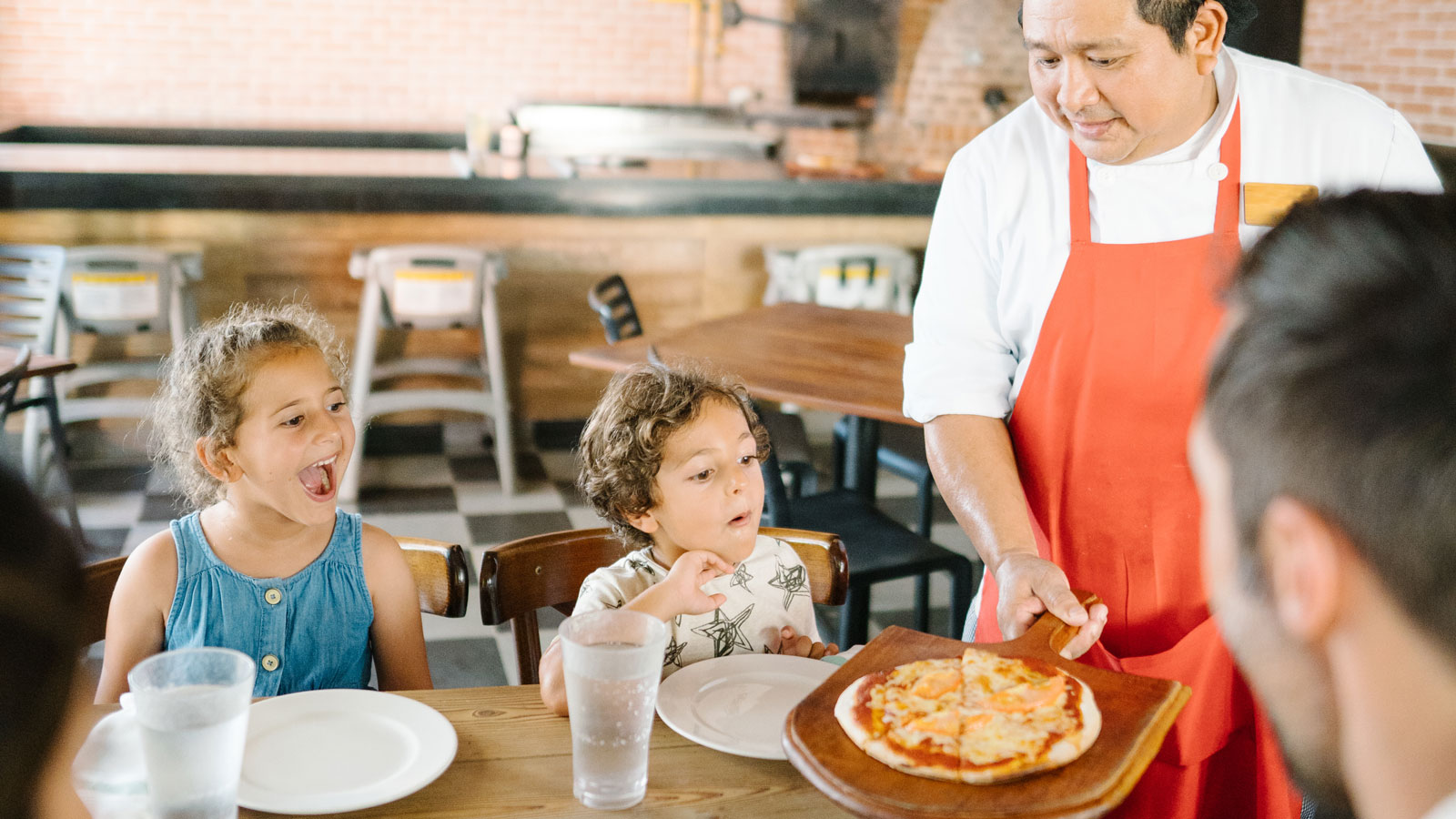 Pizza In Paradise
Savor the perfect slice
---
Turn a subtle pizza craving into a newfound passion at Pizza Pizza!, specializing in freshly made open-air brick oven pies with a variety of delicious toppings.
Let Us Entertain You
Performances that light up every day and night
---
You're never far from a great show at Azul Beach Resort Riviera Cancun. Expect plenty of performances by talented musicians throughout the property and nightly events designed to dazzle you and your family.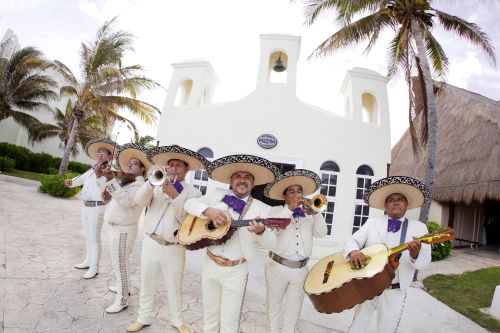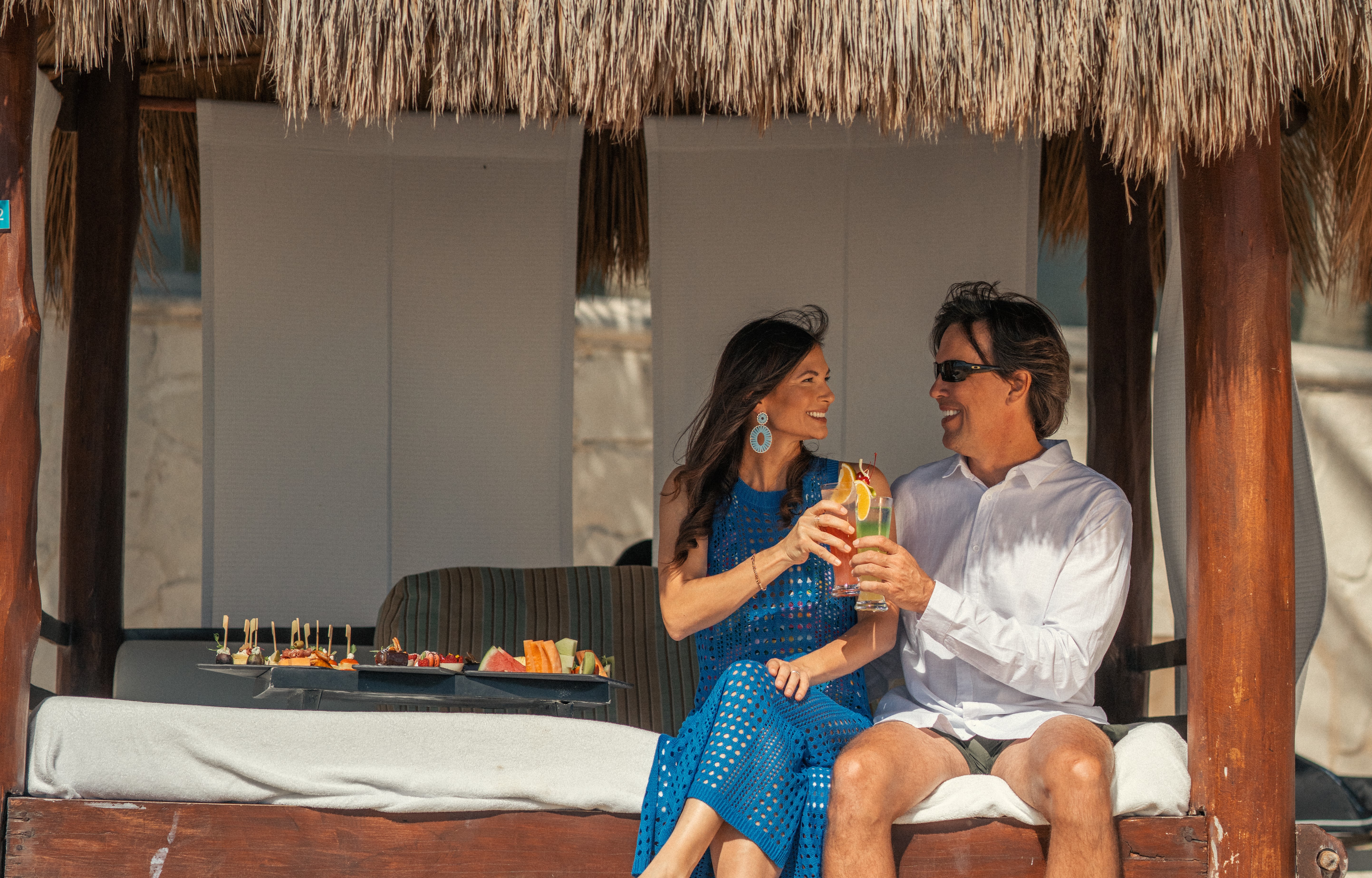 Happiness Is A Shore Thing
The ultimate beach day awaits
---
Azul Beach Resort Riviera Cancun is located on one of the Riviera Maya's most captivating stretches of shoreline. Spend a whole day lounging out on one of our oversized Bali beds, sipping your favorite tropical cocktails.
Indulge Around The Clock
Enjoy 24-hour room service
---
Satisfy your cravings any time of day or night with 24-hour room service delivered right to your suite.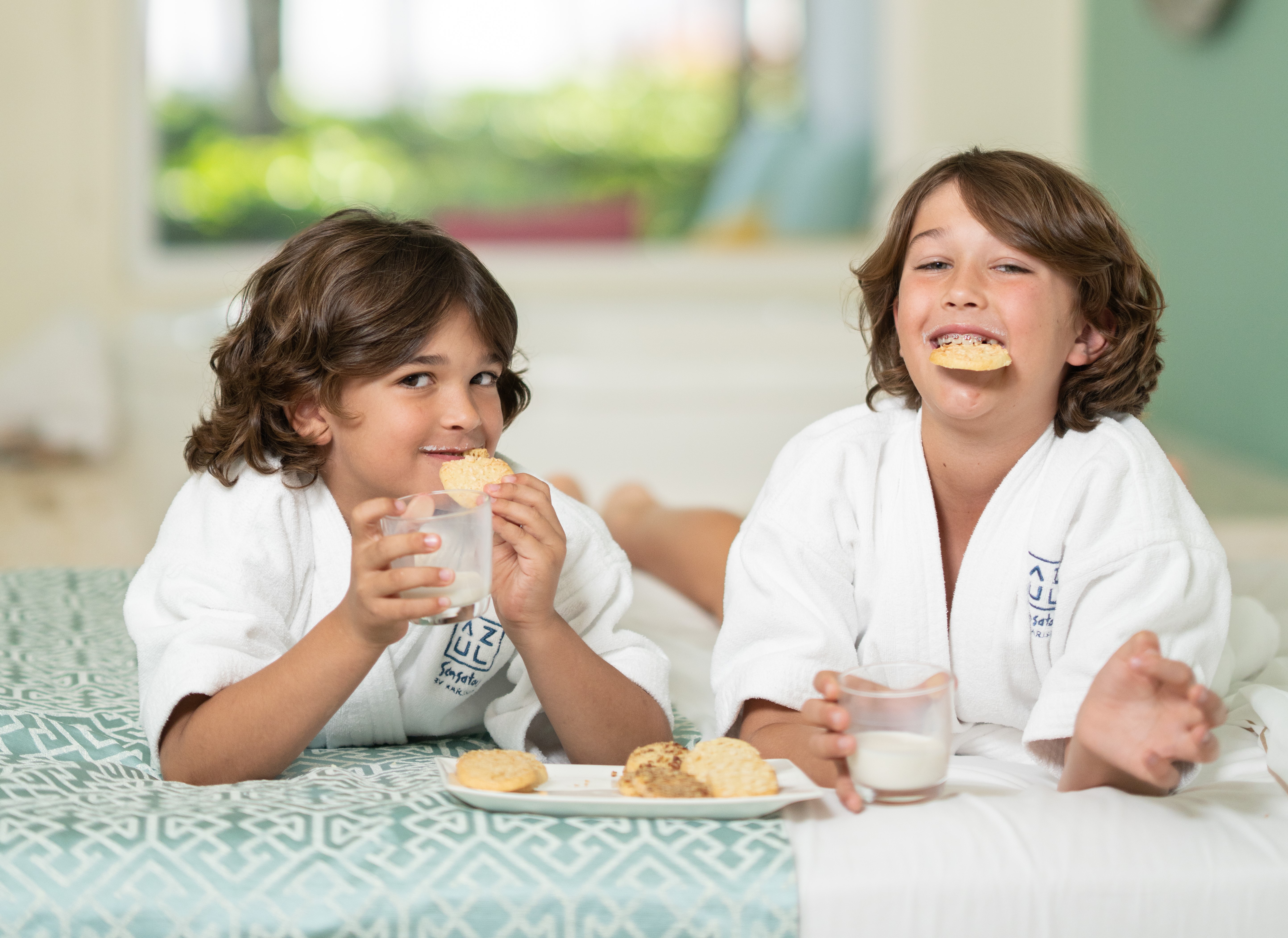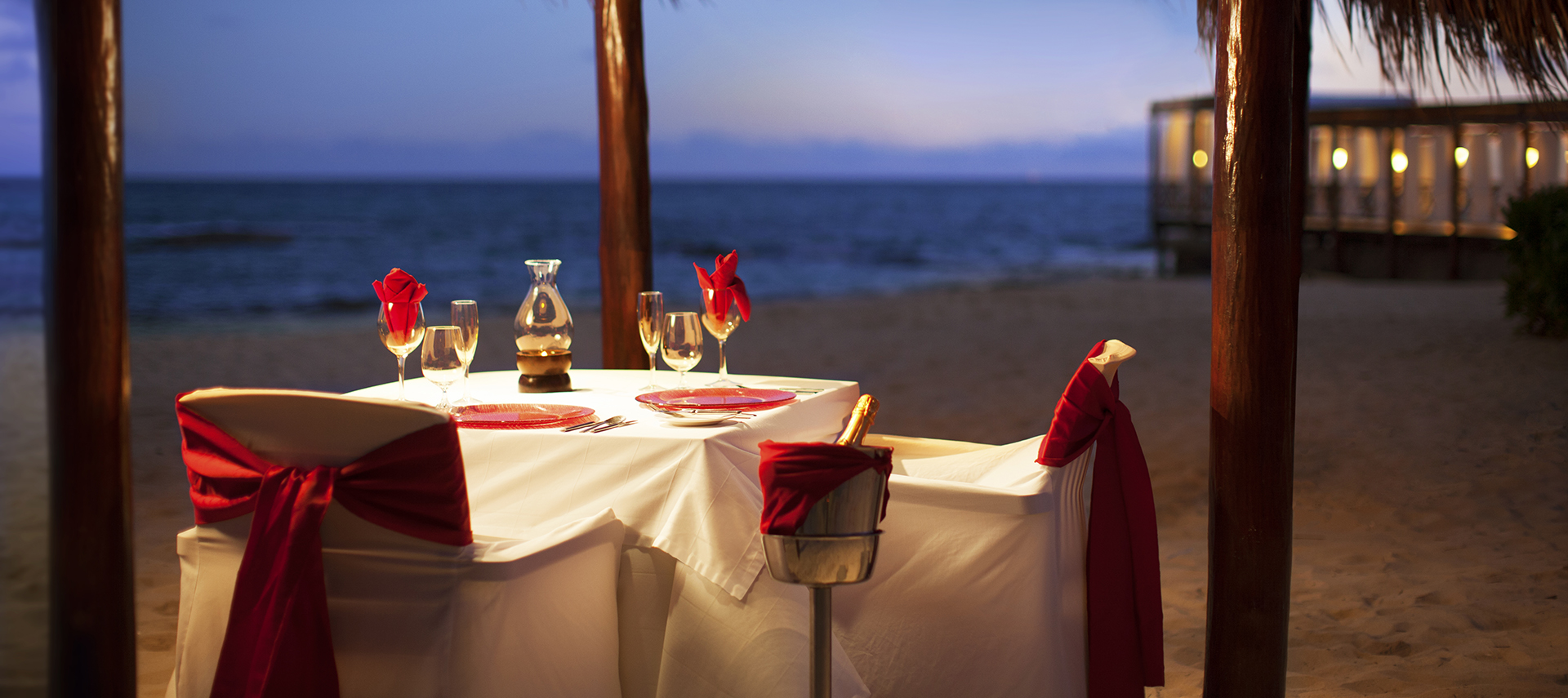 Ramp Up The Romance
Enjoy a candlelit dinner for two
---
For the ultimate date night, treat your special someone to a private candlelit dinner on the beach, spotlighting delicacies made by our world-class chefs.
Taste The Caribbean
Dig in to island-inspired delights
---
Our Caribbean bistro lounge, Zavaz, offers a tantalizing array of tropical flavors and refreshments to please your palate. Get ready for some serious island vibes.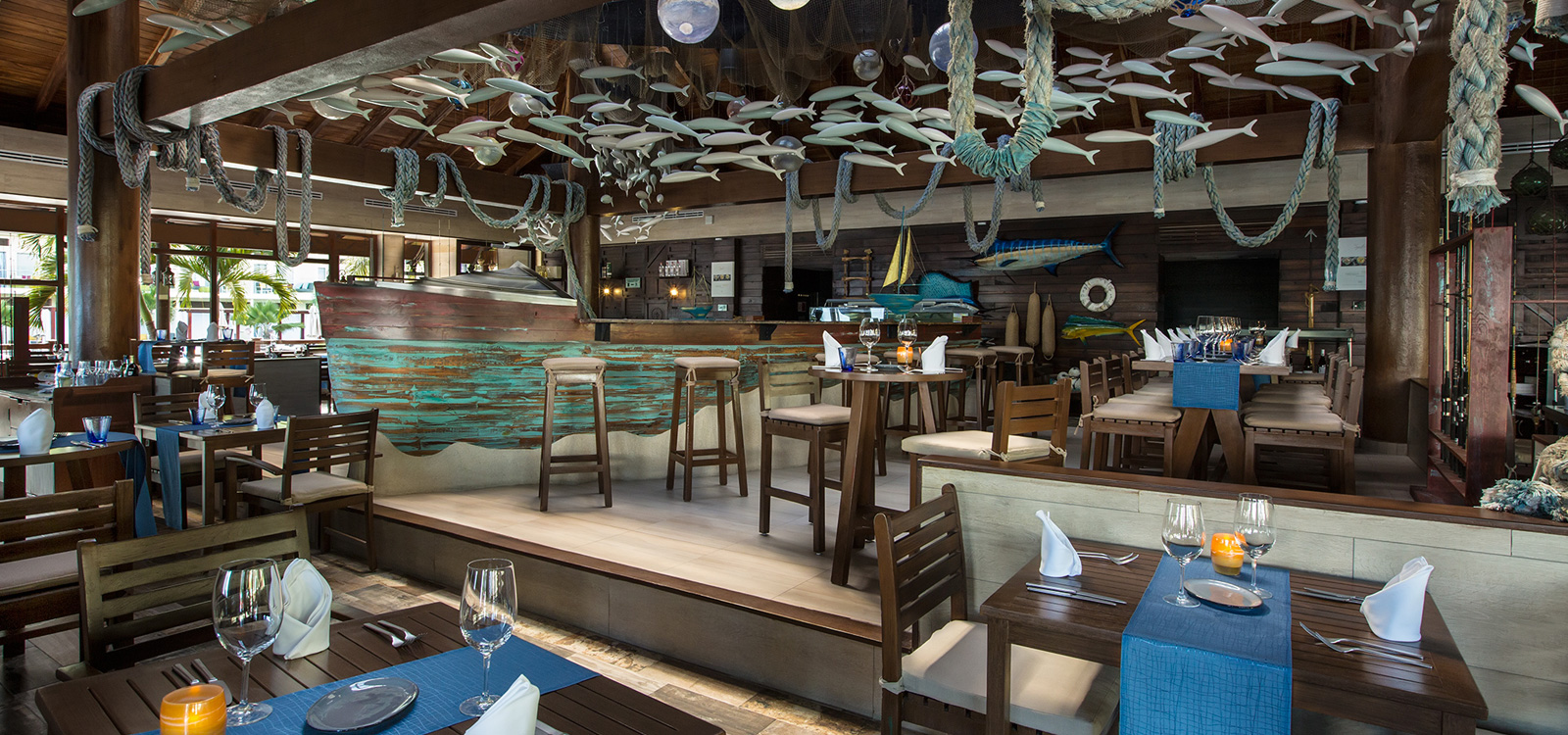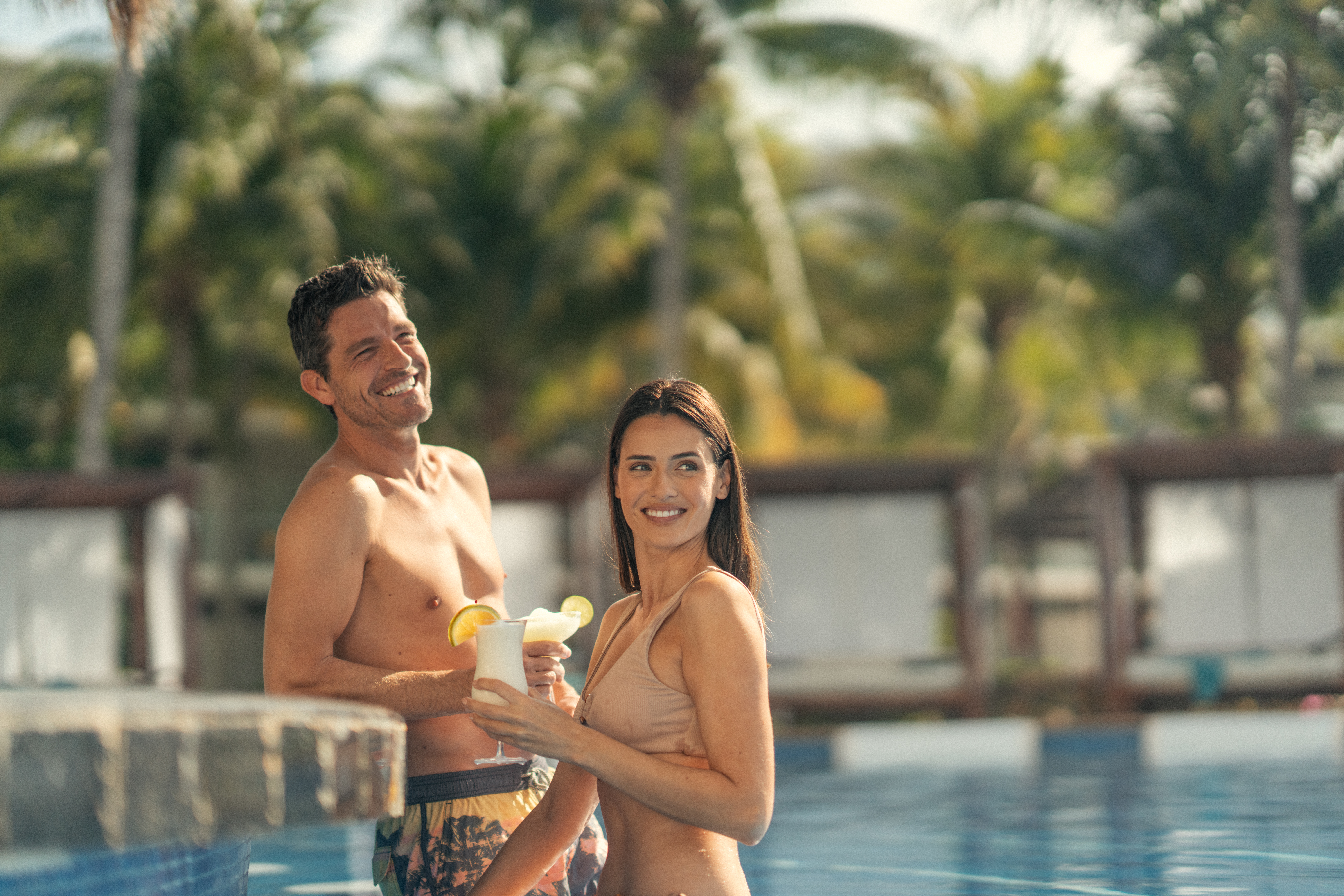 Party In Paradise
Join our signature celebrations
---
You're invited to the ultimate party in paradise! Azul Beach Resort Riviera Cancun hosts iconic adults-only Moet and foam parties which guests can join for an additional cost. Take it from us — the fun is totally worth it!
Blue Shop
Visit our Blue Shop, a convenience and gift and bring home the ultimate souvenir to remember your amazing family vacation.
Located in the hotel's lobby
Opens from 8 am to 9 pm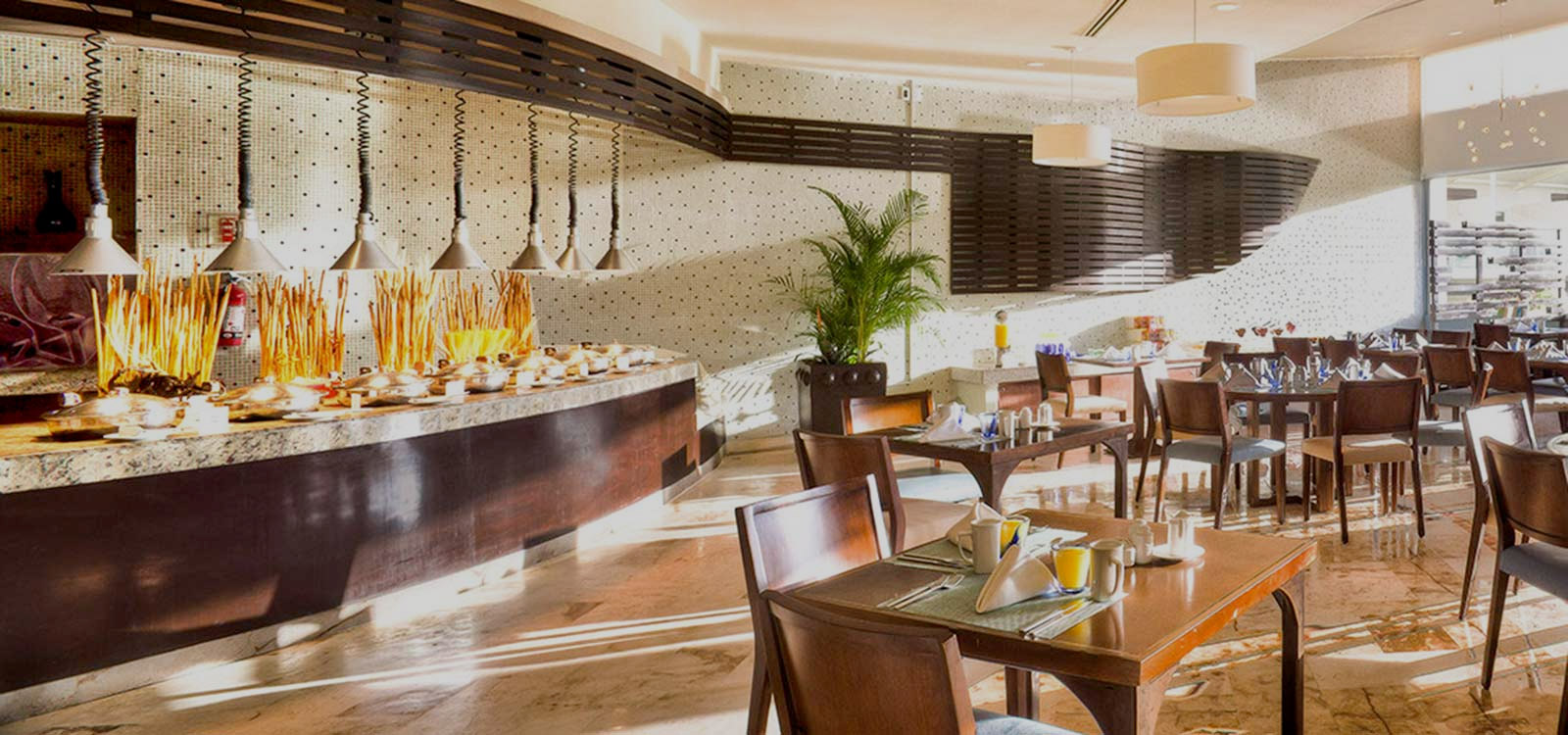 Savor Global Flavors
Stop by for delicious eats anytime at Spoon
---
Spoon is the perfect restaurant to visit when you're craving a little bit of everything. This open-kitchen eatery is a favorite among guests and features a diverse array of incredible stations serving flavors from around the world for breakfast, lunch, and dinner.
Beach Shop
Head to the beach in style! Our Beach Shop offers everything you would want or need for fun, adventure or just a relaxing day in the sand.
Located next to the Azulitos Playhouse Splash Pool
Opens from 9 am to 5 pm