DIVE INTO AN ENDLESS SUMMER
FREE UPGRADE AND UP TO $500 IN ADDED VALUES*
The endless deals continue! We can't wait to welcome you to our stunning destinations and are even more excited to indulge you with more perks at over 15 of our luxurious resorts. From 50% off couples' massages to complimentary room upgrades, you'll feel pampered no matter where you choose to stay. Discover the incredible added values included in this offer, below.
50% Off a Laundry Service
25% Off a Chef's Table Experience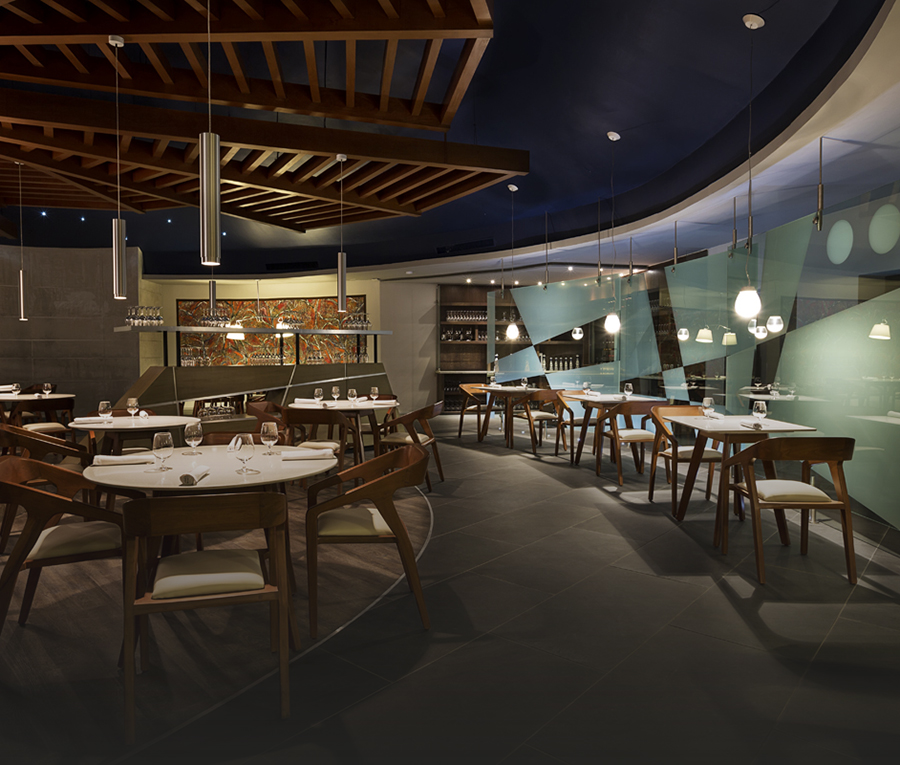 25% Off a Le Chique Dinner
25% Off Premium Wine Menu at Participating Restaurants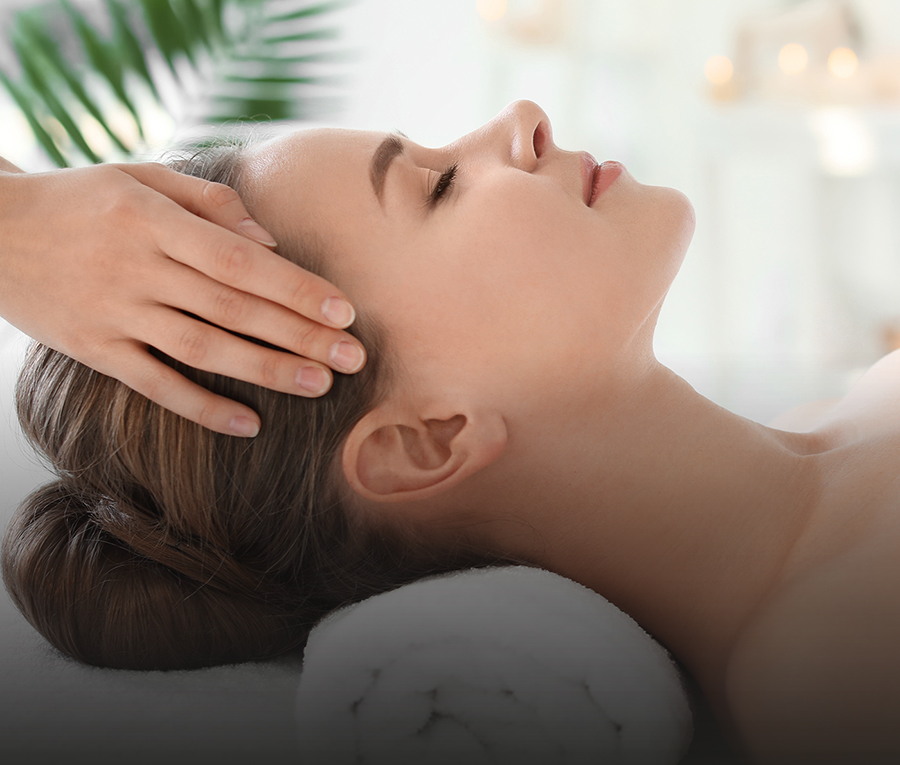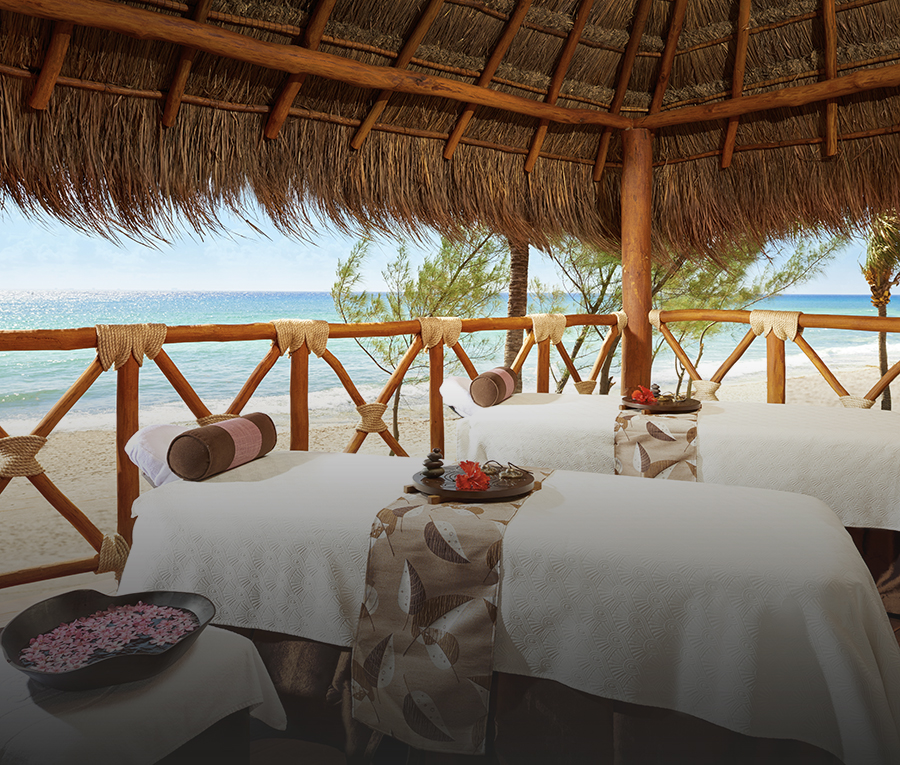 50% Off a Couples Massage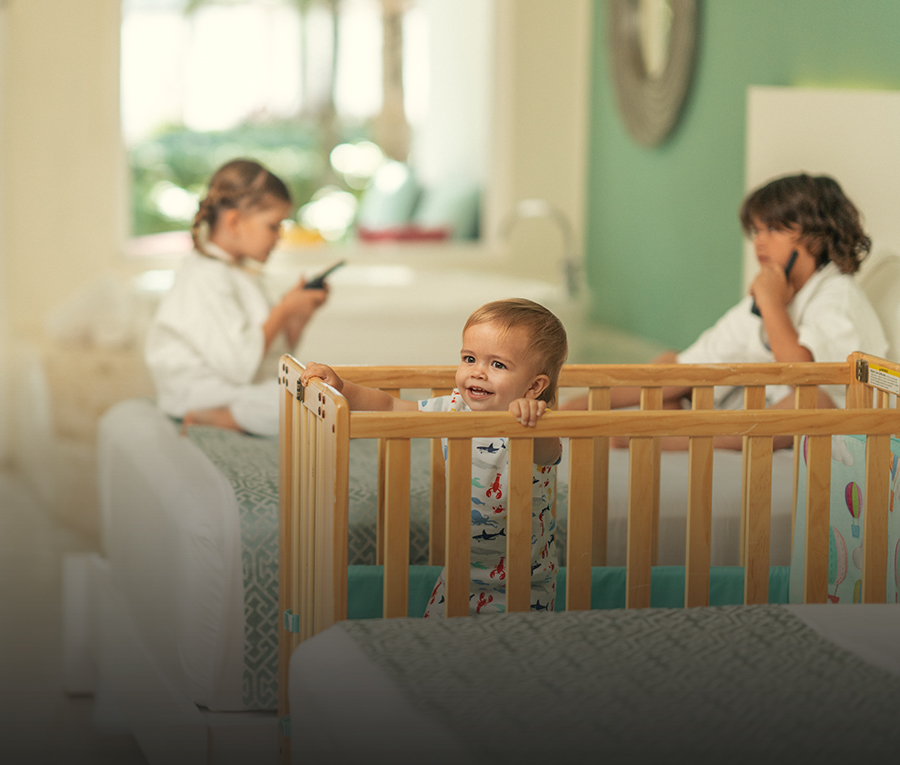 30% Off Babysitting Services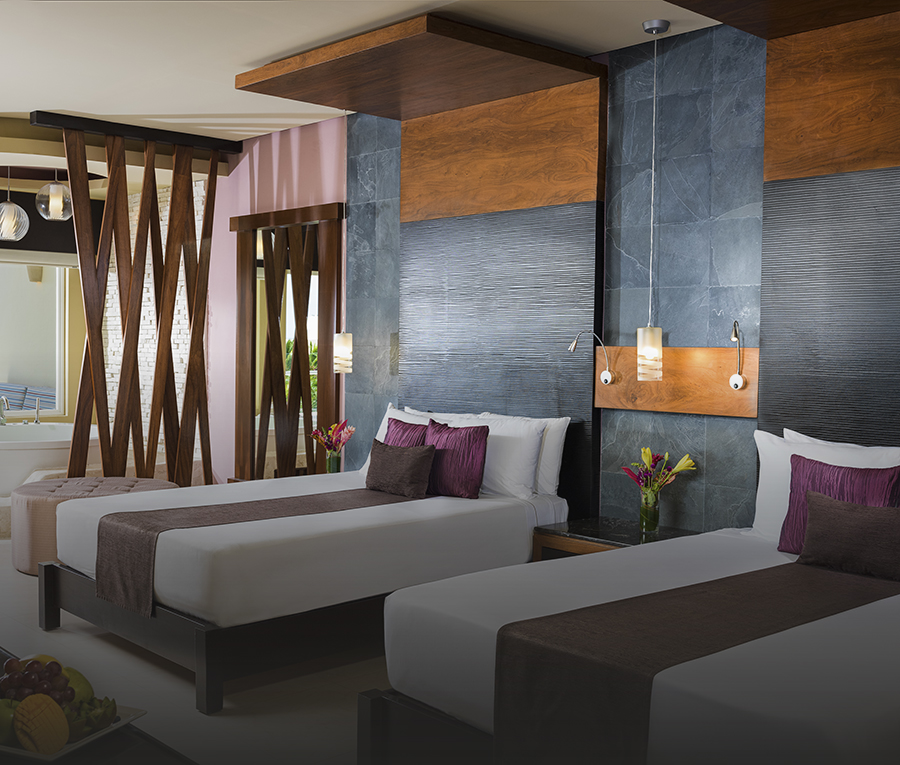 Complimentary Room Upgrade at Check-in
Azul Beach Resort Riviera Cancún
ALL-AGES. ALL-INCLUSIVE. ALL INCREDIBLE.
Vacations are never "one-size-fits-all." It's why we pride ourselves on tailoring experiences to every kind of vacationer — from couples seeking a romantic getaway to families traveling with little ones. Experience the Riviera Maya from your own slice of paradise at a resort designed to offer personal luxury for all.
Located just 15 minutes away from the airport and within strolling distance of one of the most captivating beaches in the world, Azul Beach Resort Riviera Cancun offers swim-up suites and spectacular accommodations, luxurious amenities, full-sensory culinary experiences — including one of the 50 best restaurants in Latin America — and so much more. You'll even find specific areas that cater to families and adults. Not to mention toddler-inclusive amenities for our youngest guests.
Show More
Show Less
Discover Azul Beach Resort Riviera Cancun
Cancún-Puerto Morelos Km. 27.5
Mza. 37 SM. 12, Bahía Petempich, Puerto Morelos, Quintana Roo, México C.P. 77580
WHAT'S INCLUDED IN OUR
Gourmet Inclusive® Experience ?
At Azul Beach Resort Riviera Cancun, there's no limit to how far we'll go to make your family getaway truly unforgettable. It's all part of the Karisma Gourmet Inclusive® Experience, encompassing world-class dining, top-shelf drinks, elevated service, and extraordinary resort activities for everyone in the family. Plus, delightful touches like expertly mixed cocktails served to you on the beach, concierge-customized activities, and culinary pop-ups that will tantalize your taste buds. Consider this the most elevated family vacation you've ever experienced.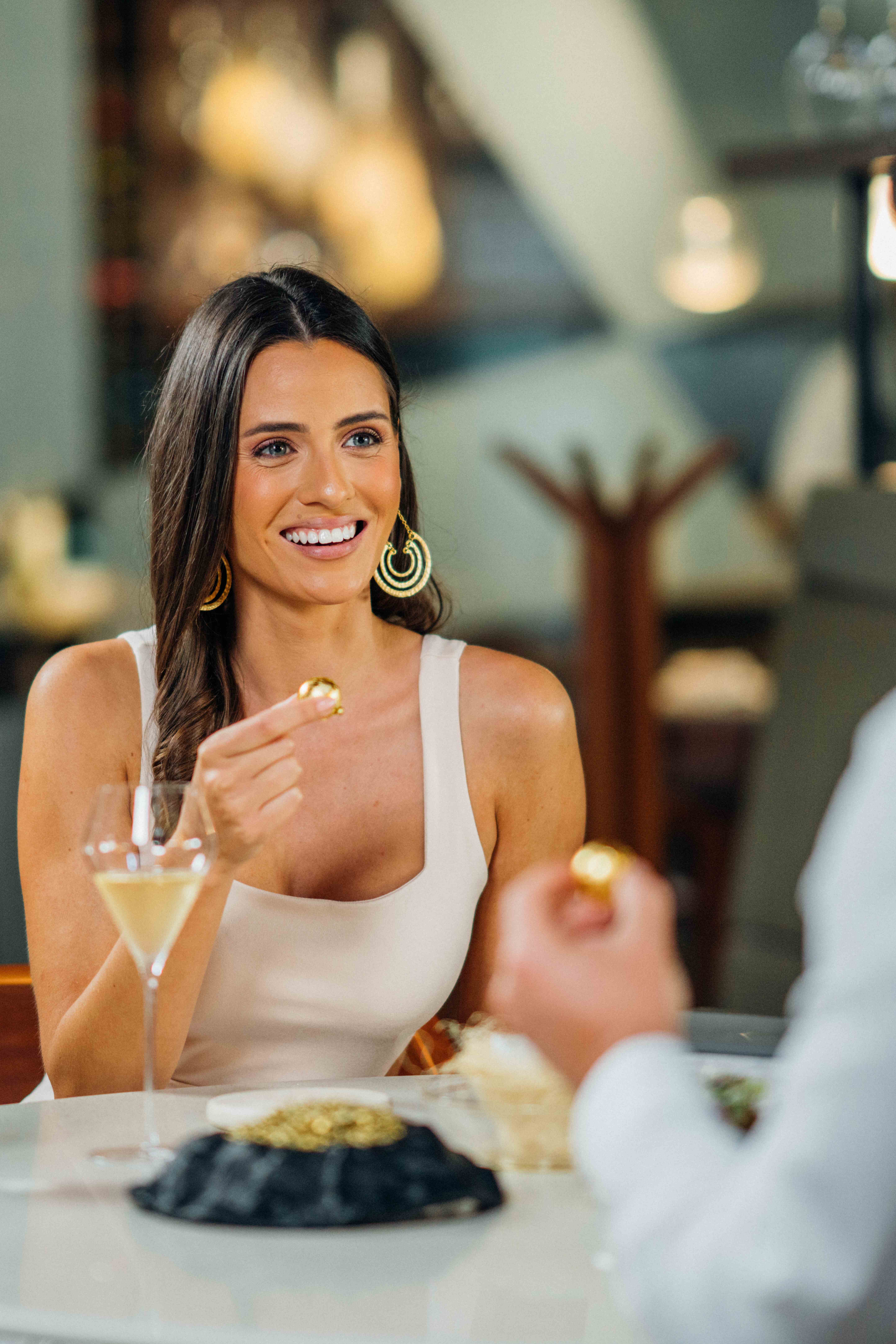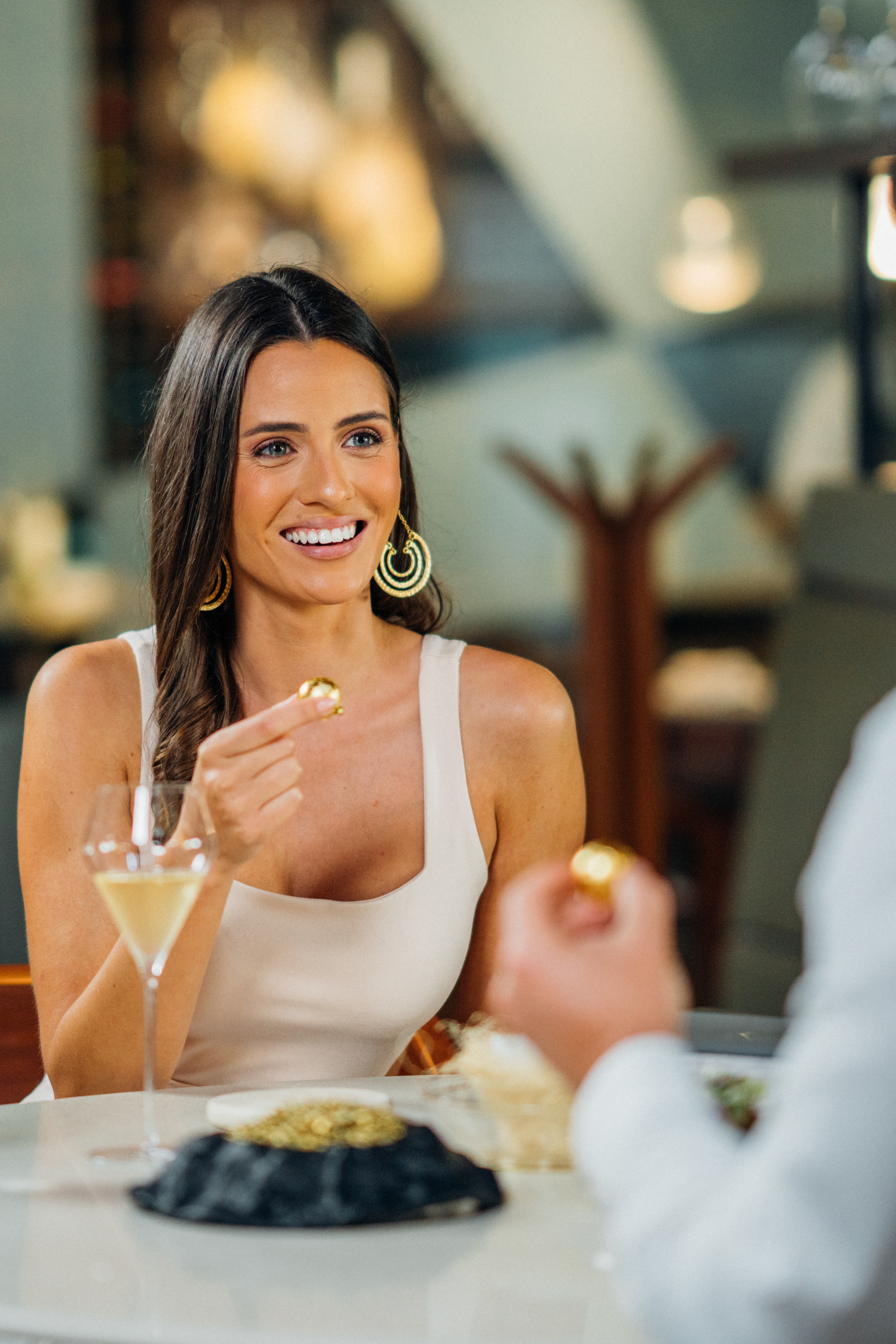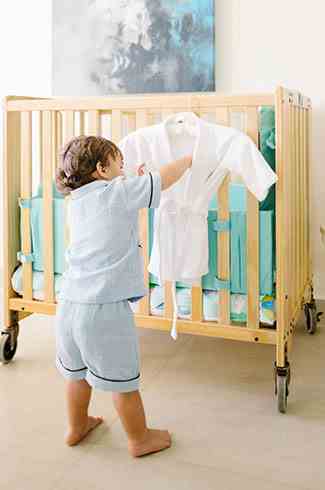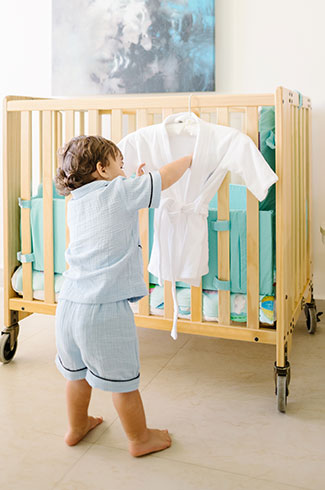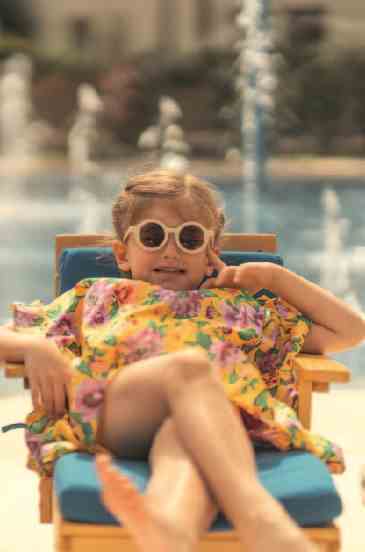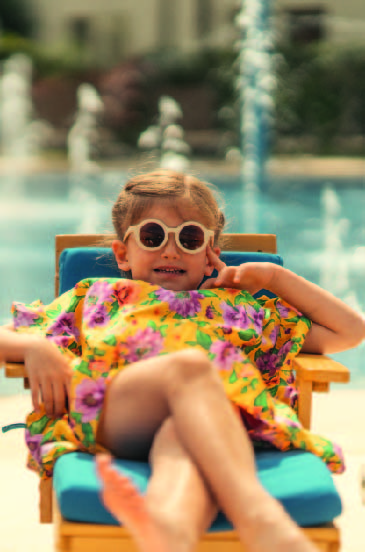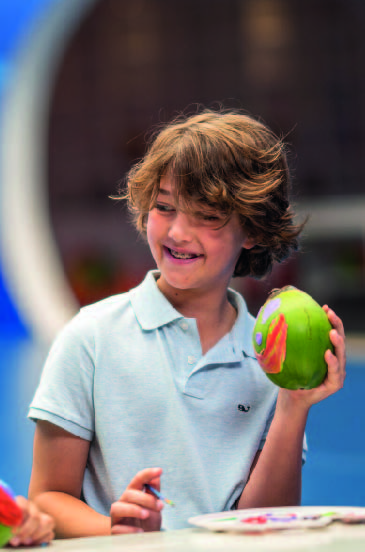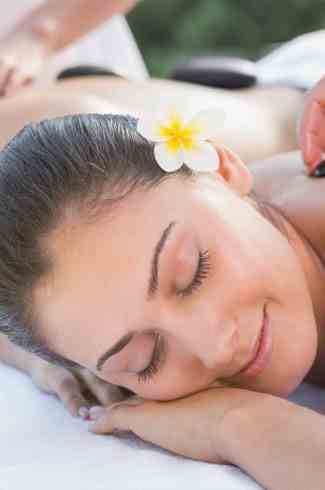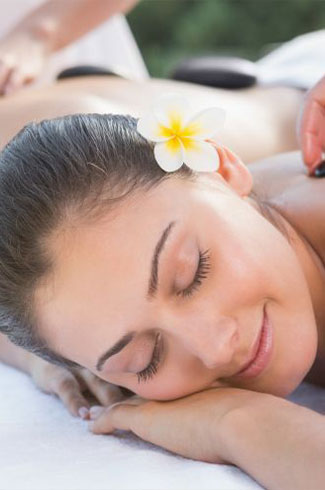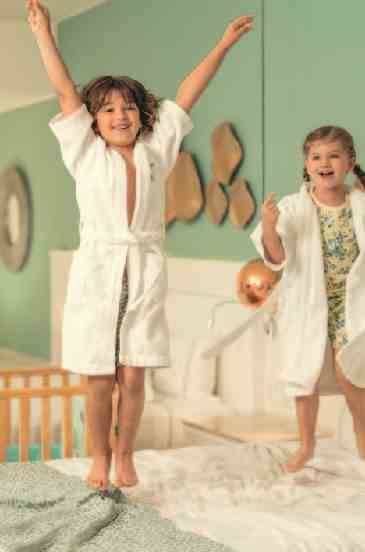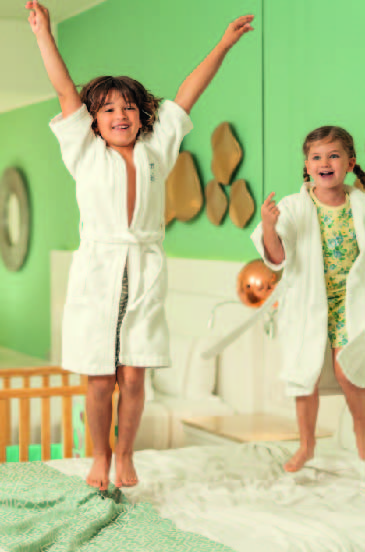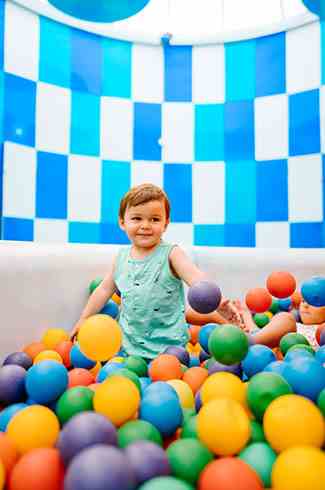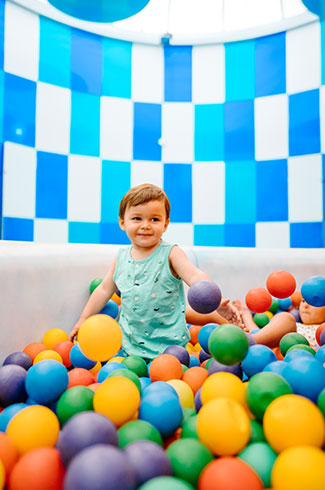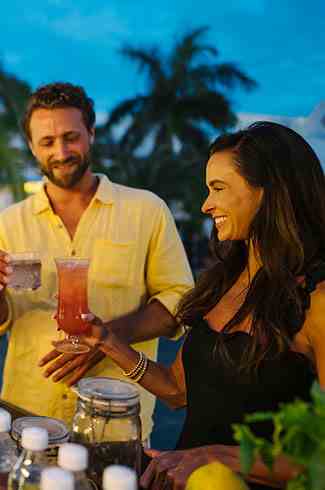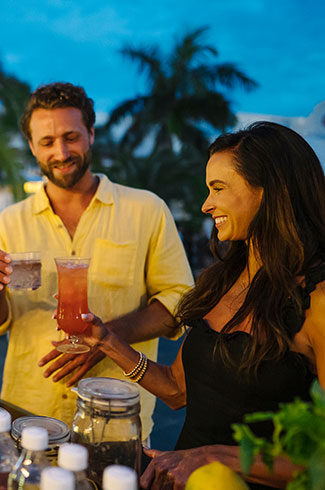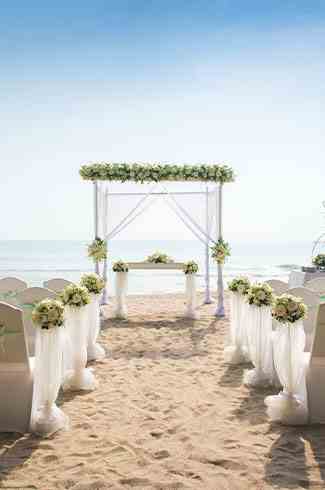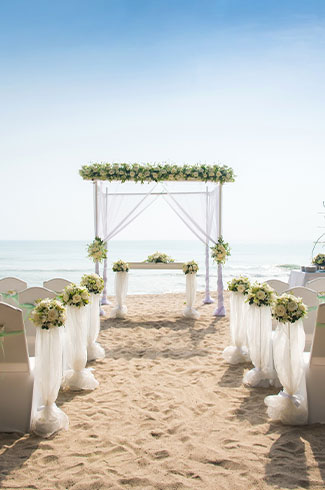 A top-rated award-winning property