Vassa Spa at
AZUL BEACH RESORT PUNTA CANA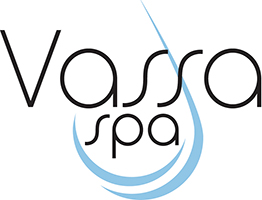 Vassa Spa at Nickelodeon & Azul Beach Resort Punta Cana has created sensational experiences specially to increase your well-being, techniques inspired by Zen meditation are fused with ancestral elements. Enjoy the sauna, eucalyptus steam baths, experience showers, polar pool, ice fountain and our exclusive sensory pool before starting the spa regime. Then enter one of the 5 treatment suites and take a sensory trip in one of the outdoor areas "al fresco" to connect even more with nature in an outdoor massage session in the sky. Experience about regional treatments. Even future brides and children can pamper themselves with beautification and relaxation rituals, such as bridal ritual packages and our "Mom and Me Getaway / Dad and Me Scape" experience in our Family Spa. Either way, you will come out refreshed and rejuvenated, ready to enjoy every minute of your Gourmet Inclusive® vacation.
Hydrotherapy Ritual
This sensorial journey will take you to a deep sense of well-being when you experience the sensations showers, the Steam Room, the Sauna, the Polar Pool, the Pool of Sensations and the Ice Fountain your body will flow through different moments of water that alternate a warm phase with a brief cold phase. Prepare your body and relax your mind with Vassa Spa's Ritual Journey Through Water, which will intensify the benefits of the treatments you have selected, and enjoy the most revitalizing sensation with the Janzu aquatic experience where the purity of the water will touch your inner self in the Personalized Hydrotherapy Wellness Ritual.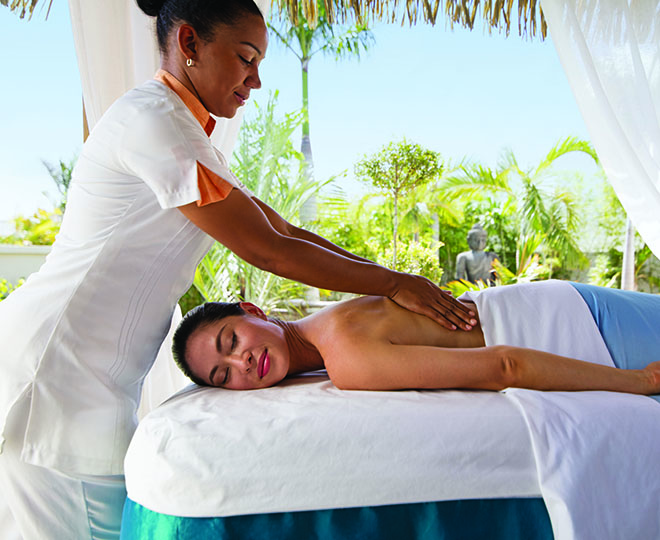 Regional Therapy Mama Juana
Ancestral and Popular Spirit Massage, the combination of warm oil and Dominican plants create a perfect synergy, deep relaxation and wellness. For the Caribbean Islands is a true "elixir of life" medicine for the soul, body and mind.
BE IN LOVE
Enjoy a pleasant moment in your vacations through a great selection of romantic therapies for couples in Vassa Spa. Live being IN LOVE with a relaxing massage with your partner, followed by the facial or a reflexology session of your choice. Later on, relish in a sublime and serene date. Accompanied by a refreshing drink, chocolate coated strawberries and a selection of delectable bites prepared by our chef.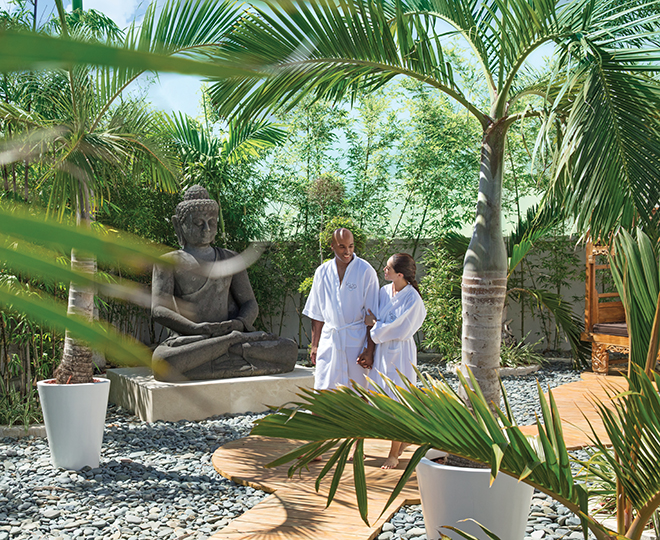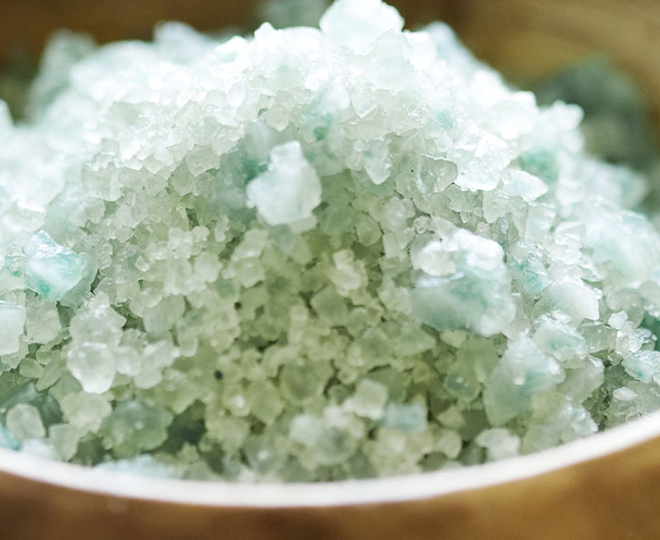 Tibetan Mystical Experience
Immerse yourself in our Ayurvedic therapy that emerges from the search for a balance between the body, the mind and the inner self. -Try the relaxing combination of aromatic pillows, the application of essential oils on the energy meridians and Tibetan bowls that have been used for thousands of years to recover reflexology points, feel the effect of music therapy and vibrations of health, obtain well-being and enjoy true mental clarity.
Wedding Ritual
Vassa Spa is here to make sure the bride-to-be feels as beautiful on the inside as she looks on the outside. From soothing massages to facials, makeup and hairstyle, we offer an array of soul and spirit cleansing spa services, along with a full-service beauty salon and specialized bridal suite, all designed to leave the entire bridal party awash in serenity and peace. And we haven't forgotten the groom. Our Essentials Wellness ritual for men was designed to calm nerves and revitalize the spirit with a deep tissue massage, men's facial, eyebrow clean-up and Stylish Cut.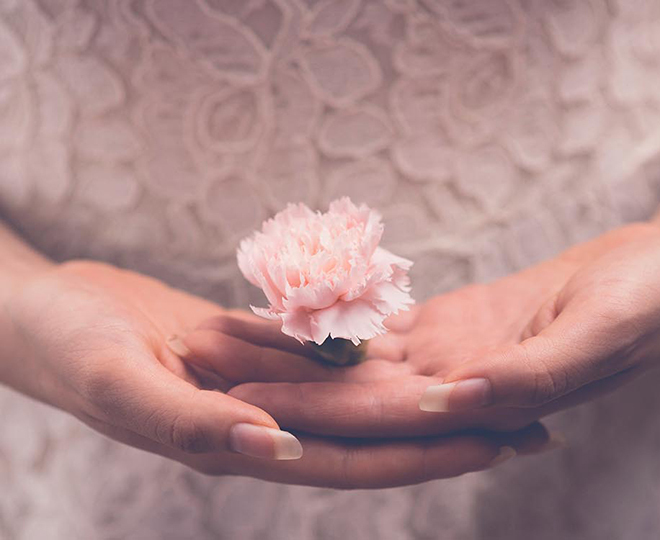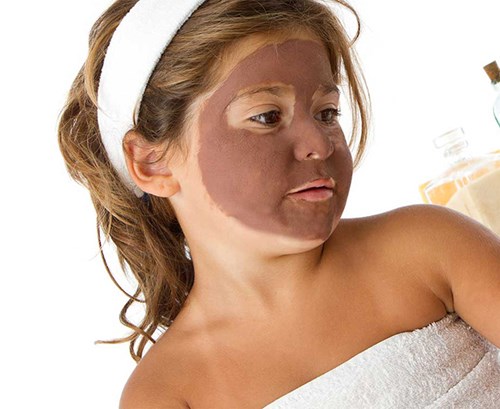 Kid's Menu
Health and well-being can benefit us at an early age, that is why we invite you to visit Vassa Spa with whole family, to create special moments and memories that will teach children to take care of their body and mind at an early age which It is a crucial part of life. Children can enjoy from a turtle massage to a sunshine facial and share that special moment with the Mom & Me Getaway Ritual or Daddy & Me Scape. Teens will be able to enjoy treatments designed specifically for their needs such as a Thirsty Skin Hydrator Facial or a Relax and Nourish mini massage & Scalp Treatment.