Experience
Azul Beach Resort Negril
Experience All the Ways to Unwind at Azul Beach Resort Negril

Vassa Spa at Azul Beach Resort Negril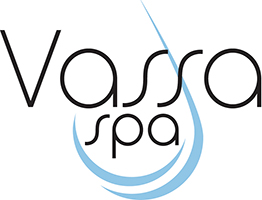 A Zen-like ambiance fills the more than 9,400-sq ft spa, along with a tempting menu of services all dedicated to your relaxation and rejuvenation. Vassa Spa features nine luxurious treatment suites including our Couples Suite, Master Suite and a Bridal Suite to make her special day a one-of-a-kind experience.
Girls love our signature Kids Suite offering Perfectly Pink Spa treatments. Pick up a fashionable souvenir at the boutique. Enjoy a mani-pedi and more at the Beauty Salon. For a true sensory journey, make a date with the Hydrotherapy Suite. And you're invited to take your pampering outdoors with a Sky Massage on our elevated deck area overlooking the serene Caribbean Sea.
Vitamin C Facial
The Vitamin C Facial provides skin a boost of energy and helps fight the signs of premature aging with the antioxidant and reparative power of 100% pure Vitamin C. Experience a high-concentration reparative serum formulated to stimulate collagen production to give your skin that youthful bounce.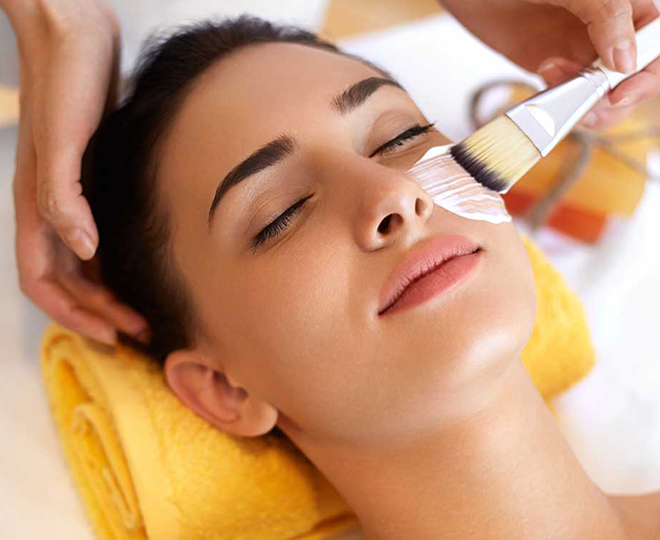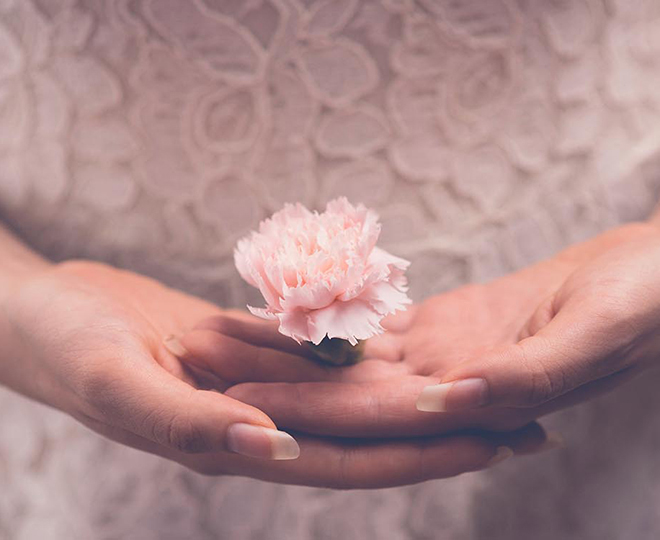 Wedding Ritual
Pamper yourself - and each other - with signature treatments for wedding couples. Bride's Essence begins with a facial, followed by a back massage and reflexology massage, ending up with makeup and hairstyle. Relaxation Ritual for Brides is a Rice body wrap, Milk Bath and Serenity Massage. The Groom's Ritual Therapeutic Massage/ Sport's Facial for men/ Reflexology massage. Or try our Half-day Purification Ritual in the Bridal Suite where your ritual consists of a back wrap/massage, a relaxing bath, and a hydrating facial. Ends with manicure and pedicure.
Soul Mate's Ritual
Our Soul Mate's Ritual combines soothing massage techniques that employ the essence of tropical ylang-ylang oils combined with Island Herbal spices and fine woods, to sharpen the senses while surrendering to a soothing massage. Using a natural silk body mask to cover your body, it's a sensory journey you won't soon forget. After your healing treatment, complete the experience with champagne and chocolate fondue.