Experience
Azul Beach Resort Negril
Experience All the Ways to Unwind at Azul Beach Resort Negril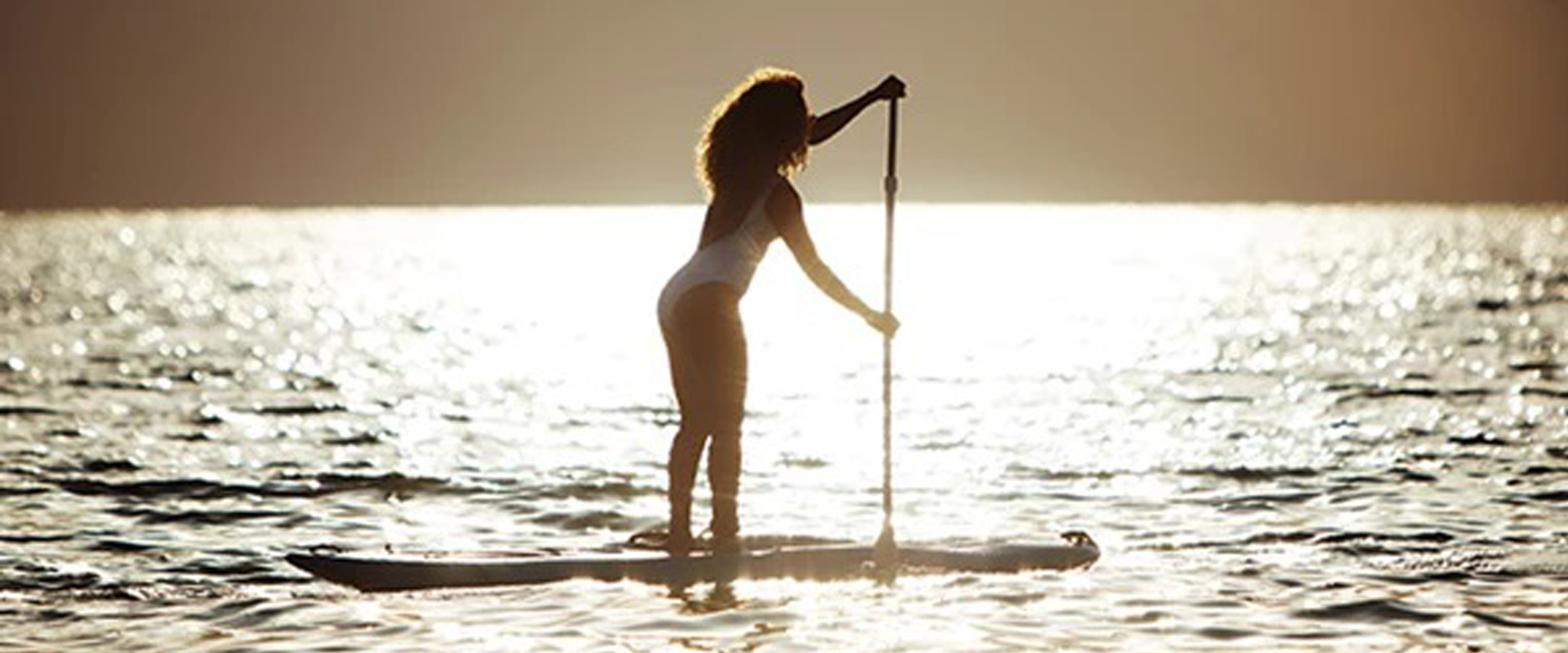 Azul Beach Resort Negril Activities
Azul Beach Resort Negril is a world of fun and adventure for all ages. Immerse yourself. Awaken your senses. And reel in amazing memories you'll want to share again and again. Slip away to morning yoga on the beach or to the spa. Scuba diving is calling your name, and we're happy to arrange that. Then wrap up the day with nightly on-property entertainment, featuring live music, authentic performances and more. These are the days and nights you'll never forget.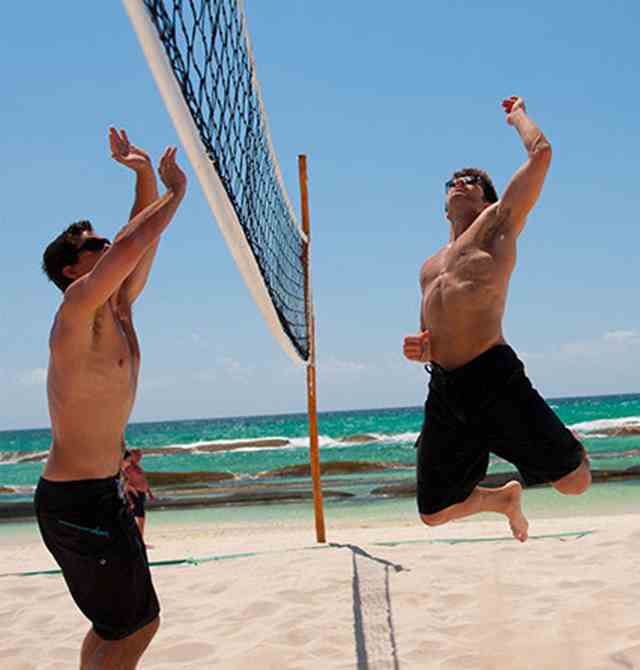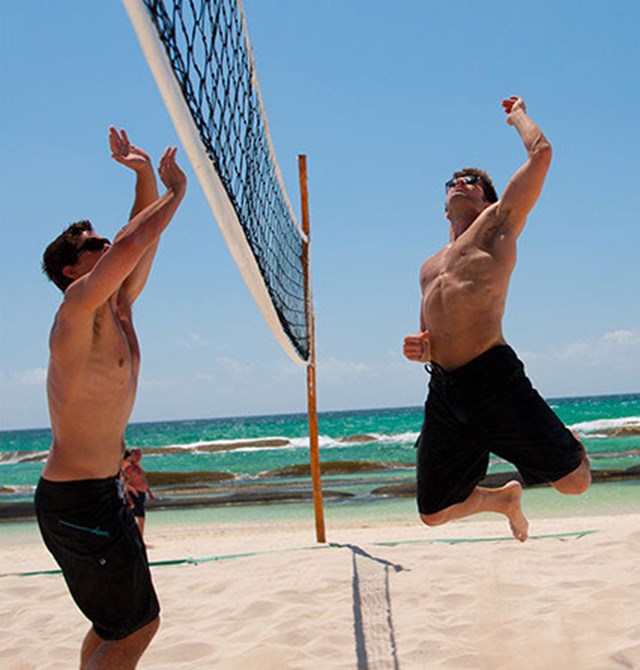 BEACH VOLLEYBALL
Head down to the beach for a friendly game of beach volleyball. Perfect your serve in the soft sand while working up a sweat. Then take a plunge in the ocean to cool off.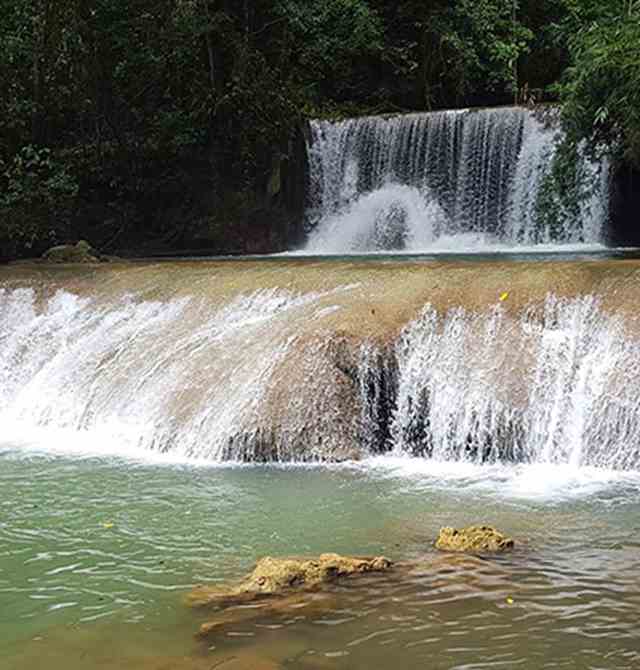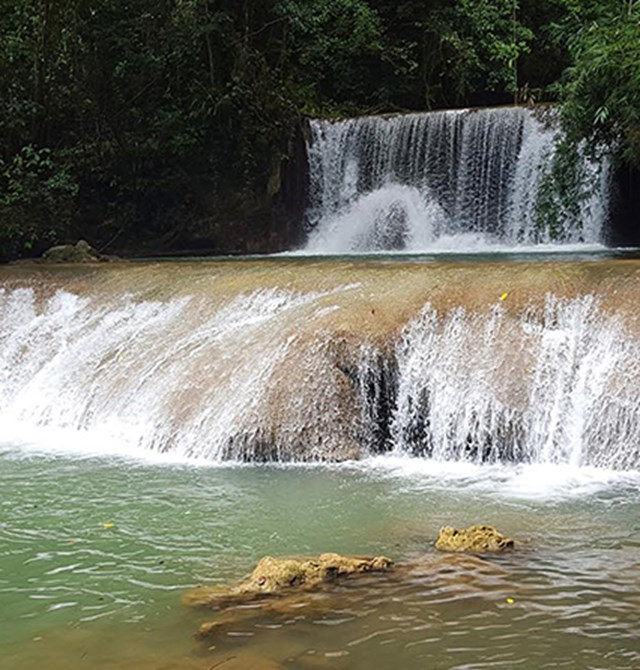 Mayfield Falls
Negril's beautiful Mayfield Falls show you lush and exotic Jamaica. Enjoy a climb up the cool, rushing cascades, and then fill up on Jamaican favorites at the onsite café.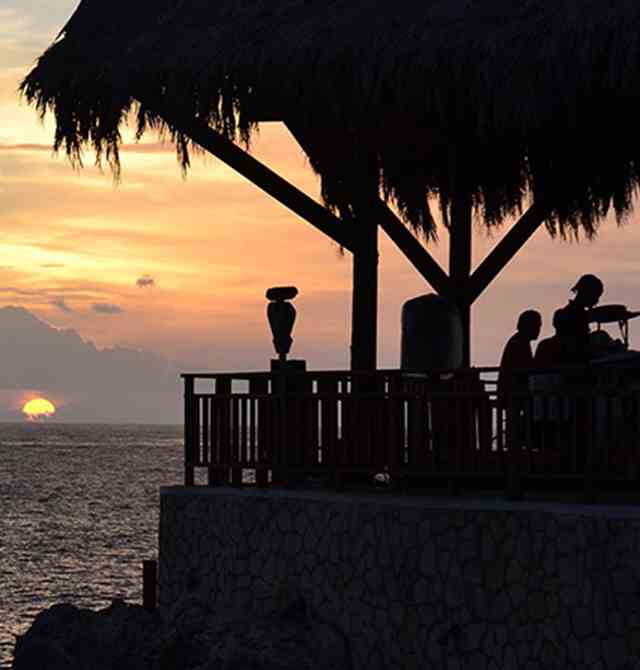 RICK'S CAFÉ
On the edge of Negril's West End Cliffs, you'll find the world-famous Rick's Café. This is one of Negril's favorite gathering spots, serving up delicious cuisine and breathtaking sunsets.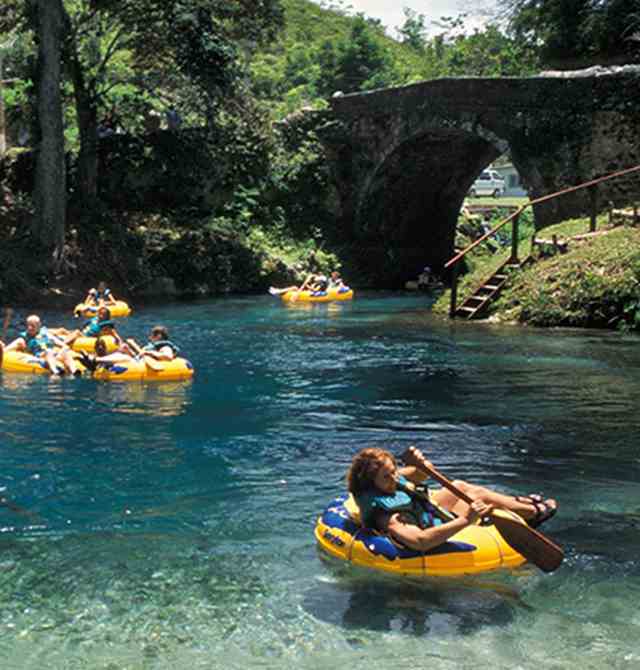 RIVER TUBING
Whether you're looking to go fast or drift leisurely along, river tubing in Jamaica will be an amazing excursion. Enjoy the ride and the tropical scenery.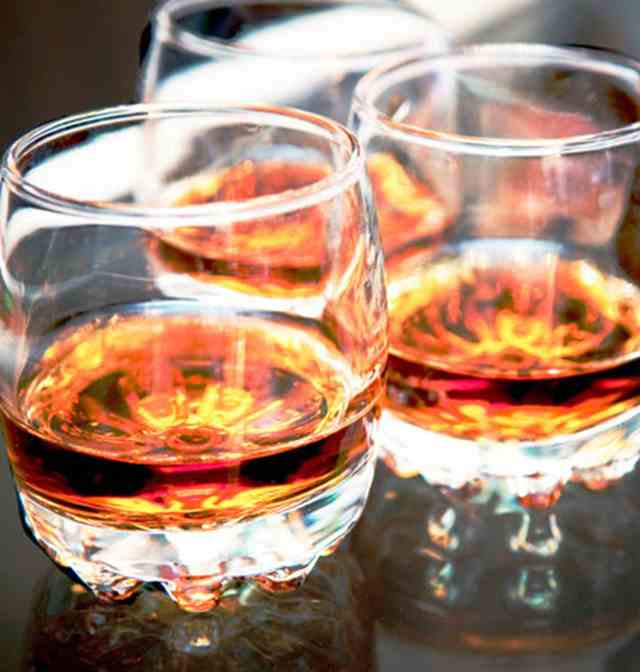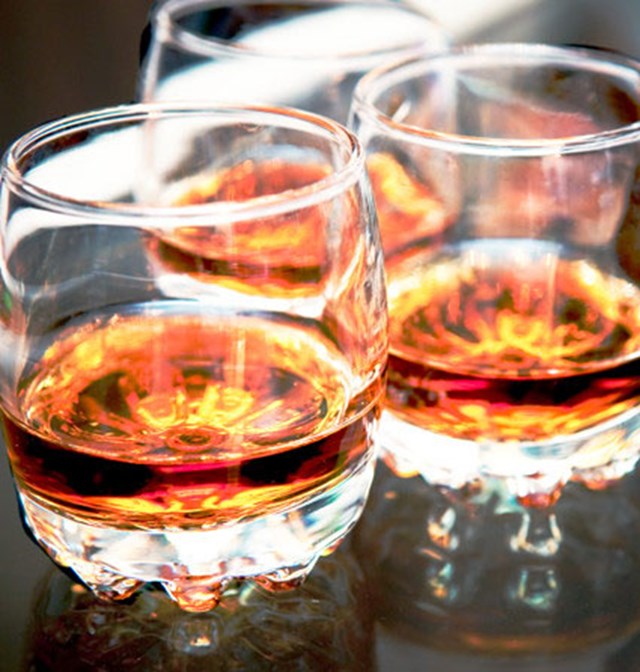 Rum Tasting and Jamaican Cooking
Sample and enjoy some of the finest rum Jamaica has to offer, while learning to prepare popular and tasty local island cuisine.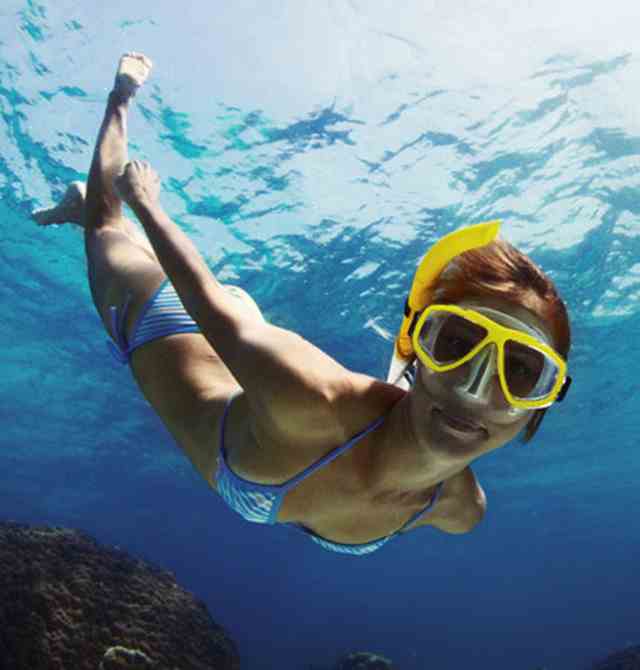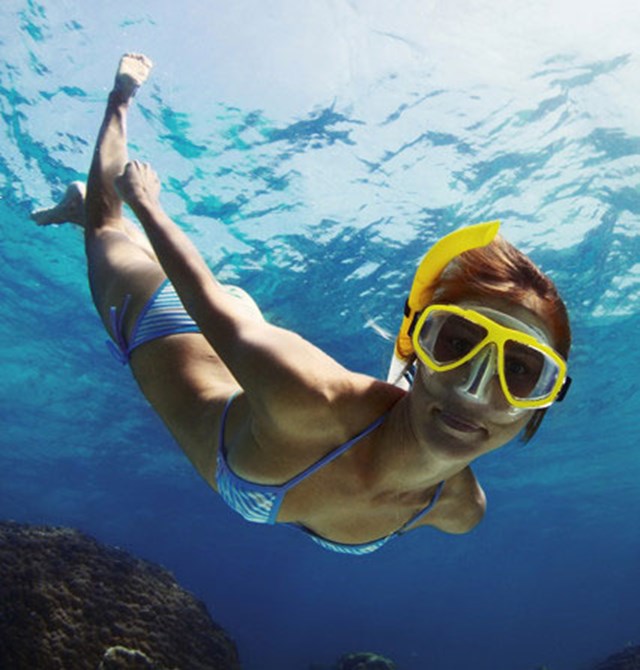 Snorkeling
Sail out to sea on a luxury catamaran that will carry you to beautiful areas of Mesoamerican Reef. Swim along brightly colored tropical fish and view the delicate coral formations.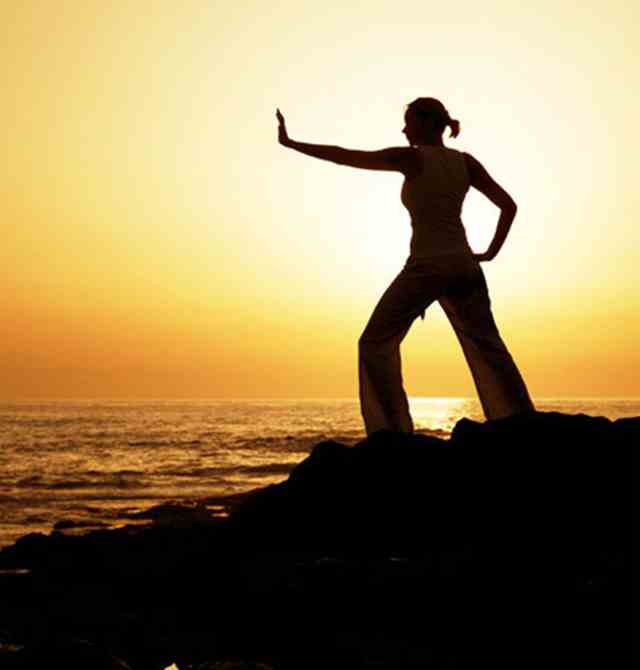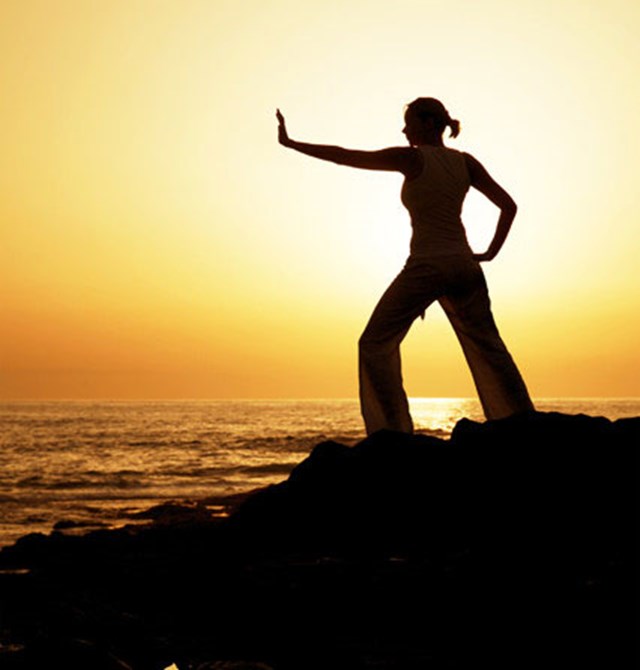 Tai Chi
A part of our wellness program, the ancient art of Tai Chi focuses on breathing, movement, awareness and meditation exercises.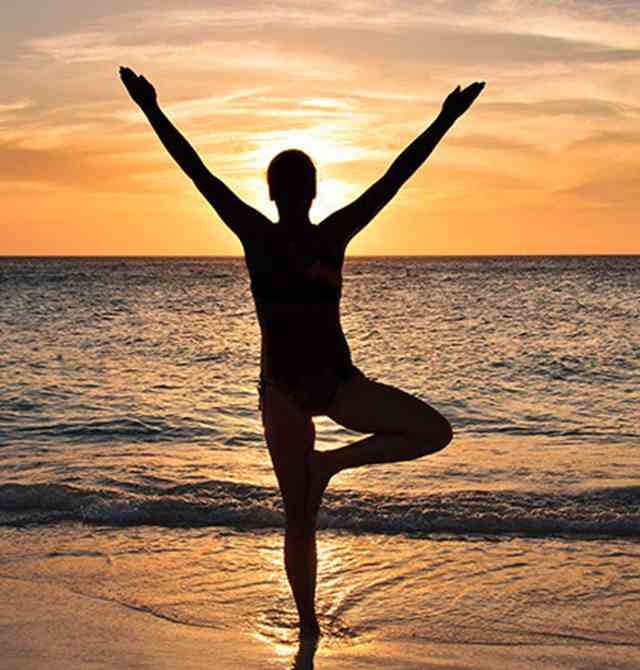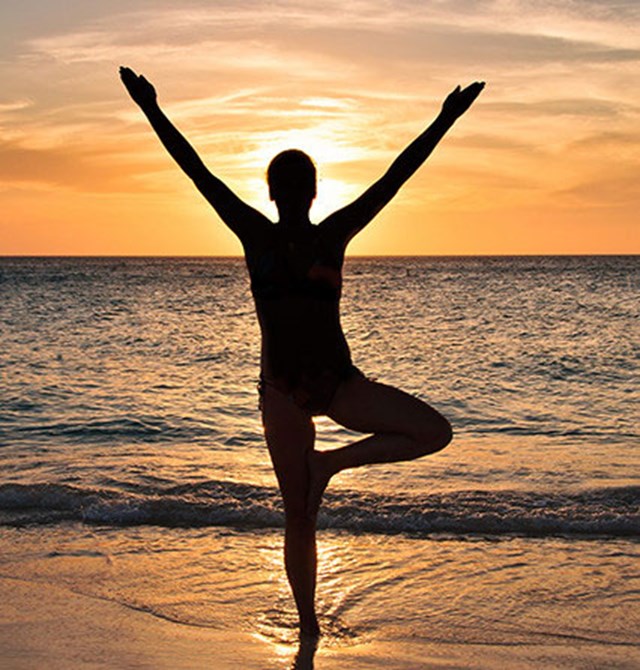 YOGA
Find your nirvana, as an accredited Yogi helps to bring you to balance. This stretching-yoga combination class starts your day in the perfect state of Om.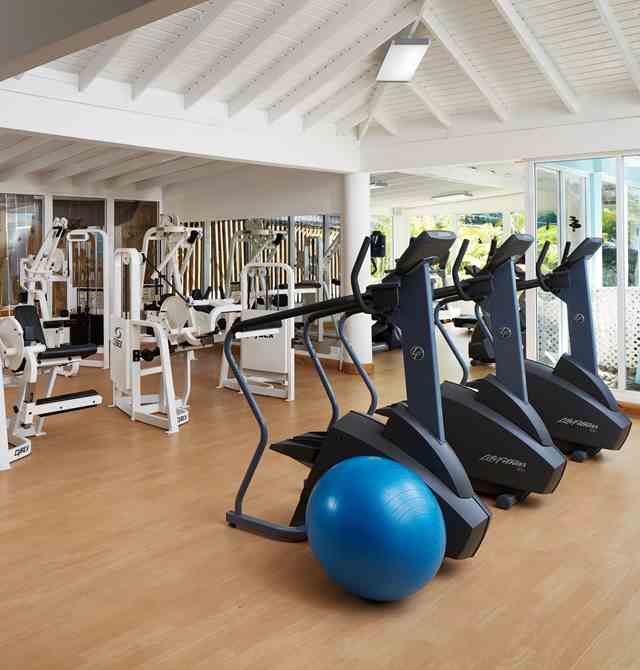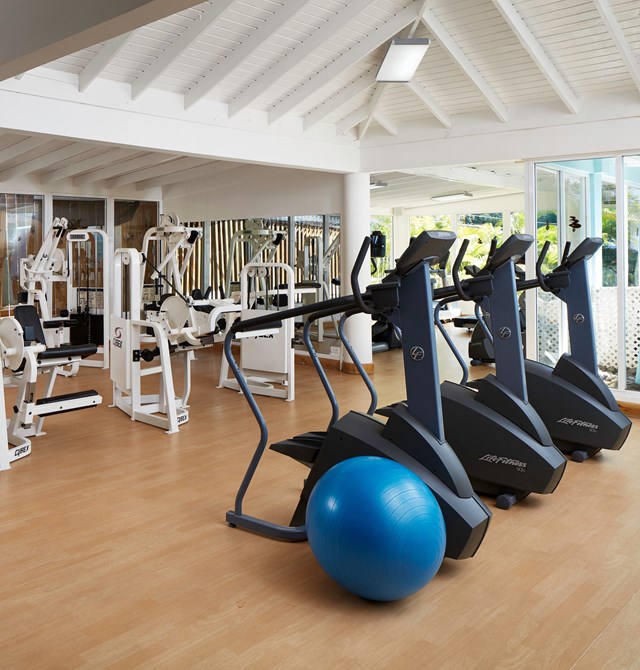 Fitness center
Guests can enjoy our fully equipped fitness center daily from 6am – 11pm, age 16 and over with a wide range of equipment and classes to choose from.
---
Even More Activities Included in Your Karisma Gourmet Inclusive® Experience
Archery games
Aqua reggae
Basketball
Beach bocce
Beach boot camp
Beach cricket
Beach football
Basket weaving class
Fully equipped fitness center
Hat making class
Jamaican cooking
Morning jog, run or walk
Margarita tasting
Massage lessons
Non-Motorized Watersports such as - Hobie Sail Boats, Kayaks
Pilates
Pool volleyball
Relaxation and meditation
Reggae tie dye
Scuba Clinics in the Pool - Book a day in Advance
Table tennis
Wine tasting
Yogalates