The Best Place for a Family Holiday
Azul Beach Resort Montenegro is surely one of the best Ultra All-Inclusive family resorts on the Adriatic Coast. It's created entirely with children and family in mind. And that goes not just for 261 suites dedicated to families, family-friendly restaurants, and 3 kids pools out of 8 - the whole concept of a rich and active family holiday is put here in life.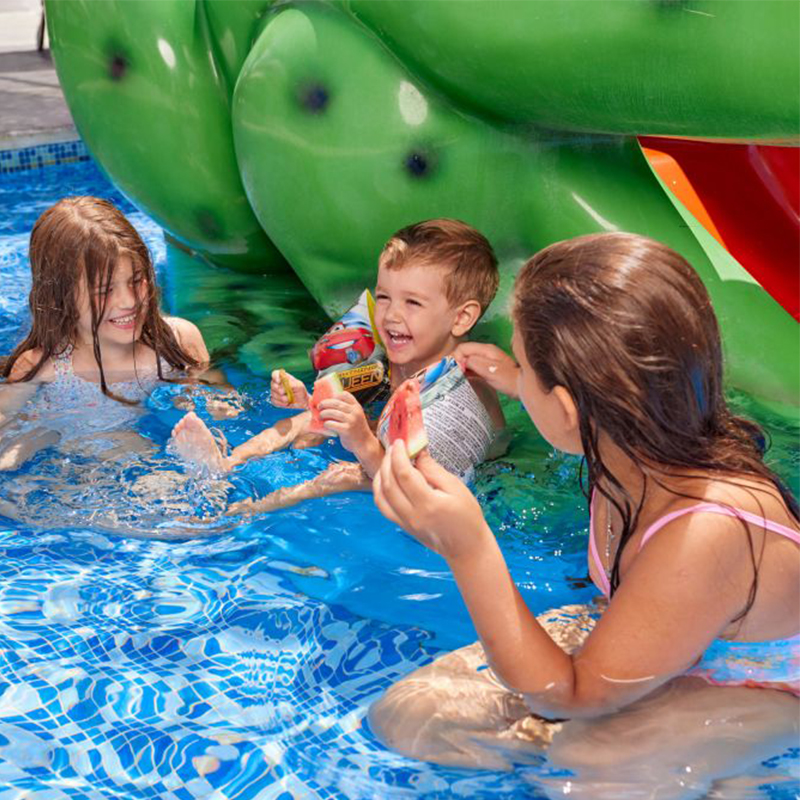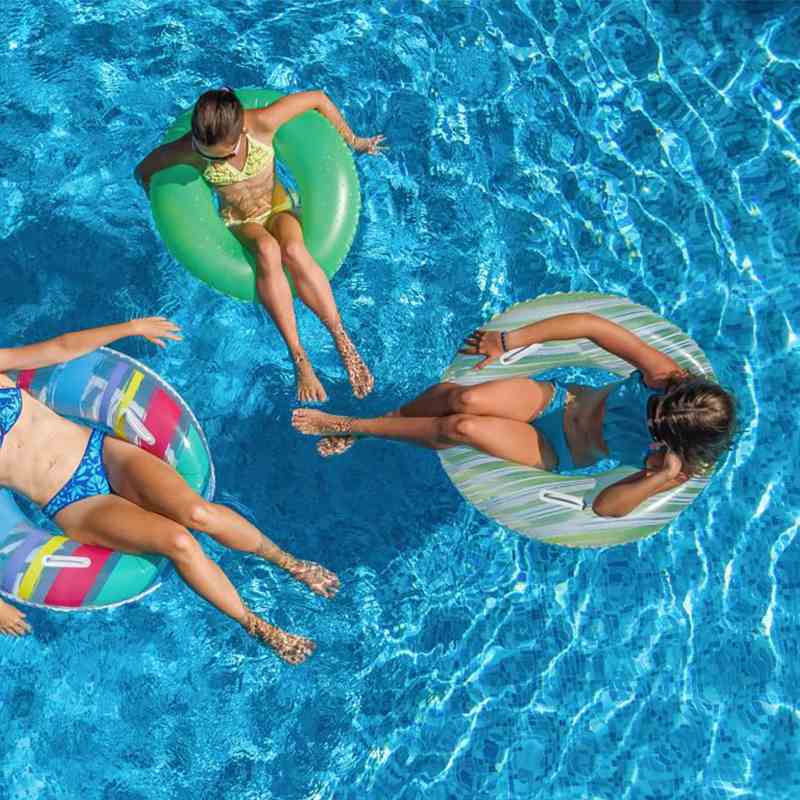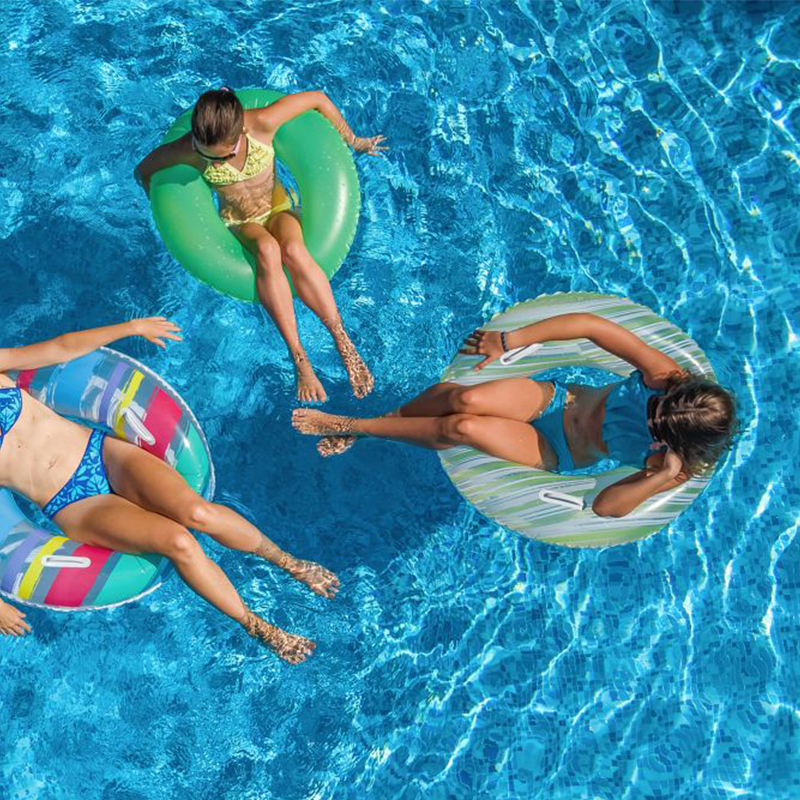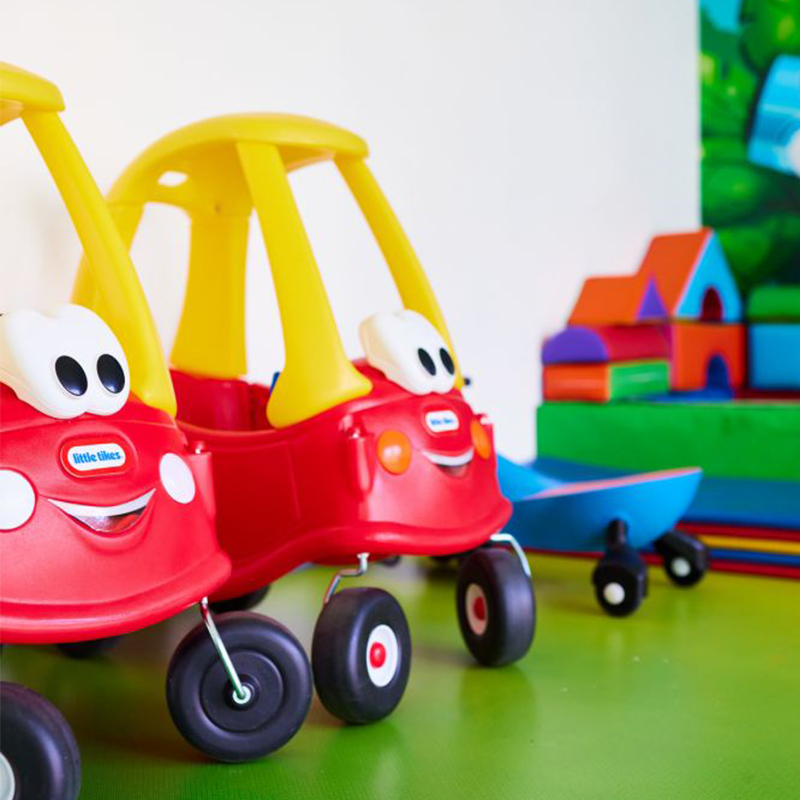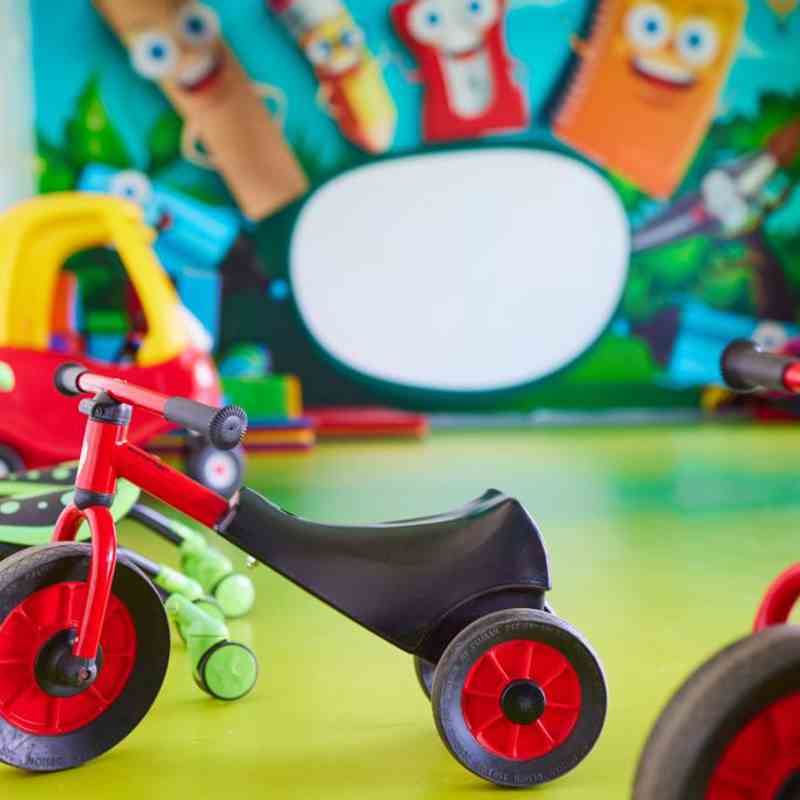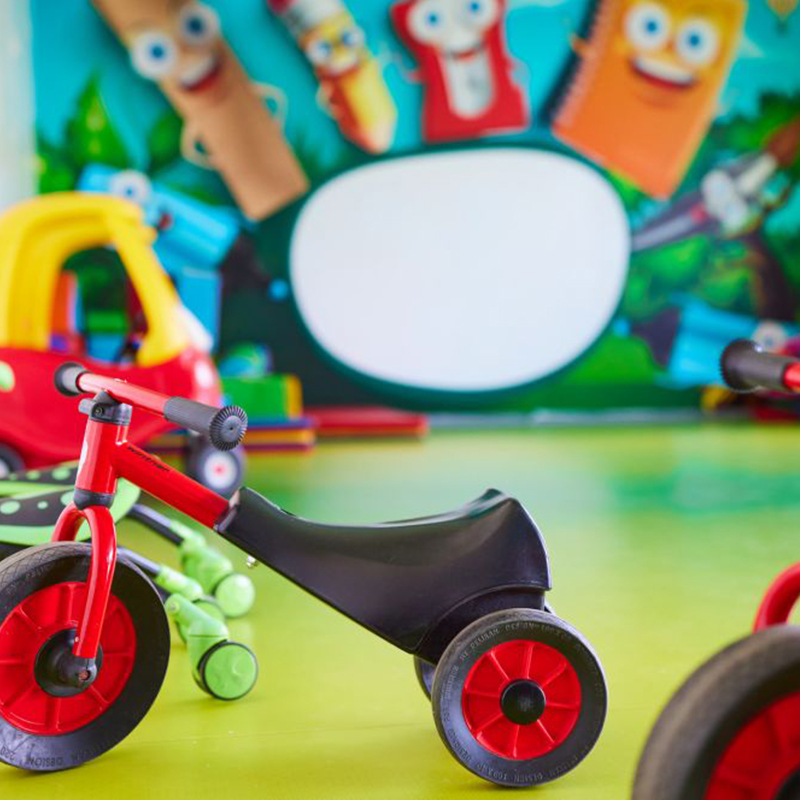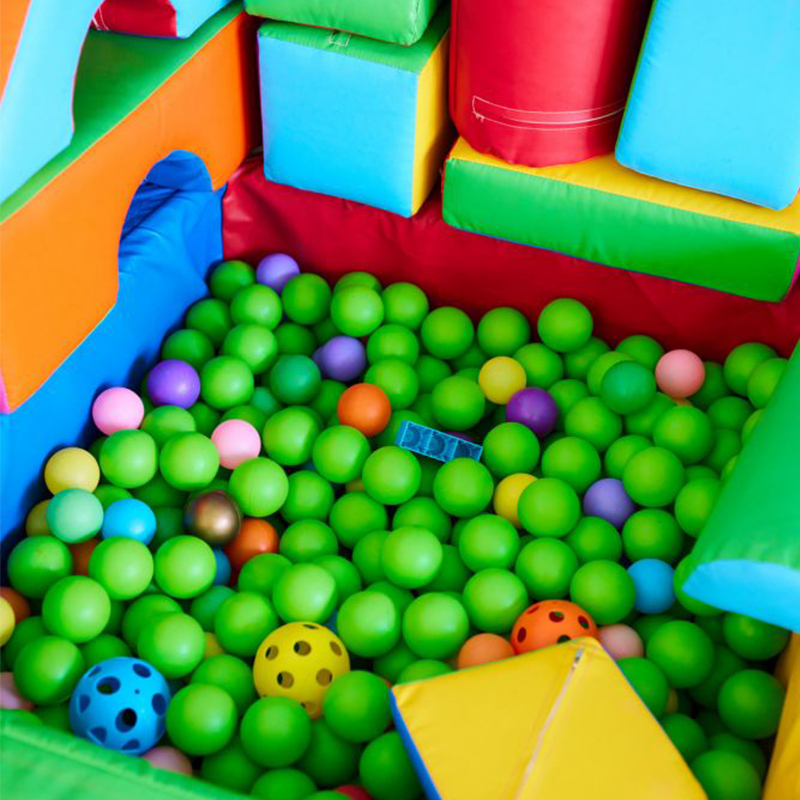 AZUL BEACH RESORT MONTENEGRO
WE PROMISE YOU A REMARKABLE ULTRA ALL-INCLUSIVE FAMILY HOLIDAY
Enjoying an Ultra All-Inclusive family holiday in Montenegro is so much easier if kids are having supervised fun by a professional team in a safe environment, such as the Azulitos Kids Club. It offers a complete, exciting activity program for 4-12 year olds, and do not worry if you're traveling with a baby, take advantage of our Toddler Inclusive Services
While parents relax and savor that precious "us" time, our dedicated team of childcare specialists is here to bring up kids' fun and joy to a completely new level. They have certified skills and talent to draw and keep kids' attention with the most interesting activities:
- Imaginative play with colors - face painting, T-shirt painting classes, drawing contests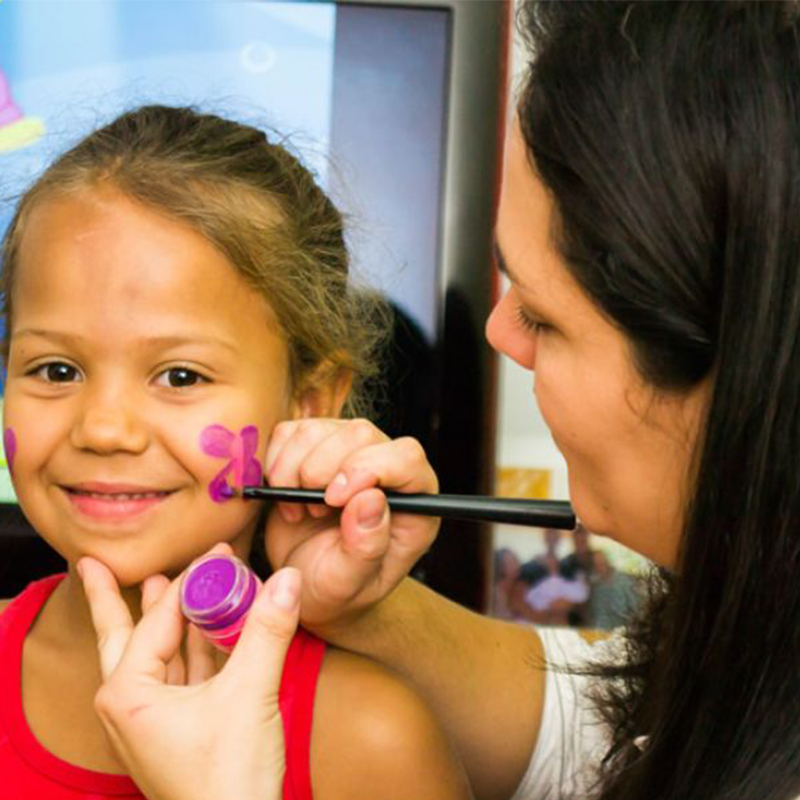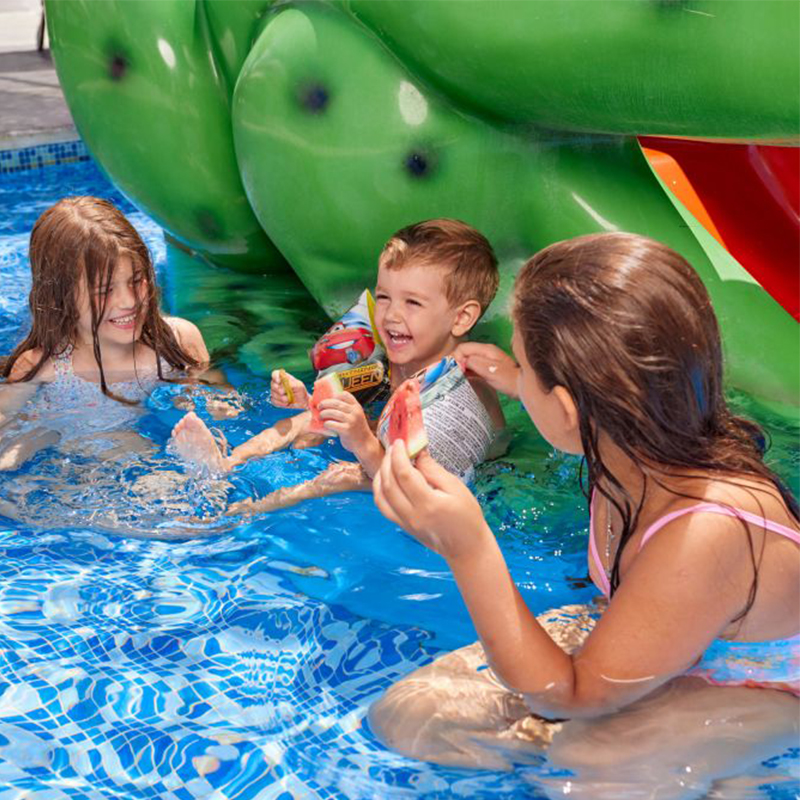 - Amusing beach and pool rollicks - competition games, water kids' disco
- Thrilling sports activities - sports tournaments and challenges
- Creative learning - various workshops and cooking lessons
- Football and Tennis Academy
- Evenings fun at the outdoor theatre - kids' disco, live shows, tribute acts
- Digital flash - teens area with fast Wi-Fi, USB charging ports, and cool seating.
So, the Azulitos Kids Club is way more than just childcare. It's fully focused on children's satisfaction through playing, learning, laughing, and socializing in a completely secure environment.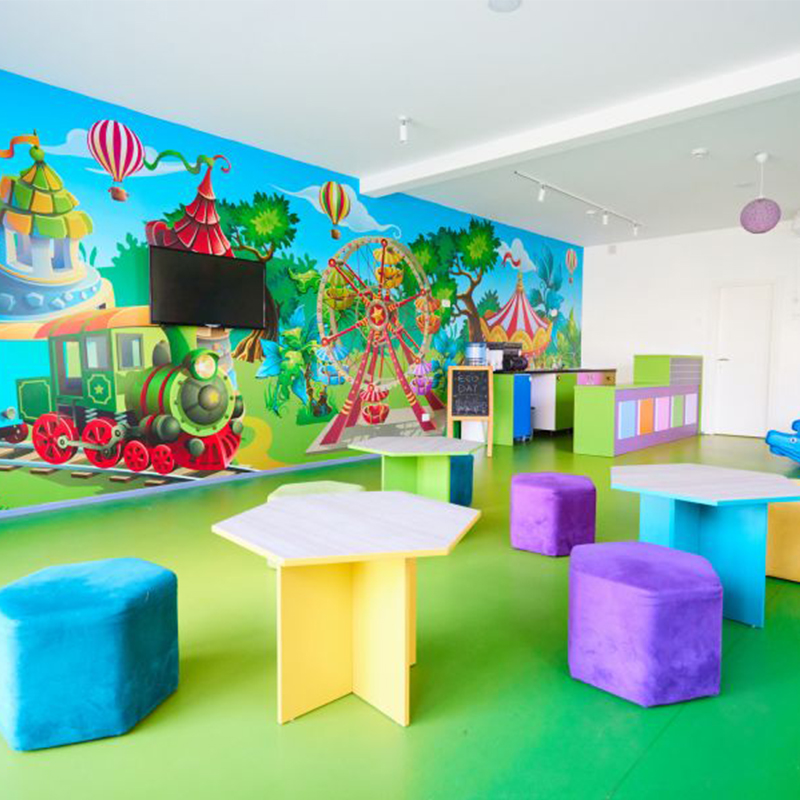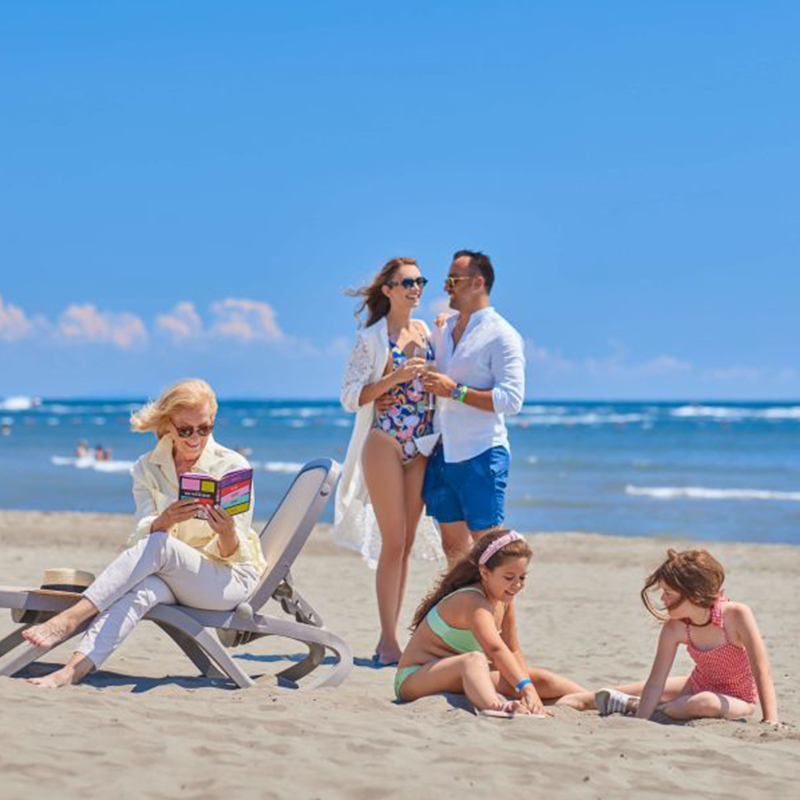 PARENTS JOLLY TIME - AN ESSENTIAL PART OF ADVENTURE FAMILY HOLIDAY
We know that having fun is not just reserved for kids. At Azul Beach Resort Montenegro, you're never too old to indulge the playful spirit. To experience the genuine adventure family holiday, our Ultra All-Inclusive family resort in Montenegro offers an abundance of entertainment activities for grown-ups.
Energize yourself with:
- water aerobics and pool games
- outdoor gym
- Latin aerobics and stretching
- sports tournaments
- dance classes
- football
- tennis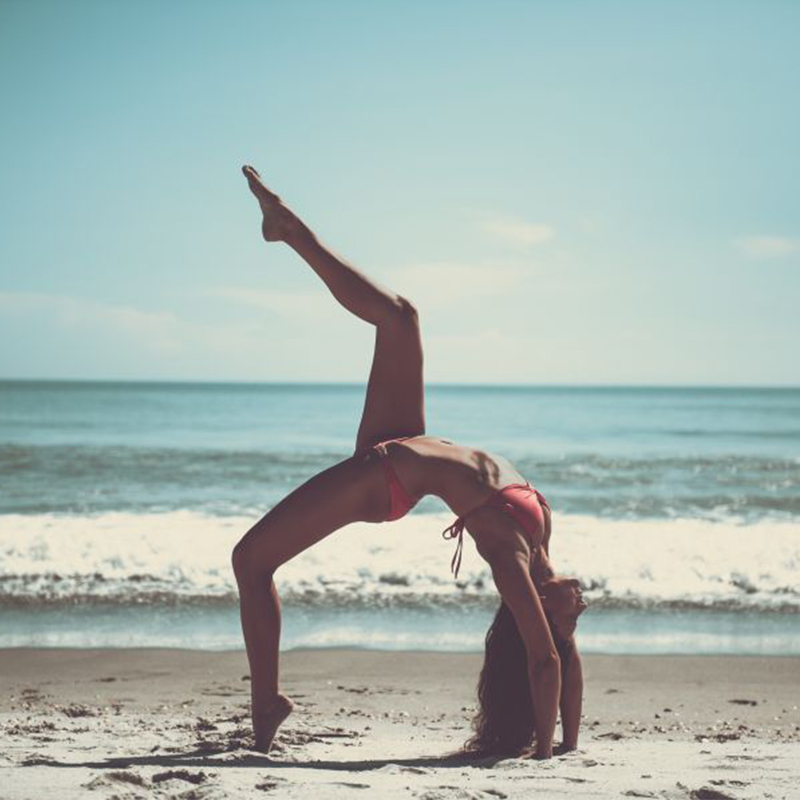 Seize the serenity with:
- relaxation
- yoga
- pilates
- massages
Challenge your brain with games and trivia nights, dart competition, and board games.
Or just dance and enjoy live shows.
If you're holidaying with kids, choosing to stay at the Azul Beach Resort Montenegro will not just make your life easier - it will make your holiday remarkable.
Don't miss all that fun.