Experience
Azul Beach Resort Cap Cana
Experience All the Ways to Unwind at Azul Beach Resort Cap Cana

Your Karisma Gourmet Inclusive® Experience
At Azul Beach Resort Cap Cana, there's no limit to how far we'll go to make your visit an experience you'll never forget.
One of the best elements of any stay at Azul Beach Resort Cap Cana is how customizable every moment is. This five-star resort features an adults-only section just for grown ups, zones designed especially for kids, and a Gourmet Village where you'll find amazing restaurants, bars, and nonstop entertainment. What's more, our location on one of the world's most captivating beaches makes for a tropical getaway unlike any other — and it's all part of our Gourmet Inclusive experience
GOURMET CUISINE
---
When you stay at Azul Beach Resort Cap Cana, every meal is something to get excited about. Savor incredible gourmet options from eight world-class restaurants that spotlight cuisine from around the globe. From all-you-can-enjoy a la carte goodness, to private candlelit dinners curated just for you, this five-star resort in the Dominican Republic checks all the boxes when it comes to incredible dining.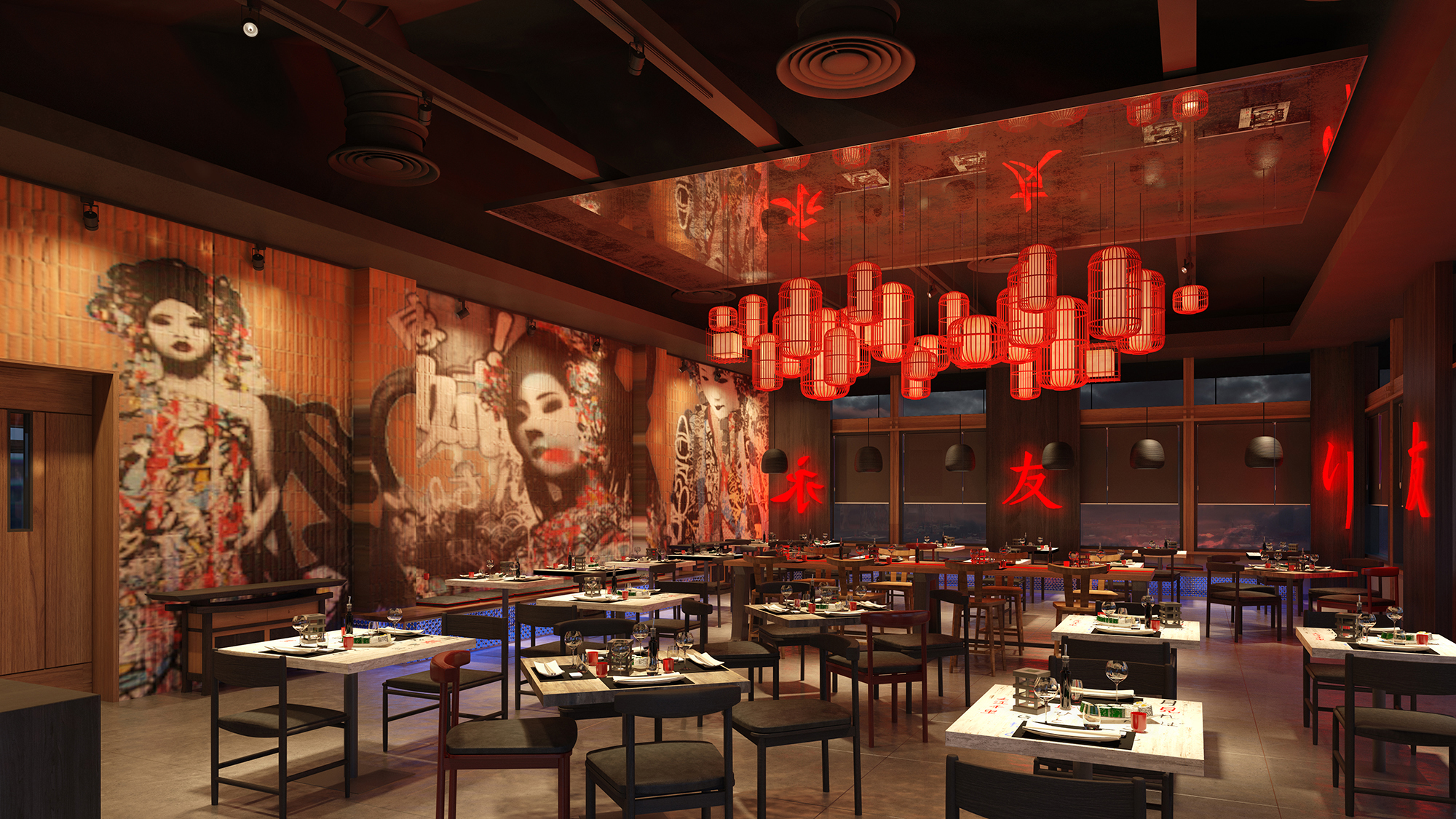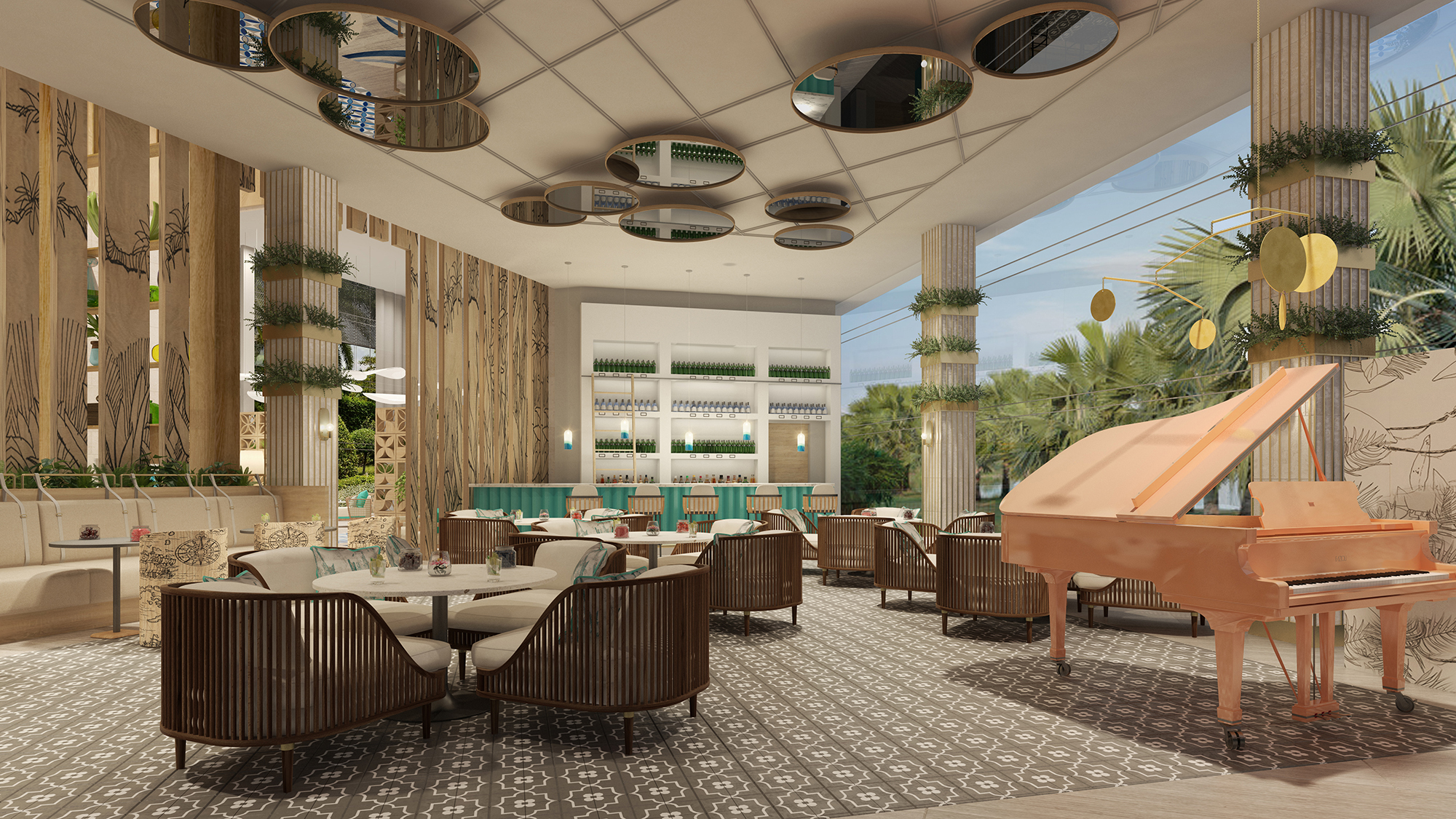 PREMIUM DRINKS
---
With five signature bars located throughout Azul Beach Resort Cap Cana, you're never far from your favorite vacation libations. Sip on expertly crafted creations featuring local and international premium spirits, or unwind with your favorite brews and wines. No matter what you're craving, our talented mixologists and bartenders will serve up something spectacular.
PERSONALIZED SERVICE
---
The experience at Azul Beach Resort Cap Cana is as much about the human touch as it is about stunning natural beauty and Gourmet Inclusive experiences. Our guests enjoy personalized service that goes above and beyond what's expected, every moment of your stay.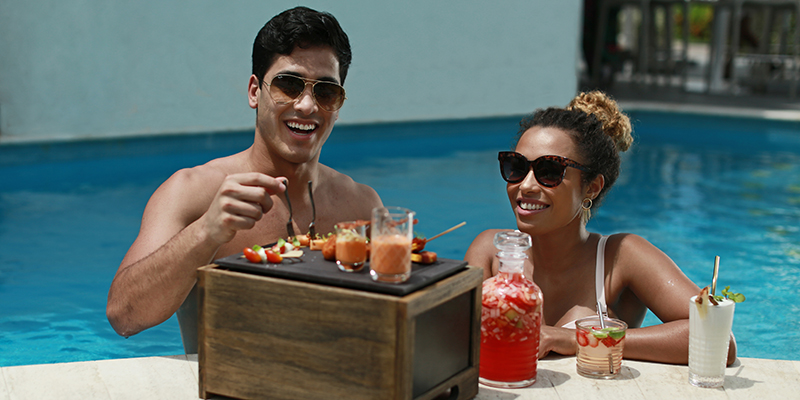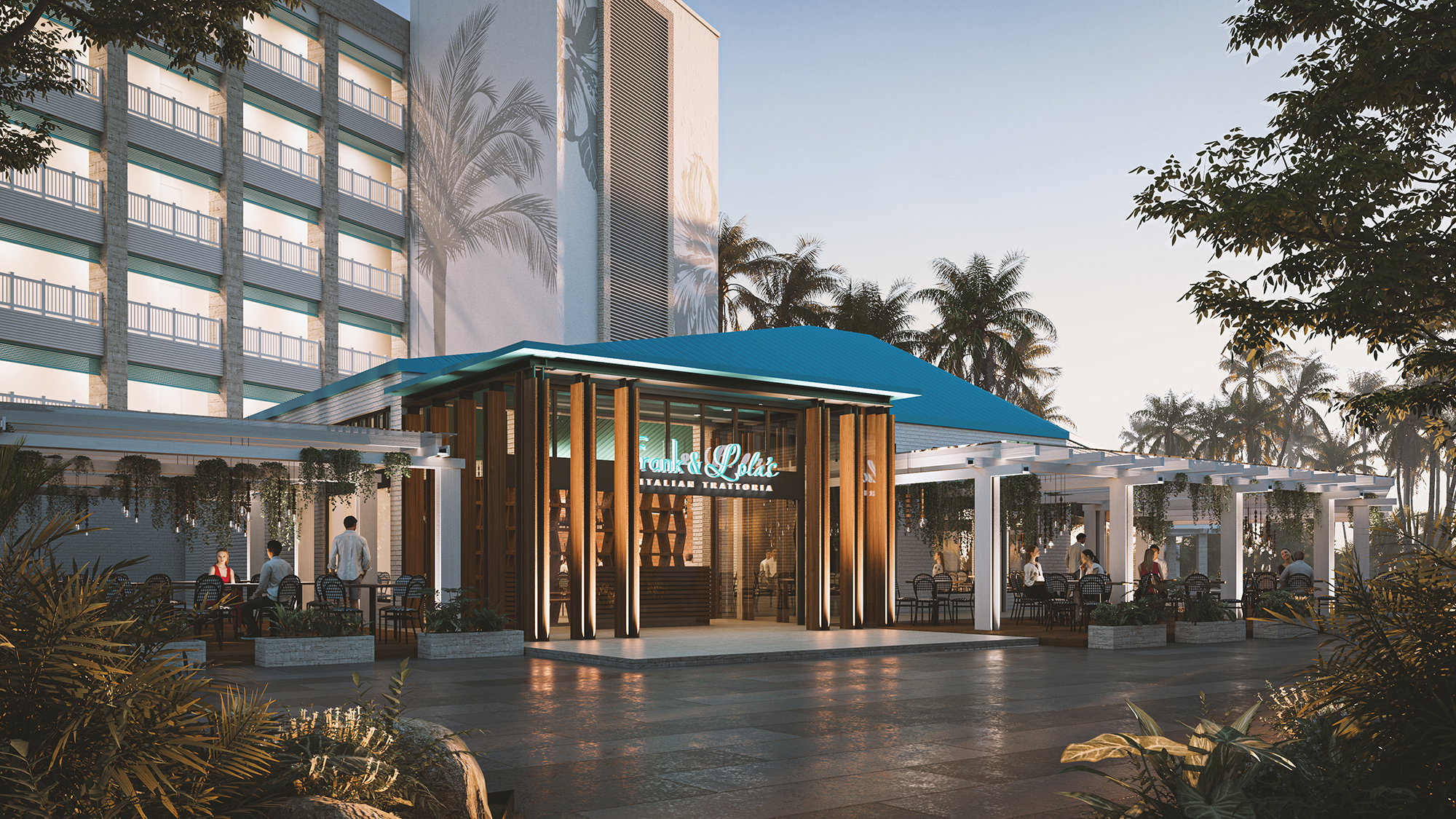 GOURMET VILLAGE
---
Azul Beach Resort Cap Cana's Gourmet Village serves as the property's social heartbeat. It's home to world-class restaurants and bars and is your go-to stop for live music, surprise entertainment, and two incredible performances venues. Nearby you'll also find the Sports Hub with its dual tennis courts, and the kids' playhouse and splash house.
TODDLER INCLUSIVE AMENITIES
---
Planning a stay with your little ones? Azul Beach Resort Cap Cana makes it easy to get away stress-free with toddler-inclusive amenities available on-site. Think bottle warmers, changing stations, gourmet baby food, and anything else you can think of.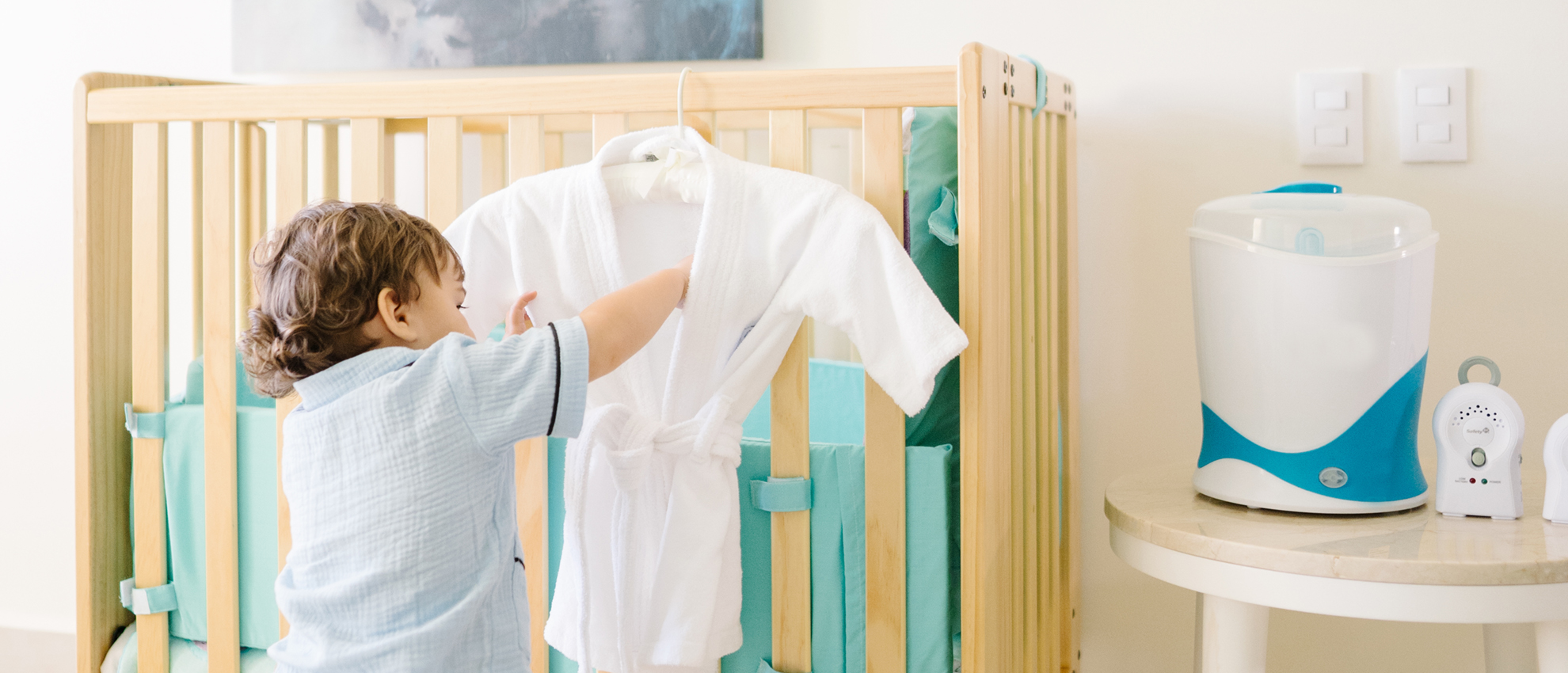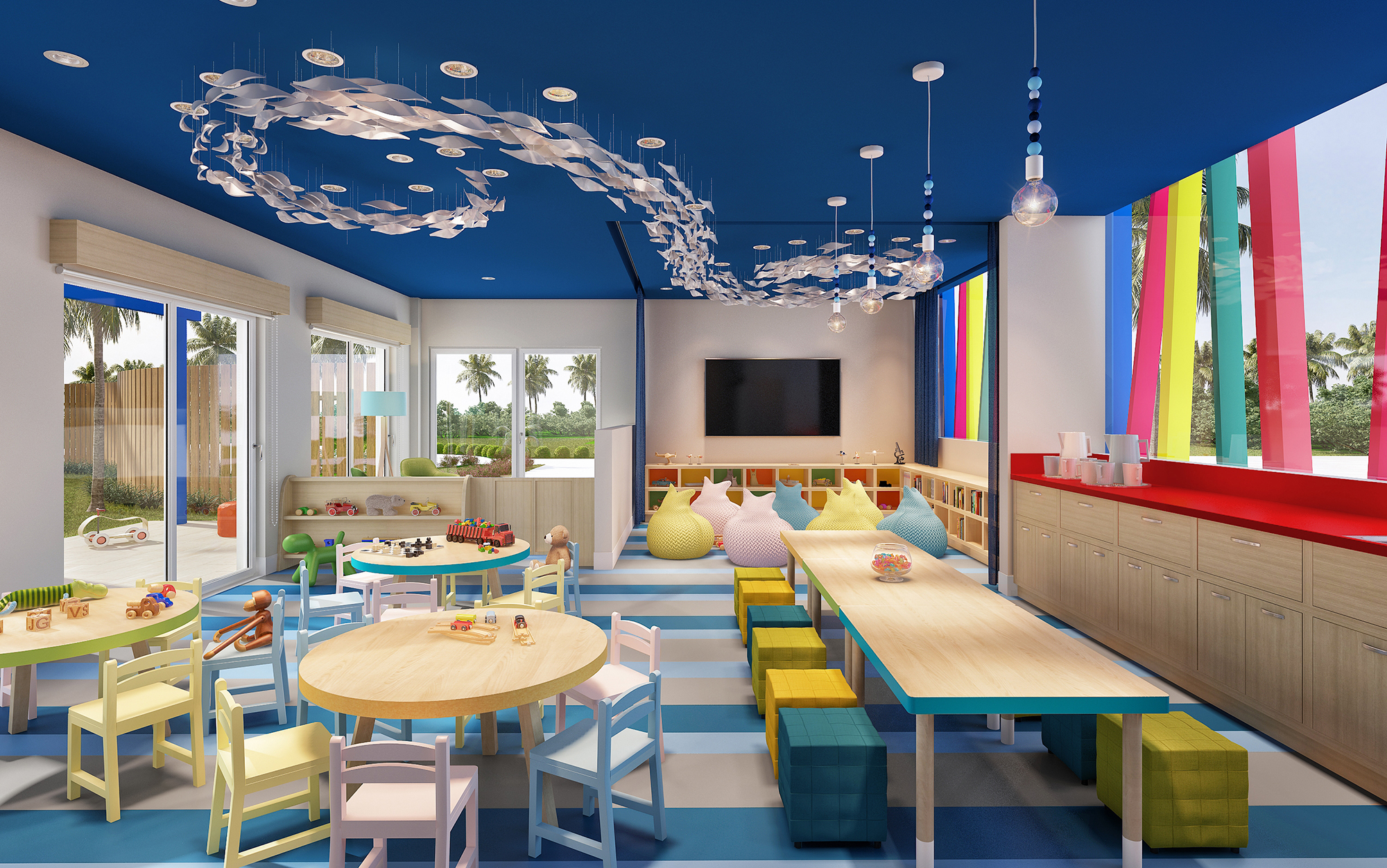 RESORT ACTIVITIES
---
It's easy to fill every moment of your stay in paradise with unforgettable activities for the whole family. Like beach and pool volleyball, water polo, aqua aerobics, dance classes, yoga, and more. And don't forget the acclaimed Punta Espada golf course is nearby, if you fancy a day on the green. If you're visiting with kids, they'll have a blast at Azulito's Playhouse, home to a wide array of stimulating and entertaining activities just for kids and to a splash park and a wading pool that are perfect for little ones.
RESORT APP
---
Planning the perfect getaway in paradise is easy with the Azul Beach Resort Cap Cana app. Schedule spa treatments, reserve a table at your favorite on-site restaurants, and browse activities and excursions right from your smartphone.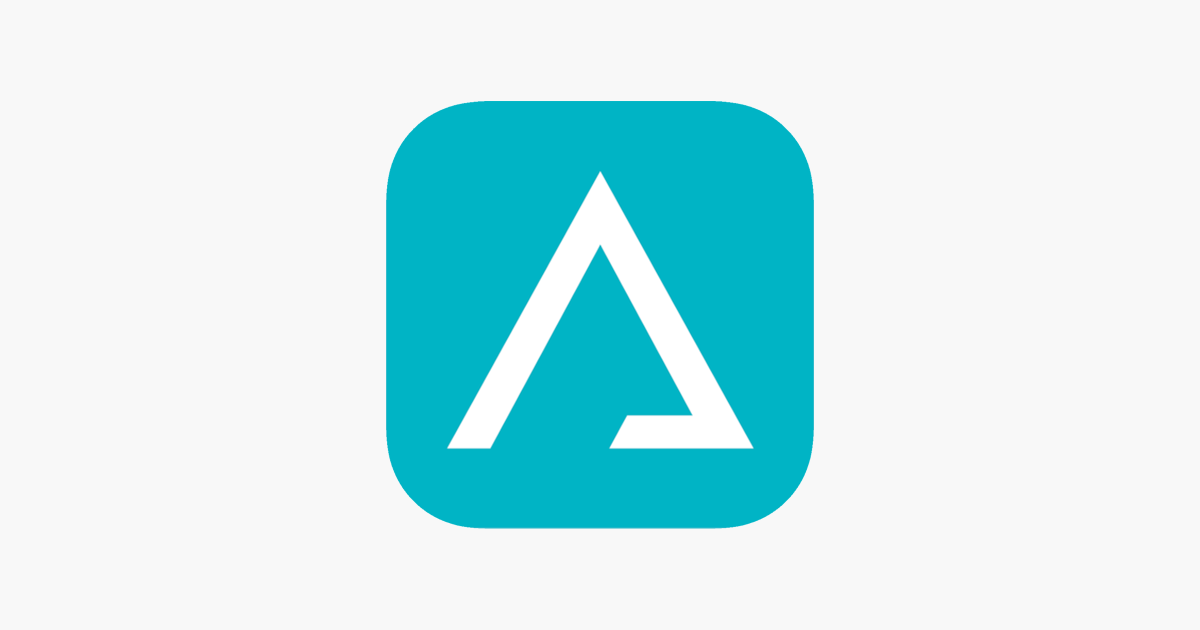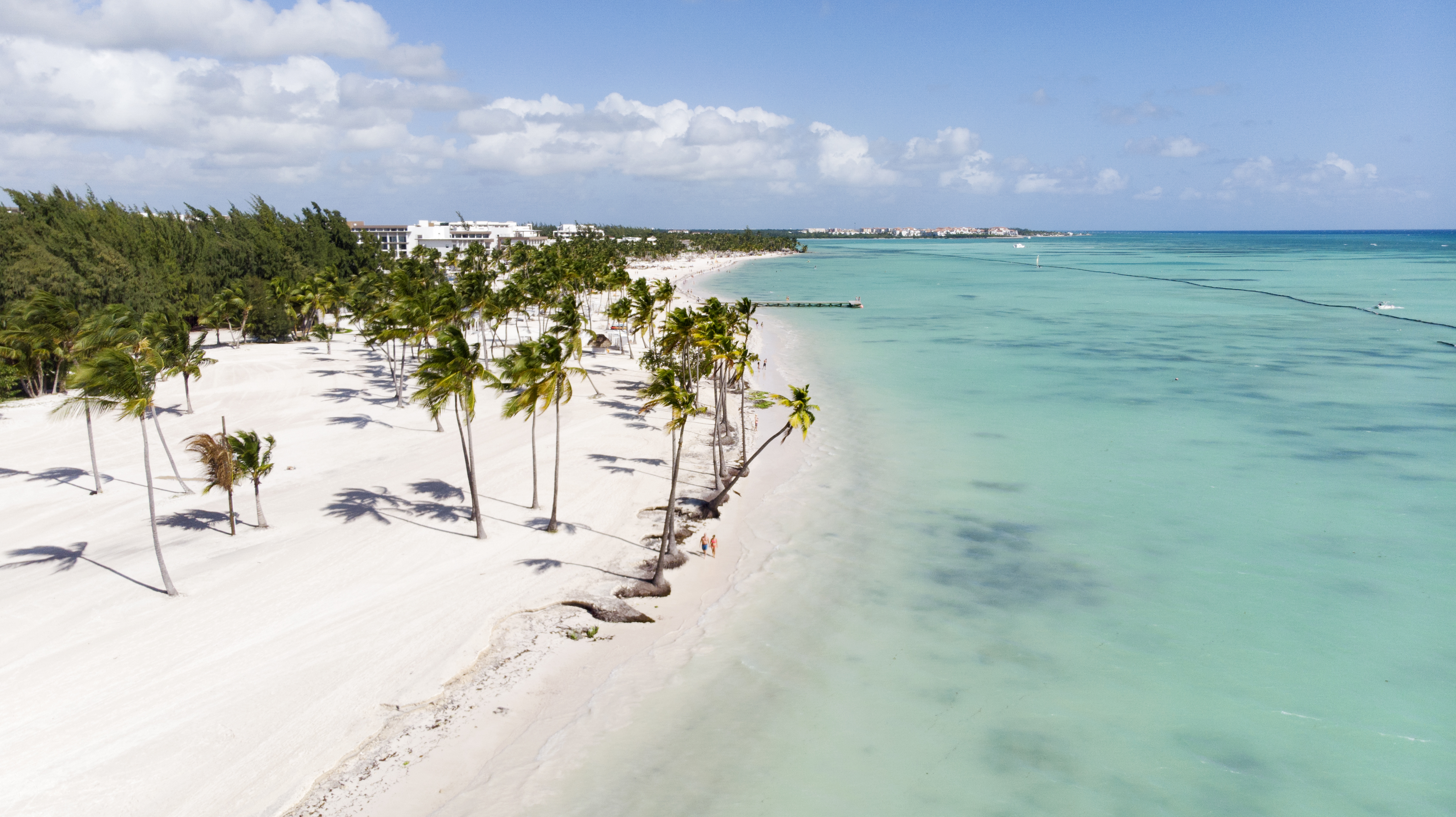 CAP CANA
---
A leading vacation destination that consistently tops travel lists, beautiful Cap Cana is a haven for sun-seekers and jet-setters. This exclusive, gated community on the Dominican Republic's stunning eastern coast is home to the world-famous Juanillo Beach, the acclaimed Punta Escada golf course, and rolling emerald swathes of jungle. Discover for yourself why it's considered one of the best tropical oases in the world.