DISCOVER CAP CANA
Paradise Awaits
DISCOVER CAP CANA
Paradise Awaits
A leading vacation destination that consistently tops travel lists, beautiful Cap Cana is a haven for sun-seekers and jet-setters. This exclusive, gated community on the Dominican Republic's stunning eastern coast is home to the world-famous Juanillo Beach, the acclaimed Punta Escada golf course, and rolling emerald swathes of jungle. Discover for yourself why it's considered one of the best tropical oases in the world.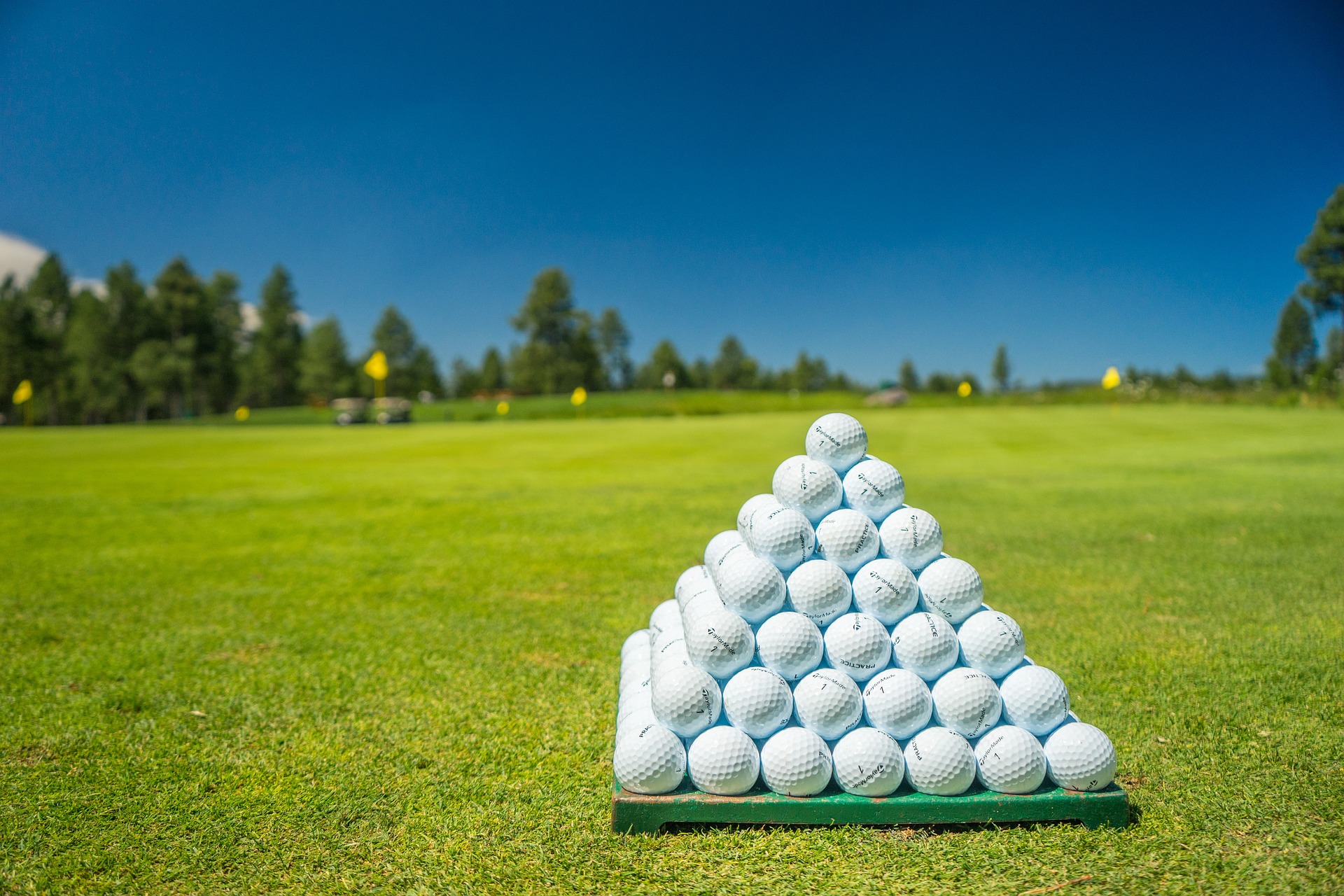 GOLF
---
Cap Cana is home to Punta Espada, an 18-hole, par-72 signature Jack Nicklaus golf course that has been named one of the best in the world and has hosted the PGA Tour's Champions Tour.
FISHING
---
You'll find some of the best fishing in the Caribbean in Cap Cana's sparkling turquoise waters. In fact, the Billfish Report even named this coast of the Dominican Republic as the #1 region for billfish. It's home to marlins, wahoo, sailfish, and tuna, among many other fish.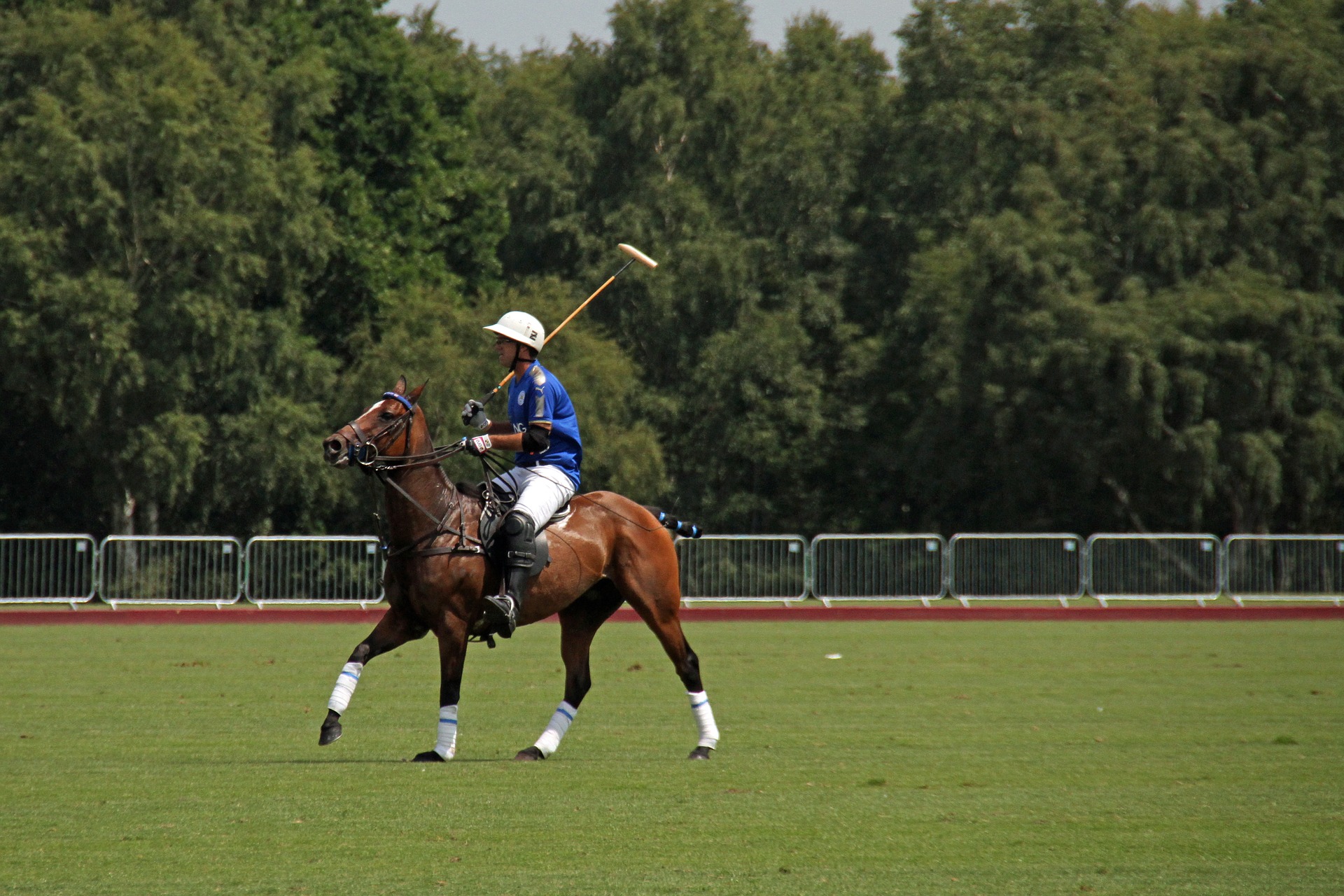 POLO
---
Designed by iconic designer and agricultural engineer Alejandro Battro, the polo fields of Los Establos in Cap Cana are legendary. Equipped with stables that can accommodate up to 112 polo horses, an unparalleled training track, a stick and ball field, and a polo school for both kids and adults, it's a favorite spot among visitors.
SCAPE PARK
---
In Cap Cana, you'll also find Scape Park, home to the world-famous Hoyo Azul, a natural underwater lagoon known in some regions as a cenote. Here, you can also cruise by catamaran from Cap Cana's marina along Juanillo Beach's captivating coast — a prime area for snorkeling and diving.

YACHTING
---
Cap Cana's marina is also a popular departure port for yachting adventures, thanks to its great location and access to the Caribbean's sparkling blue waters. Plan a luxury charter or set out on a sailing excursion and soak up every moment of sunshine, sea breezes, and cool ocean spray.
FITNESS & SPORTS
---
Cap Cana is home to all kinds of fun fitness activities and sports. Hit the tennis courts, set out on a horseback riding adventure from Los Establos, hop on a mountain bike and explore the area's wild eco trails, and so much more.