Brand New Resort Opening November 2021
Sensatori Cap Cana
Brand New Resort Opening November 2021
Sensatori Cap Cana
Sensatori Cap Cana Resort
A tropical luxury vacation location on Punta Cana's serene Uvero Alto beach
Sensatori Cap Cana provides the perfect setting for guests who want to escape the everyday with a tropical getaway in the breathtaking Dominican RepublicThis family friendly resort stunning views of Juanillo Beach is the ideal place for guests of all ages to indulge in an incomparable luxury vacation.
Brand New Resort Opening November 2021
Juanillo Beach just 15 minutes from Cap Cana International Airport
Cap Cana, Republica Dominicana
Check in: 3:00 PM | Check out: 12:00 PM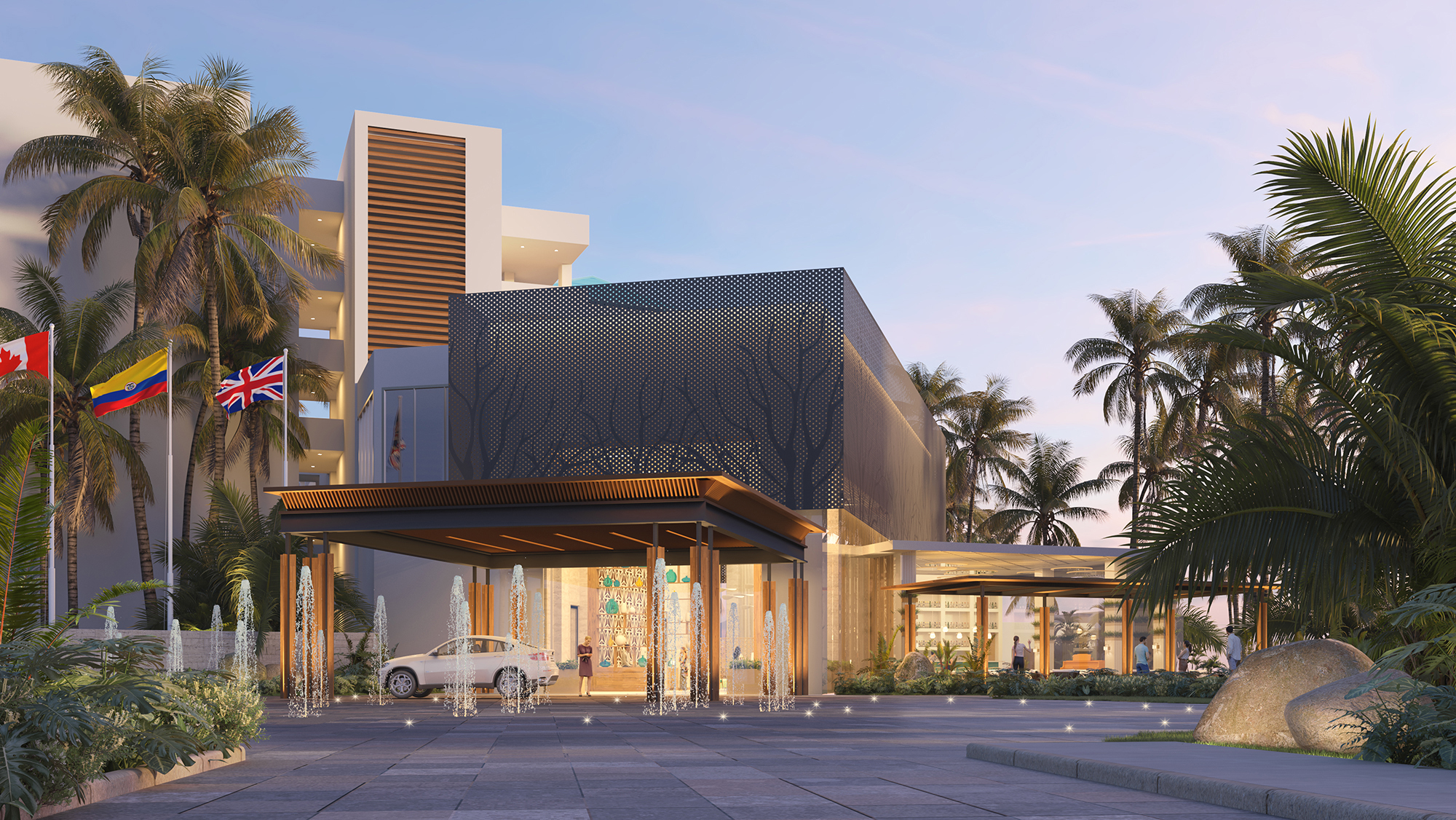 Experiences
From the moment you arrive, you are greeted with a sparkling glass of champagne signaling your vacation has begun. Offering World Class Gourmet Inclusive® amenities, a plethora of activities and entertainment options, a Gourmet Village to satisfy your tastebuds and tropically inspired spa treatments, there are countless unique experiences to enjoy at Sensatori Cap Cana.
Accommodations
Sensatori Cap Cana's 251 tastefully appointed suites with luxurious comforts and beach provide the perfect space to relax and unwind in paradise.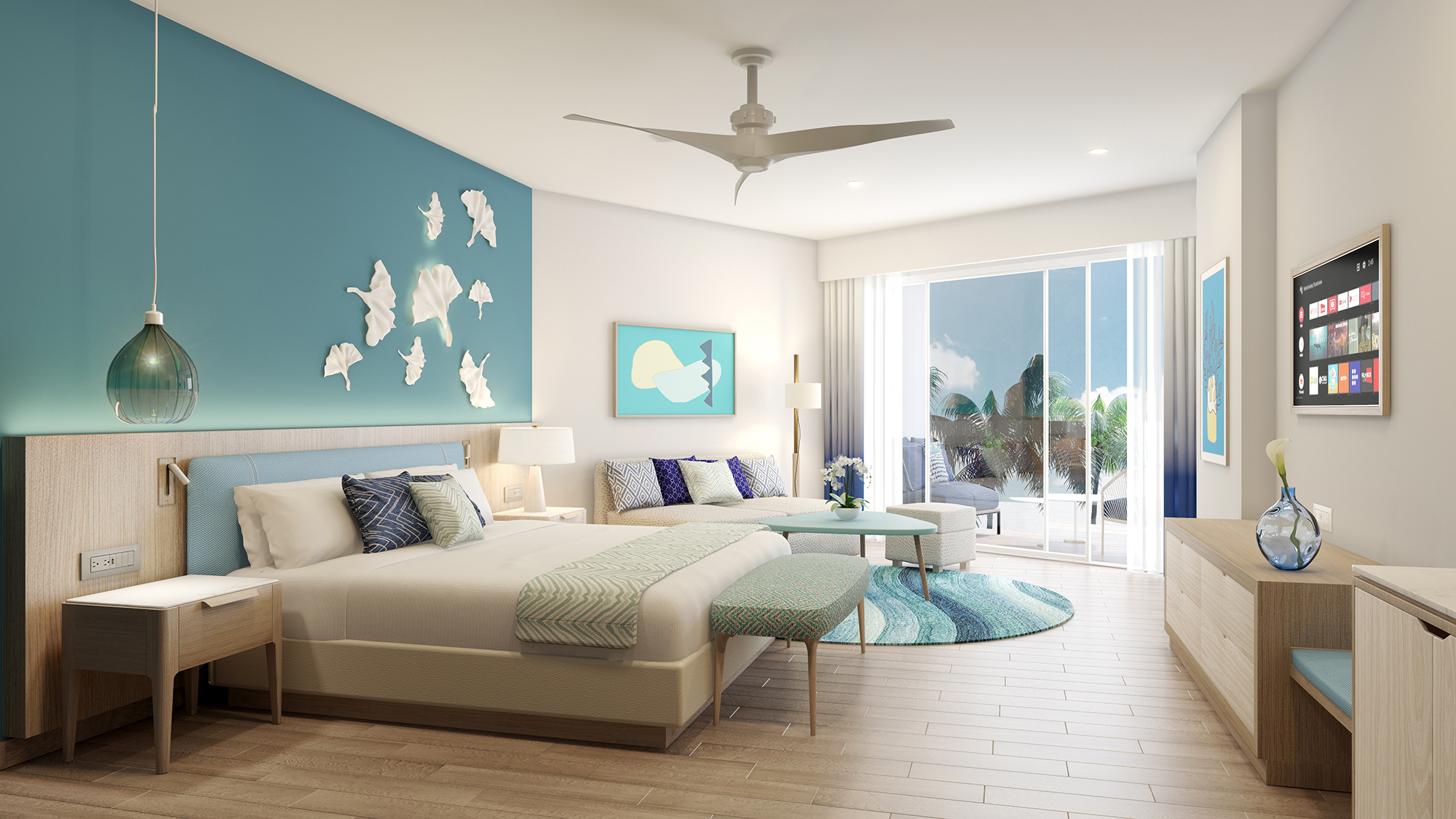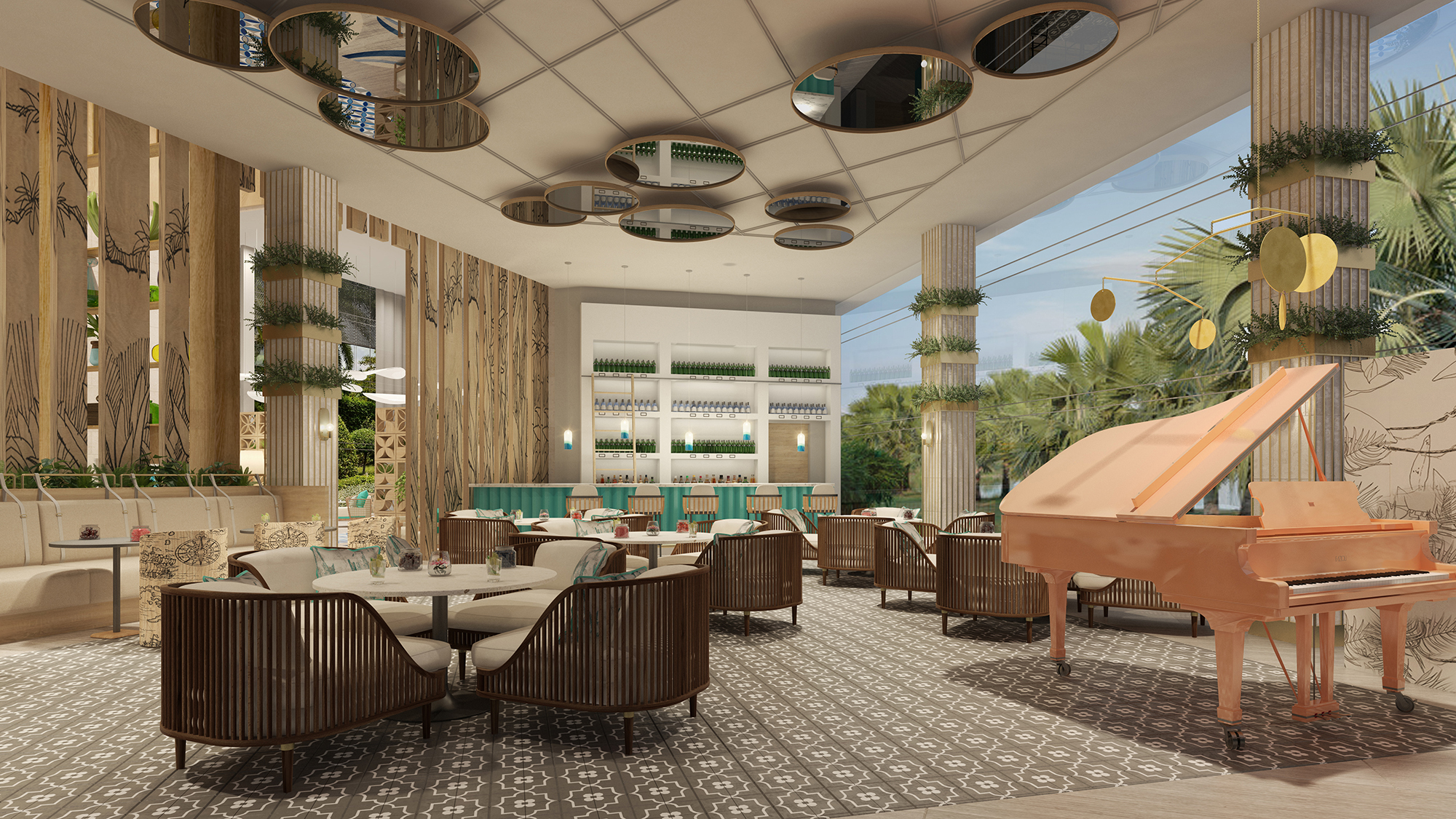 World Class Gourmet Inclusive®
The Gourmet Village showcases multiple restaurants, bars and an endless number of activities such as daily live music and mixology classes to keeps guests of all ages entertained.
Stay connected to luxury
Be the first to know about exclusive offers, events and news from Sensatori Punta Cana Resort.
Sign up today to save $50 on your next reservation!