Endless Play, All Day
All Included!
Make Time to Relax, Refresh and Recharge
Finding inspiration in the history of Riviera Maya, Náay Spa adheres to the ancient Mayan principles of Earth, Wind, Fire and Water in balance to deliver soothing and restorative treatments in an environment that features traditional Mayan design. Within 4,200 square feet, Náay Spa includes a relaxation lounge, seven treatment suites including a couples suite, sauna and steam rooms for men and women, and a beauty salon.
We've designed a full menu of treatments and services that encourage you to make wellness and self-care a priority.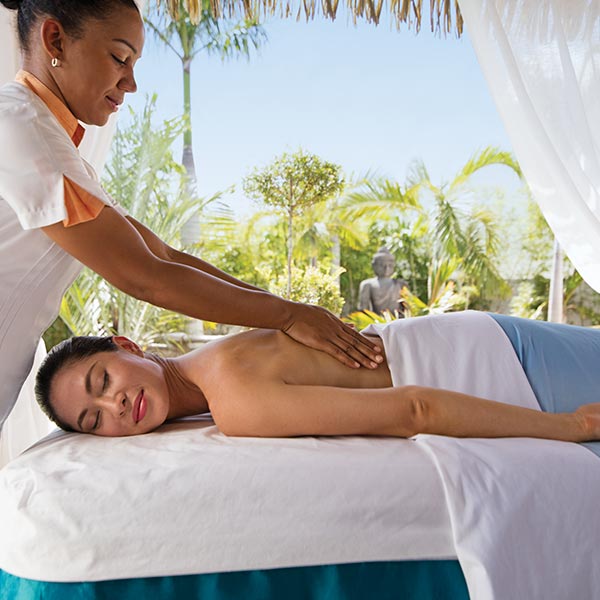 Massages
Relaxing and anti-stress, Swedish, sports, reflexology, shiatsu and Beachfront Sky
Facials
Deep cleansing, moisturizing, nourishing, revitalizing and oxygenating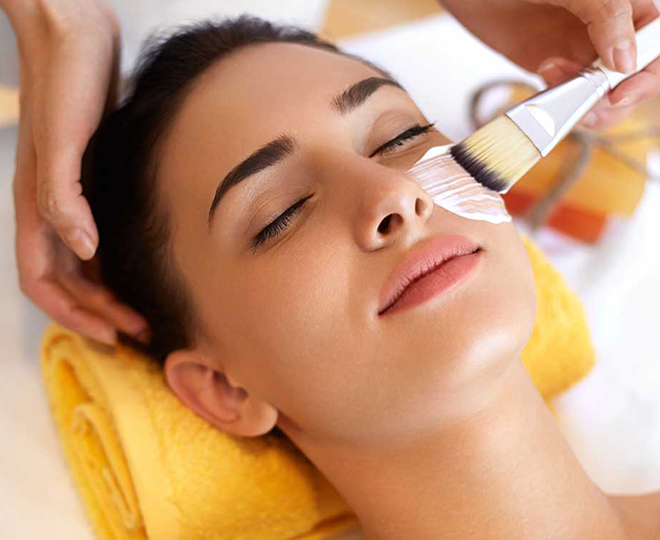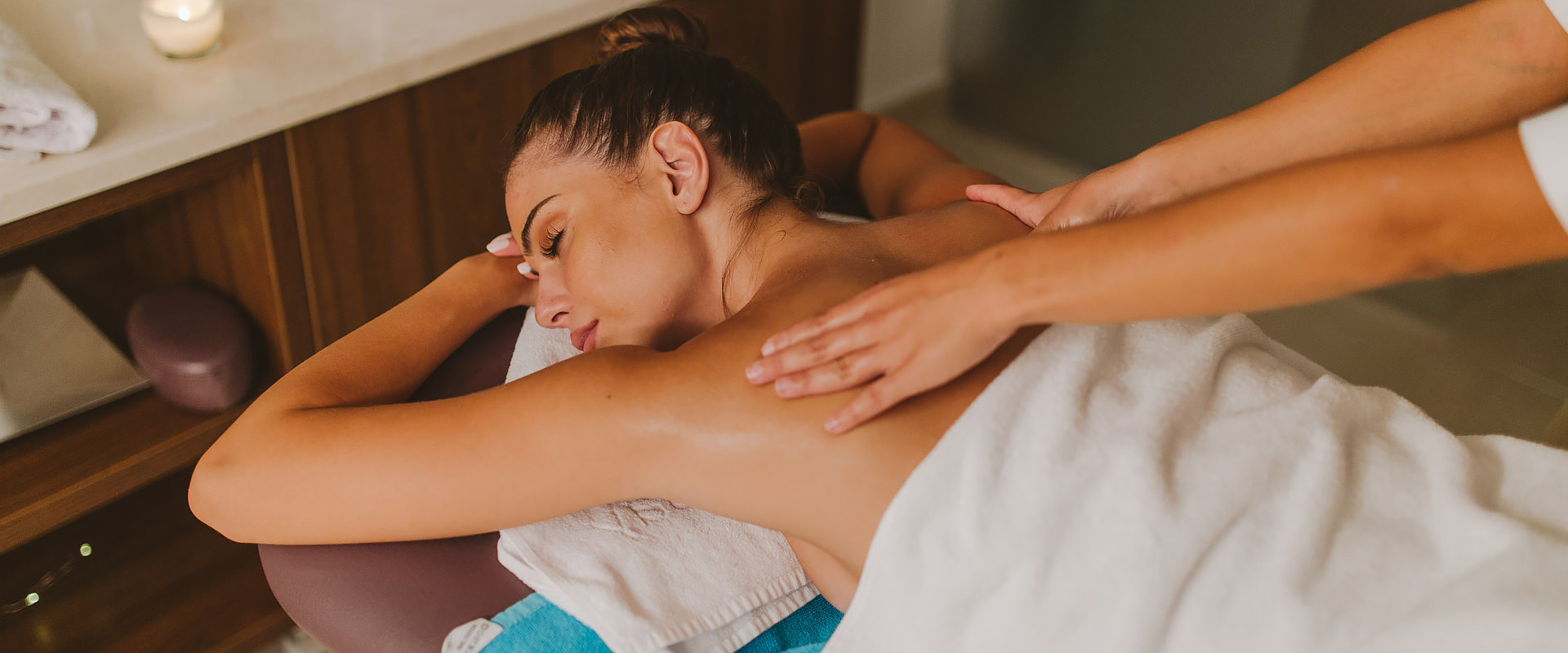 Special body treatments
Exfoliating body scrub, milk bath and thermal mud massage
Beauty salon
Manicure, pedicure, hair styling, braiding, and more.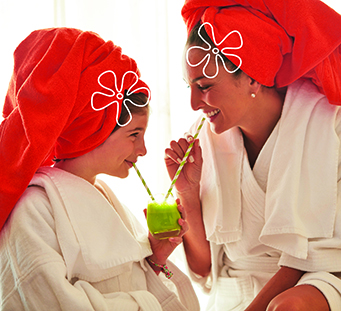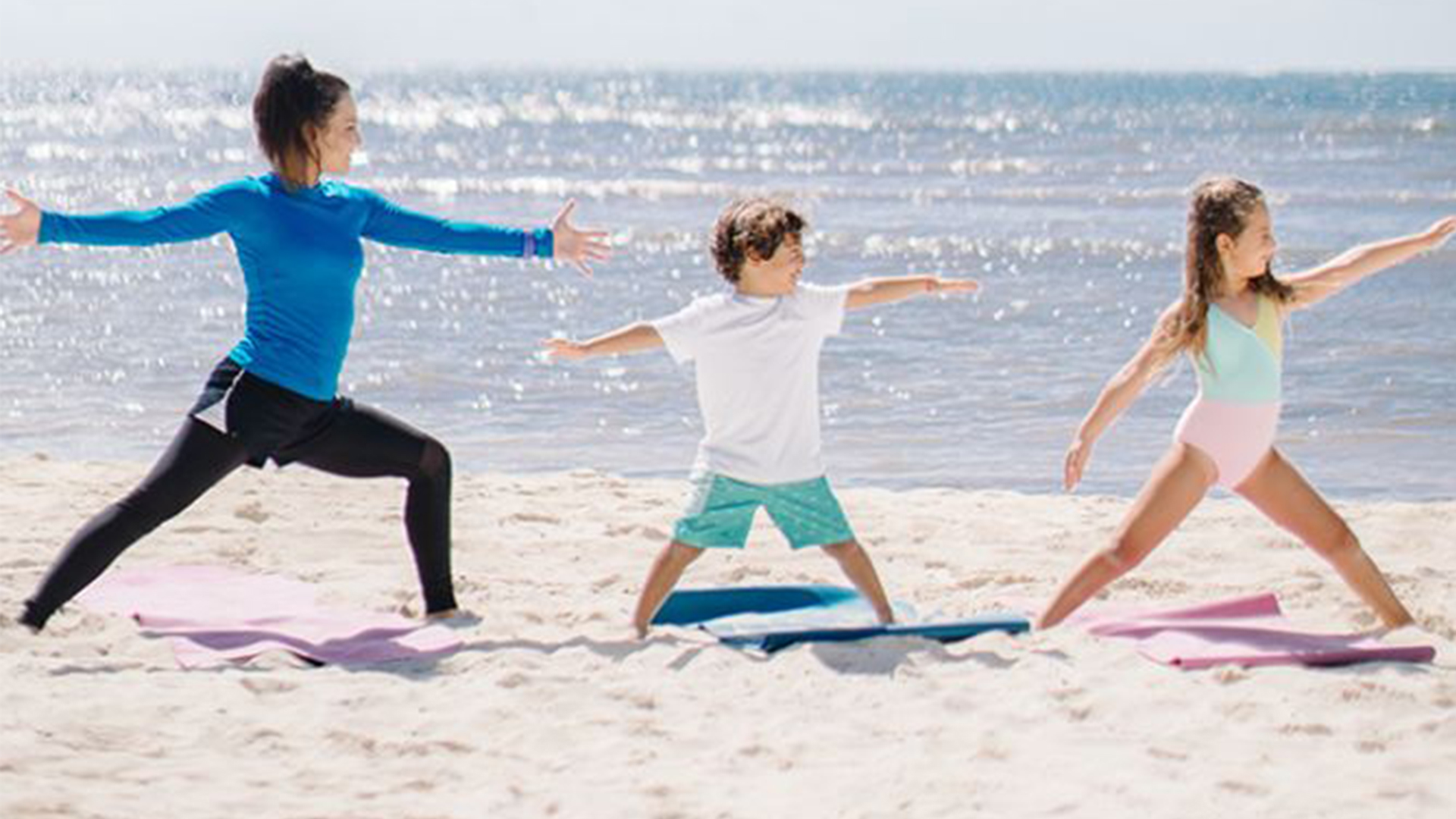 Fitness Center
For those that are a little more energetic, our fitness center offers a variety of cardiovascular and strength training equipment to facilitate any workout.