Object reference not set to an instance of an object.
Paradise is best enjoyed au naturel

Hidden Beach Activities
Our resort offers the perfect balance between relaxation and recreation. When you've had your fill of excitement for the day, fall onto our pillow-soft sky palapas scattered along the coast, or choose to end your night with a starry-skied moonlight massage. At Hidden Beach Resort, the activity options are endless…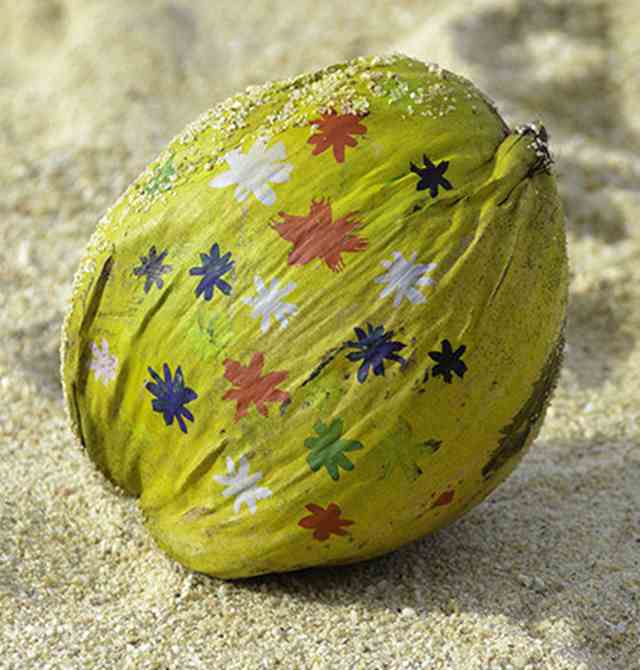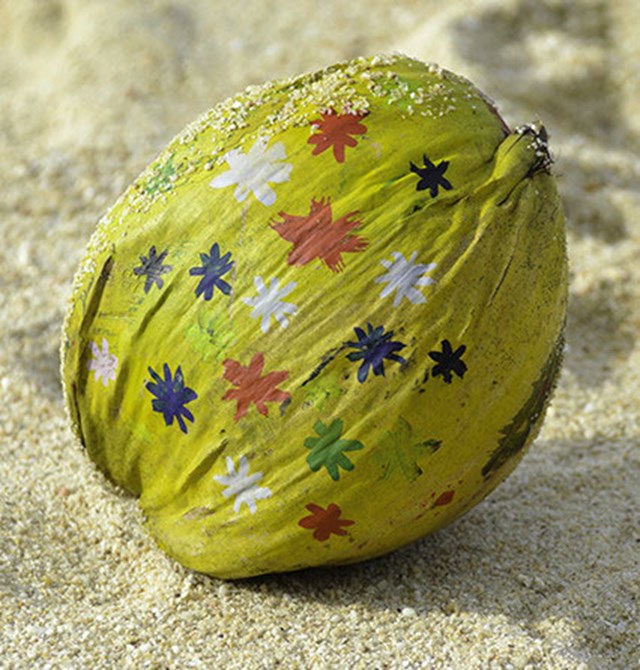 COCONUT PAINTING
Are you a budding Picasso? Just grab a coconut and a brush and create your own living masterpiece. When you're finished, feel free to leave your work of art anywhere you wish around the hotel.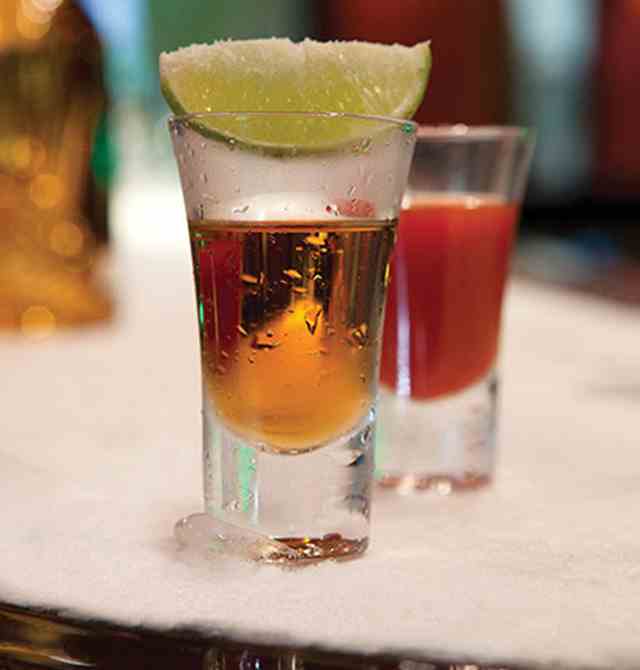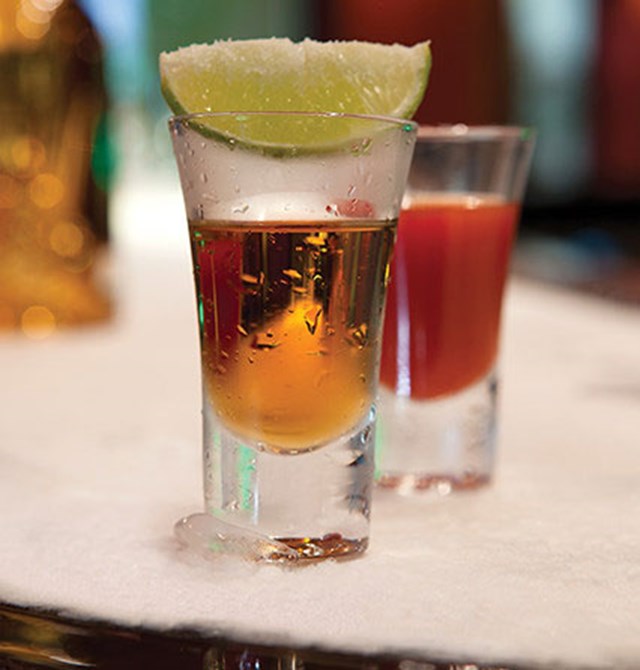 TEQUILA TASTING
Don't shoot! Sample an expertly chosen selection of premium handcrafted tequilas designed for sipping. And be sure to try our very own house-infused tequilas.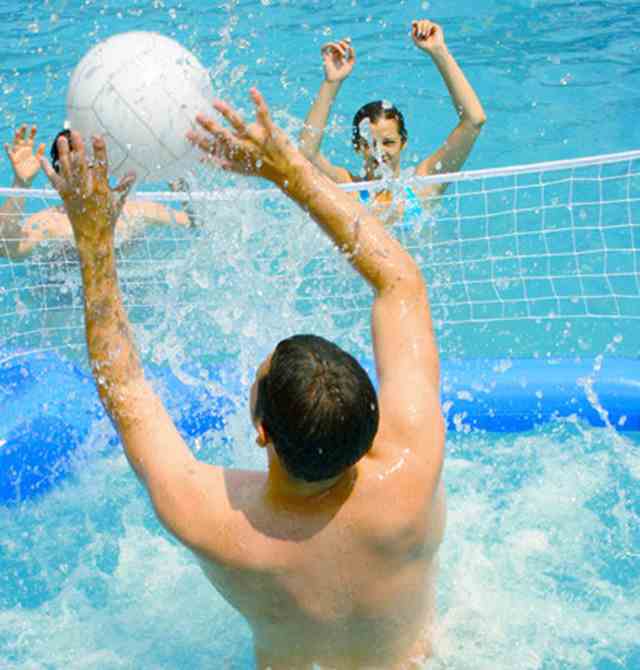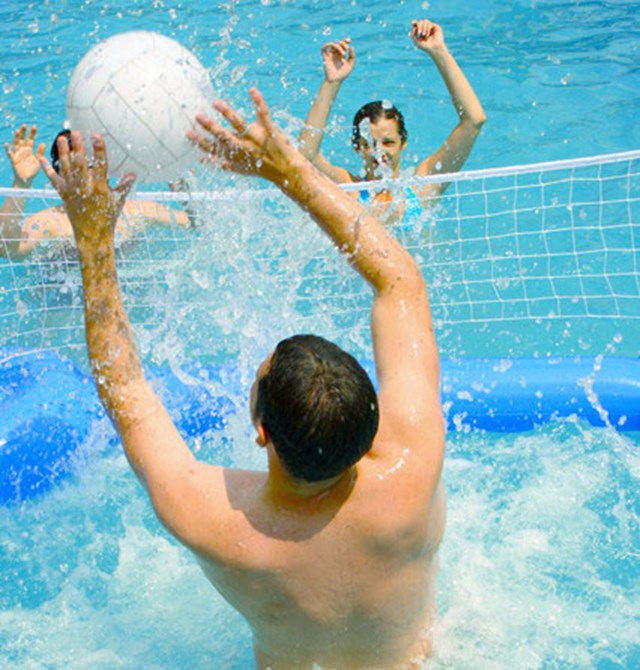 WATER VOLLEYBALL
If you prefer to play it cool, head from the sand to the main activities resort pool for a splashy game of water volleyball.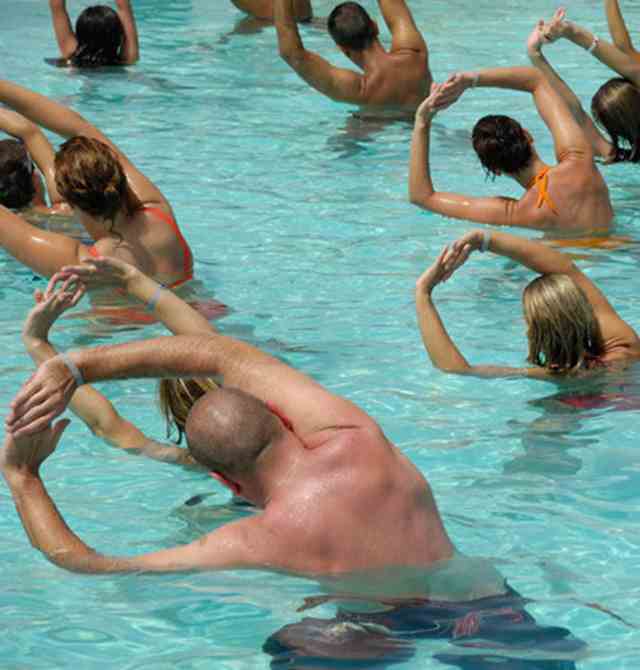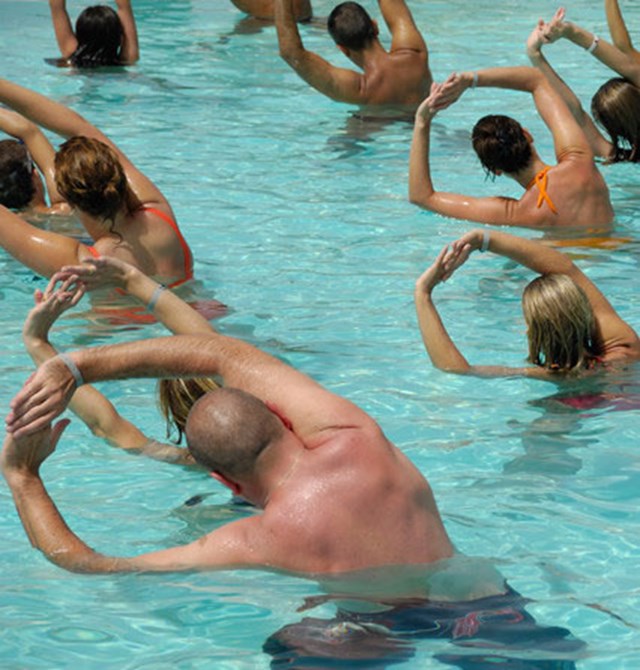 AQUA FIT
Join other active adults in the pool for for a healthy, hour-long underwater workout. Splash and kick up an appetite with one of our trained exercise experts as you burn calories and have fun.
---
Even More Activities Included in Your Karisma Gourmet Inclusive® Experience
Bingo
Black Jack tournament
Cocktail class
Connect 4 tournament
Foam party
Question of the day
Spanish lessons
Stretching
TV Trivia
TV show quiz
---

Monday
MEXICAN NIGHT
Taste the mexican flavours and enjoy our folkloric show
Tuesday
CABARET NIGHT
Time to wear that provocative sexy lingerie and enjoy the sensual performance where the girls rule
Wednesday
LATIN NIGHT
Enjoy our Latin dance show
Thursday
RETRO NIGHT
Enjoy our amazing performance with our live singers
Friday
KARAOKE AND SUPER HERO NIGHT
Join us for an amazing superhero party, karaoke and lots of fun
Saturday
ROCK NIGHT
Bring your rocker outfit and let's rock with an excellent band. Tribute to the unforgettable rock stars with an amazing party in the pool
Sunday
IL DIVO NIGHT
Enjoy our amazing performance in tribute to the tenors