CARTAGENA SUNSETS
At your boutique city hotel
CARTAGENA SUNSETS
At your boutique city hotel
Located in Cartagena, Colombia — one of the world's most beautiful coastal cities — Allure Chocolat offers incredible extravagance and impeccable service all within a Gourmet Inclusive® experience. Between the luxurious accommodations, signature amenities, and unique experiences, you'll find everything you need to reach new levels of relaxation and rejuvenation. Explore everything that's waiting for you at our all-inclusive Cartagena resort.
EXPERIENCE
Allure Chocolat
Object reference not set to an instance of an object.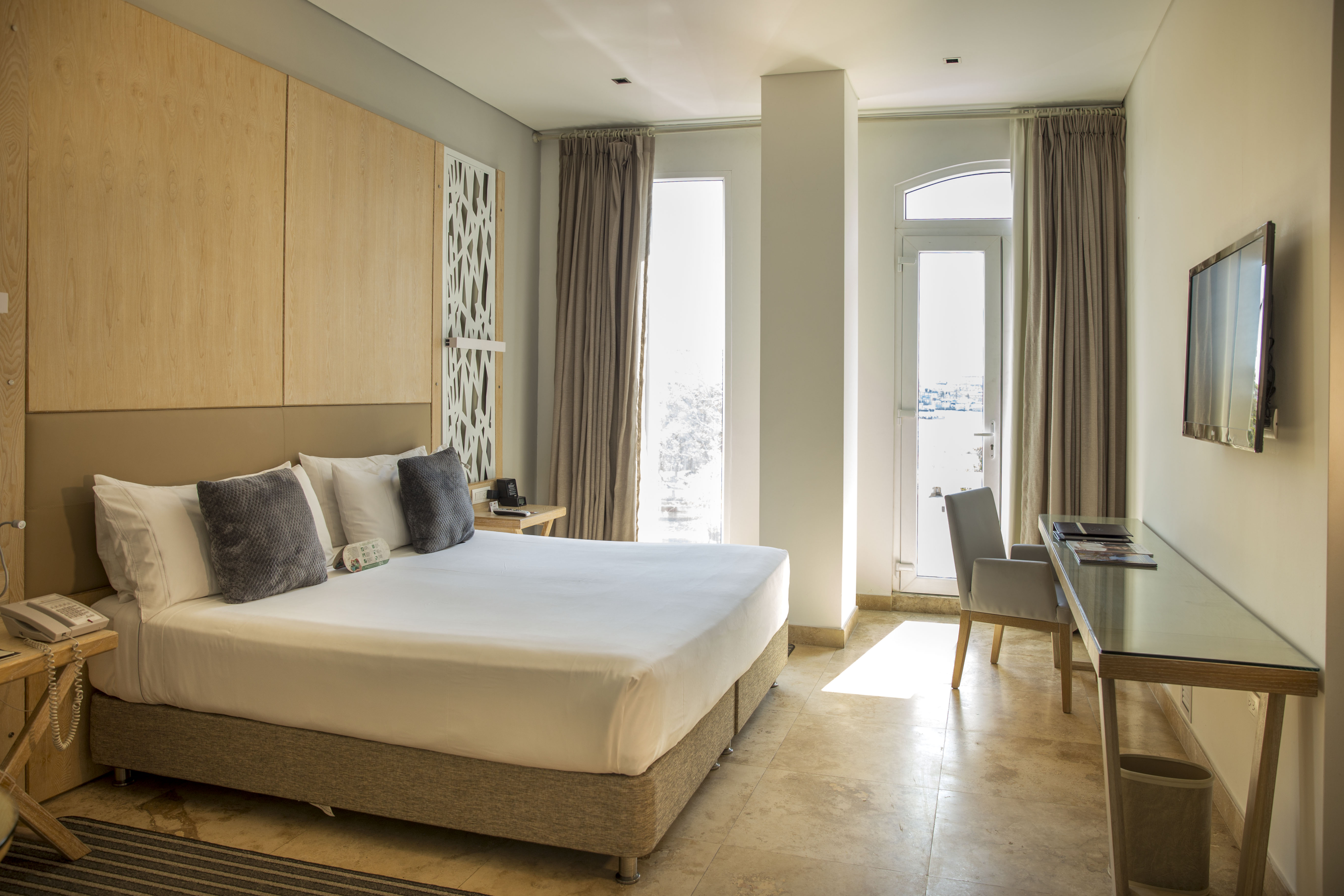 ACCOMMODATIONS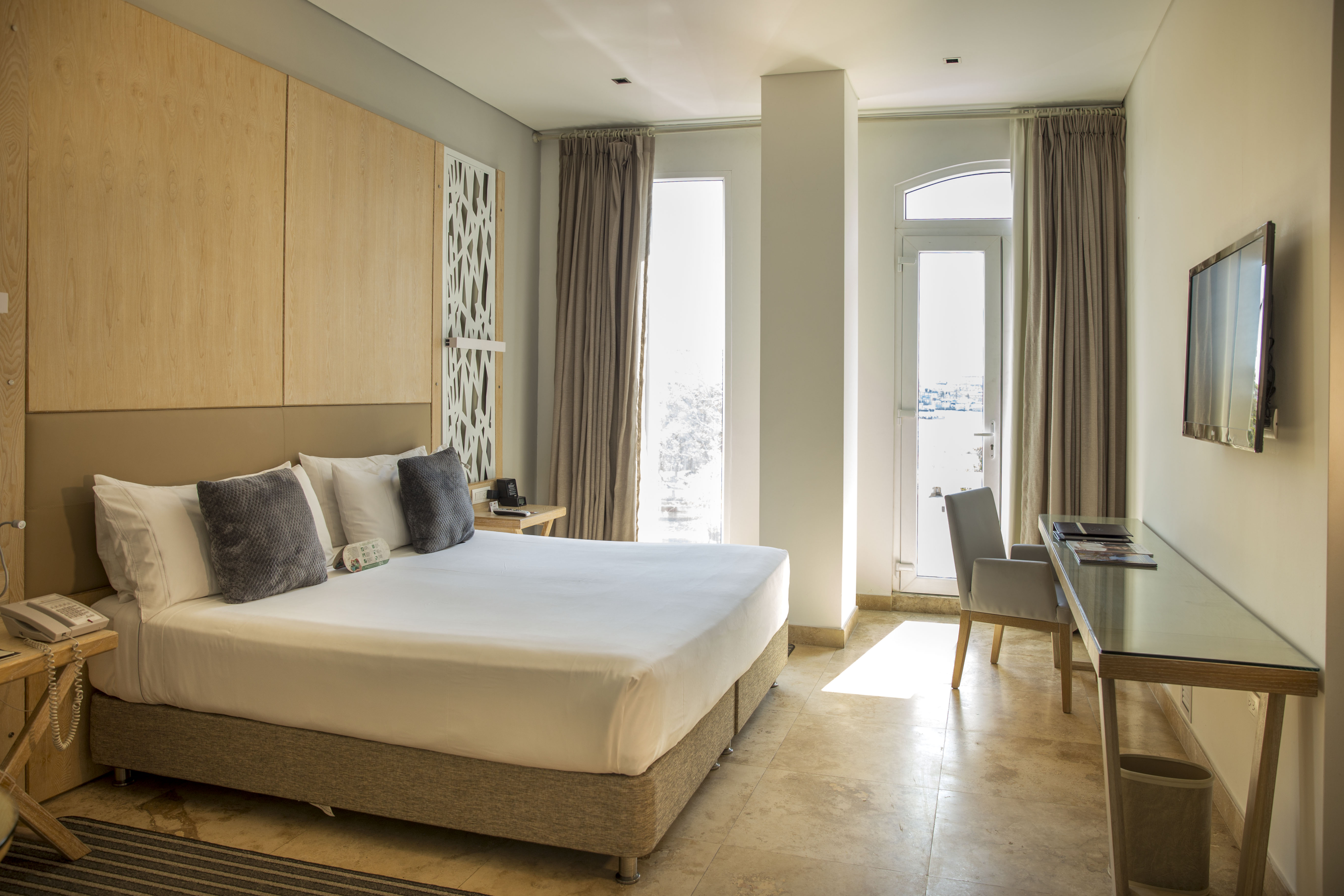 SERVICES & AMENITIES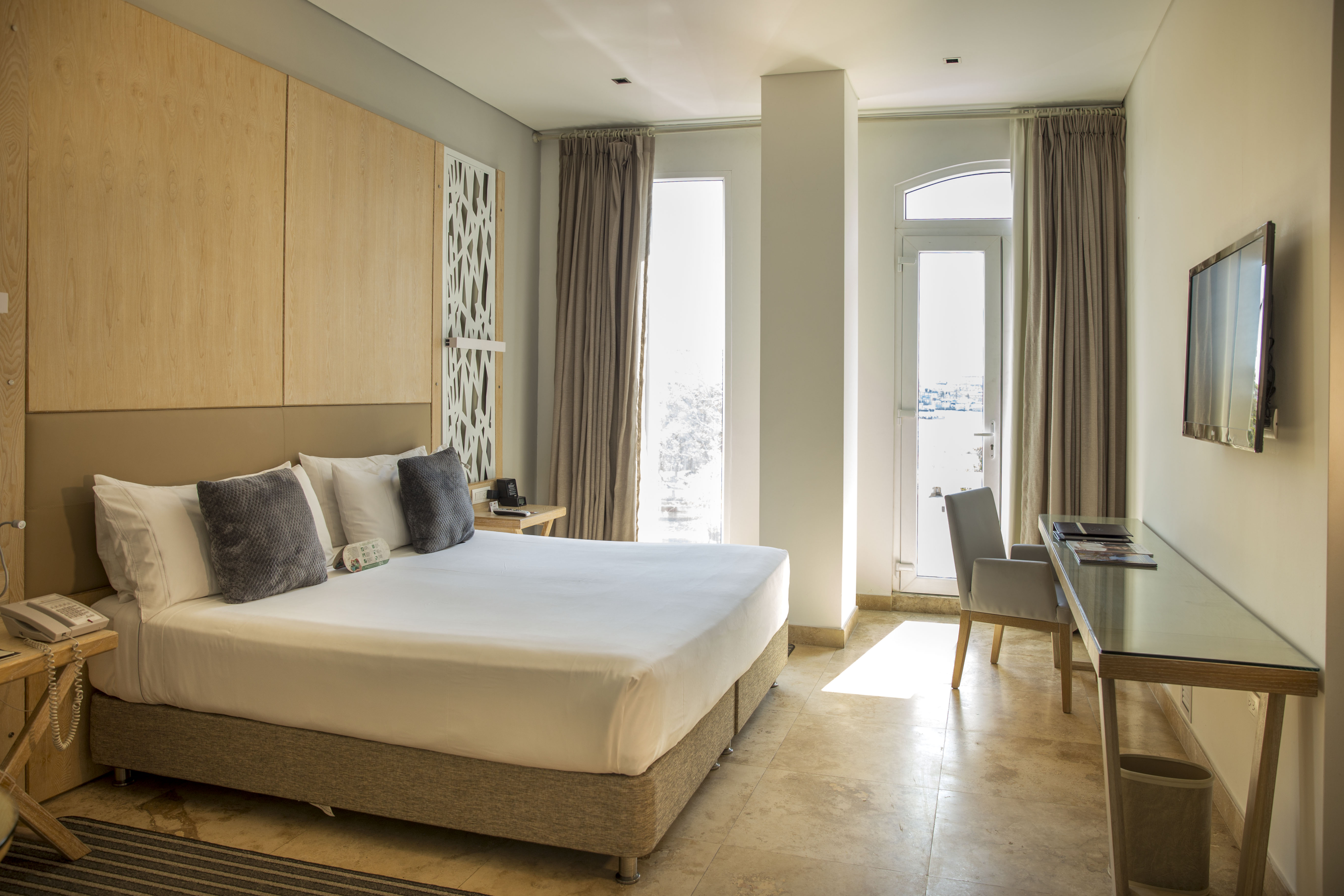 DINNIG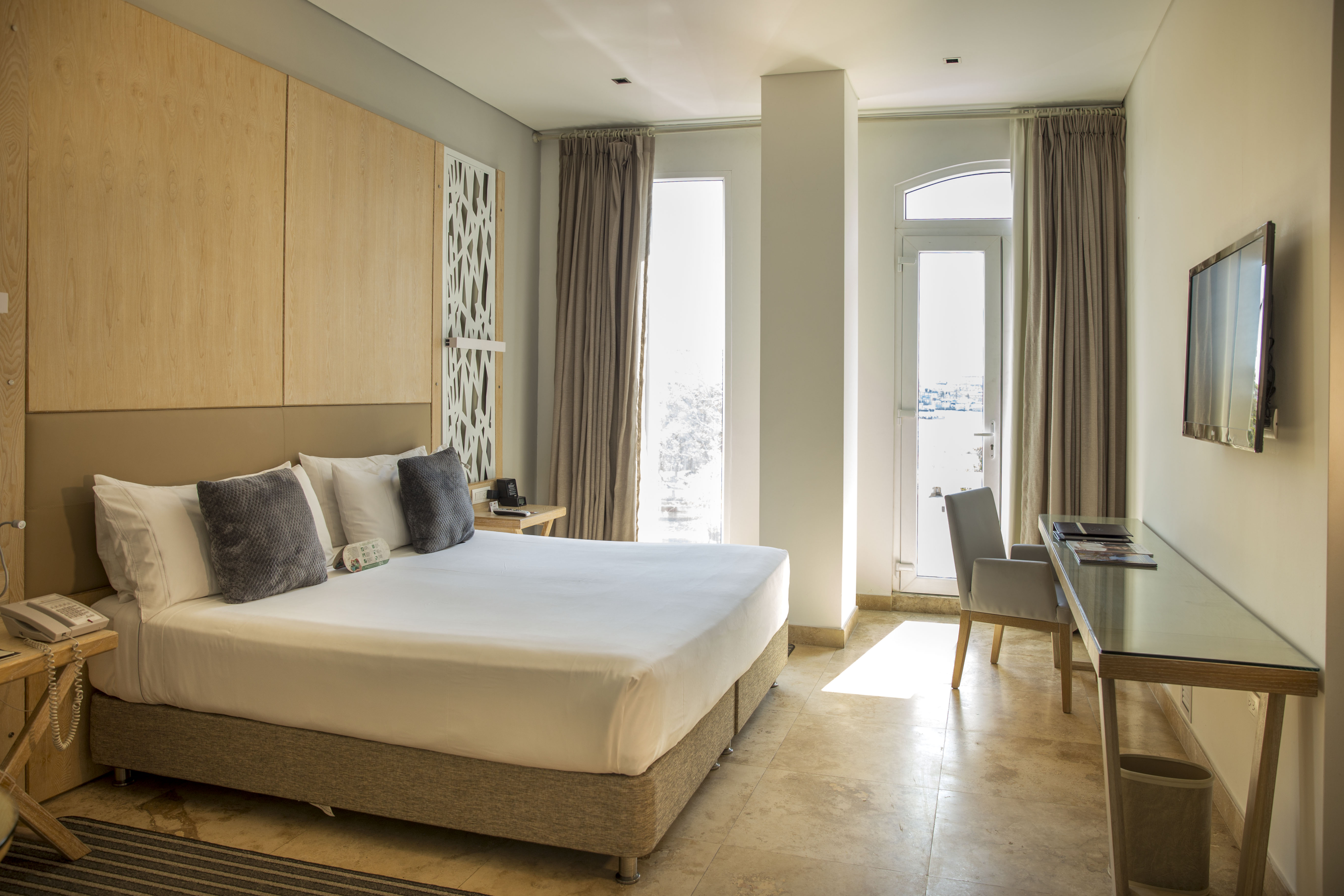 GALLERY
Discover the Art of Adventure
Experience Allure Chocolat, the home of rich delights
Located in the famous Getsemani Neighborhood, Allure Chocolate has a prime location for discovering Cartagena's world famous attractions.
ACCOMMODATIONS
LUXURY BAY VIEW ROOM - BREAKFAST INCLUDED
Enjoy the captivating views of the shimmering waters, the gorgeous interiors that seamlessly blend elegance and comfort or call Room Service for a sumptuous selection of flavors.
LUXURY ROOM - BREAKFAST INCLUDED
Immerse yourself in the lavish ambiance in our Luxury Rooms with scenic views of the old city and the Bay of Cartagena. Lovely earthy touches, comfy King size beds and wonderful complimentary services will delight you.
STANDARD ROOM - BREAKFAST INCLUDED
Enjoy the calm and the simplicity in a space ideal to rest after going around the magical Cartagena de Indias.
SUPERIOR ROOM - BREAKFAST INCLUDED
Perfect for guests who seek maximum peace and comfort, our tranquil Deluxe Rooms feature Queen or Twin Beds and stunning garden views.
DISCOVER
Explore Your Interests
IN THE HEART OF HISTORY
Allure Chocolat is a magical morsel surrounded by Cartagena's historic old town and the colonial city wall. Our lavishly appointed jewel is a modern respite among centuries of rich history.
EXPLORATION ECNOURAGED
You'll find no end of incredible activities at Allure Chocolat. Even so, venturing just a few steps outside our door will reveal Colombian treasures like San Felipe de Barajas Castle, Santisima Trinidad Church, and Trinidad Square.
TRAVEL ON YOUR TERMS
Whether traveling for business or leisure, the beauty of Cartagena will enchant you. Our waterfront gem is close to many local attractions and is also just moments from the Convention Center.
GOURMET INCLUSIVE®
As at all Karisma Hotels and Resorts, the Gourmet Inclusive® experience assures that your every meal and refreshment isn't just included in the cost of your reservation, but it's also prepared and served by top-of-their-form ciulinary artisans. Feel free to indulge.
RAISE A GLASS
ZAS bar is the place to relax and unwind after a day of sightseeing. It features exquisite vintages from Chilean, Californian, and European vineyards, as well as local favorites like unique Aguardiente cocktails.
PLEASE YOUR PALATE
Dining is always an adventure at Allure Chocolat, and you're always welcome to order room service when you'd prefer to relax in your suite. Of course, we'd love to see you in Red Knife Restaurant for charbroiled steaks, fresh seafood, and other chef's specialties.
STELLAR SERVICE
Our intention is to make your stay at Allure Chocolat as convenient and comfortable as possible. If there is ever anything you might need, our dedicated and professional hospitality team will do everything we can to see to exceed your expectations.
FITNESS CENTER
Health-focused guests know that being on vacation doesn't mean their workout routines need to relax. That's why Allure Chocolat maintains a well-appointed fitness center featuring free weights, aerobic machines, and a full suite of exercise necessities.
ALL INCLUSIVE
Other resorts may choose to add charges for guest convenience. Not Allure Chocolat. We've provided for your every need — from spa massage to laundry service to a fully stocked minibar. We even offer a lending program for "I forgot" necessities such as business attire, phone chargers, and much more, all included in the cost of your reservation.
OCEAN VIEW ROOMS
Our enviable location means that many of our rooms enjoy soothing views of the Caribbean — all surrounded by the timeless elegance of a true luxury hotel. So feel free to drink in the sights.
GOOD MORNING
No matter which suite you choose for your stay with us, you'll always have the option of starting your day with a fresh-cooked breakfast delivered right to your room. Think of it as our way of making sure you arise refreshed.
GUEST-FOCUSED TOUCHES
Every room at Allure Chocolat features plush creature comforts like premium linens, custom furnishings, an HDTV, and signature toiletries from Bath & Body Works®
Escapes Begin In Your Inbox
Be the first to know about special offers, happenings, and news from Allure Hotels.
Sign up today to save $50 on your next reservation!
OUR GUESTS SAY IT BEST
---
{twineItem.postUser}
{twineItem.likeCount}
ALLURE CHOCOLAT
A TOP RATED RESORTS